The Nike Metcon 6 X represents a radical new style of Nike's top of the line training shoe.
Here's the Nike Metcon 6 X, also known as the Metcon Knows or What the Metcon edition shoe: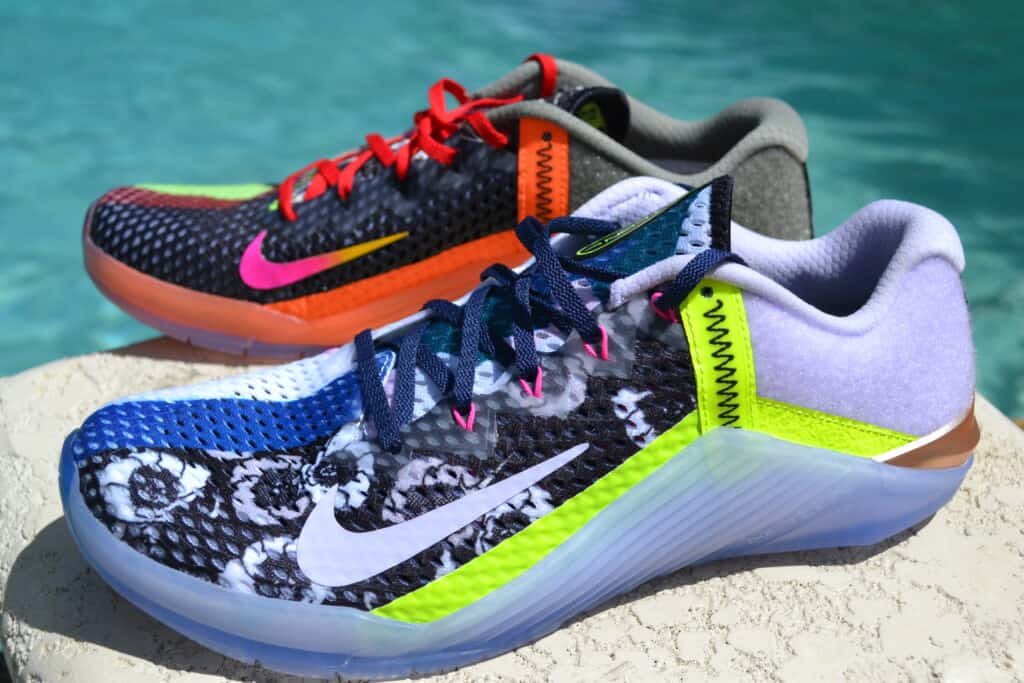 Whoa – what's up with the crazy styles?
The Nike Metcon 6 is an amalgamation of classic Metcon shoes – and that's where the styling cues from from.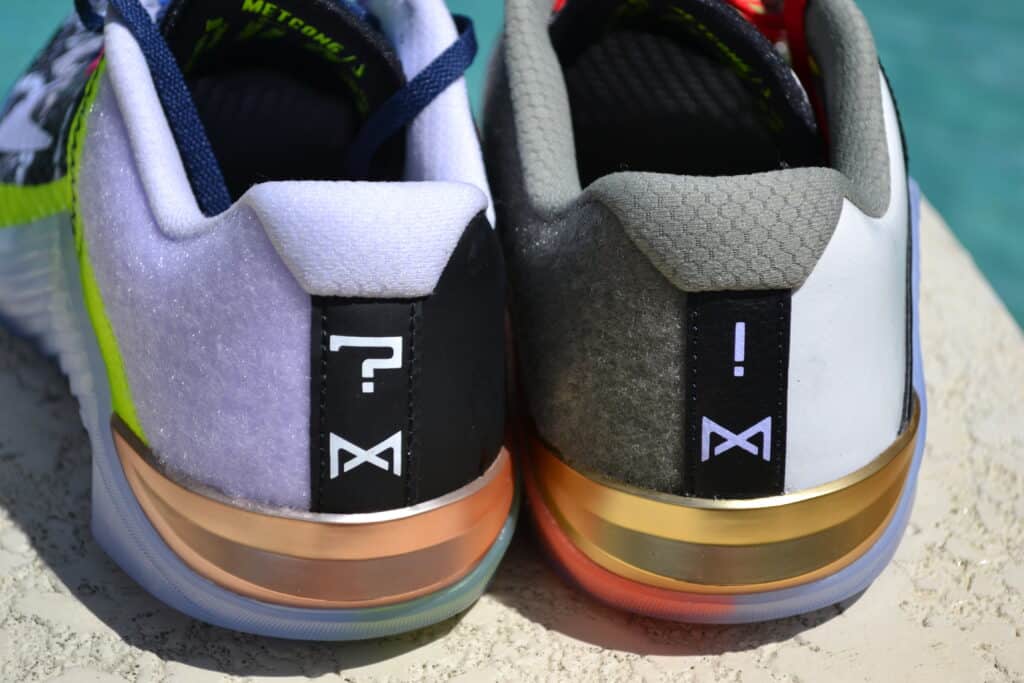 But, at the same time, it is an excellent training shoe – because it's really just a Metcon 6!
(We consider the Nike Metcon 6 to be the Best CrossFit Shoe for 2020.)
Let's take a deep dive into this shoe.
Here it is, the Nike Metcon 6 X – and some more styles that you might prefer (NOTE: These are affiliate links)
Let's review this shoe.
Nike Metcon 6 – Video Review on our YouTube Channel
Why read when you can watch? Here's a video review of the Nike Metcon 6 X from our YouTube channel:
We'll have an update with the Nike Metcon 6 X soon.
The above video includes on feet, a detailed review of the features, and a side by side comparison with the Nike Metcon 5.
Nike Metcon 6 X – Sizing
Like the rest of the Metcon 6 line – you probably should go 1/2 size up.
Why is this?
The Nike Metcon 6 – being based heavily on the Nike Metcon 5 is a bit narrow up in the toebox.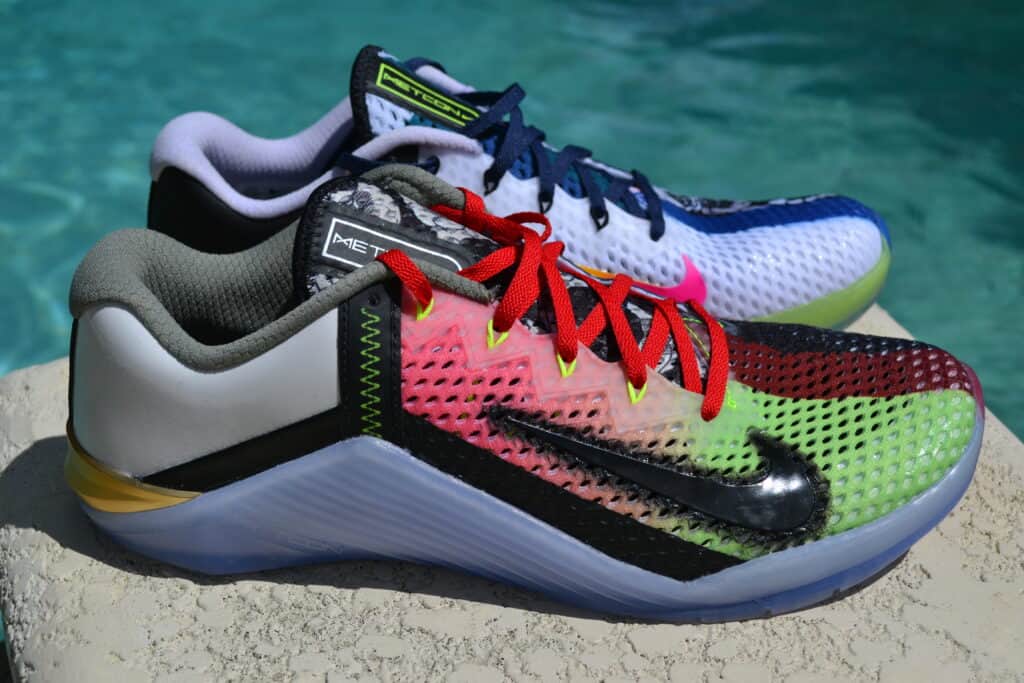 Therefore, I recommend you order 1/2 size up from your normal shoe size.
There's no reason to believe the Nike Metcon 6 X is going to be any different than the regular Metcon 6.
Want to know more about sizing? Check out our Nike Metcon 6 Shoe Review.
Nike Metcon 6 X – Overview
Let's take a look.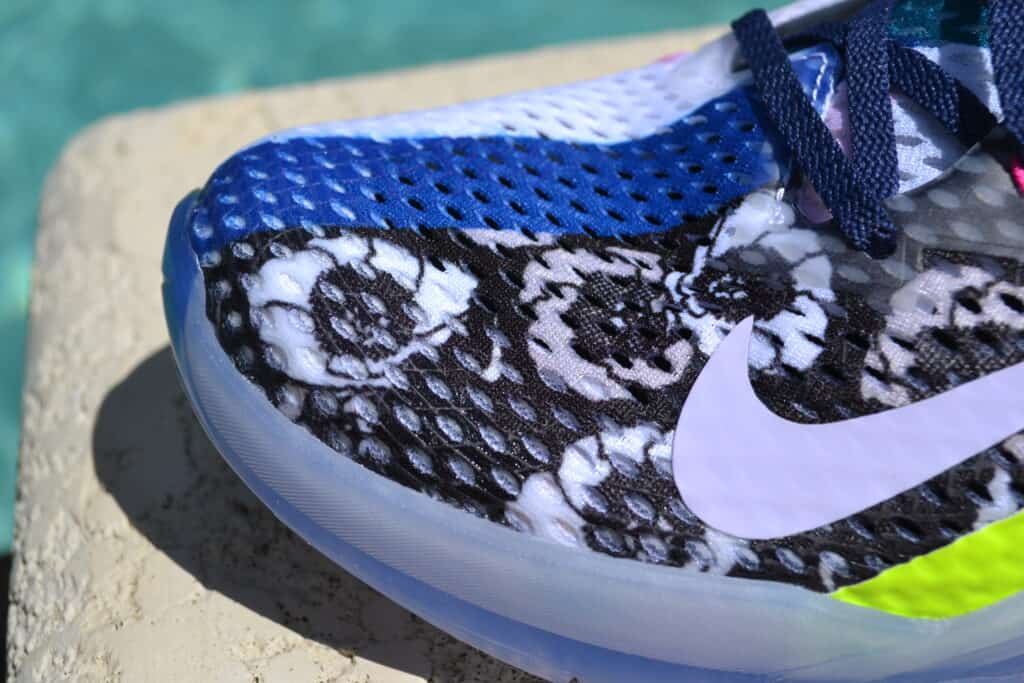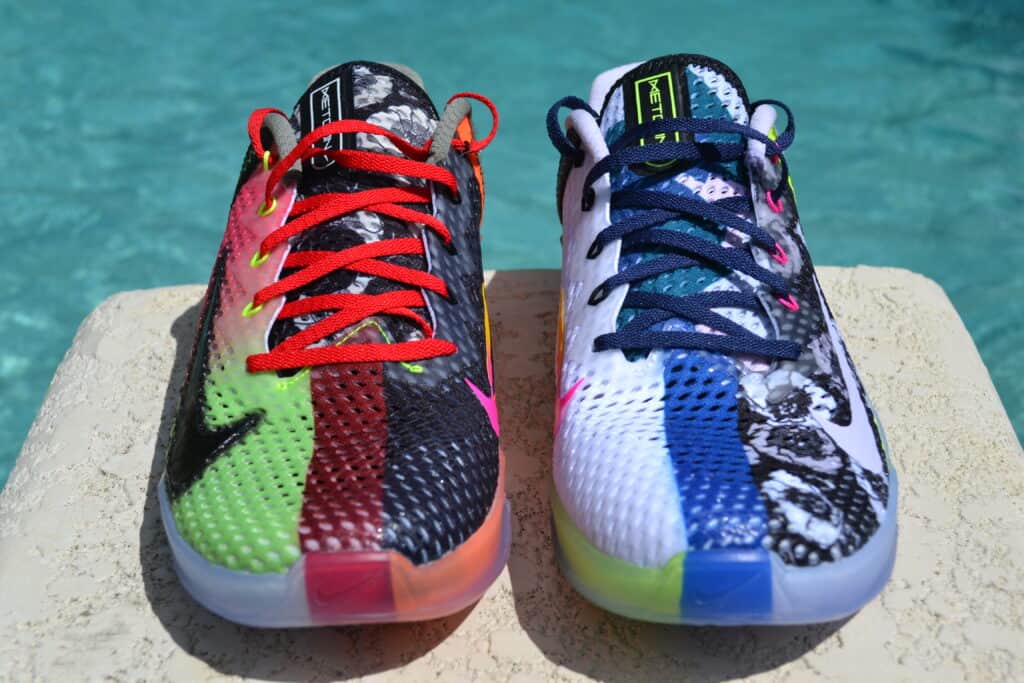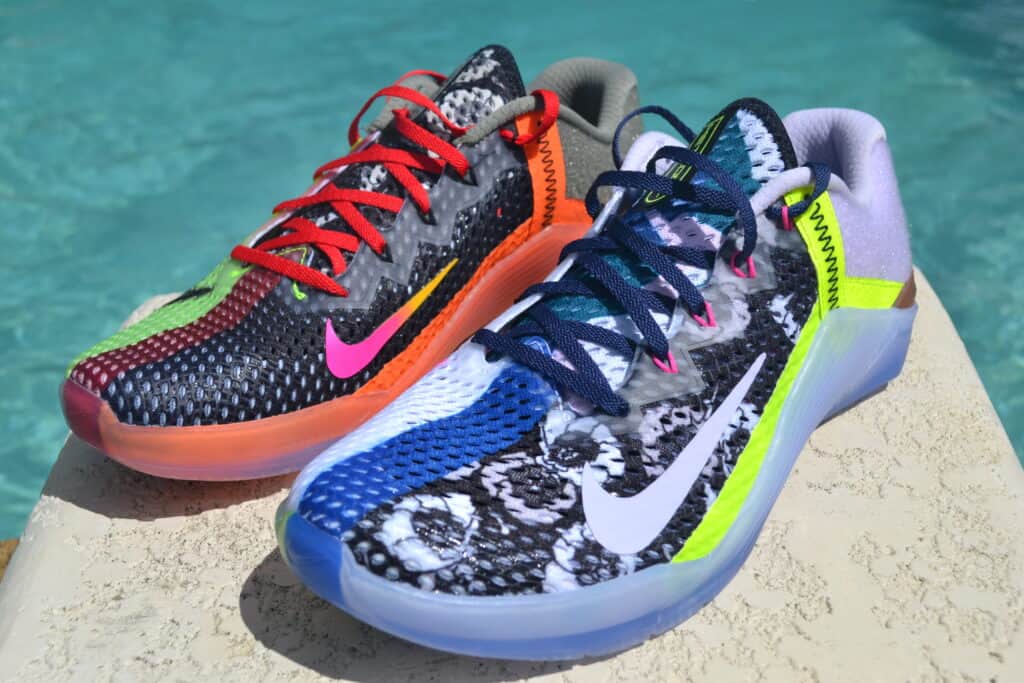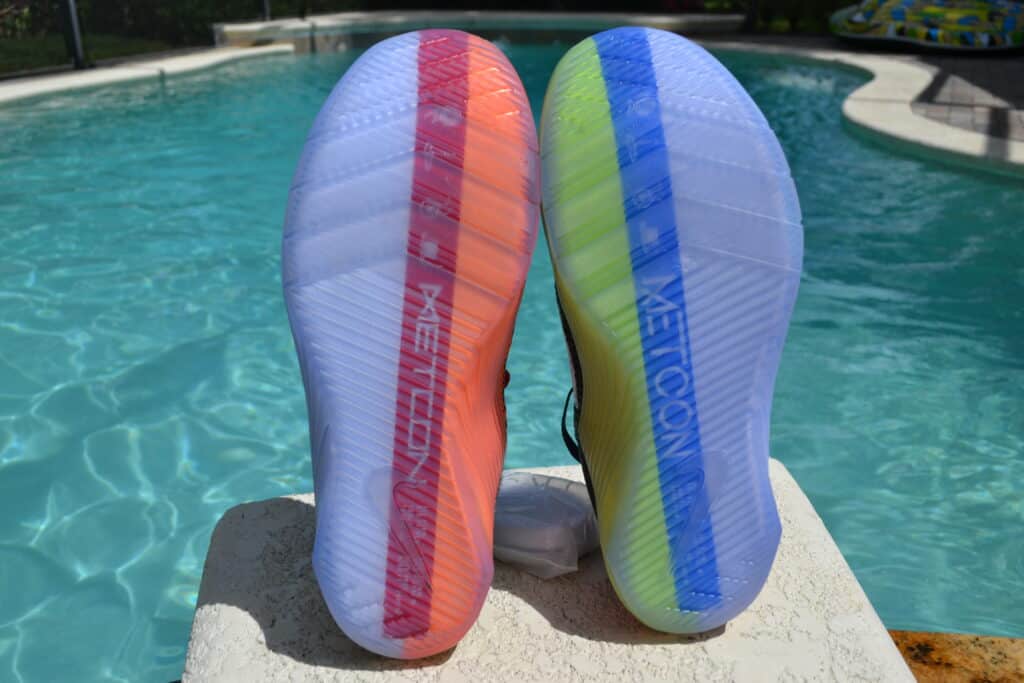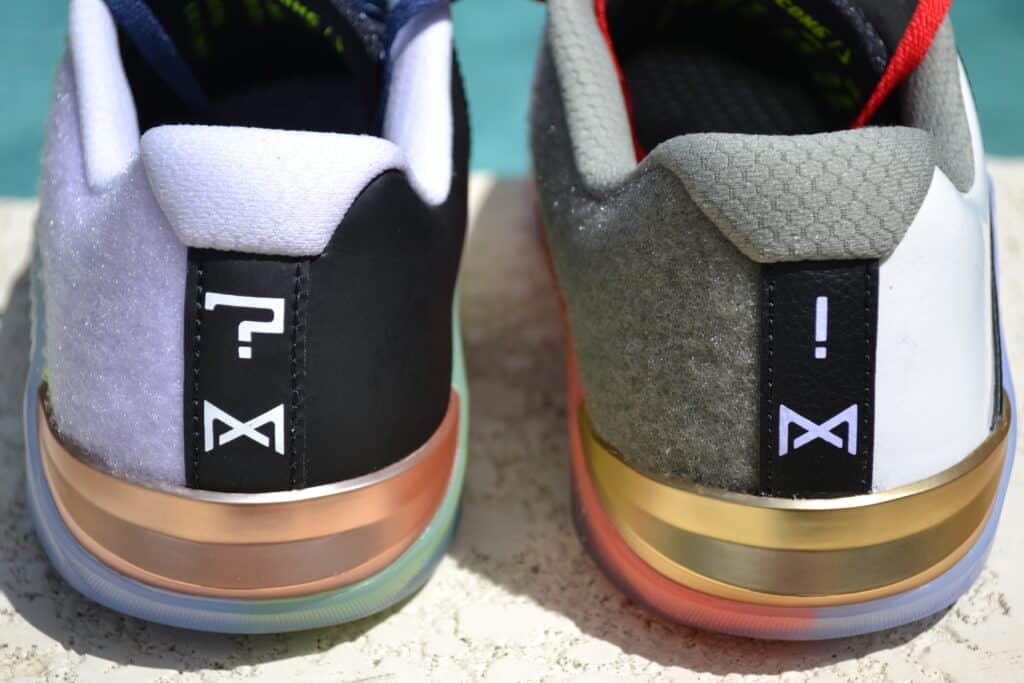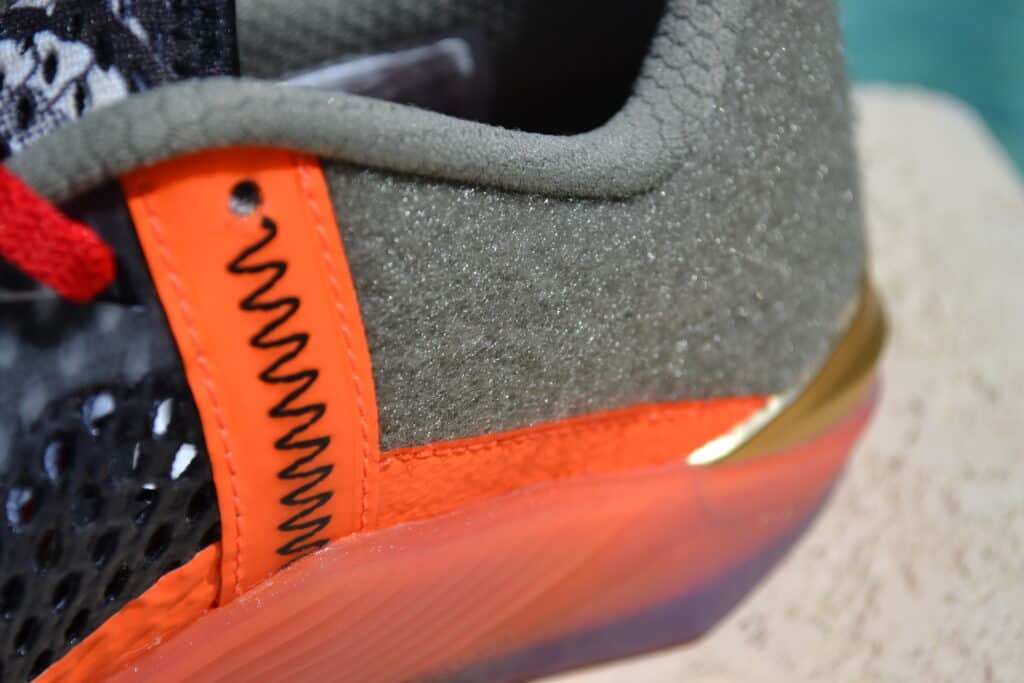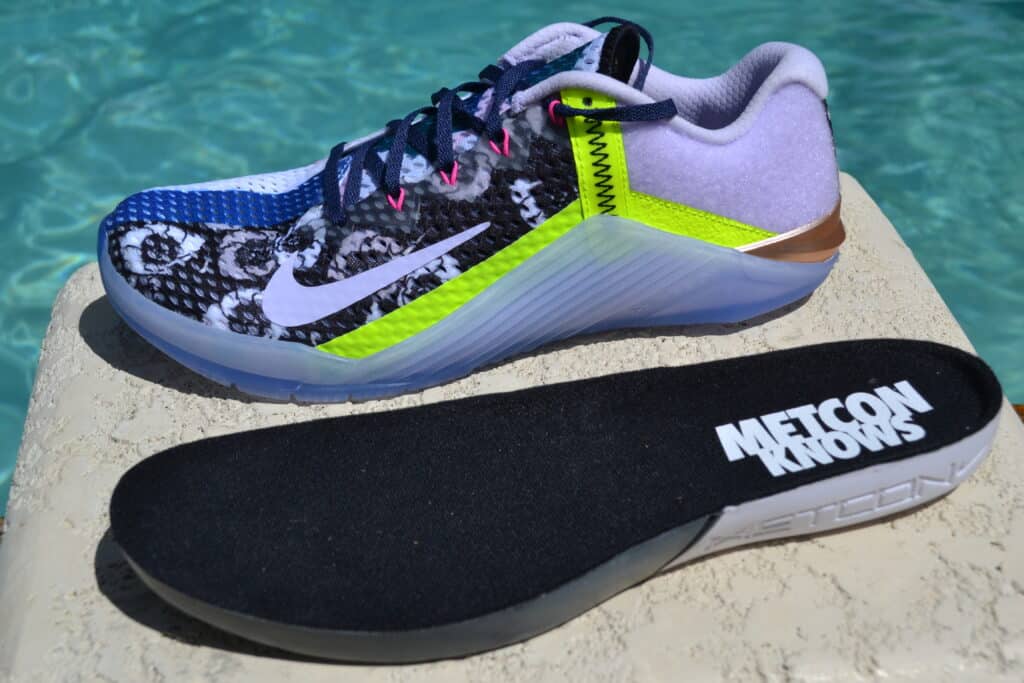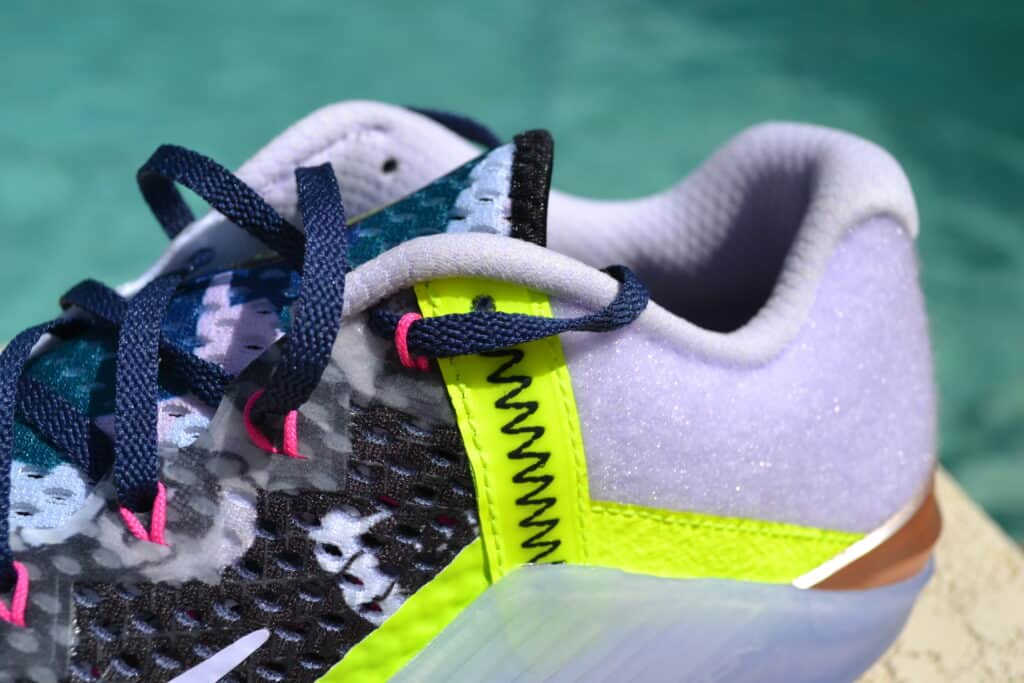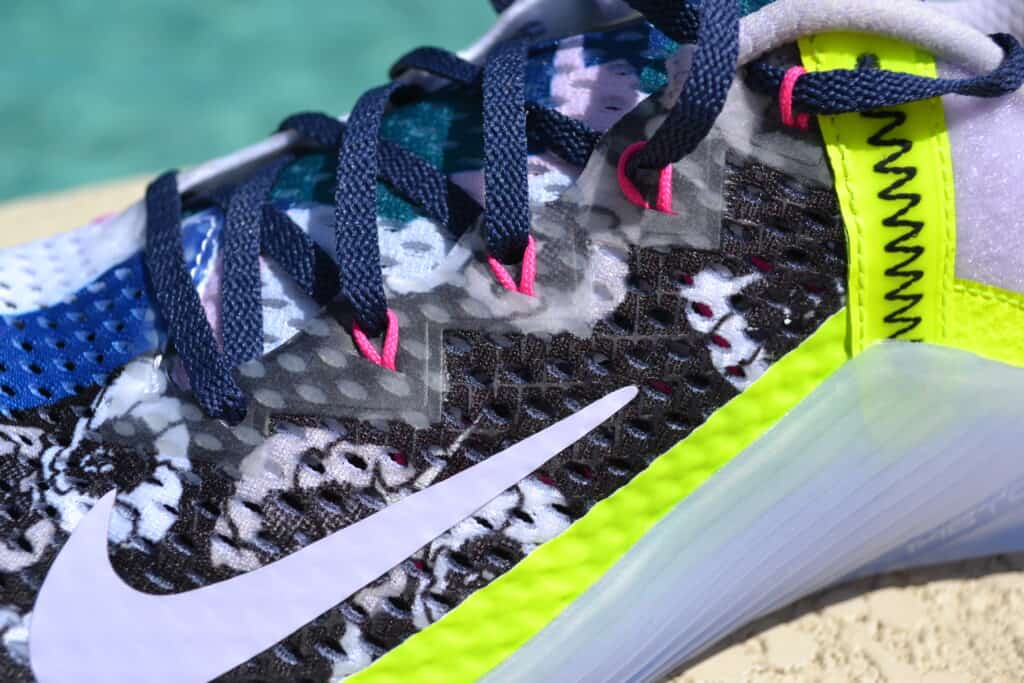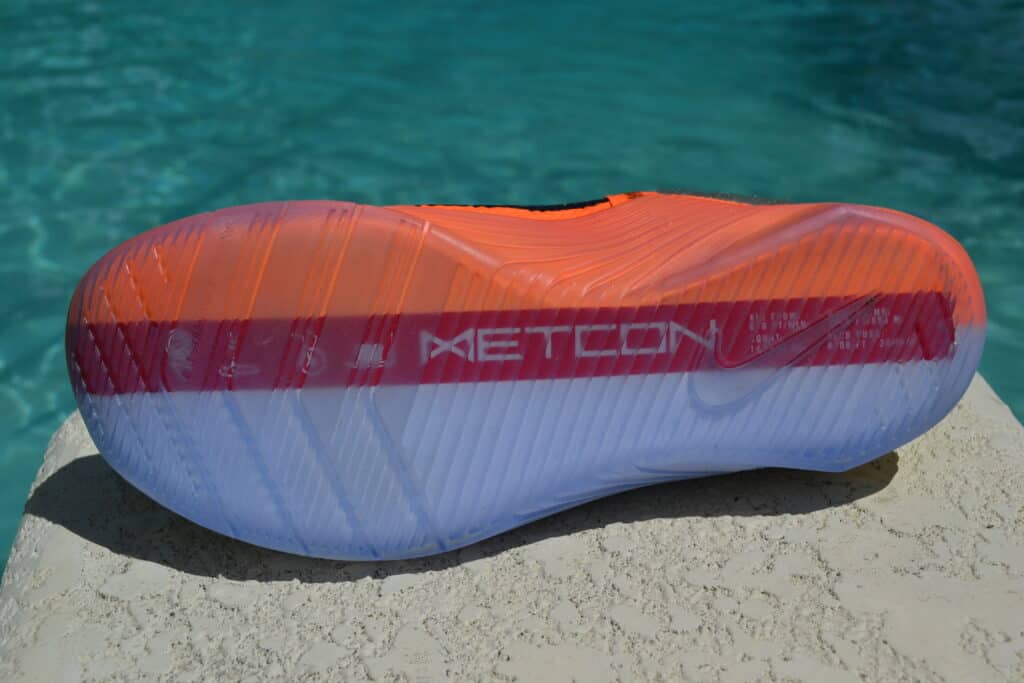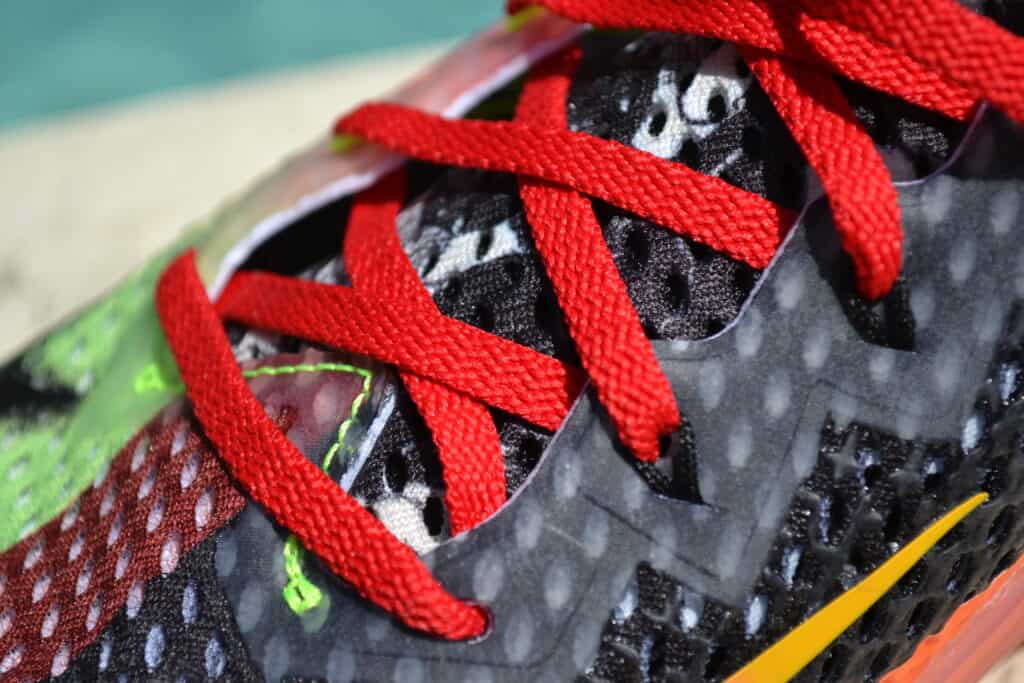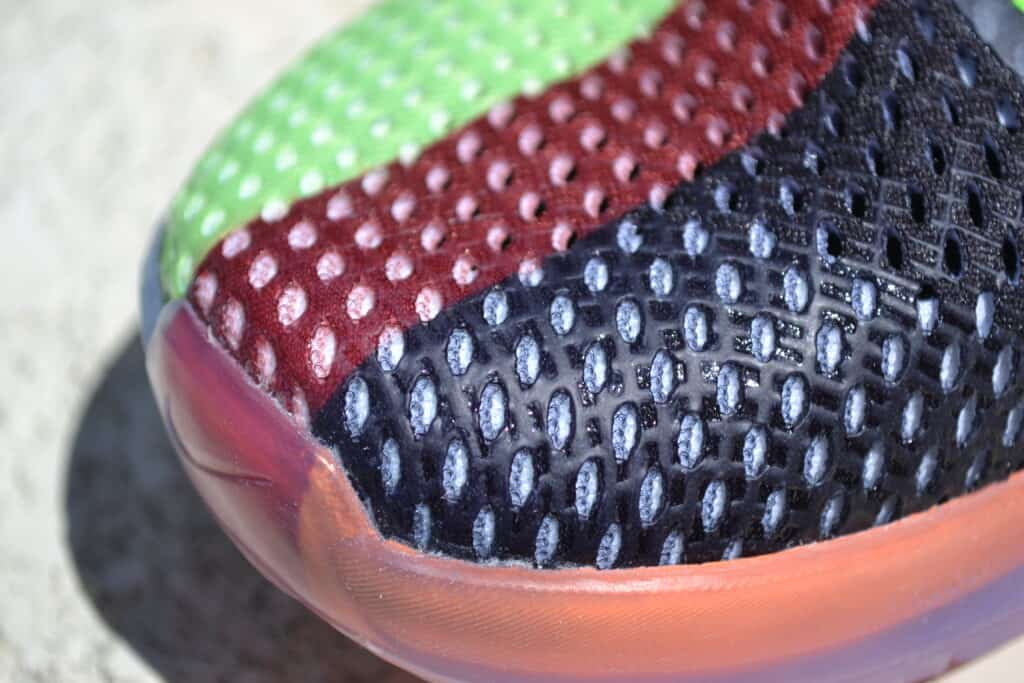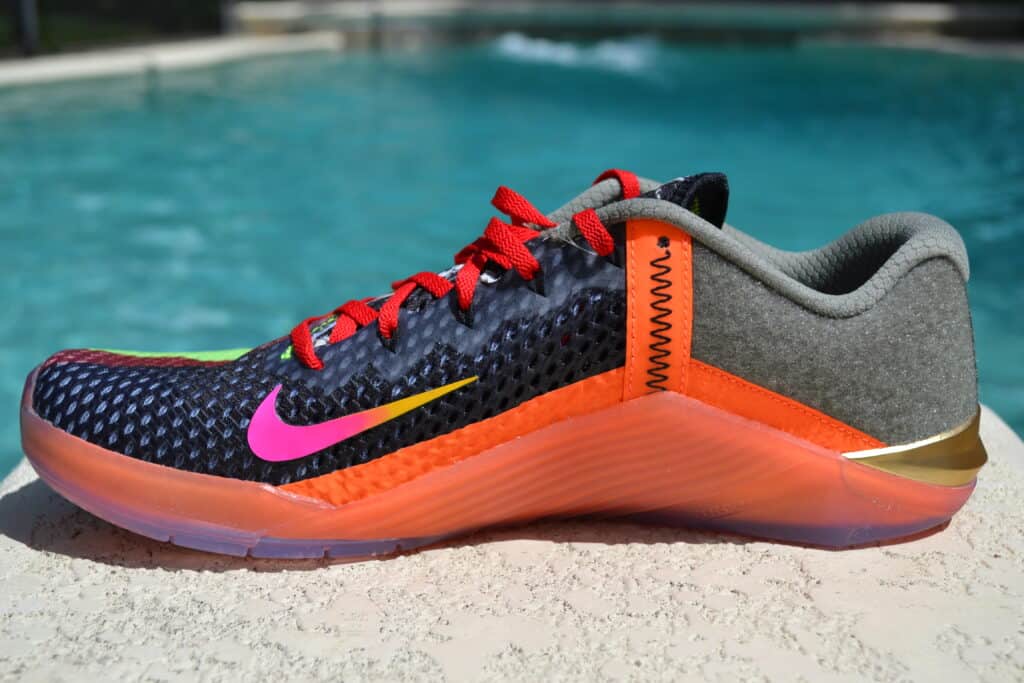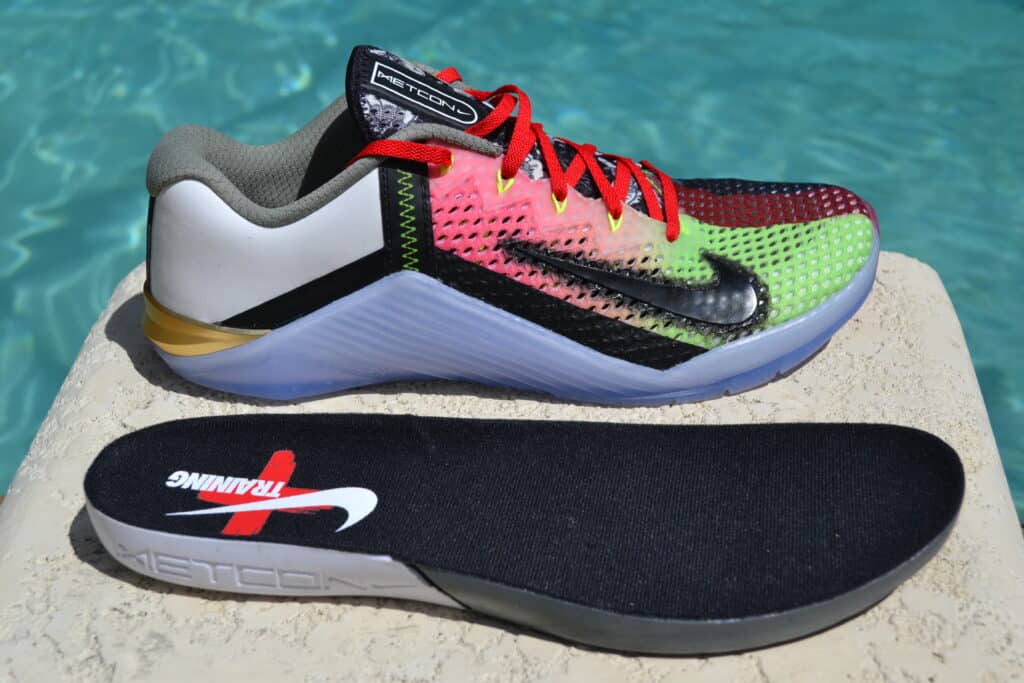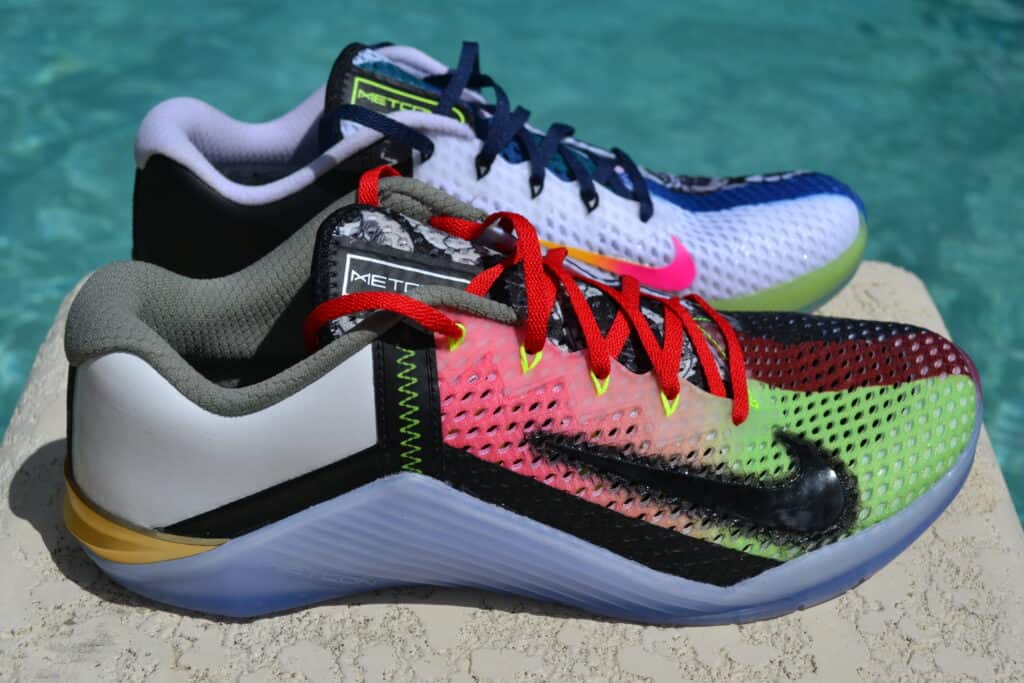 Nike Metcon 6 X Versus Nike Metcon 6 FlyEase
New for 2020, Nike has brought their adaptive FlyEase technology to the Metcon line.
And while you can't get the Metcon 6 X in a FlyEase format, the good news is you can get it for the Regular Metcon 6.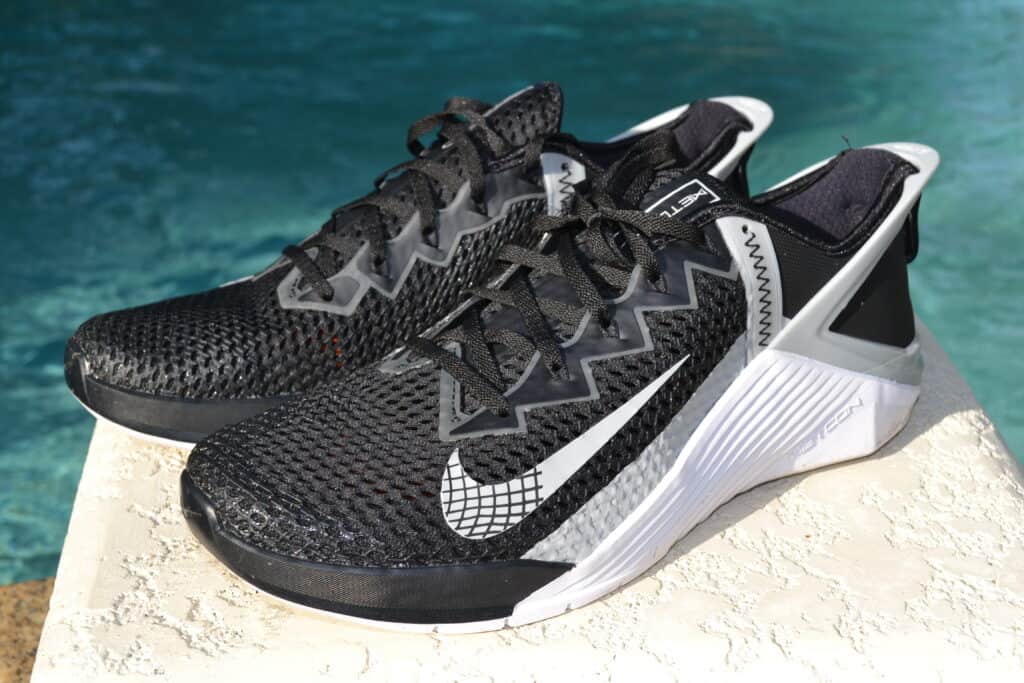 It works as promised – check out our video review.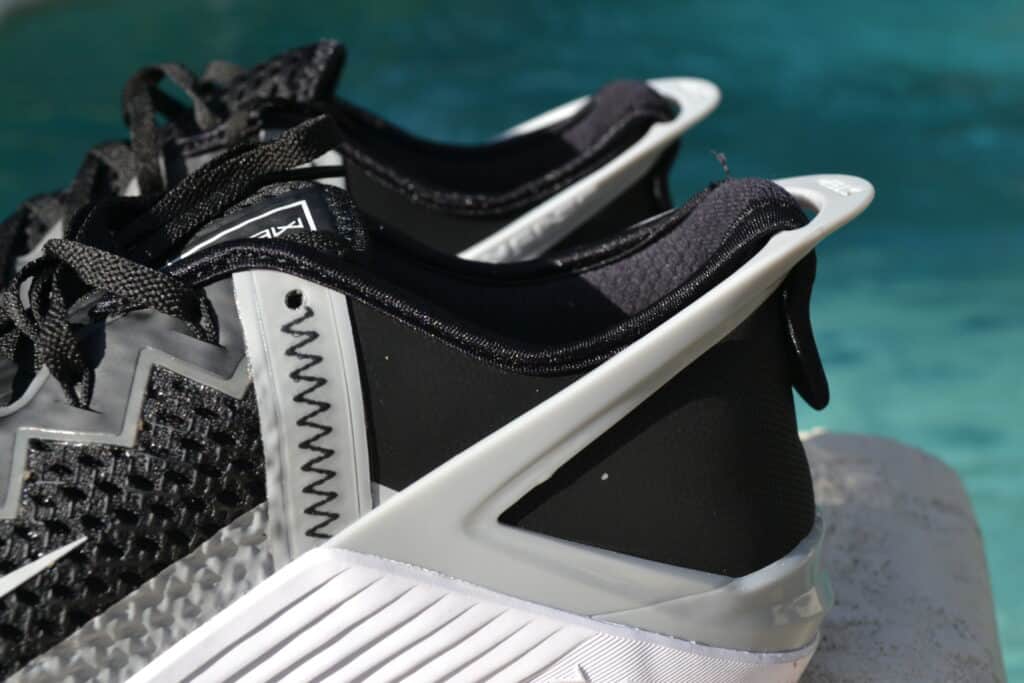 Find out much more about the FlyEase in our Nike Metcon 6 FlyEase Review.
Nike Metcon 6 X Versus Nike Metcon 5
If you've got the Nike Metcon 5, should you upgrade to the Nike Metcon 6 X?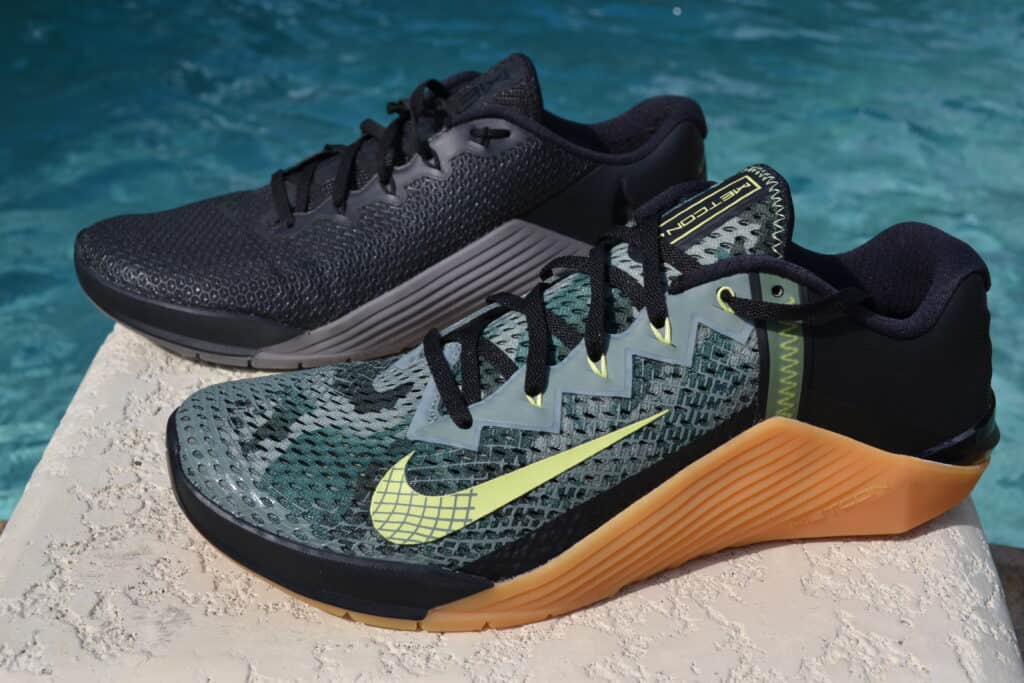 The 6 has a BIG improvement in the upper – it's way more breathable.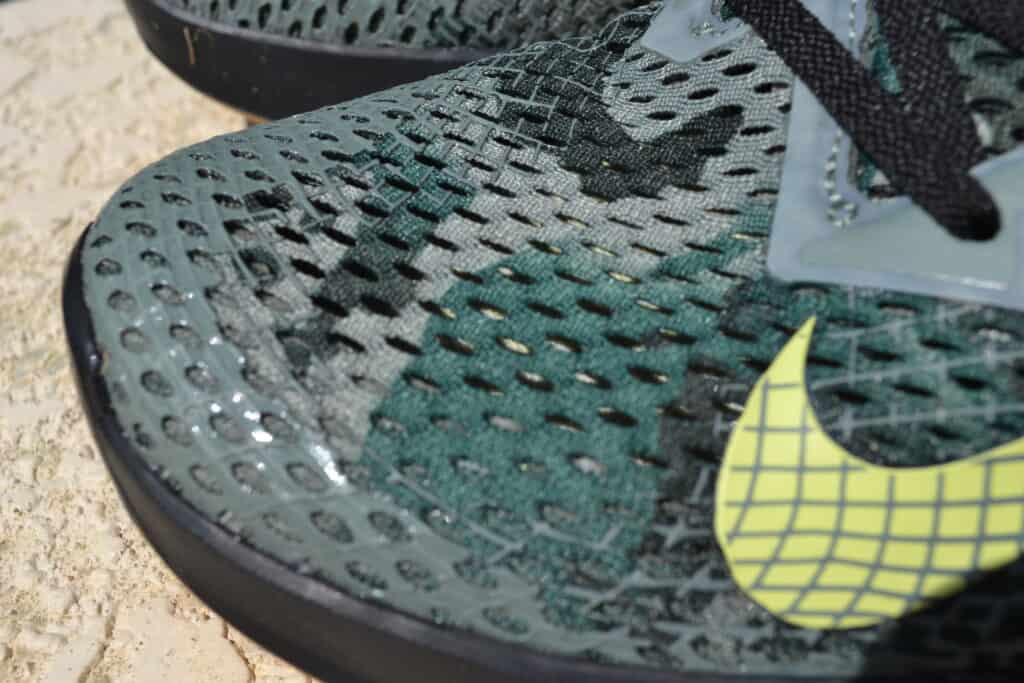 But, beyond that, it's really the same shoe.
So, if your 5s are worn out, go ahead and get the Nike Metcon 6.
Want to know more? See our overview of differences between Metcon 6 and Metcon 5 article.
And if you really want to go crazy – go with the collector's limited edition Nike Metcon 6 X.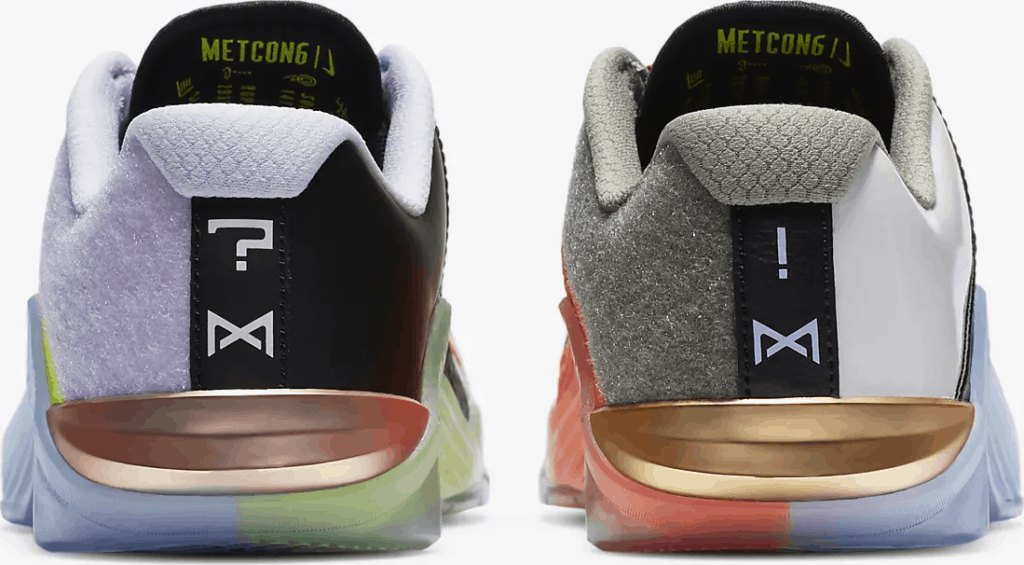 By the way, still rocking your Metcon 4s? or 4 XD?
In our opinion, it's definitely time to upgrade to the 6.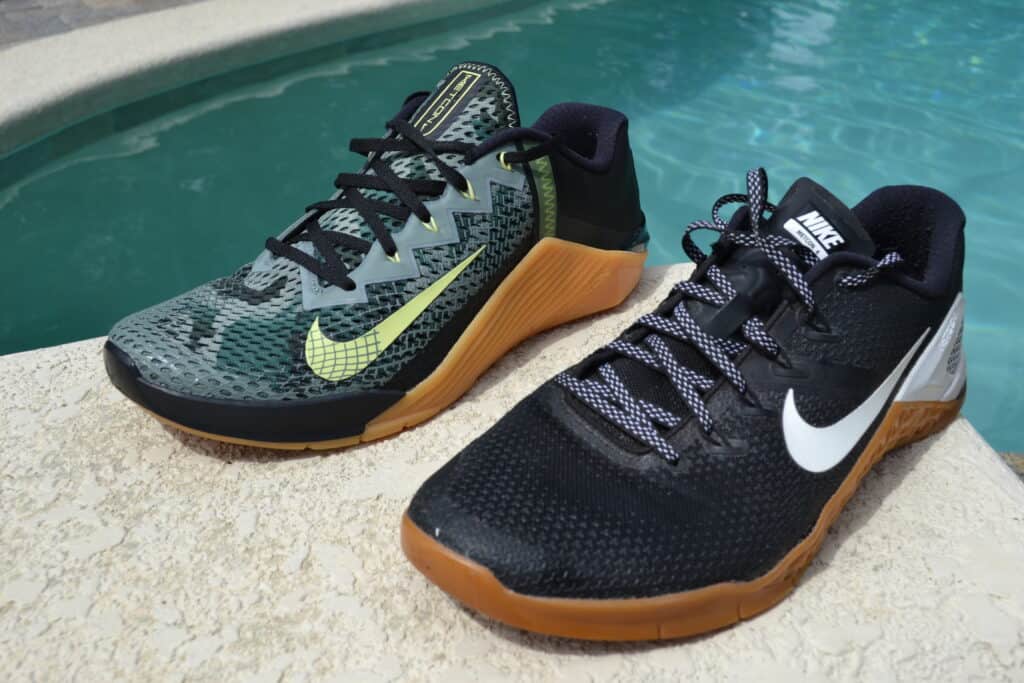 Nike Metcon 6 – Men's Updated
The all-rounder Nike Metcon 6 now comes with two different sets of colors – LT Smoke Gray/DK Smoke Gray/Summit White and White/Black/Gum Dark Brown/Gray Fog. They give you the same comfort, support, grip, stability, and breathability but a different look.

From CrossFit to jump rope and sprints to the rock wall, Nike Metcon 6 is a superior training shoe that delivers well across a series of activities. Metcon 6's standout feature is its improved airflow that conquers all the difficulties of different kinds of workouts.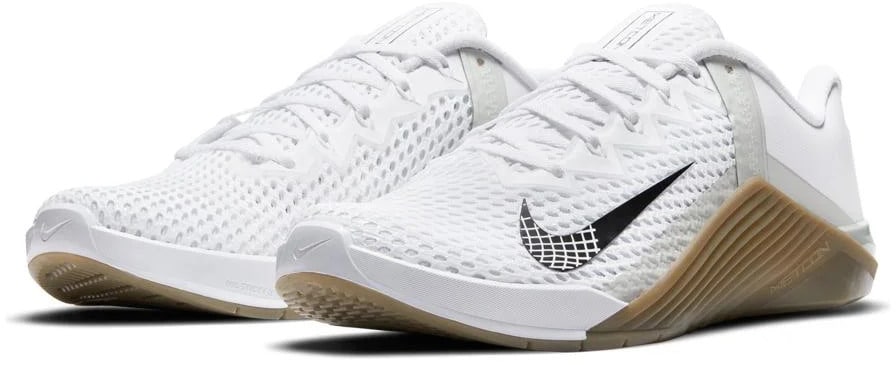 Nike Metcon 6 X – In Summary
The Nike Metcon 6 X is now available.
Changes from the Nike Metcon 5 are pretty mild – with the exception being the upper.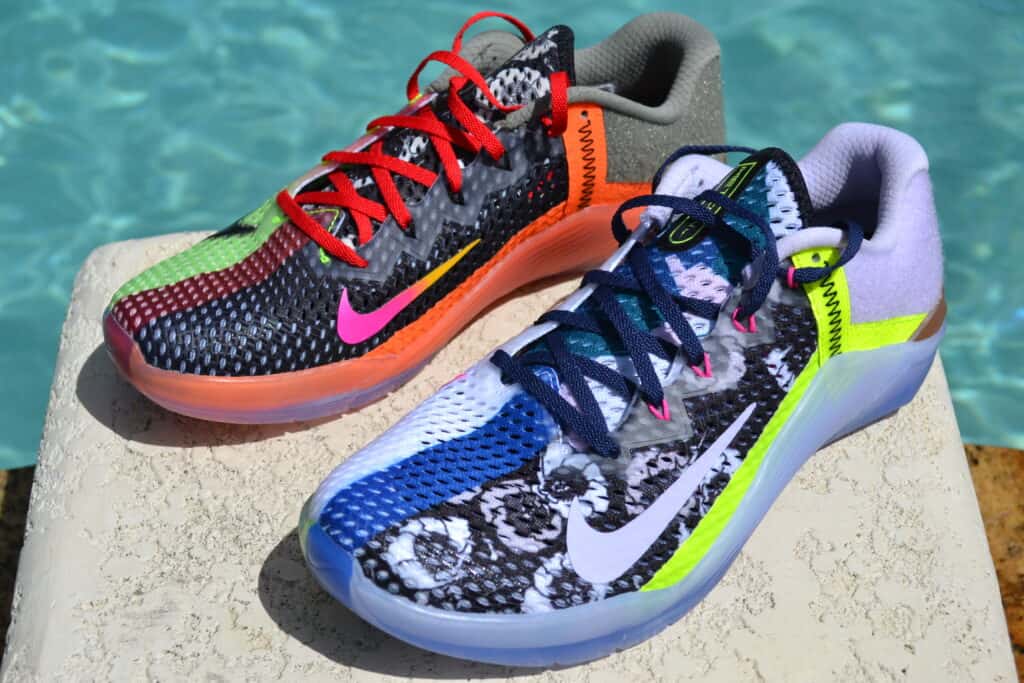 The all new upper should be very breathable, and a big step up in comfort.
The Nike Metcon 6 X will be a true enthusiast's shoe – because of all the callouts to famous Metcon styles.
All the other hardcore CrossFit training features you loved in the Nike Metcon 5 are still here as well – that high traction sole, firm heel, cushioned forefoot, rope wrap, and more.
Overall we like the tweak Nike has done to the styling, and being in Florida we are looking forward to putting the new upper to the test.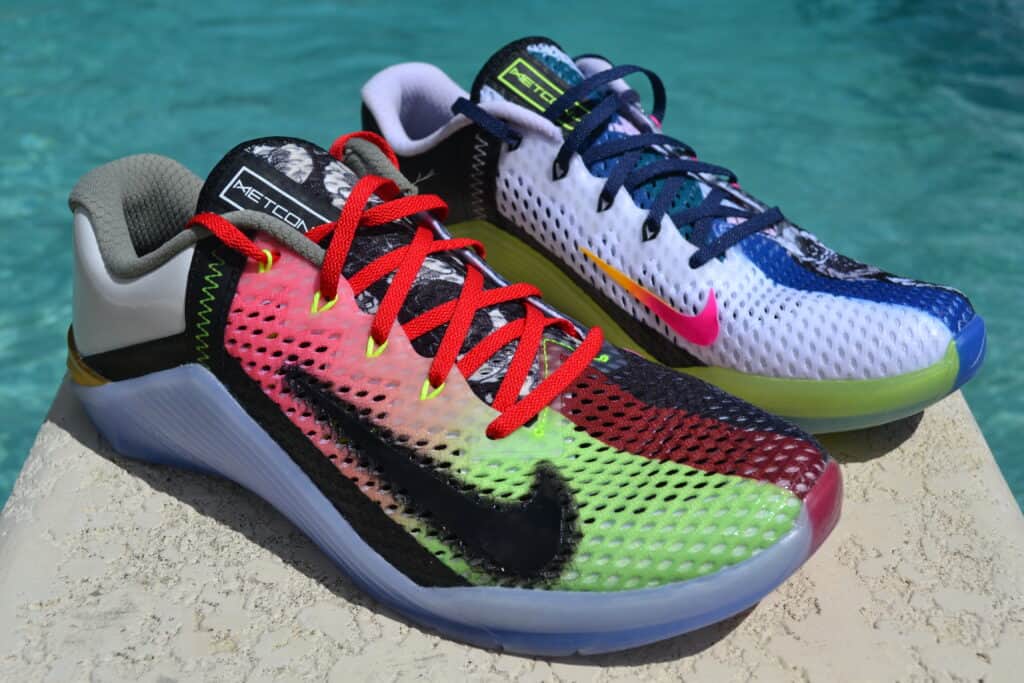 Photo Credits
Some product photos on this page are property of Nike, Inc.
This website is not affiliated or associated with CrossFit, Inc. CrossFit is a registered trademark of CrossFit, Inc.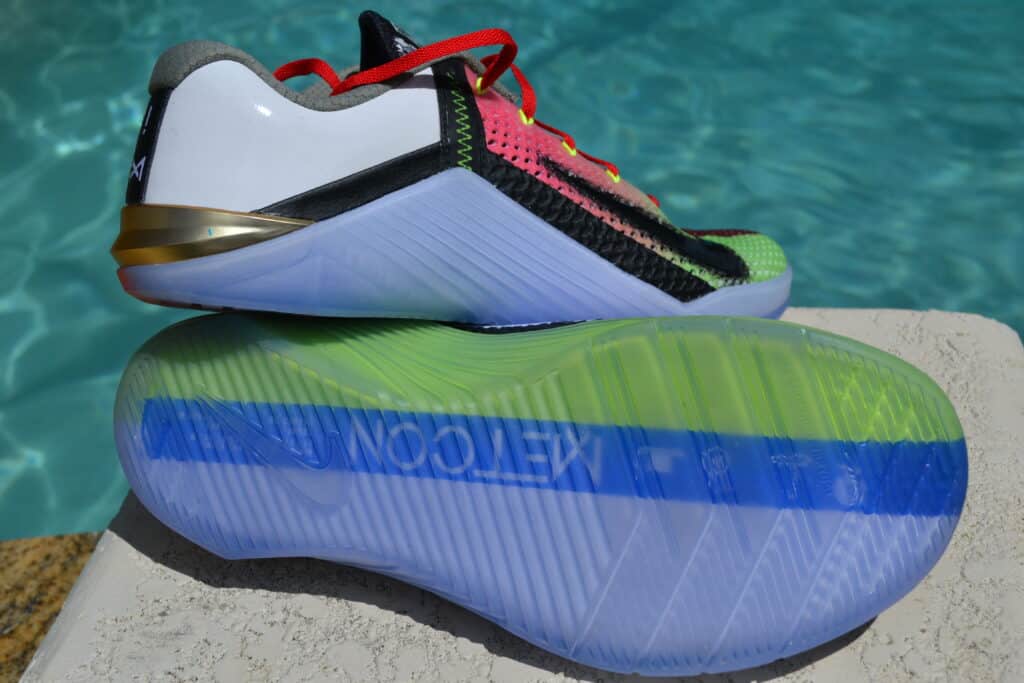 Affiliate Disclaimer
We are an affiliate of various sellers of this shoe. If you buy the Nike Metcon 6 X after clicking the links in this article, we receive a small commission at no extra cost to you. This helps us to bring you in-depth information and content on this great training gear.