Let's take a look at the Simple Side Pocket. Use this to add internal or external storage to your Rucker, GR1, GR2 – or anything with MOLLE.
When you're rucking or hiking, you don't want to stop just to get something inside your rucksack—you want your essentials to be easily accessible at all times. This is the purpose of the Simple Side Pocket. It is an invaluable gear that is underrated and often neglected but essential to your missions.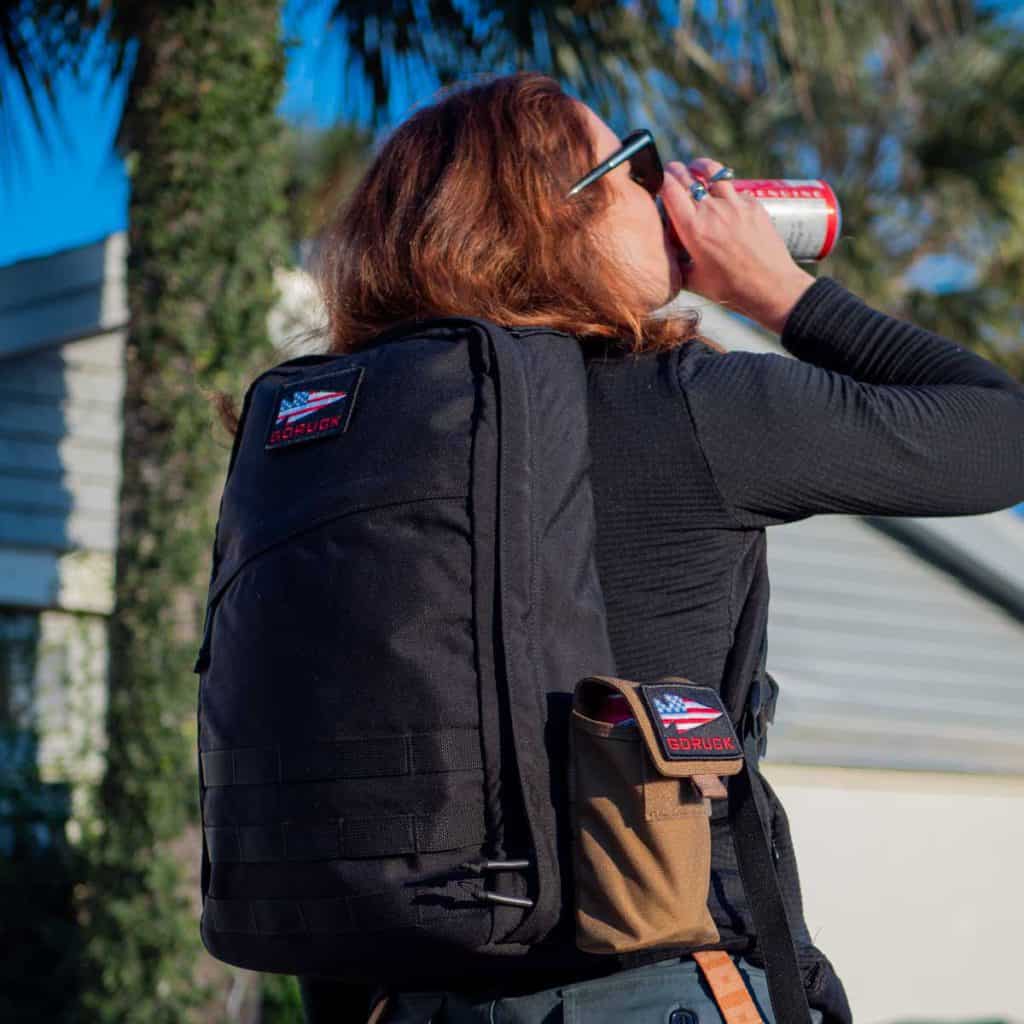 Simple Side Pocket in "Coyote" or Black:
Simple Side Pocket (Black)
With its built, you know the Simple Side Pocket is tough and will last for a very long time, just like other GORUCK gear.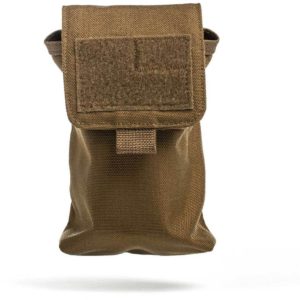 Simple Side Pocket (Coyote)
The Simple Side Pocket fits all your quick access gear like phone, food, mask, charger, and more. It is a simple yet useful addition to your Rucker 2.0 or other rucksacks.
Simple Side Pocket – Overview
Just because it is called Simple Side Pocket doesnt mean it can only be used on the side of your rucksack. For as long as there is a place to attach it, you can also use the Simple Side Pocket on the back or inside. You can easily connect it to the MOLLE webbing outside your ruck for fast access to things you want on the go. Or equip yourself with a better internal organization when you've got your ruck open and need to get something quick.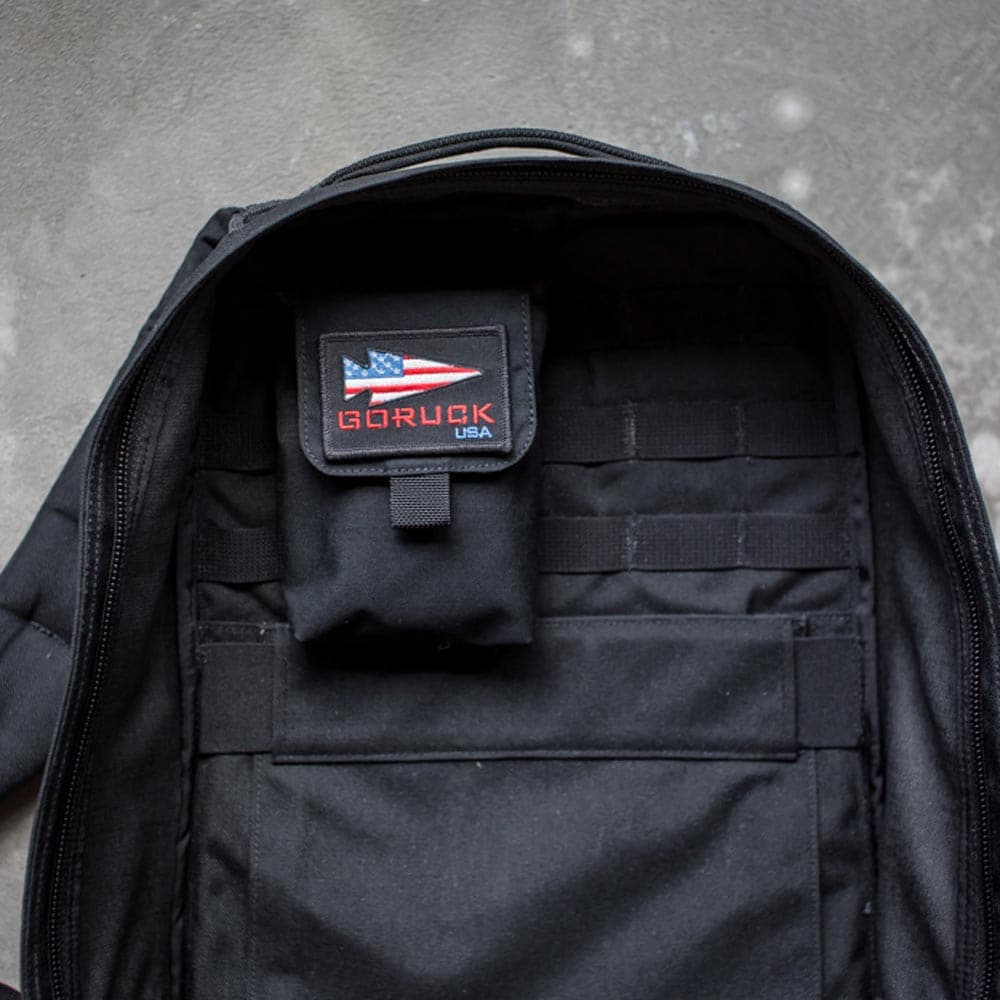 The front has a 2×3 inch patch-friendly VELCRO® to allow customization of your favorite patch. This is an excellent addition to this pocket if you are a fan of patches. Another nice feature of this pocket is it is convenient to remove and re-attach and will only take less than a minute. The Simple Side Pocket has a built-in traditional attachment system same as the one in the Field Pockets.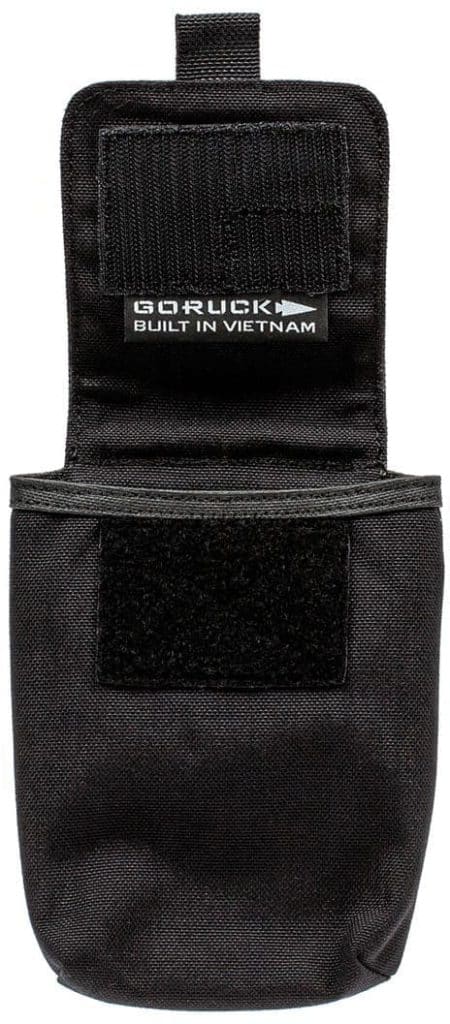 Just intertwine the straps through the webbing, then complete it by slipping the clips into the pockets. The pockets open and close through a Velcro closure, making everything inside readily accessible. The Simple Side Pocket can fit portable hard drives, field notes, mobile phones, extra patches, knives, sunglasses, or snacks. It weighs 86g and measures 7″ in height x 5″ in width x 3″ in depth.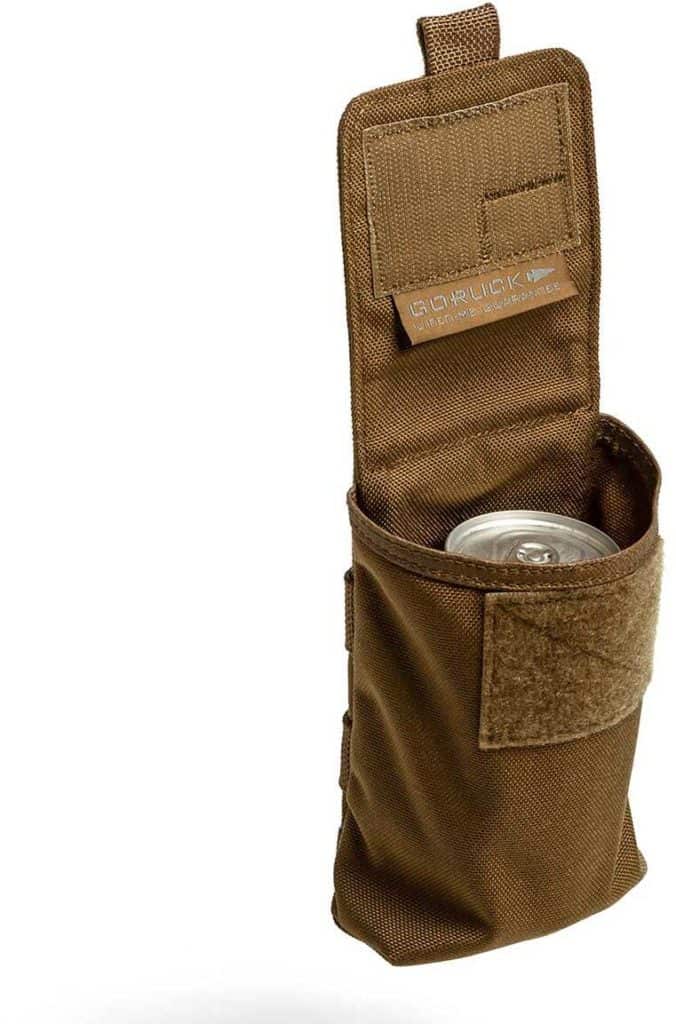 Simple Side Pocket – In Summary
That's our close-up look at the Simple Side Pocket.
Get easy access to your essentials while on the go with the Simple Side Pocket. It has a convenient built-in attachment system and great sewing and stitching. It is made in the USA and comes with GORUCK's Scars Lifetime Guarantee. Two colors are now available—black and coyote.
Looking for more options? Check out these other great products:
The GORUCK Field Pockets offer even more storage space – and are mountable via MOLLE.
The cadillac of field pockets is the GR2 Field Pocket – Carryology Kaidan.
More products from GORUCK.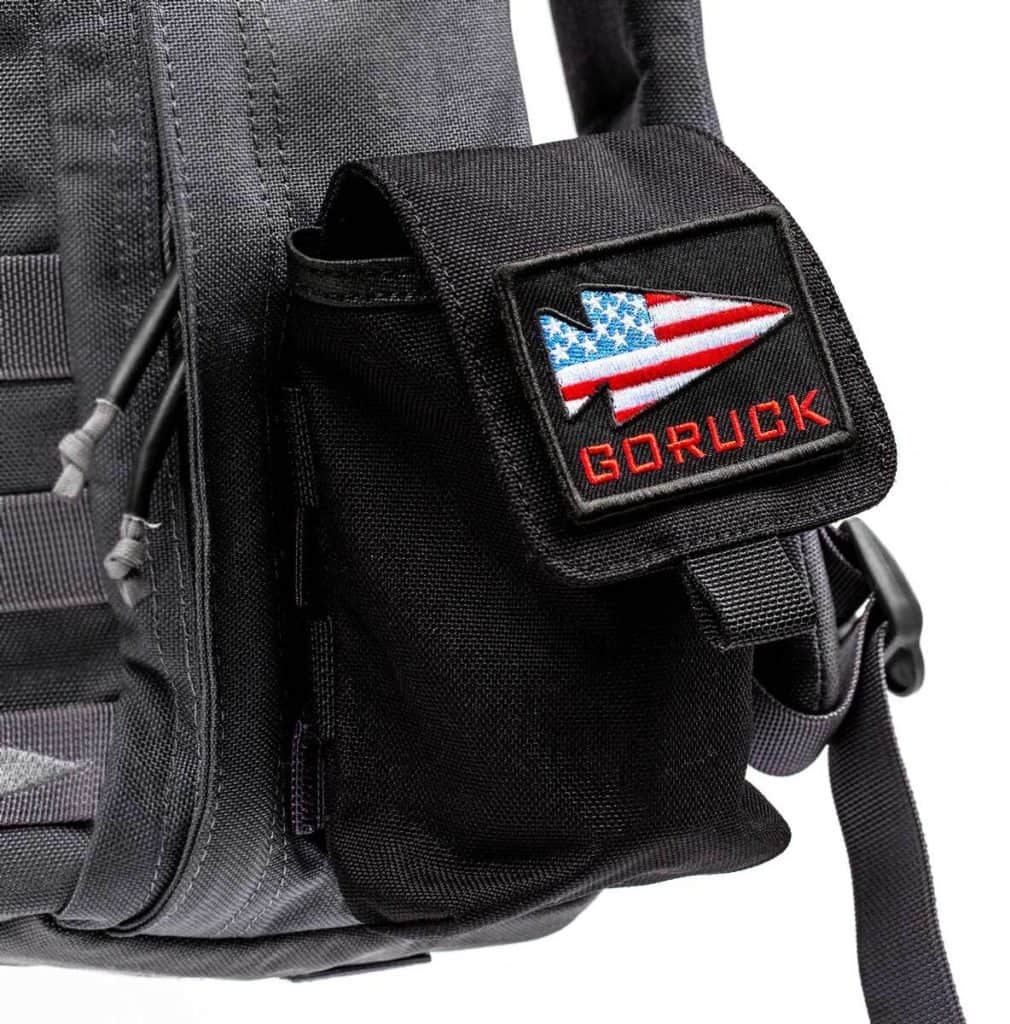 Photo Credits
Product photos on this page are property of GORUCK.
This website is not affiliated or associated with CrossFit, Inc. CrossFit is a registered trademark of CrossFit, Inc.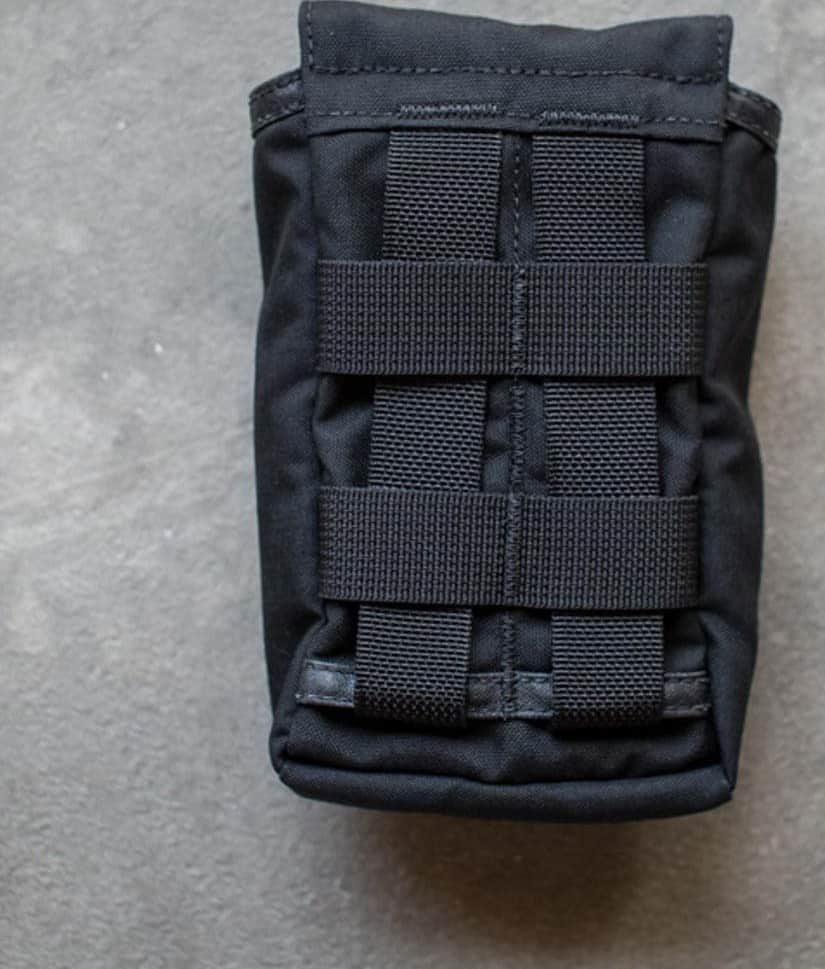 Affiliate Disclaimer
We are an affiliate of GORUCK and others that sell this training gear. If you buy clothing or other training gear after clicking the links in this article, we receive a small commission at no extra cost to you. This helps us to bring you in-depth information and content on these great training products.