There two places you can get NOBULL's CrossFit shoes: NOBULL and NOBULL CrossFit Shoes from Rogue.
CrossFit is a fun and engaging workout that includes combined exercises, weightlifting, running, and gymnastics. But it is also a challenging workout that requires a rugged pair of shoes to complete and smash it.
Here are some of the styles that are available now. By the way, this is the official shoe of CrossFit for 2022:
NOBULL CrossFit Shoes from Rogue – Overview
When looking for great CrossFit shoes, one of the things that you should consider is the midsole structure. It should be responsive for exercises such as box jumps but should also be stable for lifting different loads. The upper is another essential component to look at. It should be durable enough to deal with and support activities like rope climbs.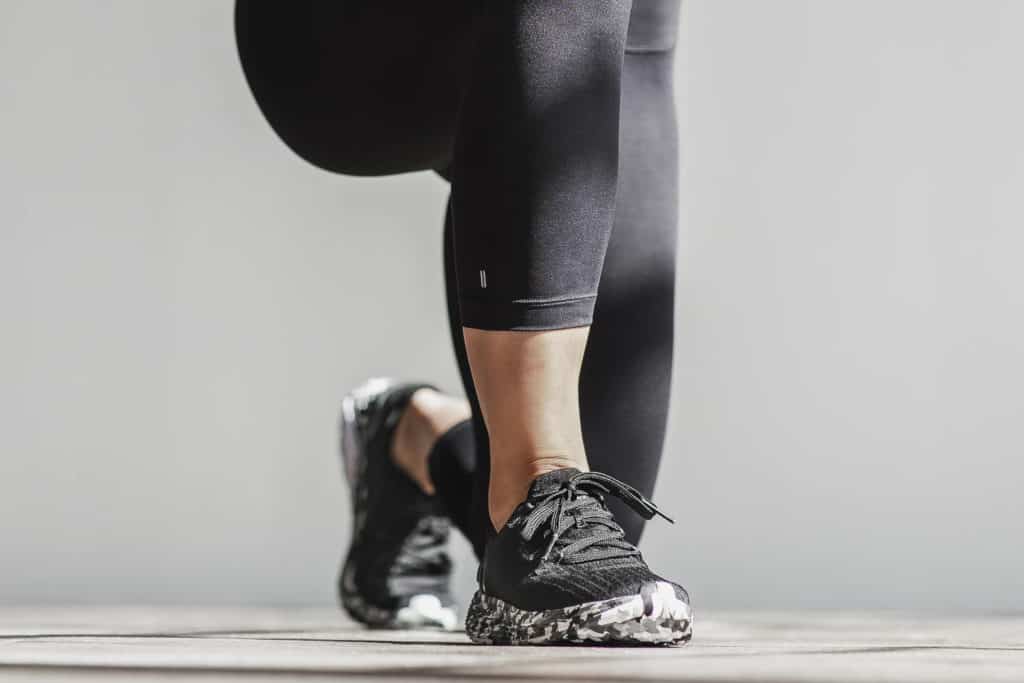 A great CrossFit shoe provides stability, support, and grip so you can effectively finish your workout and beat your PR. Here are some CrossFit shoes from NOBULL. These shoes have a secret ingredient that makes them resist extreme weather, glass, and even barbed wire.
NOBULL Trainer
Whatever activity you are doing, the Nobull Trainer will help you accomplish it successfully. The shoe is breathable, lightweight, and has adaptable protection that goes with you. To create a 360-degree shield from rope climbs, the shoe utilizes the SuperFabric® guard plates on a highly flexible mesh base layer.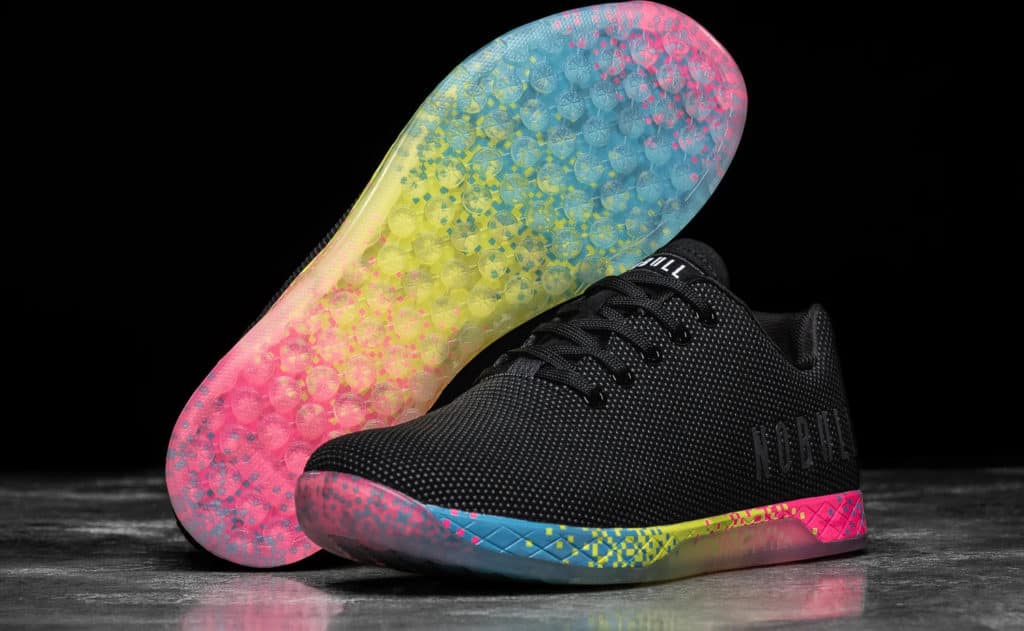 The fabric is created to defy harsh weather, glass, and even barbed wire. It is also breathable to keep your feet cool and comfy during your workout. The NOBULL Trainer's upper has a seamless one-piece design of SuperFabric®, an exceptionally reliable, breathable, and abrasion-resistant fabric. It has a breathable perforated microsuede tongue and a molded anatomical sockliner.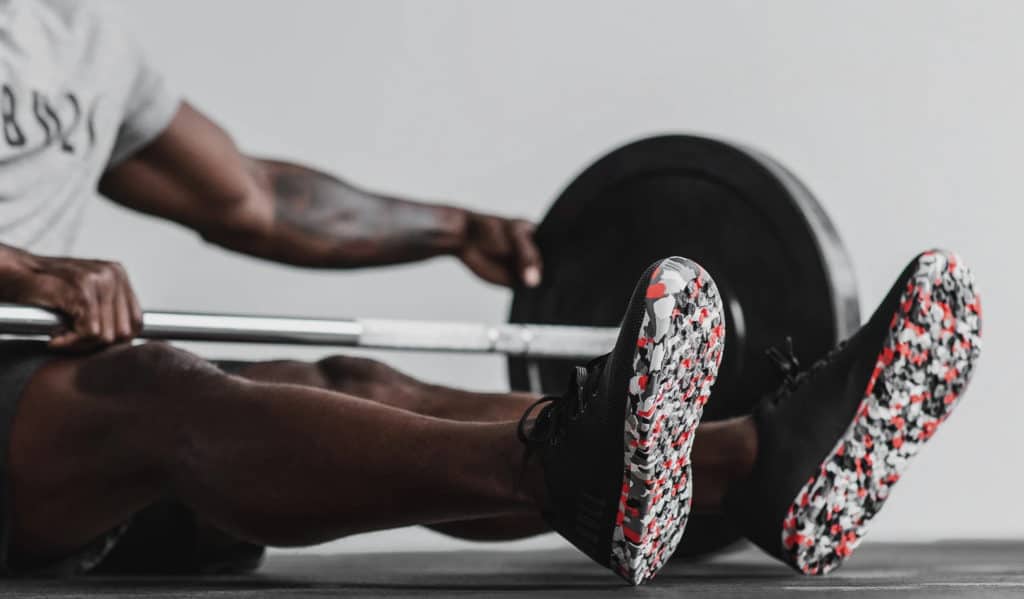 NOBULL Ripstop Runner
The NOBULL Ripstop Runner is lightweight and adaptable and boasts a perforated polyester Ripstop upper. It features a dynamic lug pattern on the outsole for all-purpose training for a simple shift between inside and outside with the proper mixture of flexibility, traction, and support.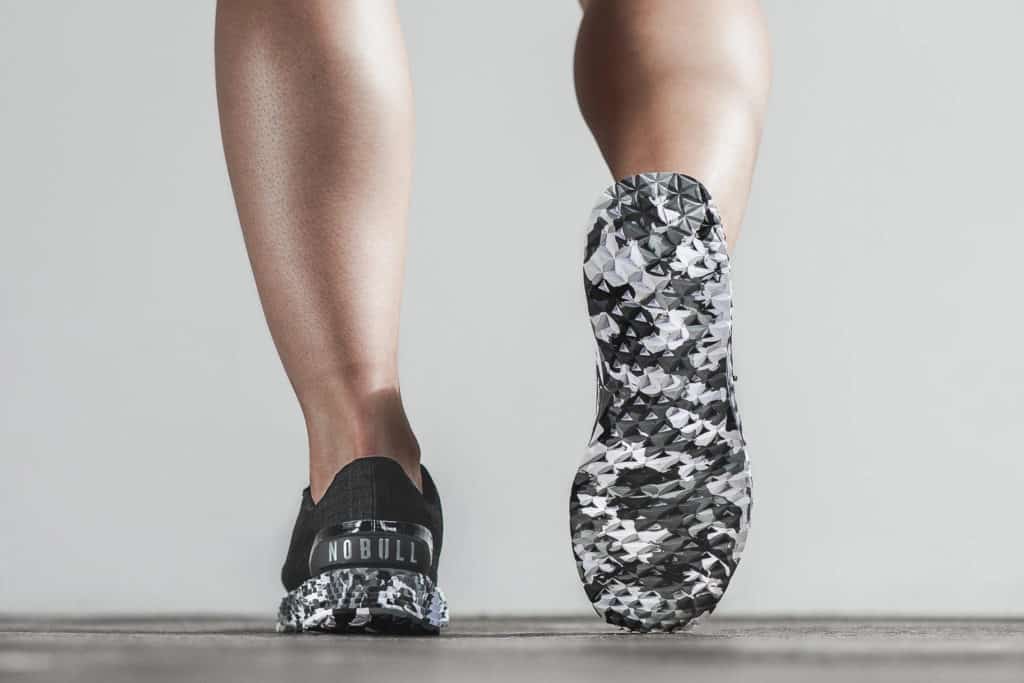 The NOBULL Ripstop Runner has a molded anatomical sockliner and a higher durometer medial post. It also highlights an internal collar padding that furnishes all-day comfort and a lightweight midsole made of high rebound Phylon to deliver cushioning and durability. The shoe has a 10mm heel-to-toe drop and weighs 8.7 oz. (Size 9)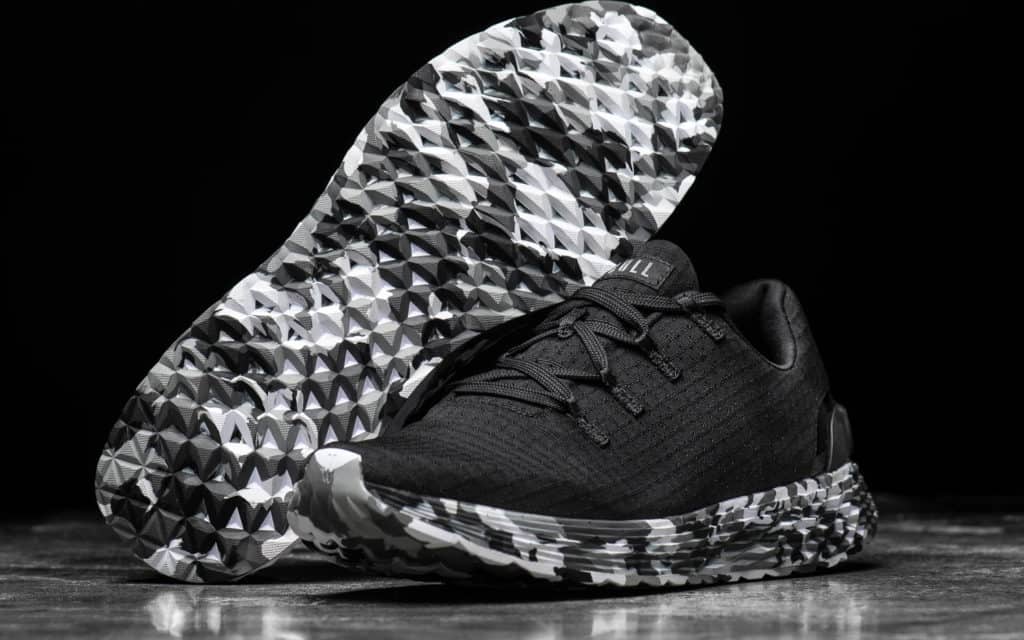 NOBULL Mesh Runner
The NOBULL Mesh Runner is lightweight, breathable, and flexible protection, emphasizing a minimalist, deconstructed design. It is equipped with a layered mesh upper and perforated microfiber tongue for excellent airflow.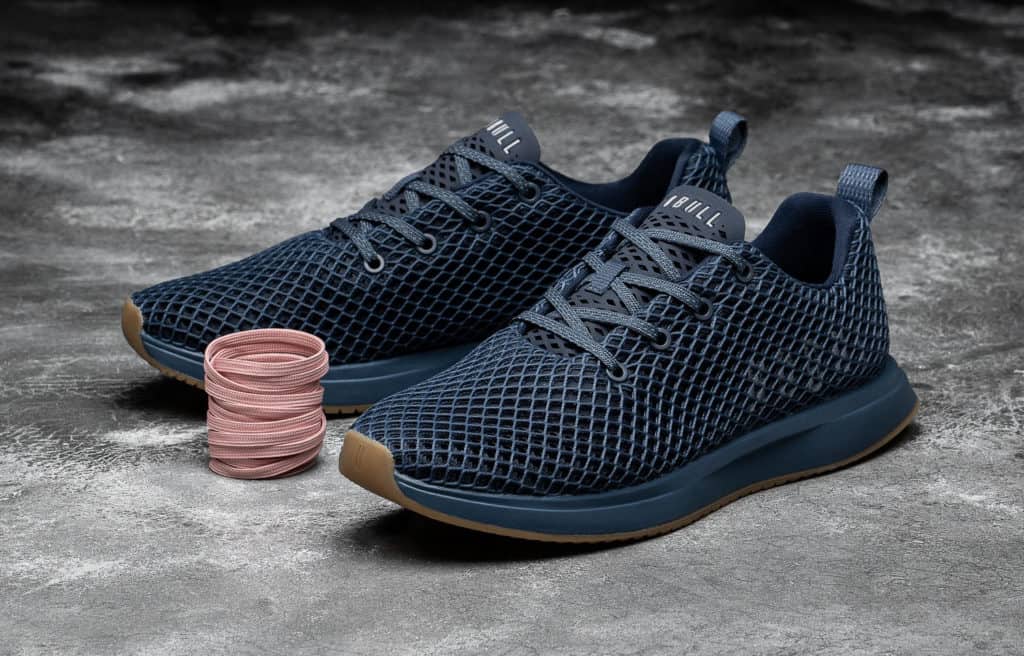 It weighs 9.4 oz (Size 9) and has a 7mm heel-to-toe drop. The lightweight midsole is made of a high rebound Phylon to deliver cushioning and durability, while the internal collar padding provides all-day comfort. The outsole lug pattern was devised for multi-environment usage, allowing a precise shift between inside and outside.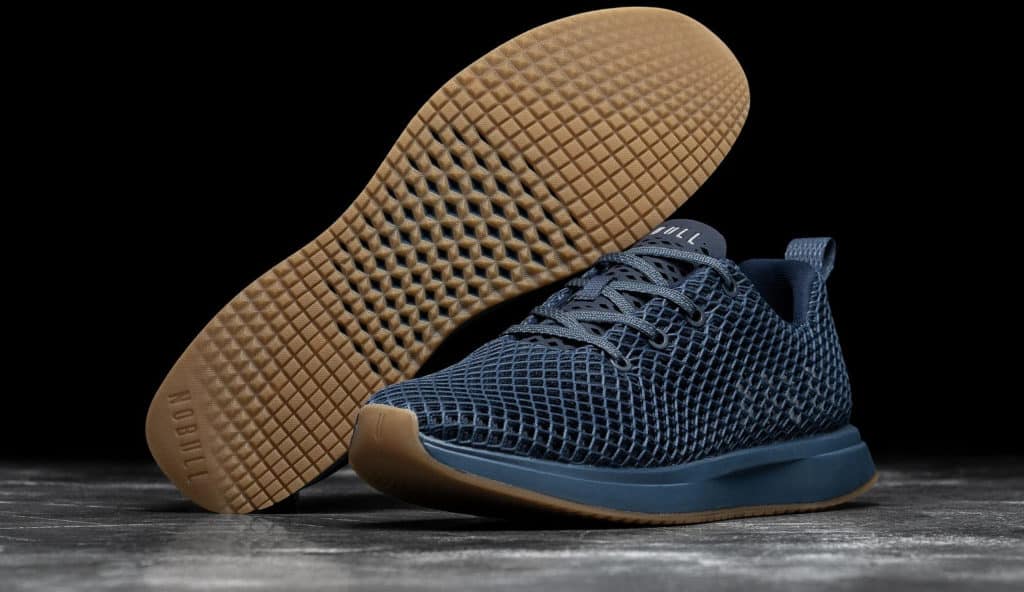 NOBULL High-Top Trainer
Because of its ultra-durable SuperFabric®, the NOBULL High-Top Trainer can endure harsh weather, glass, and even barbed wire. It is a breathable material that keeps your feet cool and comfortable during your workout. The shoe also has an outsole lug pattern designed for multi-environment use.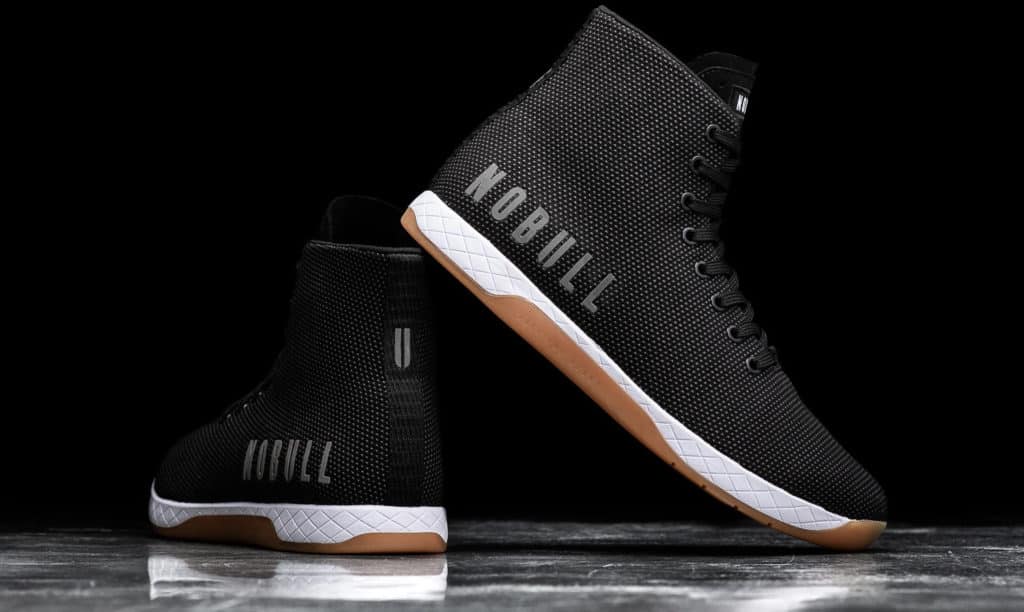 The SuperFabric® guard plates are used to a highly flexible, lightweight mesh base layer and provide 360 degrees of protection and range of movement. A reflective NOBULL logo provides precision when you need it most, and the high carbon lateral and medial guards protect the sidewalls.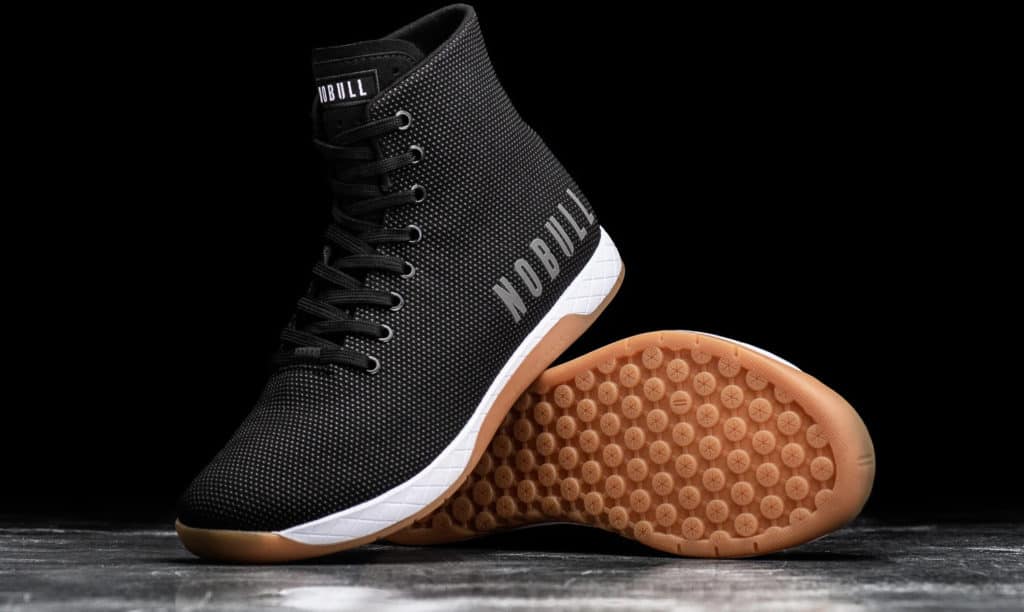 NOBULL Knit Runner
The Knit Runner emphasizes a seamless, breathable upper and stretch-knit sock construction. The shoe also highlights a 10mm heel-to-toe drop, a removable anatomical sockliner, and two pairs of reflective laces. It has a 10mm heel-to-toe drop and weighs 10.6 oz. (Size 9)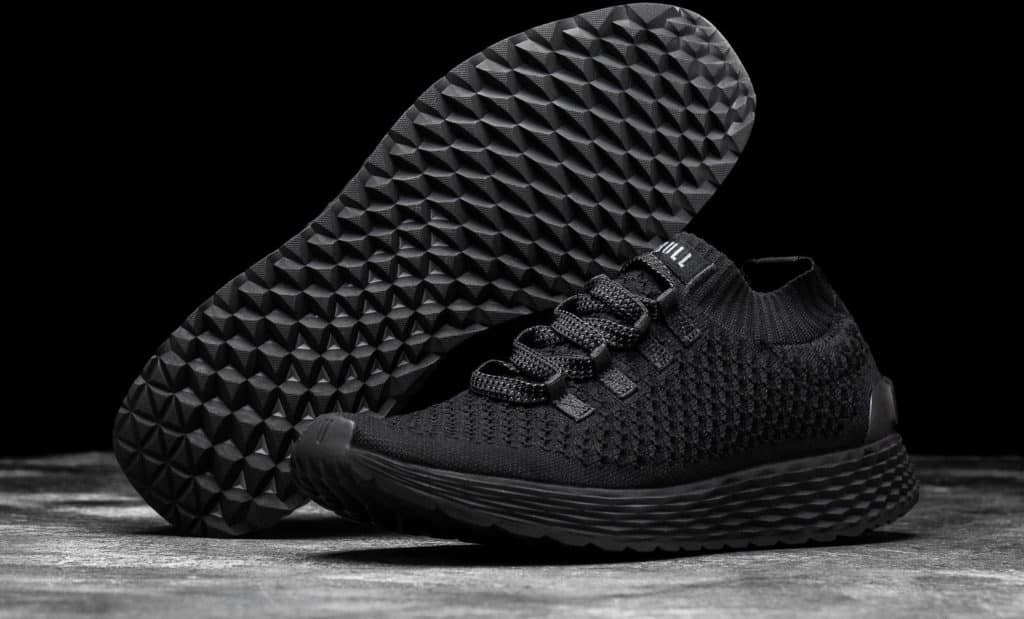 The outsole lug pattern is equipped for multi-surface training, making it a high-performance, go-anywhere men's athletic shoe with sensible style. The ultra-lightweight design offers unparalleled comfort, complemented by the durability of a high-durometer EVA medial design.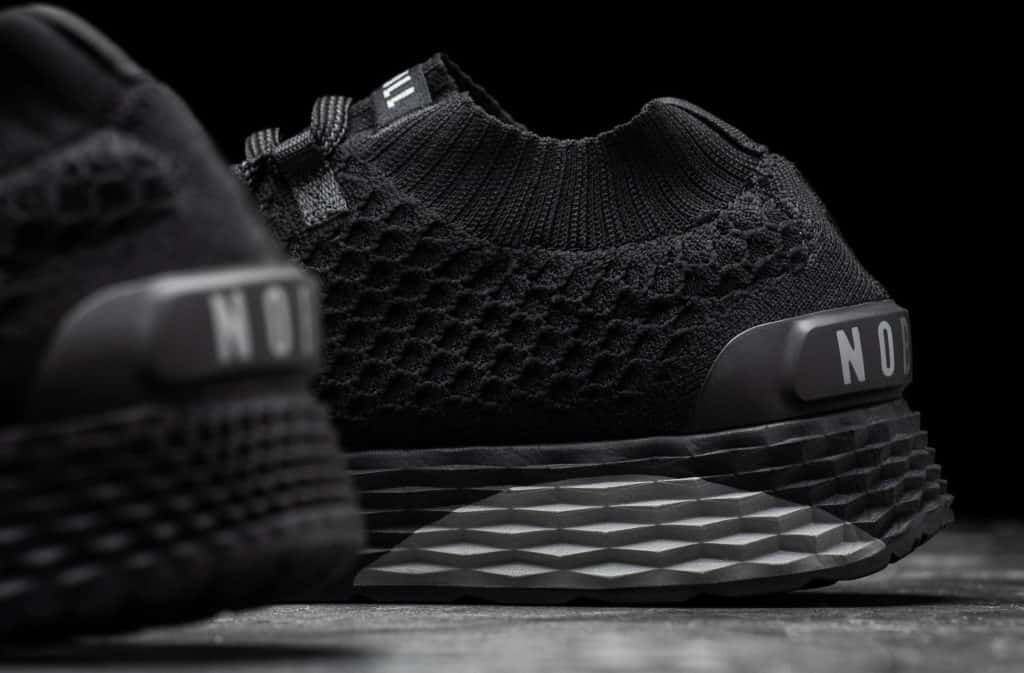 NOBULL CrossFit Shoes from Rogue – In Summary
That's our close-up look at NOBULL CrossFit Shoes from Rogue.
NOBULL CrossFit shoes are simple in design but tough in performance to match your challenging workout. They are highly stable, making them perfect for different kinds of lifting. These shoes are also lightweight and breathable with the ultra-durable SuperFabric® to keep you cool and comfortable.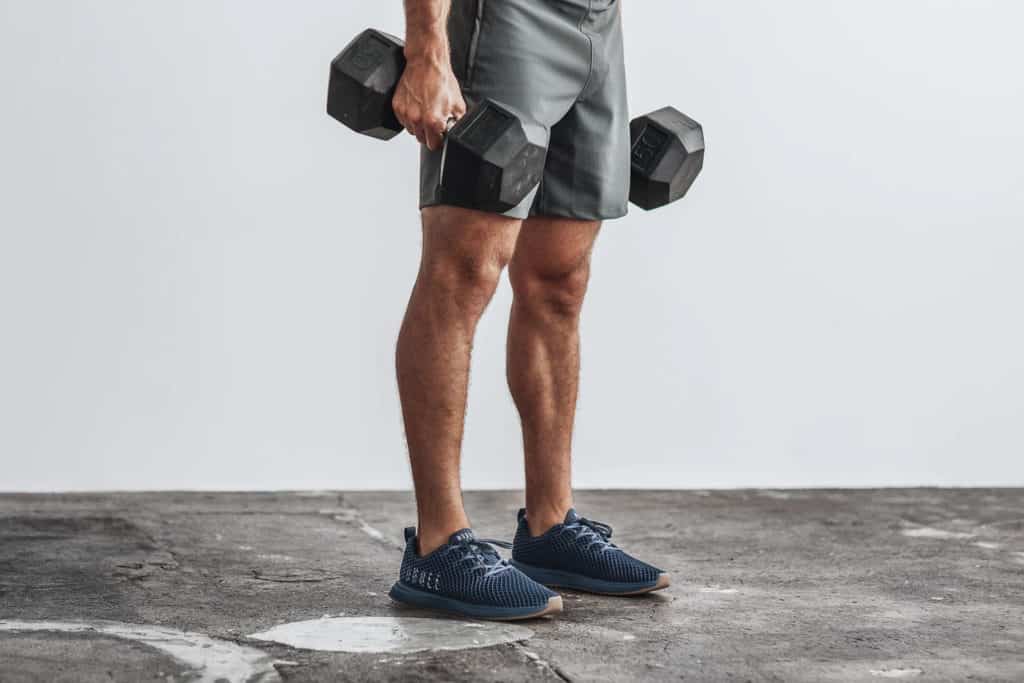 Photo Credits
Product photos on this page are property of NOBULL.
This website is not affiliated or associated with CrossFit, Inc. CrossFit is a registered trademark of CrossFit, Inc.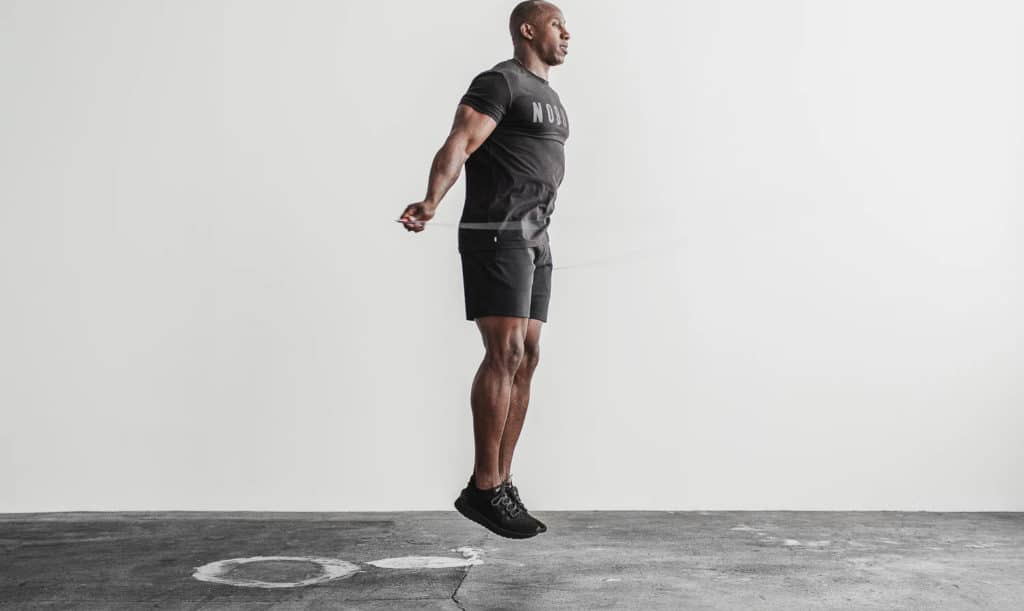 Affiliate Disclaimer
We are an affiliate of Rogue and others that sell this training gear. If you buy clothing or other training gear after clicking the links in this article, we receive a small commission at no extra cost to you. This helps us to bring you in-depth information and content on these great training products.