Rogue has the red-hot
Echo Bike
. Grab one while they last!
Let's review Mobility accessories.
Don't neglect your mobility. Having the proper range of motion in your joints, ligaments, and muscles is an essential part of working out safely and efficiently. Let's look at some mobility gear that you can use to prepare for the CrossFit WOD.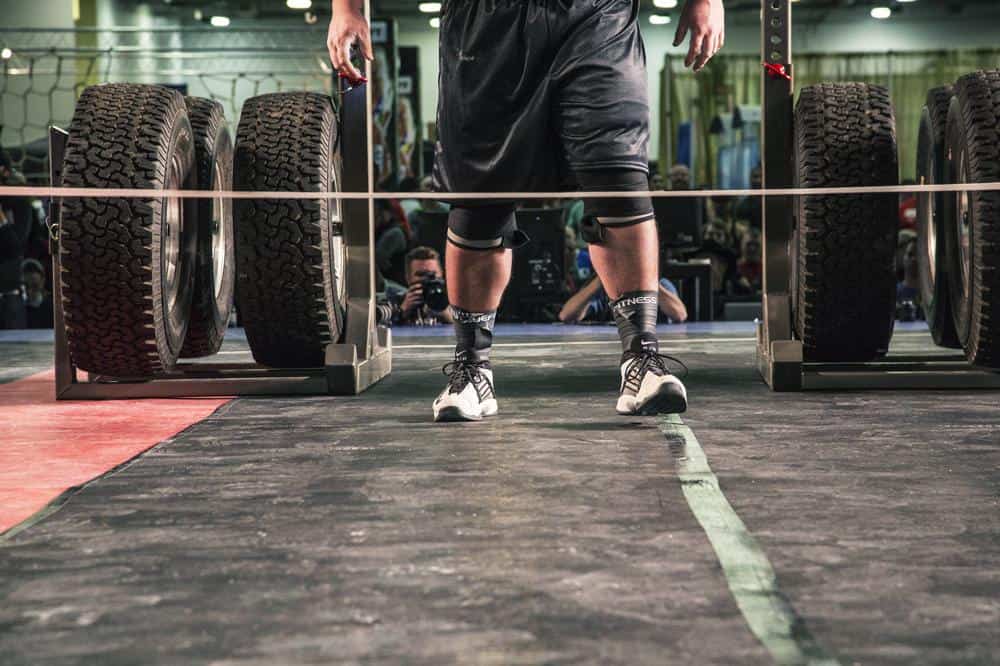 Here's some of the styles we are going to look at:
Mobility accessories – Overview
To improve performance, target any weaknesses, and strengthen different muscles, we must mix things up a little bit and tap the most convenient and effective mobility accessories.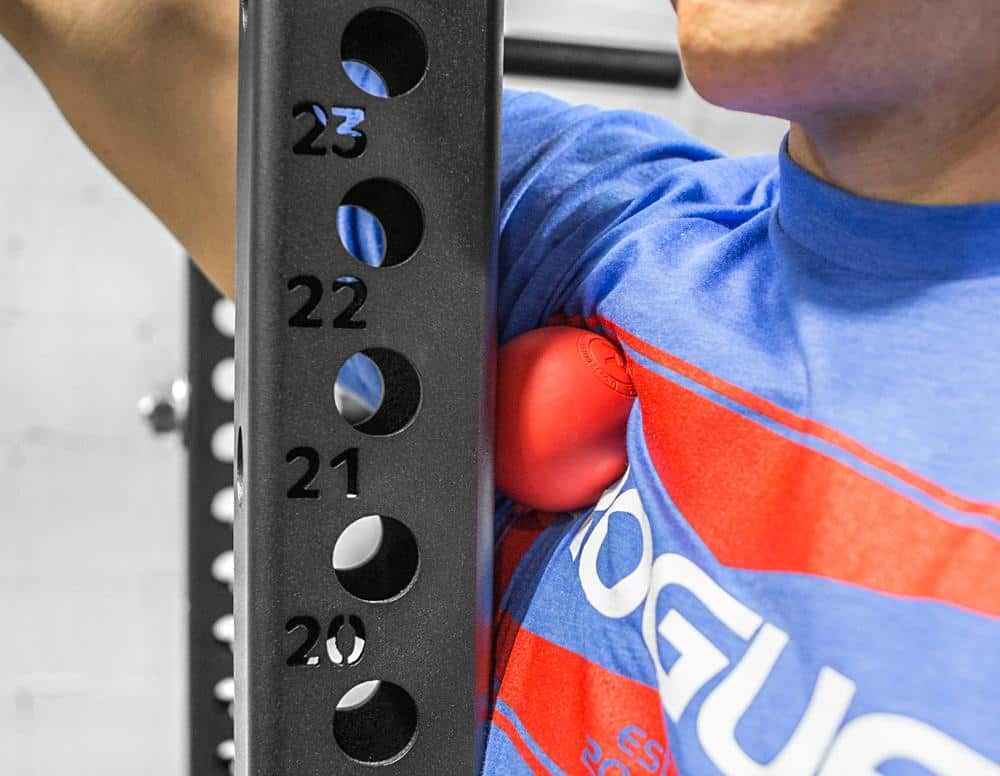 The mobility accessories from Rogue helps with muscle rehabilitation and post-workout conditioning. It also enhances specific workout routines so you can be one step closer to your fitness goals.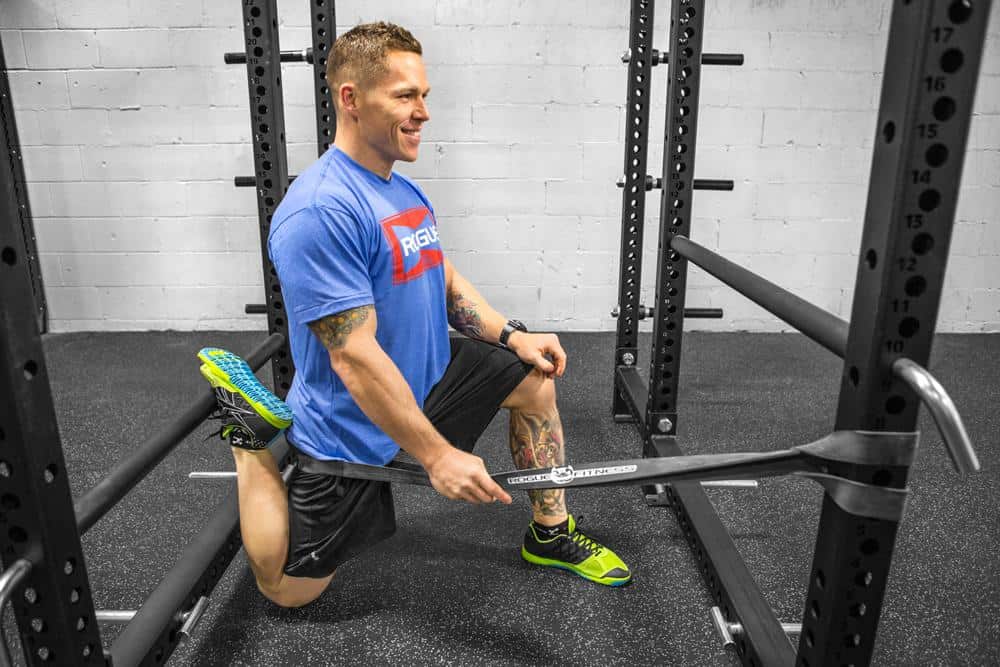 Rogue Foam Rollers
These foam rollers are made from high-quality EPP foam and can hold their shape reliably. You'd be surprised by the wonders these foam rollers could do. Aside from its great use in pre-workout deep tissue therapy, it also helps in improving flexibility and balance.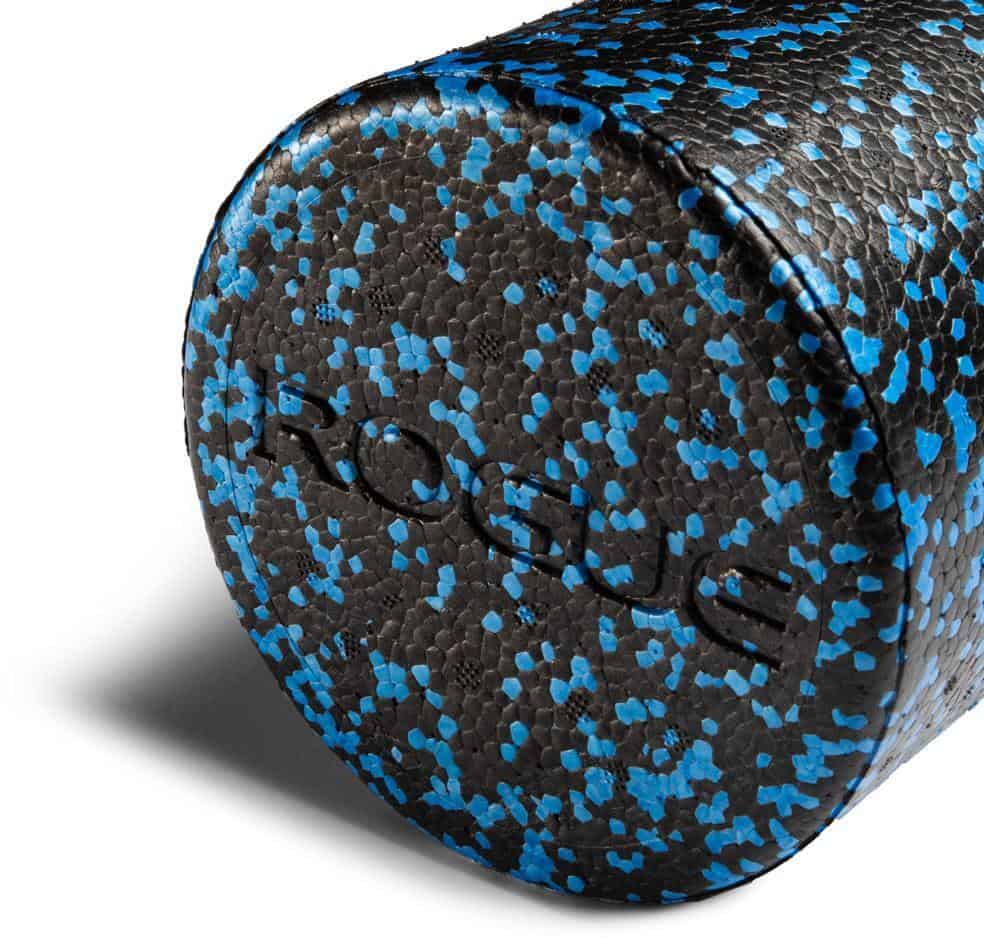 The Rogue Foam Rollers come in various lightweight sizes, which is crucial in obtaining the best results. If you are suffering from long term muscle pain and adhesions, these foam rollers are a great help in eliminating muscle problems that may cause serious injuries in the future.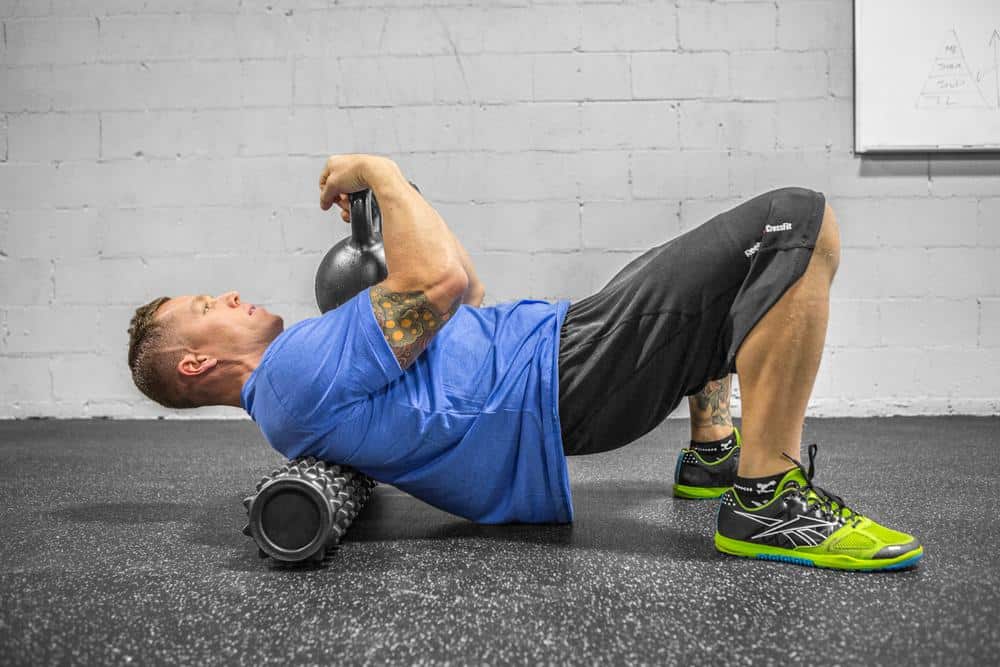 Rumble Rollers
A mobility tool that was scientifically engineered to imitate thumb-like, deep tissue massage pressure. It targets and breaks knotted muscle fibers and is more aggressive compared to regular rollers.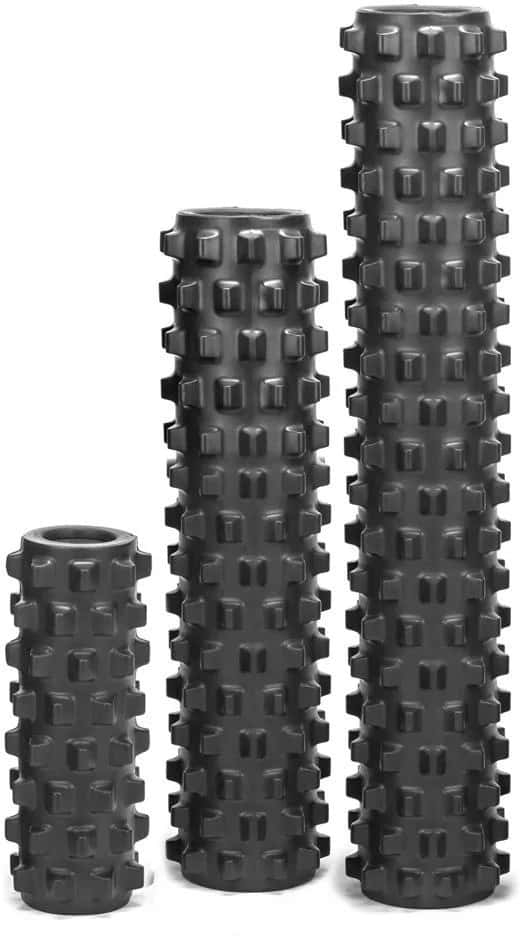 The Rumble Rollers come in compact, mid, and full sizes. It also has two firmness variations, the original and extra firm. The roller is best used during warm-ups as it helps increase the blood flow.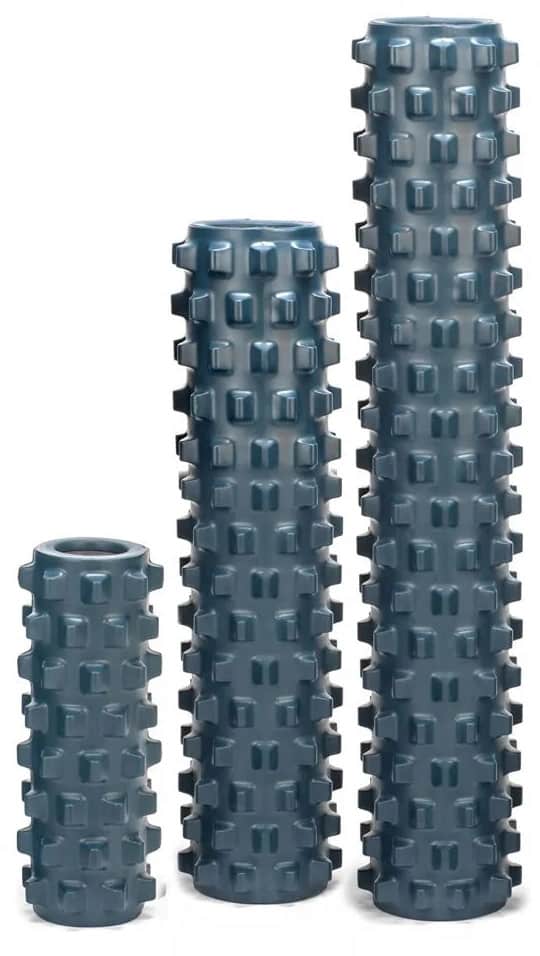 Rogue Lacrosse Balls
If you have hard to reach trigger points and a knotted muscle, then the Rogue Lacrosse Balls. This tool is best used after a heavy workout especially in your traps and delts.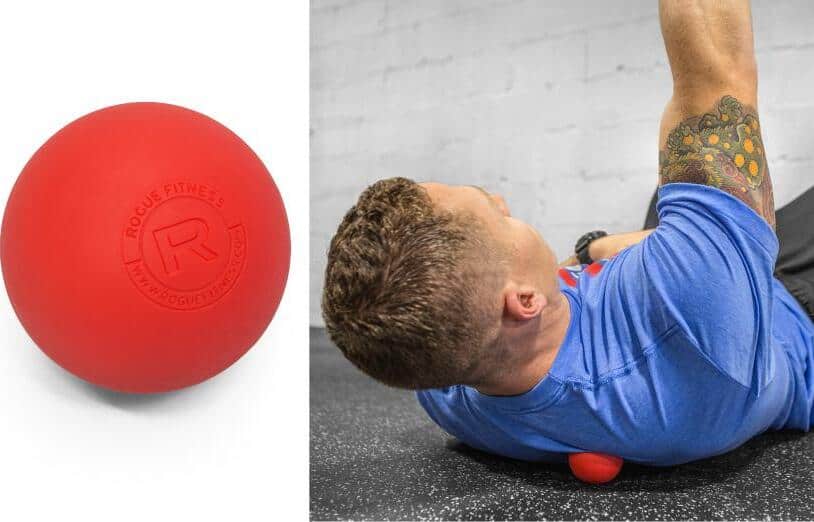 The Rogue Lacrosse Balls is a simple and lightweight tool to aid muscle pain and spasms. It's perfect for eliminating soreness after a good intense workout.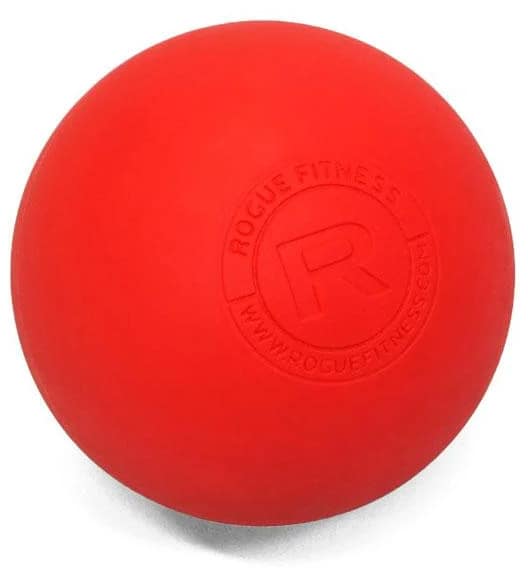 Rogue Voodoo Floss Bands
If you are looking to restore your joint mechanics and previously injured tissue then the Voodoo Floss Band should be one of your staples. This performance tool helps in regulating the blood flow and overall healing of damaged tissue.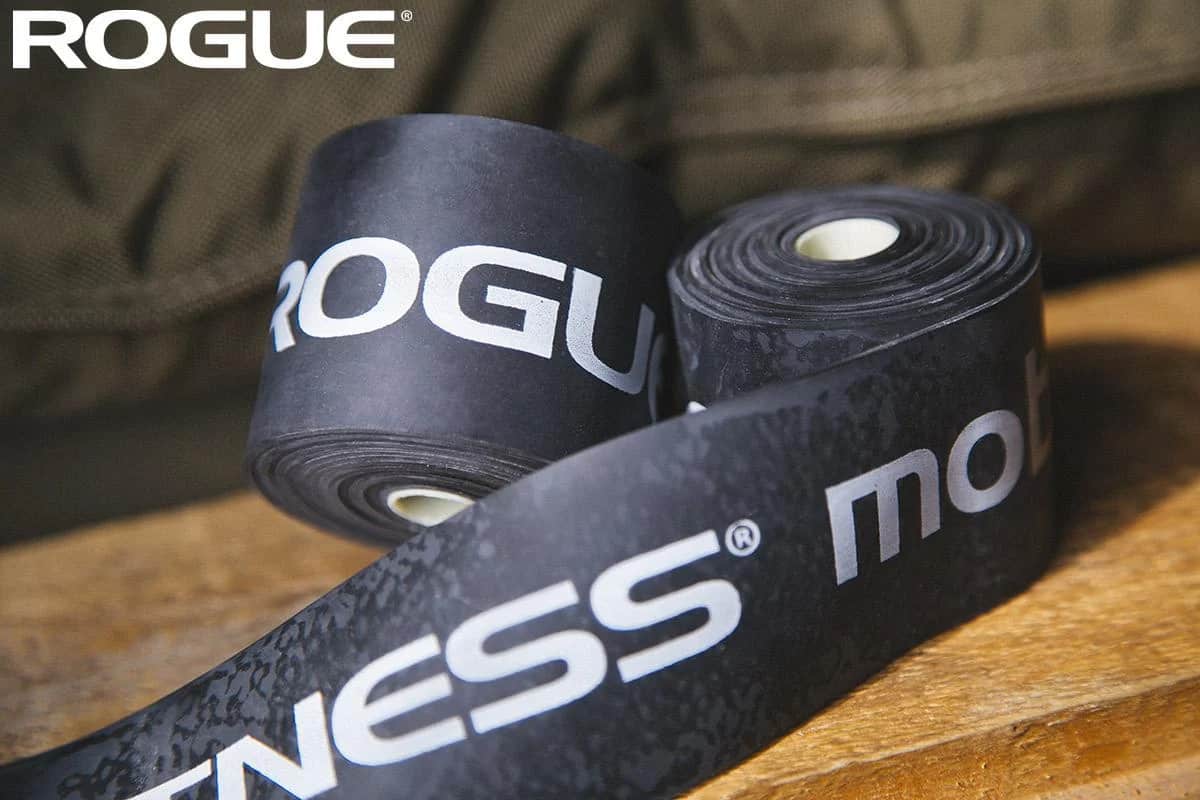 Its material is made of latex and comes in 7′ and 28′. The Voodoo band can be stretched up to 150% of its original length.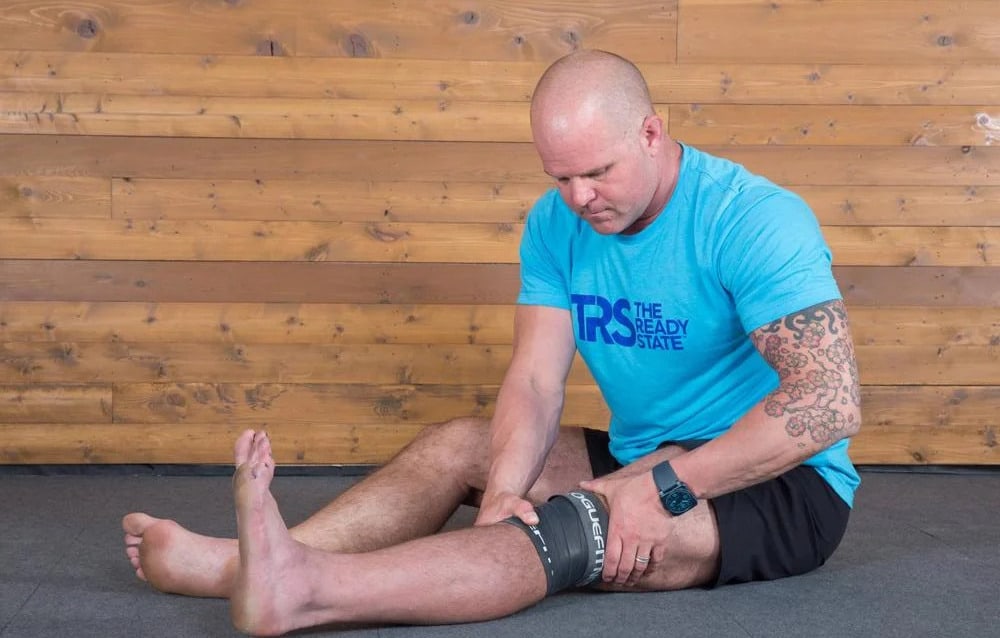 MobilityWOD SuperNova 2.0
An alternative to massage balls and typical rollers, the MobilityWOD SuperNova 2.0 is a collaborative creation by athletes and fitness experts. This new version offers an improved nylon frame construction, an innovative, fully updated groove pattern and, a grip-strong TPE tread for deep tissue repair and therapy.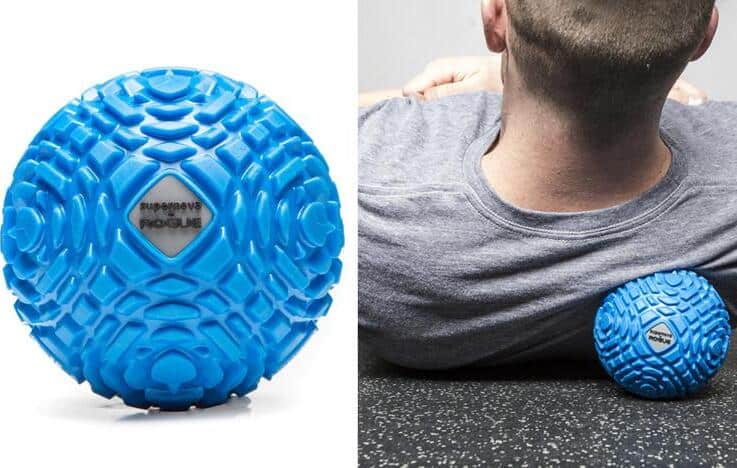 This equipment is available in 120MM and 80MM diameter ball to suit your needs. It's lightweight and targets pain and pressure relief well enough you would want to bring it everywhere you go.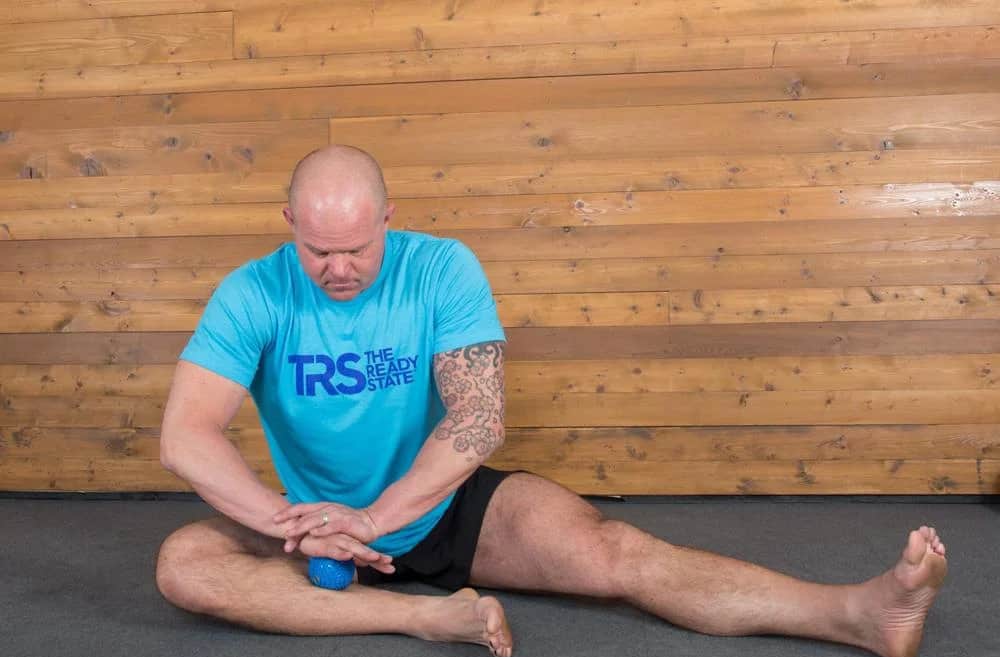 MobilityWOD Gemini
MobilityWOD Gemini is a naturally contoured mobility tool that was scientifically engineered and made for difficult trigger points like the T-spine. After careful research and testing, the creators finally released this one of a kind mobility tool.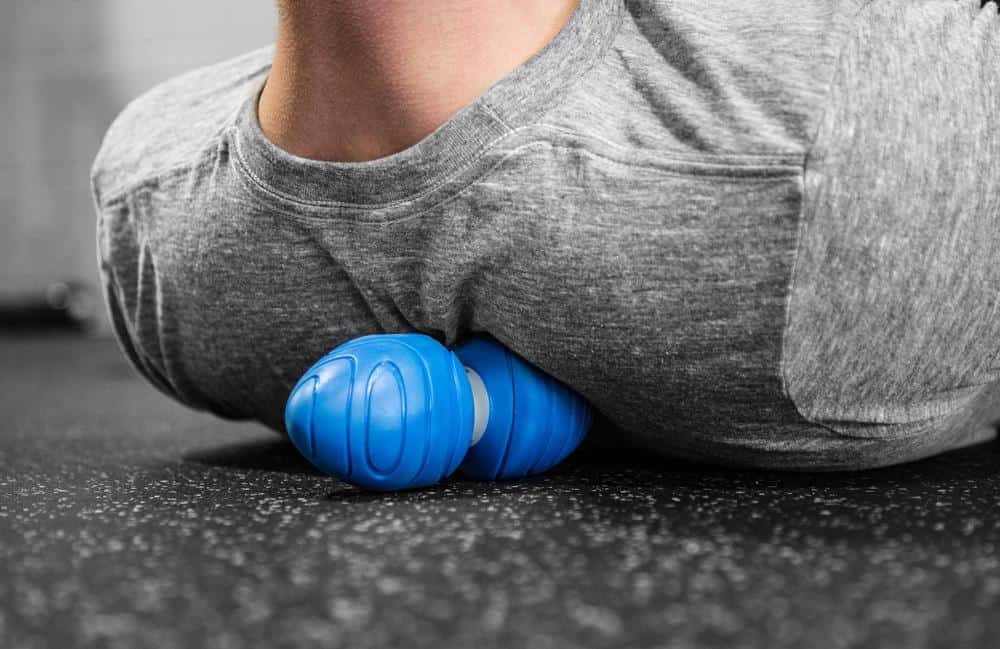 It comes with accessories like stabilizing floor cradle and a new Rogue compatible rig mounts for a more precise and focused relief in the lumbar and thoracic spine area. It is made from thermoplastic elastomer and ABS thermoplastic resin. The grooves were also carefully placed to create a more optimized form of myofascial release.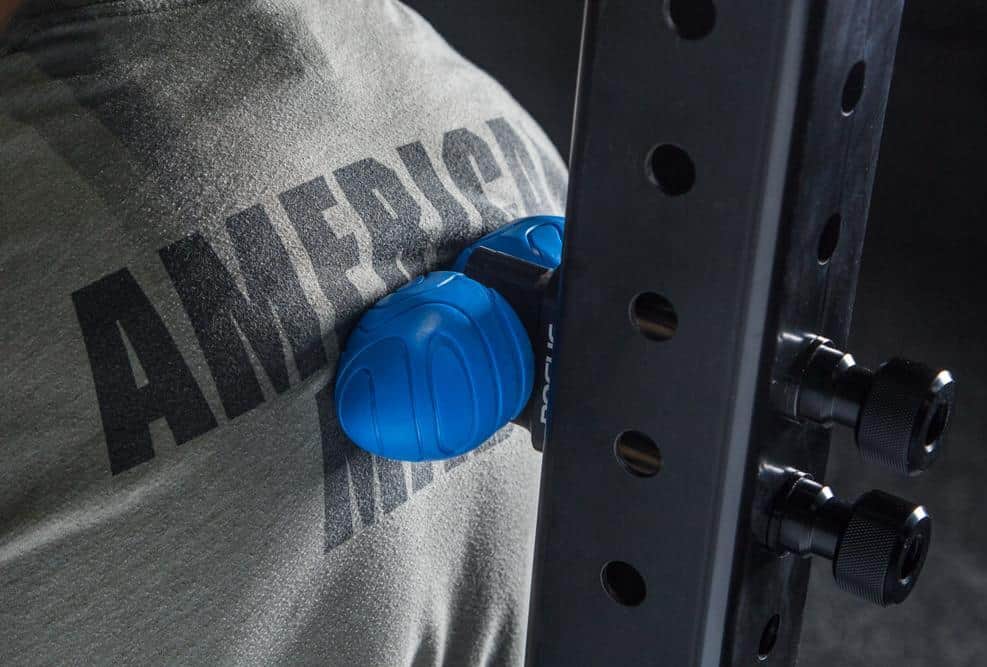 MobilityWOD Foot Roller
This portable and compact mobility tool offer a rounded and segmented form to fit any foot size. It contours the natural curves of the heel, arch, and toes. The MobilityWOD Foot Roller was created to help stretch, mobilize, and lengthen the foot muscles.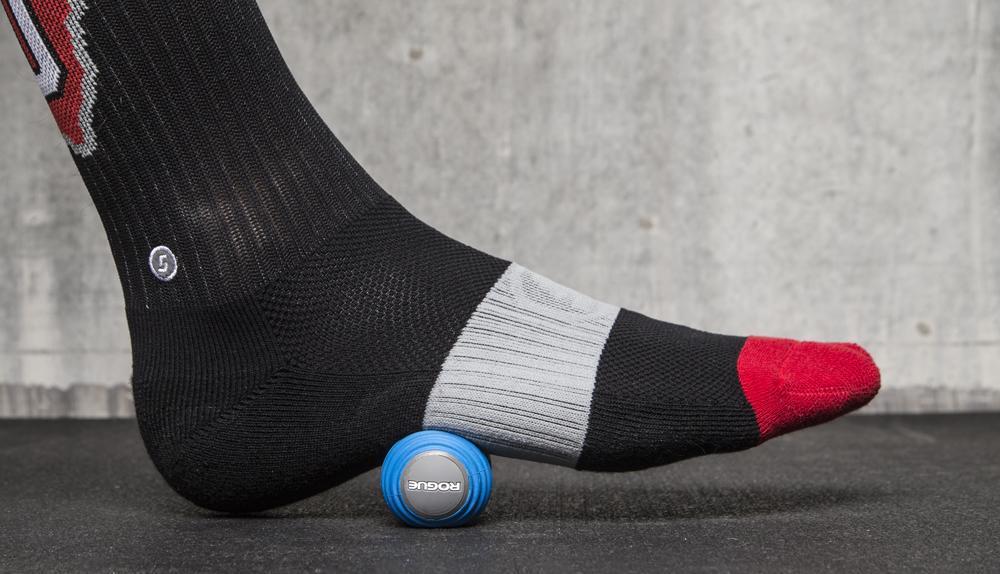 This foot roller is made of durable, ultra-grippy urethane material with a nylon core and is lightweight. It measures 4.75″x 1.5″ and weighs around 114g. Making it so easy to carry and can fit into any gym bag or purse!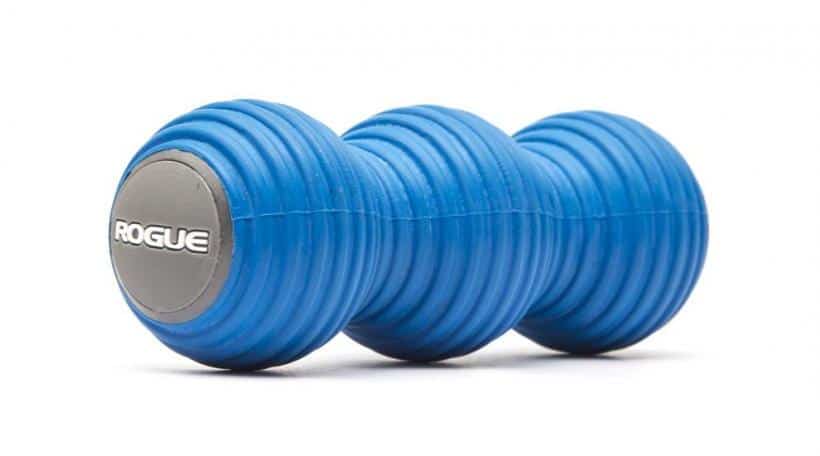 Beastie Extra Firm Massage Ball
When the word "extra" is added to a product name, chances are it's always better. The Beastie Extra-Firm Massage Ball is a better and more intense version of the original Beastie Ball. It marks more rigid and high-profile bumps that should result in deeper muscle penetration.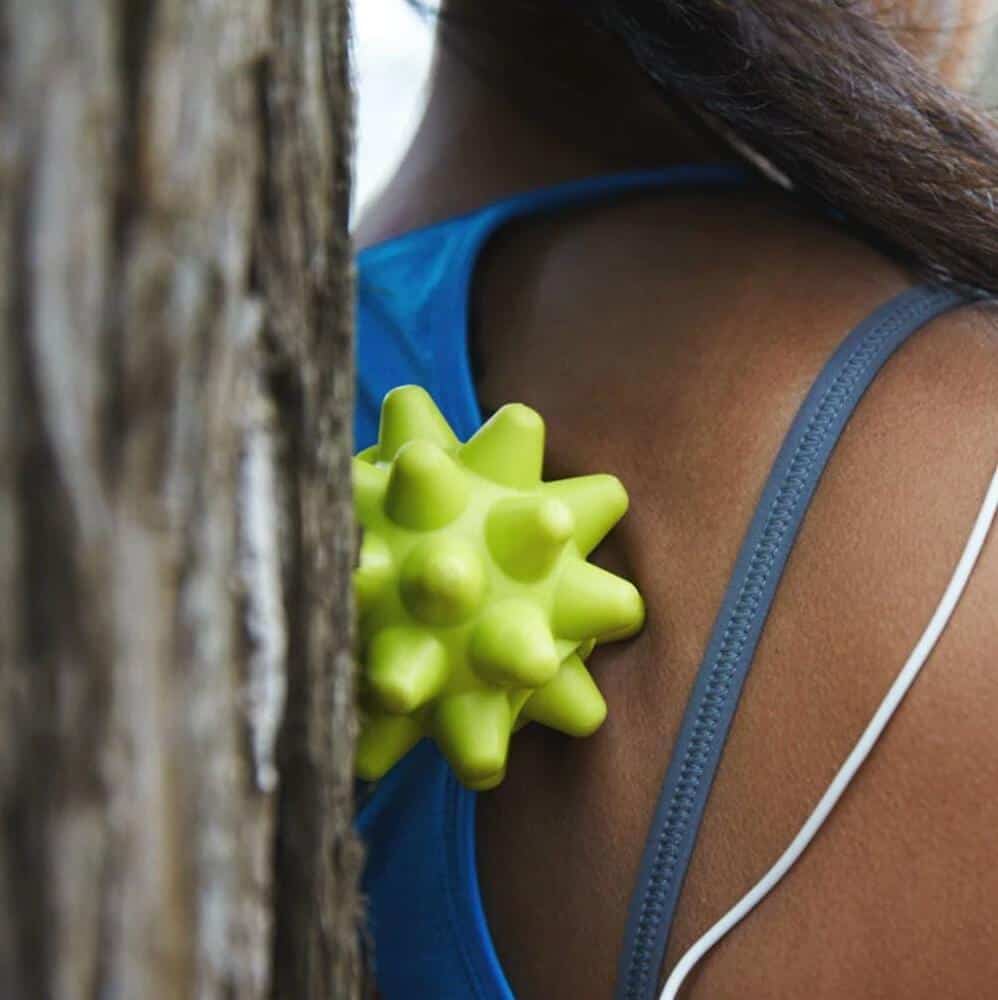 This therapy tool was created to help ease muscle tension and designed to give maximum myofascial release on targeted knots. It's compact and has several uses like treating neck and back pain. It has its own snap-on Beastie Stand to prevent the ball from slipping.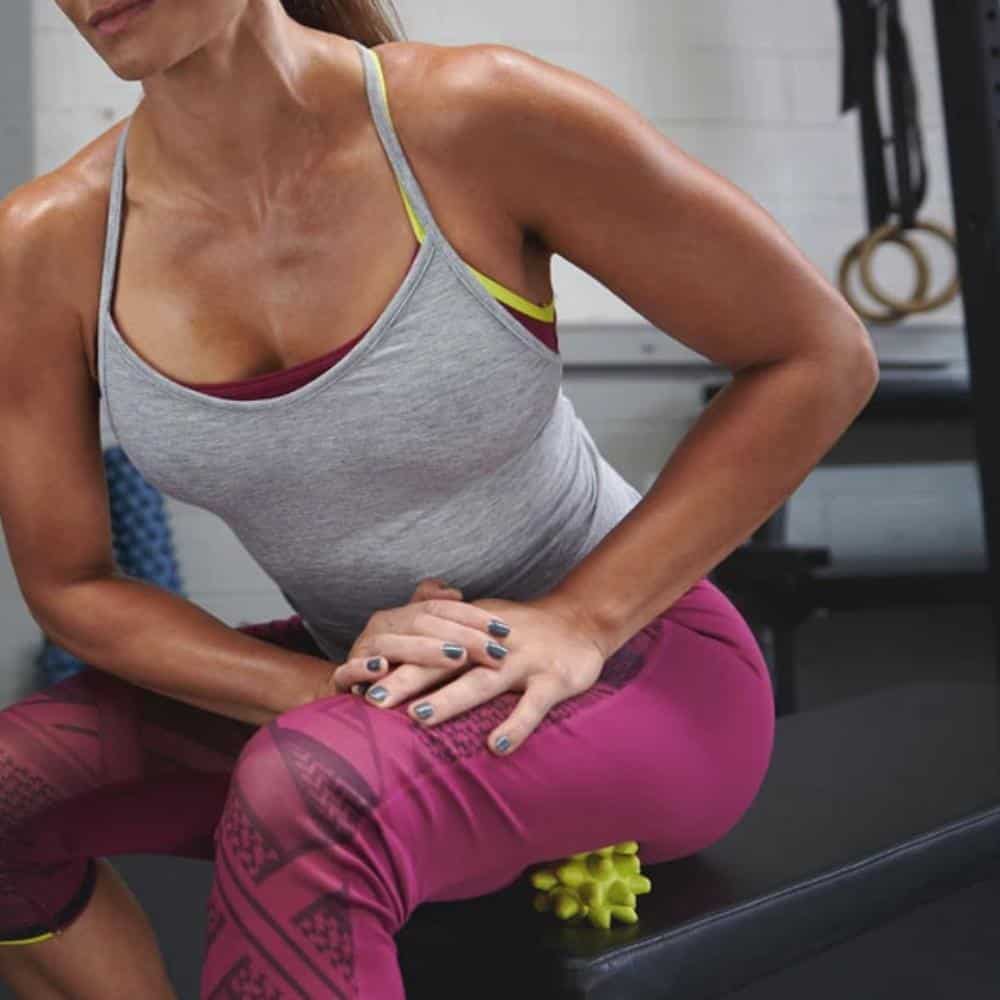 Rogue Mobility Packs
A kit containing the best mobility accessories you need for your flexibility routines. The pack has three combinations, each containing a Lacrosse Ball and one or two Rogue Fitness Monster Bands.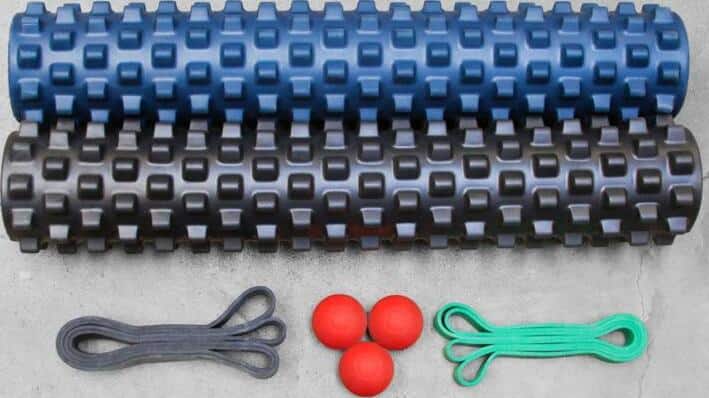 All the accessories you need for a good pre and post-workout routine. It's good for improving your mobility and relieving pressure. A great pack to start if you want to build your mobility toolset.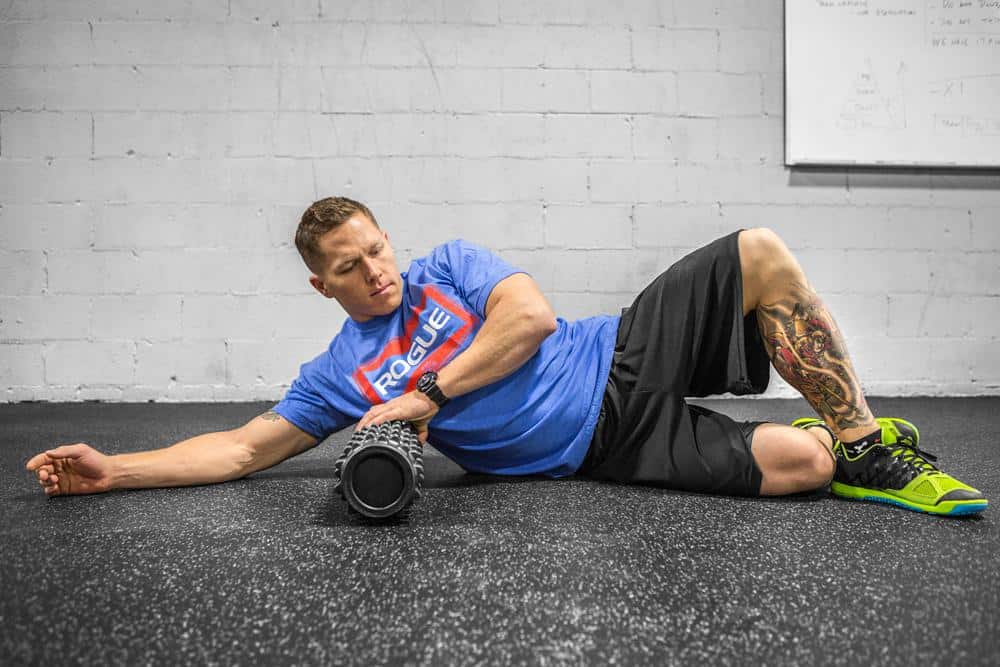 Rogue Monster Bands
If you want to customize your resistance routine, then these bands are what you need. The Rogue Monster Bands can be purchased individually or in pairs or as part of a full set. This tool is also great for pull-up assistance, mobility work, banded squats, and bench presses.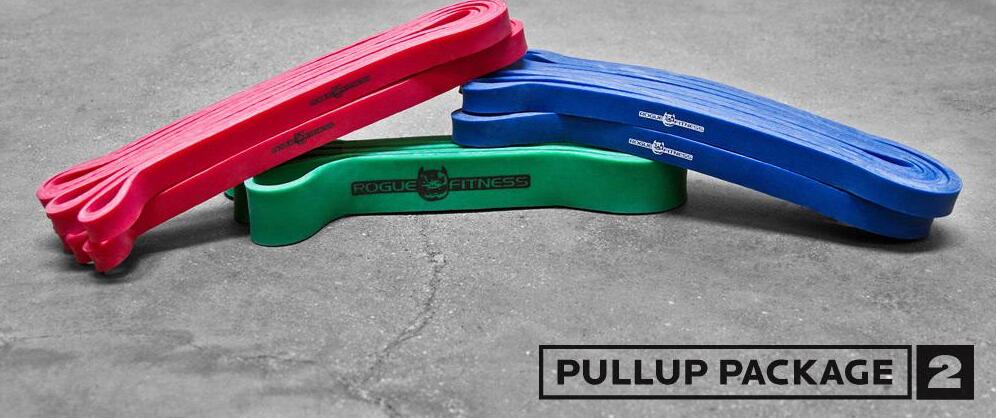 The material is made from natural latex rubber and is available in 8 color variants. They vary in thickness, width, and overall resistance but have the same length of 41″.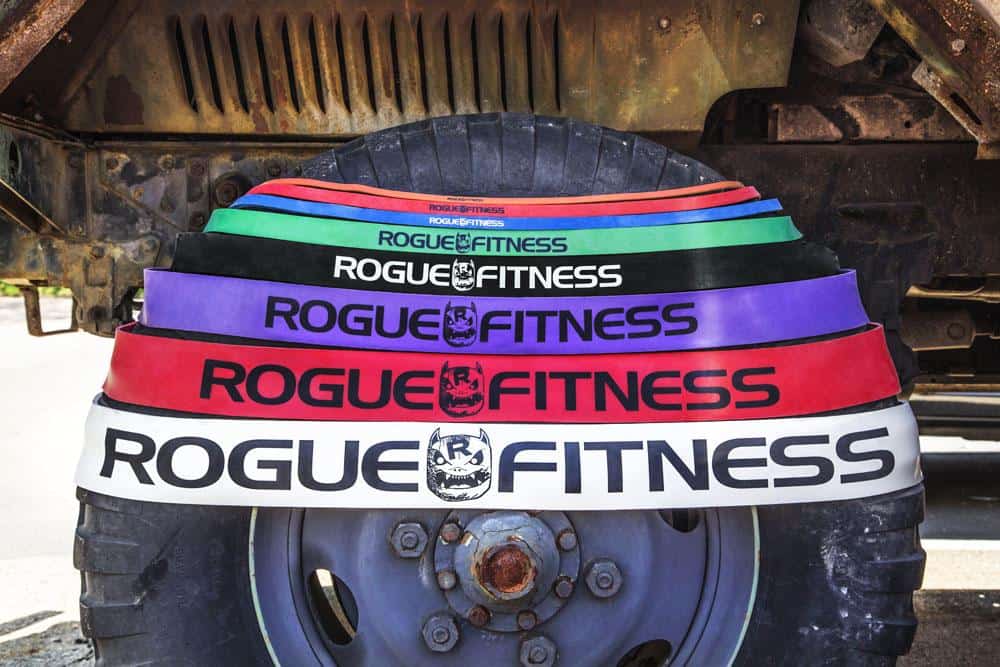 Rogue Tube Bands
A convenient and portable resistance tool, the Rogue Tube Bands features a base length of 48", providing greater resistance as it's stretched. It is made from latex-based elastic, with textured-grip handles at both ends, and they are available in six different color-coded resistance options.
You can select the right sized band for your training goals and you can customize the resistance element to various strength and mobility training movements. The bands can be ordered in pairs or multi-band packages.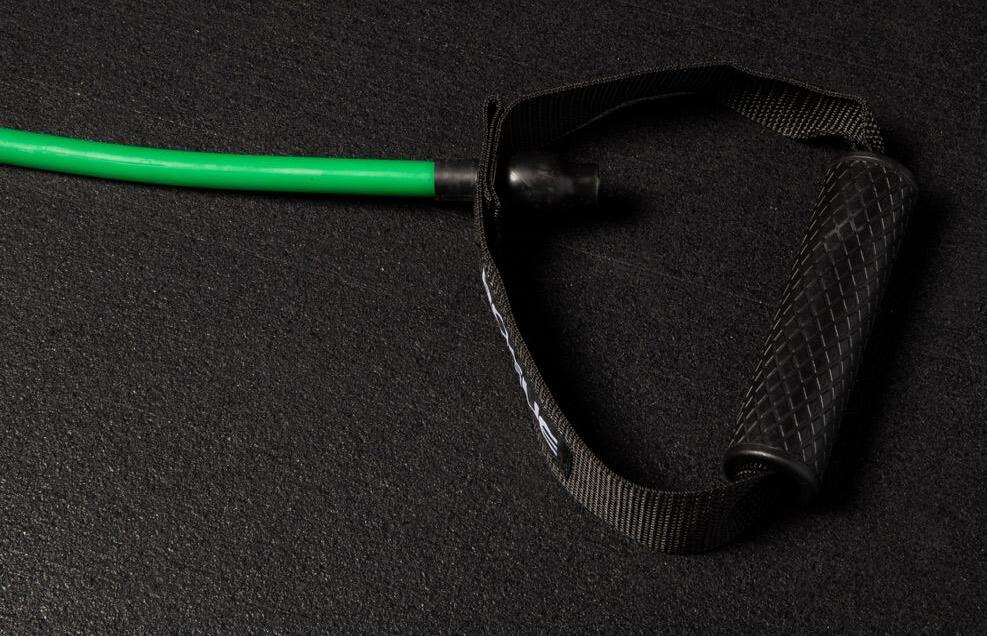 Rogue Echo Resistance Bands
The Rogue Echo Resistance comes in eight varied color-coded resistance levels. These bands can be used for light resistance for general conditioning or rehab, average resistance when doing bench banded press and squats, and other mobility routines.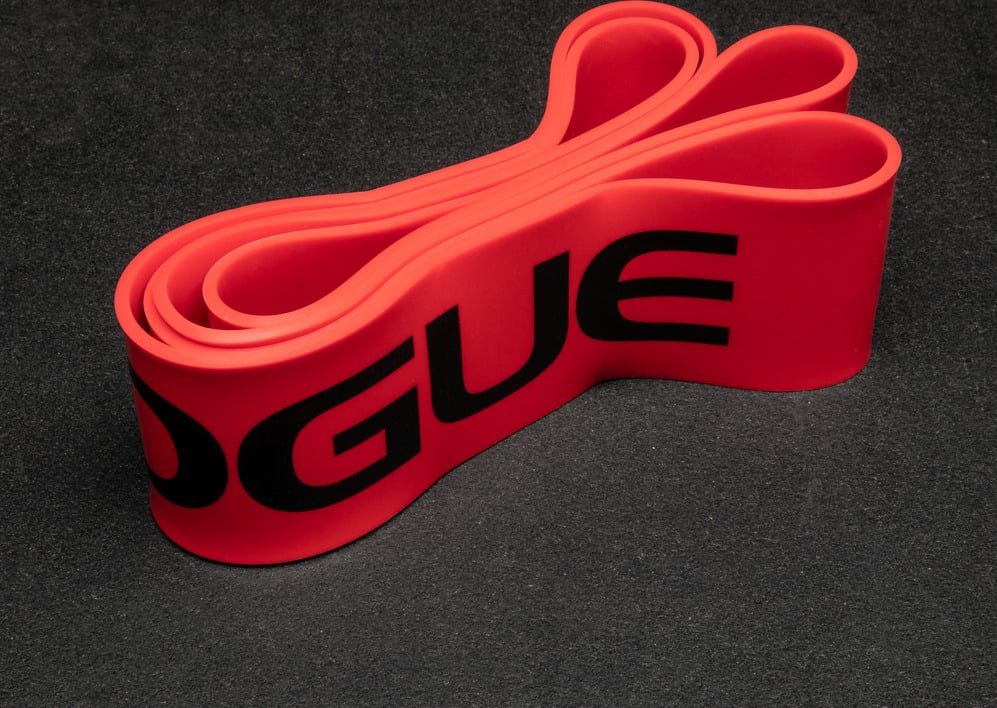 The material is made from durable latex rubber, and all eight variants are 41" in length. The bands also feature the Rogue branding and can be availed individually or in sets.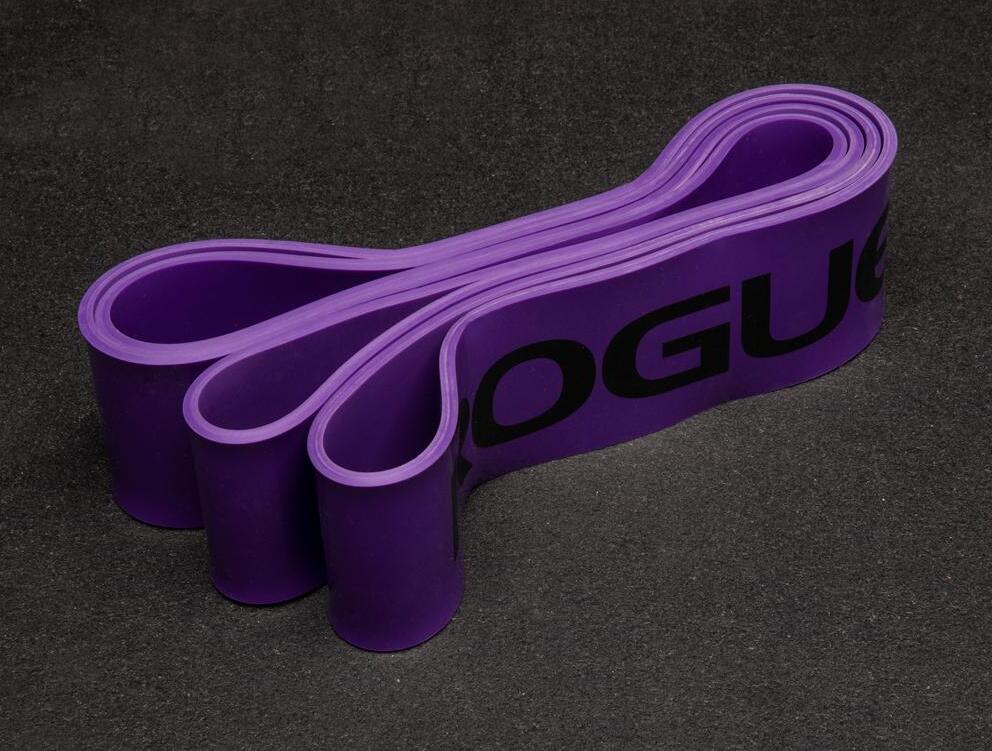 Mobility accessories Review – In Summary
That's our review of Mobility accessories.
With years of research and testing, Rogue came up with these high-quality mobility accessories to reduce the chances of injuries while you get one step closer to your fitness goal. These products were carefully co-created by athletes, fitness experts, and powerlifters. Thus, you can be sure of its quality.
Photo Credits
Product photos on this page are property of Rogue.
This website is not affiliated or associated with CrossFit, Inc. CrossFit is a registered trademark of CrossFit, Inc.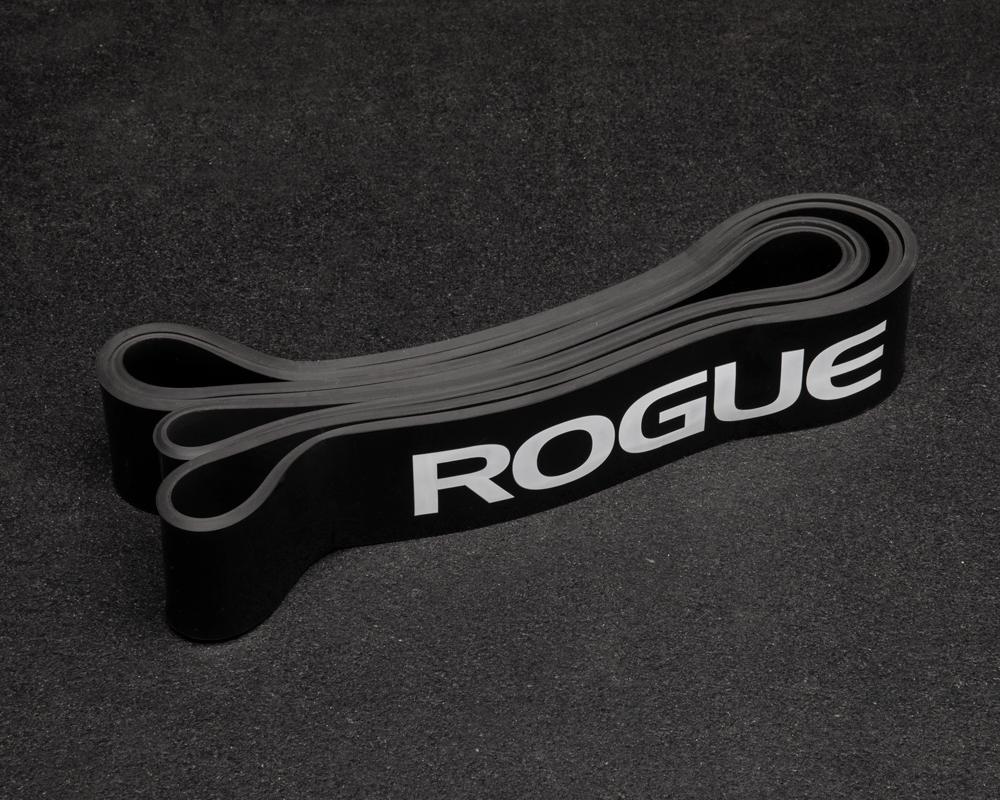 Affiliate Disclaimer
We are an affiliate of Rogue and others that sell this training gear. If you buy clothing or other training gear after clicking the links in this article, we receive a small commission at no extra cost to you. This helps us to bring you in-depth information and content on these great training products.