Rogue has the red-hot
Echo Bike
. Grab one while they last!
What's the best Oly barbell deal on the Internet? The Rogue Boneyard Bars.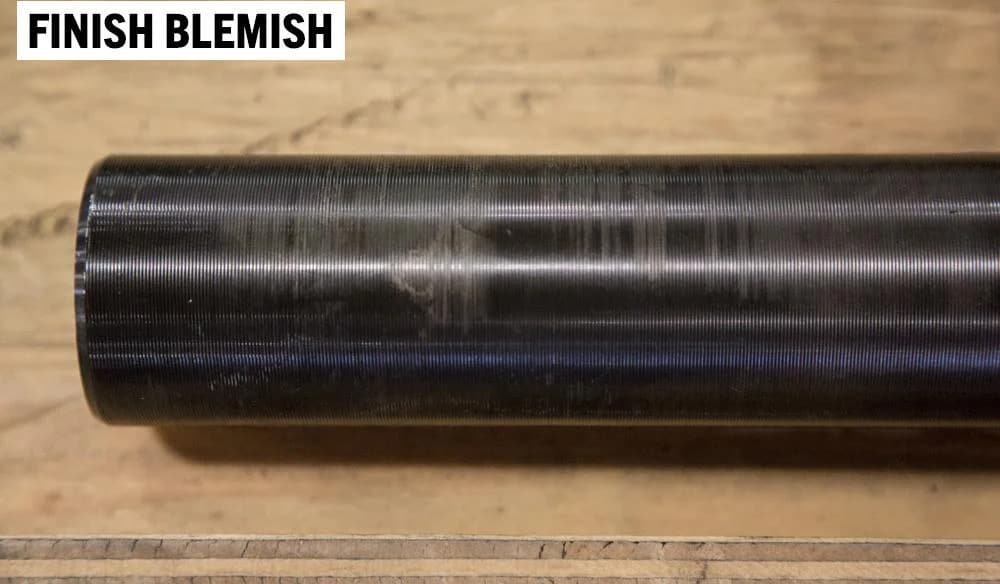 A Boneyard Bar is a brand new, seconds quality barbell off of Rogue's standard production line. These bars have minor cosmetic issues such as finish blemishes or inconsistencies with the knurl, but they are still remarkable as other companies' best products.
The bottom line is you can get hundreds of dollars off of a perfectly fine barbell. One that works – even if it doesn't look pretty.
(Who cares? It's going to be going into your grimy box or garage gym anyways!)
Here are some of the options available now (NOTE: Rogue's inventory of Boneyard bars varies greatly throughout the year – check back often for the best deals!)
Boneyard Bars – Overview
Considered as "quality seconds", the Boneyard Bars were designed to still be used in the gym. They have a minor flaw in fit and finish, but they are all new components and come in various finish blends, including Black/Bright Zinc, Black Oxide, Olive Drab Zinc, Raw Steel, and Polished Chrome.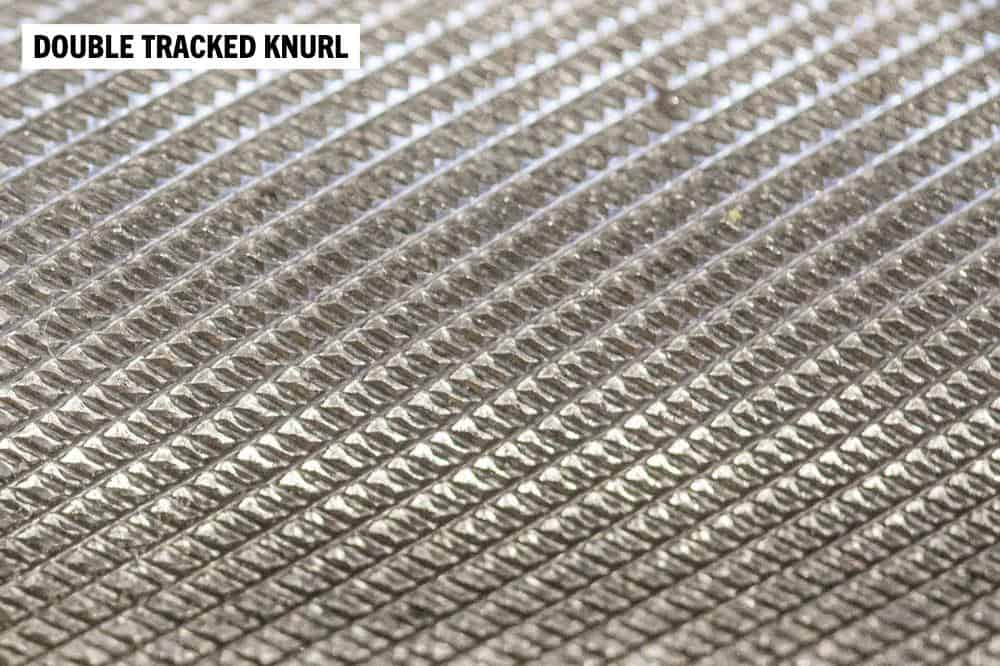 Double-tracked knurling is one of the problems that can cause a bar to be transferred to the Boneyard. A minor surface blemish could be the only fault, but any flaw found on a Rogue standard barbell is added to the Boneyard. These bars are guaranteed to arrive in new, ready-to-hit gym condition. All Boneyard Bars don't carry a warranty, and the sales are final.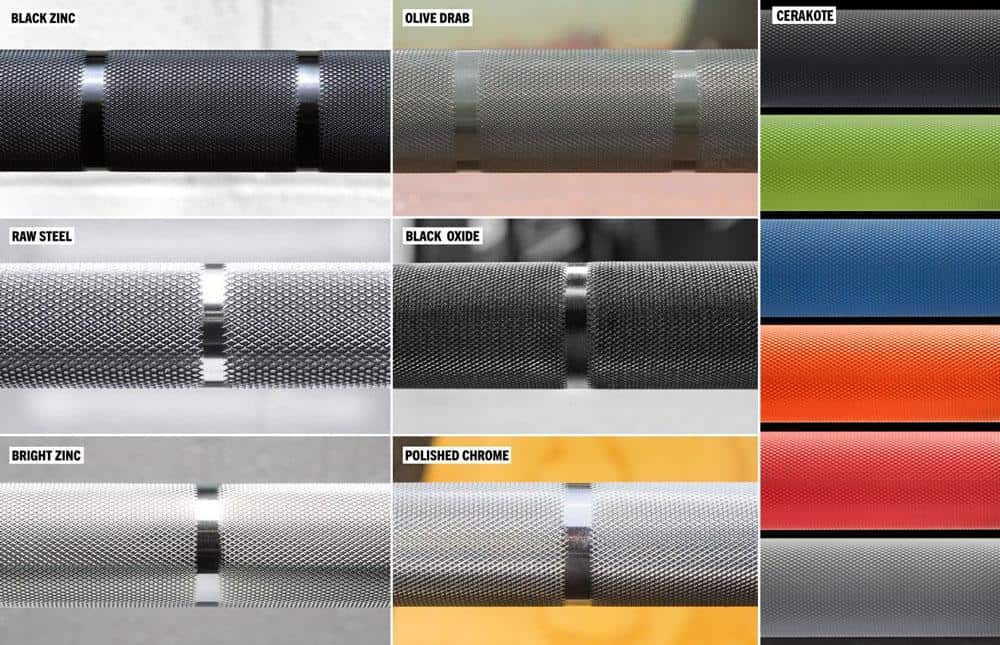 Boneyard Bars
Rogue gives so much attention to these minor blemishes or a sliver of double-track in the knurling. Once spotted, these bars are separated, thoroughly assessed, and, if approved, made available to their customers, in the Boneyard, at a discounted price. Though they are seconds products, they still show superiority compared to competitors' best work since Rogue set the highest production standards in the industry.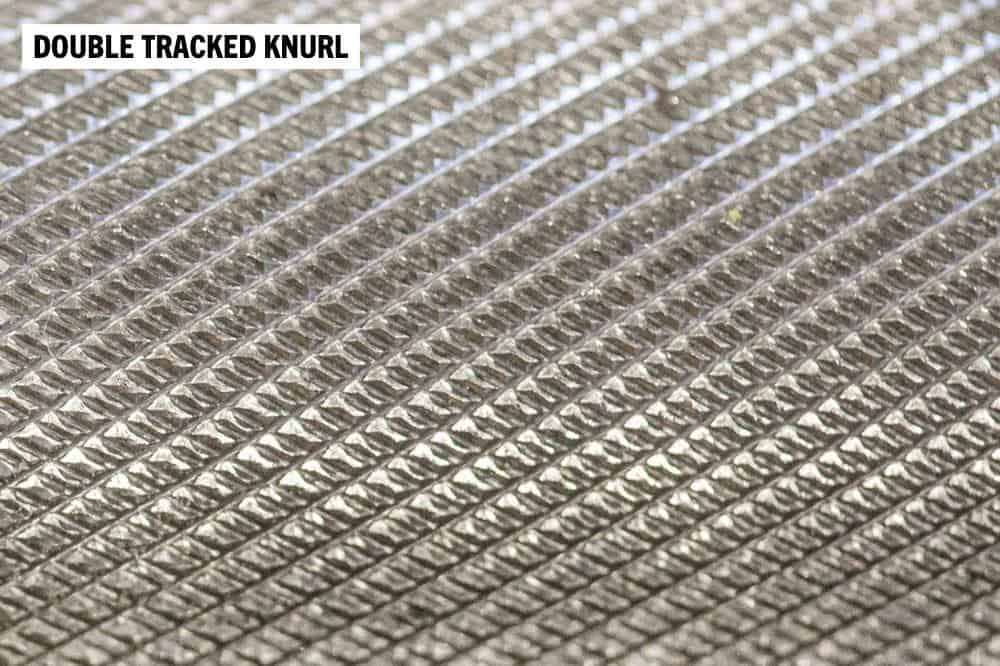 Rogue believes that their quality seconds are as great as most companies' firsts. Customers are given a chance to buy Boneyard Bars with quality at a cost-effective price while letting them know what they are getting. The feel and grip of the knurl are preserved, but the spacing of the cuts is different than Rogue's standard producing a cosmetic variation on close inspection. While still keeping the corrosion resistance, the finish is not consistent enough to suffice Rogue's standards.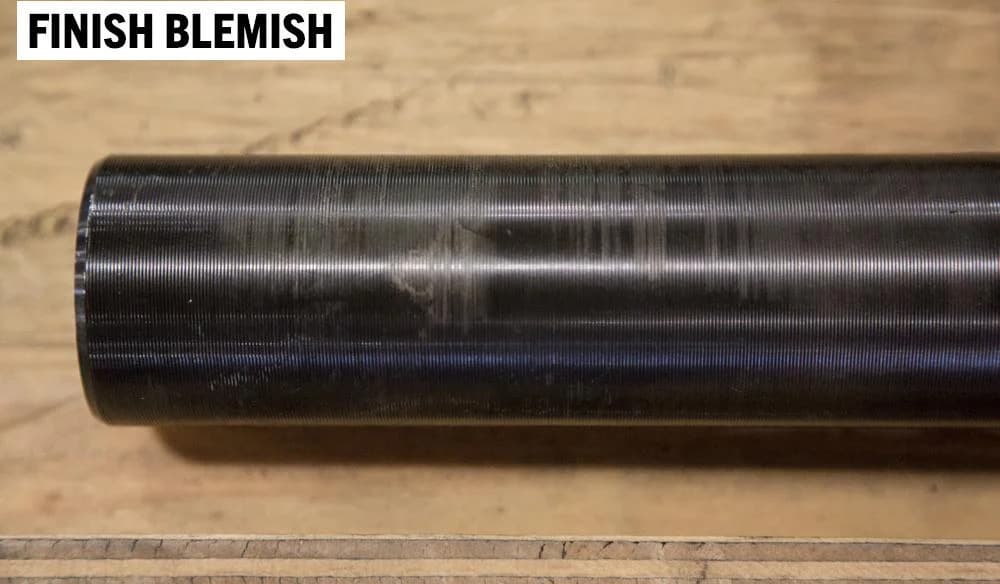 Rogue 29MM Boneyard Bars This is a men's bar and has a 205 PSI tensile strength without warranty. The bar is used for Powerlifting, and the weight varies by a barbell. It has a loadable length of 16.4″ with a single powerlifting mark and aggressive knurl. Finishes vary (Bright Zinc, Black Zinc, Chrome, Raw) with exclusive Rogue Boneyard endcaps.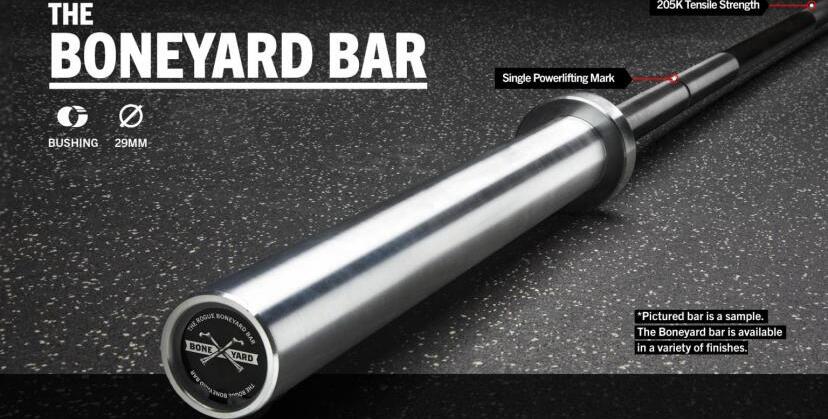 Rogue 28.5MM Boneyard Bars The 28.5MM has dual knurl marks and a good whip. It has 190 PSI tensile strength and exclusive Rogue Boneyard endcaps. It is a men's bar with multipurpose use.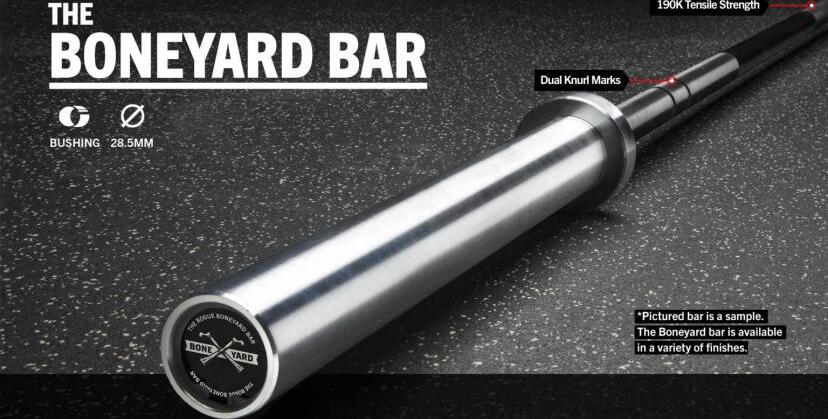 Rogue 28MM Boneyard Bars Used for Olympic Weightlifting, the 28MM is a type of men's bar with a single Olympic knurl mark. It has a 190 PSI tensile strength with a loadable length of 16.4″.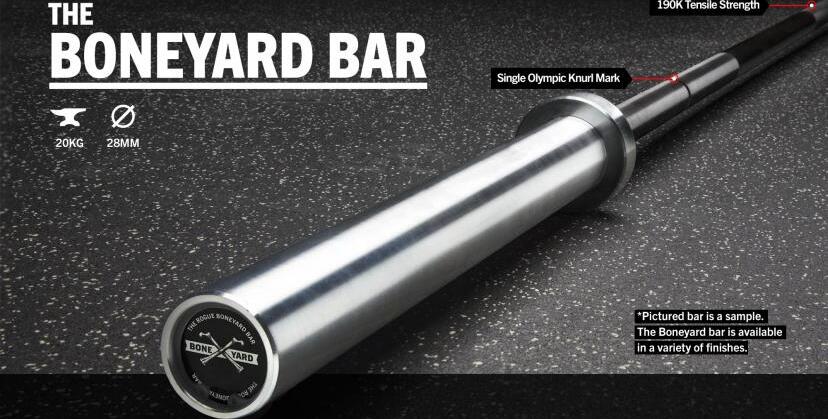 Rogue 25MM Boneyard Bars The 25MM has dual knurl marks and is used by women. It has a 190 PSI tensile strength with shaft and sleeve coatings that vary. It has no center knurl and no warranty.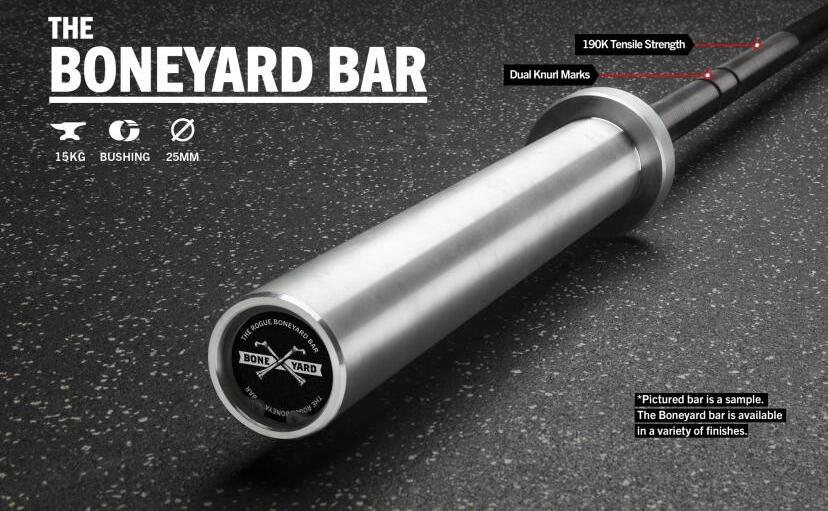 Boneyard Rogue 10KG Junior Bar
The Boneyard Rogue 10KG Junior Bar is a beginner's barbell constructed with the same quality and accuracy as Rogue's standard competition bars. It comprises a 25mm, 190,000 PSI tensile strength shaft with dual knurl marks for Olympic and Powerlifting, no center knurl, and a black zinc coating. The bright zinc sleeves are trimmed short with a loadable length of 6-5/8", while the gap between the sleeves is a competition standard 52-3/16".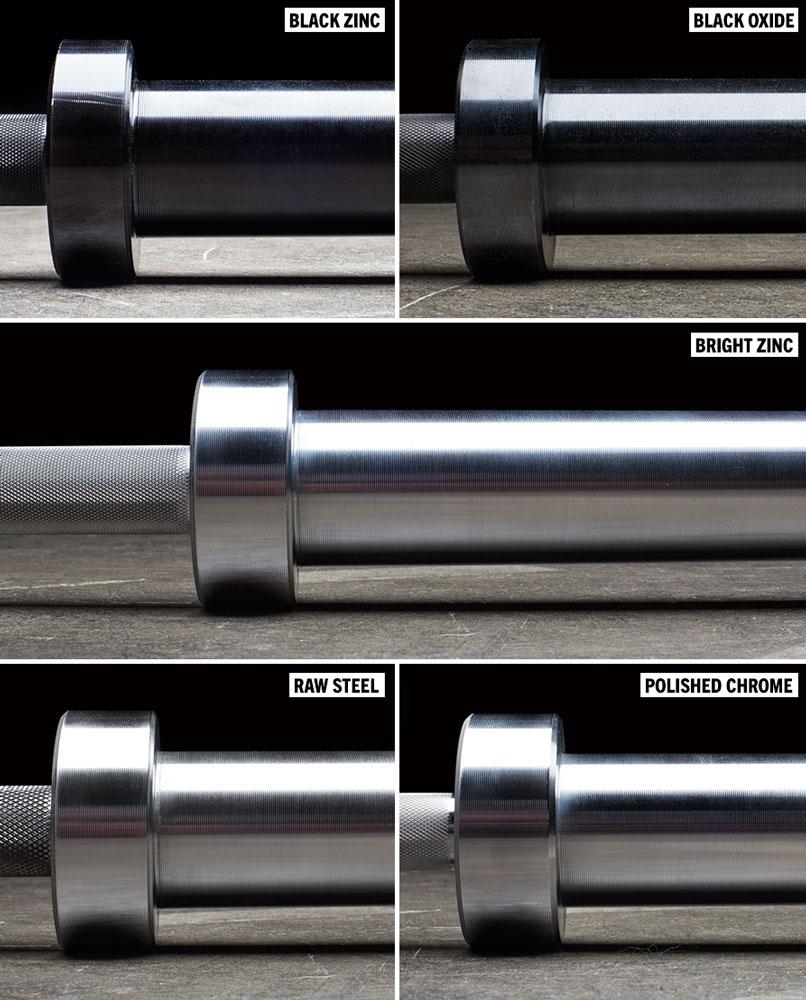 This rare design makes the Junior Bar perfect for beginners – male or female, young or old, enabling them to load the bar with durable plates and train precisely as they would with a full-weight bar. The sleeve spacing makes the bar easily rackable on any regular power rack, while the reduced sleeve length keeps the overall weight low. The Junior Bar is made with quality bronze bushings and delivers durability and steady spin.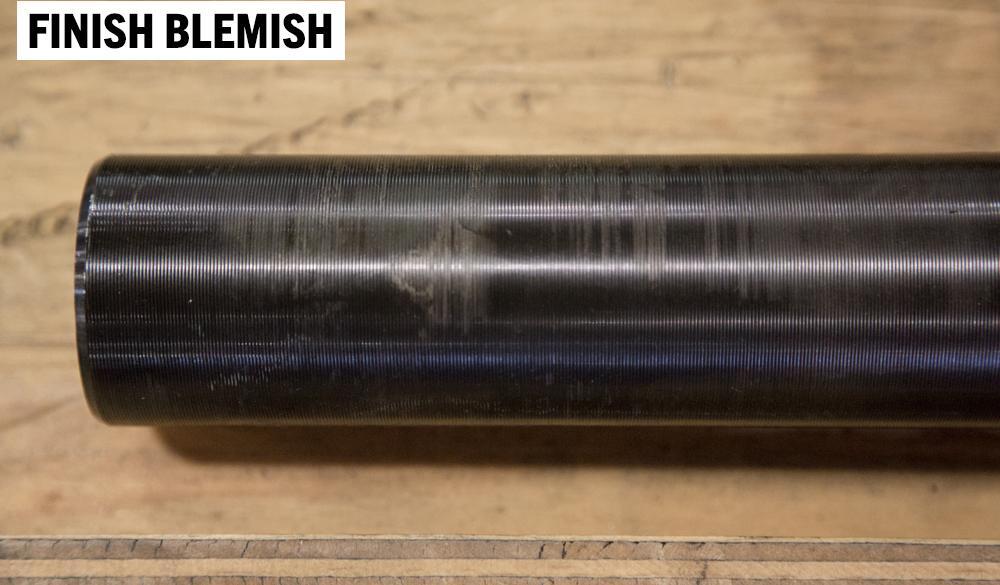 Boneyard Bars Review – In Summary
That's our look at the best barbell deal on the ingternet – the Boneyard Bars.
Because of the high standard Rogue has imposed on their manufacturing process, the slightest flaw doesn't make the cut and is transferred directly to Boneyard. They are still superior to others and can still be used in the gym at a lower price. All Boneyard Bars are sold for a limited time. They can only be purchased for shipment (no in-store pick-ups), and all sales are final. All Boneyard Bars are promised to be received in fully functional status but do not provide a warranty.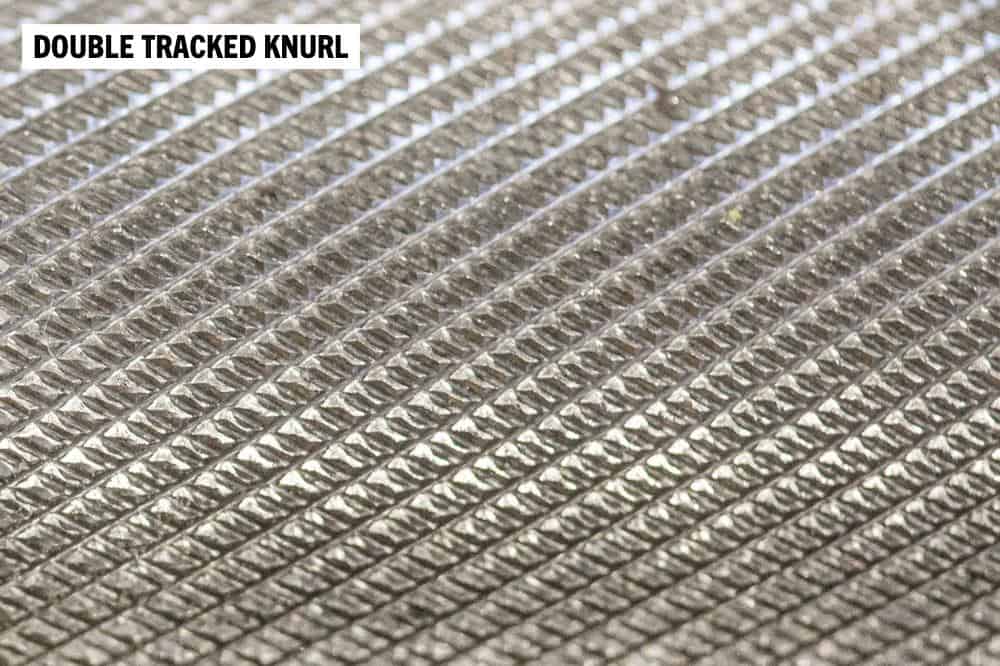 Photo Credits
Product photos on this page are property of Rogue.
This website is not affiliated or associated with CrossFit, Inc. CrossFit is a registered trademark of CrossFit, Inc.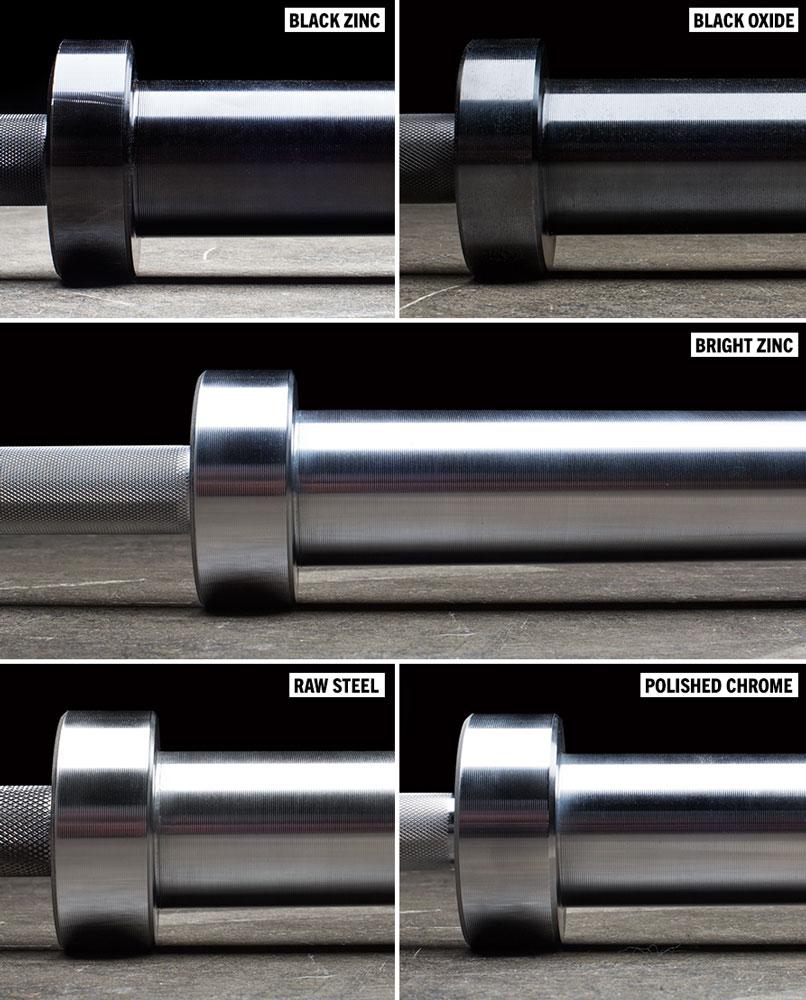 Affiliate Disclaimer
We are an affiliate of Rogue and others that sell this training gear. If you buy clothing or other training gear after clicking the links in this article, we receive a small commission at no extra cost to you. This helps us to bring you in-depth information and content on these great training products.