Rogue has the red-hot
Echo Bike
. Grab one while they last!
Let's take a look at Cold Therapy Equipment from Rogue.
Cold therapy has several benefits, including increased metabolism, better recovery from intense workouts, decreased inflammation, and a healthy immune system. Cold therapy has been used for generations to cure diseases, especially in 2500 BC when the Egyptians used cold to treat inflammation and fractures.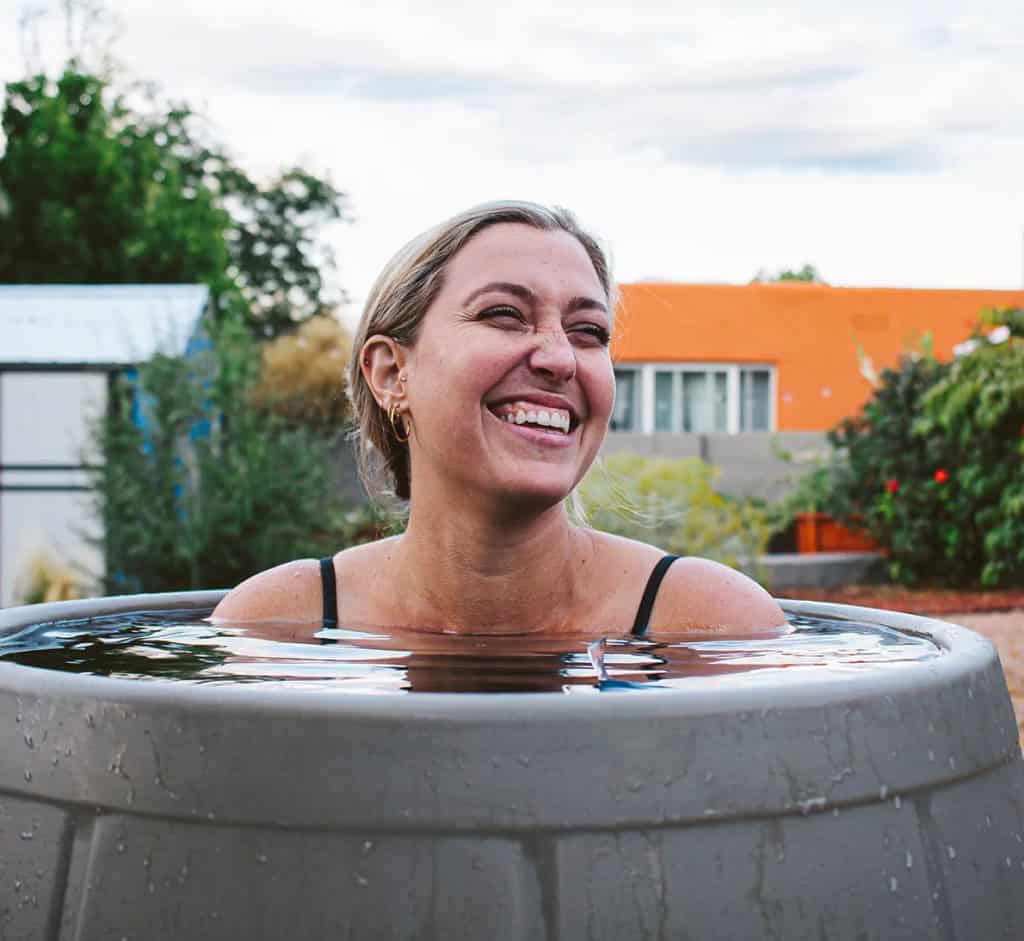 Get your rehab and prehab going in the right direction:
Cold Therapy Equipment from Rogue – Overview
Cold therapy can be done in many ways at home or anywhere. But no matter what cold therapy process you do, the cold temperature can probably boost your health. All it takes is just a few minutes of cold immersion to get significant results. The therapy allows muscles to recuperate after a brutal training, injury, or surgical operation.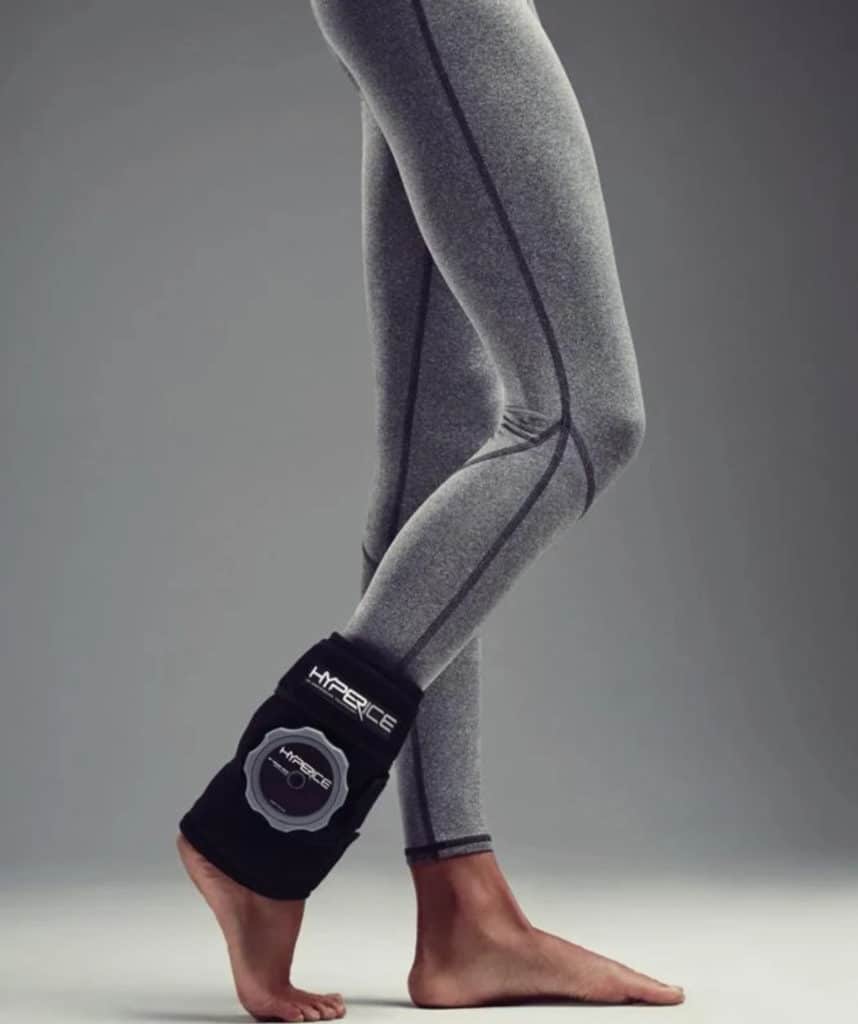 This therapy can relieve inflammation and swelling by decreasing blood flow to a targeted area for a short time, which eases pain around muscles, joints, and ligaments. Here are some Rogue Cold Therapy Equipment — from immersing your whole body to targeting a specific area, these tools will help ease your tired body and heal your sore muscles.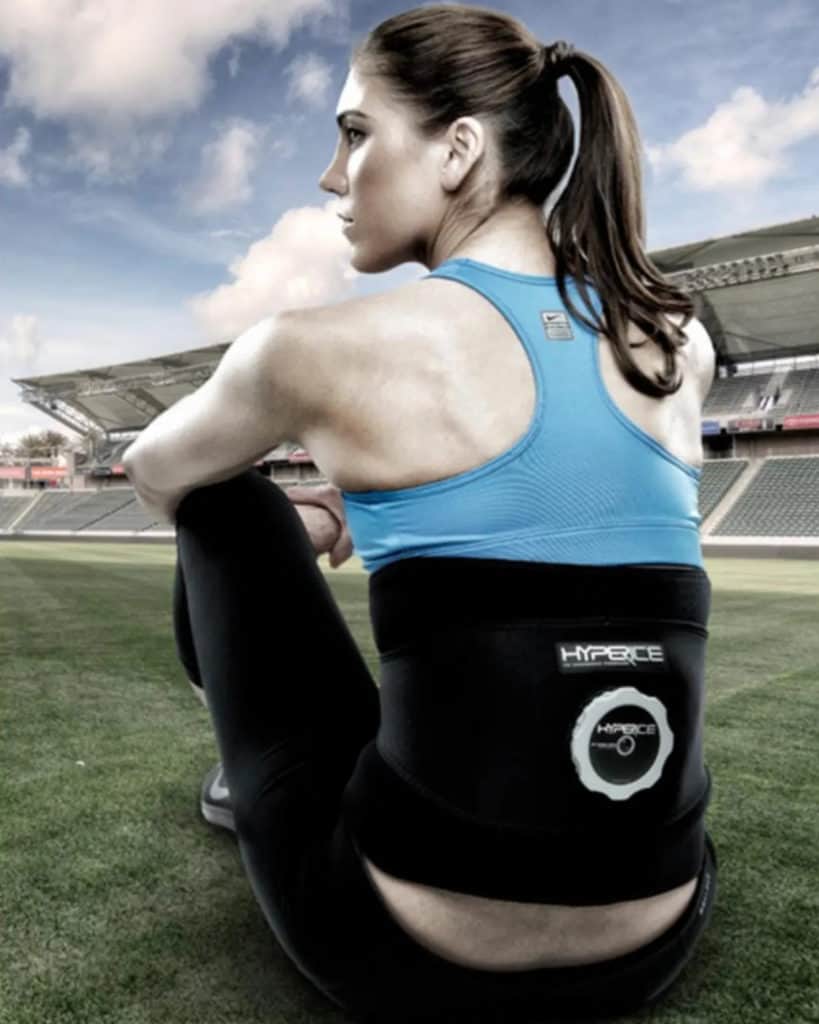 Rogue Ice Barrel
The Ice Barrel brings the training room ice bath benefits into your at-home fitness routine. It has a distinctive shape (42" tall x 31" wide w/ 25" opening) that is fitting for most body types so you can sit in an upright position, which assists in mind and body focus and relaxation. It is manufactured in Ohio, USA, and is made from 100% recycled materials.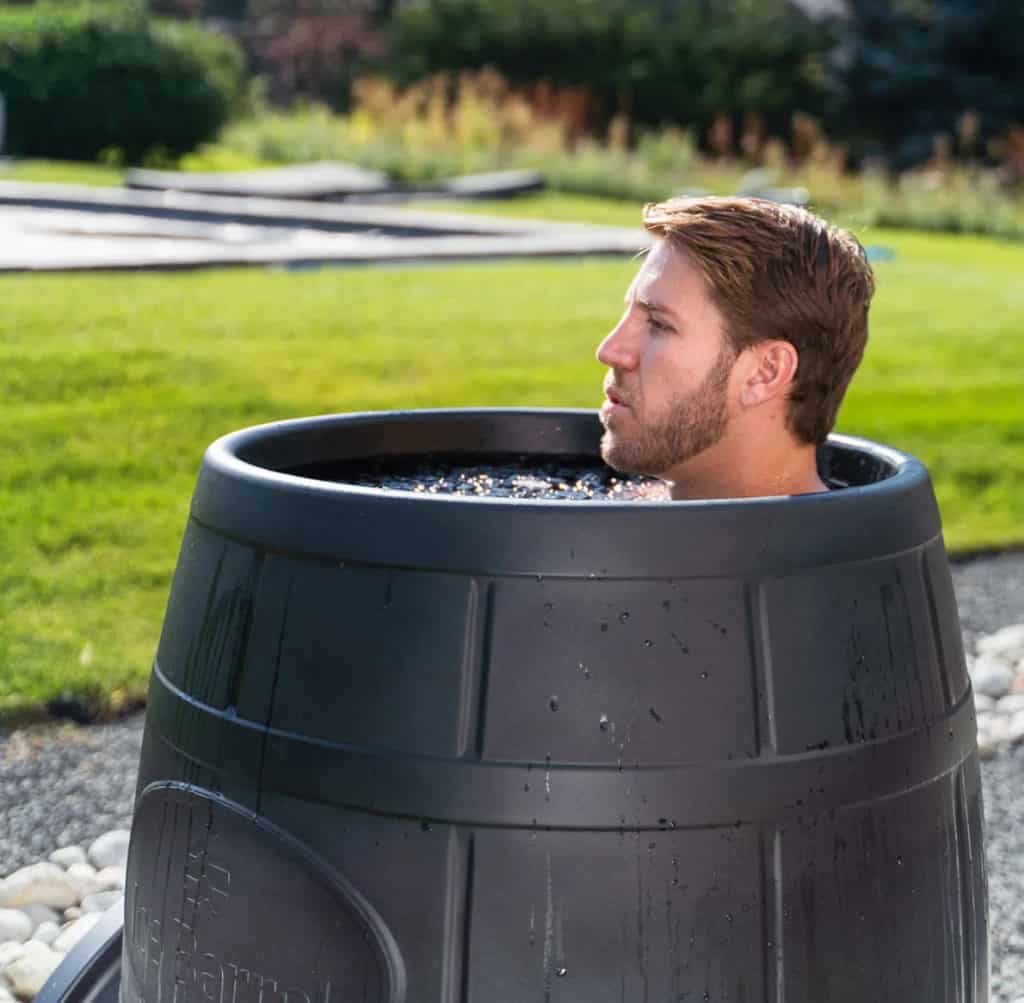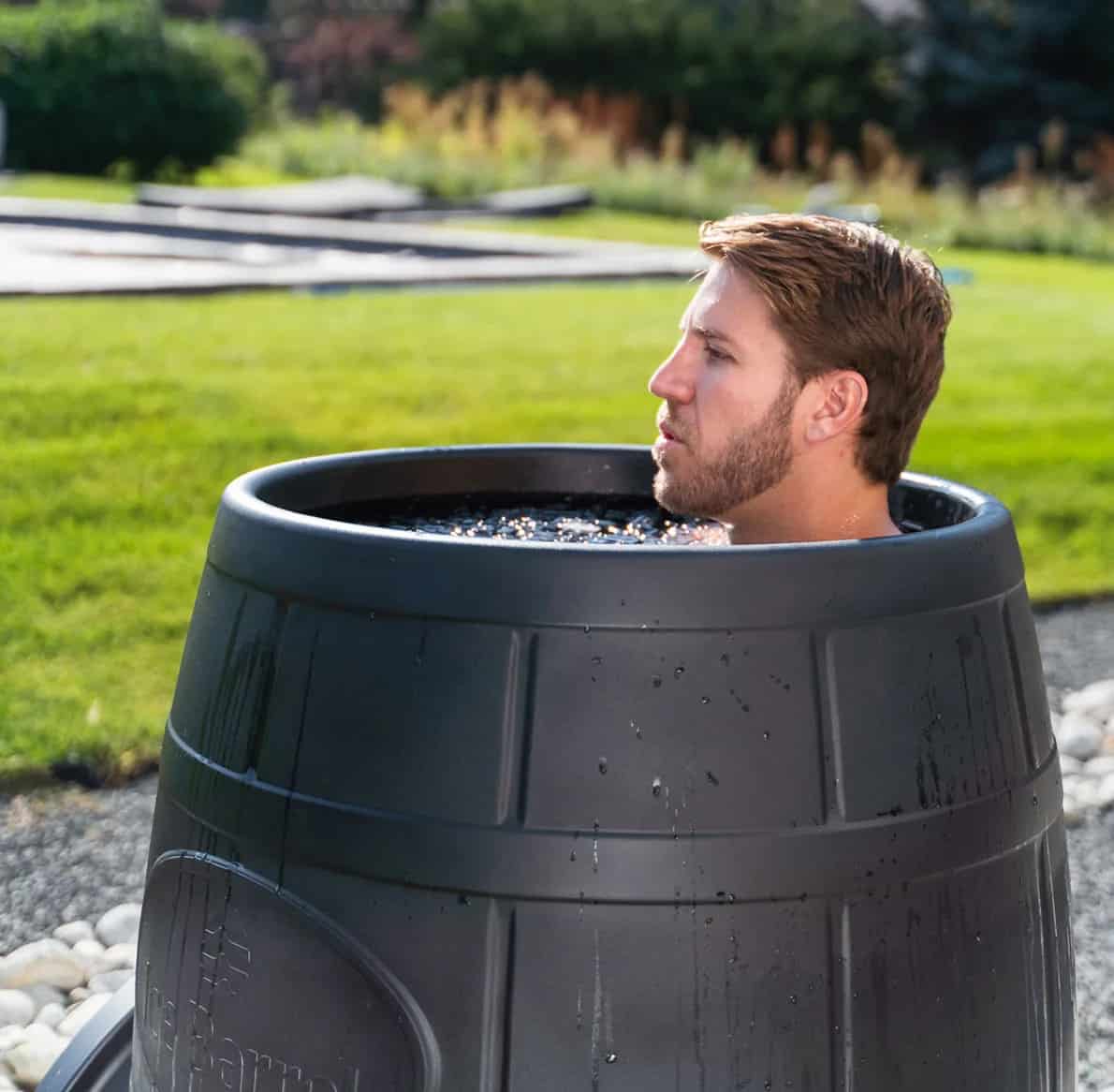 The 105-gallon capacity drum can be filled quickly with water and ice, then emptied after use through a simple built-in drainage system. It is available in black or desert tan and comes standard with a custom-compatible stand, lid, protective UV cover, and a step stool for safer entrance into the bath.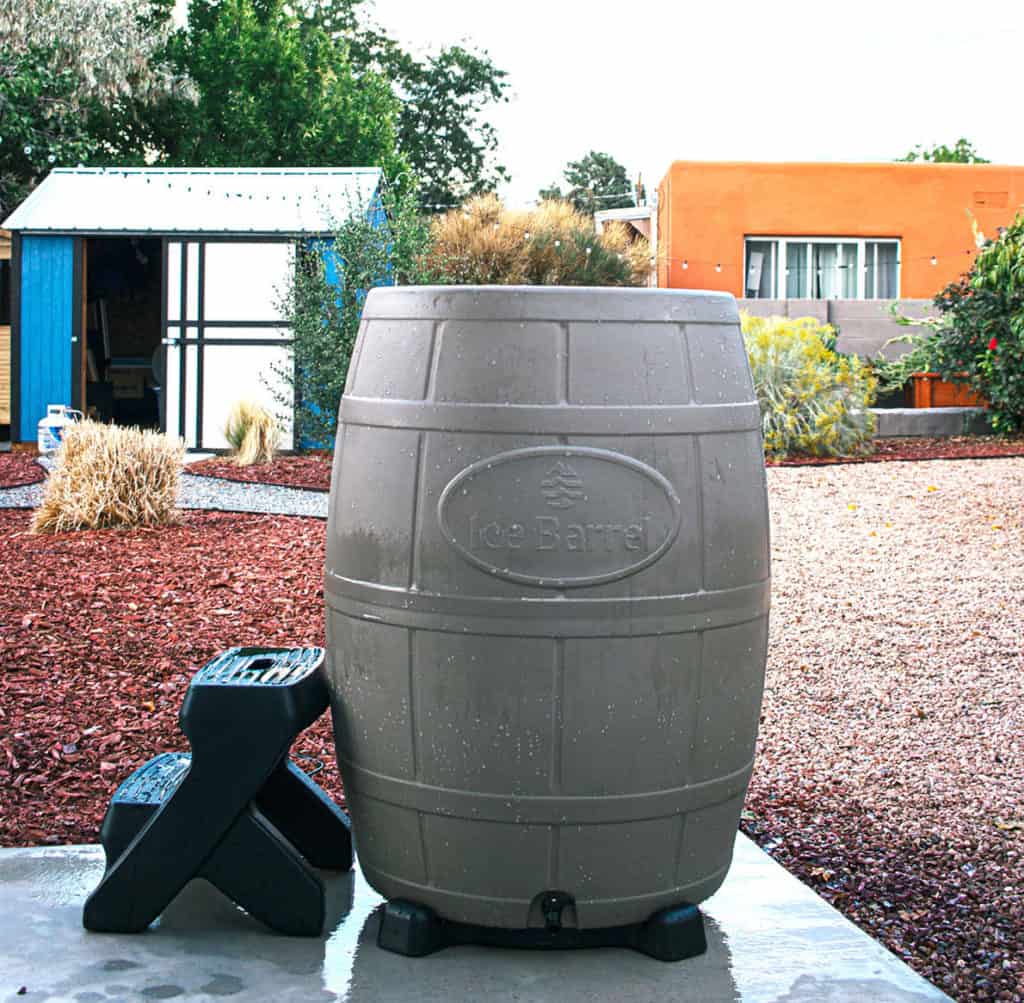 Hyperice Shoulder
The Hyperice Shoulder is a rotator cuff repair that provides AC joint relief post-impact for aggressive athletes. It is sleek, compact, and comfortable, perfect if your workout includes throwing, swinging, or striking. The compression sleeve highlights a 3MM premium grade compression neoprene with a plush finish.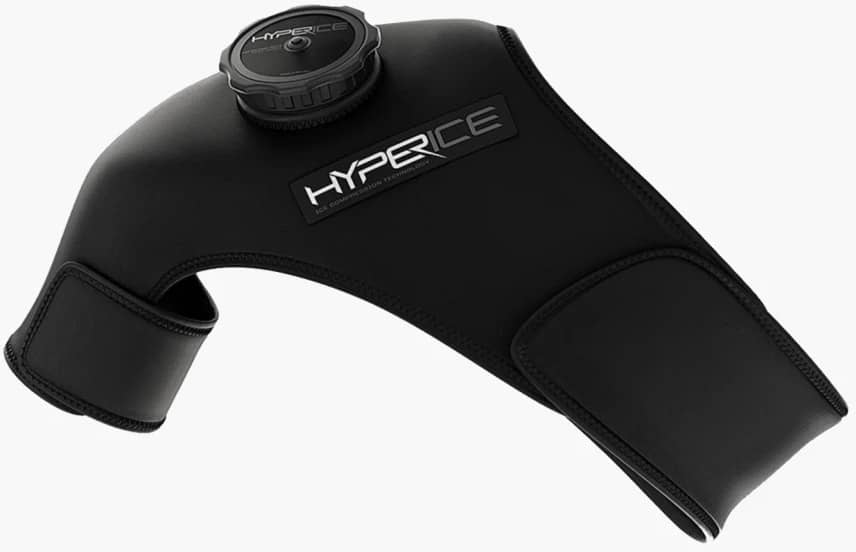 It has a non-restrictive design that lets you have a greater range of motion and mobility while icing. The ice cell features a built-in air release valve for maximum compression and an ultra-thin, durable cell "skin" for quick cold transfer and depth of penetration.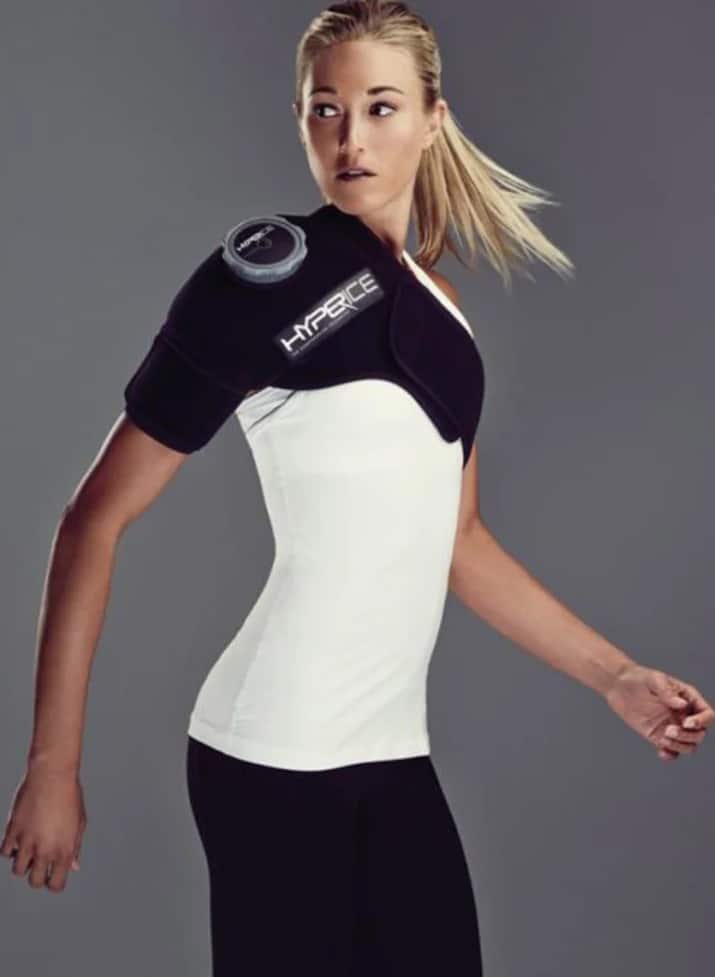 Hyperice Knee
The Hyperice Knee is ideal for anyone who moves fast and needs to recuperate more quickly. It is made to treat and prevent knee pain and inflammation from strains/sprains, patella tendonitis (jumper's knee), ACL/MCL/Meniscus strains or tears, iliotibial band friction (runner's knee).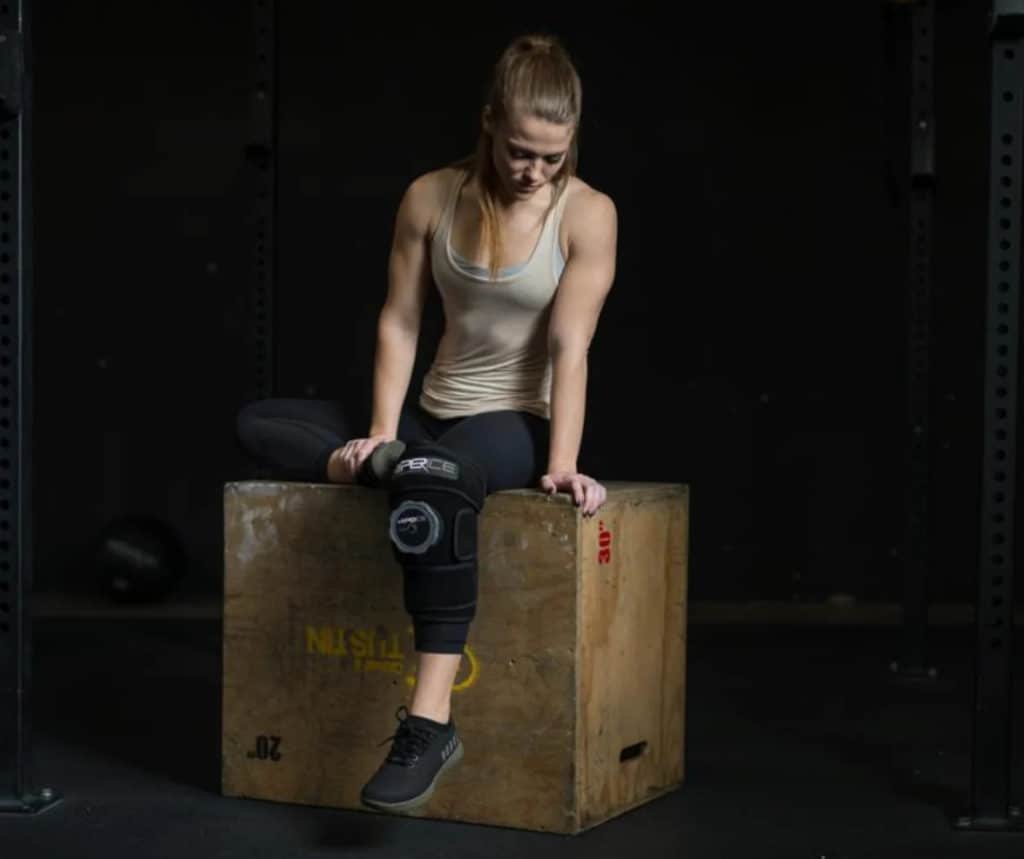 It is also used on large shins to treat and prevent shin splints and on large calves to treat calf strains. The compression sleeve provides optimal compression while keeping a relaxed fit. The flexible ice cell conforms to your body's contours to maximize the points of contact.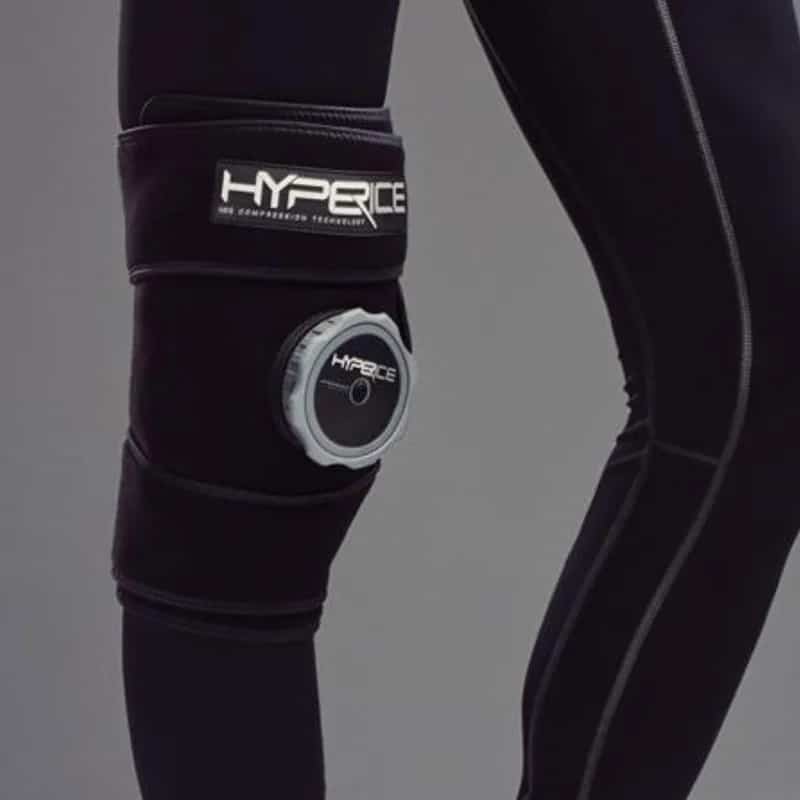 Hyperice Venom
The Hyperice Venom denotes a new wearable, vibrating heat wrap class that uses advanced technology to provide you with a truly customized recovery treatment for lower back pain and stiffness. It includes a detachable lithium-ion battery pack and a built-in digital touchscreen control to immediately adjust the temperature, vibration pattern, and timer/countdown for each treatment session.
The heat is disseminated through ingrained nanotechnology, with four smoothly spaced vibration pods delivering a relaxing deep massage. For frequent use, wrap the Venom around the lower back area and attach the strap securely so that the vibration pods are centered on the back. Then, choose your preferred settings, press Start, and get a precision pre or post-workout massage while on the go.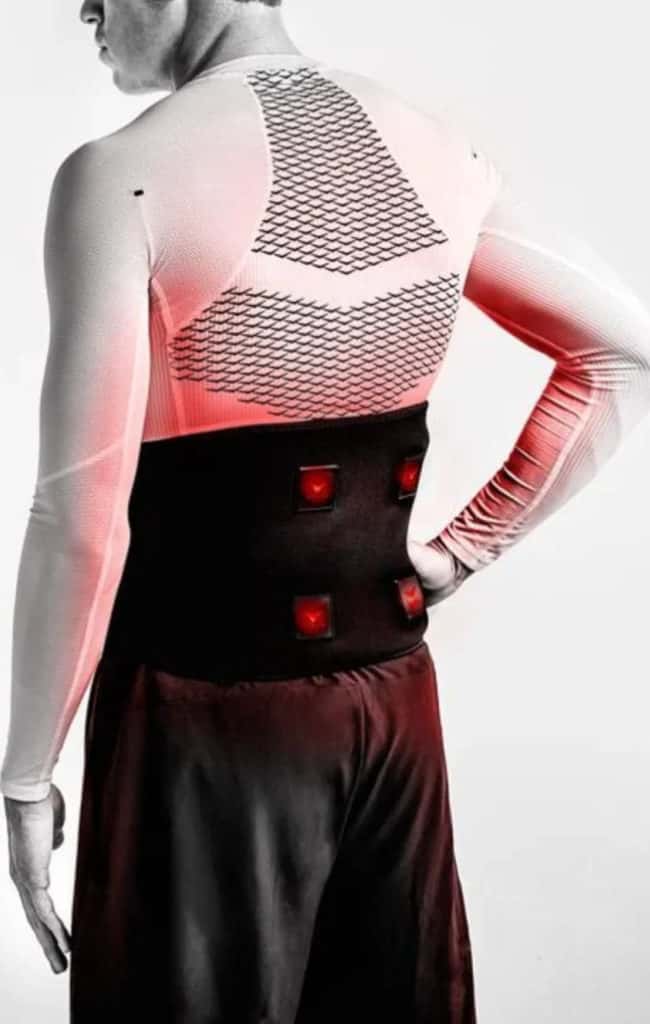 Hyperice Back
The Hyperice Back is devised to treat and prevent back pain associated with soreness, strain, stiffness, spasms, overuse, arthritis, sciatica, and SI joint pain. It is easy to load with a wide mouth opening and a 10″ X 10″ icing surface area.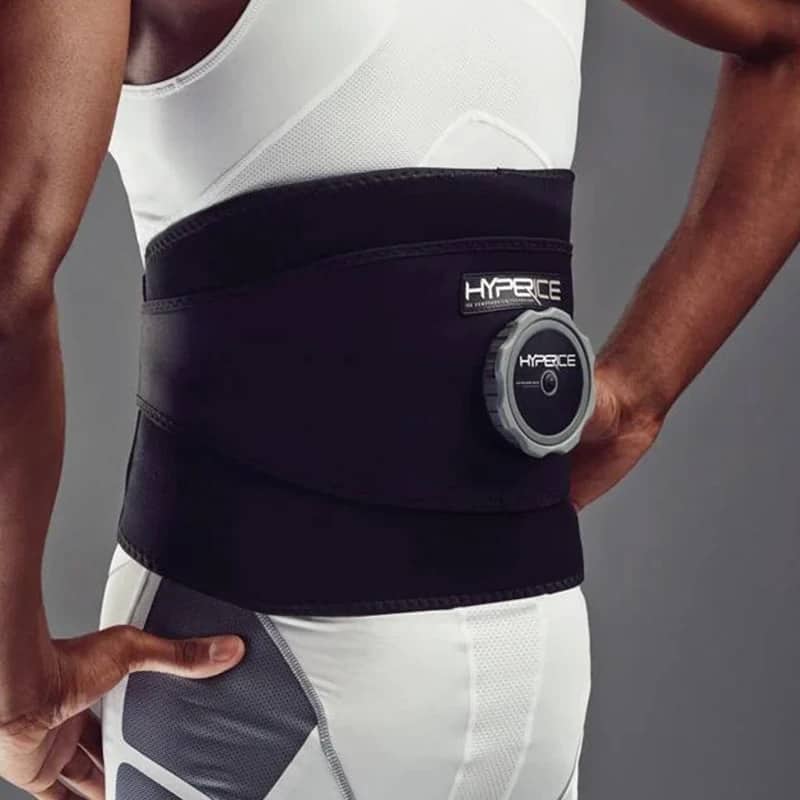 It has a multi-layered compression to target back pain and inflammation — a 3mm premium grade compression neoprene base layer with a plush finish and a 3mm premium grade compression neoprene tension layer. The antimicrobial cell "skin" stops the growth of microbes (bacteria, fungi, etc).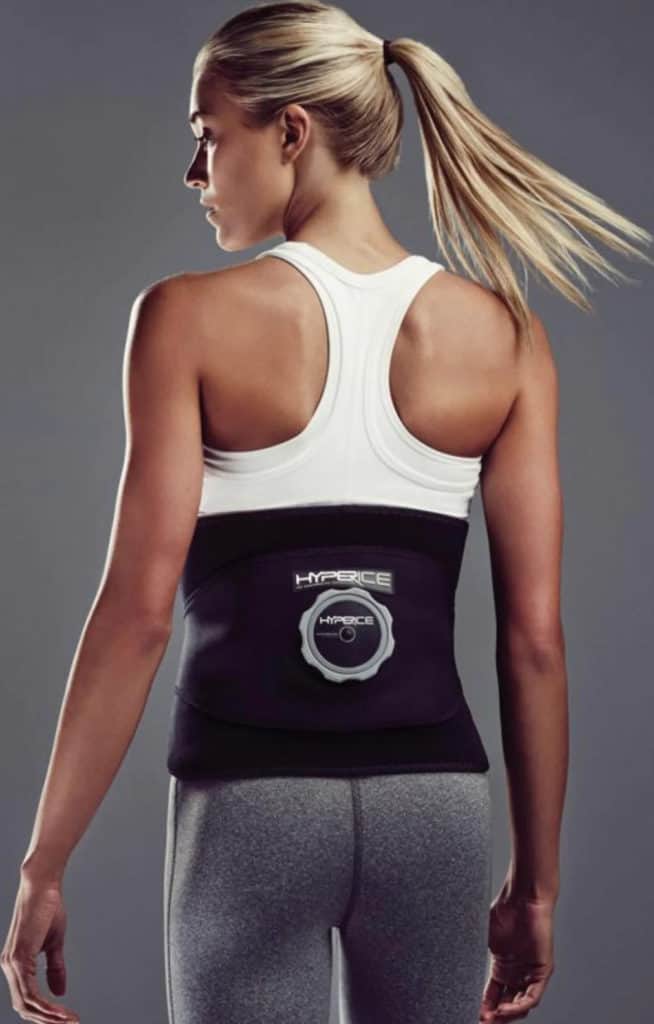 Hyperice Utility
The Hyperice Utility, aka the fixer, can fix your rolled ankles, tendonitis, bumps, and bruises. It is produced to cure and prevent high or low ankle sprains, elbow tendonitis (tennis elbow), shin splints, plantar fasciitis, wrist sprains, Achilles strain/tendonitis, bruised feet or hands, calf strains, bruised forearms, and biceps. It has a compact design equipped with a smaller ice cell for targeted cold and compression to fight inflammation.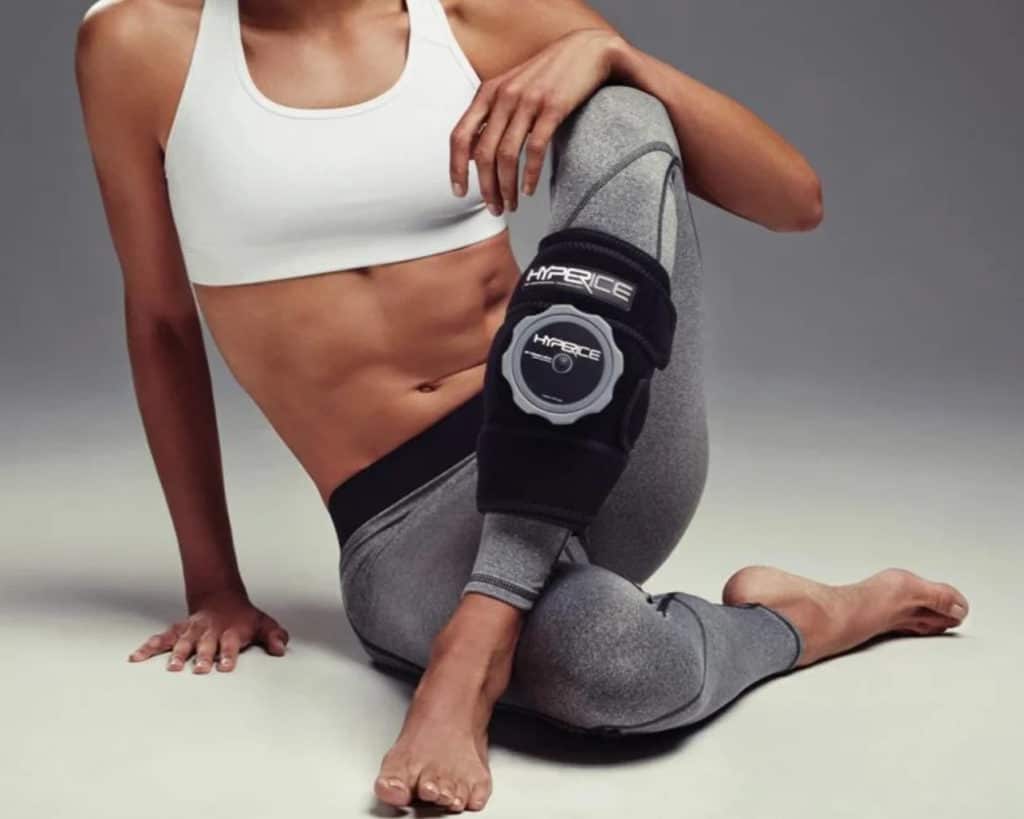 The ice cell features a built-in watertight seal that provides resistance against leaks. It has an 8″ X 8″ icing surface area and a flange collar design that locks the ice cell into place for stability. Its compression sleeve provides optimal compression while keeping a comfortable fit.
Cold Therapy Equipment from Rogue – In Summary
That's our close-up look at Cold Therapy Equipment from Rogue.
Cold therapy can do wonders for your body — it can boost your immune system and treat your muscles. It is good to have cold therapy after an intense workout to repair your body and prepare for your next training. Just be sure not to do it for an extended period as it can damage your nerve, skin, and tissue instead of getting its benefits.
Do your CrossFit workout rehab or prehab with these Mobility Accessories from Rogue Fitness.
Prevent injury and trainer harder with Slingshot Gear.
Build the ultimate home gym or garage gym with gym equipment from Rogue.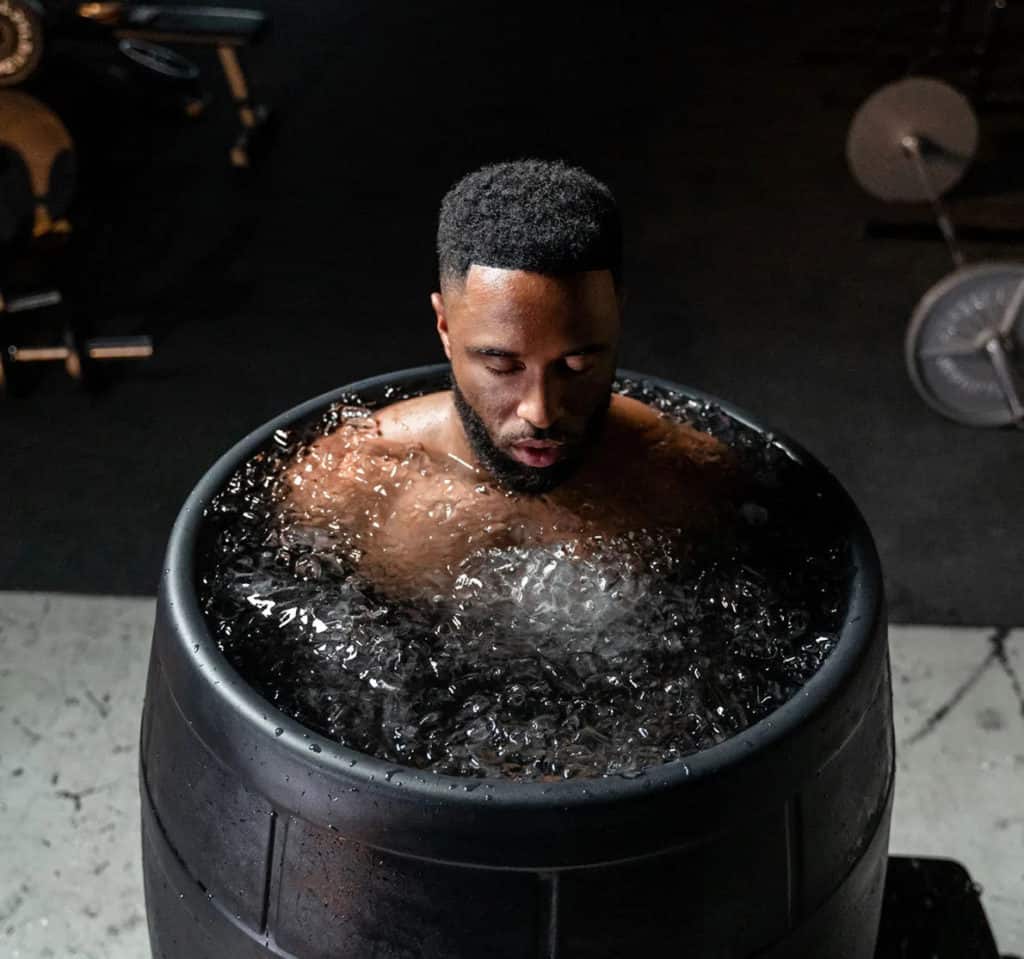 Photo Credits
Product photos on this page are property of Rogue.
This website is not affiliated or associated with CrossFit, Inc. CrossFit is a registered trademark of CrossFit, Inc.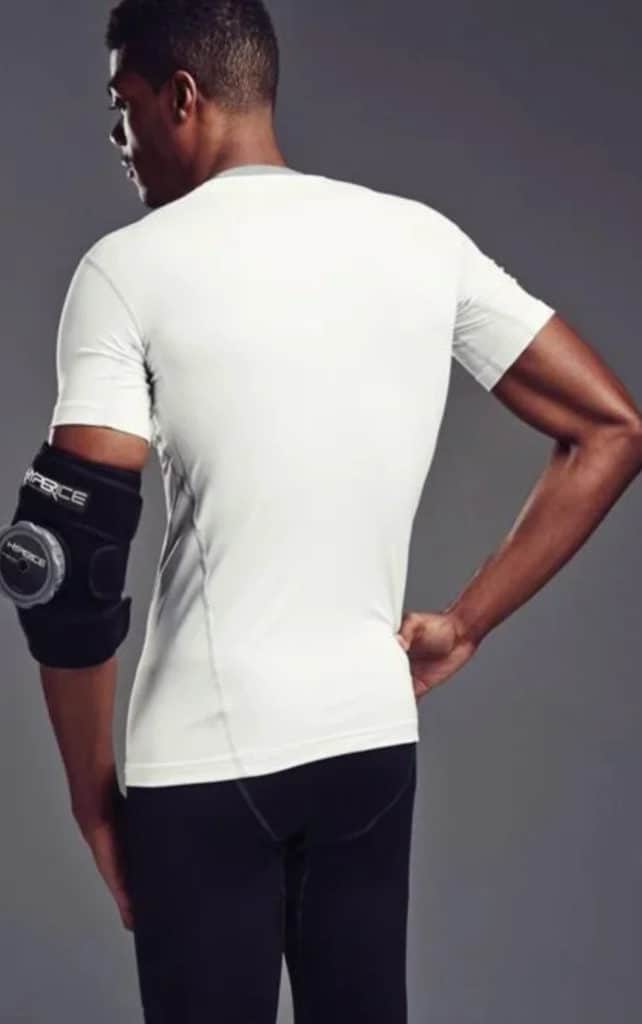 Affiliate Disclaimer
We are an affiliate of Rogue and others that sell this training gear. If you buy clothing or other training gear after clicking the links in this article, we receive a small commission at no extra cost to you. This helps us to bring you in-depth information and content on these great training products.