Get some summer deals on gym equipment during the REP Fourth of July Sale.
Rep Fitness offers an amazing sale for some of their pieces of fitness of equipment to encourage you not to quit and continue your fitness journey. Feel free to spend on Rep Fitness' Fourth of July Sale.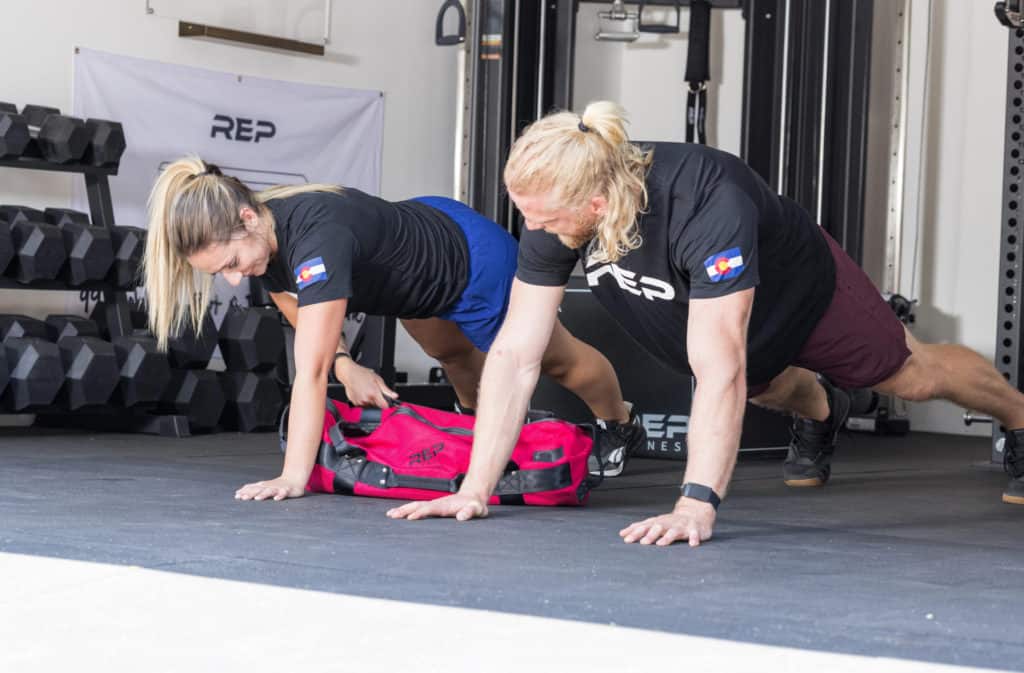 Only from REP, and only through 7/4/2022:
REP Fourth of July Sale – Overview
REP Fitness is a home and commercial equipment supplier specializing in strength and conditioning. They produce quality training equipment, affordable plates, and reasonably priced benches and racks. They also keep on creating new accessories and have excellent customer service.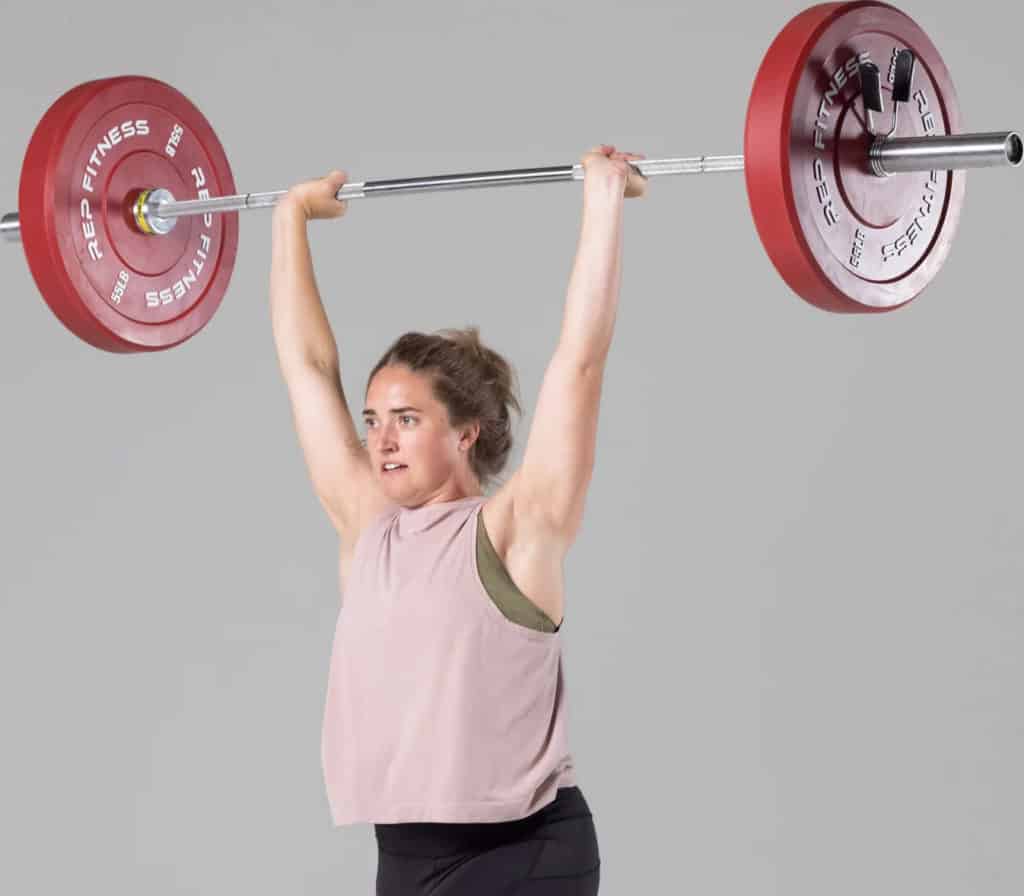 Rep Fitness presents excellent products with minor quality discrepancies from high-end brands at more affordable prices. Here are some of their excellent products that you can also take advantage of while they're still on sale.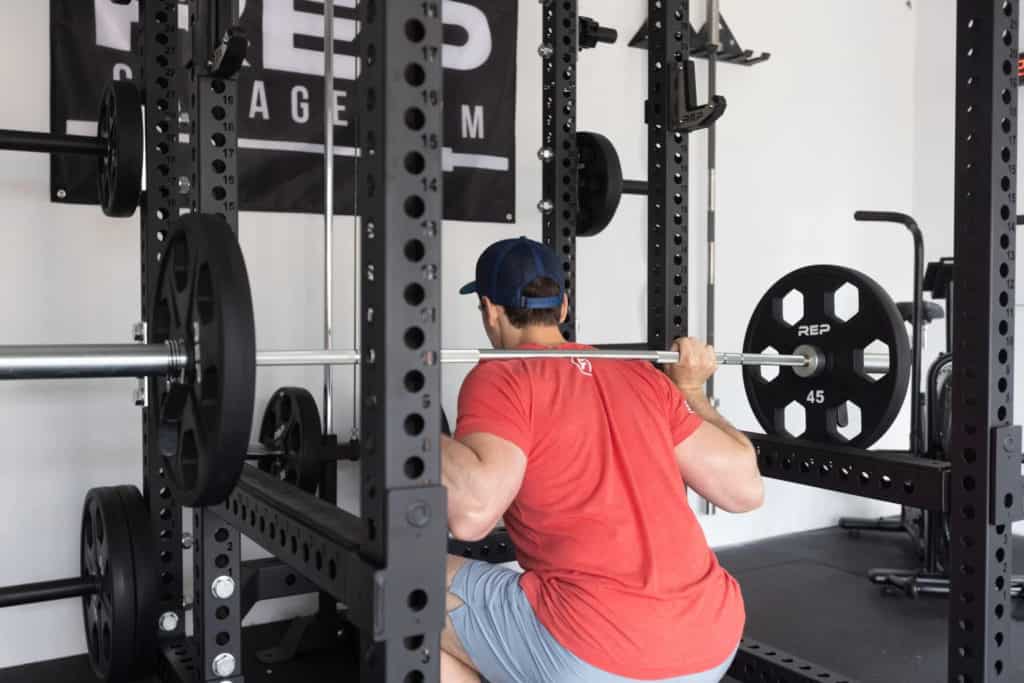 AB-5000 Zero Gap Adjustable Bench
The REP AB-5000 Zero Gap is a powerful, adjustable bench featuring REP's patented zero-gap component. It is voted the Favorite Bench on Reddit/Homegym for 2022. You can slide the seat forward and backward to remove the gap between the seat and back pad in all positions. This bench can make seven back angles (from flat to 90 degrees) and five-seat angles (15 to 45 degrees). The AB-5000 is potent, with an 11-gauge steel frame, durable paint, and a 1,000lbs capacity.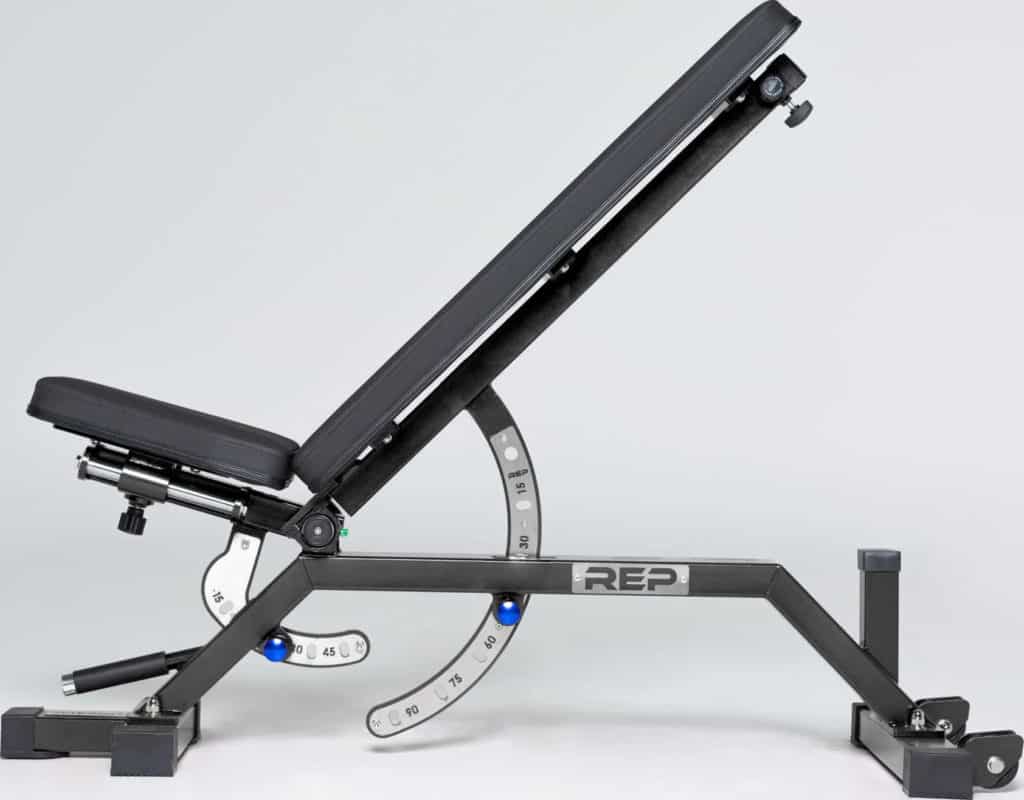 It is made to improve your lifts with its grooved rubber feet and thick, non-slip vinyl pads that keep the bench in place. It is bulky and mobile with a urethane grip handle and built-in wheels, covered by wheel guards to decrease tripping hazards. The laser-cut degree markings on the wear guard and a stainless-steel logo plate are some of its high-end features.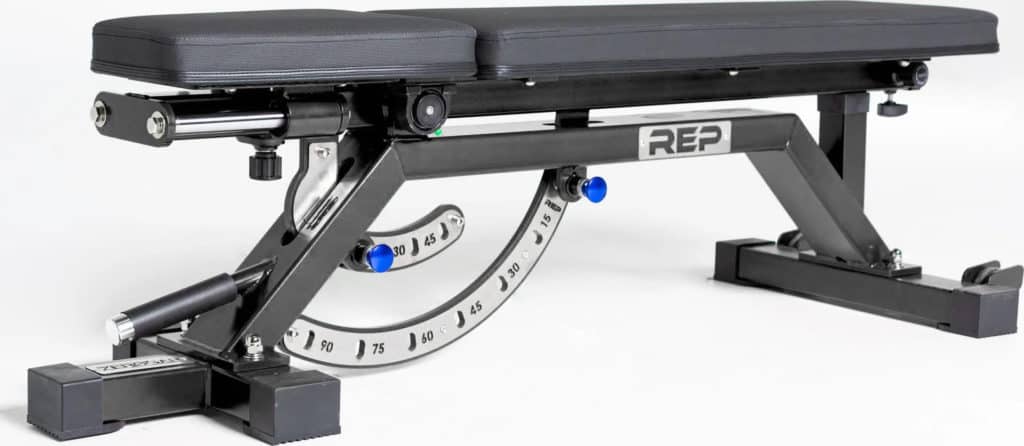 AB-3000 Adjustable Bench
The versatilty of AB-3000 offers 21 possible configurations. It highlights seven different back pad adjustments (from 85 to -20 degrees) and five ways to position the seat pad. It comes standard with an 11.5″ wide non-slip pad made of grippy, textured vinyl but can be enhanced with a 14″ wide pad (and matching seat) for more shoulder support.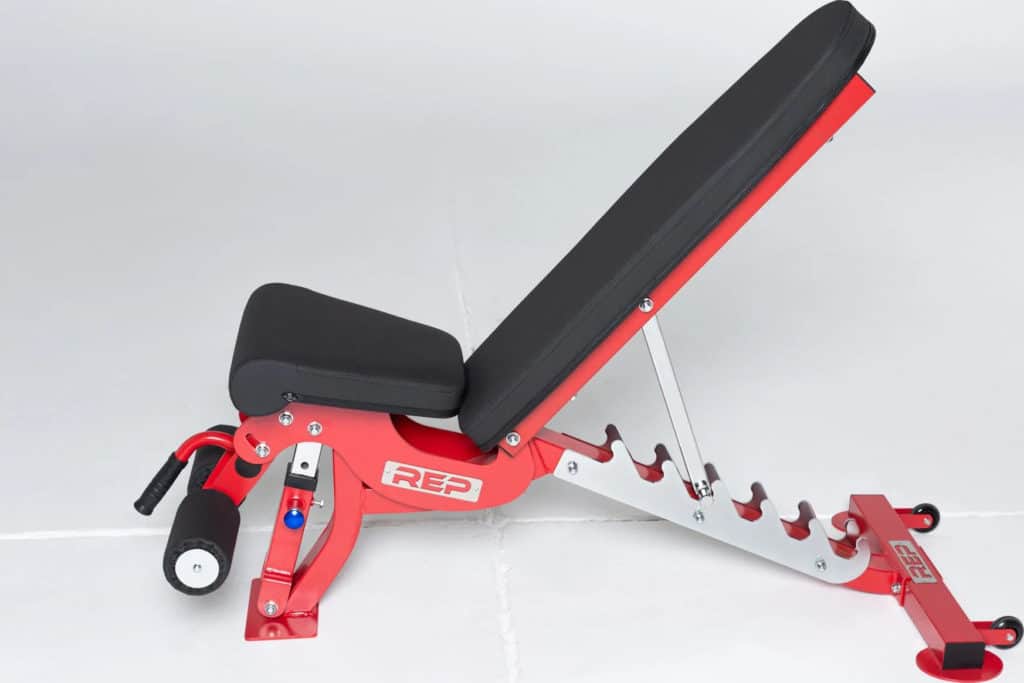 At only 95lbs, the AB-3000 is heavy duty with a weight capacity of 1,000lbs. The chrome ladder-style adjustment system makes for fast shifts between workouts, while the built-in leg attachment swings out to fasten your feet while in a decline position. The bench has back wheels for easy transport around your home gym.

Deep Knurl Stainless Steel Power Bar EX
The Deep Knurl Stainless Steel Power Bar EX is a fully stainless-steel barbell that offers deep, aggressive-depth knurling for ultimate grip on your gravest lifts. The knurl pattern is cut 75% deeper than traditional knurling, yet not so harsh to tear up your hands. It is tough, with a static rating of 1,500lbs, and it comes with a limited lifetime warranty.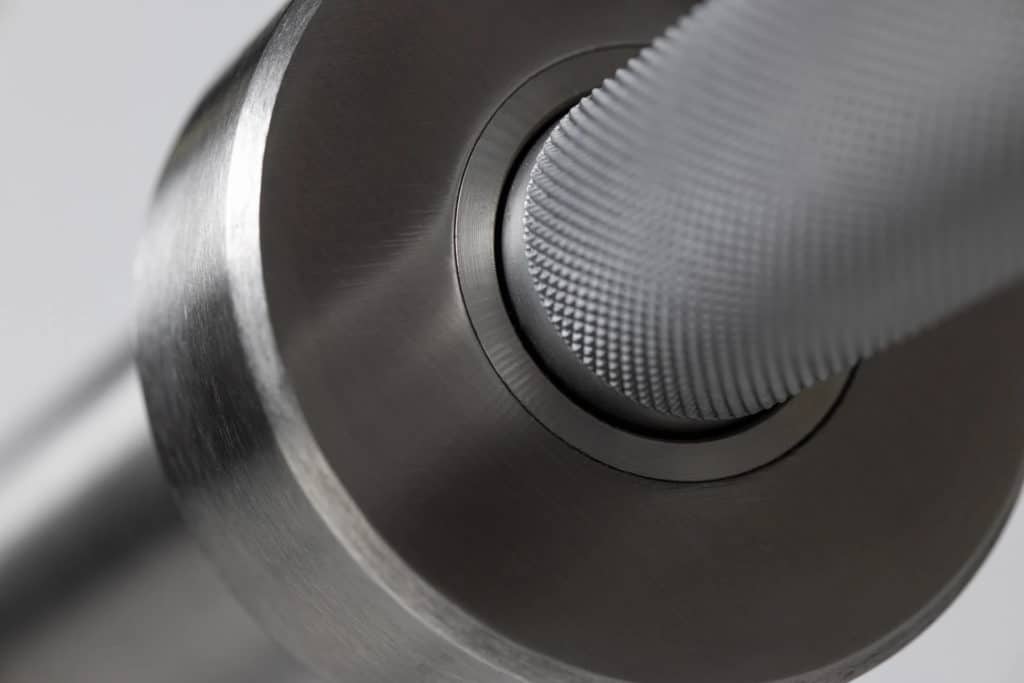 This power bar is end-to-end stainless steel on both the uncoated shaft and the sleeves, a material that is more resistant to rust than zinc or chrome-coated sleeves. It has a center knurling to keep the barbell in place during back squats. The bar also highlights a bushing design with snap rings, perfect for gradual, strength-focused lifts.
Stainless Steel Power Bar
The Stainless Steel Power Bar's medium-depth knurl provides superior grip, but it's less aggressive on your hands than a deep-knurl bar. This power bar is end-to-end stainless steel on the uncoated shaft and the sleeves. Stainless steel is more resistant to rust than zinc or chrome-coated sleeves.

This bar is made with everyday powerlifting use in mind with International Powerlifting Federation standard knurl markings (32" between marks) to provide visuals for consistent hand placement on the barbell. It highlights a bushing design with snap rings, perfect for slower, strength-focused lifts. The smooth, steel sleeves make it simple to slide iron plates on and off the bar.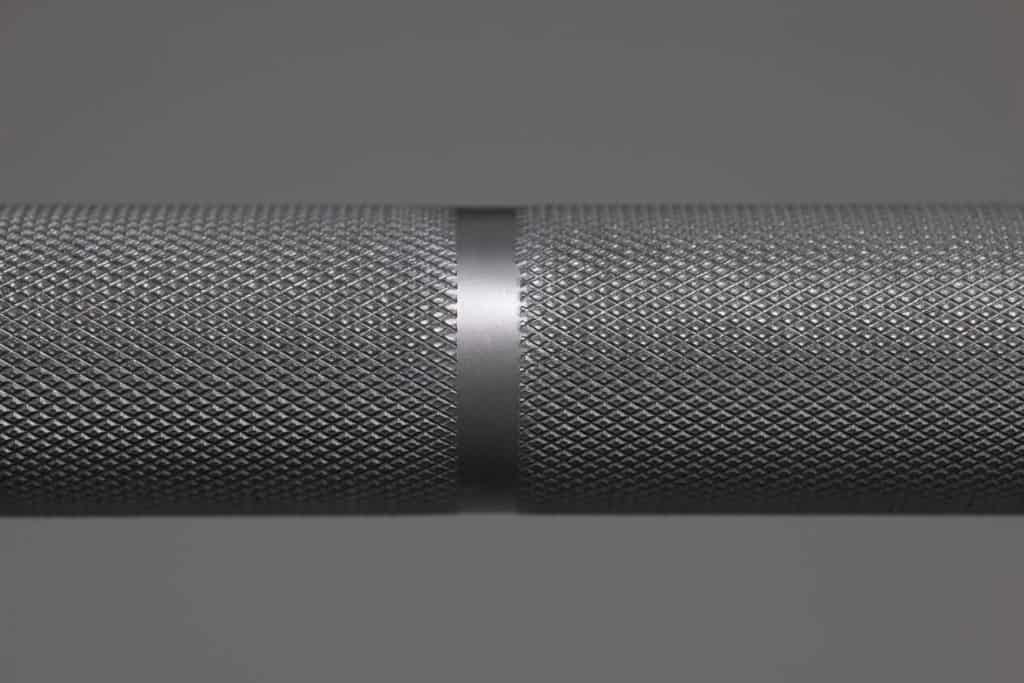 Urethane Coated Equalizer Plates
The Urethane Coated Equalizer Plates from Rep Fitness are the most stunning urethane-encased plates. These plates highlight a symmetric design that is eye-catching and practical. The thick, durable urethane makes these plates fitting for home or commercial use.

The unique properties of these plates guarantee very high tear strength and help stop harm to equipment and floors while also lowering noise in your gym. The plates have six precision-cut holes, so you can move these plates easily from any angle. They have a 3% weight tolerance and a beautifully embossed logo and weight markings with white inlay.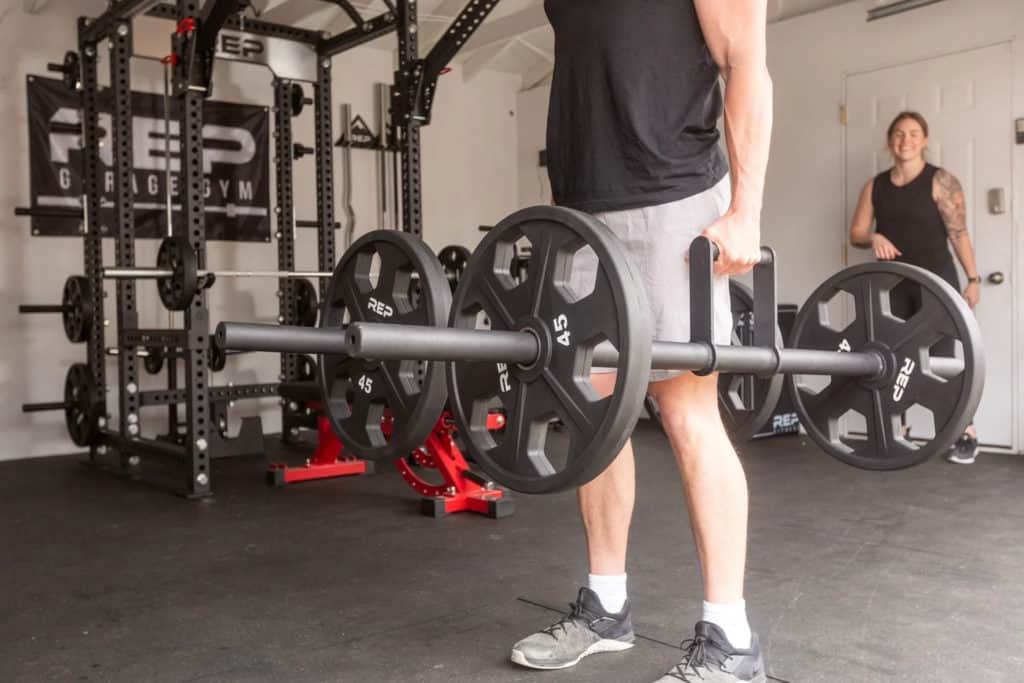 Color Bumper Plates
The Color Bumper Plates are exceptionally durable and effortlessly identifiable colored bumper plates. They are covered by a thick, solid rubber coating, making them perfect for training that involves dropping the plates from overhead or shoulder height, such as Olympic weightlifting, cross-training, and HIIT workouts.

The Color Bumper Plates are durable and factory-tested to resist more than 12,000 drops from an 8-foot height. They have low bounce, which means more control over the barbell when it hits the ground. The 10lb plates are made extra thick to improve durability and decrease bending, while the 45lb plates are thinner than most to allow fitting of more plates on the bar.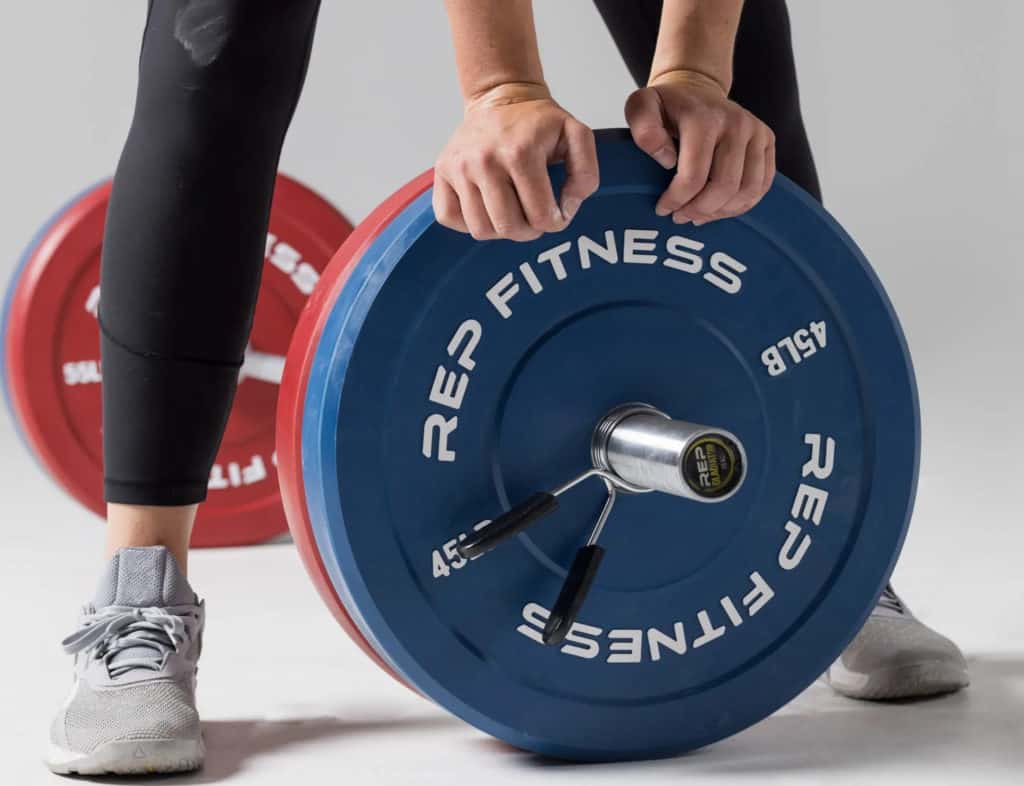 Sandbags
Rep Fitness Sandbags are made from thick nylon (1000D Cordura) that's cross-stitched with triple-stitched seams and metal grommets, making them very durable. The sandbags have seven different built-on handles reinforced by rivets and machine-stitched. The filler bags highlight industrial hook-and-loop closures to avoid leaks.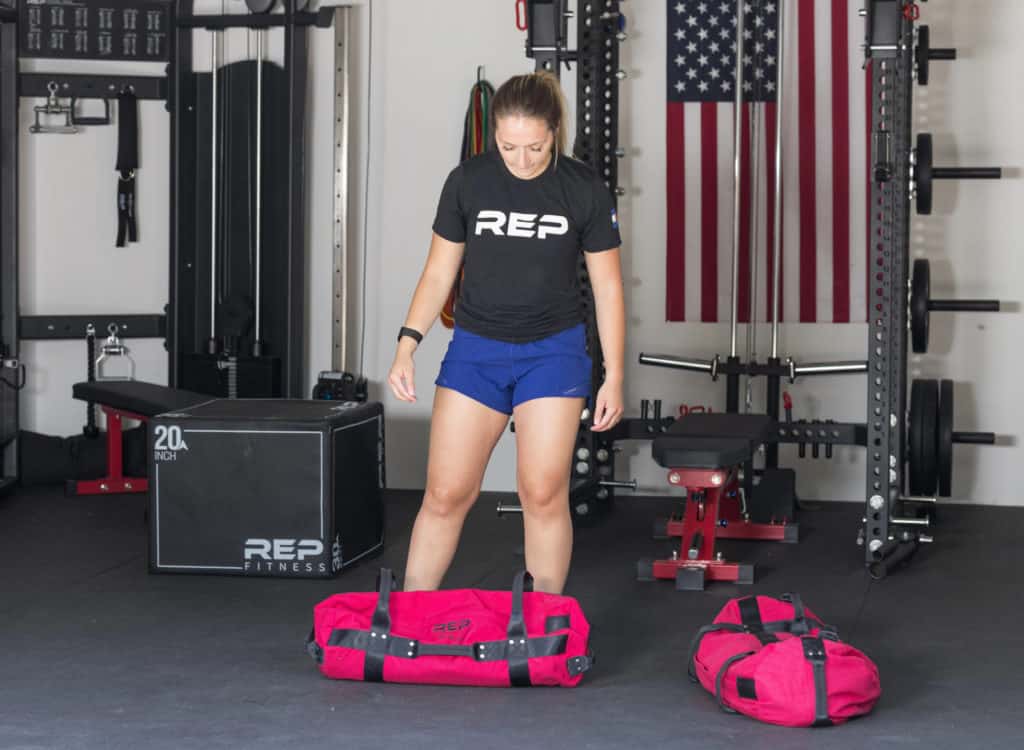 They are water-resistant, quick-drying, and come in seven colors. These sandbags come in four sizes: small (5-25lbs), medium (25-75lbs), large (50-125lbs), and XL (125-200lbs). They don't take up so much space, so you don't have to worry about them occupying precious space.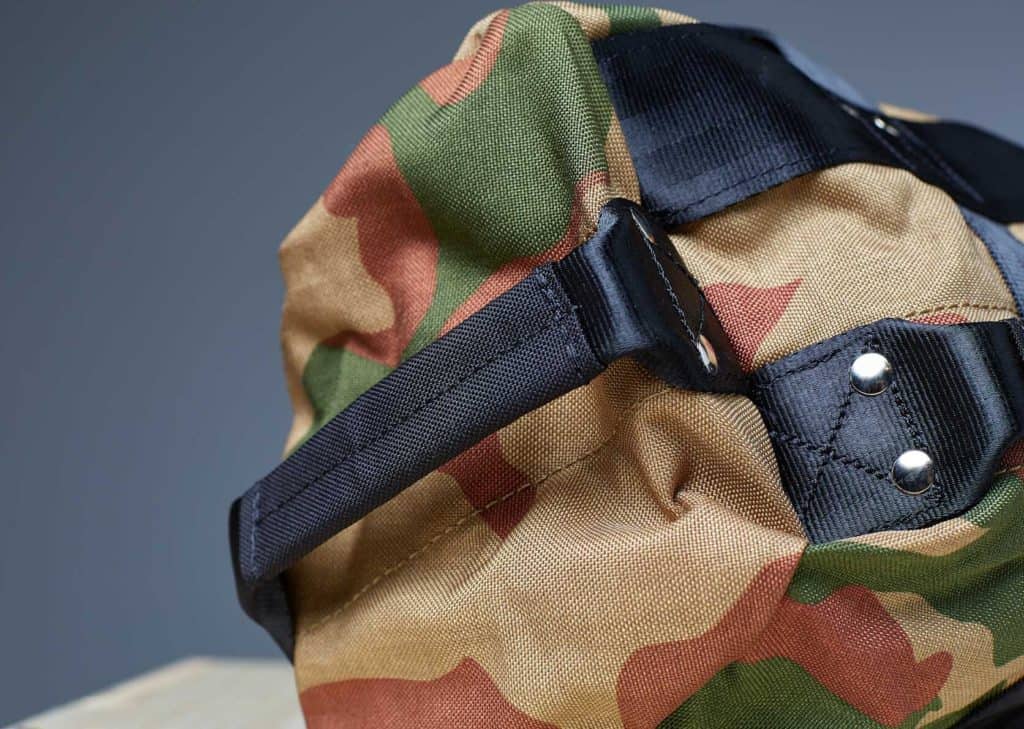 REP Fourth of July Sale – In Summary
That's our close-up look at the REP Fourth of July Sale.
Rep Fitness' Fourth of July Sale is the brand's way of helping you get and stay motivated to reach your fitness goals. Rep Fitness offers a discount of up to half the original price on plates, benches, bars, and more. Grab this opportunity to finally add more pieces of equipment at a lower cost to your home garage.
Looking for more options? Check out these other great products:
Squat big in comfort with the Safety Squat Bar from Rep Fitness.
Get some quality Iron Plates from Rep Fitness .
More products from Rep Fitness.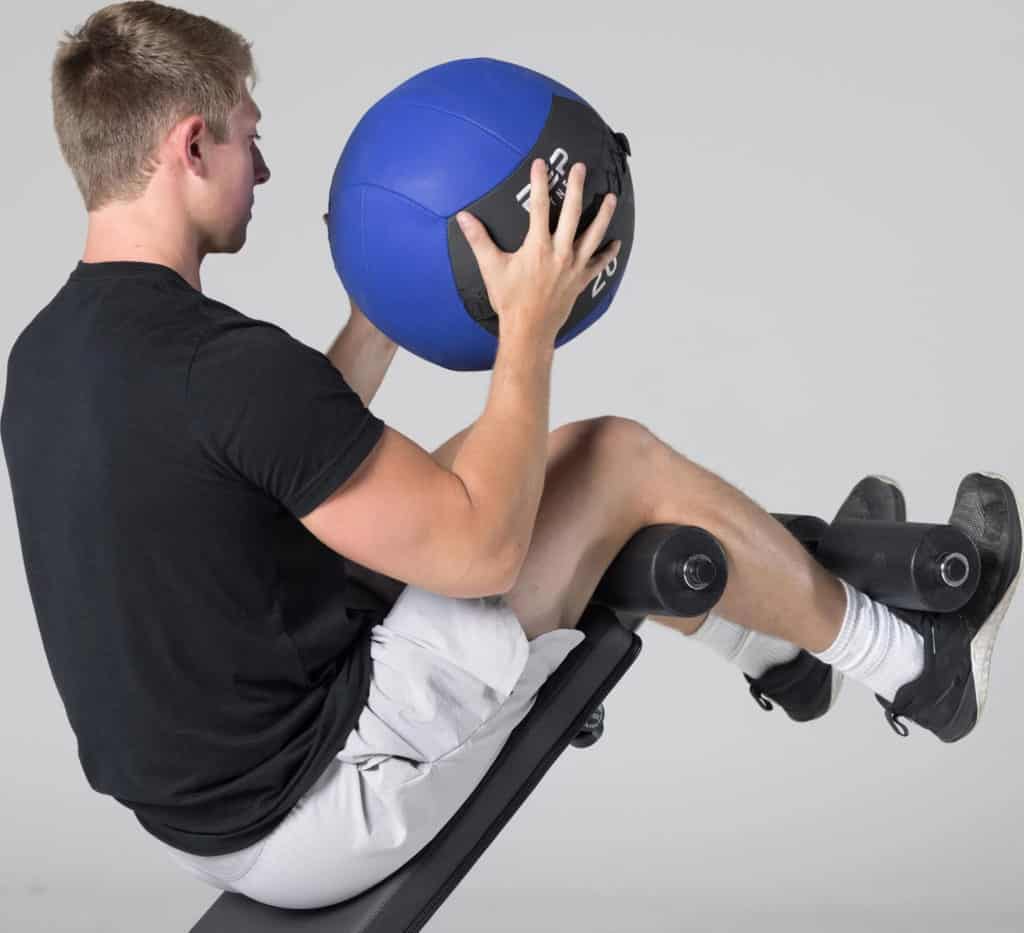 Photo Credits
Product photos on this page are property of Rep Fitness.
This website is not affiliated or associated with CrossFit, Inc. CrossFit is a registered trademark of CrossFit, Inc.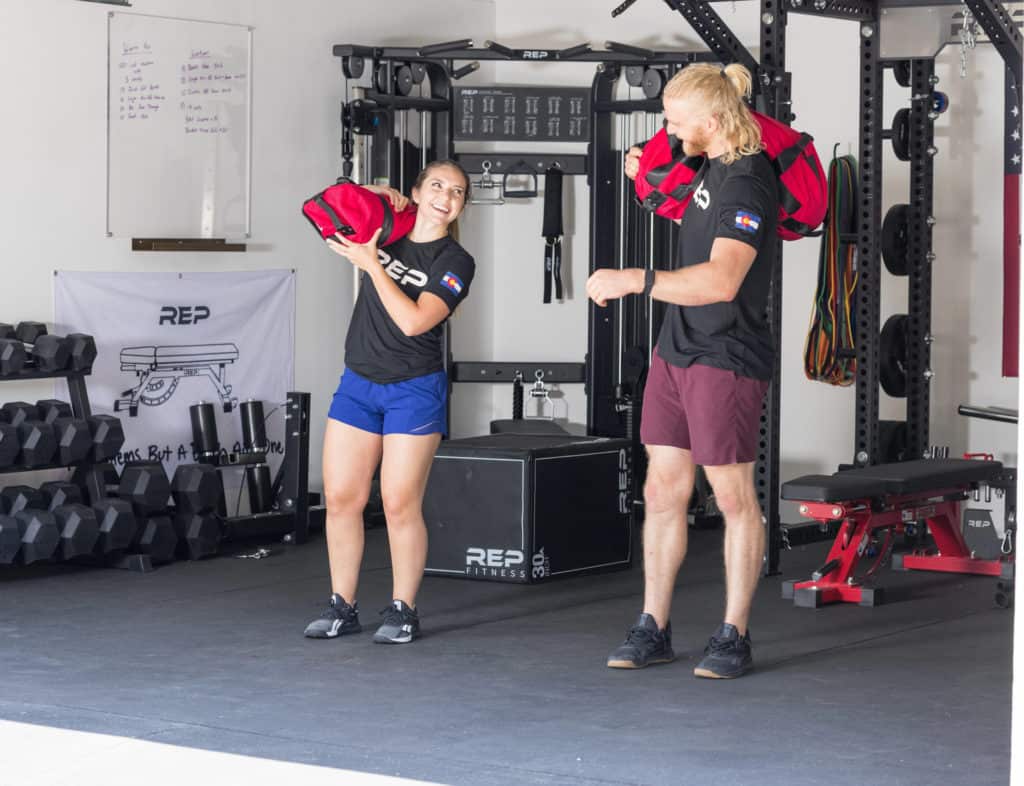 Affiliate Disclaimer
We are an affiliate of Rep Fitness and others that sell this training gear. If you buy clothing or other training gear after clicking the links in this article, we receive a small commission at no extra cost to you. This helps us to bring you in-depth information and content on these great training products.