Rogue has the red-hot
Echo Bike
. Grab one while they last!
The NOBULL Trainer is an excellent CrossFit shoe – in fact it is the official CrossFit training shoe. And now it is available in a new color from Rogue Fitness.
Wanna know the secret ingredient of NOBULL Trainer that can withstand harsh weather, glass, and even barbed wire? Keep on reading to know. This shoe is highly flexible and gives you 360 degrees of protection and freedom of movement.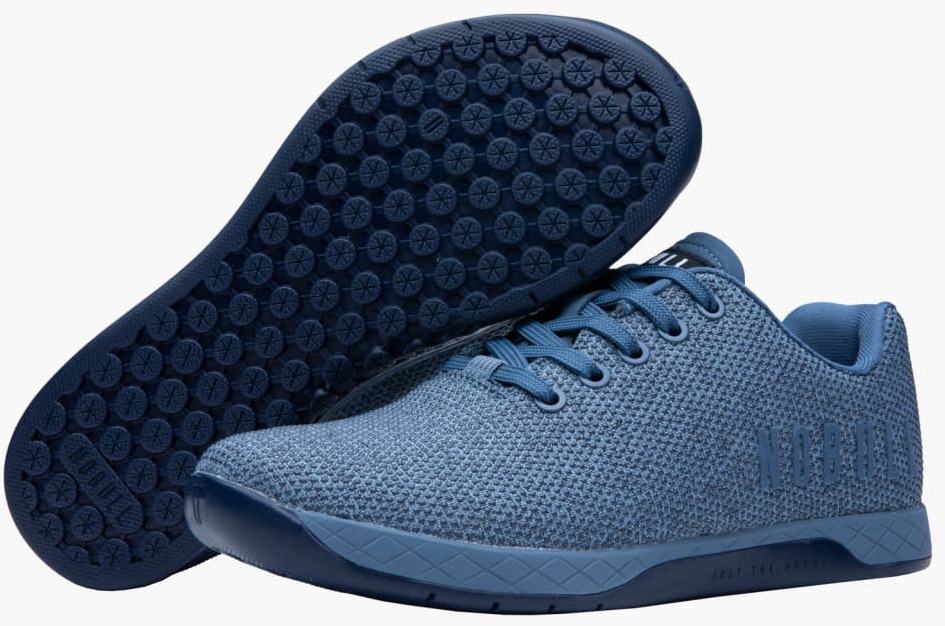 Want it? Here's some of the styles you can get now from Rogue Fitness:
NOBULL Trainer Review – Our Review
To test this product, we got hands-on and in-depth. (This was an earlier version – but it's the same shoe basically).
Here's what we found:
The SuperFabric upper of the NOBULL Trainer is the highlight of this shoe. There's a mesh base layer, but on top are all these little guard plates that are durable and abrasion-resistant.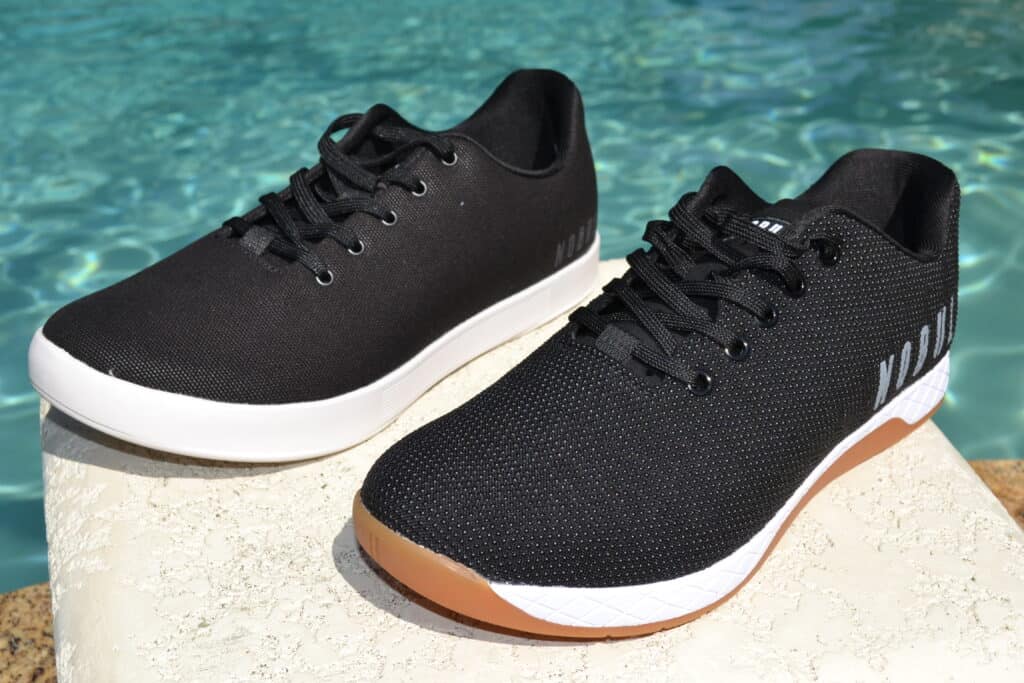 This is the toughest upper on any CrossFit style training shoe we've ever tested. Though tough, it is lightweight, and the guard plates are densely dispersed on the upper.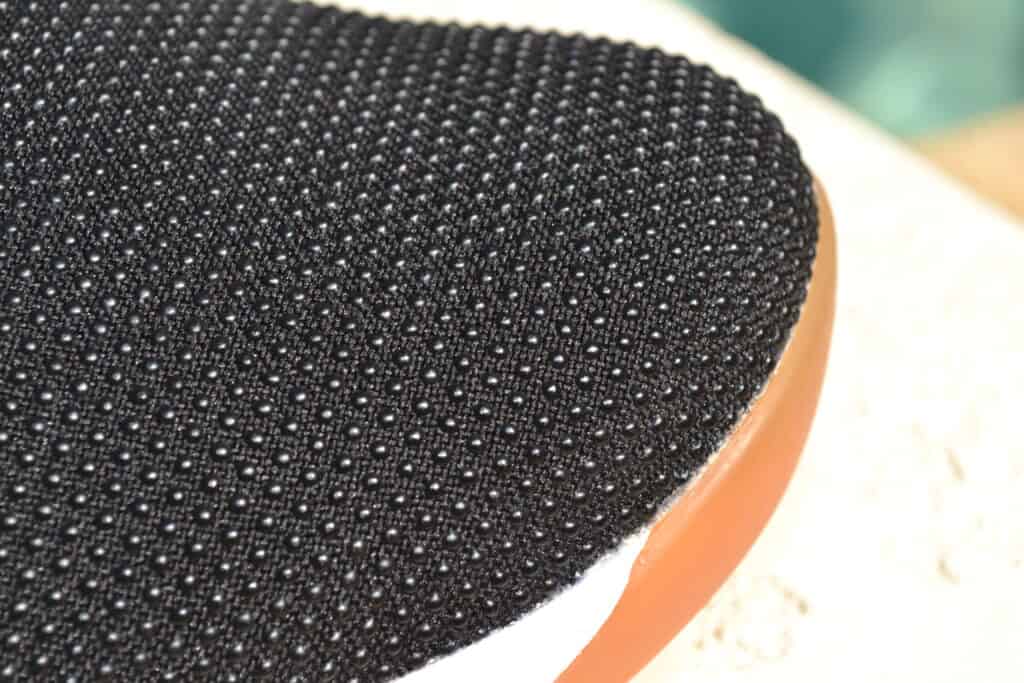 The shoe is not that breathable, but the tongue is perforated to compensate for this. It is a low-profile shoe for maximum versatility with minimal cushioning.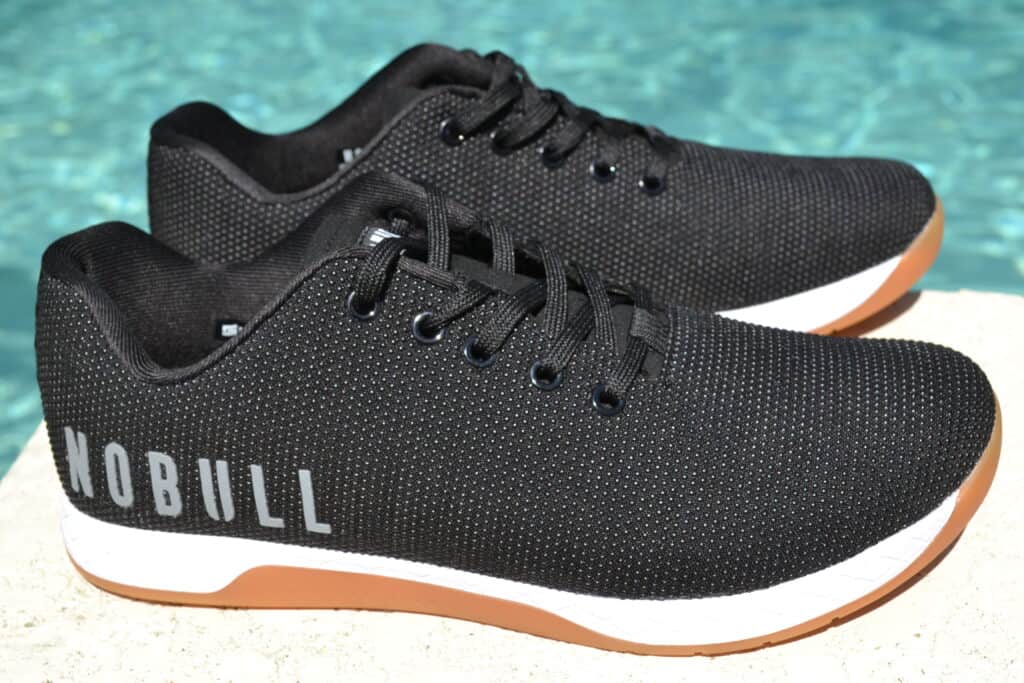 Want to find out more? Check out our hands-on, in-depth NOBULL Trainer Review review.
Also find out what's the best CrossFit shoes for 2022.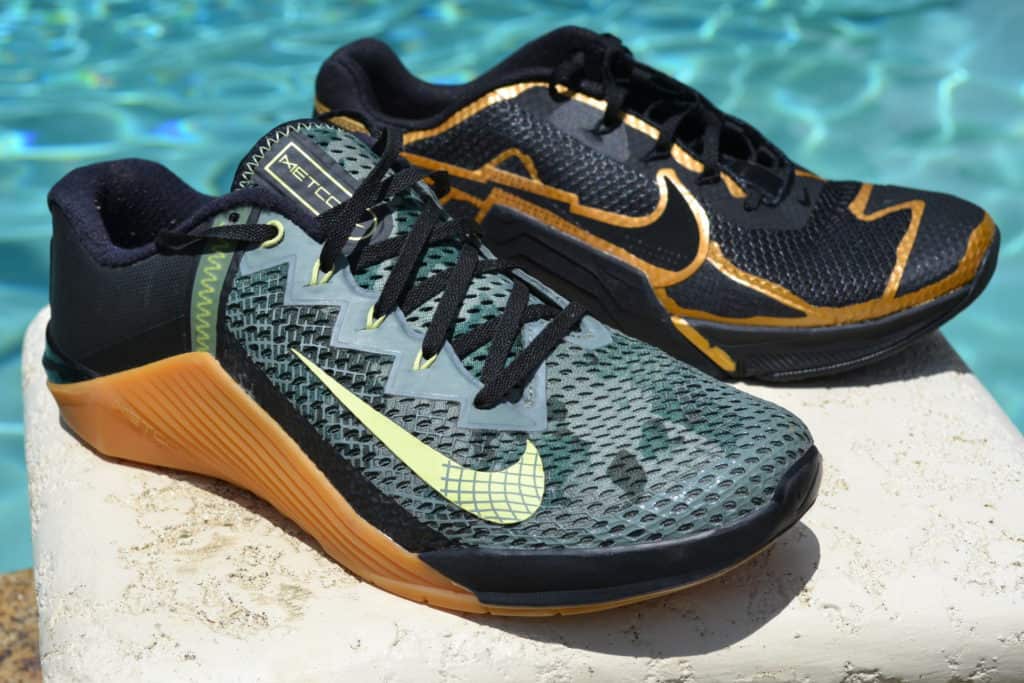 NOBULL Trainer – New Colorway – Overview
NOBULL Trainer is an excellent option if you are looking for the best shoe for various workouts such as CrossFit, HIIT, or weight training. The shoe's secret ingredient is the SuperFabric upper made to survive your most challenging activities. It is built with a durable, abrasion-resistant, and water repellent material for non-stop training from HIIT to weightlifting.
The upper has a base layer of mesh wrapped in guard plates for extra protection. The sidewalls have high carbon medial and lateral guards, making them durable and protective. The perforated, microsuede tongue enables airflow and breathability.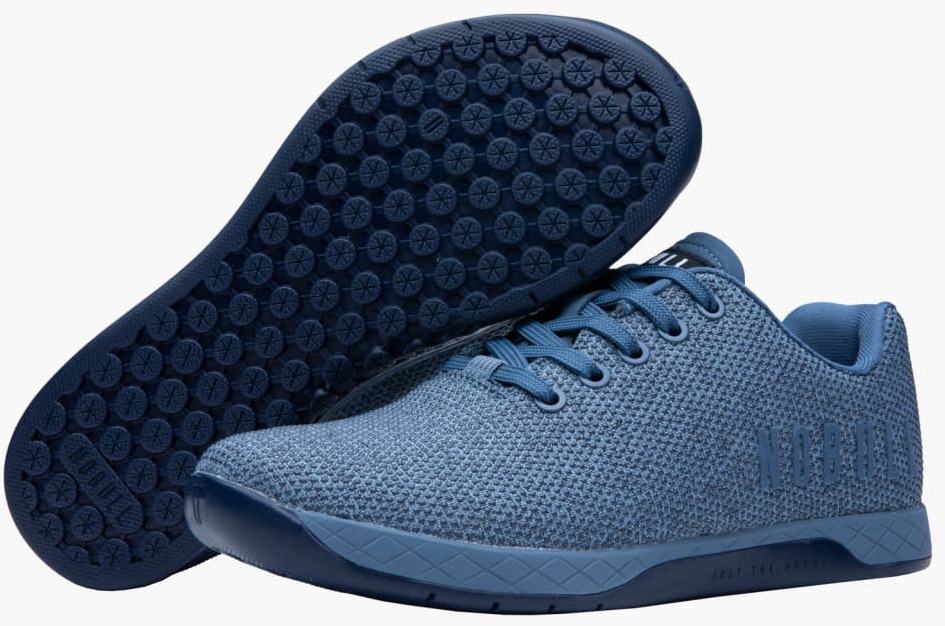 The NOBULL Trainer has a 4mm heel-to-toe drop so you can lift, jump, sprint, etc. The outsole pattern of the soles is created to provide versatility and can go from indoor training to outdoor workouts without sacrificing comfort and traction.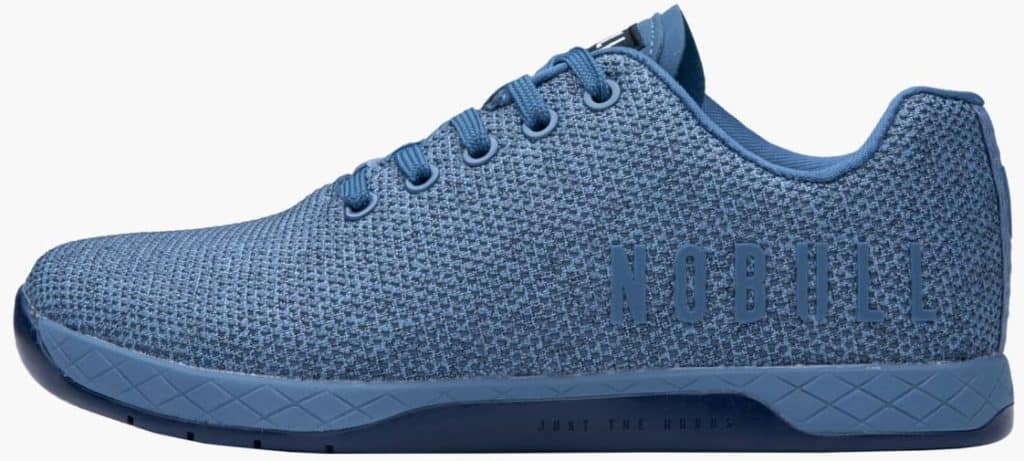 NOBULL Trainer – New Colorway – In Summary
That's our close-up look at NOBULL Trainer – New Colorway.
Whether you are doing HIIT, CrossFit, or weight training, the NOBULL Trainer can keep up with you no matter how strenuous your workout is. The NOBULL Trainer comes in a new colorway (Denim Heather), but the collection comes in other colorways to meet any style and lifestyle. This trainer also includes a reflective NOBULL logo that provides visibility.
Looking for more options? Check out these other great products:
Check out some more NOBULL Runner Styles for 2022.
The NOBULL Trainers in Neon Glitch is one of the most colorful options – great if you want to stand out from the gym crowd.
More CrossFit shoes.
Photo Credits
Some product photos on this page are property of Rogue.
This website is not affiliated or associated with CrossFit, Inc. CrossFit is a registered trademark of CrossFit, Inc.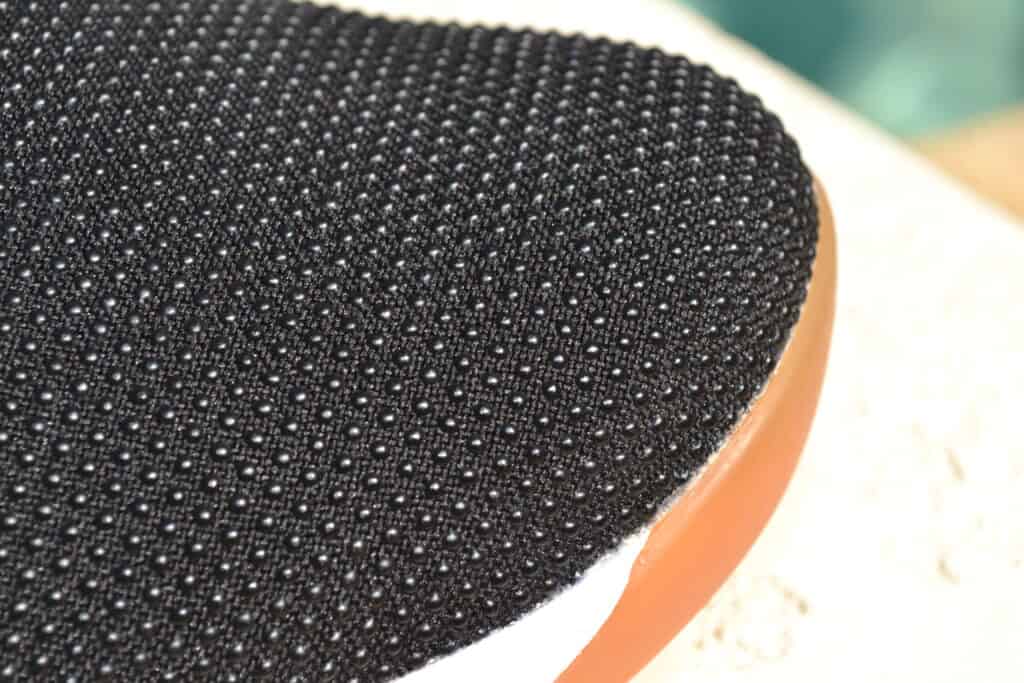 Affiliate Disclaimer
We are an affiliate of Rogue and others that sell this training gear. If you buy clothing or other training gear after clicking the links in this article, we receive a small commission at no extra cost to you. This helps us to bring you in-depth information and content on these great training products.