Let's review the new Nike Metcon 6 Premium from Nike.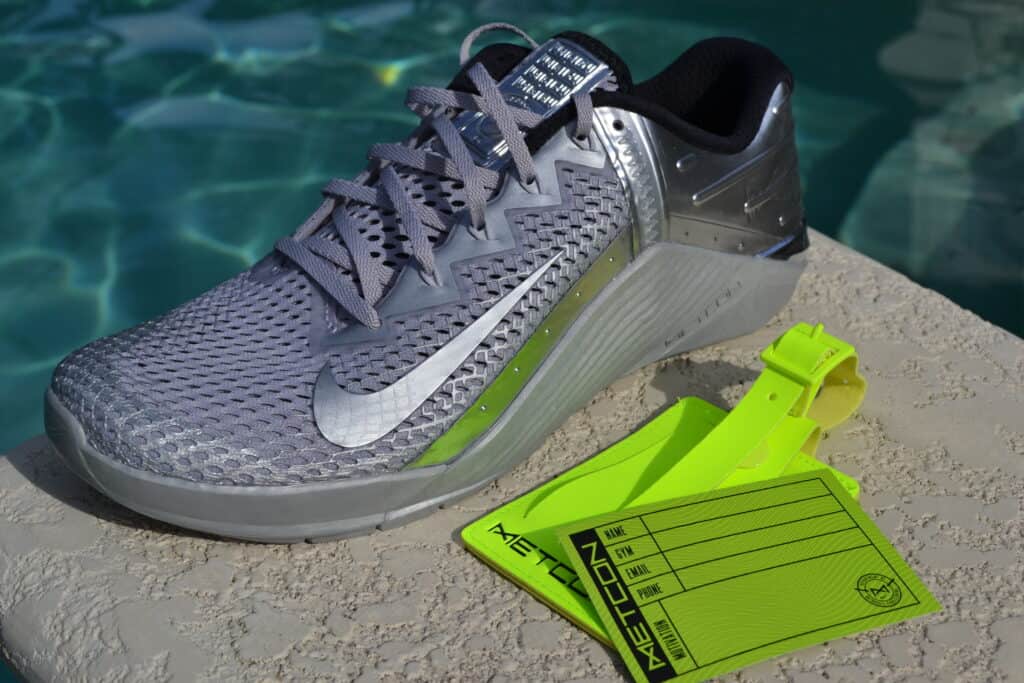 Others call it the most functional training shoe on the market, while others call it the most breathable superior training shoe out there. Nike simply calls it Metcon 6 Premium.
What else is different with the Premium? It's $10 over the normal edition, but functionally it's the same.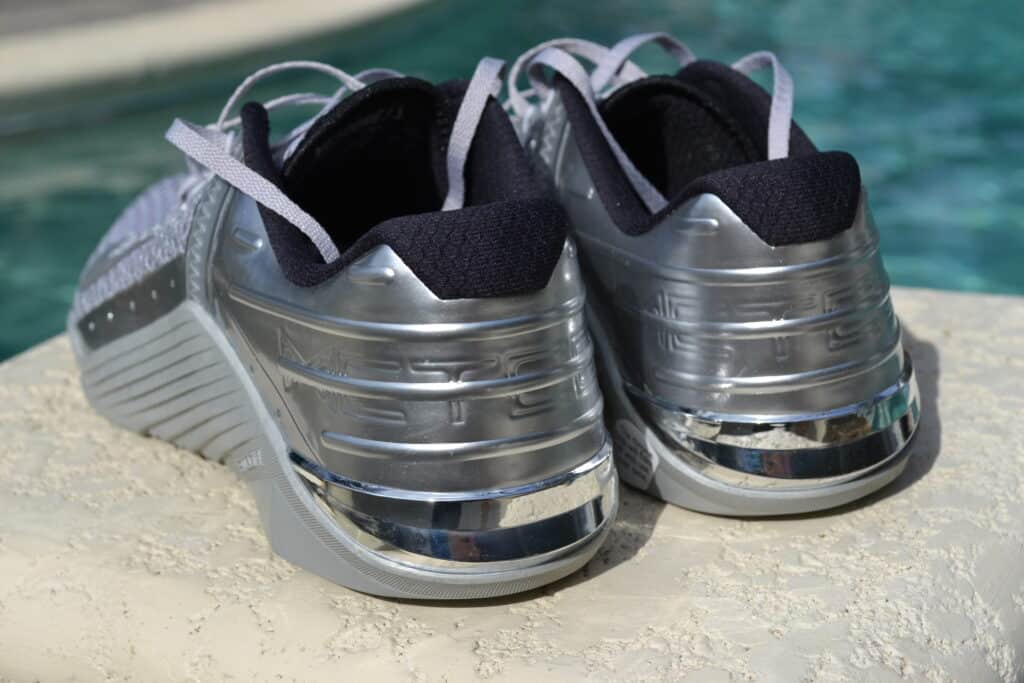 Here's some of the styles we are going to look at:
Nike Metcon 6 Premium – Video Review on our YouTube Channel
Why read when you can watch? Check out this video from our YouTube channel:
Nike Metcon 6 Premium – Overview
The Nike Metcon 6 Premium is purely a style enhancement to the Metcon 6.
But that's OK – it's an excellent CrossFit training shoe.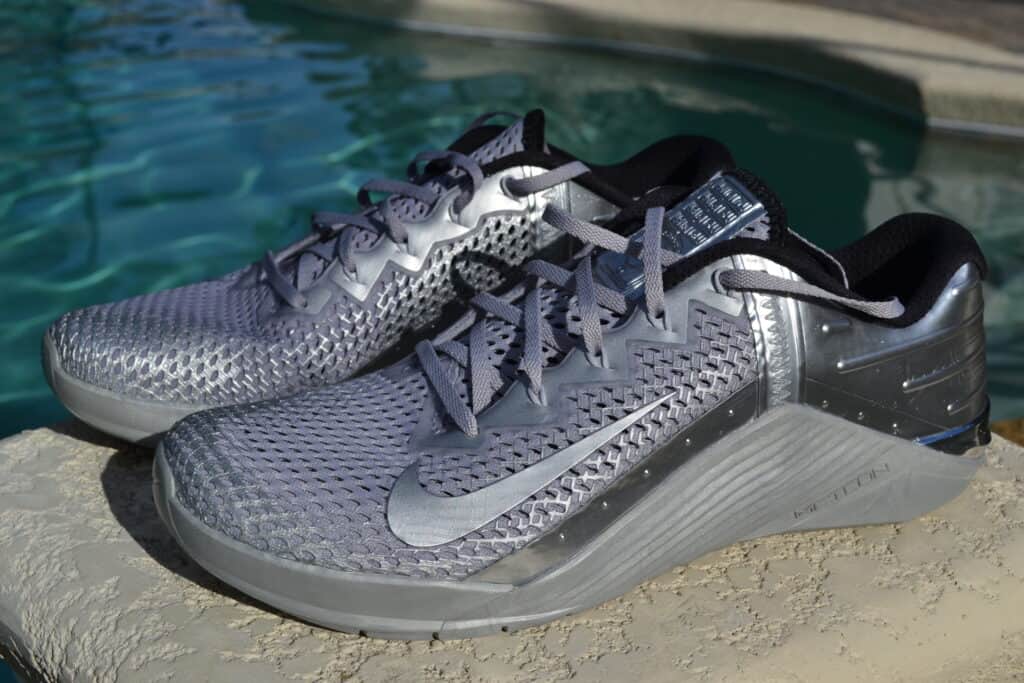 If you are thinking of getting just one exceptional training shoe for everything at the gym or in a CrossFit WOD, it should be the Metcon 6. It is a great training shoe with a uniquely adaptable and breathable form. The most significant transformation has come in the frame of a much better and breathable upper. This has big ventilation perforations to improve airflow and also give a much more breezy feel on foot.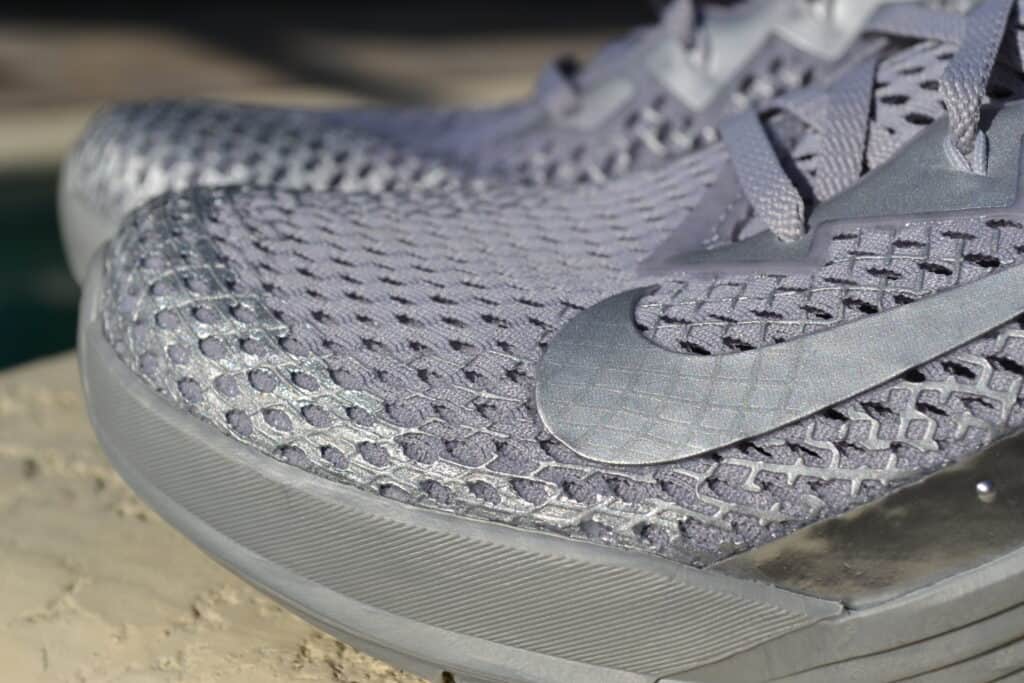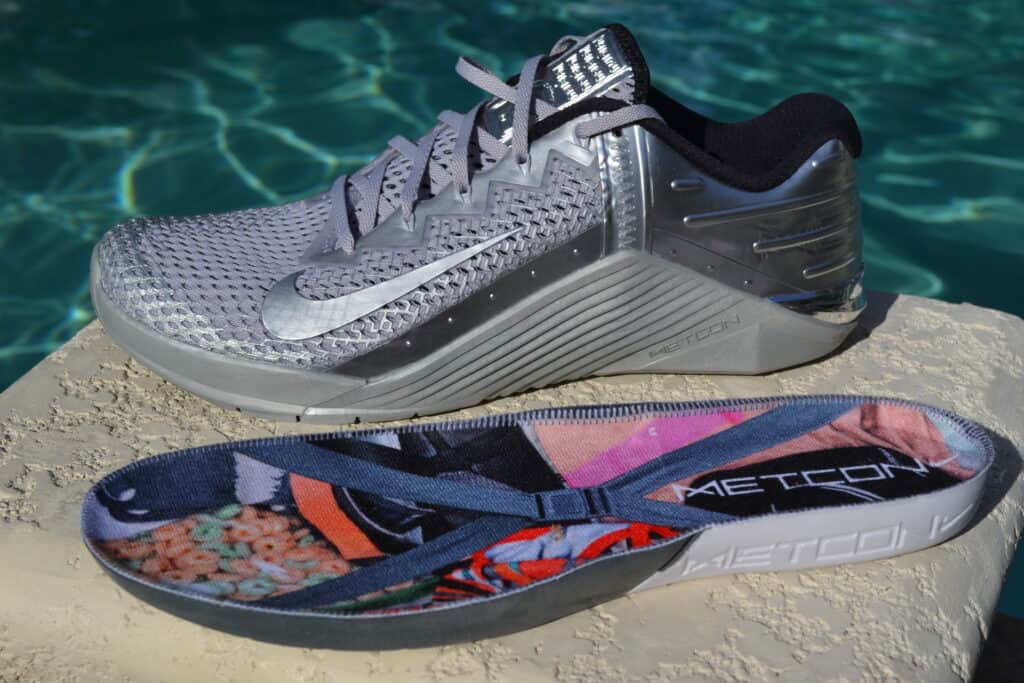 It comes with Hyperlift inserts that you can put under the heel's insole to support movement and balance when squatting with weights.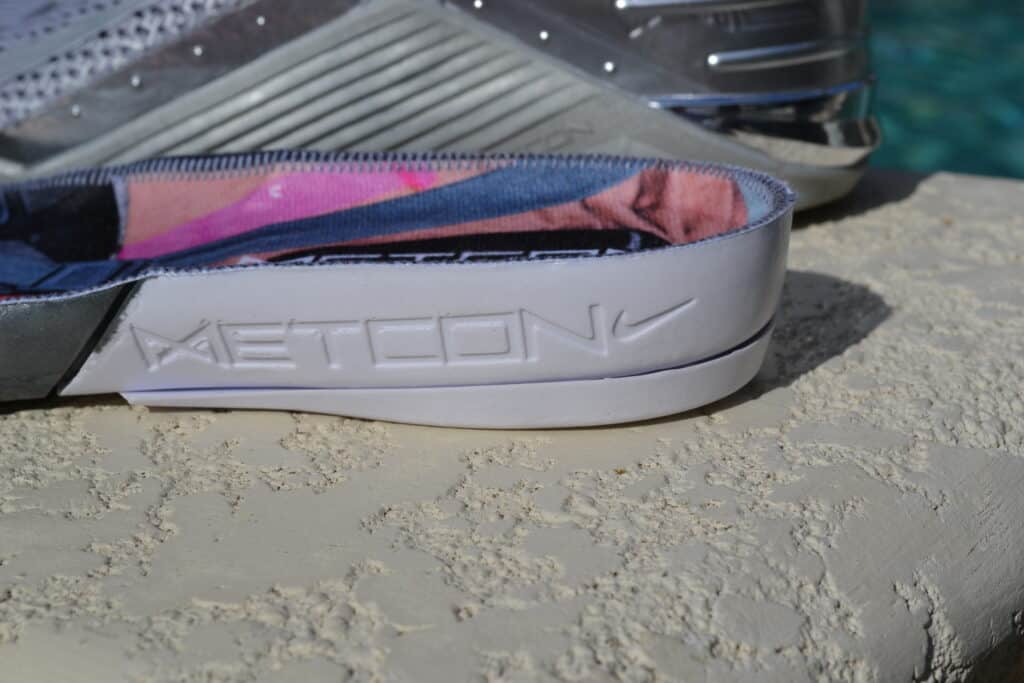 The shoe's stability is achieved through the firm, smooth, and spacious heel and offers an extreme sense of touch with the ground. The heel cup and tongue materials were broad and kept their structure, while the upper is firm and designed to provide support. The forefoot is sufficiently supported with a light plastic wall around the toebox. It prevents the ball of the foot from going outside the toebox on the wrenching side to side movements like you would do in a shuttle or agility cone drill.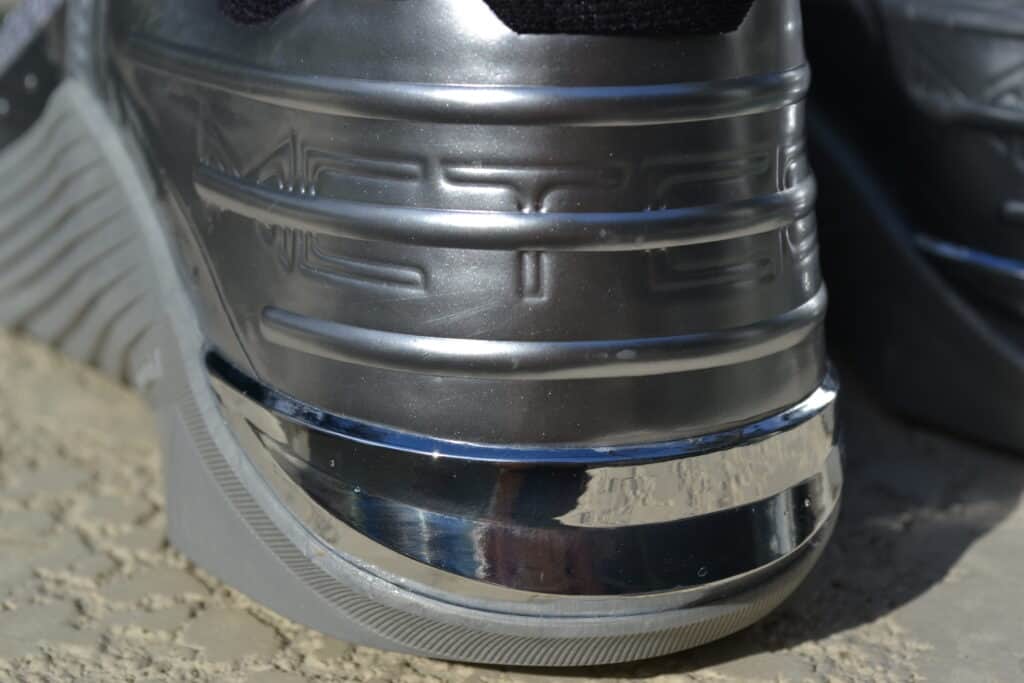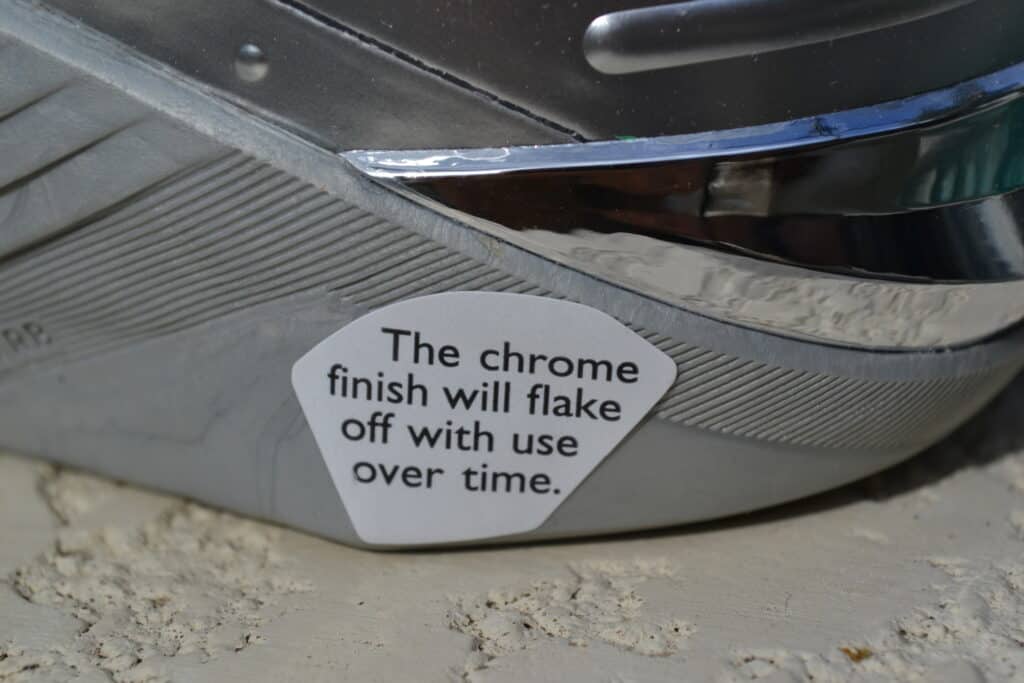 Metcon 6 Premium has a harder foam under the heel for a protected feel and more flexible in the forefoot to bolster high-impact moves. It takes design cues from smooth, firm luggage and is almost 18% more breathable than the Metcon 5. This version has a lightweight mesh that allows airflow and keeps your foot cool while you lift, squat, and push.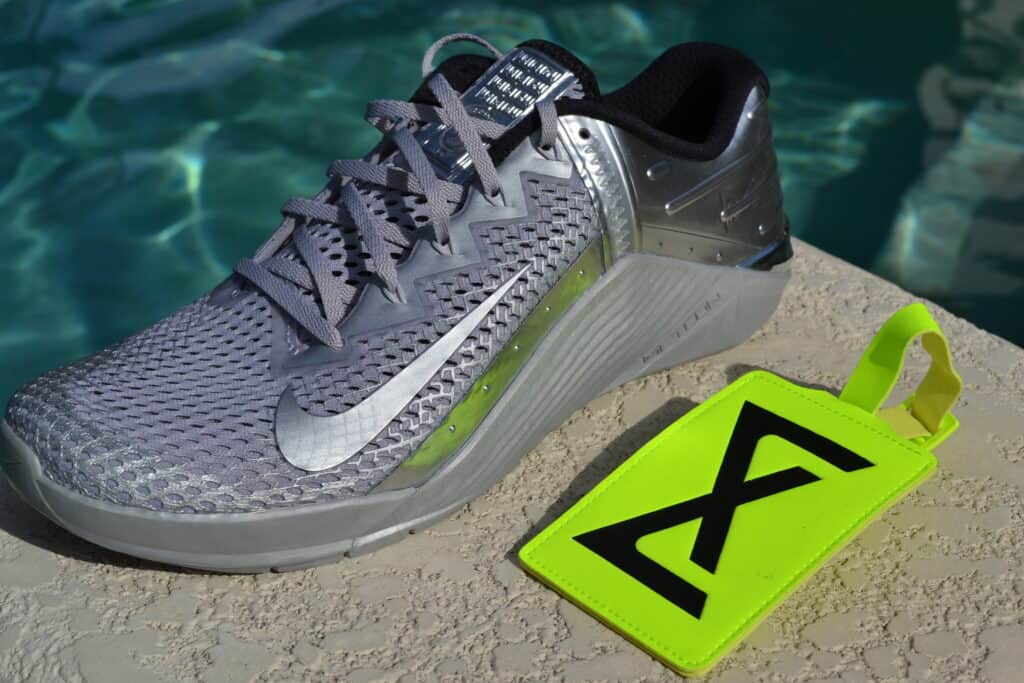 There's a luggage tag included.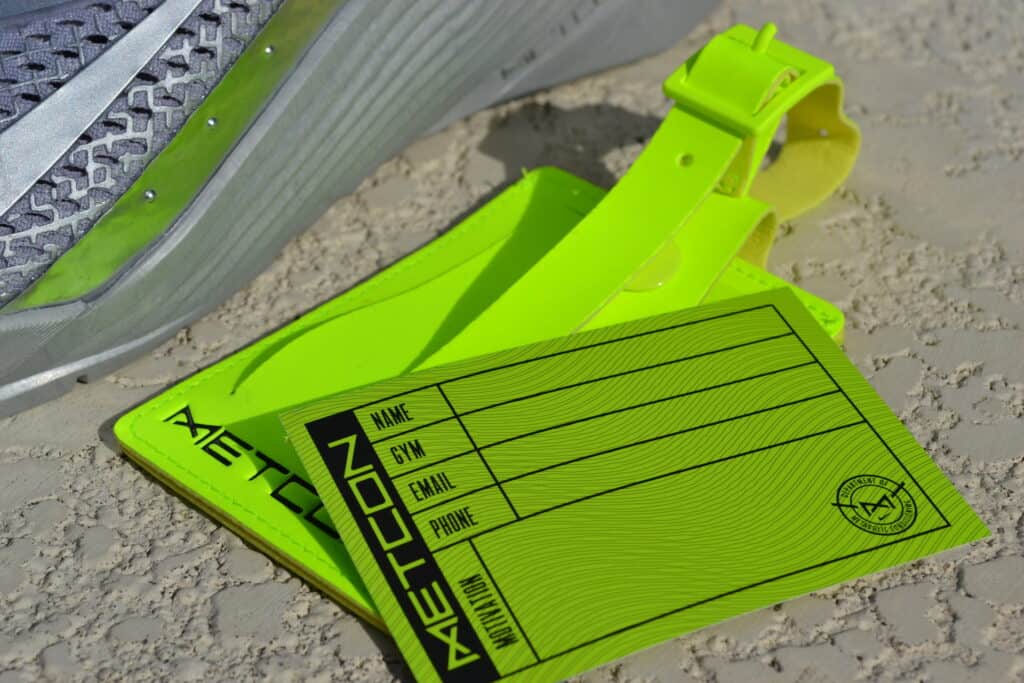 There's a luggage lock motif on the tongue.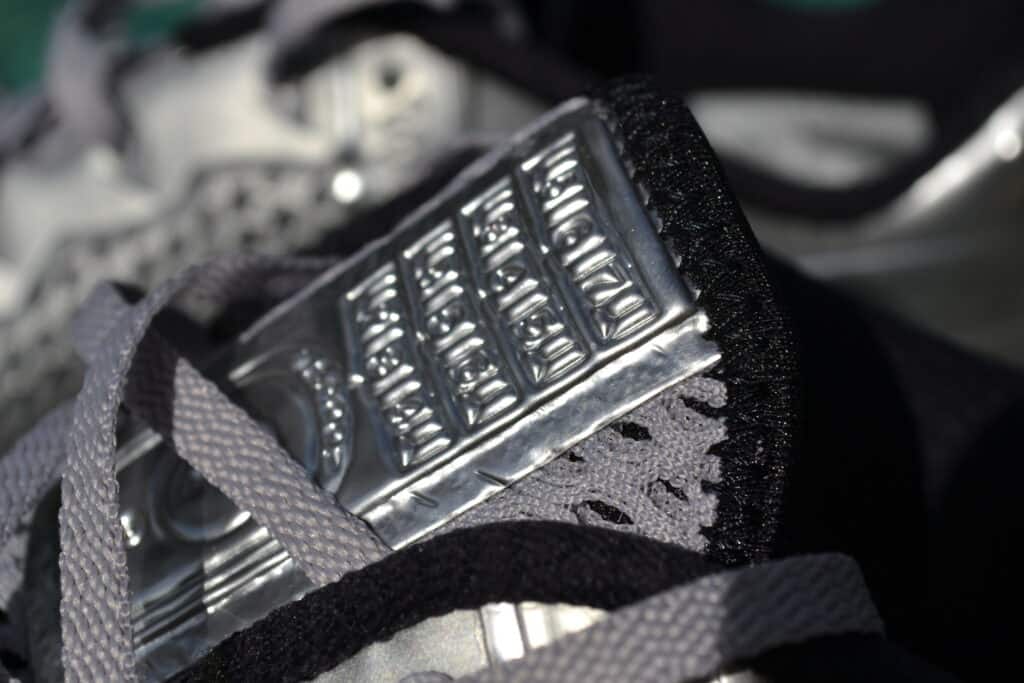 Nike Metcon 6 Premium Versus Nike Metcon 6 AMP
How does this compare to the Nike Metcon 6 AMP?
Both are just bold, unique styles – there's no added performance features.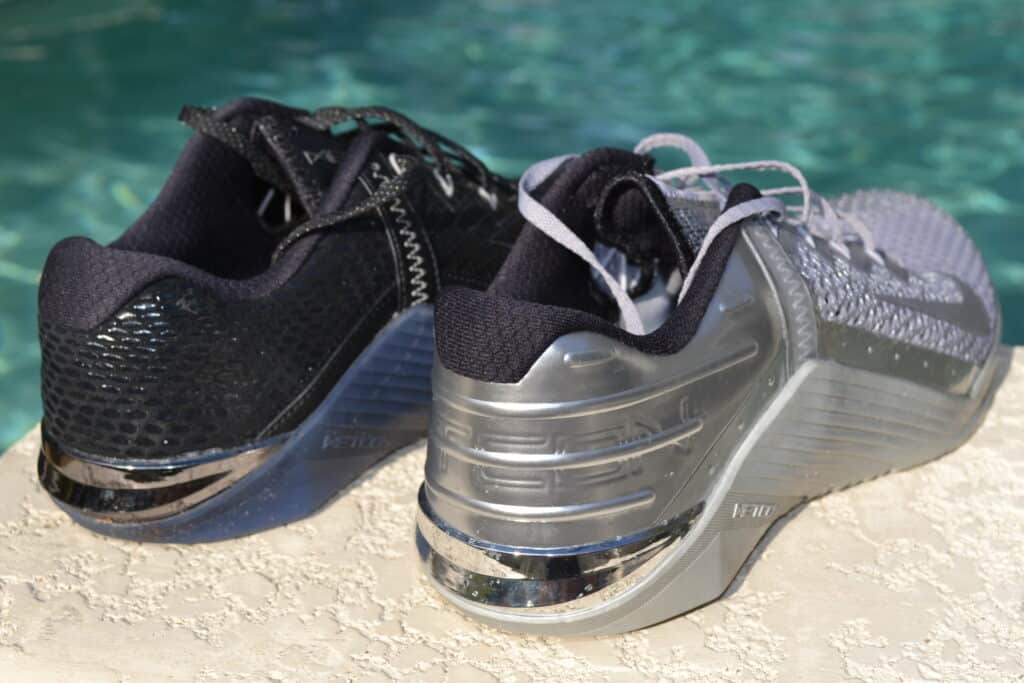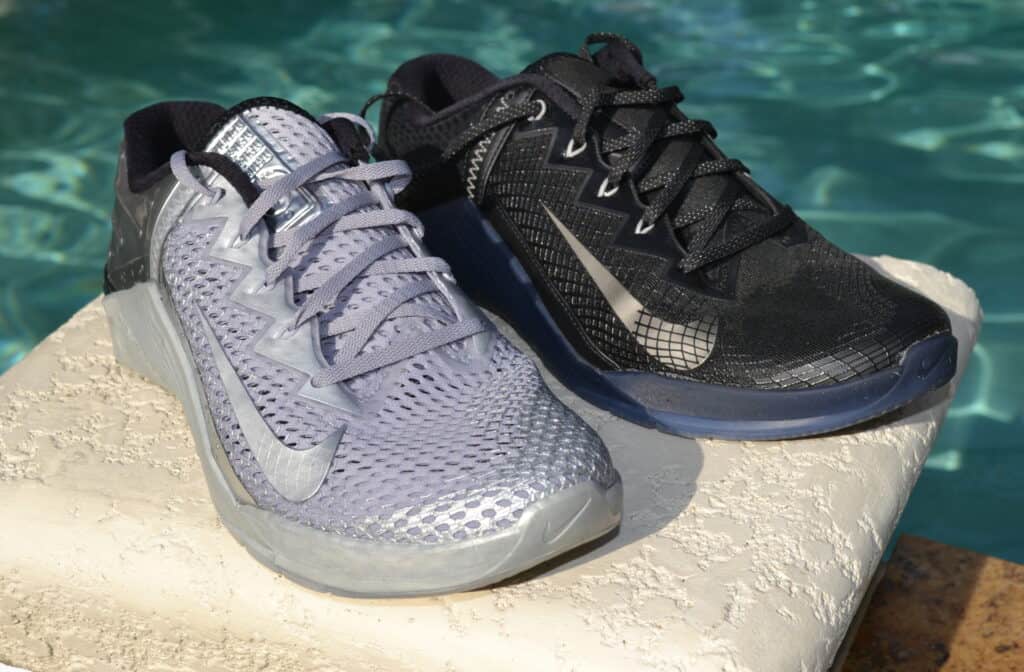 Find out more about the Nike Metcon 6 AMP shoes in our in-depth article.
Nike Metcon 6 Premium Review – In Summary
That's our review of the Nike Metcon 6 Premium from Nike.
The Metcon 6 Premium changes are very distinct in their upper, making it very airy and comfortable. The stability is also recognized with a thicker screenprint pattern over the areas of high abrasion. The Nike Metcon series has made its name in the Crossfit world and proven its excellence by trainers and trainees alike. Nike Metcon 6 Premium brings world-class support, amazing traction, exceptional durability, excellent all-rounder, and admirable breathability.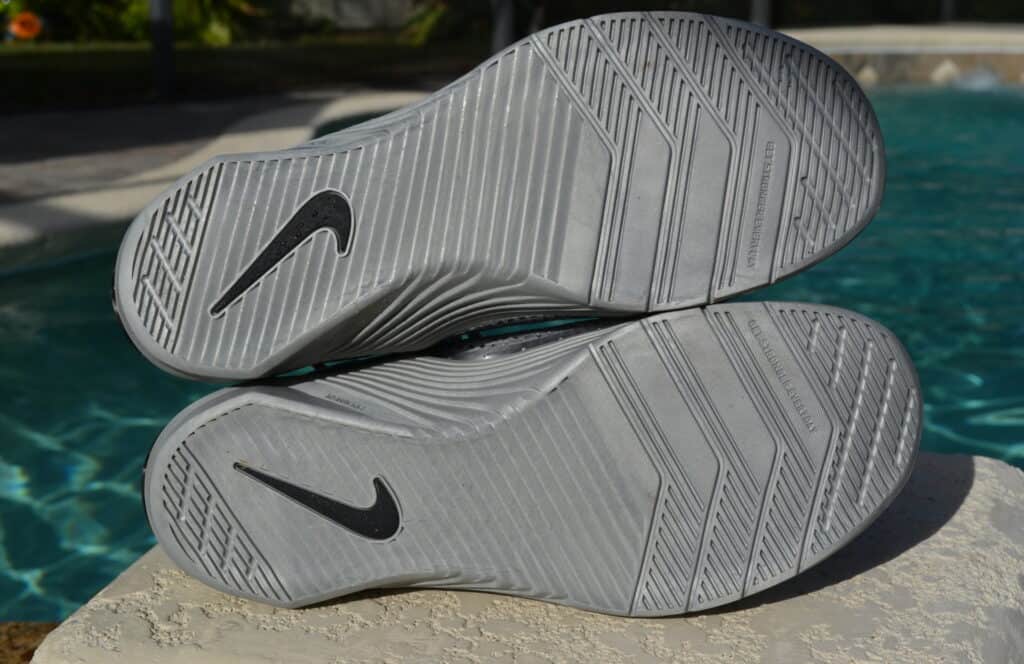 Photo Credits
Some product photos on this page are property of Nike.
This website is not affiliated or associated with CrossFit, Inc. CrossFit is a registered trademark of CrossFit, Inc.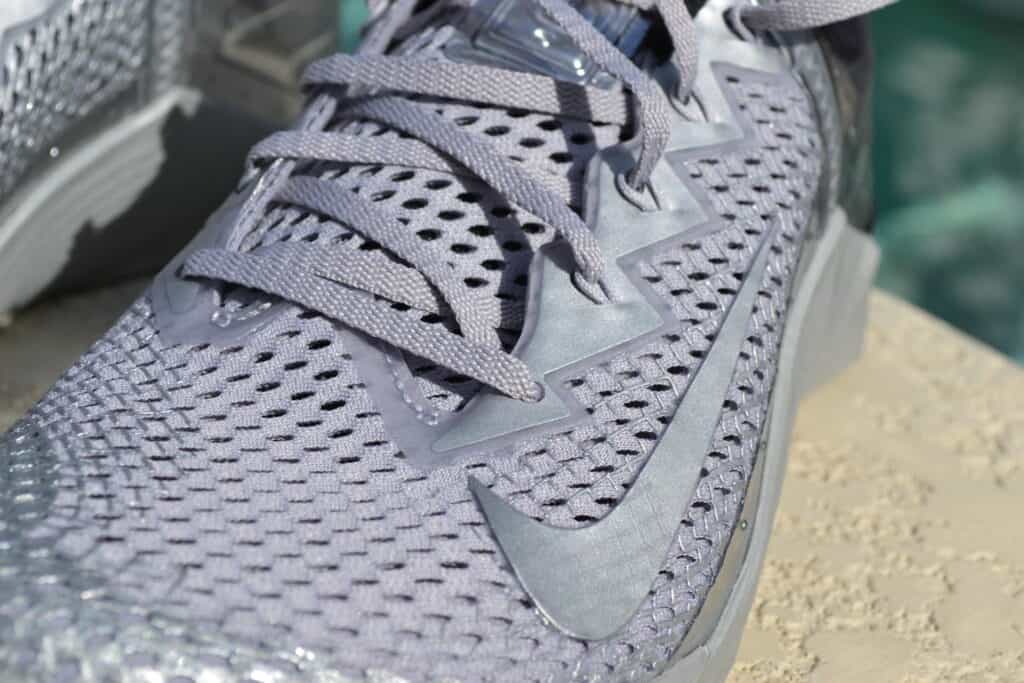 Affiliate Disclaimer
We are an affiliate of Rogue and others that sell this training gear. If you buy clothing or other training gear after clicking the links in this article, we receive a small commission at no extra cost to you. This helps us to bring you in-depth information and content on these great training products.