Rogue has released the 3rd version of the
Echo Bike
. Grab one while they last!
Here's the new Nike Savaleos New Colorway.
Be confident during your lifting training with the Nike Savaleos. This shoe fuses versatility, style, and affordability. It is an excellent entry-level option if you want to be engrossed in weightlifting or if you need additional support for deeper squats.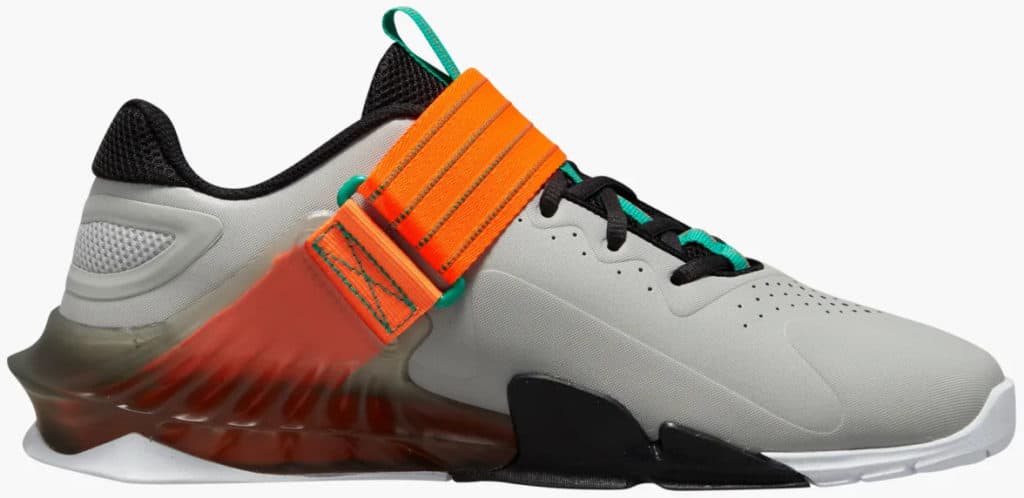 Get this new style from Rogue Fitness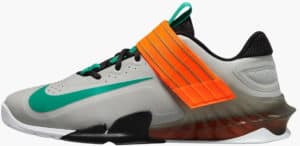 Nike Savaleos Weightlifting Shoe Review – Our Review
To test this product, we got hands-on and in-depth – this was an earlier colorway – but if performs the same.
Here's what we found:
Nike's weightlifting shoes were made exclusively for weightlifting, but with the creation of Savaleos, weightlifting and cross-training can now be done simultaneously. Do deadlifts then burpees right away without changing your shoes with Savaleos.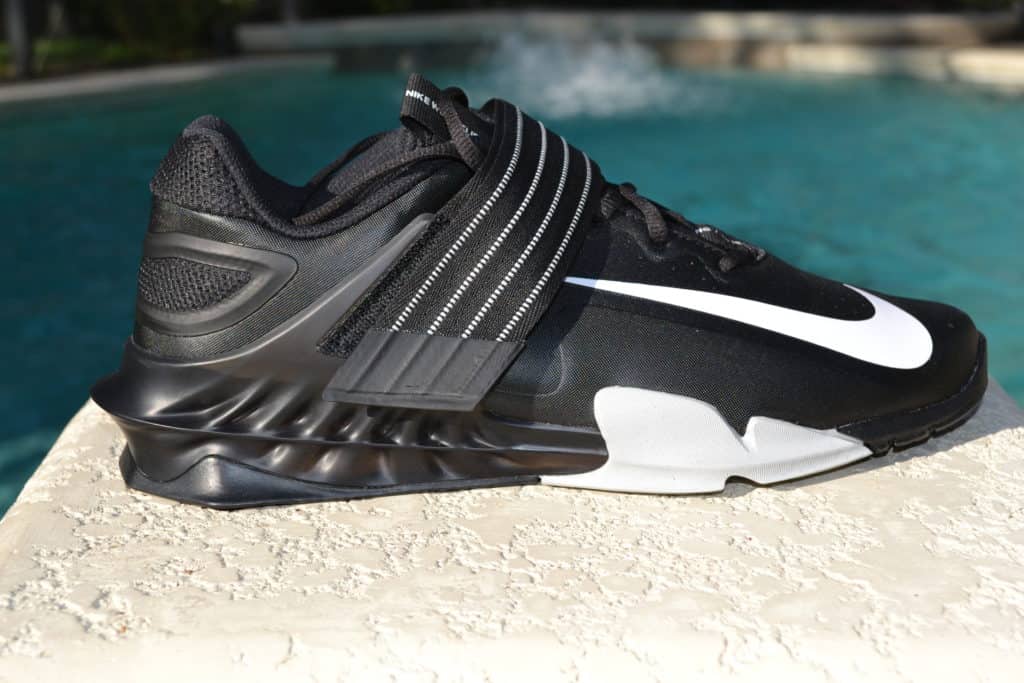 The most important feature of a weightlifting shoe is stability and the Savaleos offers that with more cushion than the Romaleos 4. Another is the heel raise and Savaleos has 12mm and 15mm of drop, which is a lesser drop than the Romaleos 4.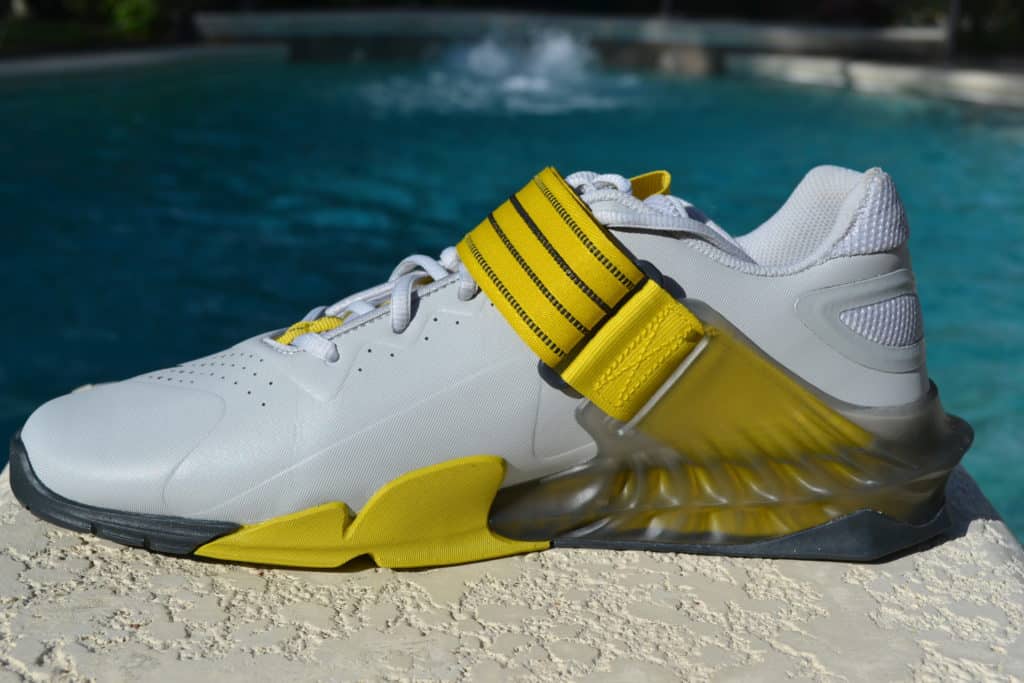 Its upper is nearly weightless and perforated, and you can remove one strap to go lighter and quicker. Savaleos combines the strength and stability of the Romaleos and the durability and functionality of the Metcon.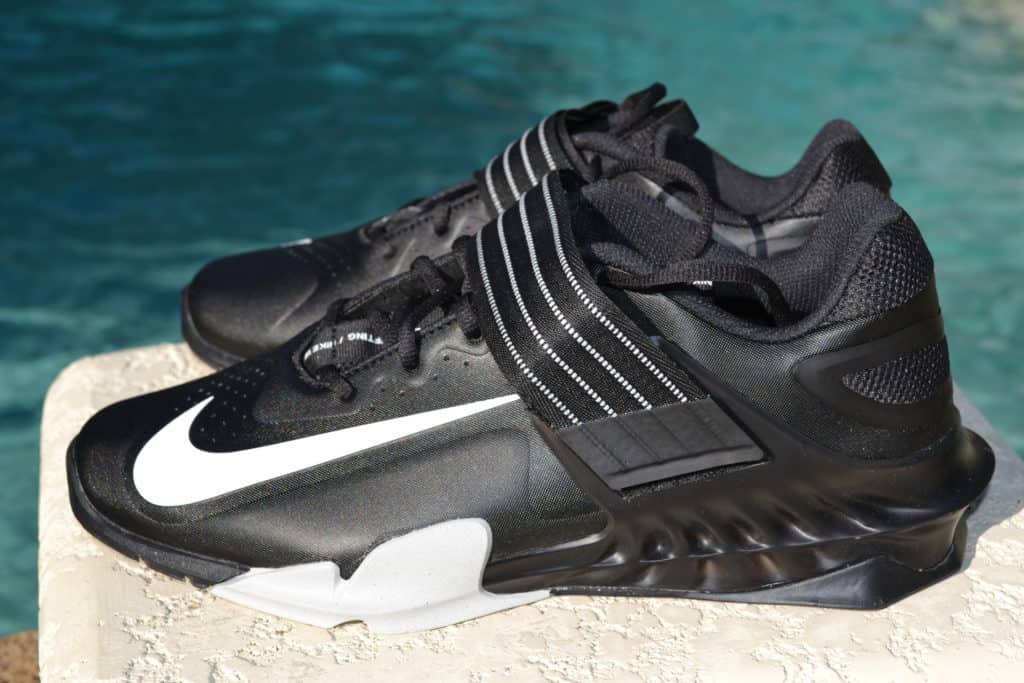 Want to find out more? Check out our hands-on, in-depth Nike Savaleos Weightlifting Shoe Review review.
Nike Savaleos New Colorway – Overview
Nike Savaleos excels in the versatility area. If you want to do HIIT after lifting but don't want to change your shoes, Savaleos will keep you company throughout the day. This shoe is advanced for maximum stability on the heaviest lifts with its hook-and-loop strap that locks down the midfoot and an elevated heel for excellent balance.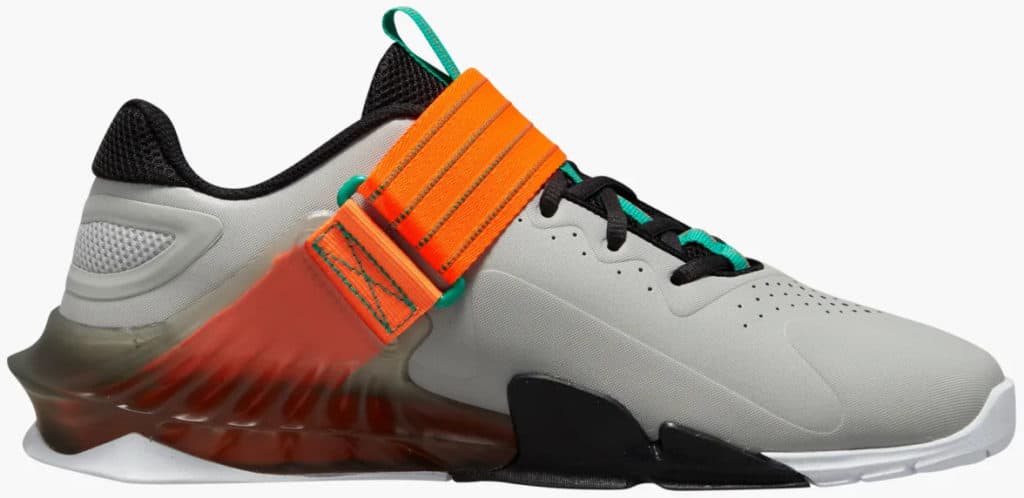 The flat, wide sole makes a reliable base under pressure, and the firm midsole construction provides outstanding power transfer from the ground, which is essential for explosiveness. The Savaleos also highlights a Hand Stand Push Up (HSPU) clip to guarantee you can do HSPU with minimum resistance against the wall.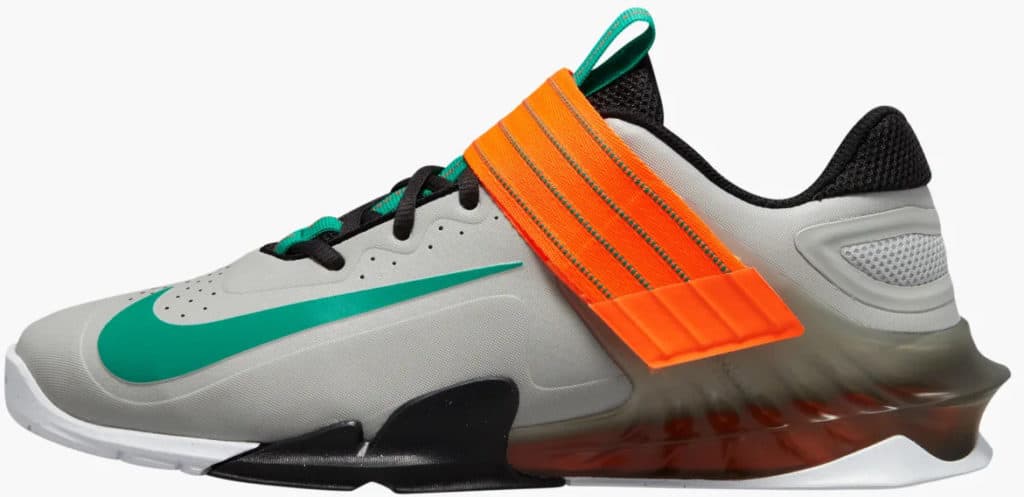 The Savaleos also contains a padded mesh inset at the heel for breathability and impact absorption and a padded tongue and collar with "Nike Weightlifting" branding. It has a 15mm heel height and a pull tab on the tongue. The outsole of Savaleos has a slip-resistant rubber to guarantee grip.

Nike Savaleos New Colorway – In Summary
That's our close-up look at Nike Savaleos New Colorway.
Amateurs and recreational lifters will love the Nike Savaleos with its budget-friendly price point and versatility. It now comes with new colorways of Gray Fog/Clear Emerald/Total Orange for men with an elevated heel, rigid midsole construction, lockdown hook-and-loop strap, and padded mesh in the heel.
Looking for more options? Check out these other great products:
For a higher-end option, try the Nike Romaleos 4 SE Weightlifting Shoe -it's our top pick for the best weightlifting shoe.
Not a fan of that bold NIKE style? Try the Reebok Legacy Lifter II Weightlifting Shoe instead.
More Oly lifting gear.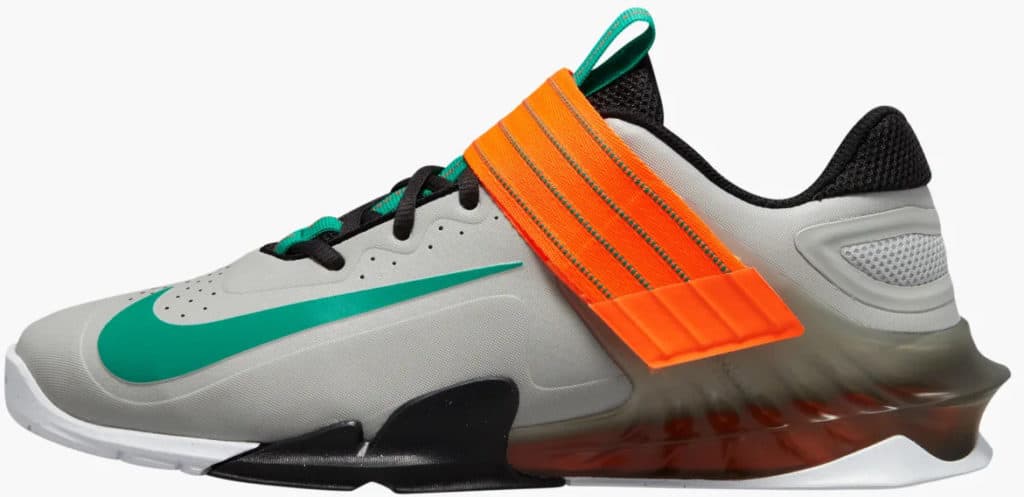 Photo Credits
Some product photos on this page are property of Rogue.
This website is not affiliated or associated with CrossFit, Inc. CrossFit is a registered trademark of CrossFit, Inc.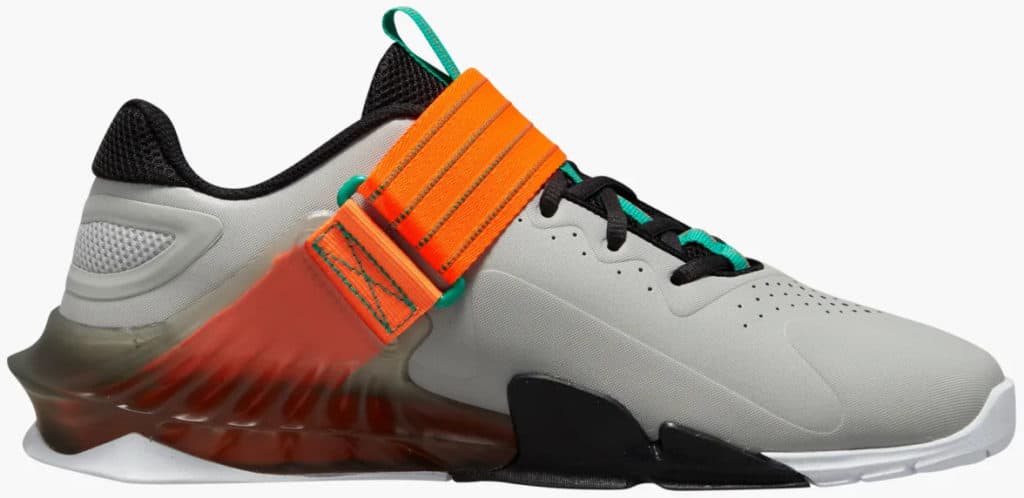 Affiliate Disclaimer
We are an affiliate of Rogue and others that sell this training gear. If you buy clothing or other training gear after clicking the links in this article, we receive a small commission at no extra cost to you. This helps us to bring you in-depth information and content on these great training products.