Rogue has the red-hot
Echo Bike
. Grab one while they last!
The first AMP colorway of the excellent Nike Metcon 6 is now available: the Nike Metcon 6 AMP is a bold colorway option for those that want to stand out.
(And proudly proclaim "I am not a robot"?)

What's the difference between the regular Nike Metcon 6 and Nike Metcon 6 AMP?
The AMP versions of the shoe offer bold style options that stand out.
Otherwise, it's the same excellent cross training shoe you expect.
Here's some of the styles we are going to look at (including the regular editions:)
Nike Metcon 6 AMP – Video Review on our YouTube Channel
The Nike Metcon 6 AMP is a bold colorway option, but under the covers, it is still a Nike Metcon 6.
Want to know more about this great cross training shoe? Check out this video from our YouTube channel:
By the way, we declared the Nike Metcon 6 to be the best CrossFit shoe for 2020.
You may also want to check out the other AMP versions that Nike has made available.
Nike Metcon 6 AMP – Overview
Let's take a look at this special looking shoe.
There's both a Men's and Women's option – the Women's is more colorful.
We'll look at that first.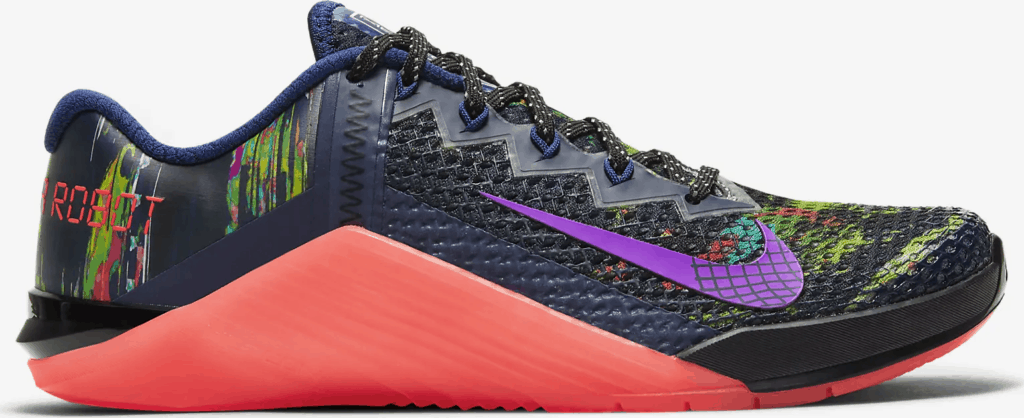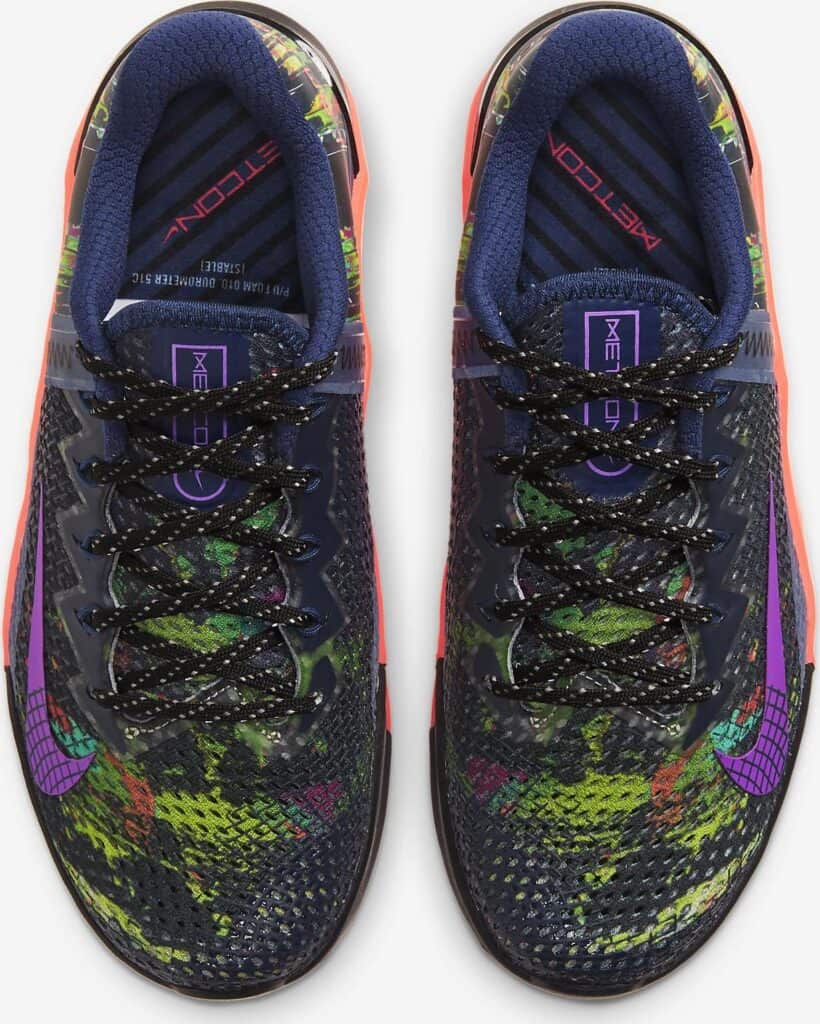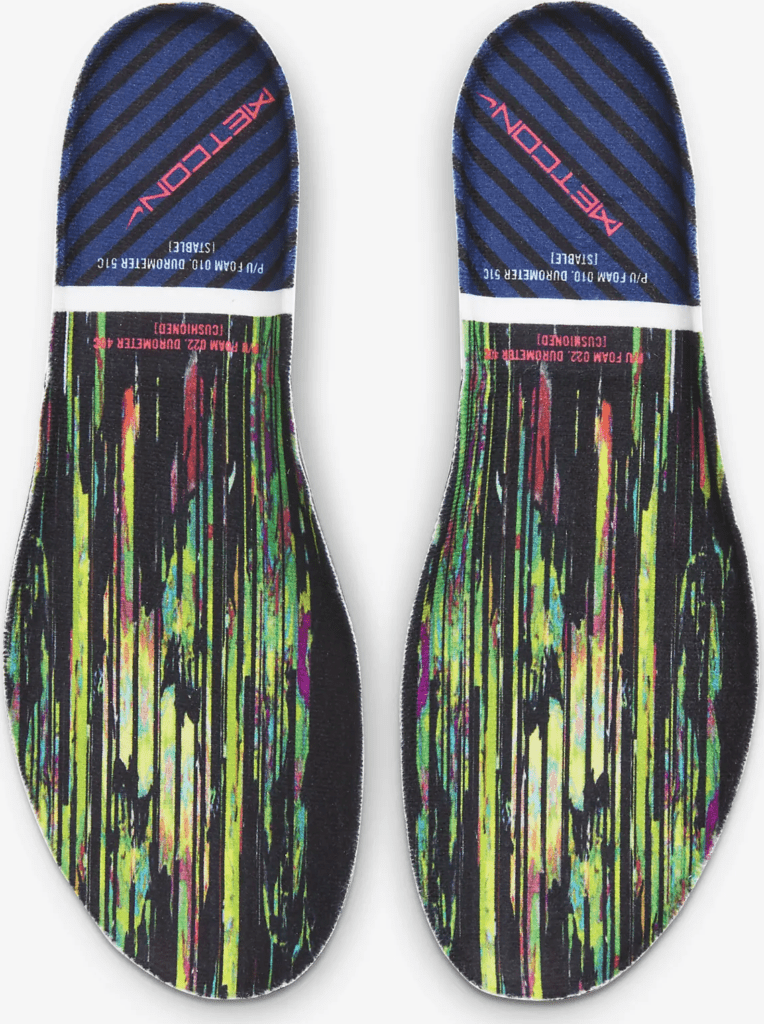 This shoe has reflective details for safety at night too.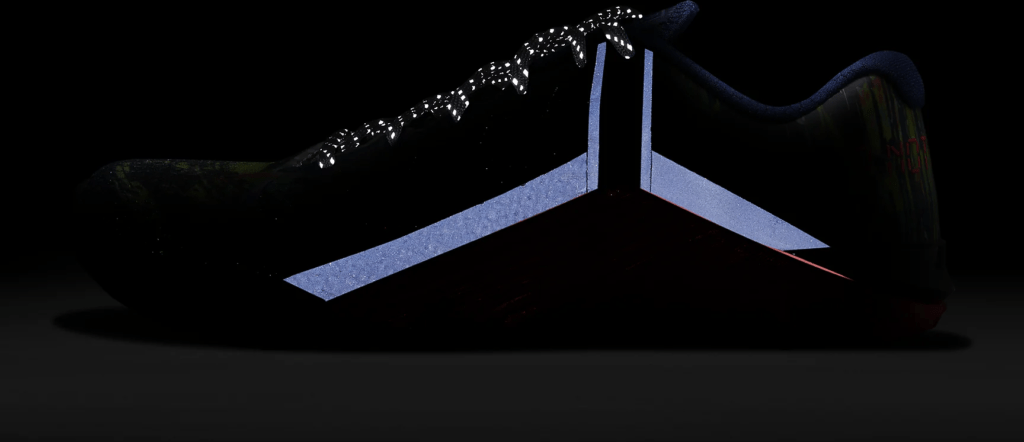 Now, let's look at the men's shoe.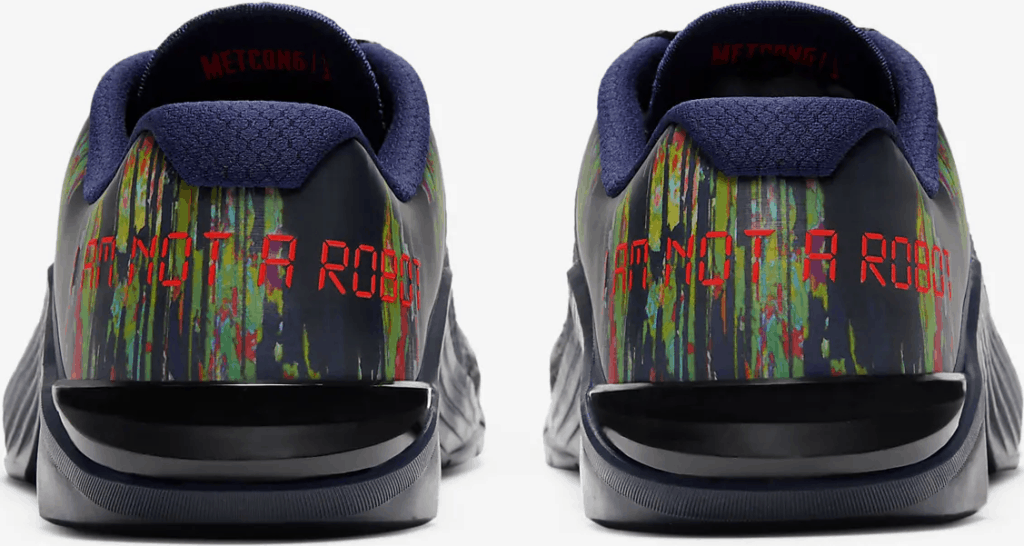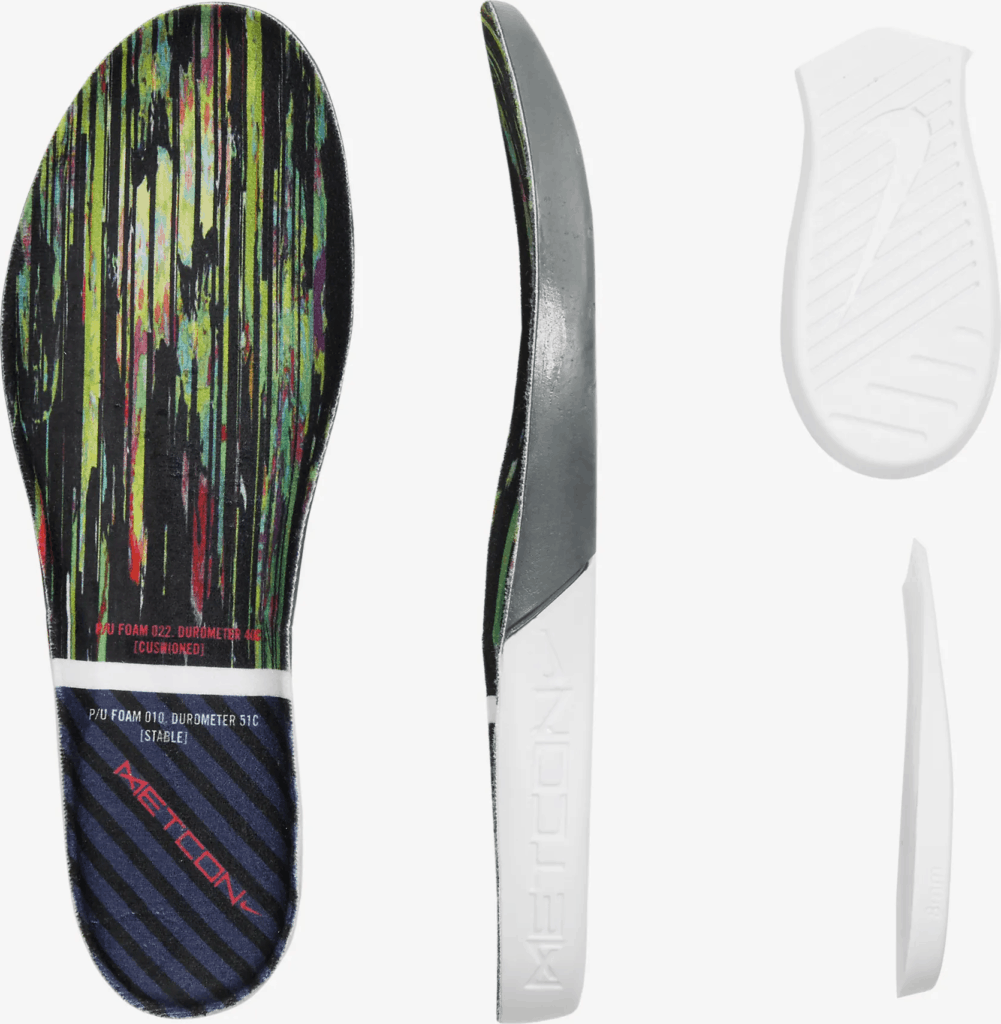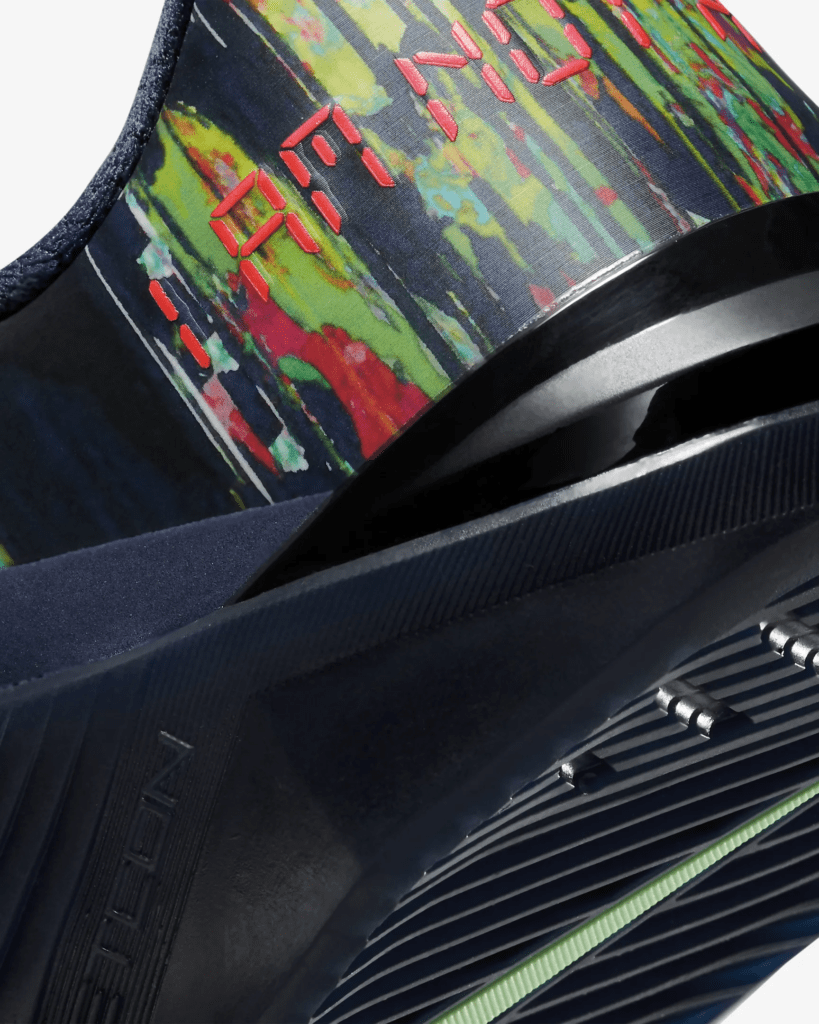 Nike Metcon 6 Regular Editions
Ok, so you can proudly declare "I am not a robot" with the new Nike Metcon 6 AMP.
But, it's really just a Nike Metcon 6 under the covers – and that's OK because it is a great CrossFit style training shoe.
Here's some photos and description of the regular editions of the shoe – which we've tested extensively.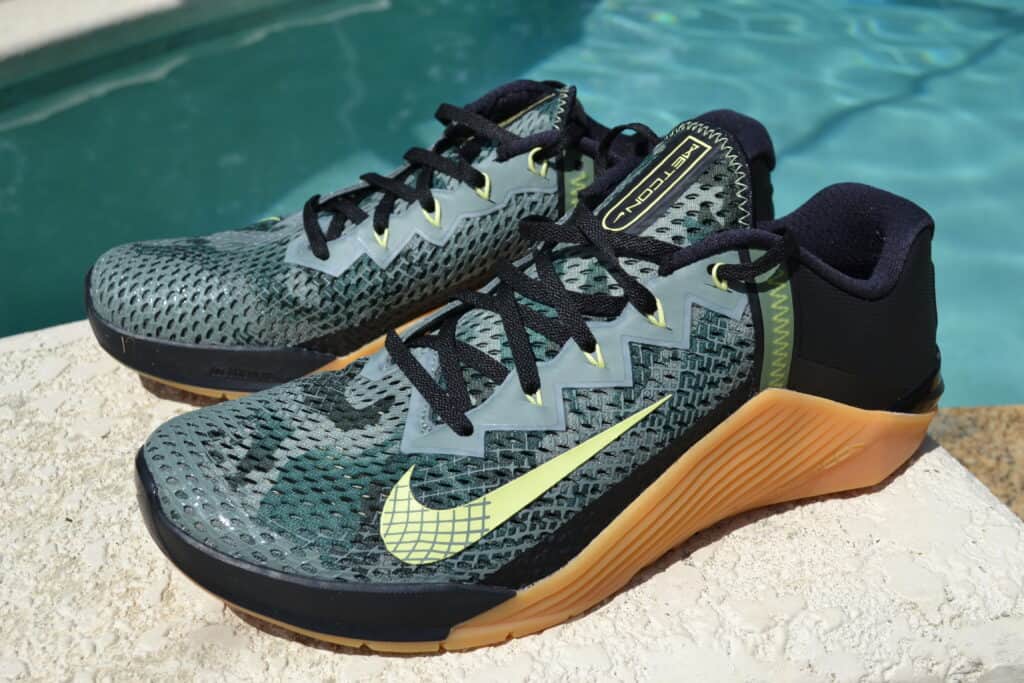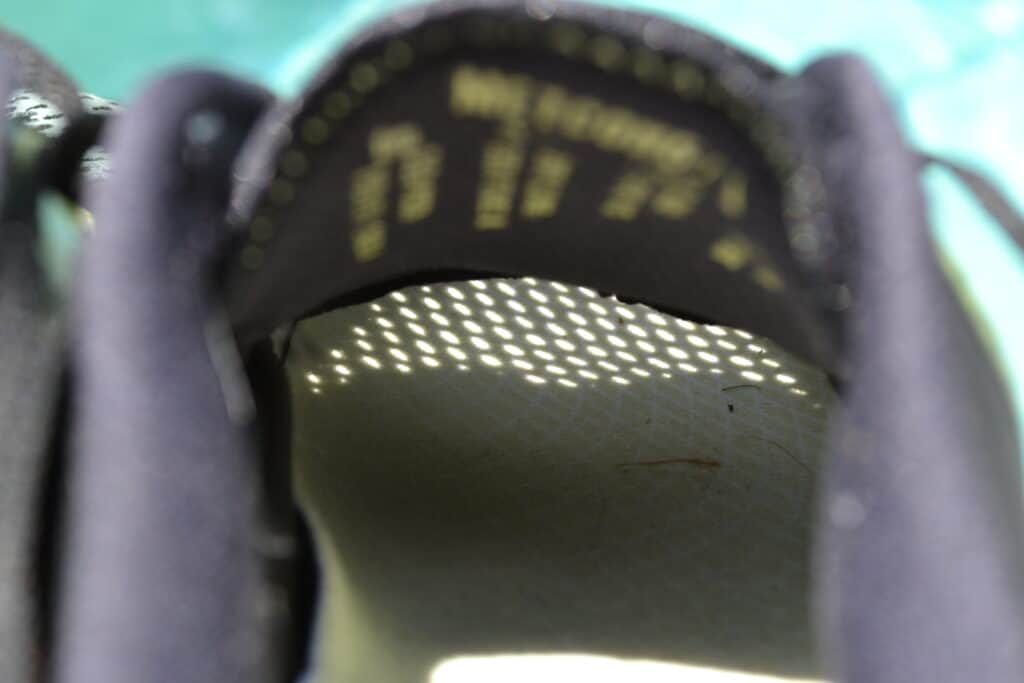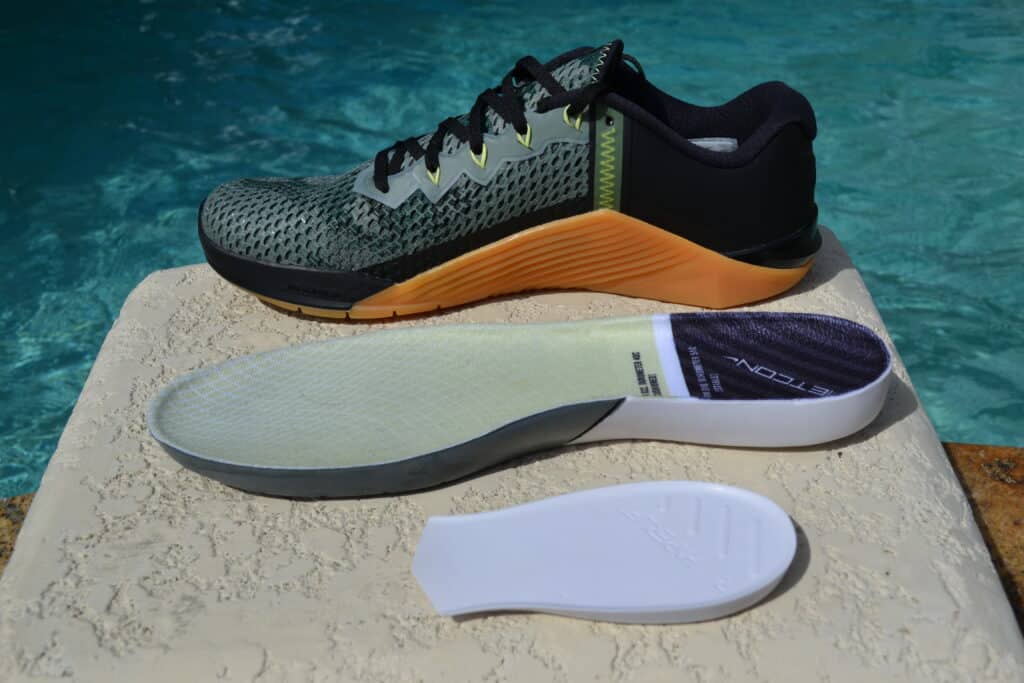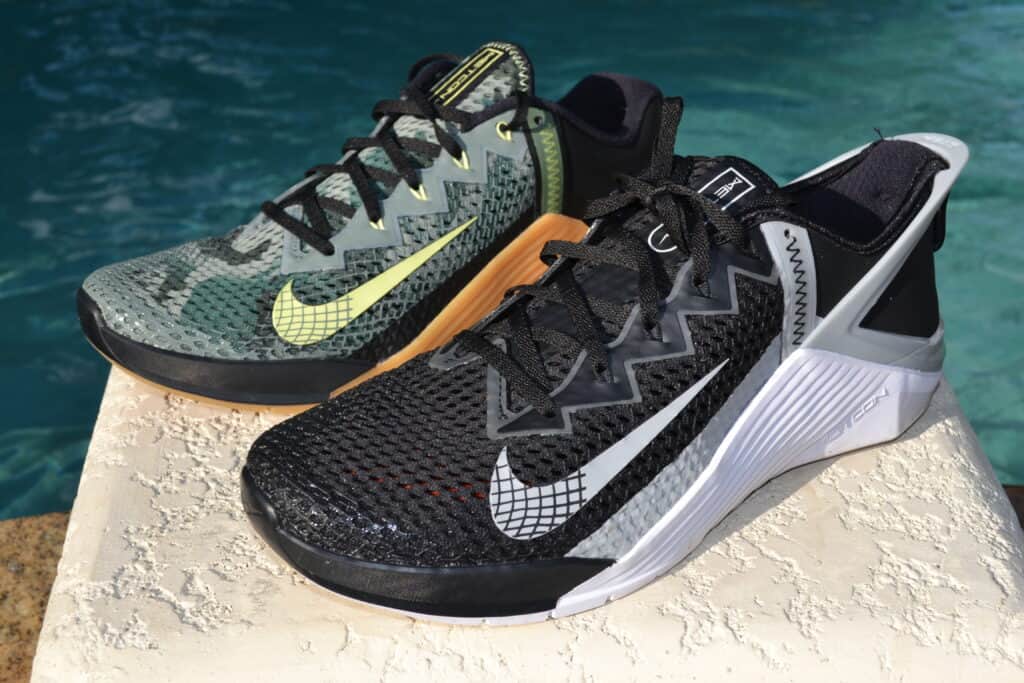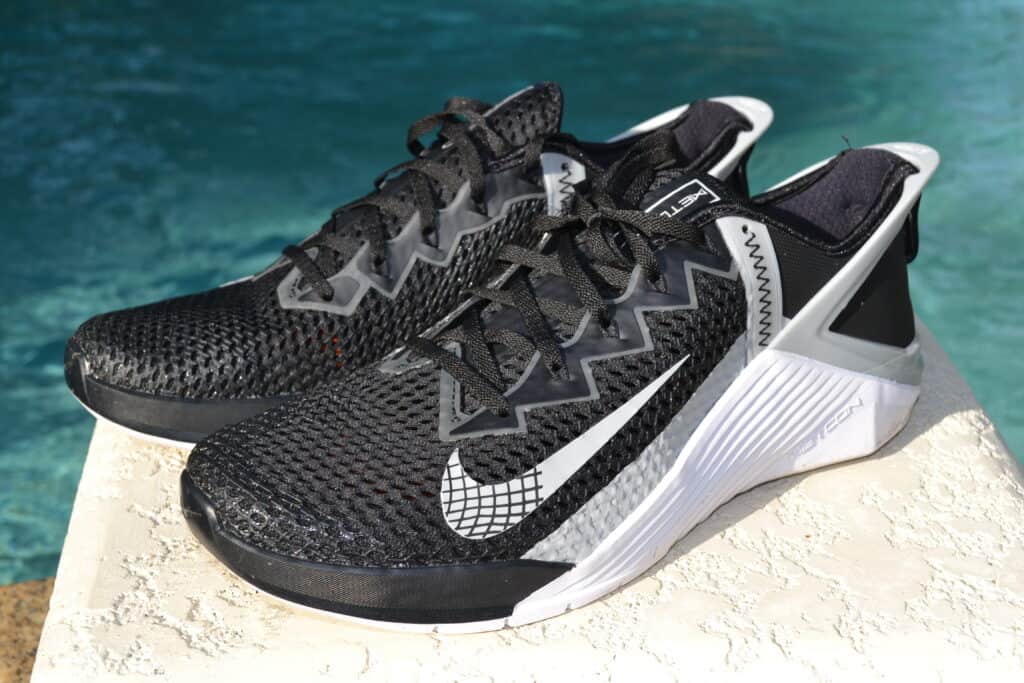 Nike Metcon 6 AMP – In Summary
The Nike Metcon 6 AMP is a bold color option of the excellent Metcon 6 cross training shoe.
This is the best functional fitness shoe for 2020 – because of the versatile cushioning, the variable heel to toe drop, and the excellent comfort and breathability.
And no matter whether you get the premium AMP colorway, or a more subdued option – you'll be pleased.
Photo Credits
Some product photos on this page are property of Nike.
This website is not affiliated or associated with CrossFit, Inc. CrossFit is a registered trademark of CrossFit, Inc.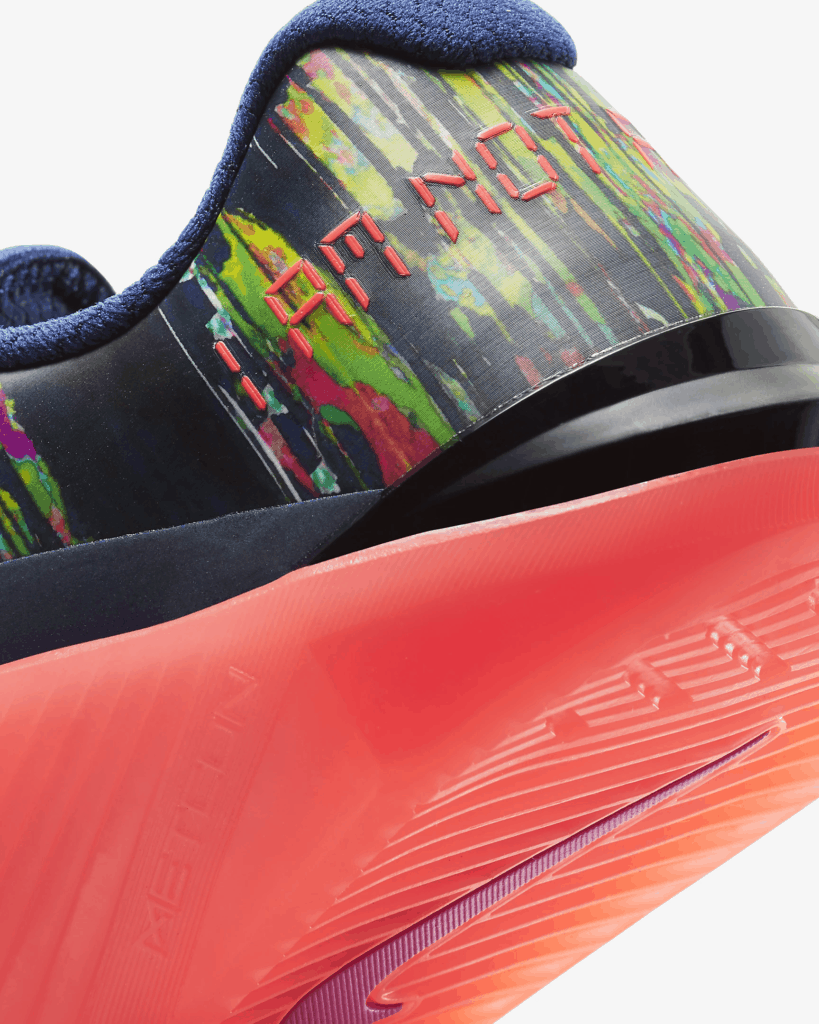 Affiliate Disclaimer
We are an affiliate of Rogue Fitness. If you buy shoes or training equipment after clicking the links in this article, we receive a small commission at no extra cost to you. This helps us to bring you in-depth information and content on these great training shoes.