Let's review the Nike Free Metcon 4.
If you can combine flexibility and stability in one shoe for your training shoe, will you settle for anything less? The new Nike Free Metcon 4 offers both, adding a fantastic look from the '90s.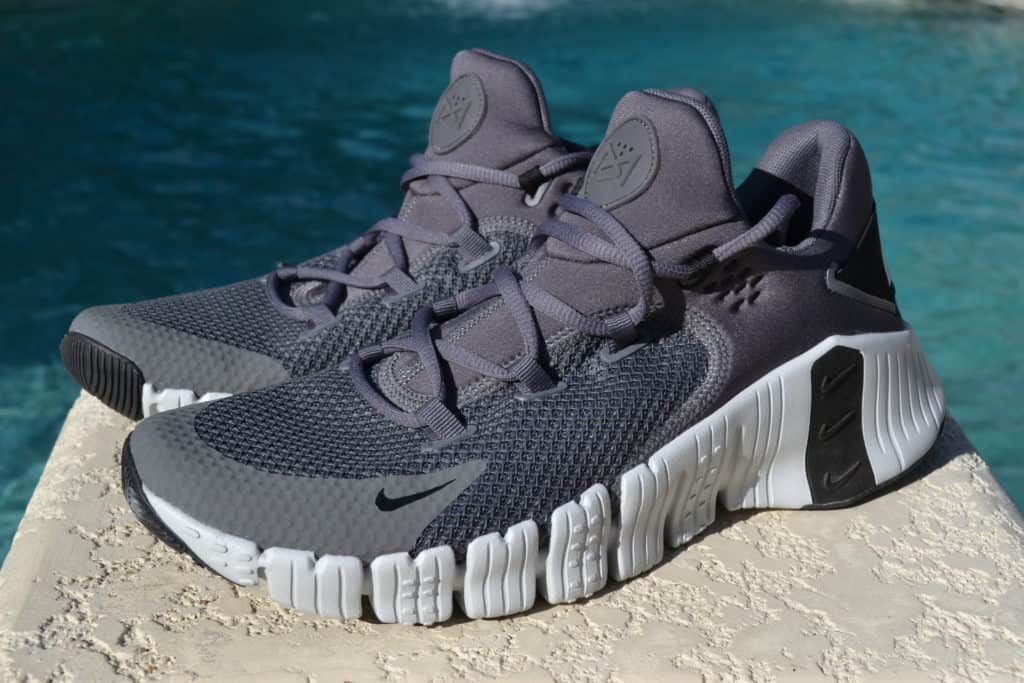 Here are some of the styles we are going to look at:
Let's take a look at this new shoe.
Nike Free Metcon 4 – Video Review on our YouTube Channel
Why read when you can watch? Check out this video from our YouTube channel:
Nike Free Metcon 4 – Overview
Nike Free was created to copy the qualities of running barefoot on grass and was first launched in 2004. This gives an athlete the ability to run naturally using technology that promotes natural motion. Metcon is known for its excellent stability and durability for functional movement. It keeps on evolving but still focusing on strength, agility, and endurance. Combining the two formed the Nike Free Metcon 4. It blends flexibility with stability to help you get the most out of your training program. It has a modernized "chain-link" mesh that cools and flexes as you rush through agility drills, while the support at the midfoot and heel prepares you for your most difficult sets in lifting.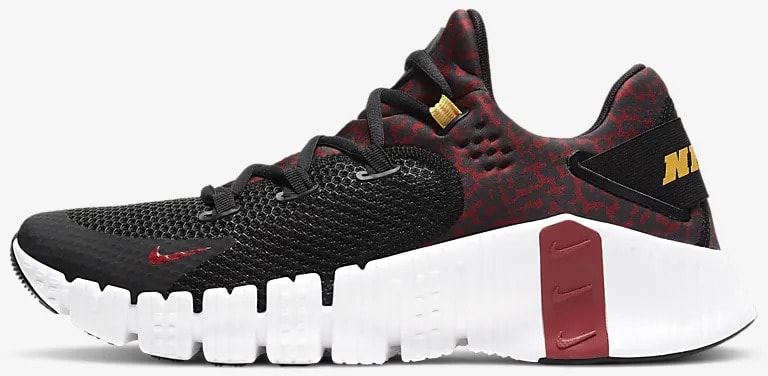 The original version's extra-tough yet breathable mesh is now with the Free Metcon 4. The upper is decorated with a Huarache-inspired strap and rubber-striped sidewall that wraps your heel to support you for different movements. The Huarache first appeared in 1991 with a minimal design and a comfortable feel because of its sock-like neoprene upper. The Nike Free technology in the forefoot produces flexibility for quick moves and sprints, while the stretch around the collar allows your foot to move freely as you burst and break.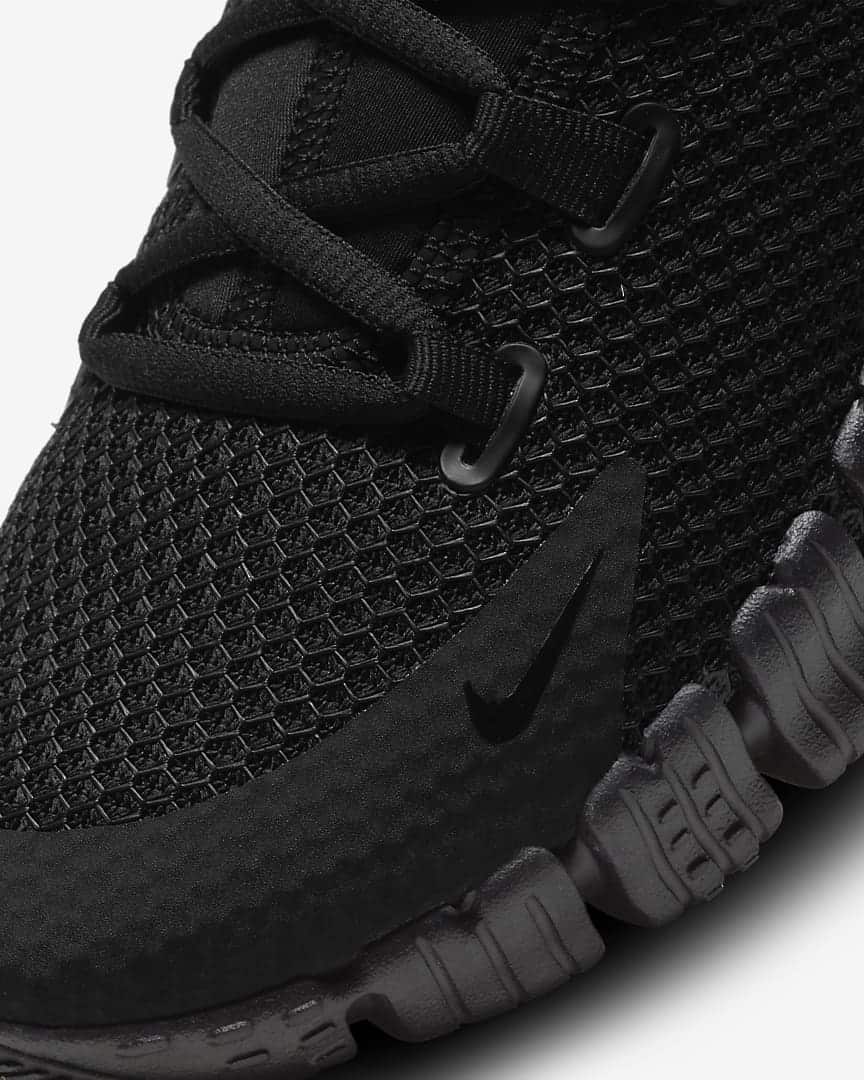 It has a wide heel that forms a stable base for lifting and a softer foam core that brings comfort to your foot. A firmer outer layer is durable and sturdy, making sure you keep up with your intense training. The wide internal webbing disperses tension around your midfoot for a relaxed yet locked-in feel during unexpected stops and agile cuts. It has a rubberized logo at the tongue, and a rubber tread in high-wear areas gives you durable traction.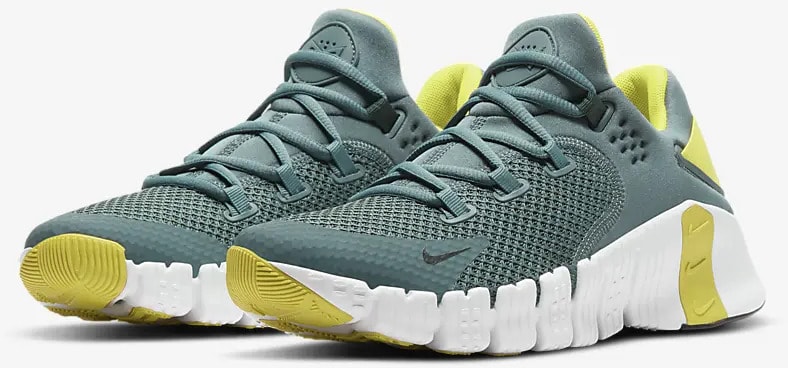 Nike Free Metcon 4 Review – In Summary
That's our review of the Nike Free Metcon 4 from Nike.
Flexibility and stability are two of the features Nike Free Metcon 4 boasts. It has the tough but breathable mesh of the original version plus the cool design of the Huarache from the early '90s. Move freely with the toughness and versatility of the Nike Free Metcon 4.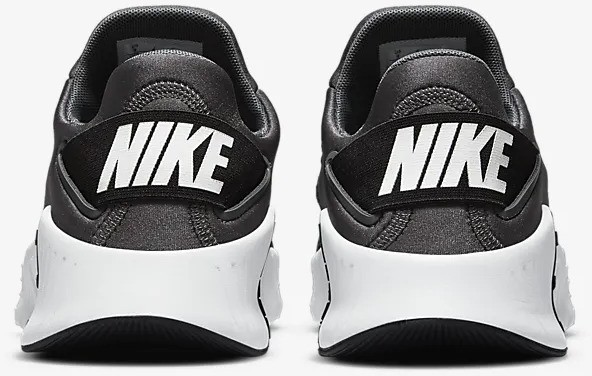 Photo Credits
Some product photos on this page are property of Nike.
This website is not affiliated or associated with CrossFit, Inc. CrossFit is a registered trademark of CrossFit, Inc.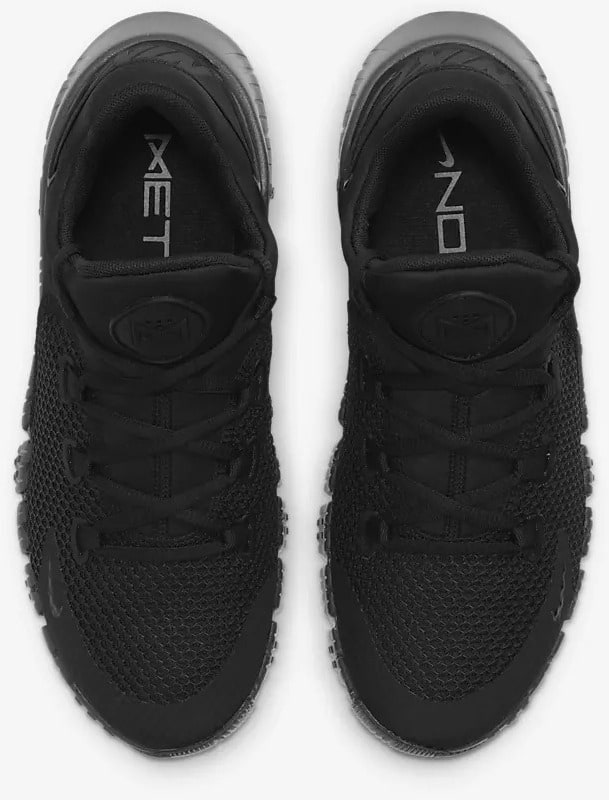 Affiliate Disclaimer
We are an affiliate of Roadrunner Fitness and others that sell this training gear. If you buy clothing or other training gear after clicking the links in this article, we receive a small commission at no extra cost to you. This helps us to bring you in-depth information and content on these great training products.