Mother's Day is coming – but don't fret – we have great gift ideas for that mom that loves CrossFit.
There are plenty of gift ideas to give your mom this coming Sunday for Mother's Day to show your appreciation to her. But for fitness aficionados, we have specifically listed down the following items. These are gift ideas that will be loved not only by your mother but by everyone in the family.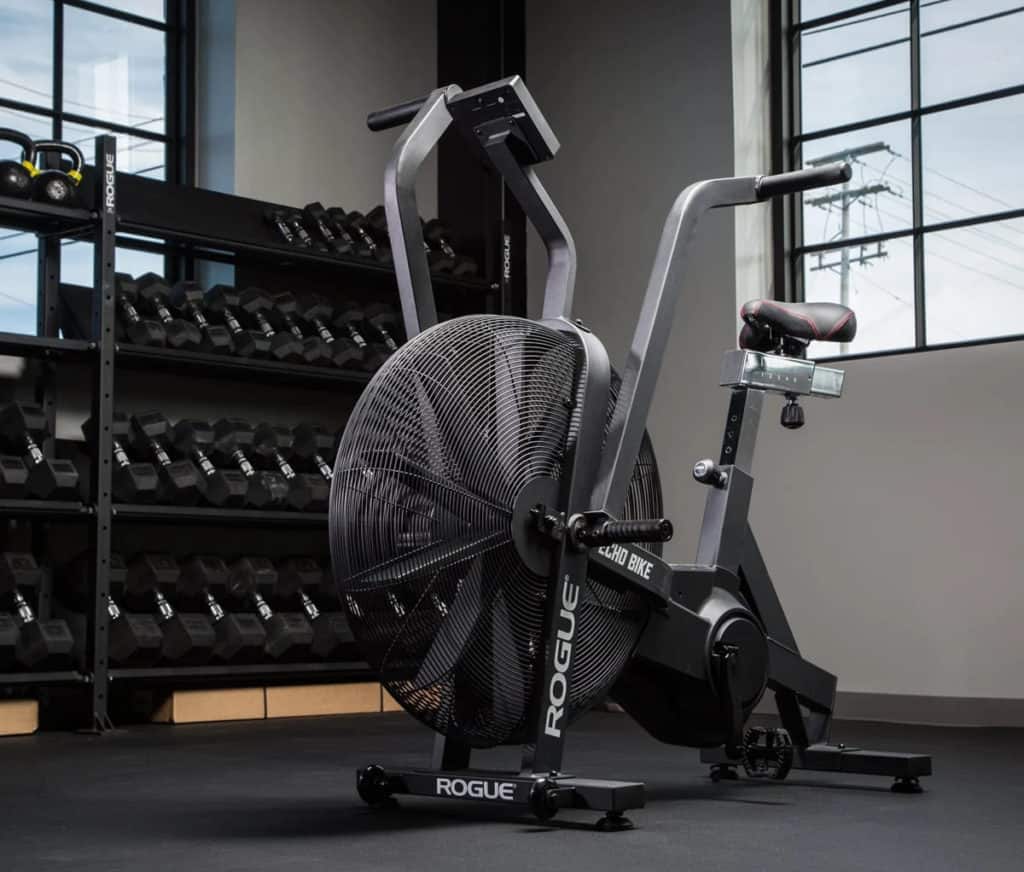 Here are some of the styles we are going to look at:
Mother's Day Gift Ideas from Rogue – Overview
Buying and getting gifts shouldn't be bothersome. But if you are busy and don't have time to buy, these Mother's Day Gift Ideas from Rogue will save you time and trouble. Manufactured by Rogue, these gift ideas are not only unique but are also made with high-quality materials with great durability making sure these items will last long.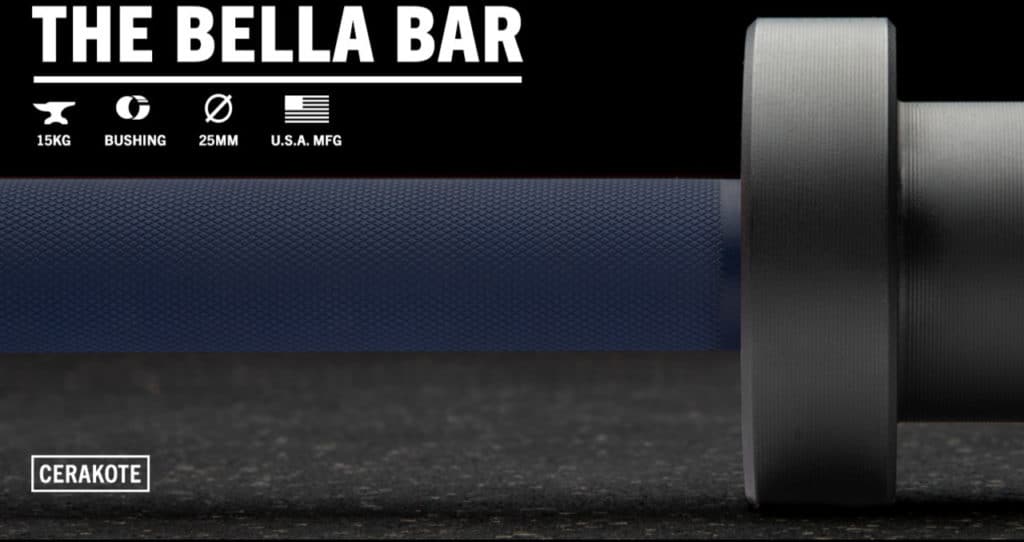 If your mom loves to work out at home, getting her an echo bike to keep her moving and build muscular endurance is a great option. Surprising her with a massaging tool to relieve pains, knots, muscle tension, etc., will make her remember you all the time. To give you more options, here are more gift ideas for your mom this Mother's Day.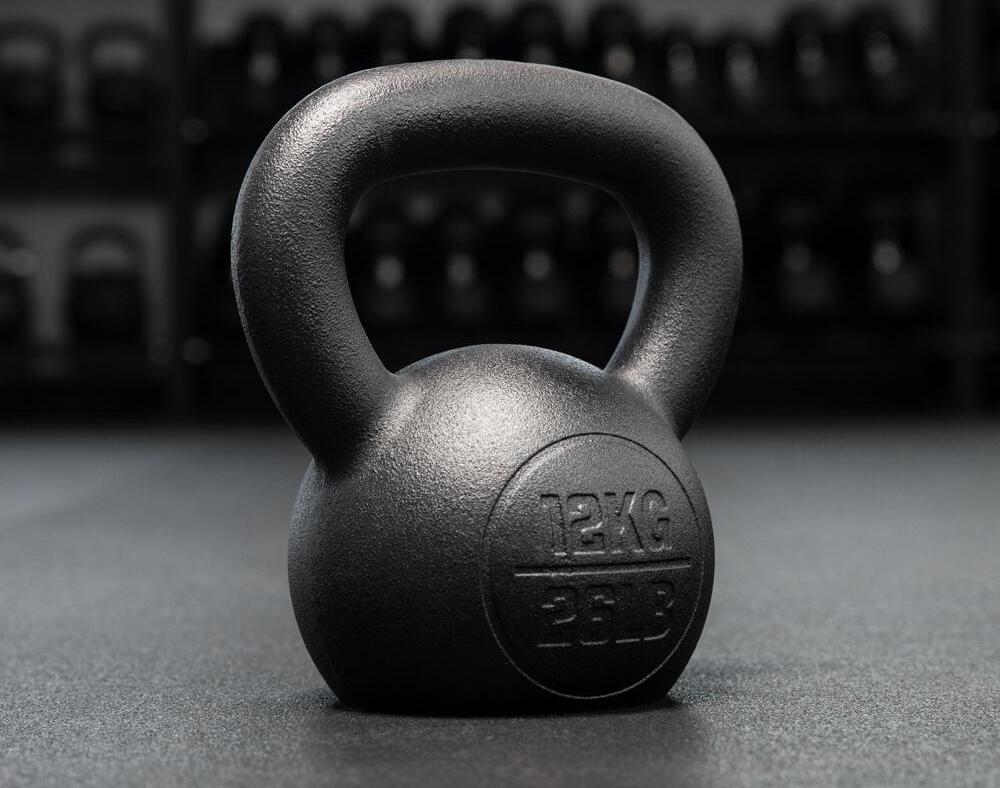 SML-1 Monster Lite Squat Stand
SML-1 Monster Lite Squat Stand is examined at each step of the process for integrity, and appearance and every part is inspected for finish after the powder coat process. The SML-1 uses two heavy-duty 11-gauge 3×3″ square laser-cut steel uprights and three 2×3" 11-gauge steel base tubes for optimal stability. The unit includes laser-cut 5/8″ diameter holes and SAE grade 5 bolt hardware. The finish is Rogue's signature black powder coat.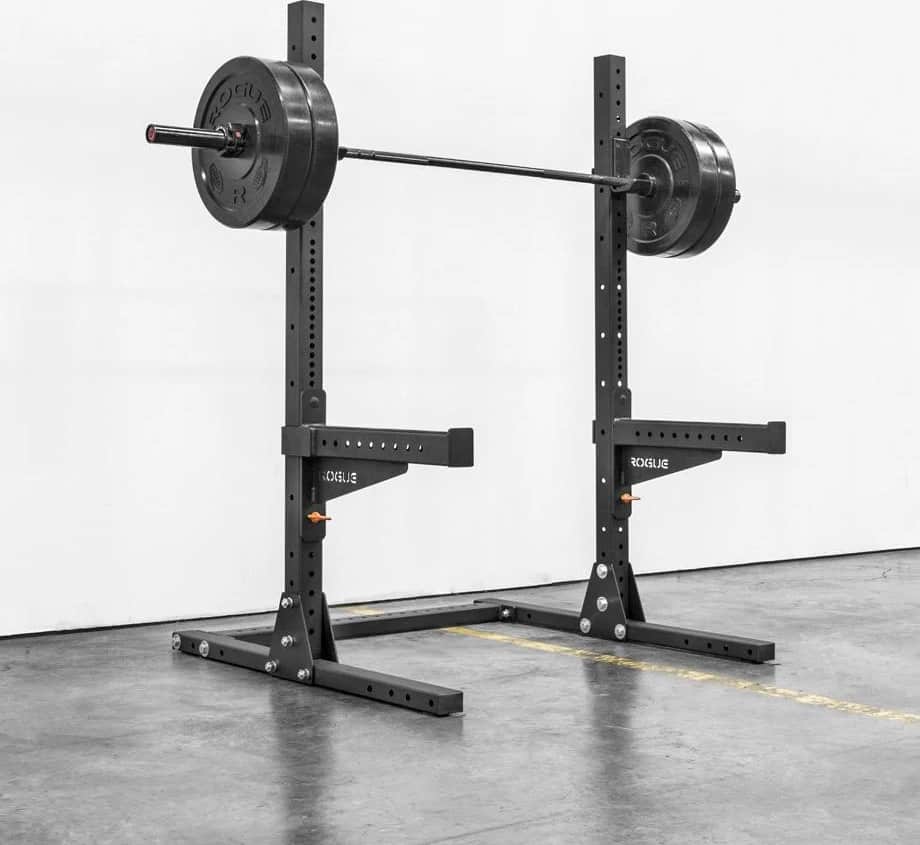 This unit fits easily into most home gyms and garage gyms or a tight corner of a larger training facility and stands 6 ft. tall with a total footprint of just 48" x 49". The SML-1 comes with all of the hardware and basic accessories necessary to have a pro-caliber squat stand at your disposal even without custom additions. This covers all needed 5/8" bolts and fasteners and a pair of Monster Lite J-Cups with protective UHMW plastic inserts.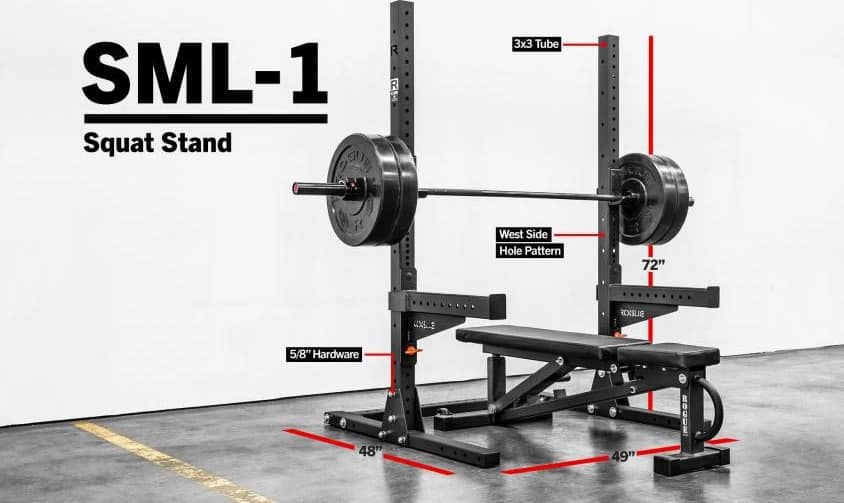 Theragun Mini Black
The Theragun Mini Black is a go-anywhere recovery device and is uniquely portable, measuring only 5.4" x 4.3" x 1.6" and weighing barely over 1 LB. It is a pocket-sized massaging tool that carries all the power athletes expect from TheraGun, along with incomparable precision for targeting knots, cramps, muscle tension, etc. It utilizes a QX35 motor with QuietForce technology, granting near-silent operation so you wouldn't hear complaints from family, friends, or co-workers.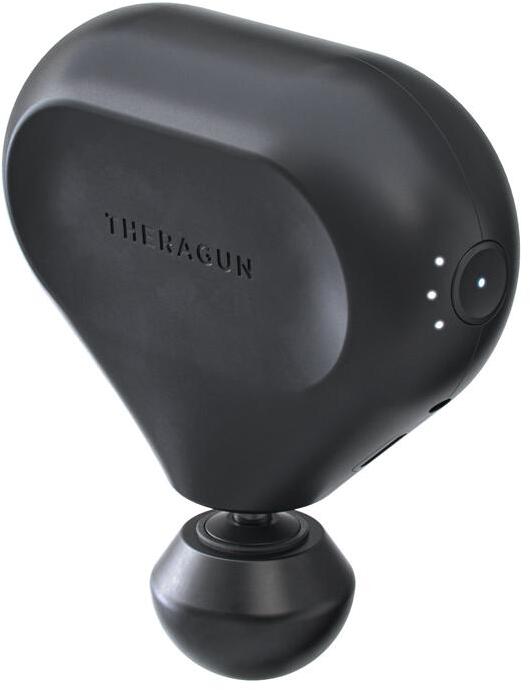 The size is perfect, easy to hold and manipulate, and has an ergonomic grip that reduces stress on the hands and wrists. There are also three calibrated speeds to choose from (1750, 2100, and 2400 percussions per minute), allowing on-the-go customization depending on the area of treatment and your selections. The Mini is easy to hold and manipulate thanks to an adapted version of the TheraGun Triangle ergonomic grip, reducing stress on the hands and wrists. TheraGun Mini has great battery life with up to 150 minutes of run time on a 12V internal Lithium-ion battery.
Rogue Barbell Club Yeti Rambler
Commuters, campers, hikers, and caffeine enthusiasts will appreciate Rogue Barbell Club Yeti Rambler because of its temperature regulation ability to keep their drinks hot or cold for the rest of the day. Not only does it keep your drink cold or hot, but it also keeps the taste fresh. The wrap seen in insulated YETI Ramblers is the brand's patented Duracoat which enhances grip and is resistant to cracking and fading.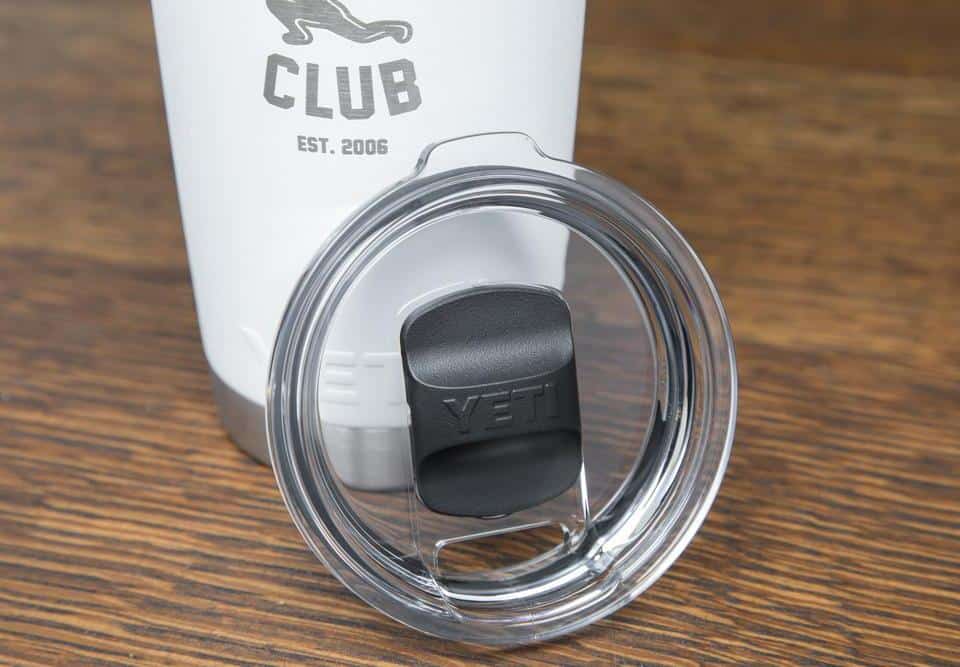 It is over-engineered with an 18/8 Stainless Steel body making it very durable that it can endure anything thrown at it. Our Ramblers are BPA-free, have a No Sweat Design to make sure your hands stay dry, and a dishwasher-safe lid.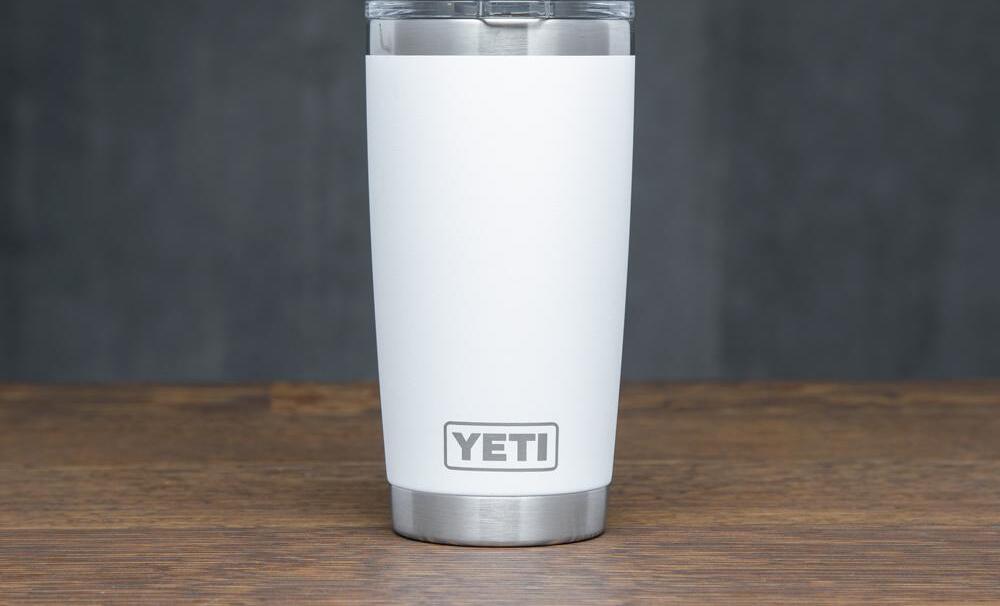 Reebok Nano X1 Glow
The Nano X1 is the Official Shoe of Fitness and is lighter than most training shoes on the market. X1 is made for any type of movement and has a new, softer Flexweave knit construction with a comfort collar, giving all-day breathability and locked-in wearability with no break-in time needed.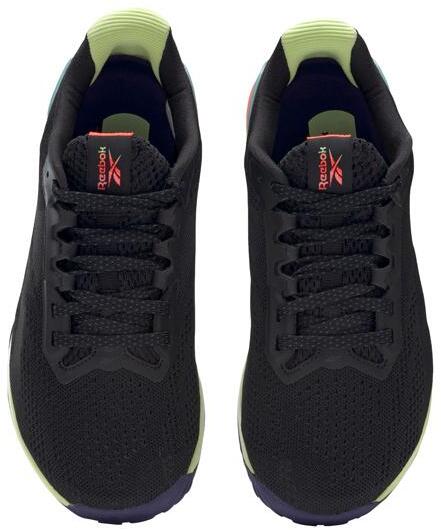 The Nano X1 stresses an updated toe shape for freer multi-directional movement, an enhanced heel clip for max stability, and new Floatride Energy Foam in the forefoot for more enjoyable run cushioning. These new developments, combined with classic Nano features and style, placed the X1 at the lead in durability and versatility, equally suited for sprints, box jumps, squats, climbs, and everything in-between.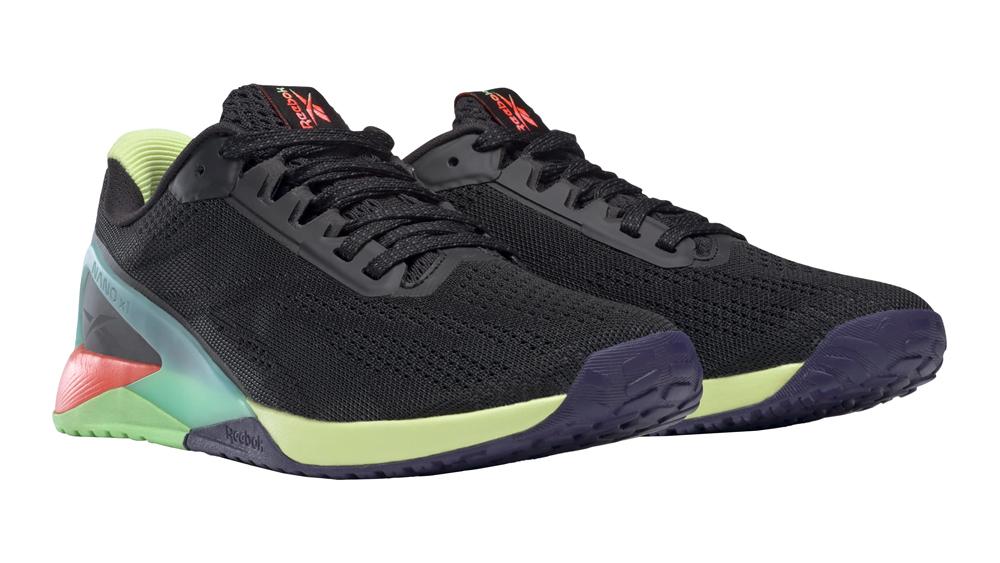 Bella Bar 2.0 E-Coat
Bella Bar 2.0 E-Coat has a new, Black E-Coat shaft finish which is electrically applied. This kind of coating was first universalized in the auto industry for its strong coverage, adhesion, and corrosion resistance, and it has grown even wider admiration for its environmental benefits, producing little to no Hazardous Air Pollutants or Volatile Organic Compounds.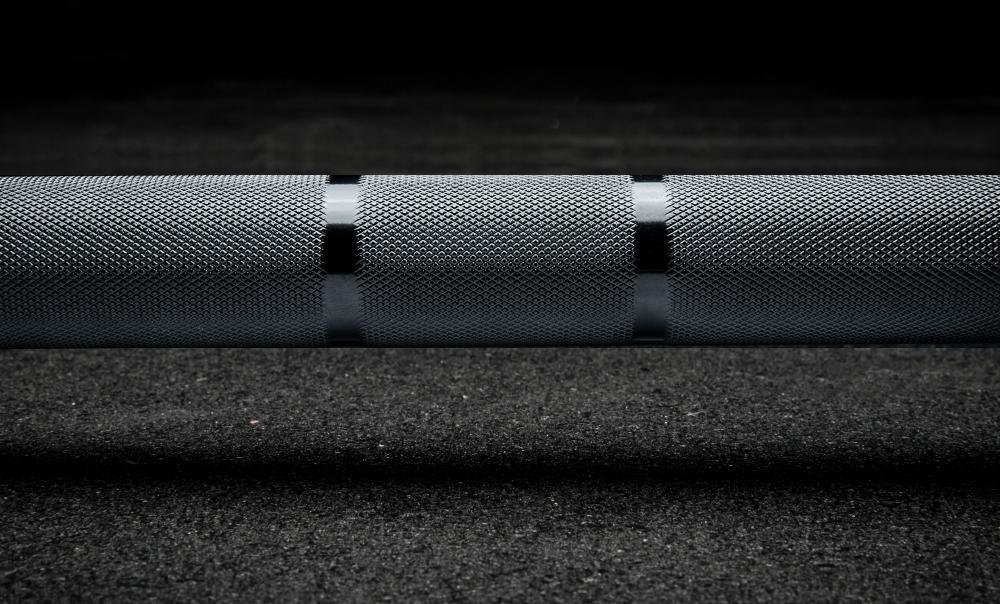 The E-Coat model is fully manufactured and welded in Columbus, Ohio, and holds a 190,000 PSi tensile strength steel shaft, dual knurl marks (no center knurl), and bright zinc sleeves. The hybrid knurling pattern offers a sturdy, but comfortable grip on both Powerlifts and Oly lifts, while quality bronze bushings help form the perfect balance of rigidity and natural whip.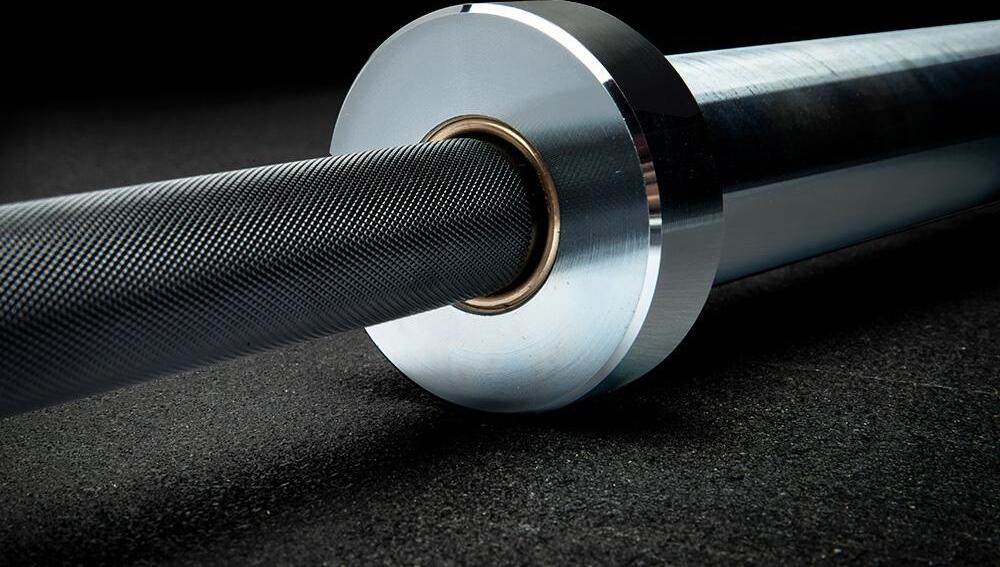 HyperIce Hypervolt Go
The Hypervolt Go Is one of the best rehabilitation tools for sore muscles and is very easy and simple to use. It is small and light weighing only 1.5 LBS, and comes provided with a brushless, whisper-quiet 40-watt motor, two interchangeable head attachments, and an 18 V rechargeable lithium-ion battery. The Hypervolt Go can give exceptional developments in recovery and movement for both seasoned and amateur athletes.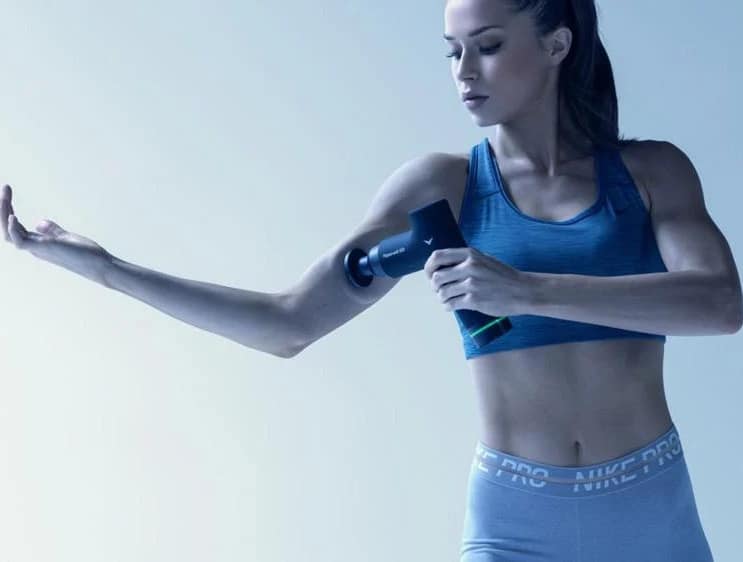 This vibrating, handheld massage tool is powered by Hyperice's patented QuietGlide technology, with three adjustable speed settings for a customized level of intensity and is developed for well-defined self-myofascial release. The silent operation and go-anywhere portability give you the ability to use it anytime, anywhere. The targeted deep tissue massage therapy administered by Hypervolt Go can help alleviate common muscle pain and stiffness, better range of motion and blood flow, accelerate warmup/recovery, and reduce injury risks down the road over time.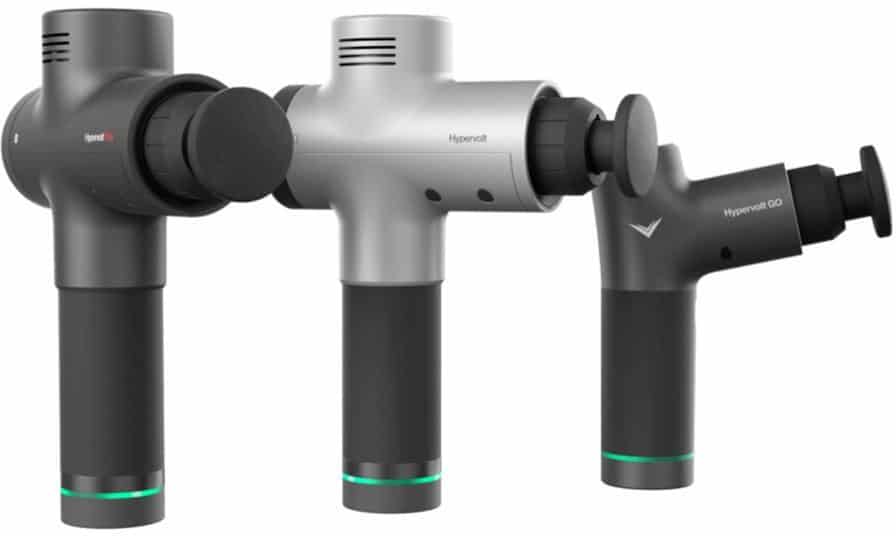 Rogue Kettlebell Powder Coat
Rogue Kettlebell Powder Coat is a quality kettlebell that is cast using ductile iron that uses a high-quality powder coat and a tough E-Coat option. The iron used in this kettle is stronger than conventional cast iron and less likely to erode. After casting, each KB is CNC-machined to correctly cut and smooth over the flat bottom and guarantee a weight tolerance of +3% / -0% (based on the KG measurement). This machining is handled by Cadillac Casting and MAKO Finished Products.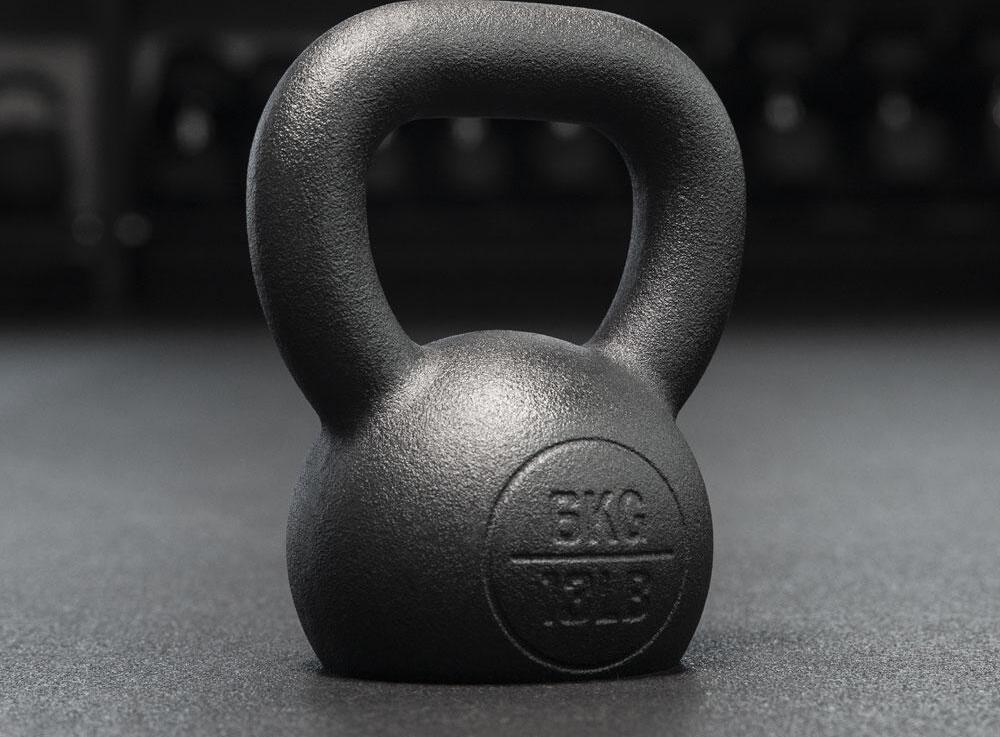 The team at OSCO was well equipped, ready, and willing to make an American kettlebell of the highest standard, using Class 30 Grey Iron to produce Rogue's 13LB through 44LB increments. This is the same very strong cast iron often observed in industrial-strength frying pans, manhole covers, diesel engine blocks, gearboxes, and machine tool parts. With all KB sizes, the coating has a matte black, low gloss surface with Rogue branding + "Made in the USA" on one side and debossed weight implications in both KG & LB on the other.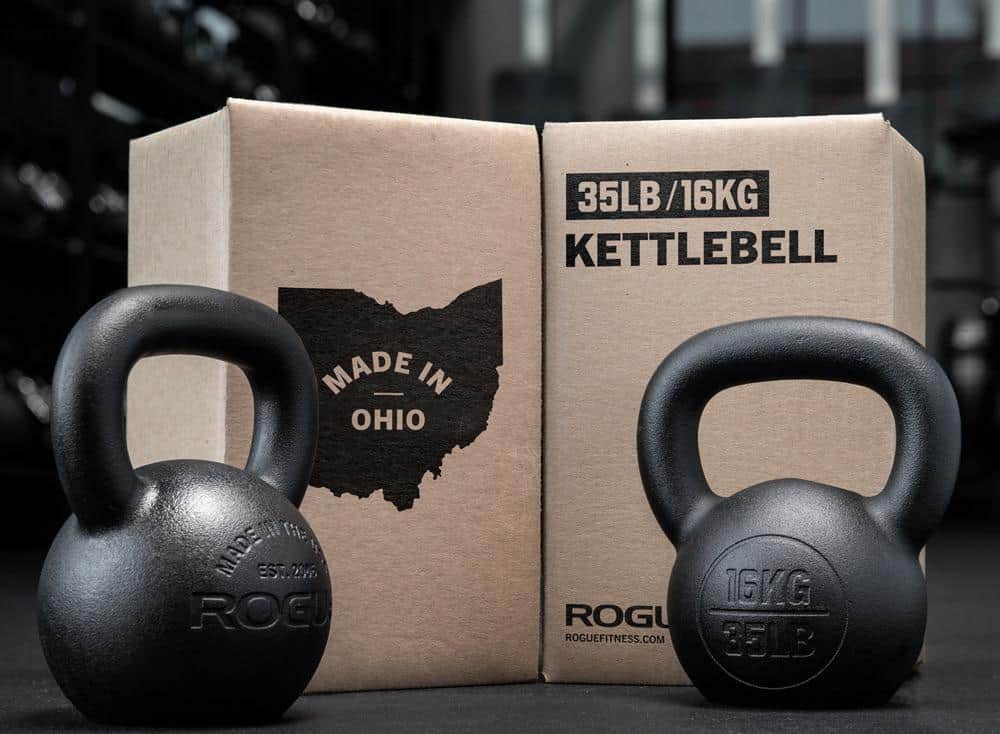 Rogue Women's Basic Shirt
Rogue Women's Basic Shirt is a classic that provides excellent convenience, versatility, and durability. This lightweight crewneck tee is produced in the USA using a smooth poly-cotton blend fabric, with reinforced shoulders to keep the shirt's shape.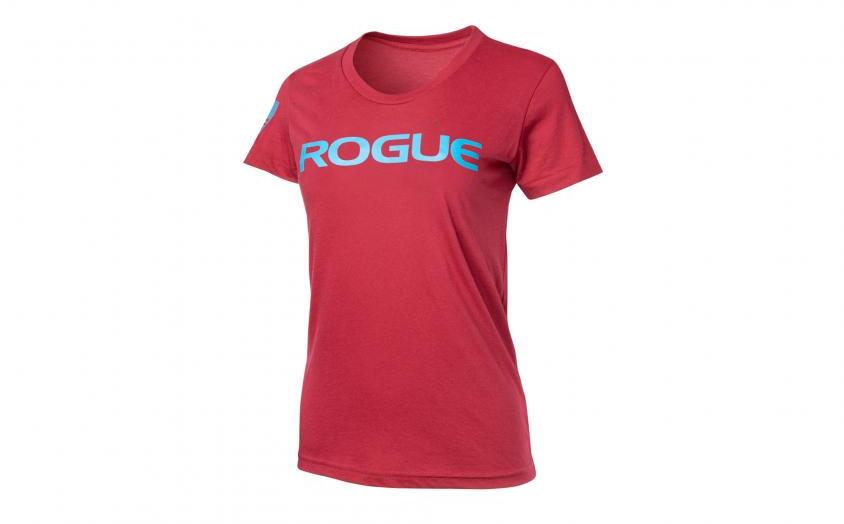 It has a flexible women's cut that features the Rogue logo across the chest with a military-style American flag logo on the right sleeve. It is ideal for your daily workout or as casual wear and comes in a wide range of sizes.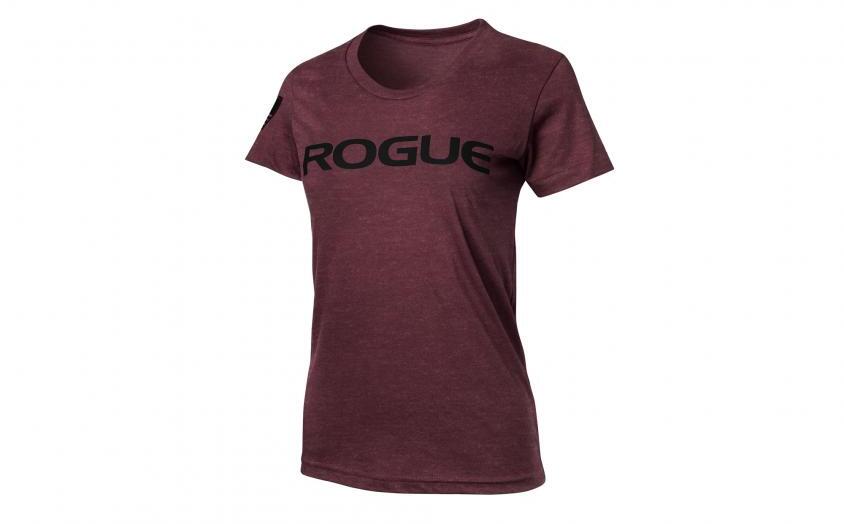 The Bella Bar
This version of the Bella Bar is different for its use of an advanced ceramic-based coating, originally founded in the gun industry for its exceptional strength in thin applications. This unique finish can present exquisite abrasion/wear/corrosion resistance over time. This steel is made in the US and has been confirmed to be one of the best steel variants for a multi-purpose barbell with its 190,000 PSI Steel. Each barbell shaft is ground and smoothed prior to machining, providing the bar a very smooth finish.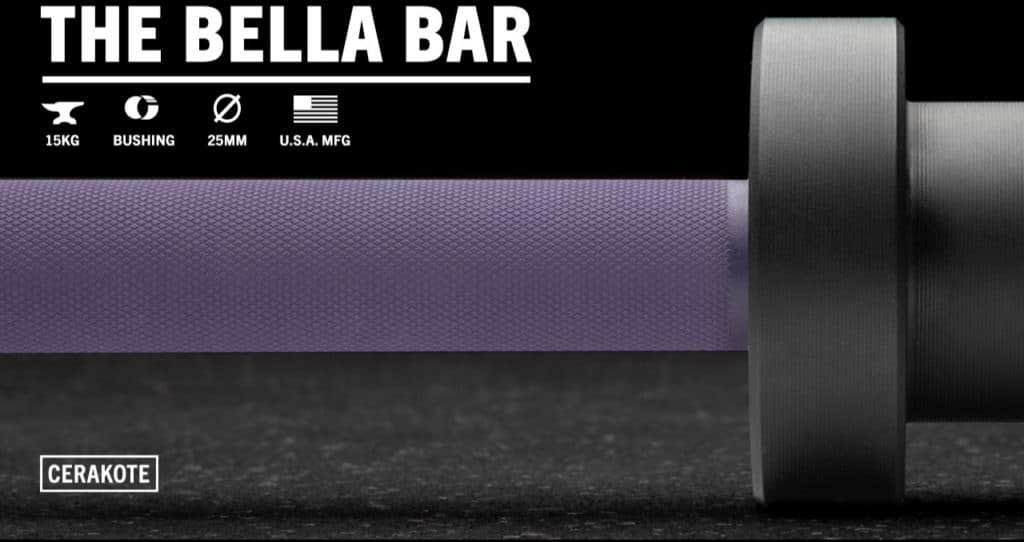 The 15KG Bella Bar offers a slightly contracted size from regular men's bars without losing any of the performance elements. Every bar shaft is machined in Columbus, Ohio, with delicately refined knurling for a firm but non-abrasive grip. The Bella Bar's snap ring design and quality bronze bushings help deliver an exemplary combination of the consistent "whip" demanded for Oly lifts and the ample rigidity required for heavy powerlifting.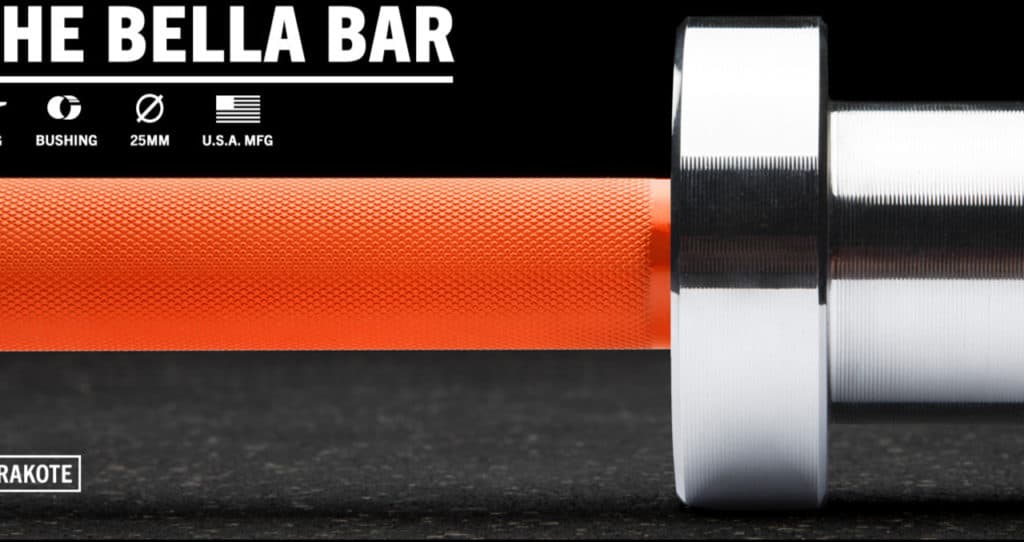 Rogue Echo Bike
The Echo Bike is constructed with a variety of durable steel tubing (2×3″, 1.25×3″, and 1.625×3.125″) steel finished in a texture black powder coat. The adjustable padded seat hooks into eight various height settings and five front-to-back settings, and the 1.5" diameter rubber grip handles are welded directly to the bike's arms for added rigidity. A steel step plate is provided along with knurled 4.5″ long rotating footpegs and metal pedals. The fan itself is a belt-driven, precision steel blade.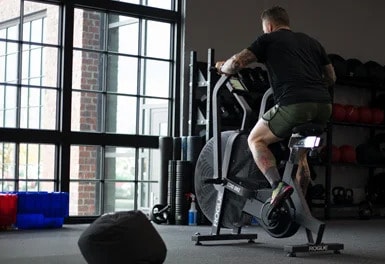 Rogue Echo Bike has reinforced steel construction, rendering rigidity and balance to help reduce swings and bumps during even max output bursts. The fan's steady response presents a uniquely consistent, smooth riding experience, and for added stability, Rogue included rubber leveling feet under each base tube. It also has a mounted LCD console that measures 6.375″ x 6.375″ and highlights a crystal clear, high contrast display.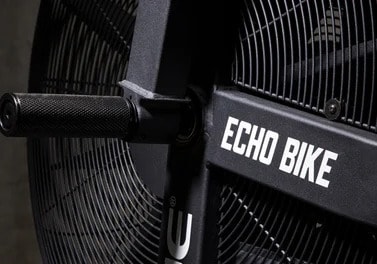 Mother's Day Gift Ideas from Rogue Review – In Summary
That's our first look at Mother's Day Gift Ideas from Rogue.
The items listed above are also a good investment and can be used for a long time. Spending a little extra for our moms on this special day is not a bad idea. And of course, aside from giving them material things, giving her much-deserved love and attention on a daily basis will be more appreciated by our moms.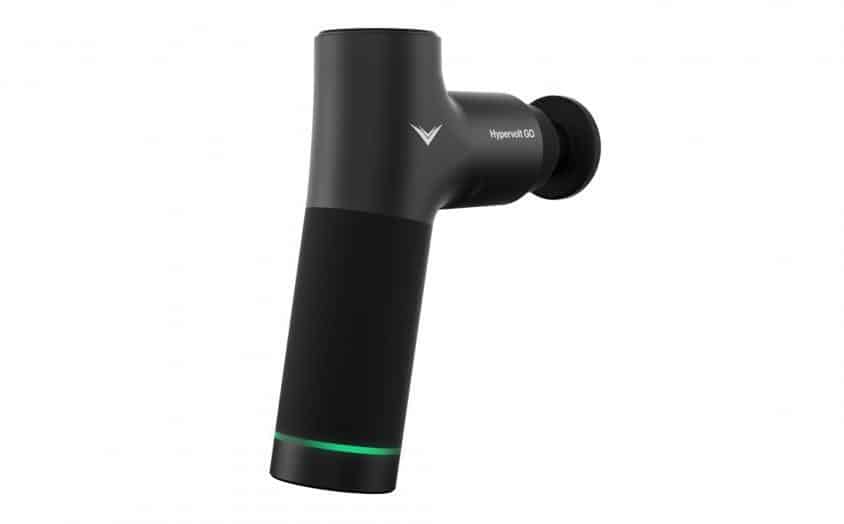 Photo Credits
Product photos on this page are property of Rogue Fitness.
This website is not affiliated or associated with CrossFit, Inc. CrossFit is a registered trademark of CrossFit, Inc.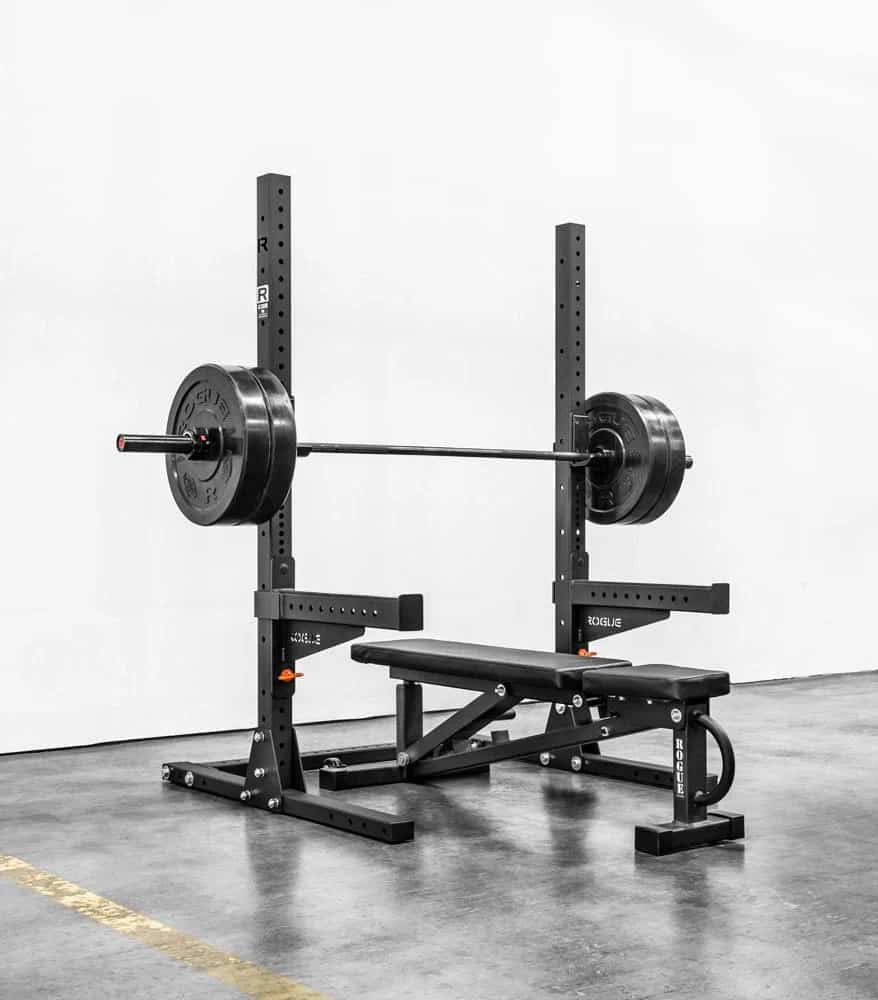 Affiliate Disclaimer
We are an affiliate of Rogue Fitness and others that sell this training gear. If you buy clothing or other training gear after clicking the links in this article, we receive a small commission at no extra cost to you. This helps us to bring you in-depth information and content on these great training products.