Did you miss the really big deals for Black Friday? There's still time to grab great gym equipment at a discount with the New Year, New You Sale from Torque USA.
Make your New Year's resolution come true with this sale offering from Torque Fitness. These packages from Torque Fitness are a perfect addition to your existing garage gym or if you are still planning to build a new one.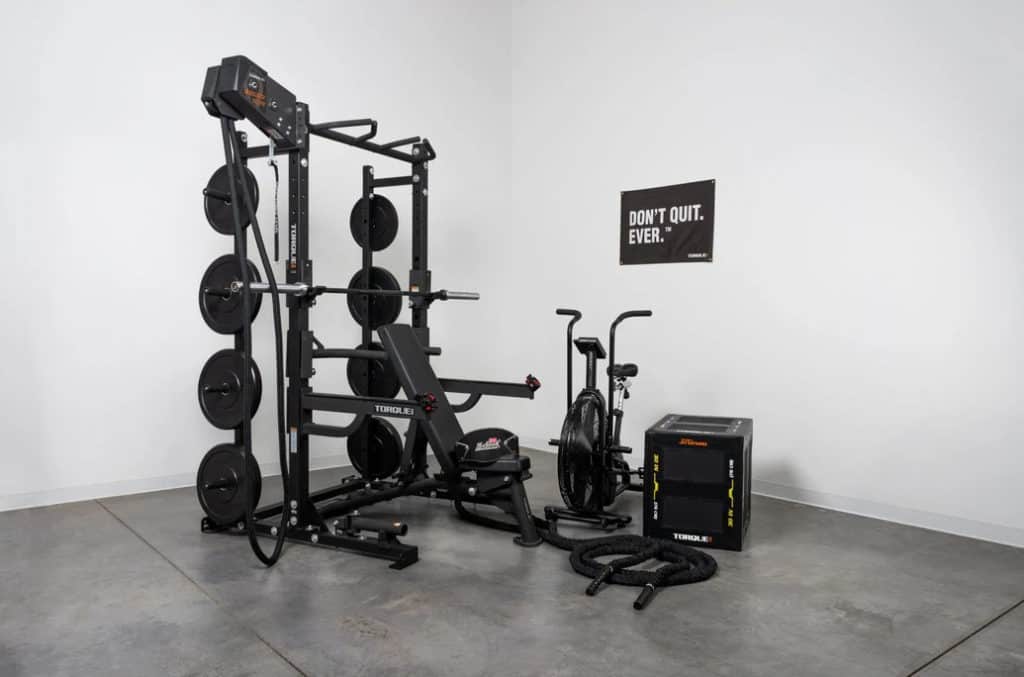 Here are some of the deals available for a limited time:
New Year, New You Sale – Overview
Focusing on people, perseverance, and principles, Torque USA was founded in 2005 by a team of experts in the fitness equipment industry with a background in developing and manufacturing award-winning innovative strength training systems for Hammer Strength, Life Fitness, and Parabody that extends back to 1979.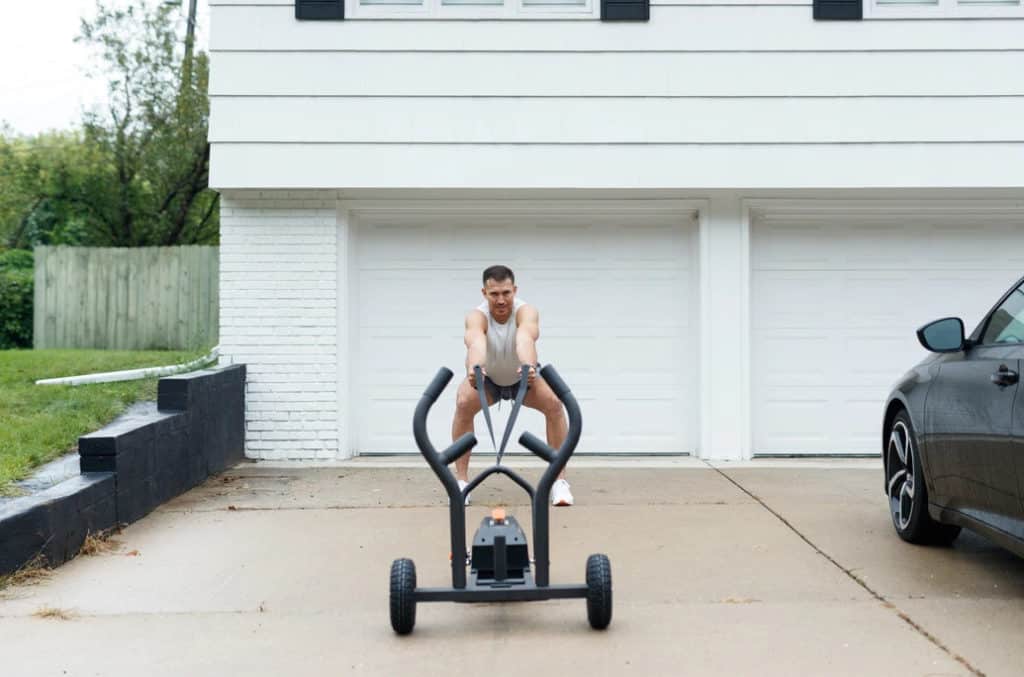 By preserving a practical and elegant business design, Torque Fitness team members can concentrate on listening to customers and responding quickly with creative, innovative ideas that distinguish their products with significant functions and attributes.
F9 Fold-Away Functional Trainer (Save up to $400)
The F9 Fold-Away Functional Trainer is the most compact full-featured functional trainer on the market that fits in 3′ x 3′ corner. It is effortless to use with fast adjustments to enhance your workout experience. The ½ to 1 weight ratio enables maximum cable travel delivering unending functional exercise possibilities.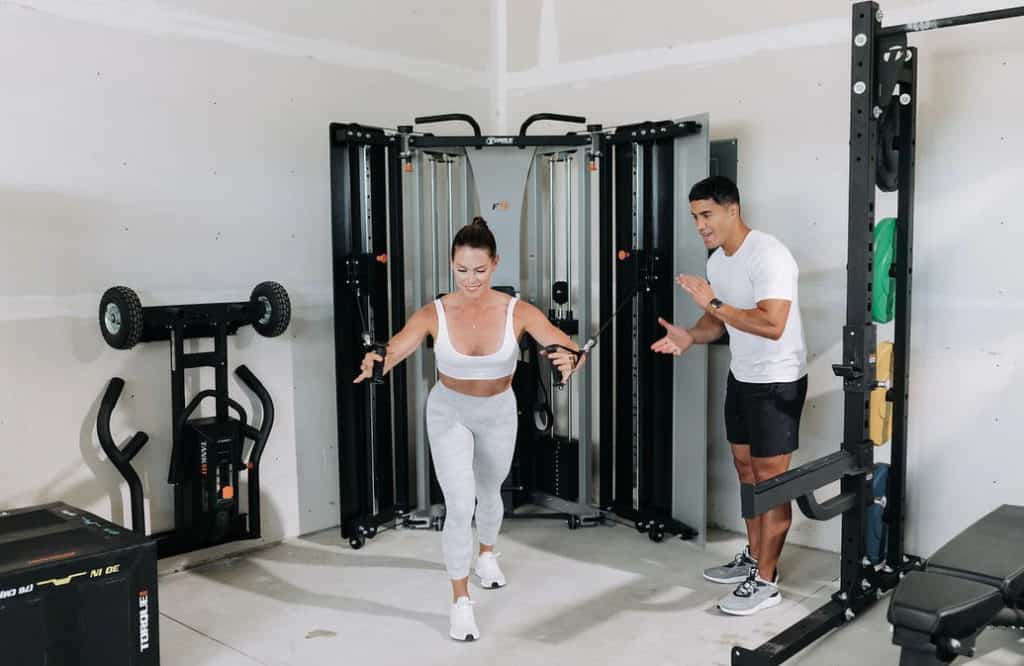 Its fold-away doors deliver a very compact and beautiful solution, as well as protection from unwanted tampering by small children. Add the optional FFIB stow-away adjustable bench to finalize the ensemble and maximize the machine's capabilities.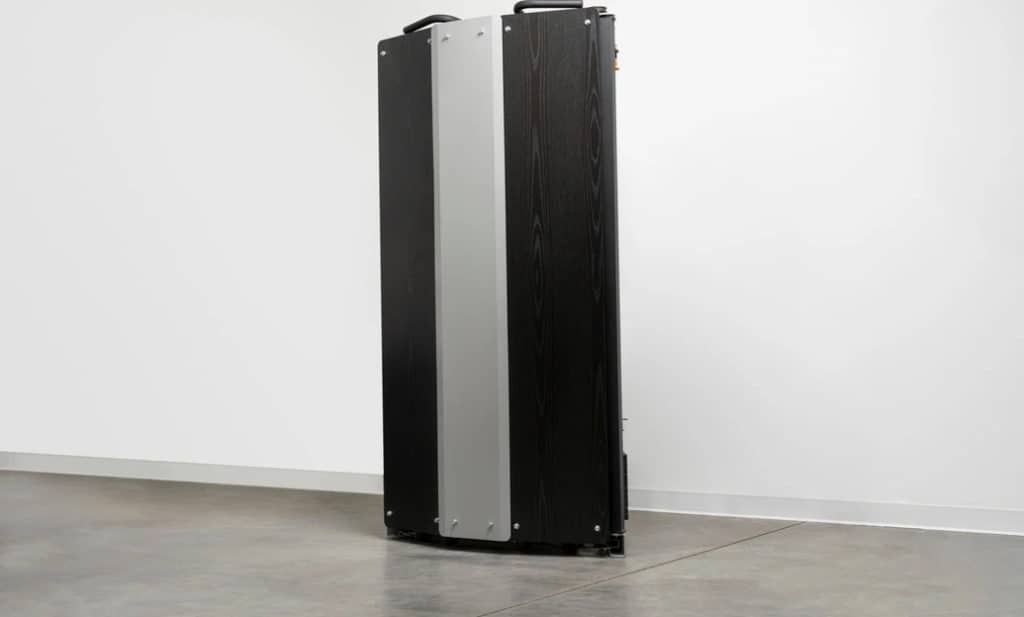 Rubber Hex Dumbbell Sets (Save up to $400)
The Rubber Hex Dumbbell Set highlights sandblasted cast heads that are fully welded. The set holds pairs of Rubber Hex Dumbbells in 5 lb. increments — one pair per weight grouping.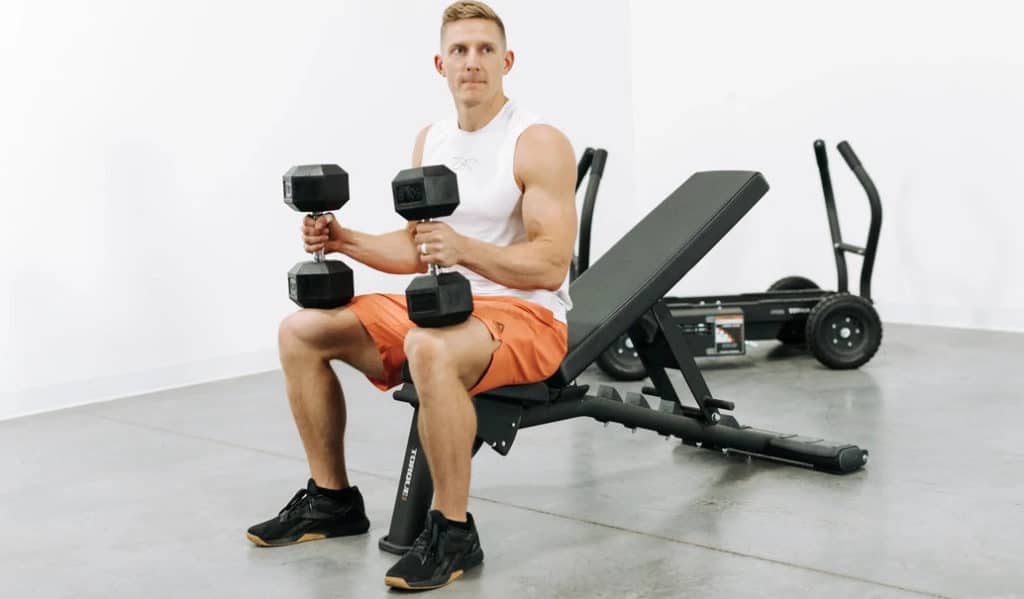 The dumbbell weight is displayed in pounds on each hex head with a textured grip for control and ease of use. It has chrome-plated handles, and you can save bigger when you get them in sets.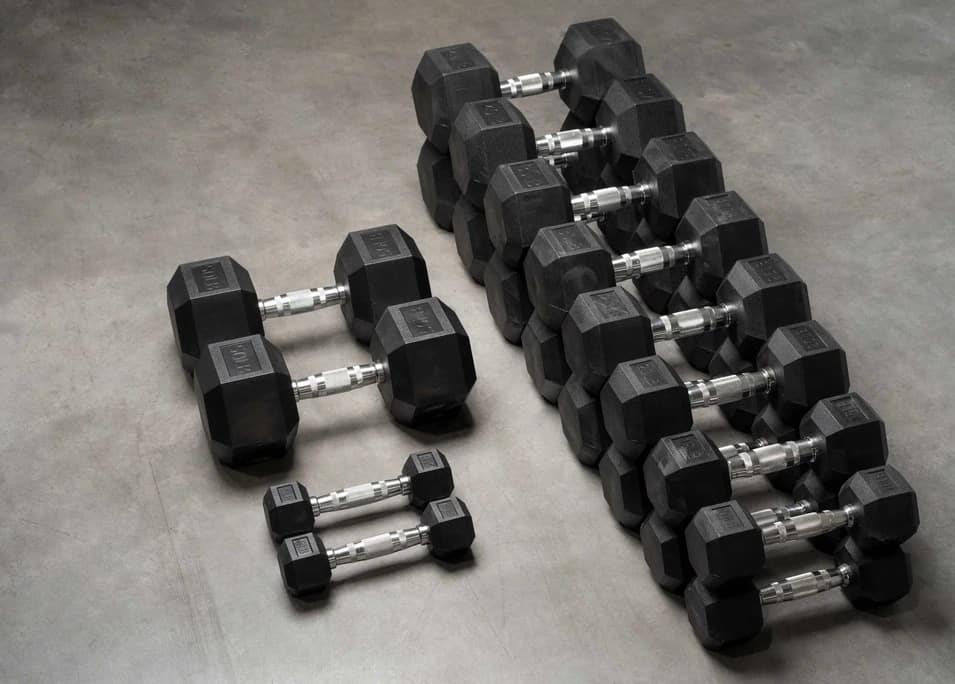 Home Gym Packages (Save up to $1000)
The Home Gym Package is an all-in-one HIIT performance training package with a tagline the says Don't Quit. Ever. The heavy-duty High Squat Rack with an enclosed multi-grip pullup bar and full vertical weight storage provides you the base items you need for your training. This package also comprises the 1500lb test 7′ Force Premium barbell and 230lb of fully commercial grade black bumper plates.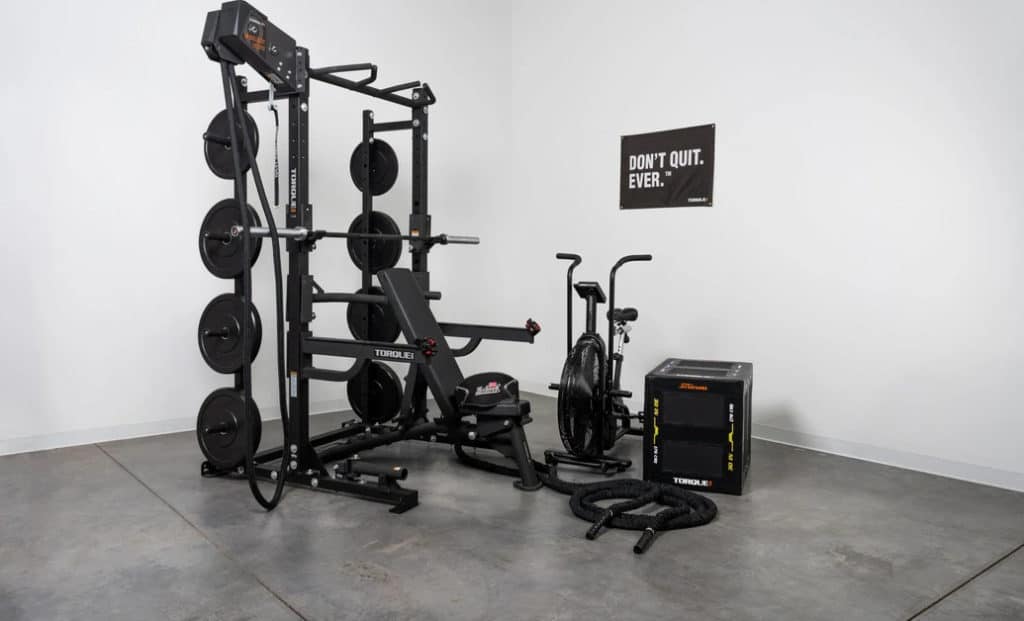 The XERT Endless Rope Trainer has four magnetic, bi-directional resistance levels that automatically increase with pulling speed. The AssaultBike Classic also included in this package will give you as much as you can handle for your HIIT.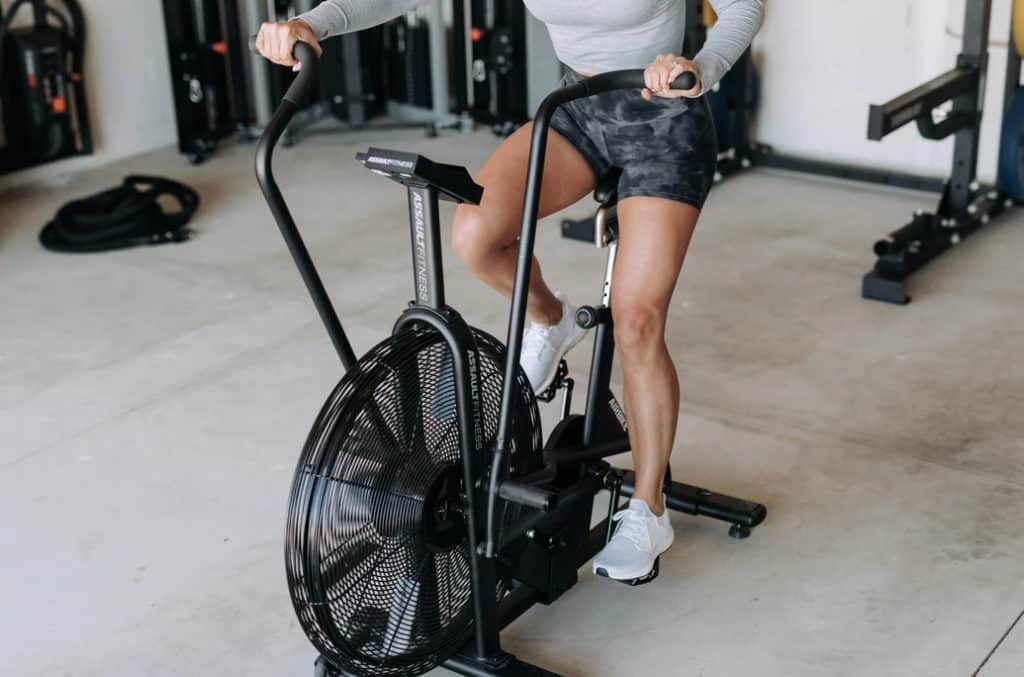 Tank M1 Complete (FREE Shipping and save $150)
The Tank M1 Complete is an all-in-one kit that you can use anywhere with your neighbors and friends, providing you with more training options and storage. Beyond effortless storage, the M1 Wall-Mounted Hanger has upper and lower attachment points for accessory storing and training. You can connect your accessories to the anchor points for training and then hang them up when you are done to keep your commonly loose accessories organized.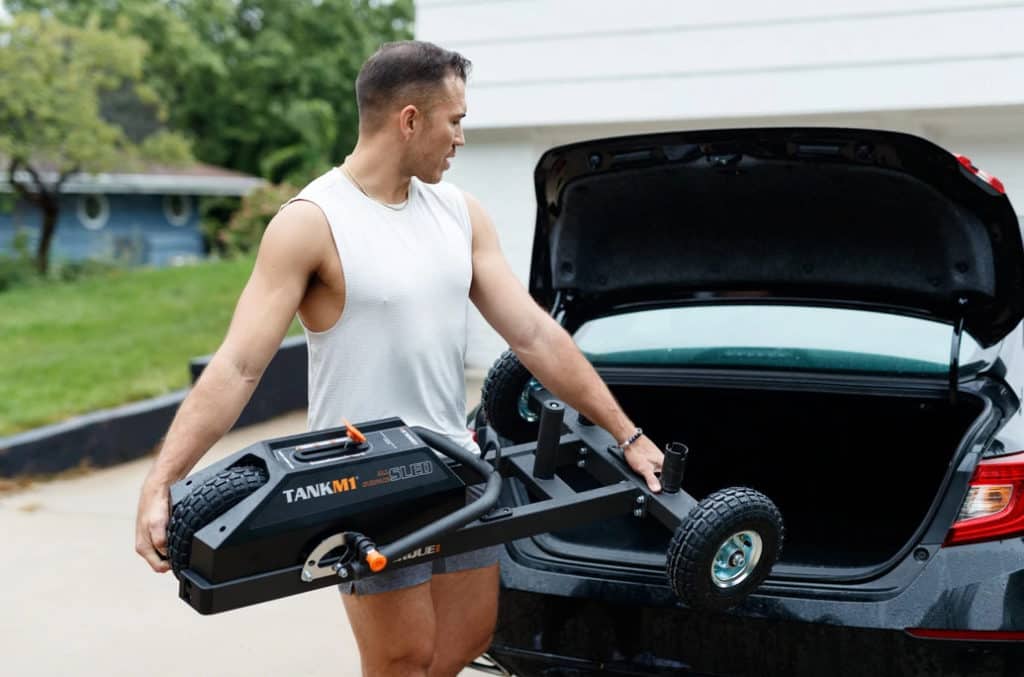 The Tow Rope adds unlimited rope and pulling exercises to any TANK™ push sled. It is dacron with heat-sealed ends, a heavy-duty metal bracket, and a carabiner for attachment to either tow hook on TANK™. The dual handle V-Strap conjoins to any TANK™ sled to boost training functionality such as standing rows, towing standing torso rotations, and others. The V-handles highlight over-molded rubber T-Grips for solid grip and comfort.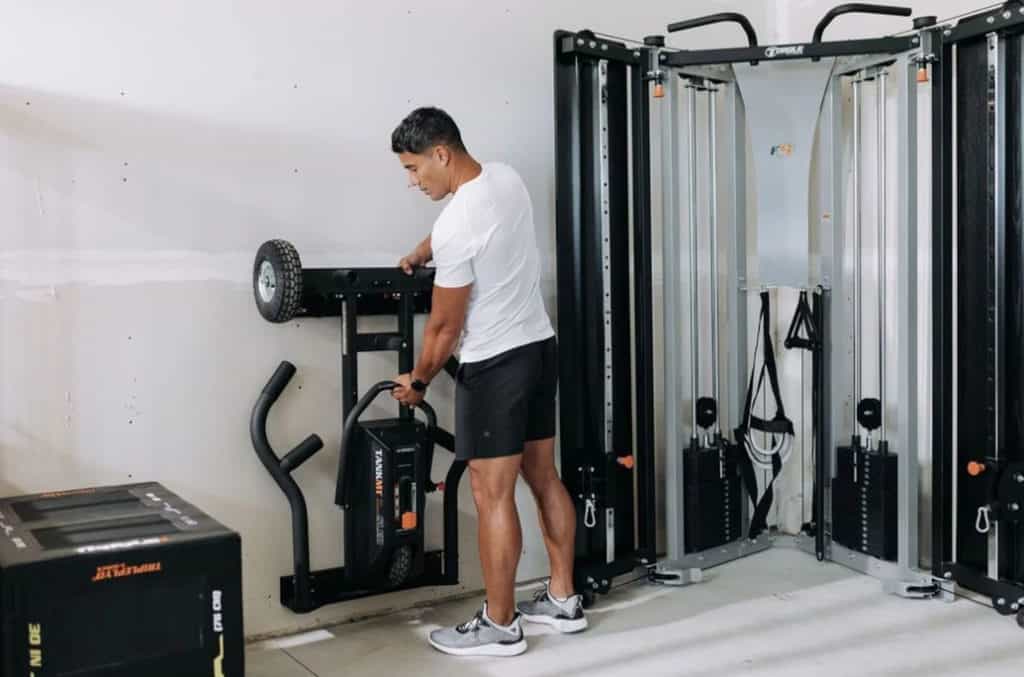 Tank MX (FREE MX Group Accessory)
Unlike resistance sleds, the Tank MX can be run indoors or outdoors on any surface without gouging. It continues the evolution of this great push sled on wheels. Tank models increase the resistance the faster you push it to choose the resistance on the fly.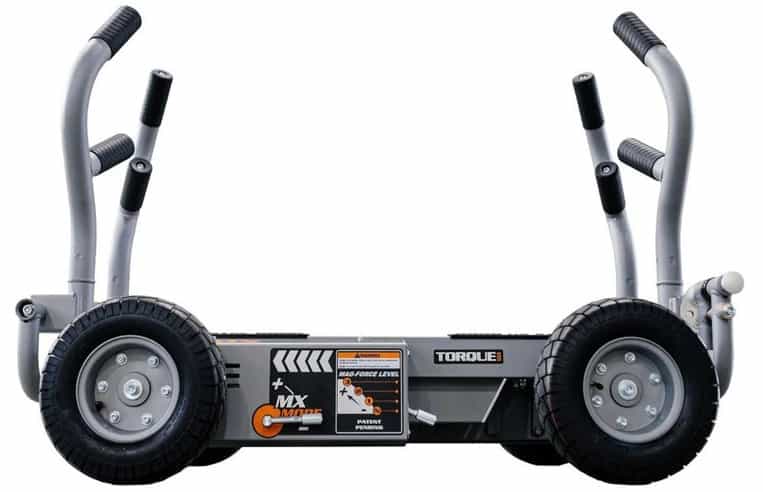 An optional weight horn is available for those who want to accomplish more extreme towing exercises. It has three levels of resistance that can be increased 25% on all four wheels with the flip of the MX lever. The MX tires are larger and wider than previous models to manage the added resistance.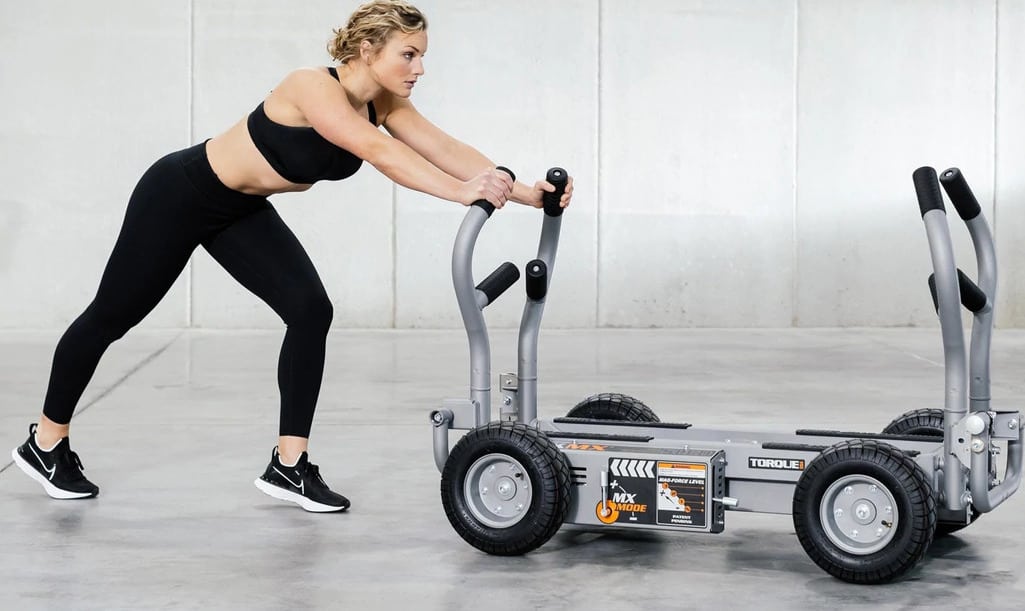 New Year, New You Sale – In Summary
That's our close-up look at New Year, New You Sale.
Torque Fitness draws on its expertise to create an efficient layout within the physical parameters of your gym space. With this great offering from Torque USA, you can start the New Year right. Take advantage of this sale and make your New Year's Resolution come to life. When you buy in packages, you'll have a greater opportunity of saving more.
Looking for more options? Check out these other great products:
Torque USA also has the Endless Rope Trainer – this unique piece of equipment makes for some innovative training that is difficult to do otherwise.
They also have an excellent cable machine in the F-9 Fold-Away Functional Trainer from Torque Fitness.
Want more? Find other products from Torque USA.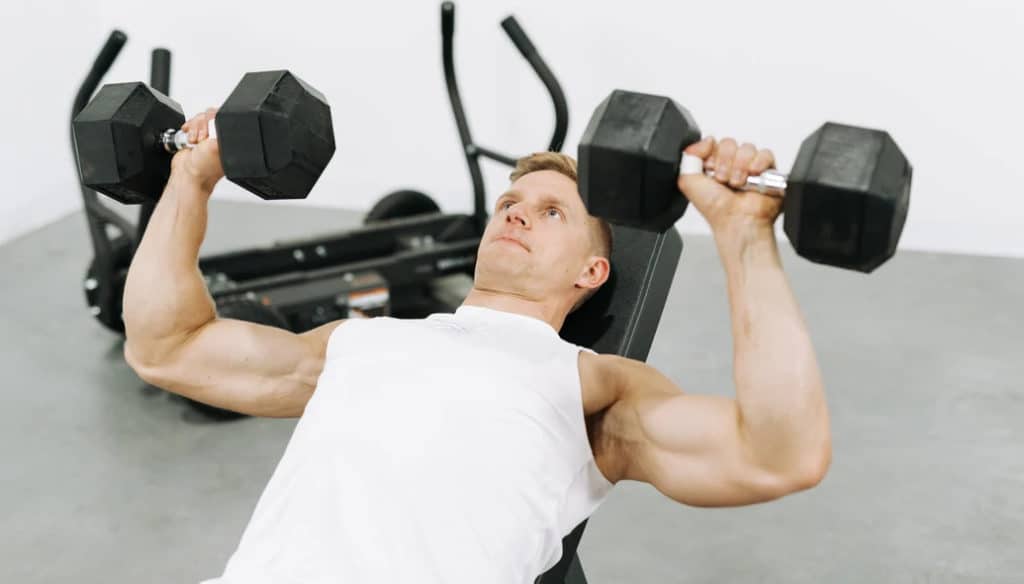 Photo Credits
Product photos on this page are property of Torque USA.
This website is not affiliated or associated with CrossFit, Inc. CrossFit is a registered trademark of CrossFit, Inc.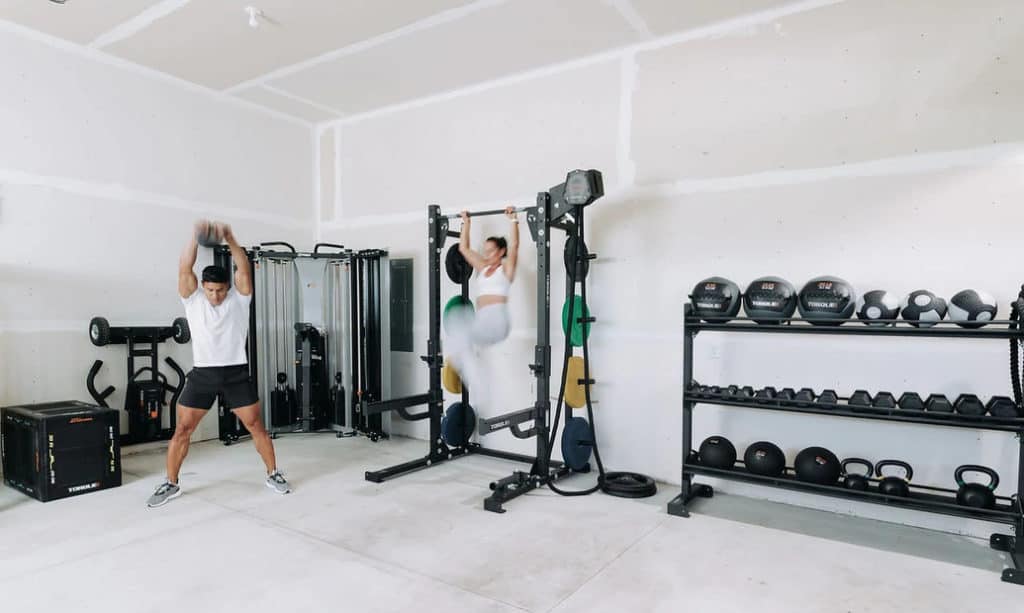 Affiliate Disclaimer
We are an affiliate of Torque USA and others that sell this training gear. If you buy clothing or other training gear after clicking the links in this article, we receive a small commission at no extra cost to you. This helps us to bring you in-depth information and content on these great training products.