Let's review the new Source Hydration Bladder from GORUCK.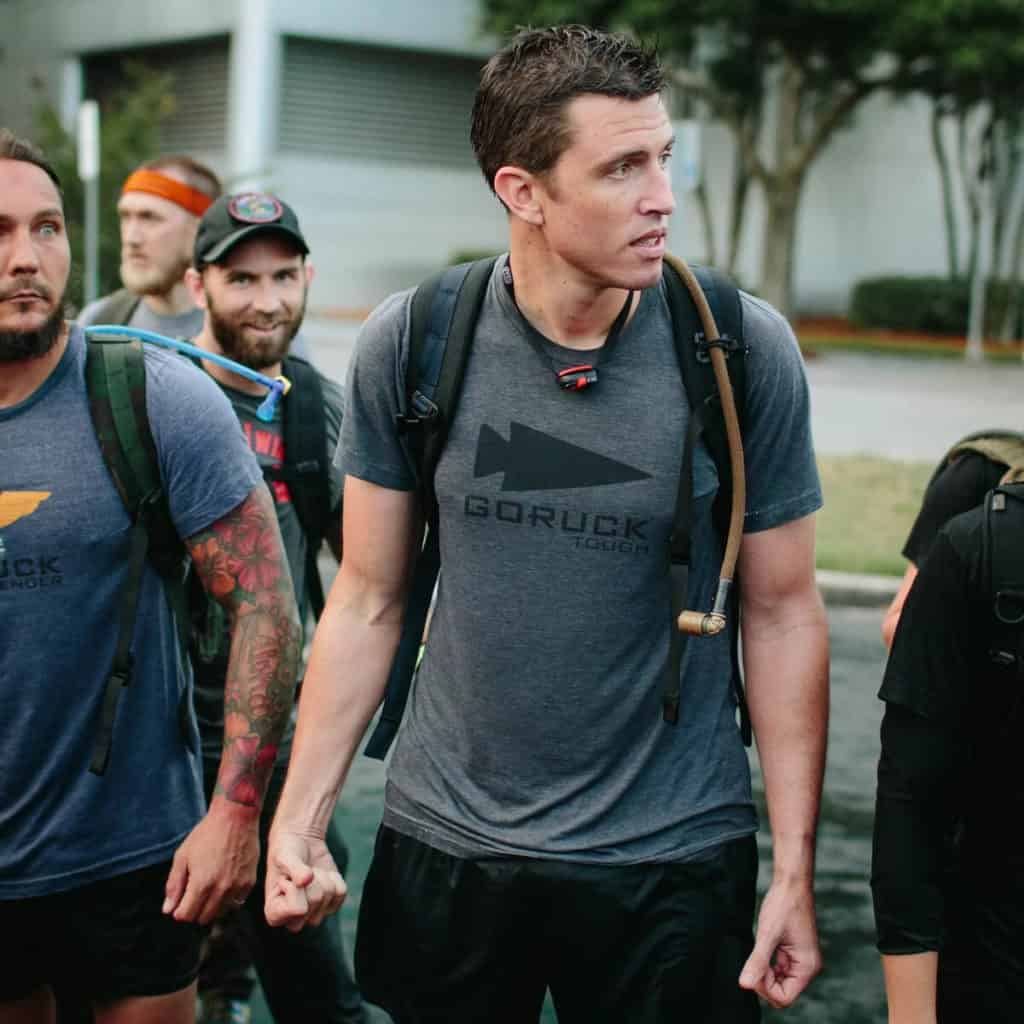 Maybe you are new to hiking (and backpacking) and haven't heard of a hydration bladder before; then you are missing something. Or, if you are tired of carrying a heavy water bottle during a hike and keep on stopping on a trail to pull out your bottle from your bag and vice versa, be tired no more with a satisfactory solution – the Source Hydration Bladder.
Here's some of the styles we are going to look at:
Source Hydration Bladder – Overview
Hydration bladders are soft-sided plastic containers of water made from light, stretchy plastic making them malleable and squishy. They take no pack space, and they fit nicely between the pack's frame and the backpack's fabric. It has a long drinking tube that enables hikers to drink water straight from the bladder while on the go. Getting a good quality hydration bladder (that will save you from frequent buying) is a must as hiking will bring you to harsh environments and conditions. Source Hydration Bladder has been tried, tested, and approved by Special Forces soldiers in war. They are robust, easy to clean, and suitable with GORUCK rucksacks.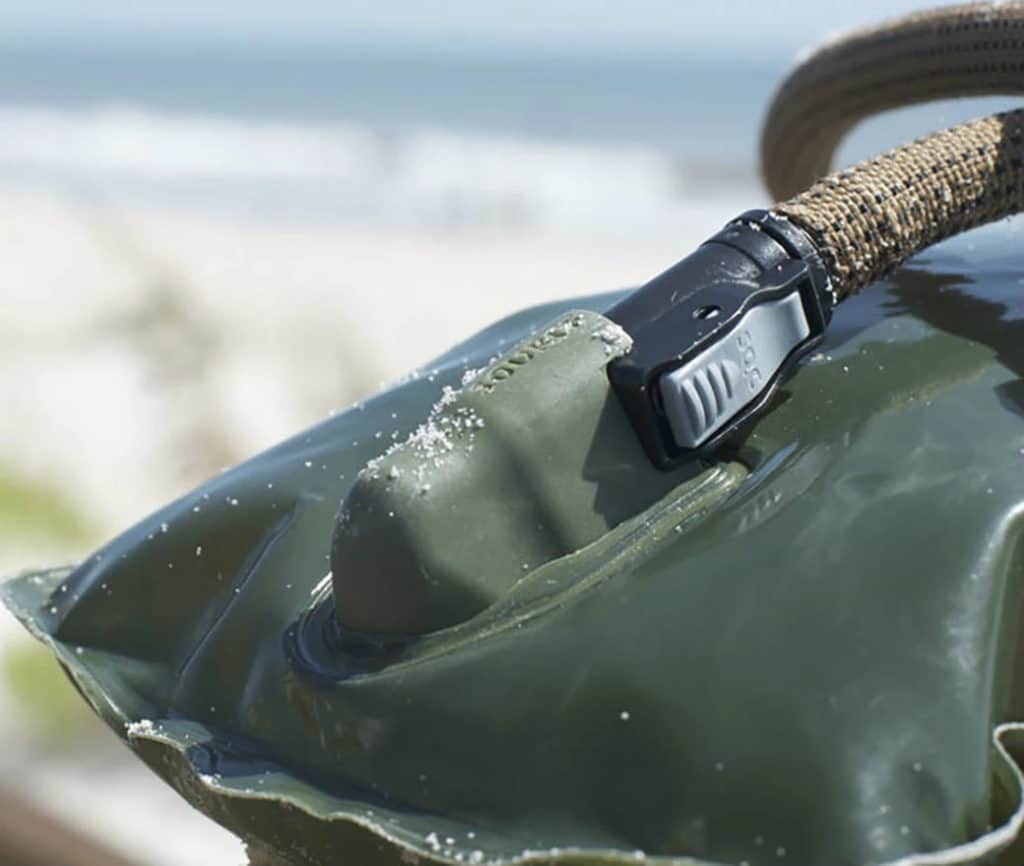 Source Hydration Bladder is versatile, and you can use it at any outdoor venture in various circumstances. It comes in 3L capacity and can be fastened via MOLLE and carabiner. It has a patented slide closure for an airtight seal if closed and smooth draining and cleaning through the top opening when opened. It has an antimicrobial technology that prevents bacterial growth and reduces the need for regular cleaning.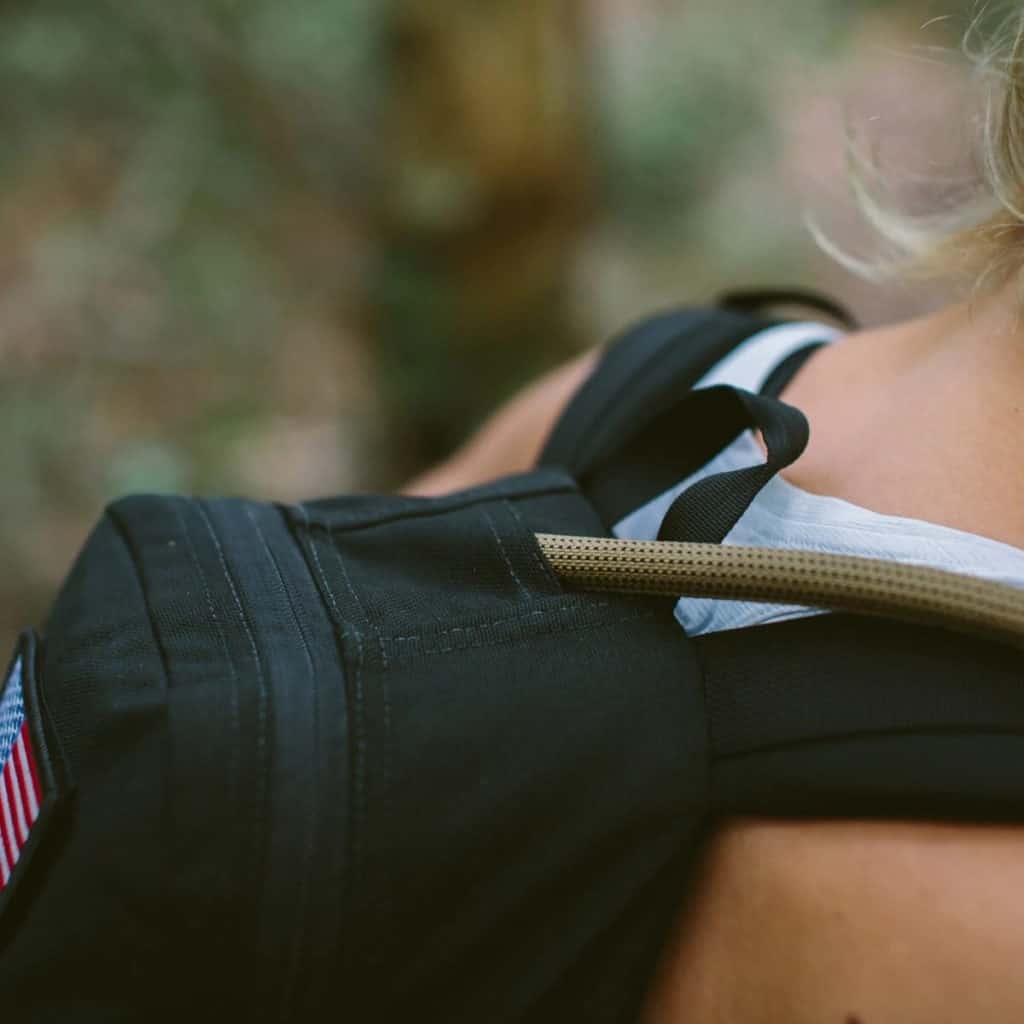 The Source Hydration Bladder has a protective case to prevent dirt and dust from the mouthpiece and a no-bite push-pull valve with an integrated shut-off mechanism. It allows the tube to be 25cm shorter, and you can turn it 360 degrees for accurate valve/mouth orientation. It also has an excellent weave tube cover that shields the tube from damage while conserving the coolness of the water and blocking UV light. Its integral refill handle makes it quick and easy to refill without spilling over.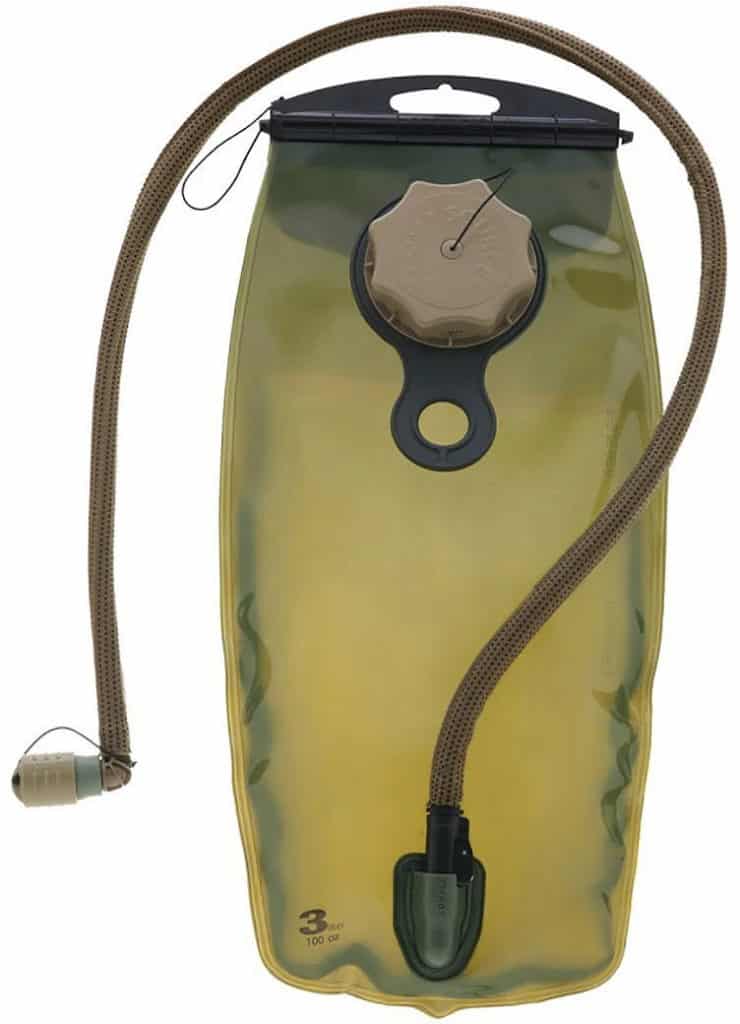 Source Hydration Bladder Review – In Summary
That's our review of the Source Hydration Bladder from GORUCK.
Enjoy your hiking trips, quick treks, shooting, camping, and mountaineering nonstop with the Source Hydration Bladder. It is versatile, sturdy, easy to clean, reliable, and suitable with GORUCK rucksacks. It is BPA-, BPS- and Phthalate-free and offers great antibacterial technology.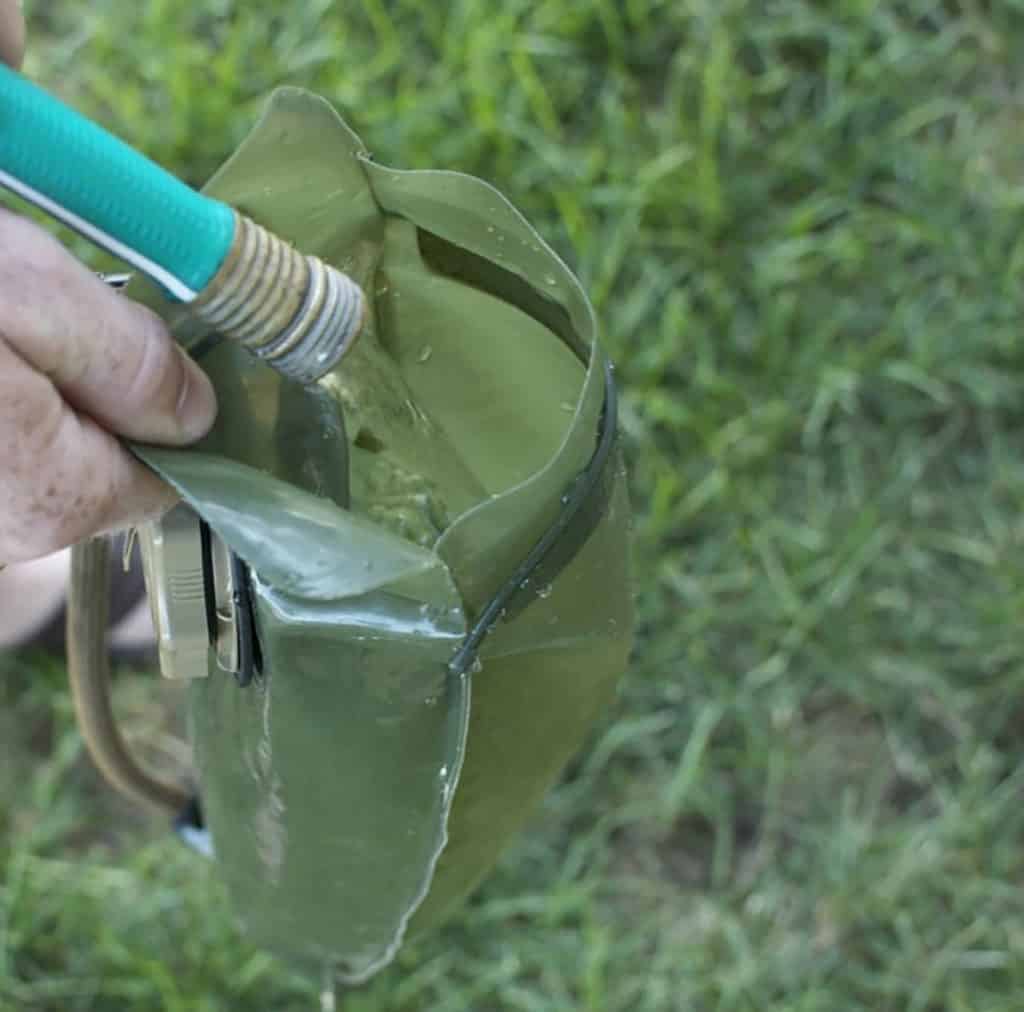 Photo Credits
Some product photos on this page are property of Source.
This website is not affiliated or associated with CrossFit, Inc. CrossFit is a registered trademark of CrossFit, Inc.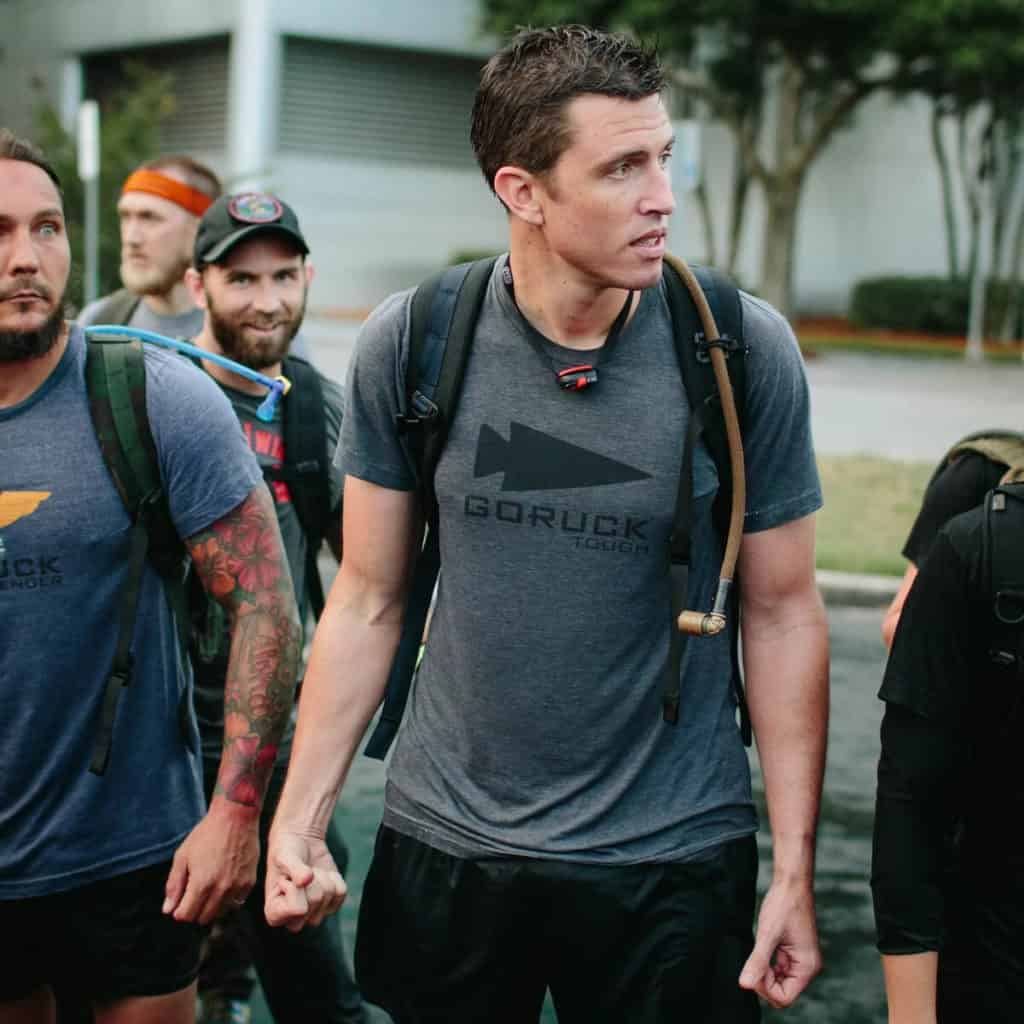 Affiliate Disclaimer
We are an affiliate of GORUCK and others that sell this training gear. If you buy clothing or other training gear after clicking the links in this article, we receive a small commission at no extra cost to you. This helps us to bring you in-depth information and content on these great training products.
single-product.txt Displaying single-product.txt.