Don't under-estimate the value of quality workout socks. Cheap socks aren't comfortable and don't last long. Check out the new Socks from GORUCK.
Compression materials were made to help improve blood flow, avoid swelling, and reduce the risks of blood clots. This is the reason why fitness companies use these materials to help athletes perform at their best.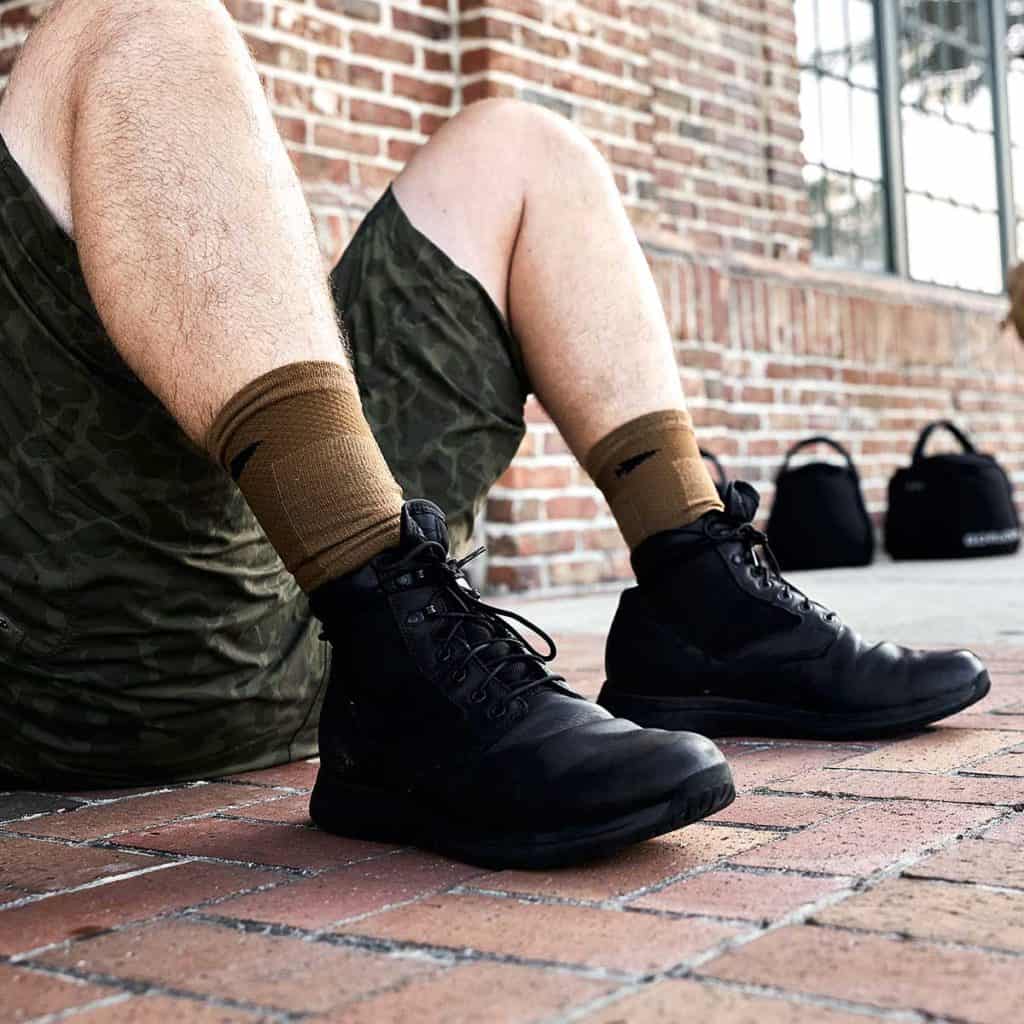 New – from the footwear experts at GORUCK:
Socks from GORUCK – Overview
When used during training, compression socks help performance, boost oxygen transmission and blood flow, and lessen jarring, vibration, and strain to the muscles. They also help proprioception around the calves and ankles and also enhance balance.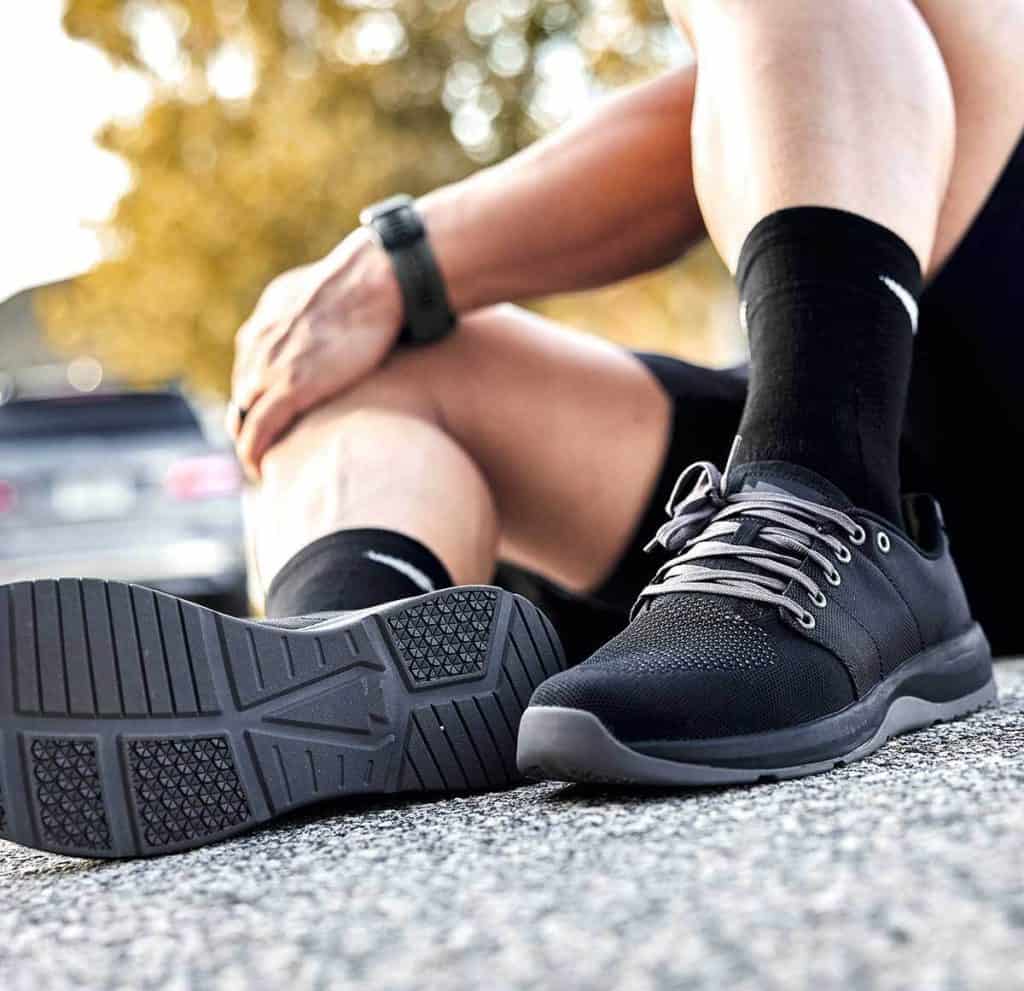 Compression socks also help in running to improve endurance, sports performance, and race times. They also aid in speed recovery and lower muscle soreness after a grueling workout. To get the perfect fit, know the circumference of your calf and ankle, as this will give you the right level of compression.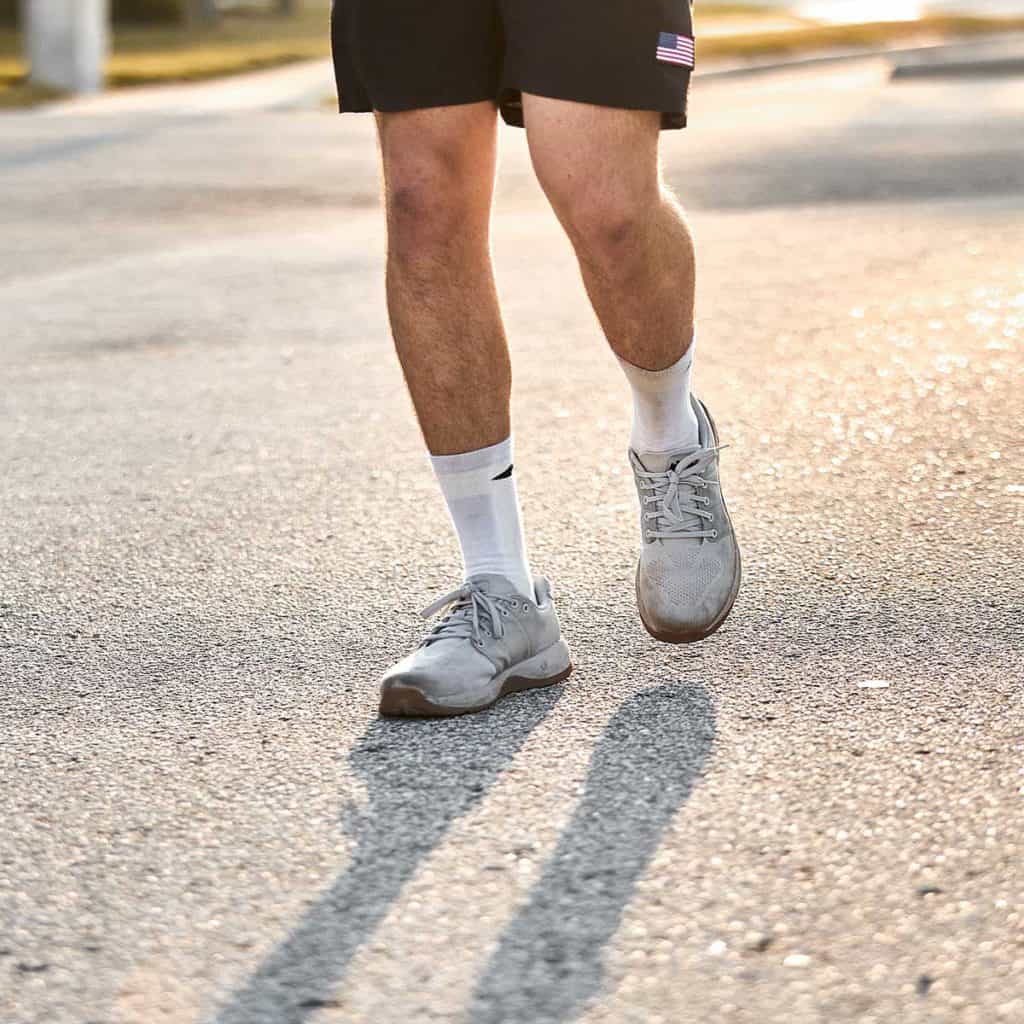 Lasso Training Socks
The Lasso Training Socks have compression-based foot and arch support, making them perfect with the Ballistic Trainers. They help improve training performance and provide all-day moisture-wicking comfort.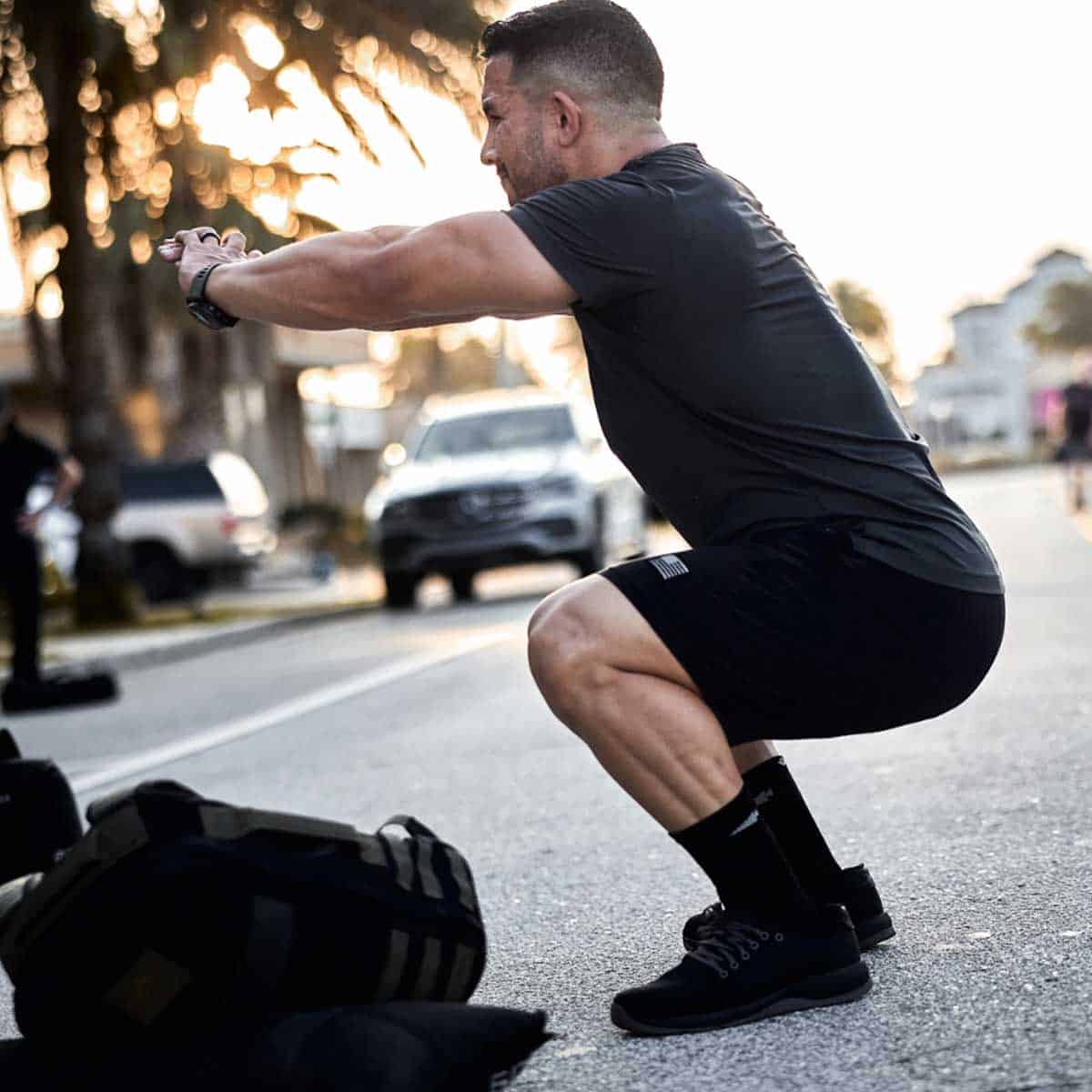 The socks are made from 52% Polyamide-Nylon, 41% Tempcontrol™ Repreve Polyester, and 7% Lycra Spandex. They also help reduce muscle fatigue and soreness.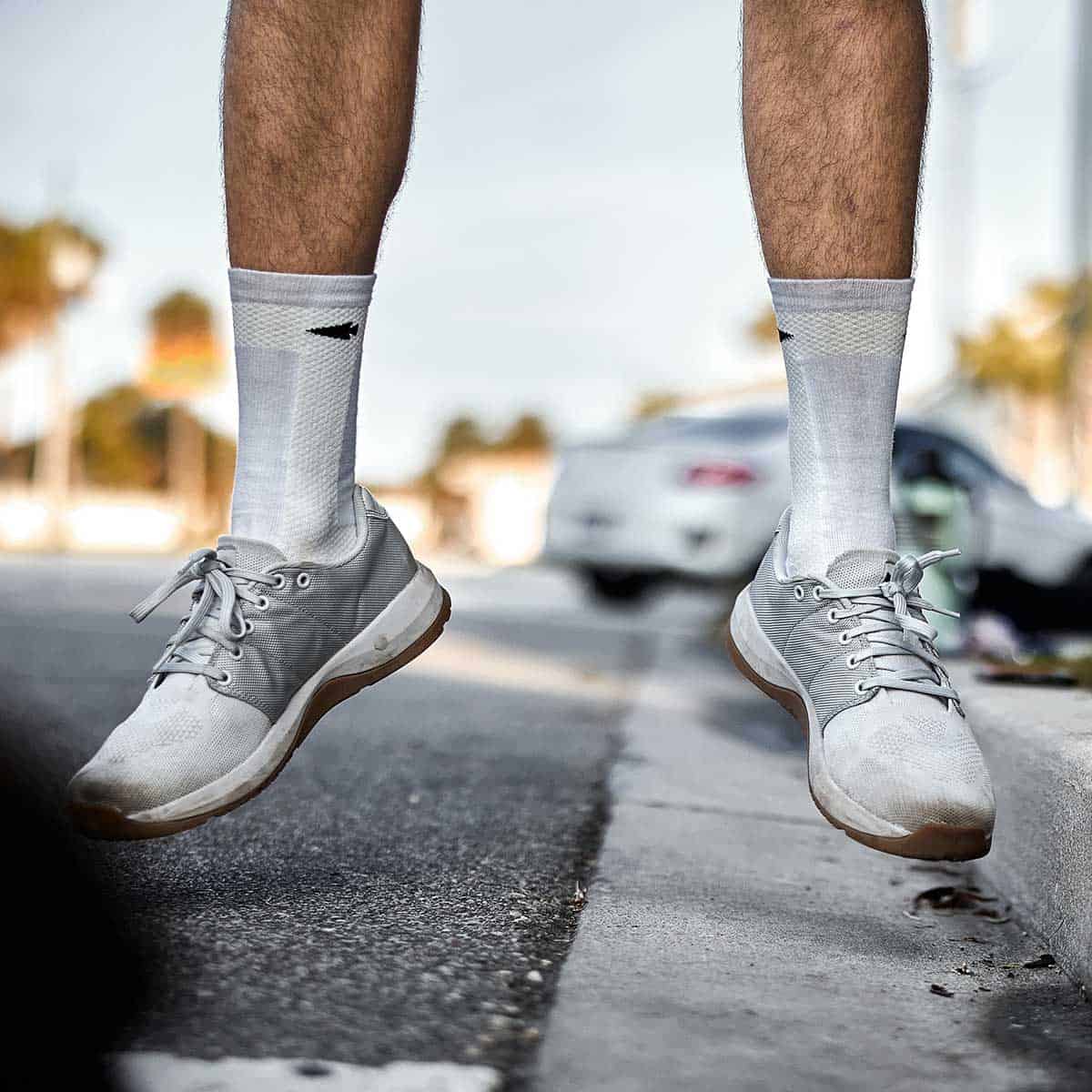 Compression Shorts
Be ready for your next training session with the Compression Shorts. They feature compression material with a breathable mesh gusset that doesn't absorb sweat or water.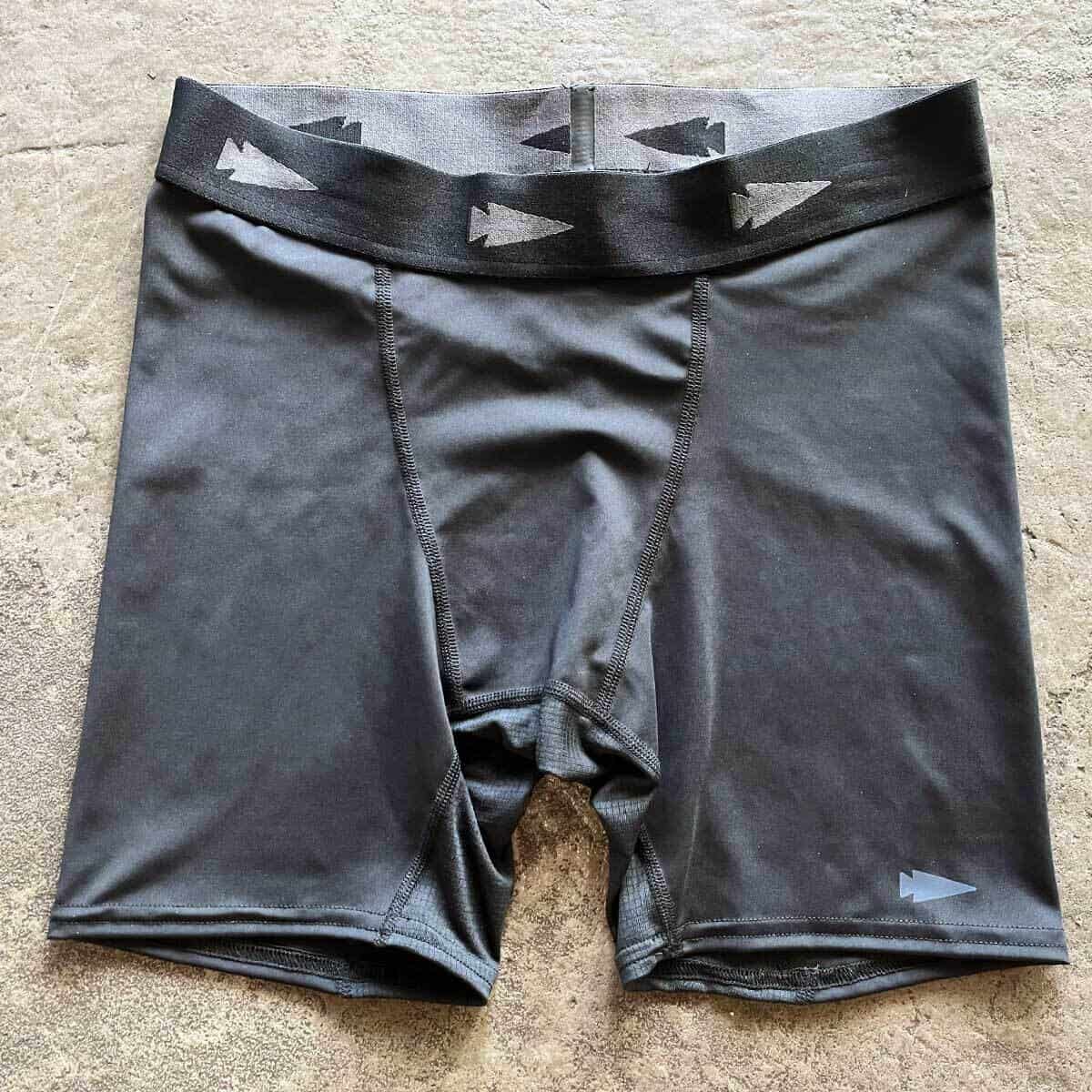 The shorts are made in the USA with a custom-made jacquard elastic waistband. They are made from lightweight 80% Polyester and 20% Elastane. The shorts have a 1.75″ waistband and come with a Scars Lifetime Guarantee.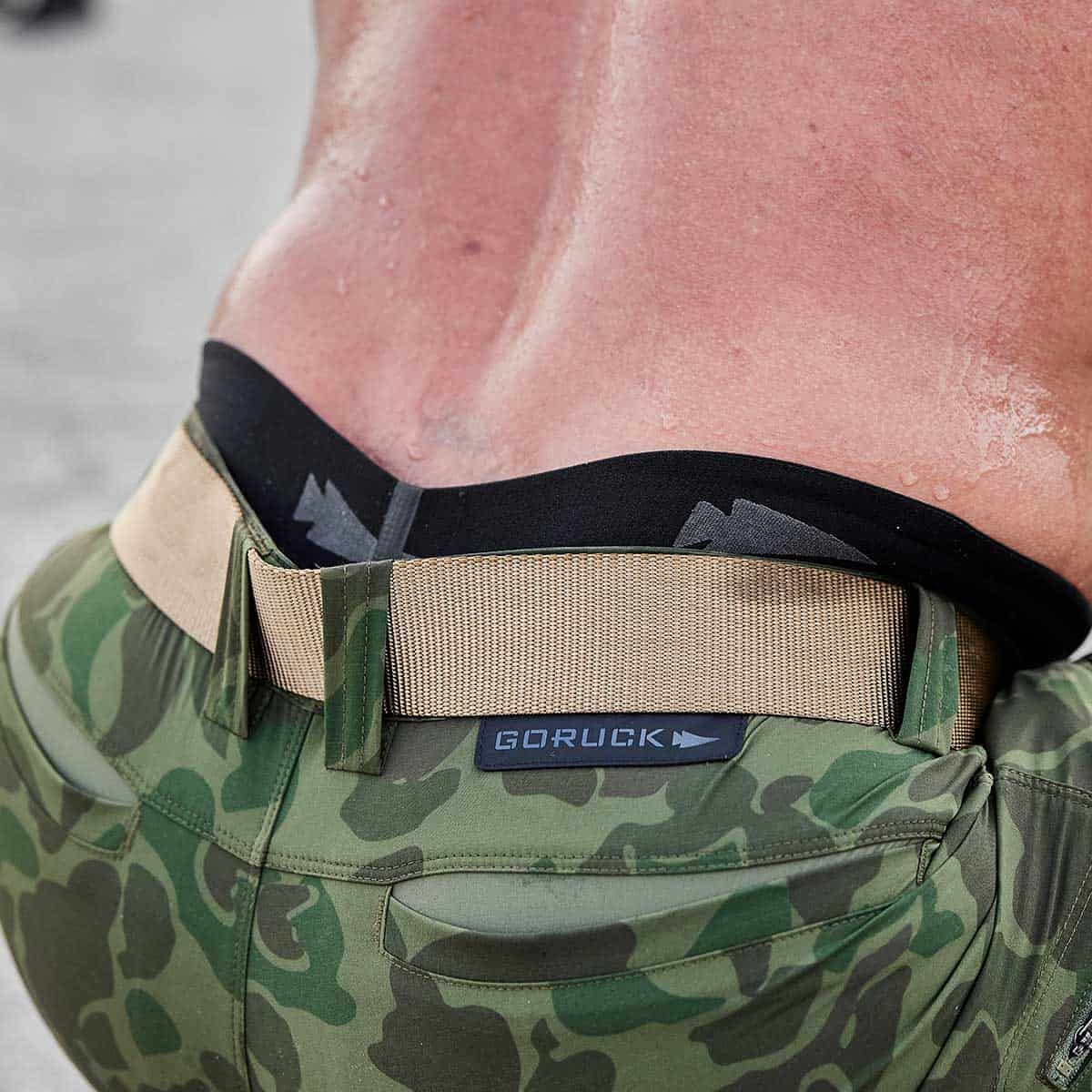 Socks from GORUCK – In Summary
That's our close-up look at Socks from GORUCK.
Boost your performance by choosing the right training socks. GORUCK socks have compression-based foot and arch support to keep you safe and comfortable during taxing exercises.
Looking for more options? Check out these other great products:
Rogue sells Stance Socks which are also excellent for your CrossFit workout.
Like the shoes in some of these photos? That's GORUCK's cross trainer shoe – the GORUCK Ballistic Trainers.
More socks for your workout.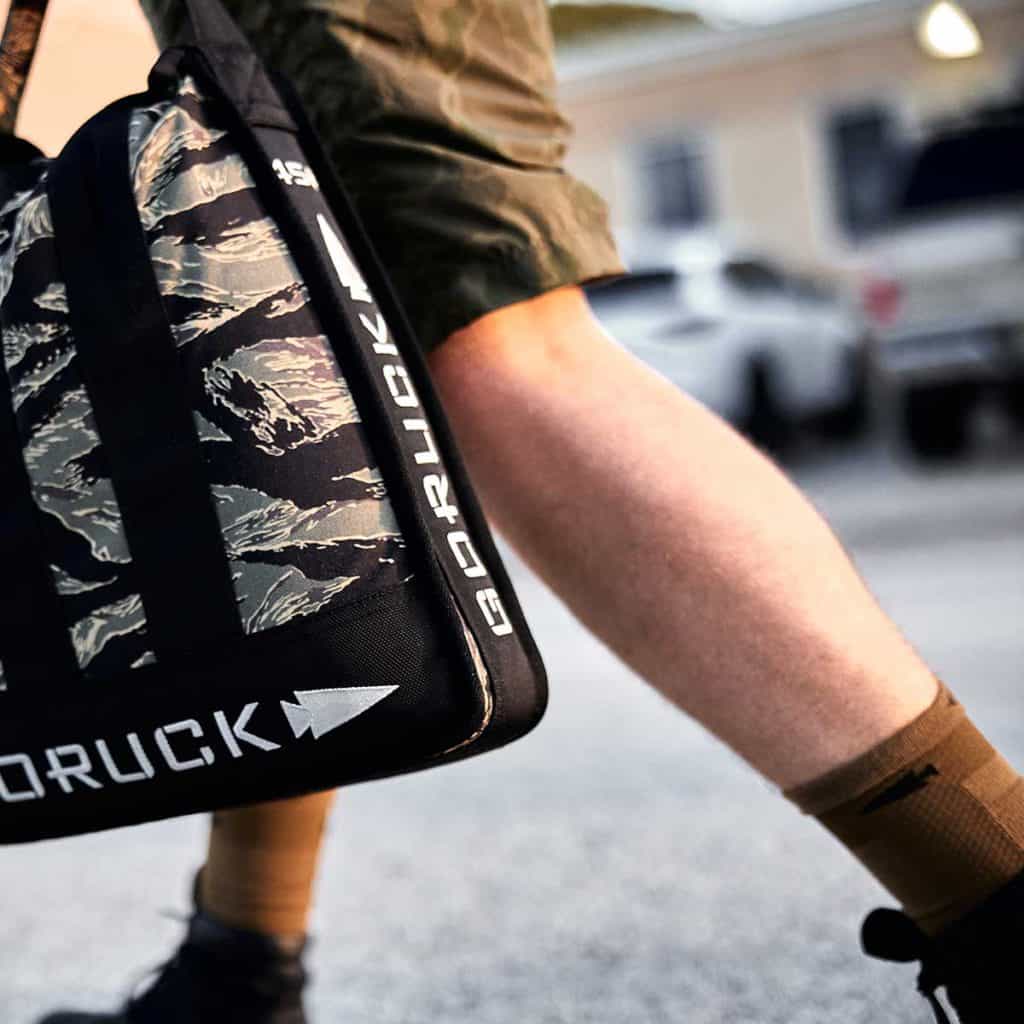 Photo Credits
Product photos on this page are property of GORUCK.
This website is not affiliated or associated with CrossFit, Inc. CrossFit is a registered trademark of CrossFit, Inc.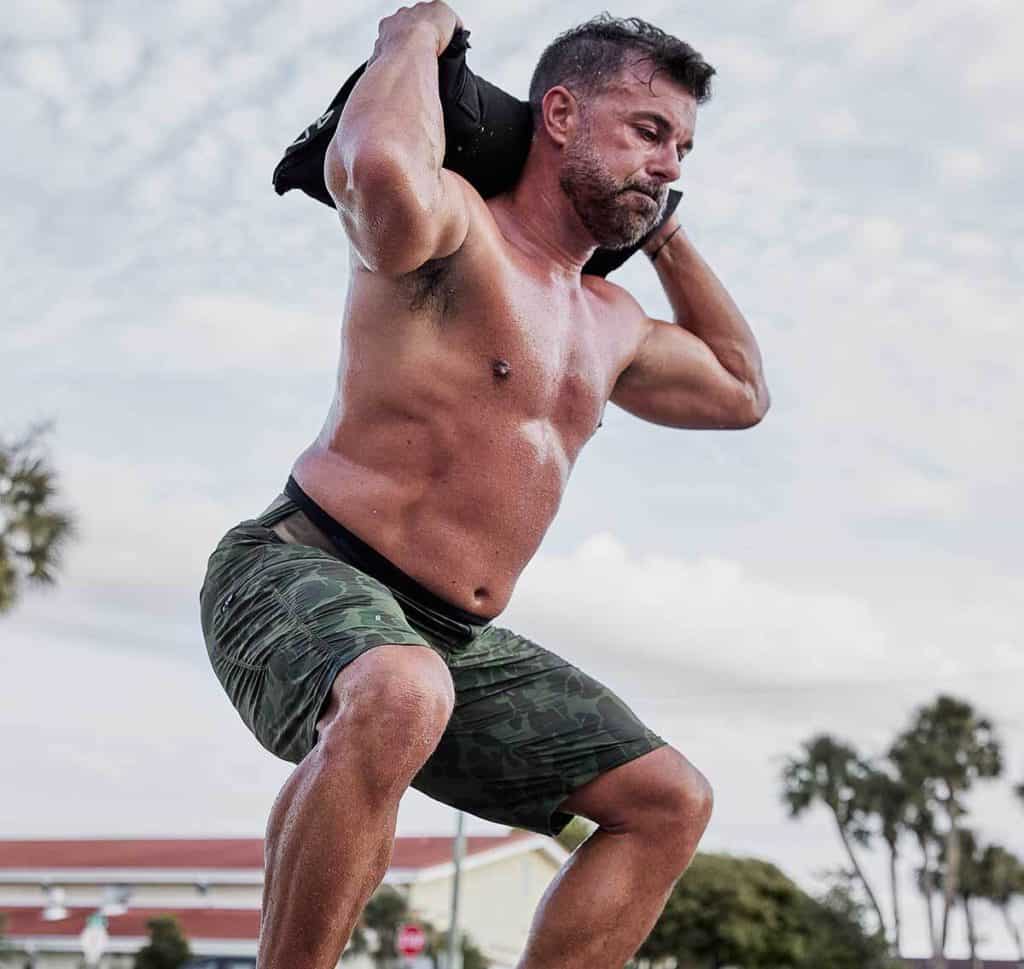 Affiliate Disclaimer
We are an affiliate of GORUCK and others that sell this training gear. If you buy clothing or other training gear after clicking the links in this article, we receive a small commission at no extra cost to you. This helps us to bring you in-depth information and content on these great training products.