Rogue has released the 3rd version of the
Echo Bike
. Grab one while they last!
Reebok launched the 2nd version of the Reebok Legacy Lifter weightlifting shoe on July 1st, 2020.
It's called the Reebok Legacy Lifter II Men's Weightlifting Shoe.
Let's check it out – and find out what this shoe is all about.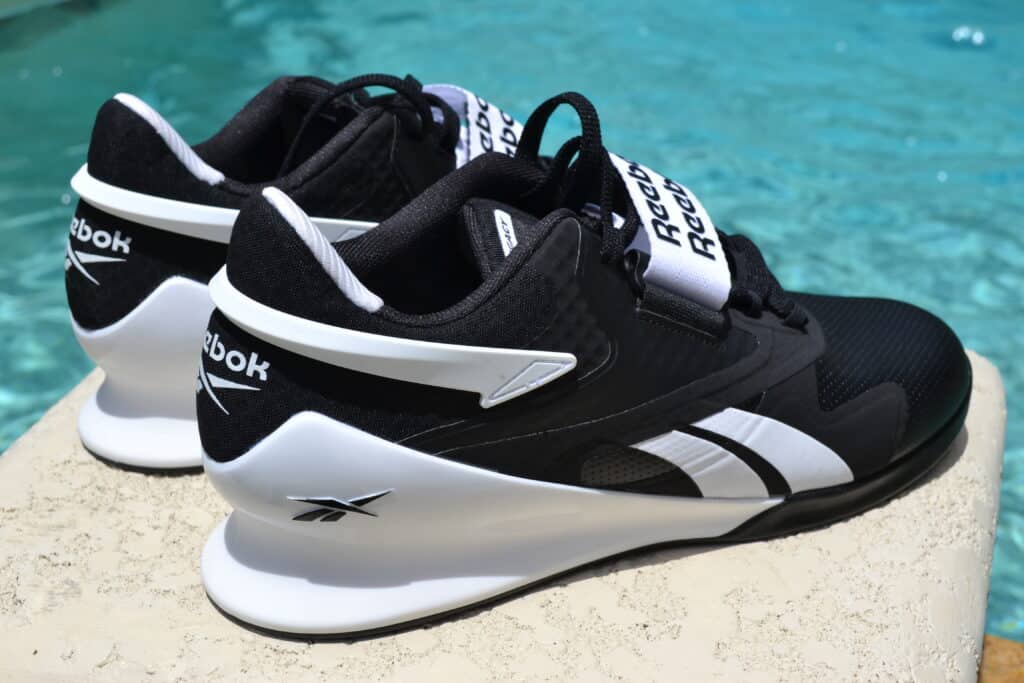 We'll have a full hands-on review here shortly thereafter.
How will this shoe compare to the previous Legacy Lifter, or the Nike Romaleos 4?
We'll have a side by side comparison too.
Meanwhile, here are some of the styles that are coming:
Let's take a look.
Reebok Legacy Lifter II Review – From our YouTube Channel
Why read when you can watch? Here's our hands-on review from our YouTube channel:
As you can see, this is a great Oly lifter for the year 2021 and beyond.
Reebok Legacy Lifter II Weightlifting Shoe – Overview
This is an Olympic weightlifting shoe.
It's got a tall heel raise.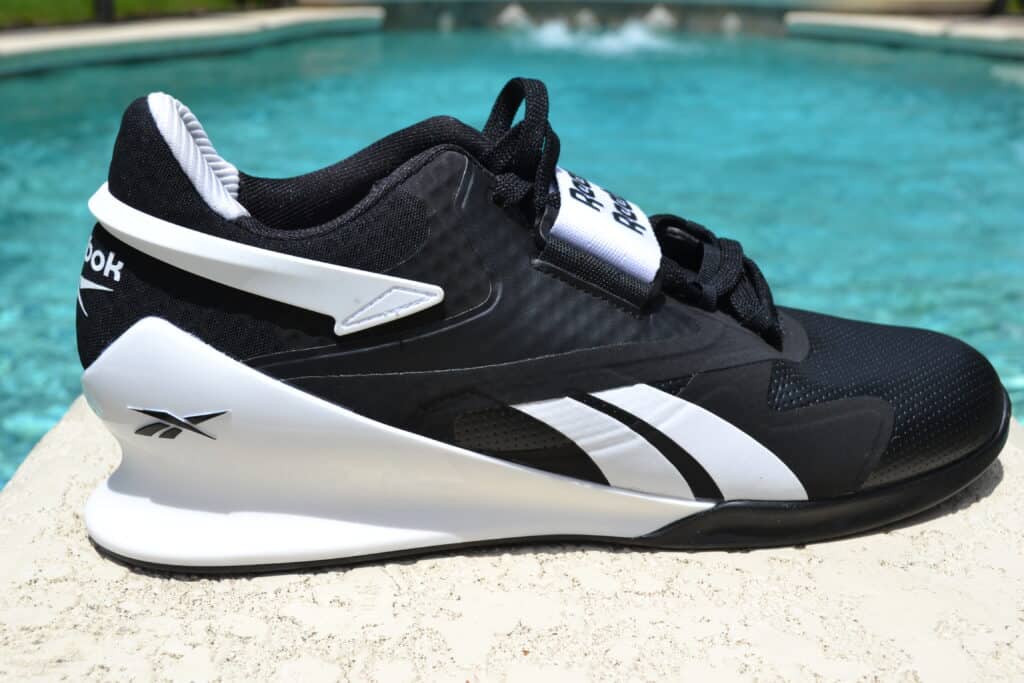 You could also describe this as having a lot of Heel to Toe Drop.
How much?
We don't know yet – because Reebok hasn't published the number.
The original Legacy Lifter had a 22 mm heel to toe drop – so we expect this shoe to be similar.
Expect it to have a very firm midsole, outsole, and insole – there's not going to be much of any cushion in these – because they are Oly lifters.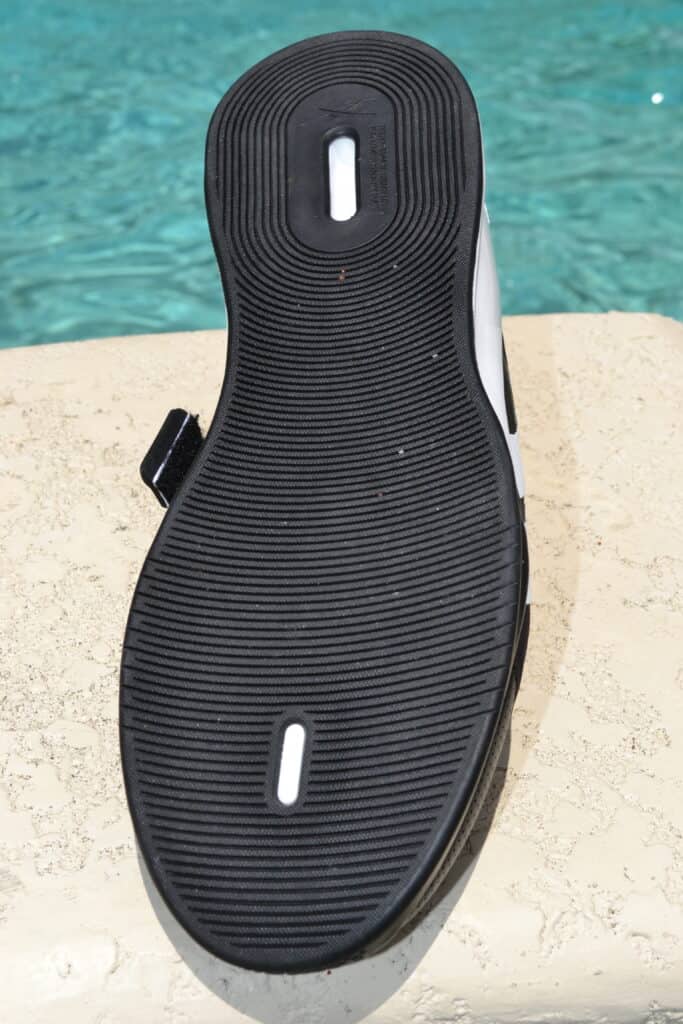 We don't want cushion – we want a rock solid lifting foundation – and no squishy rubber to bleed away the force we apply to the floor when lifting.
These shoes have a full-length TPU stability plate in the midsole too.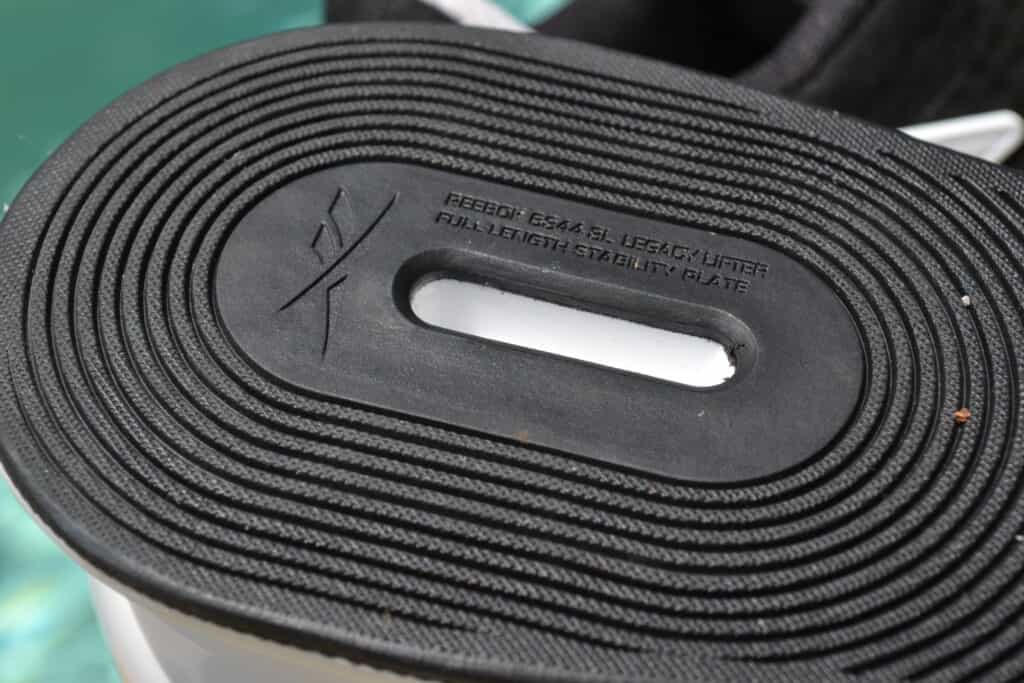 You can also see this shoe has a beefy mid-foot strap.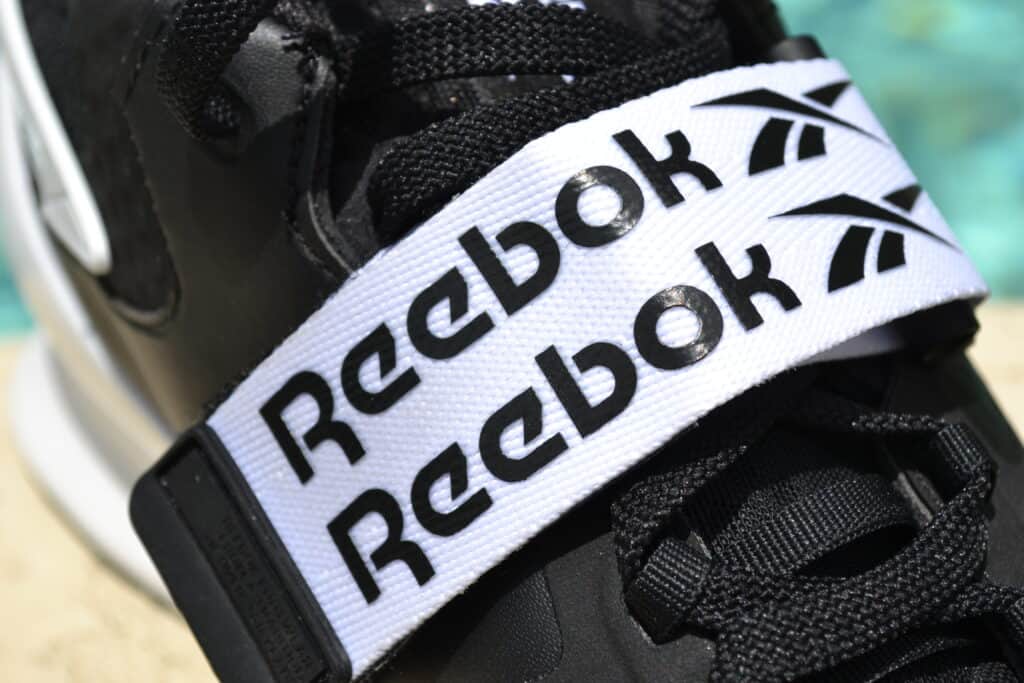 That's a standard feature of an Oly lifting shoe – it ensures you get the best fit possible – for a secure locked in feel.
Reebok Legacy Lifter II Weightlifting Shoe – What's New?
Let's focus now on what appears to be new and different from the original shoe – the Reebok Legacy Lifter.
Reebok claims a textile upper on the new shoe. That means cloth. But, I'd describe as being faux leather. There are perforations for breathability.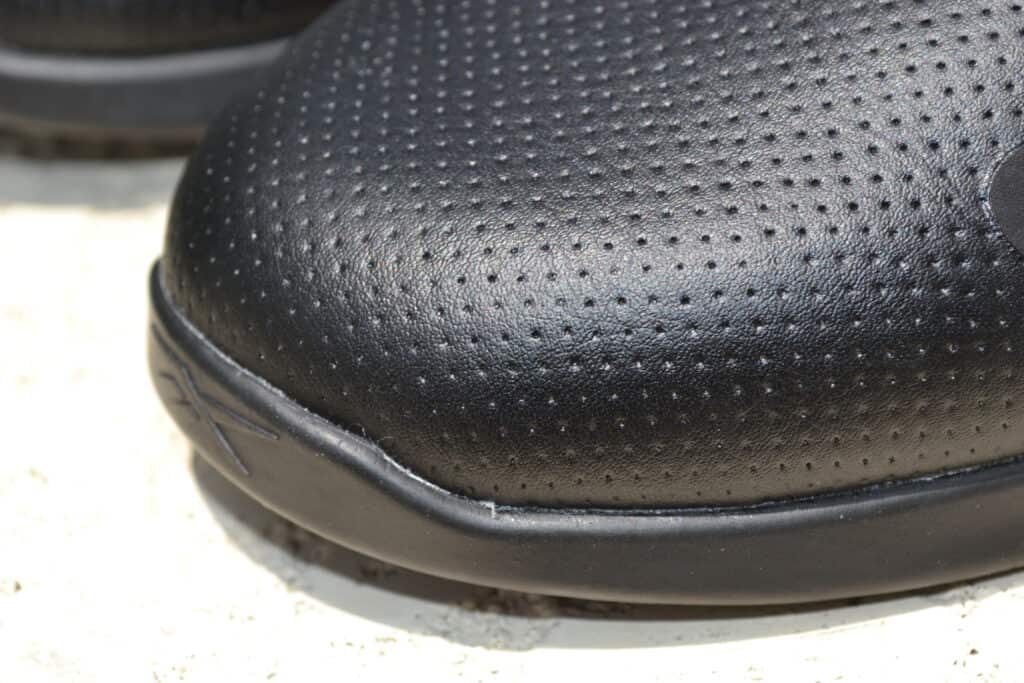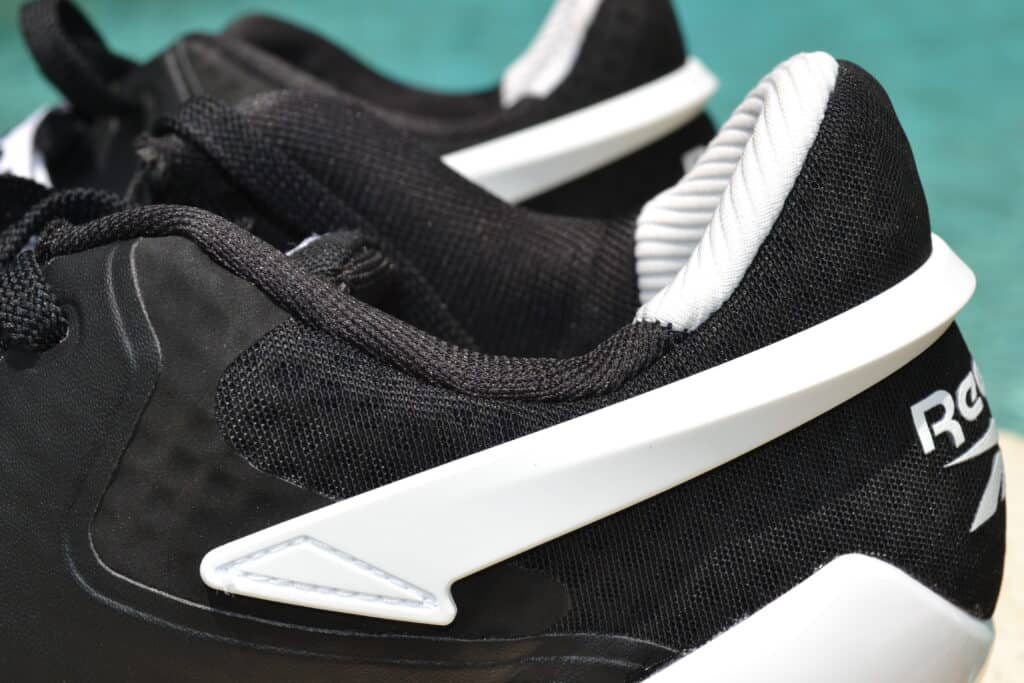 Here's a closeup. This is a different upper than the Flexweave that was used on some versions of the old shoe.
The TPU heel clip appears to come up higher around the heel. This likely means more lateral stability – we'll have to wear them to say for sure.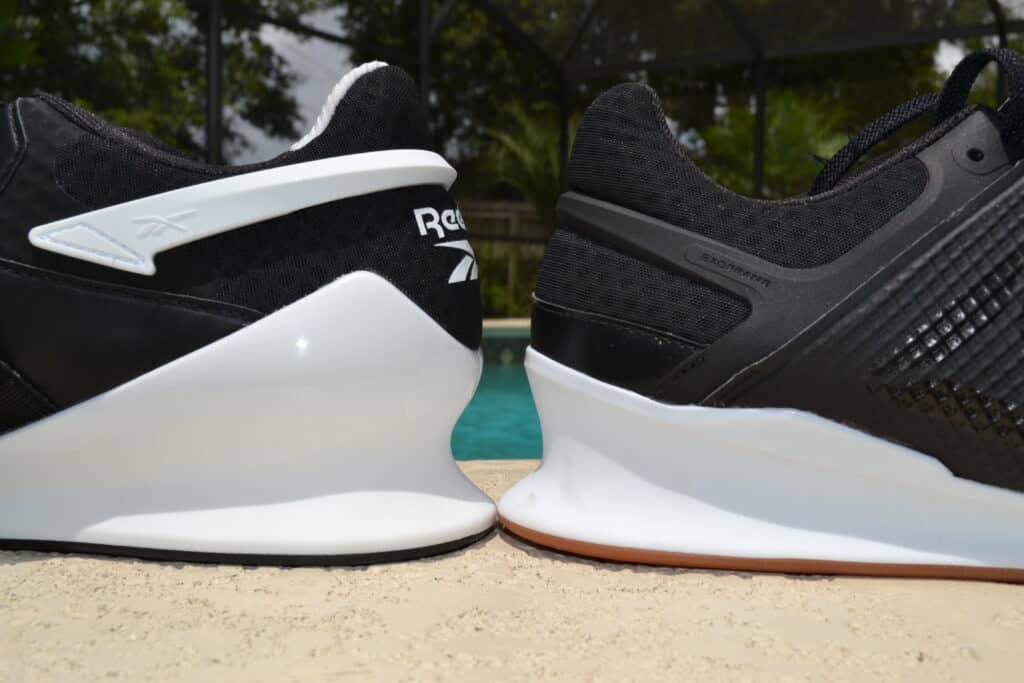 You can see that the shoe has gone from two mid-foot straps to only a single.
That's an interesting choice – I prefer two individual straps because you can dial in the fit more precisely.
We'll have to get hands-on to figure out whether this change is worthwhile or not.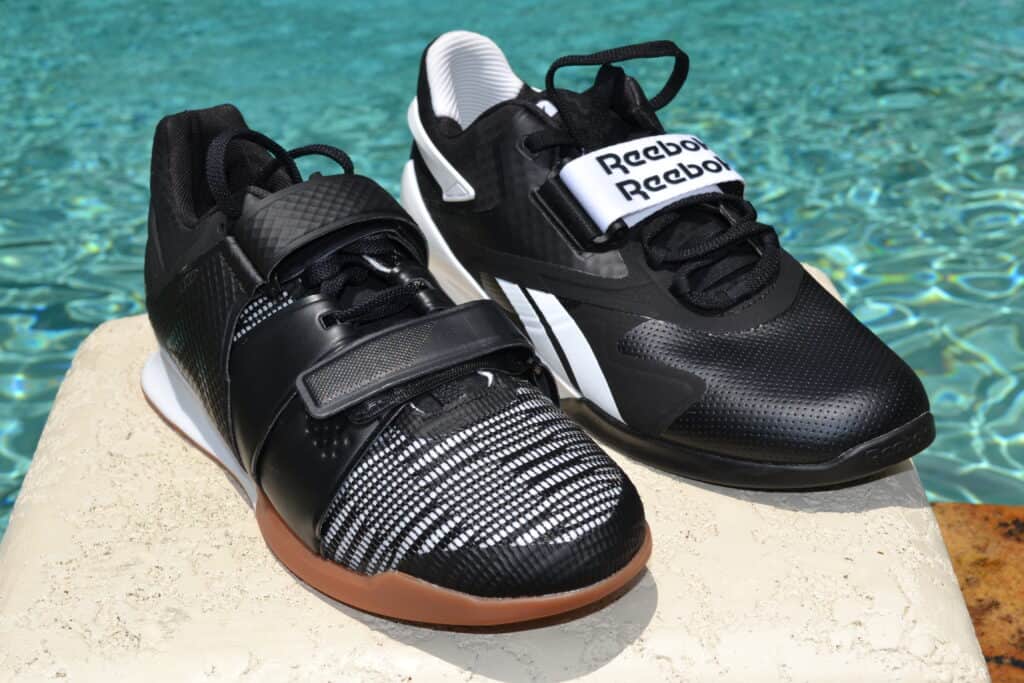 Reebok Legacy Lifter II Updated
The Reebok Legacy Lifter II that you've known for excellent stability now comes in two different colors – Spacer Gray/Essential Gray/Black and Black/Orange Flare/True Gray 8. Its collar highlights 100% ETC anti-microbial lining (to lessen heat and scrape) and a complete foam lining with an Achilles pad for extra convenience.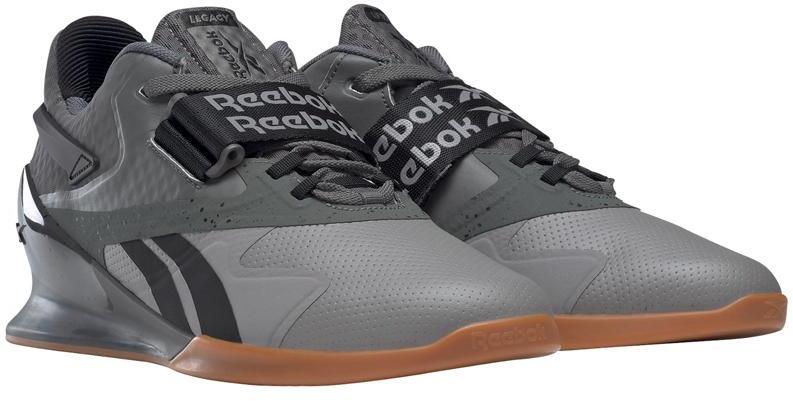 It has an anatomical shape with natural outlines for support, exquisite stability, and comfort. It is also evidently attractive and intensifies a workout look. The Reebok Legacy Lifter II is a lifting shoe that has most of the necessary features needed in weightlifting.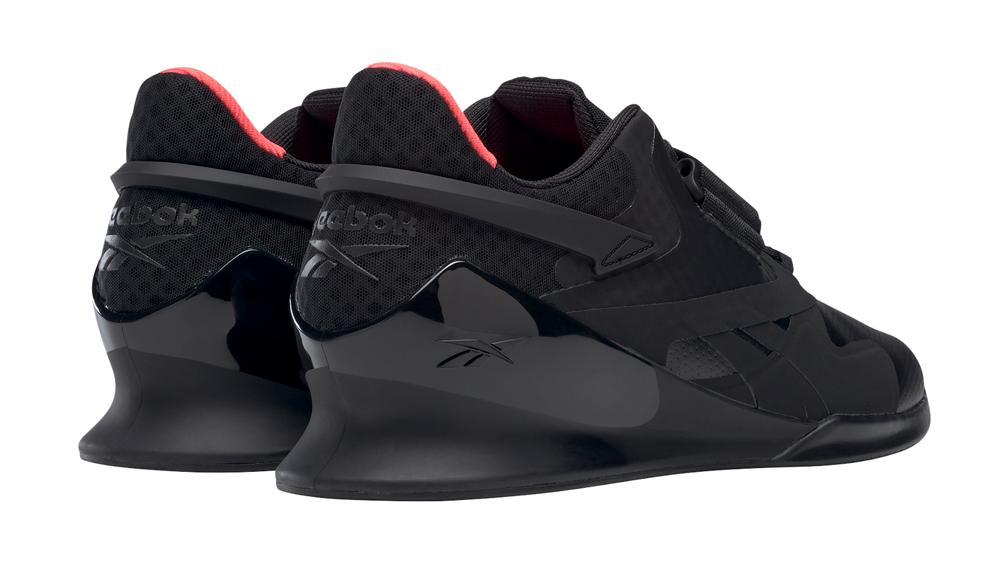 Reebok Legacy Lifter II Weightlifting Shoe – In Summary
The 2nd version of Reebok's Legacy Lifter shoe is available in the US as of July 1st.
There are some evolutionary tweaks and changes to the shoe.
Looking for more versatile cross training shoes for the WOD? Check out our review of the Best CrossFit Shoes for 2021.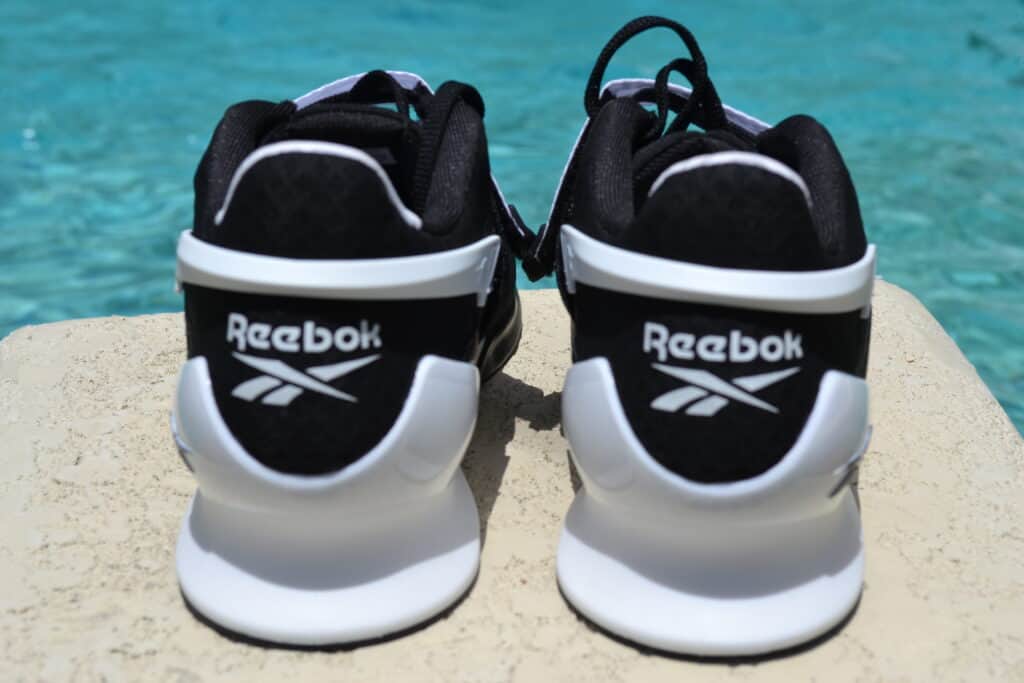 Photo Credits
Some product photos on this page are property of Reebok, Inc.
This website is not affiliated or associated with CrossFit, Inc. CrossFit is a registered trademark of CrossFit, Inc.
We are a Reebok affiliate, and if you purchase shoes or other gear after clicking the links in this article, we receive a small commission fee at no additional cost to you. This helps us to bring you our in-depth hands-on reviews of these products.