The Nike Metcon 8 (M8) will be available September 1st, 2022 – and you can pre-order now from Road Runner Sports.
Since 2015, the Nike Metcon cross-training shoe line has been hitting the CrossFit and cross-training stages. The line is known for unshakable stability and ground-gripping traction and now comes on its 8th iteration to provide better training.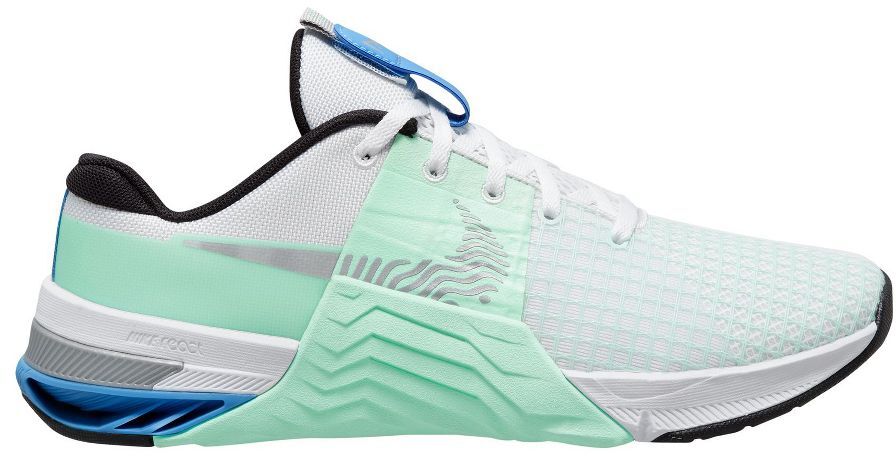 Pre-order now – and the Nike Metcon 8 (m8) will ship on Sept. 1st:
Nike Metcon 8 Training Shoe Preorder – Overview
Nike Metcon shoes are exemplary because they shine in various training settings, provide stability for lifting and grounding the feet, and have responsiveness for more functional training. The new Metcon 8 carries the DNA of the Metcon line and is packed with all the latest technology, making it essential for the gym and beyond.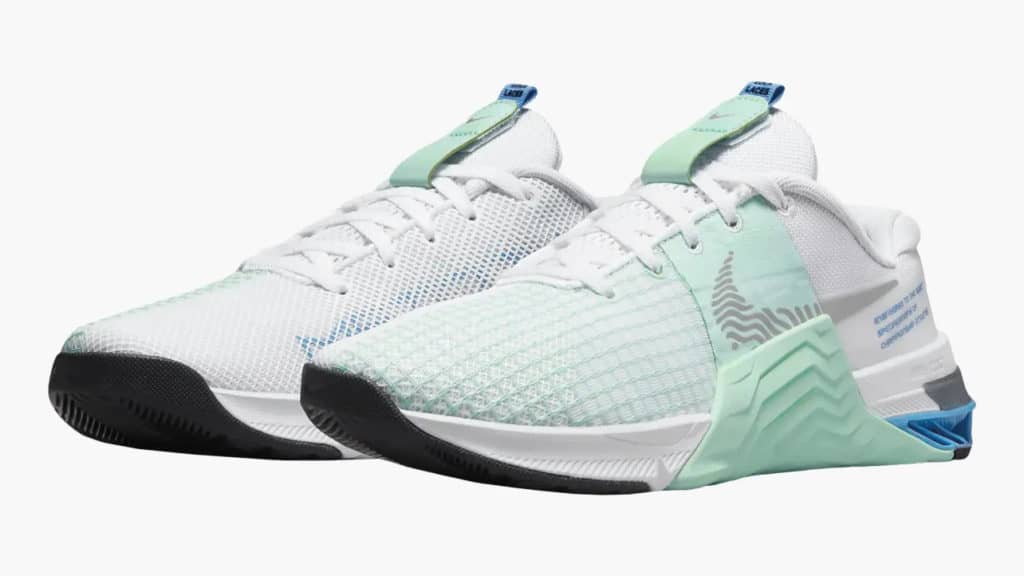 The upper of Metcon 8 is different from the older versions, making it the most durable and breathable version yet. It is a lightweight and breathable mesh upper that keeps your feet cool during the hottest of workouts.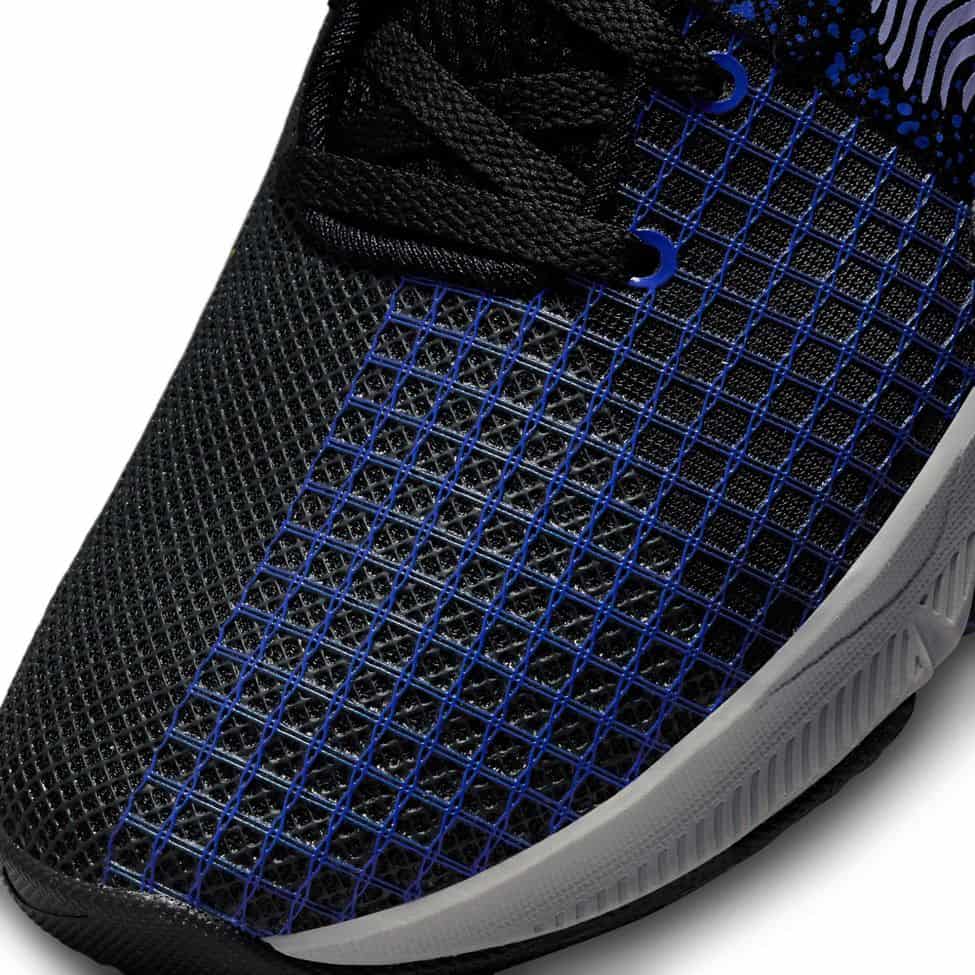 Featuring the same lace lock security as the 7, Metcon 8 is now merged with the most recent Nike branding to compliment a new puff print swish. It improves your efficiency, so you enjoy the physical and mental benefits of training.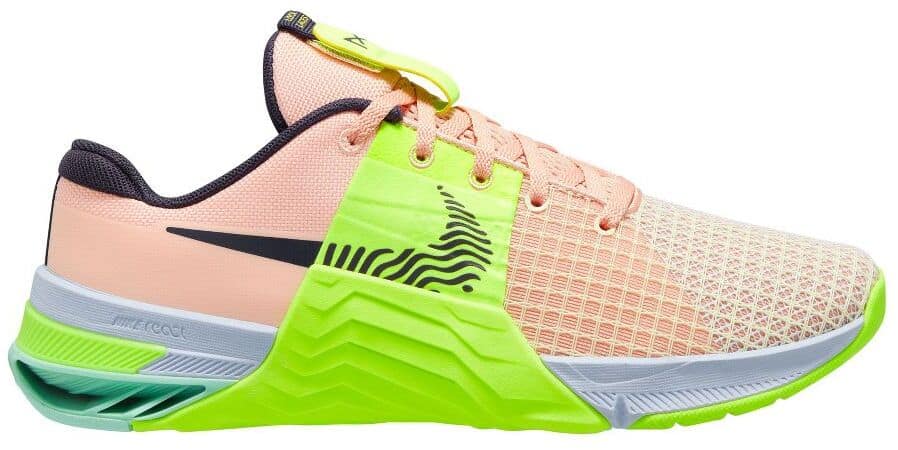 Nike Metcon 8 – First Thoughts
We don't have these yet – but I expect they will be very, very similar to the Nike Metcon 7.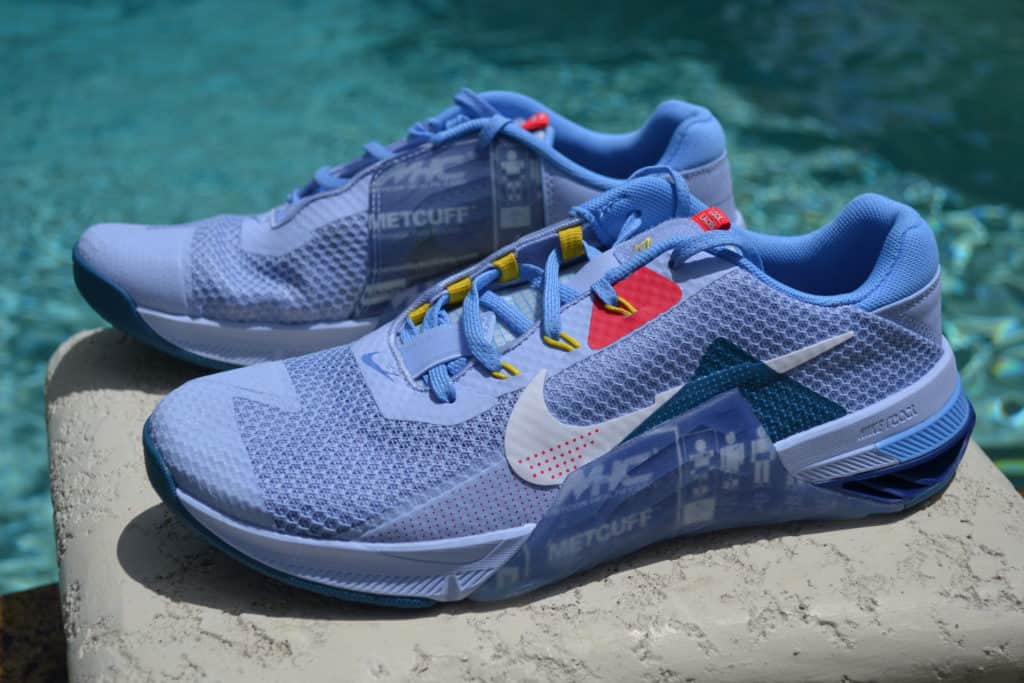 Why? Well – the similarities are obvious. I expect the M8 is more of an evolution of the shoe.
We'll have more thoughts in a deep hands-on review … soon (check back around Sept 1st.)
In the meanwhile, read all about the Nike Metcon 7 Special Edition or find out what made the M7 better than the M6.
Nike Metcon 8 Training Shoe Preorder – In Summary
That's our close-up look at the Nike Metcon 8 Training Shoe Preorder.
Metcon 8 (M8) is perfect for all your most challenging workouts, including HIIT, cross training, Bootcamp, weightlifting, and running. The newest feature of this shoe is its breathable and lightweight upper that provides an advantage over the Metcon 7. Metcon 8 is available for men and women and is now ready for pre-order.
Looking for more options? Check out these other great products:
Can't wait for the eight? You can get the Nike Metcon 7 now, in a variety of styles.
More about the Nike Metcon 8.

Photo Credits
Product photos on this page are property of Road Runner Sports.
This website is not affiliated or associated with CrossFit, Inc. CrossFit is a registered trademark of CrossFit, Inc.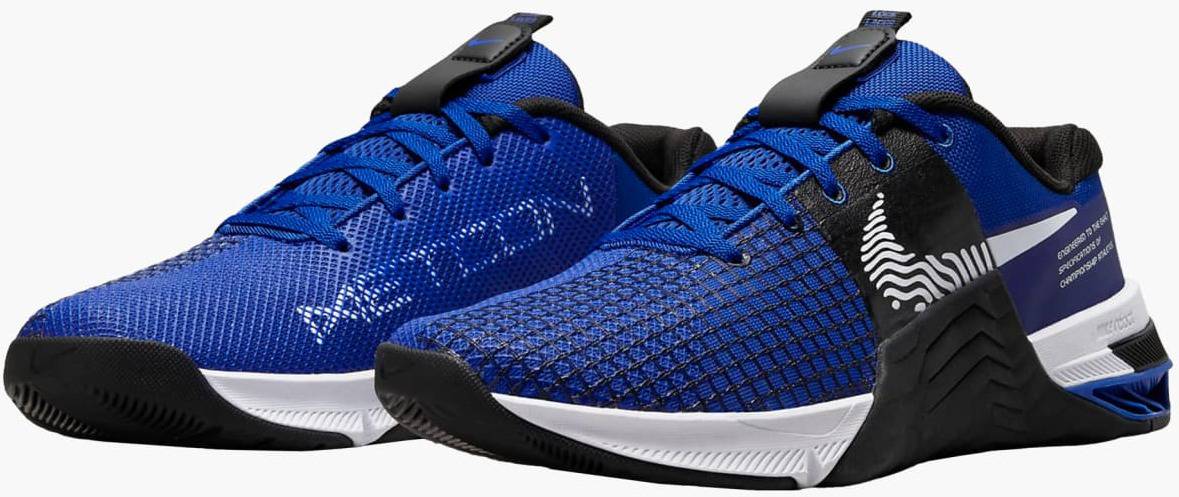 Affiliate Disclaimer
We are an affiliate of Road Runner Sports and others that sell this training gear. If you buy clothing or other training gear after clicking the links in this article, we receive a small commission at no extra cost to you. This helps us to bring you in-depth information and content on these great training products.