Did you know Melbourne is one of the hottest tennis courts used for a Major?
And soon, 700,000 people will flock to the opening slam in Australia to see the action.
NikeCourt is Nike's line of tennis clothes – made for performance and good looks.
And later this month, NikeCourt will unveil their 2020 collection.
And it's gonna be hot – so NikeCourt designers developed a knee-length bodysuit for women as a baselayer.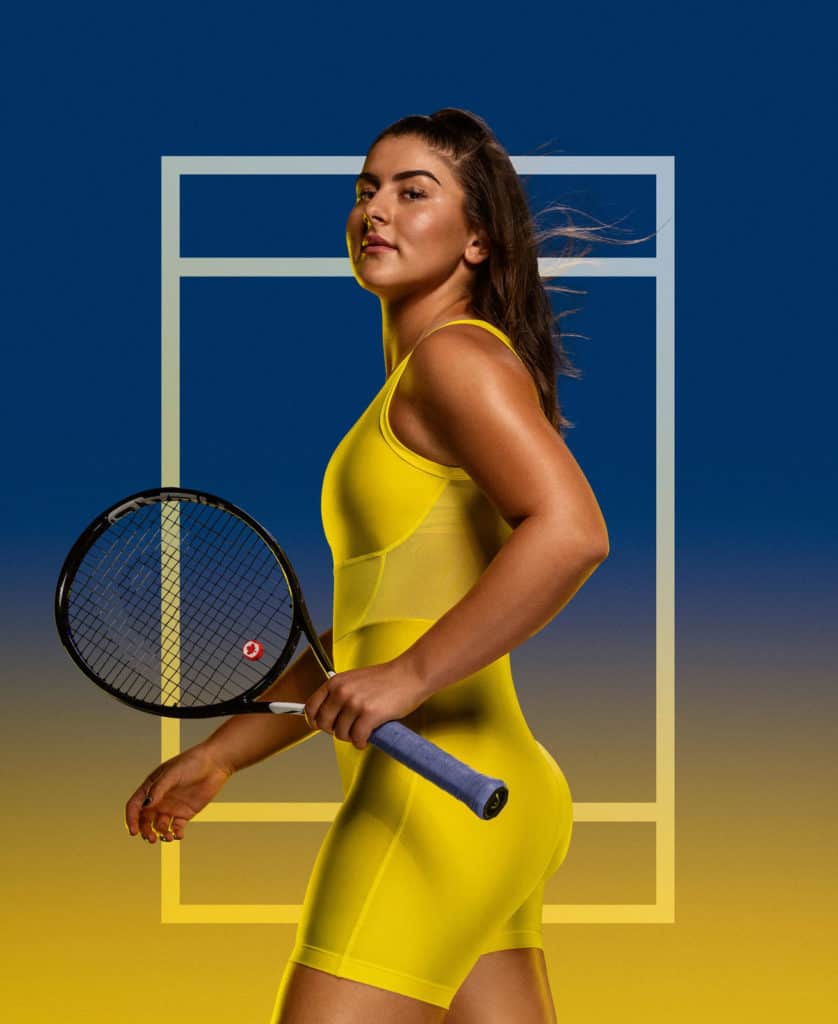 This garment was designed using Atlas body-mapping to identify the areas that tend to overheat.
For women that is typically under the bra and at the neckline.
But what Nike has done here is to piece this garment together to maximize breathability for those hotspots.
Why use a base garment? It serves dual purposes.
Players often want to combine a cooler outfit and still present a unique style on the court.
(After all – who doesn't want to look good under the watchful eye of thousands of tennis fans?)
A base garment makes these performance clothes a modular system. Players can choose tanks, crop tops and skirts to use with the base garment.
And these all look good. Australian artist Cassie Byrnes provided the patterns and prints.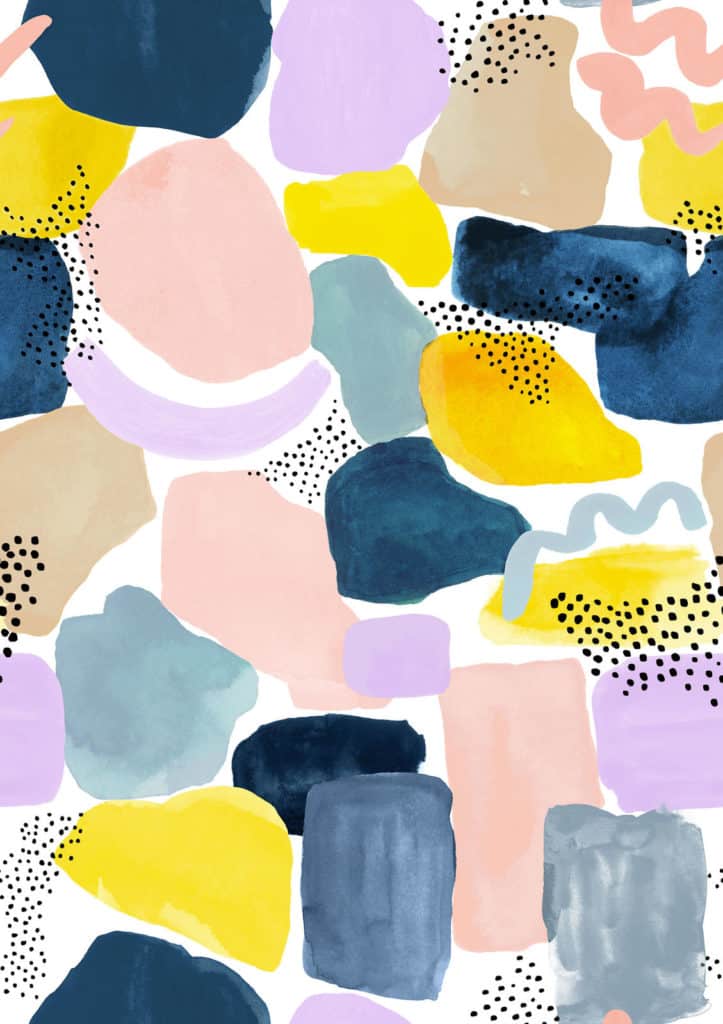 A player like Bianca Andreescu might choose to wear just the bodysuit, as one example.
Another player layer atop a tennis skirt.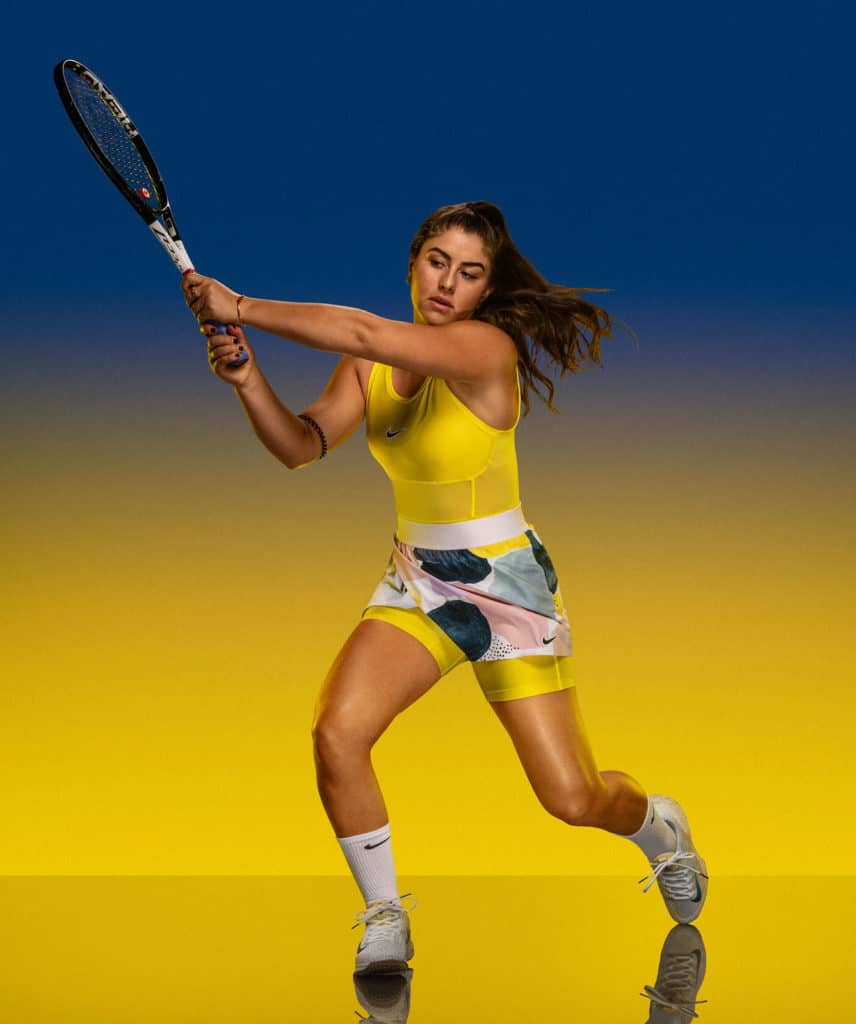 The limitless combinations between the bodysuit, patterns and the other garments preent a multitude of options for players.
There's a men's apparel line too.
For men, the garments also utilize Byrnes' whimsical graphic prints.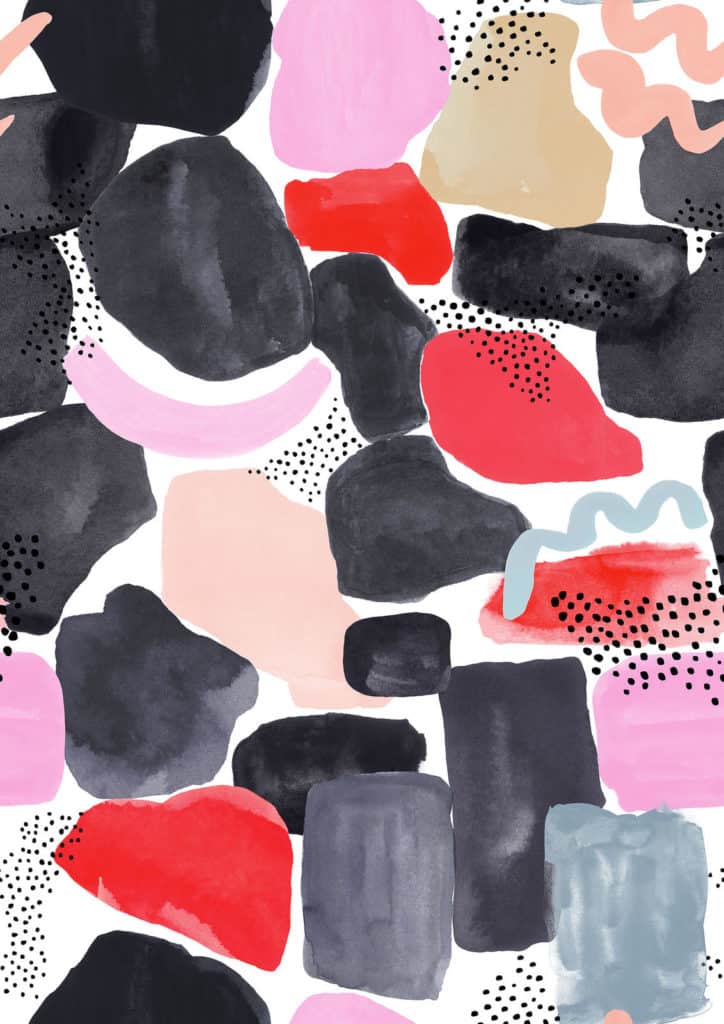 And these offer options for stylistic improvisation too.
The Men's polo has a cloud pastel pattern under the collar – but that's a subtle style cue.
There are more obvious examples too – like the warm-up jacket.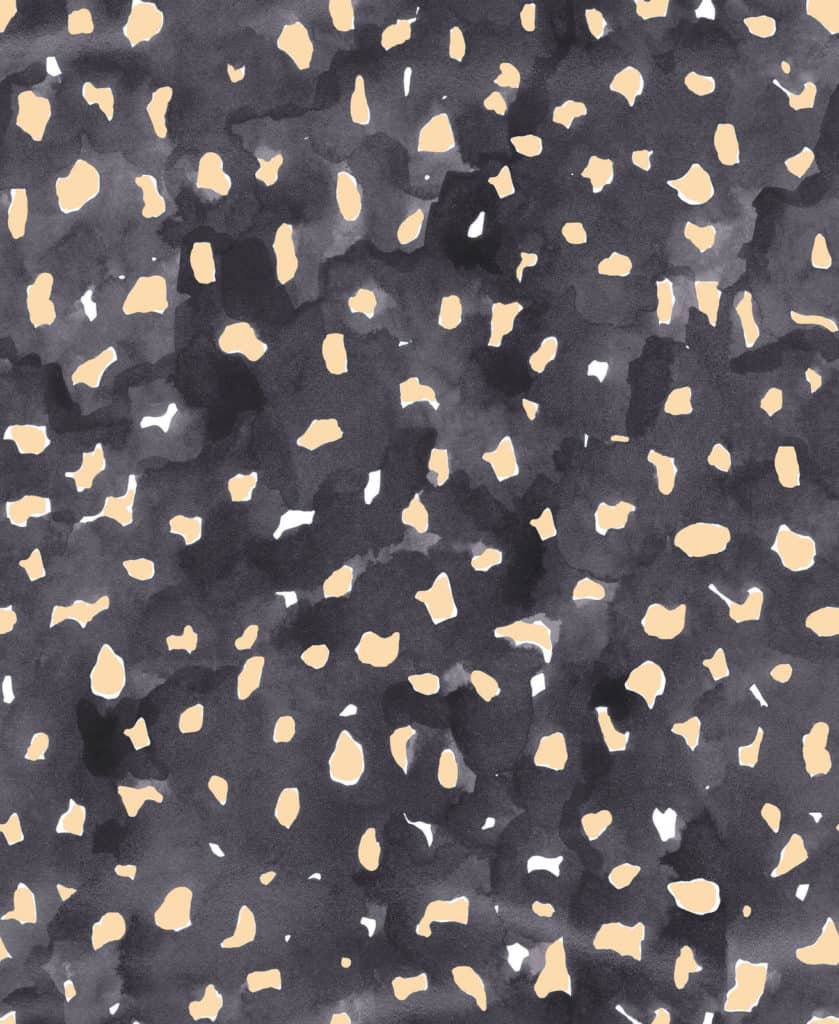 These NikeCourt Melbourne collection clothes will release globally on January 13, 2020.
Photo Credits
Photos used in this news release are property of Nike, Inc., and provided by Nike.