Here's our review of the GORUCK TAC Hat.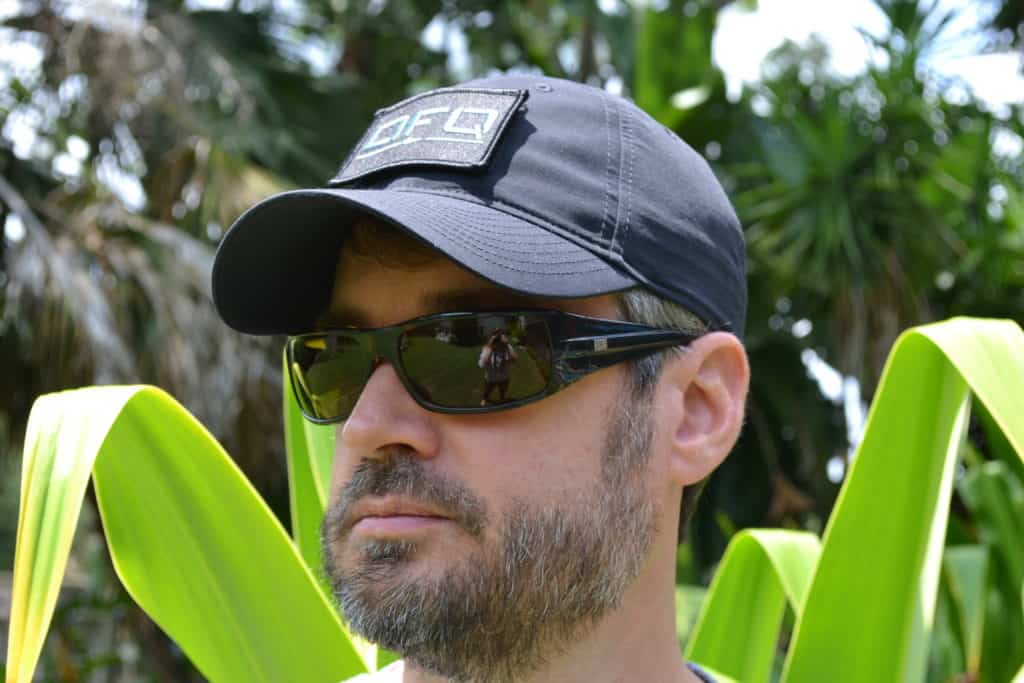 Yep, it's a hat.
But seriously – this is a good hat you may want to pick up.
We'll explain further here.
This is a tactical hat – so that means it is basically a baseball cap with a velcro patch area up front.
But there's more to talk about, so read on.
Here's some of the things we'll be looking at in this GORUCK TAC hat review, including accessories: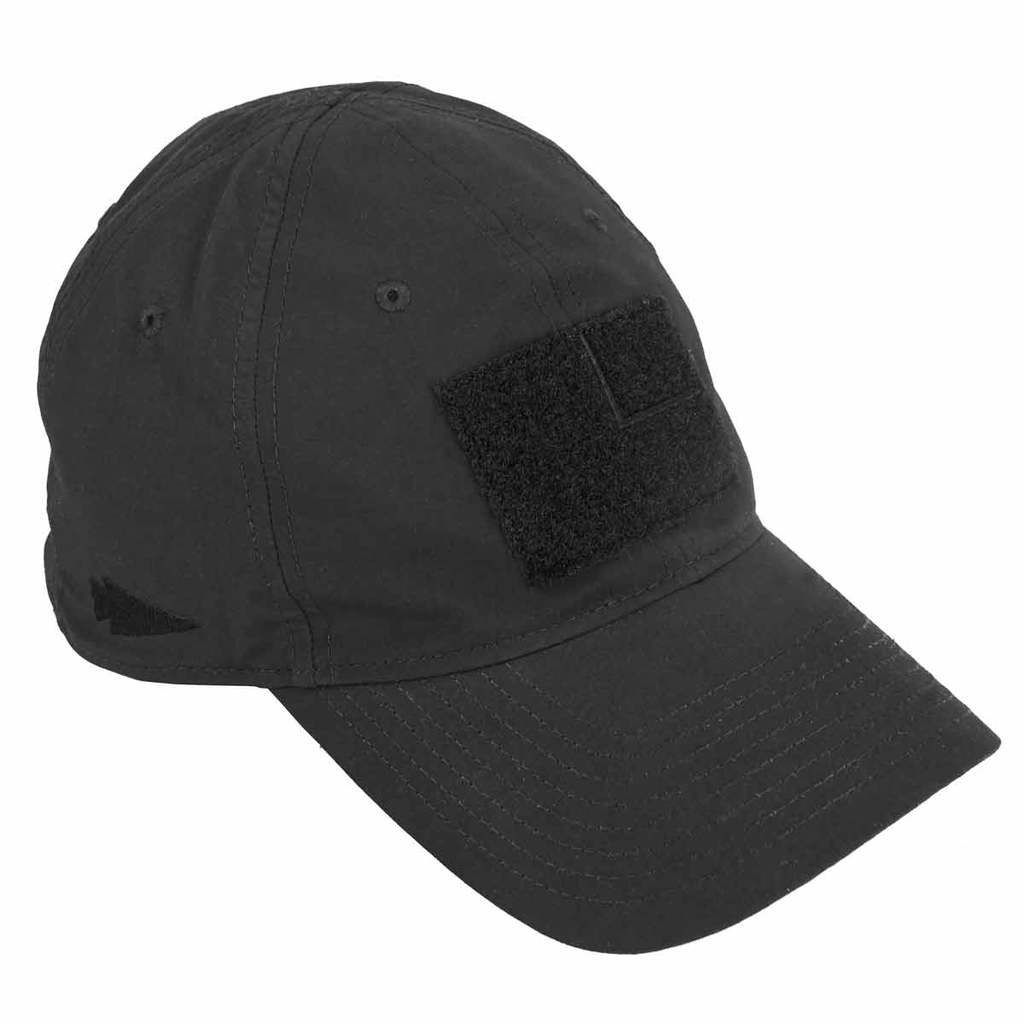 GORUCK Performance TAC Hat
This is a simple, military-style tactical hat featuring a secure, low profile fit with six panel construction. It is made of a lightweight, sweat-wicking material that is built to keep your head cool and protected from the sun.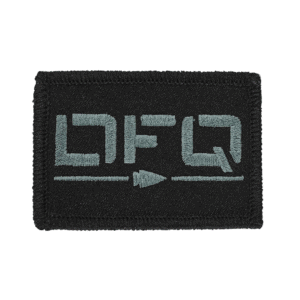 GORUCK Patches
It is a tactical hat, so you can put patches on it. Get at least two. GORUCK has many options like this one, but you can find shops that specialize in witty sayings also.
All right, let's take a look.
GORUCK TAC Hat – it's a Tactical Hat
First off, let's discuss what a tactical hat is.
It's a baseball cap – but it has a hook and loop (velcro) area up front for patches.
Why patches?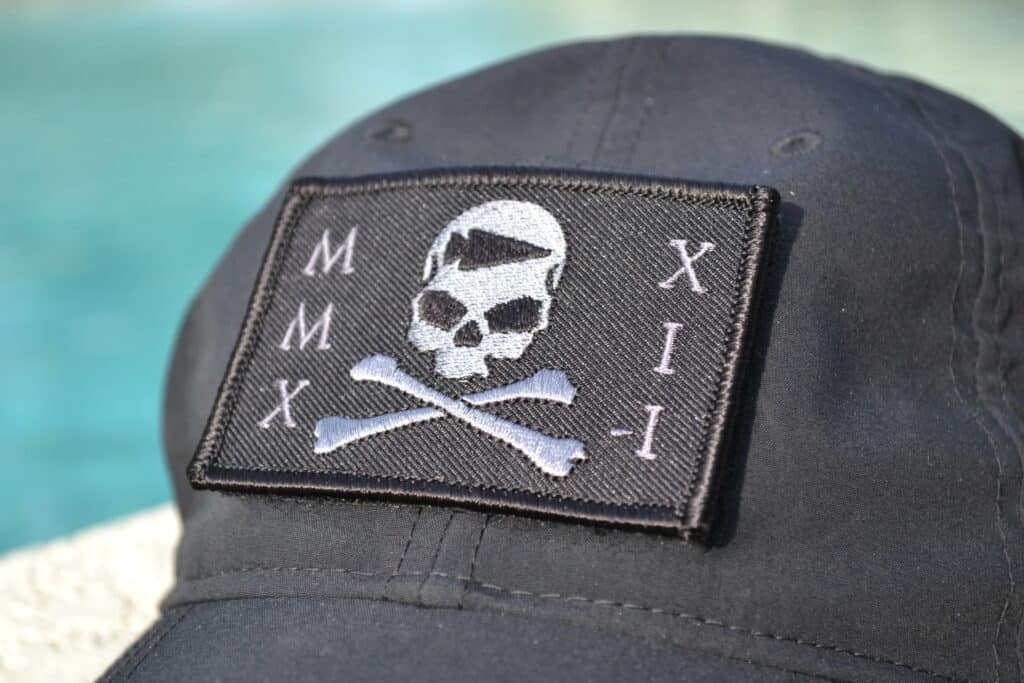 Well, you can identify yourself or show a bit of style.
Some tactical hats have velcro up front, and in the back – but not this one, it's front only.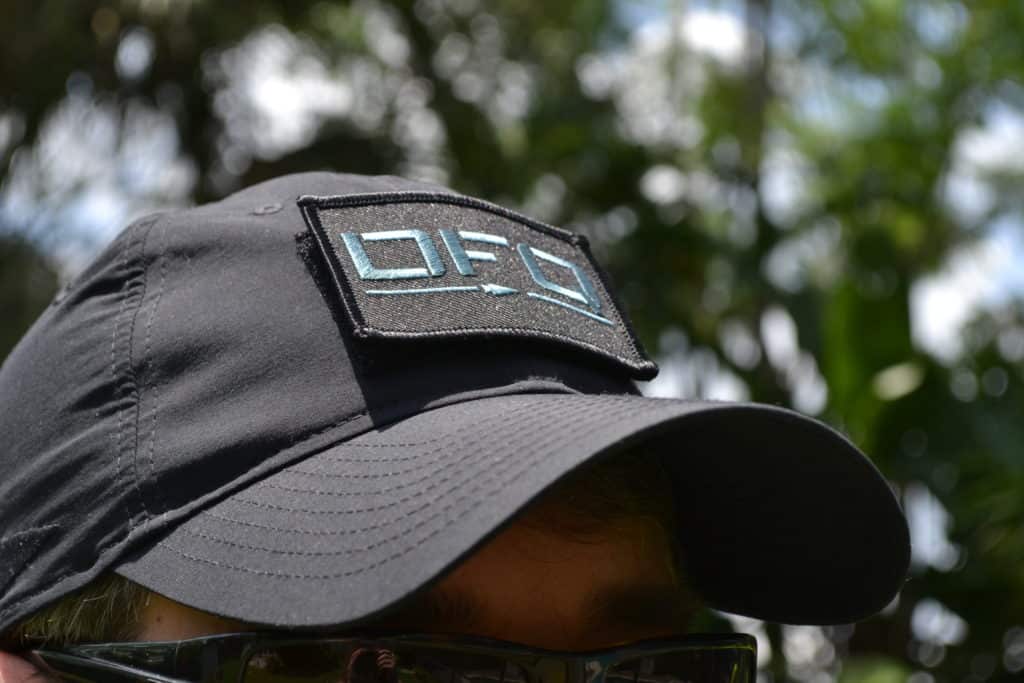 That's ok to me, because the front is all I need.
As you can see from this side view, the hat is made from 6 separate panels.
But, there is no button on the top – like you'd find on most other caps of this style.
Why not? Well, really that button doesn't do much but get in the way.
And if you have to wear an over the head headset for shooting hearing protection, comms, or any other reason that button can get in the way and just cause discomfort.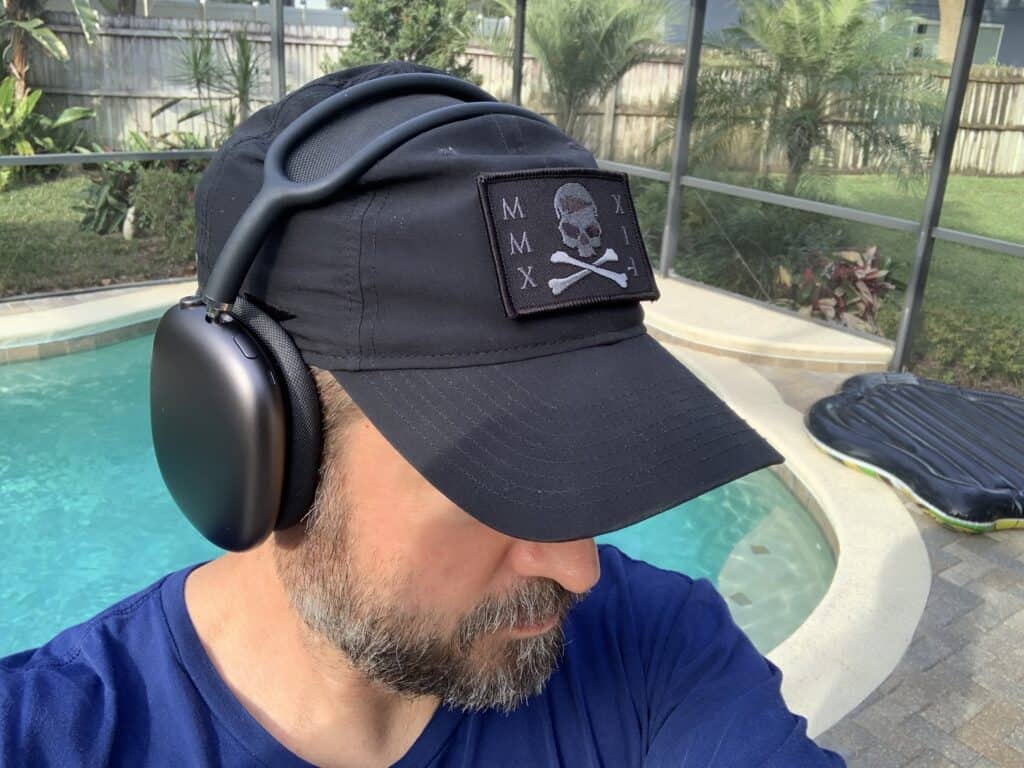 The hat itself is very light weight – the material is not thick.
It's described as being similar to GORUCK's ToughDry material – and to be sweat wicking.
I can attest that ToughDry is good stuff, it dries quickly and it is tough as nails.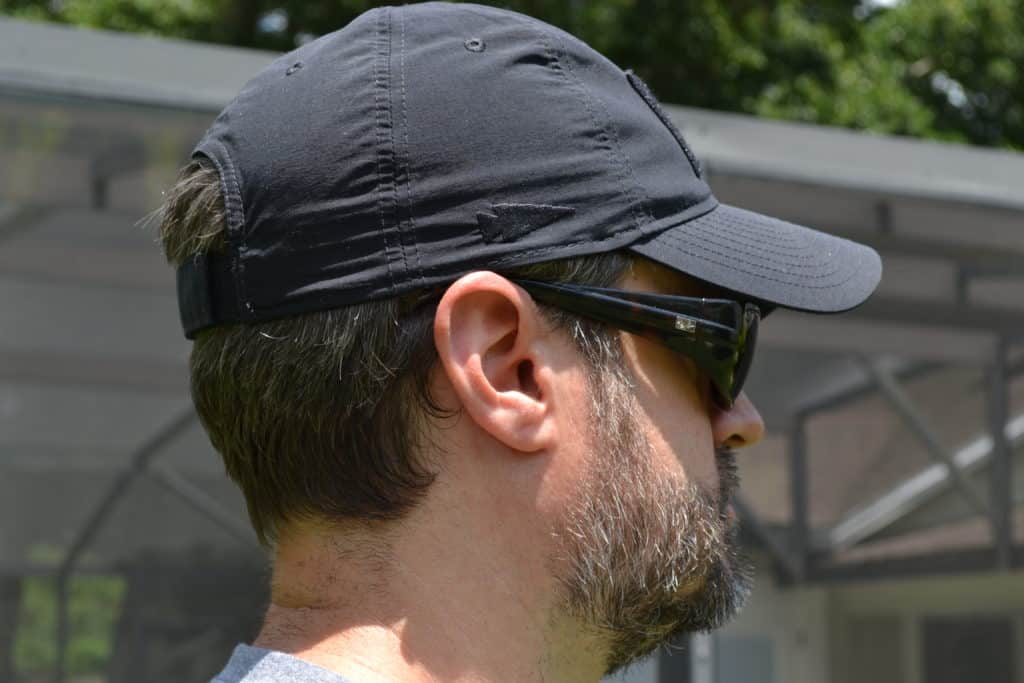 The GORUCK Challenge pants are made from ToughDry – and they are some of my favorites.
How tough is it?
Ever buy a hat with a lifetime guarantee?
This hat comes with GORUCK's Scars Lifetime Guarantee.
You break it, they'll fix it. Please note that Scars doesn't cover things like setting your gear on fire – so don't do that. Be reasonable.
Where is it made? Vietnam.
Mine was made to perfection – no issues that I can find. And remember, it's got that lifetime guarantee.
It has a curved brim – because that's how a hat should be.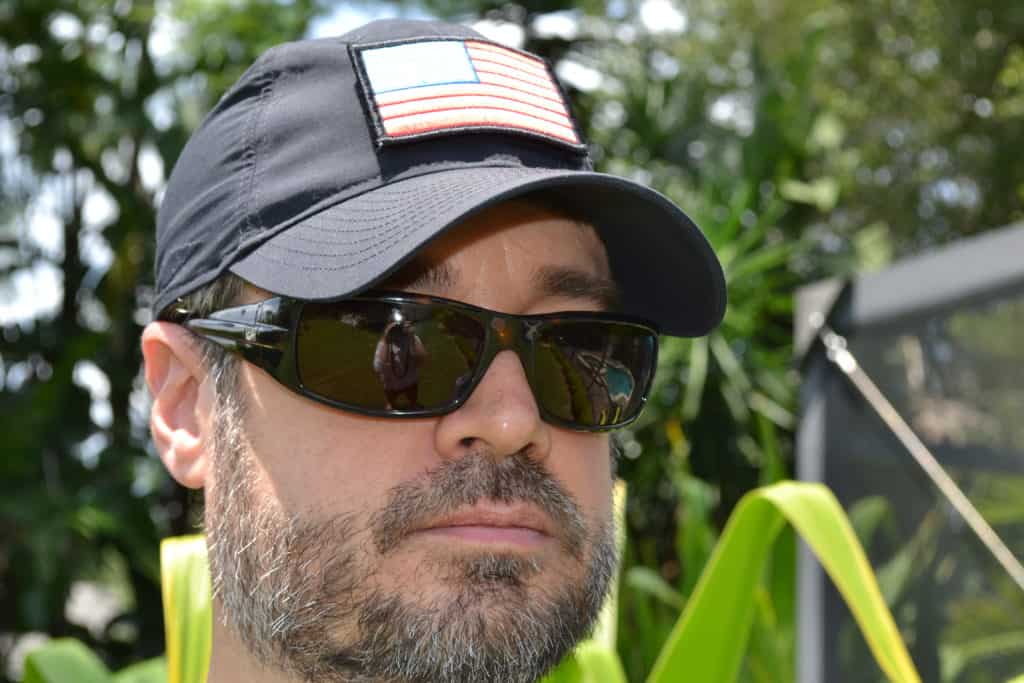 Those ridiculous flat brim hats are better left to the youngsters anyway.
This is an adjustable hat with a velcro closure in the back.
7 1/4″ when closed.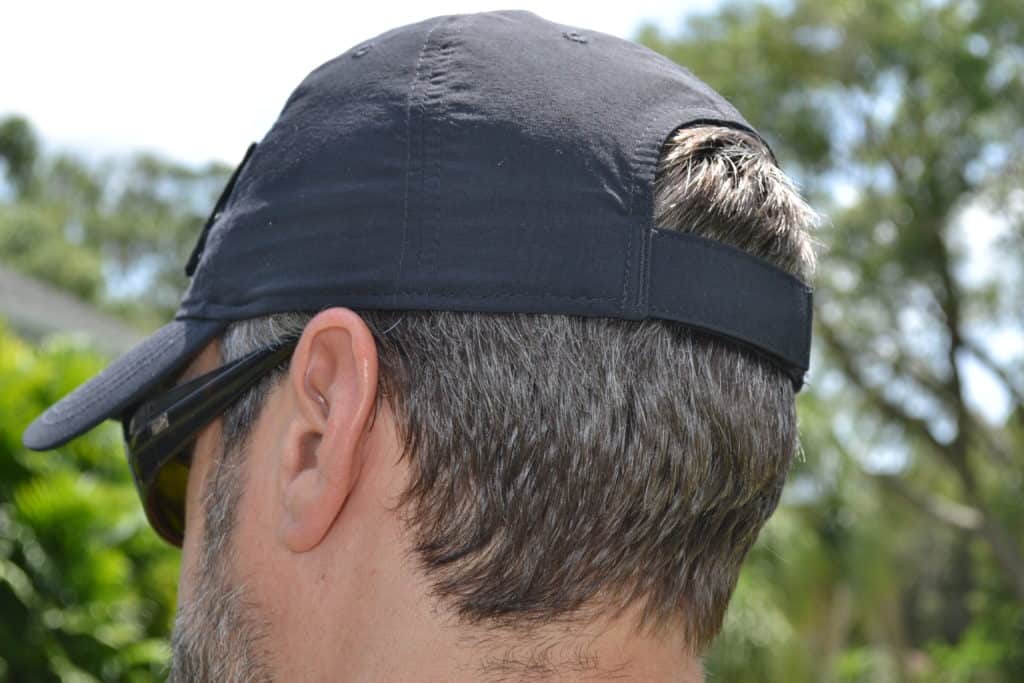 Fits me great whether I've got a fresh haircut, or I can loosen it up for when I'm under COVID-19 lockdown.
I have a lot of hair – so I must have an adjustable hat.
What colors can you get?
It's a tactical hat – but no camo options are available – just black.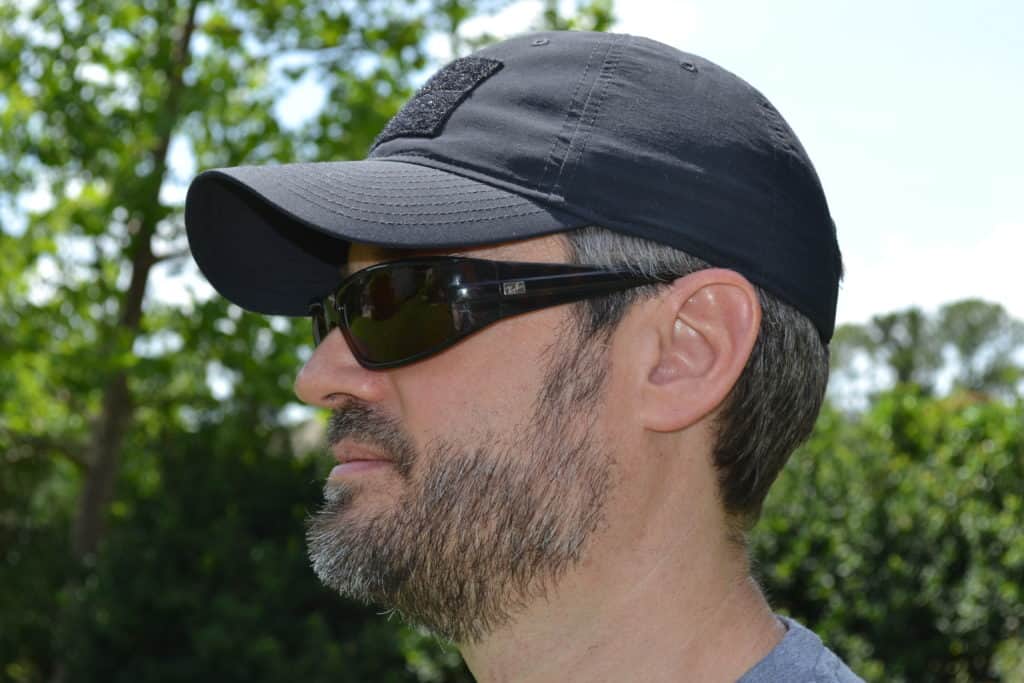 But really, if we're stuck with one color only – shouldn't it be black?
NOTE to GORUCK: please make more colors.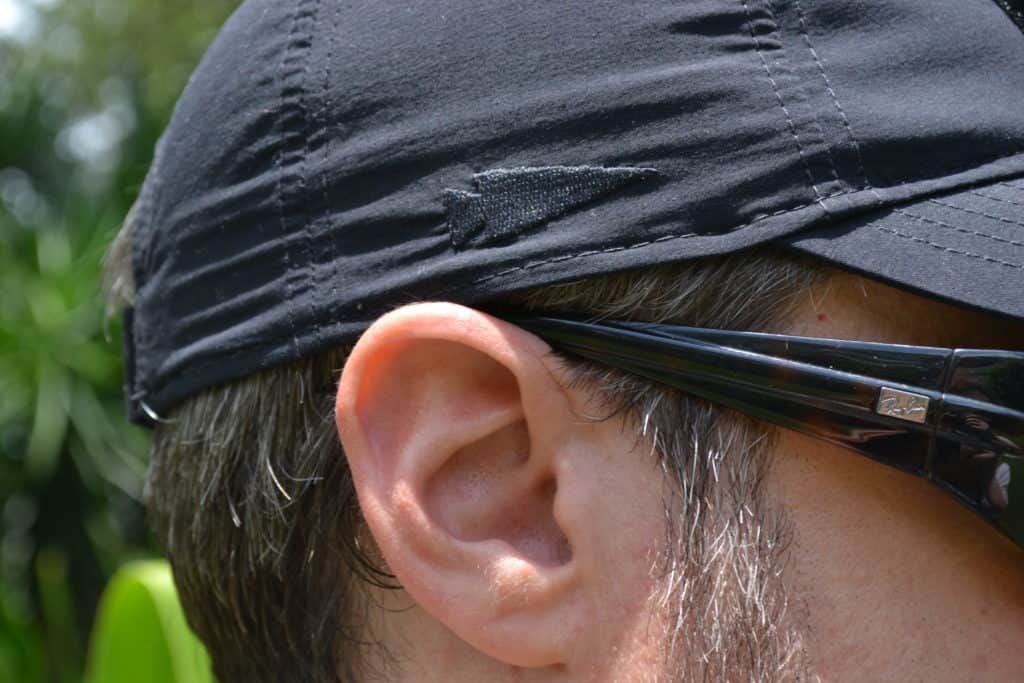 UPDATE: Now they've got more colors. Here's a Navy TAC Hat side by side with a Black TAC Hat.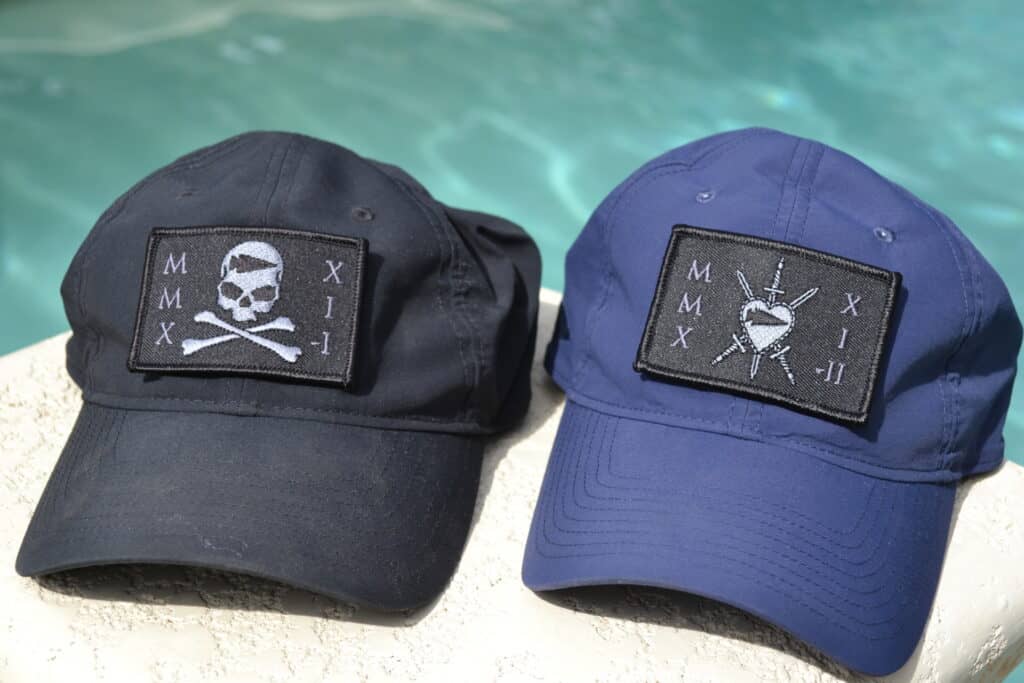 GORUCK TAC Hat in Action
Want to see the TAC Hat in action? Check out the video clips in our GORUCK Sandbag & Ruck Training program review.
Or put a dope looking GORUCK Tribe patch on. What's GORUCK Tribe?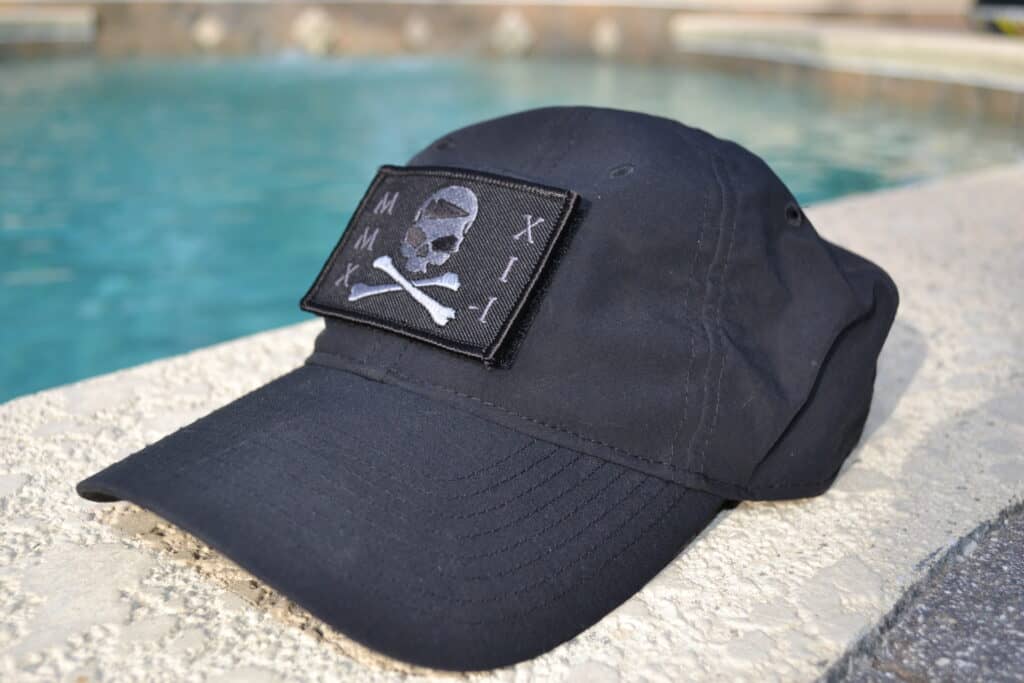 Glad you asked – it's GORUCK's new for 2021 monthly workout program – do some daily rucking, a tough PT workout, and improve your mental state with some assigned reading – and get a monthly patch (and much more.)
GORUCK TAC Hat Review – In Summary
It's simple, it's light-weight, and it looks good.
What more do you want from a hat?
It only comes in one color, but at least you can customize it with the patch area upfront.
Hat selection can be a personal thing – but this hat fits me well, and it's my new go-to.
Is it expensive?
Not for a hat with a LIFETIME GUARANTEE.
Photo Credits
Some product photos on this page are property of GORUCK.
This website is not affiliated or associated with CrossFit, Inc. CrossFit is a registered trademark of CrossFit, Inc.
Affiliate Disclaimer
We are an affiliate of GORUCK. If you buy gear (or hats) after clicking the links in this article, we receive a small commission at no extra cost to you. This helps us to bring you in-depth information and content on this equipment.