Under Armour has a goal to make runners better – by providing high performance gear and tech that helps.
This high-tech gear can go the distance, for many runs – miles and kilomoters.
And for Global Running Day 2020 (June 3rd) they are unveiling something new – the Ultimate Running Kit.
Here's a sneak peek at what Under Armour has for you:
What is it?
It's a collection of essentials to make you a better runner.
What's included?
How about a special colorway of the UA HOVR Infinite 2 – this special Global Running Day edition has "kilometer" in various global languages right on it.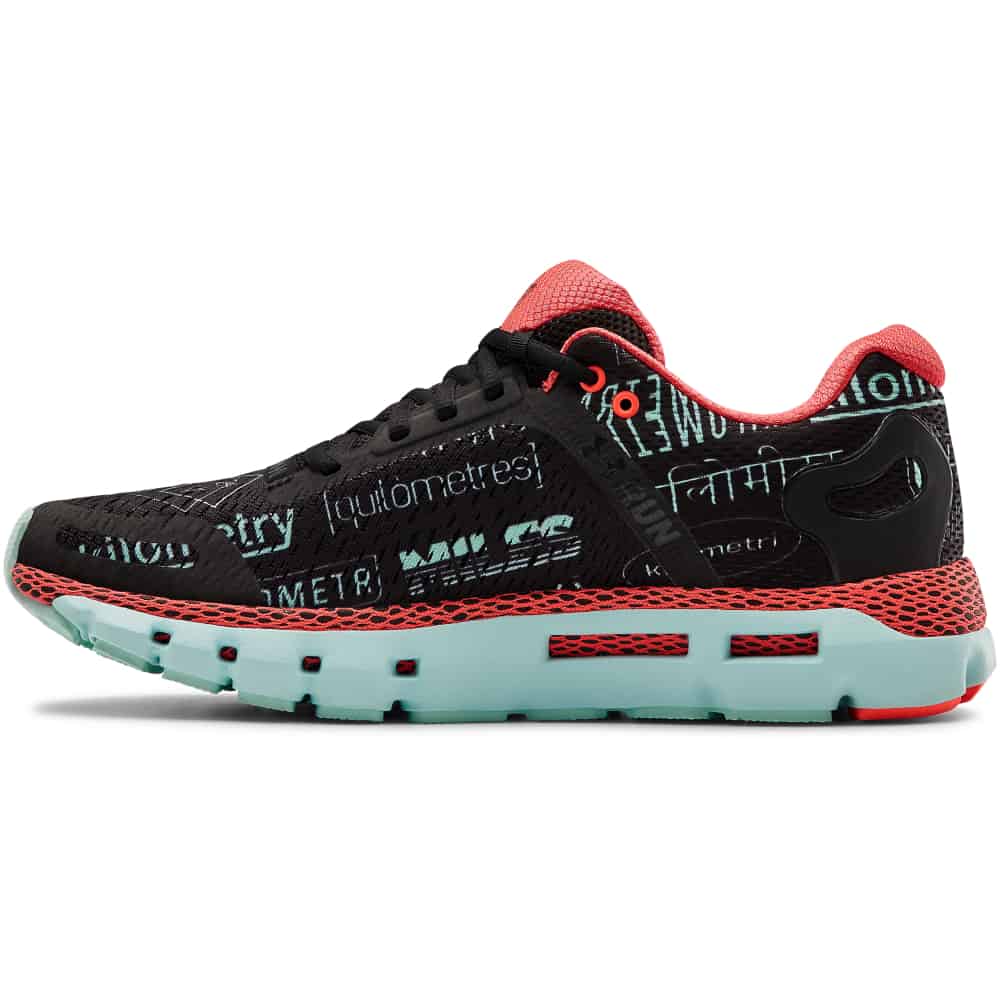 If there's a universal sport enjoyed world-wide (and through the ages) it is certainly running.
But, this is more than just shoes – thanks to the digitally connected experience of running in UA HOVR shoes with the MapMyRun app you can get real-time form coaching.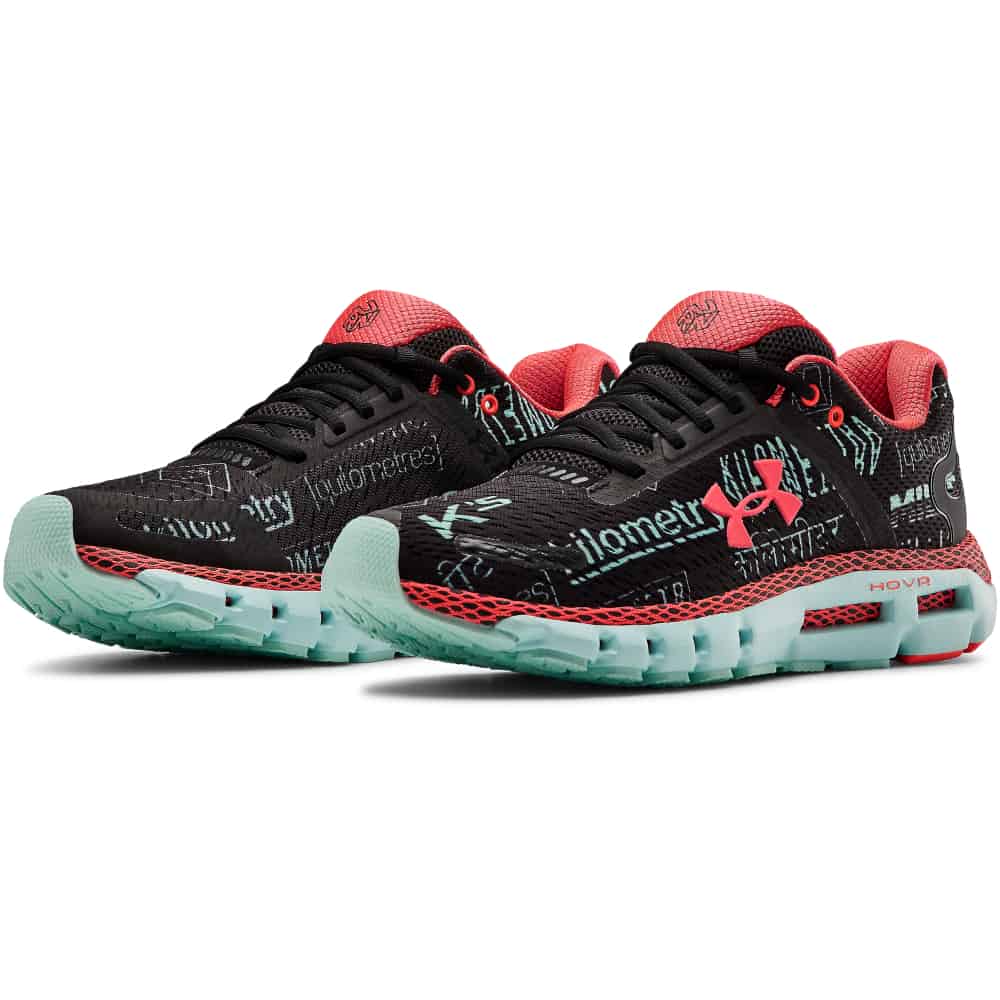 And that's in addition to the more mundane logging of your run – and all the key stats – of course.
These amazing shoes have a bluetooth chip in the sole – and it works quickly and easily with the MapMyRun app.
What are some other running essentials?
The UA Infinity High Sports Bra might be helpful or you.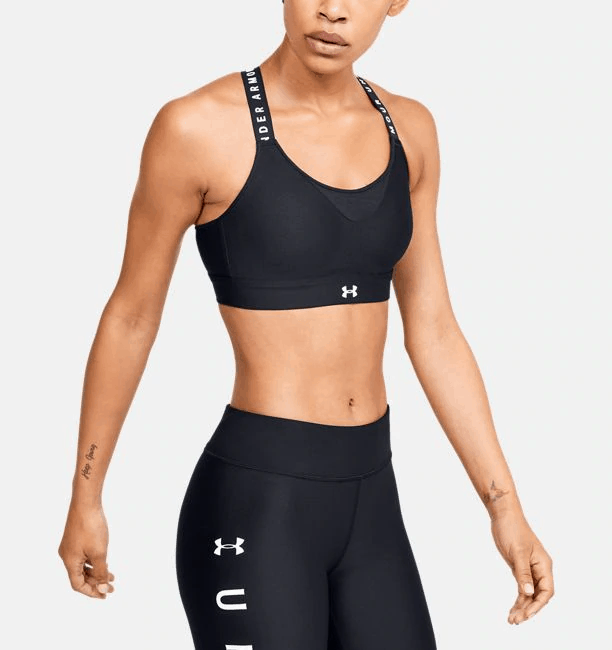 It eschews traditional clothing construction for a radical new approach. It has padding injected in a figure-8 pattern for a more streamlined fit and a lighter feel.
How about cooling? There are perforations that are placed strategically to give you zoned cooling.
That also helps this sports bra dry out quickly – which means more comfort.
Continuing that them, the UA Breeze T is UA's lightest and fastest drying running top.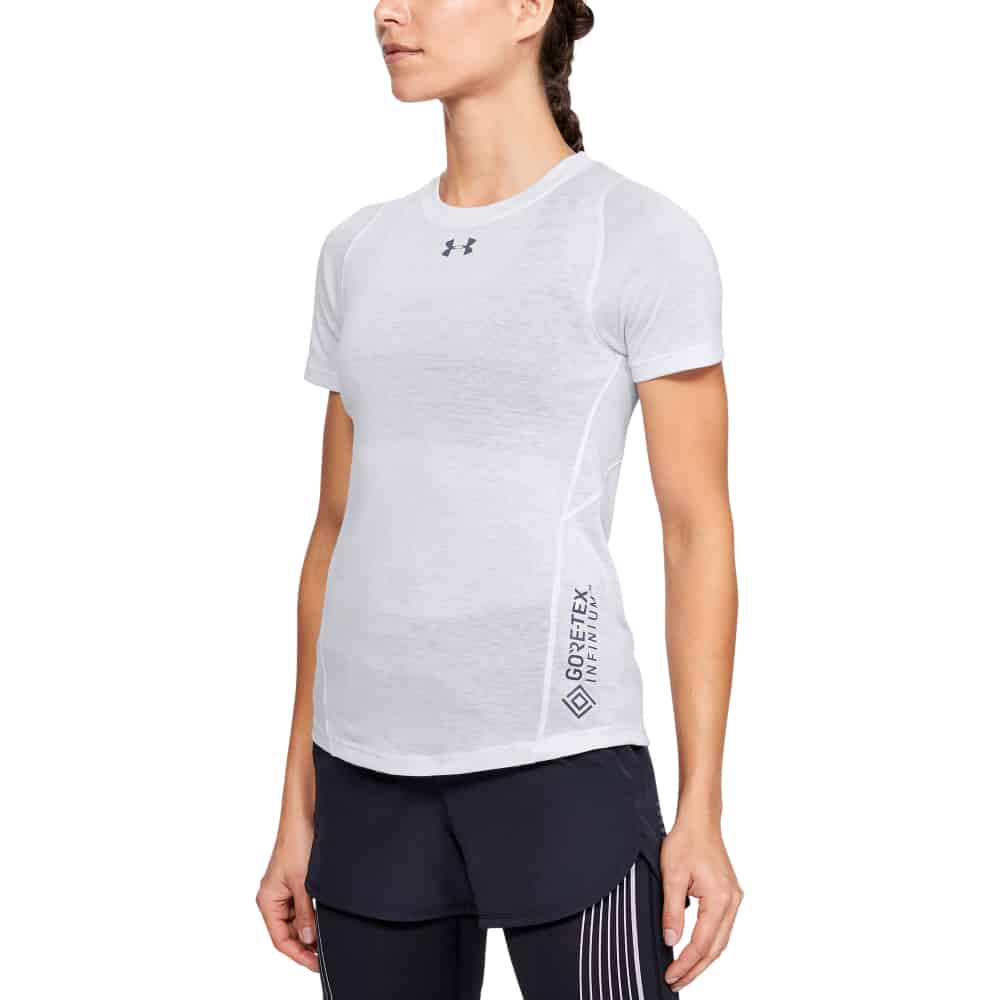 The secret is in the GORE-TEX Infinium® fabric. It is super-soft, breathable, and lightweight.
It's a running top so it has the reflective details you want for higher visibility during your night runs.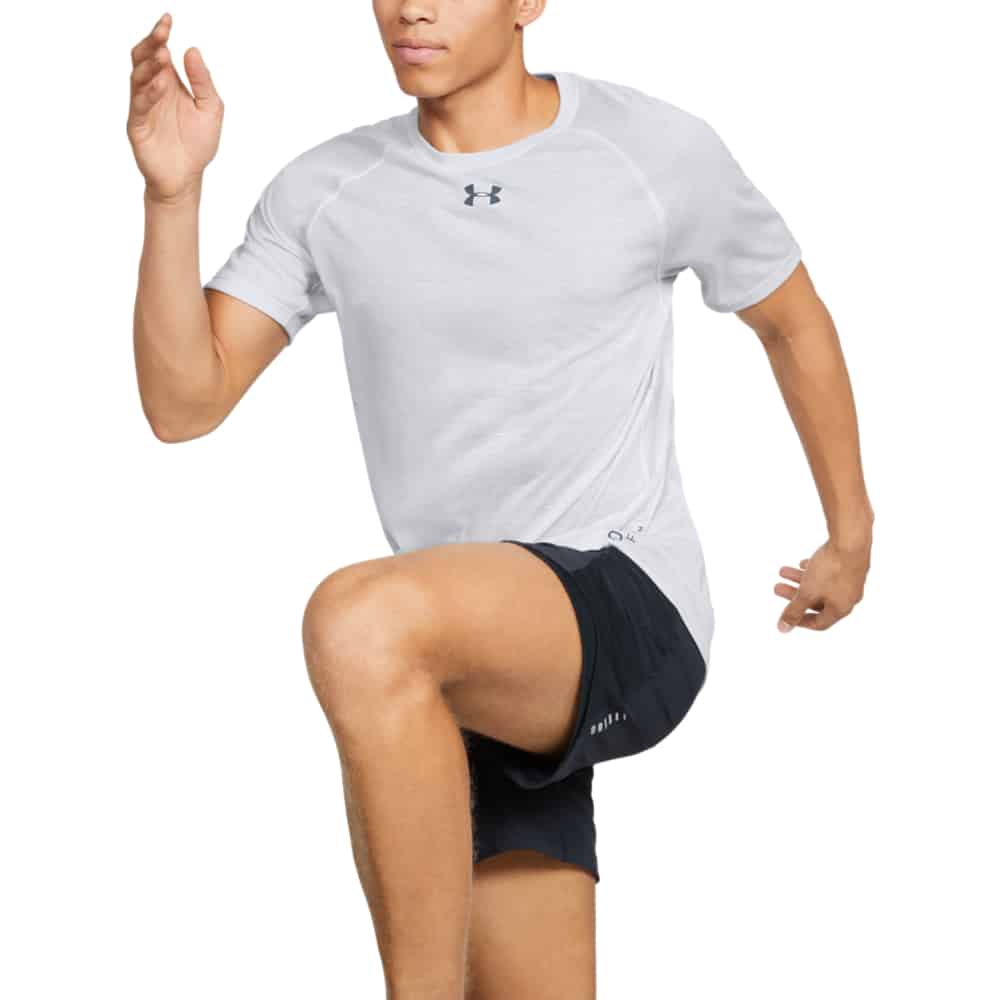 How about more tech – have you checked out the Samsung Galaxy Watch Active2 – UA Edition?
This innovative device can use the UA True Wireless FLASH Headphones to tie the Ultimate Running Kit together.
(Especially when paired with those UA HOVR running shoes – remember – they have Bluetooth.)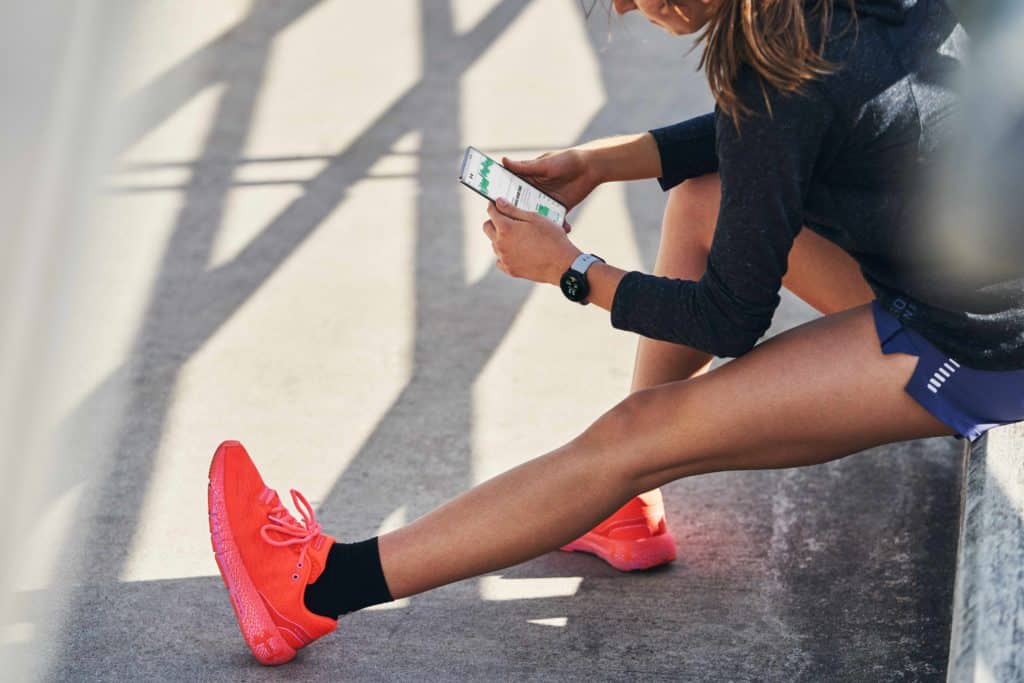 We already know that MapMyRun can guide you as you go with real-time form coaching, but the True Wireless Flash headphones help take things to the next level.
Hear the real-time Form Coaching and see the progress on your phone or watch, for a very focused running experience.
UA RUSH™ Run Stamina Tights will give you energy back – and that means no waste energy, only more running gains.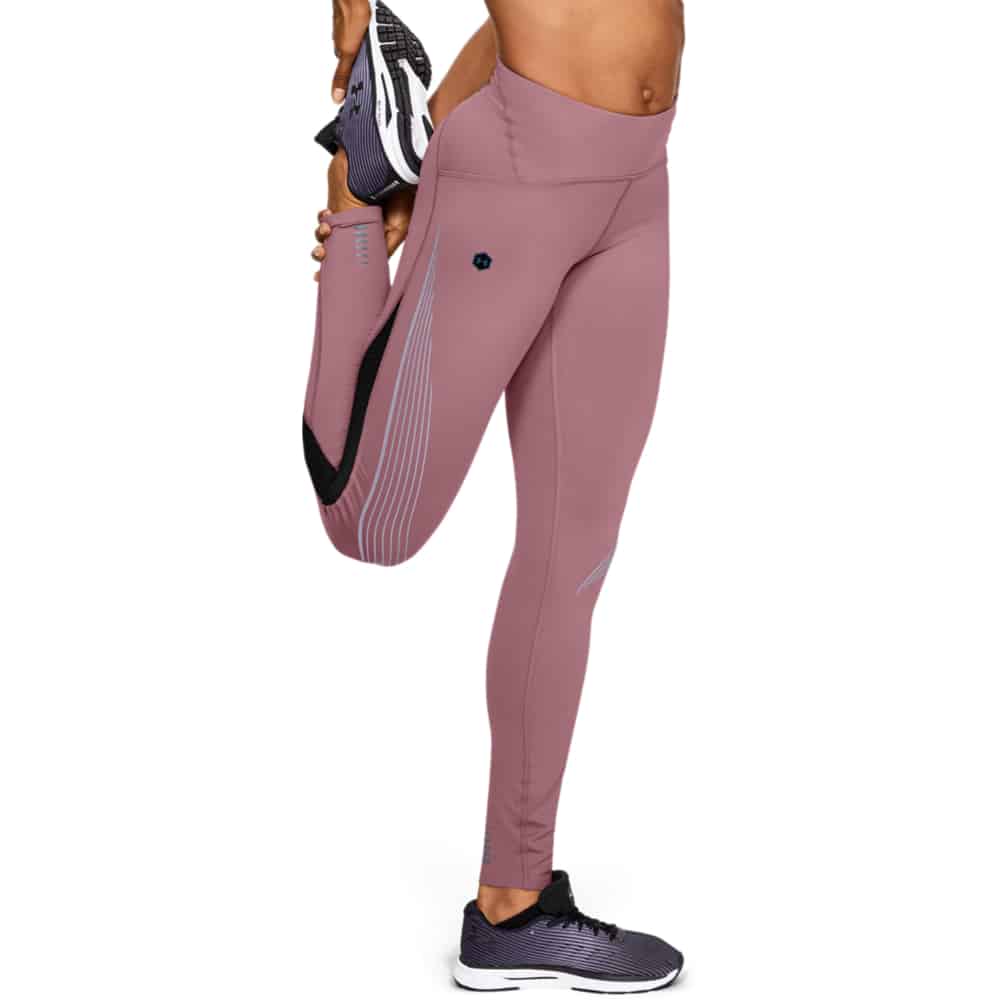 These tights use a mineral-infused fabric to takes the energy you give off when you work and direct it right back into your muscles.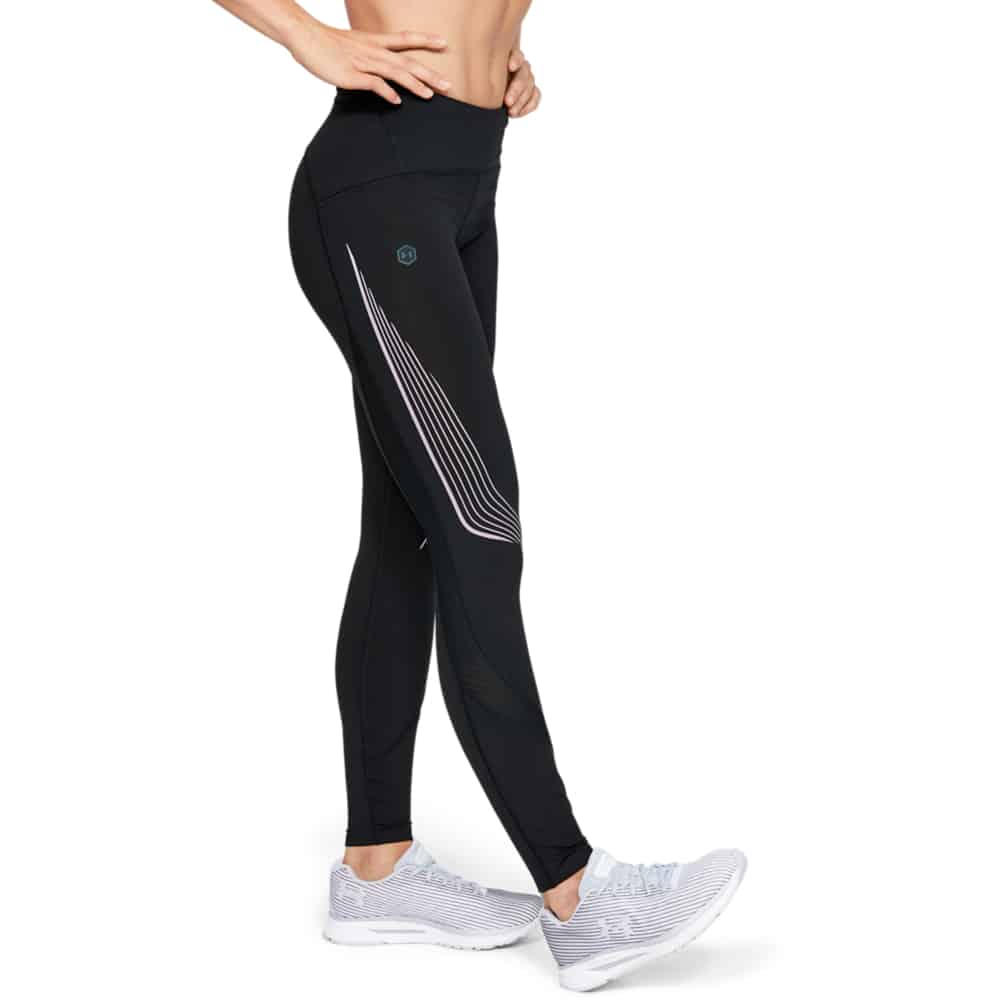 A good pair of running tights can increase blood flow and helping you run harder.
These are practical tights too – not fashion tights. They have a wide, high-rise waistband and an internal drawcord for a perfect fit.
Be a Better Runner for Global Running Day – In Summary
Only UA brings a whole kit of equipment and gear to make you a better runner.
Celebrate Global Running Day on June 3rd by breaking a PR (personal record.)
But even better, this gear will help you run faster and longer year-round.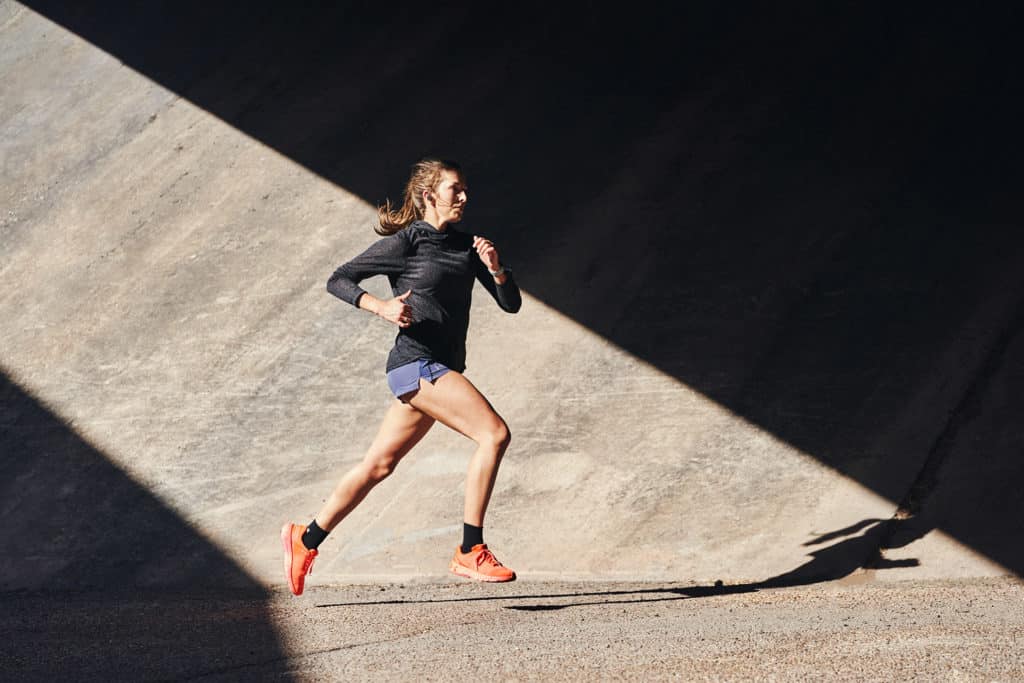 Photo Credits
Product photos on this page are property of Under Armour, Inc.
This website is not affiliated or associated with CrossFit, Inc. CrossFit is a registered trademark of CrossFit, Inc.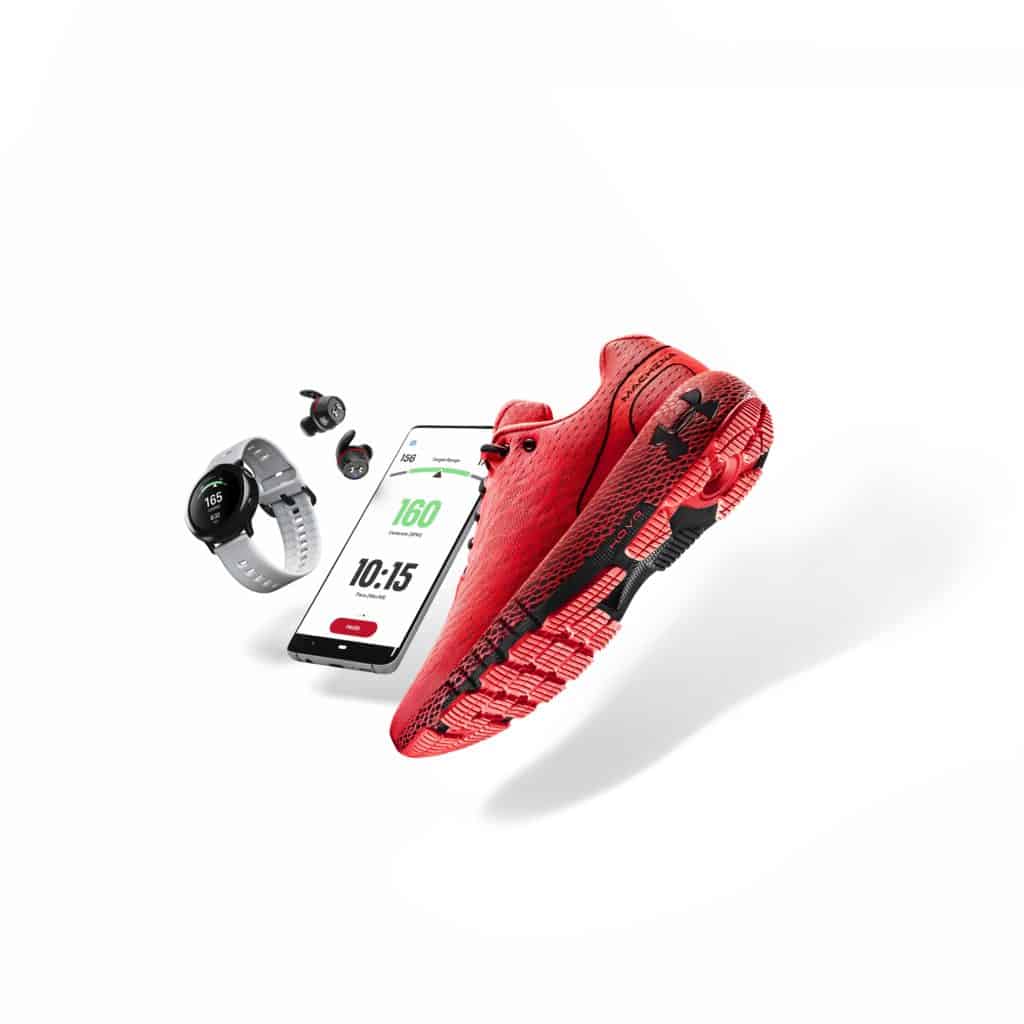 Affiliate Disclaimer
We are an affiliate of Under Armour. If you buy shoes, clothes, or gear after clicking the links in this article, we receive a small commission at no extra cost to you. This helps us to bring you in-depth information and content on these training shoes.