Tough workouts call for a tough tee shirt. GORUCK's new Indestructible Tough Tee might be a good choice for you.
Whether you are a firefighter, lifeguard, construction worker, military personnel, or an athlete, you'll need a tee that is not only tough and durable but also indestructible. With the Indestructible Tough Tee, you can throw your most strenuous workouts and jobs and see how it keeps up with you during your most challenging activities.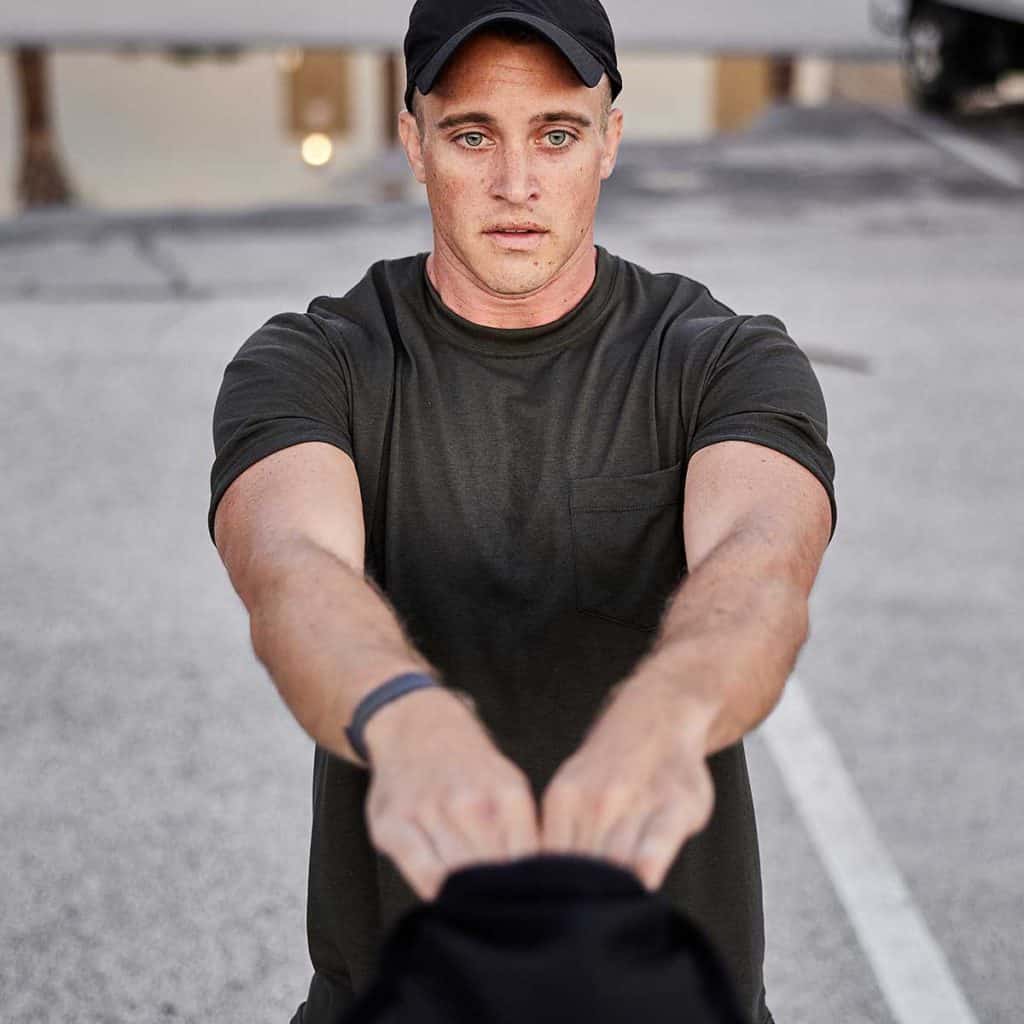 The Indestructible Tough Tee – only from GORUCK:
Indestructible Tough Tee
The Indestructible Tough Tee is inspired by the classic 1970s-era Pocket Tee that thrives in NYC, on an attack in Baghdad, at a GORUCK Challenge and your favorite cafe. It has a simple design and is built out of performance fabric and tough 365 materials such as 93% polyester and 7% nylon.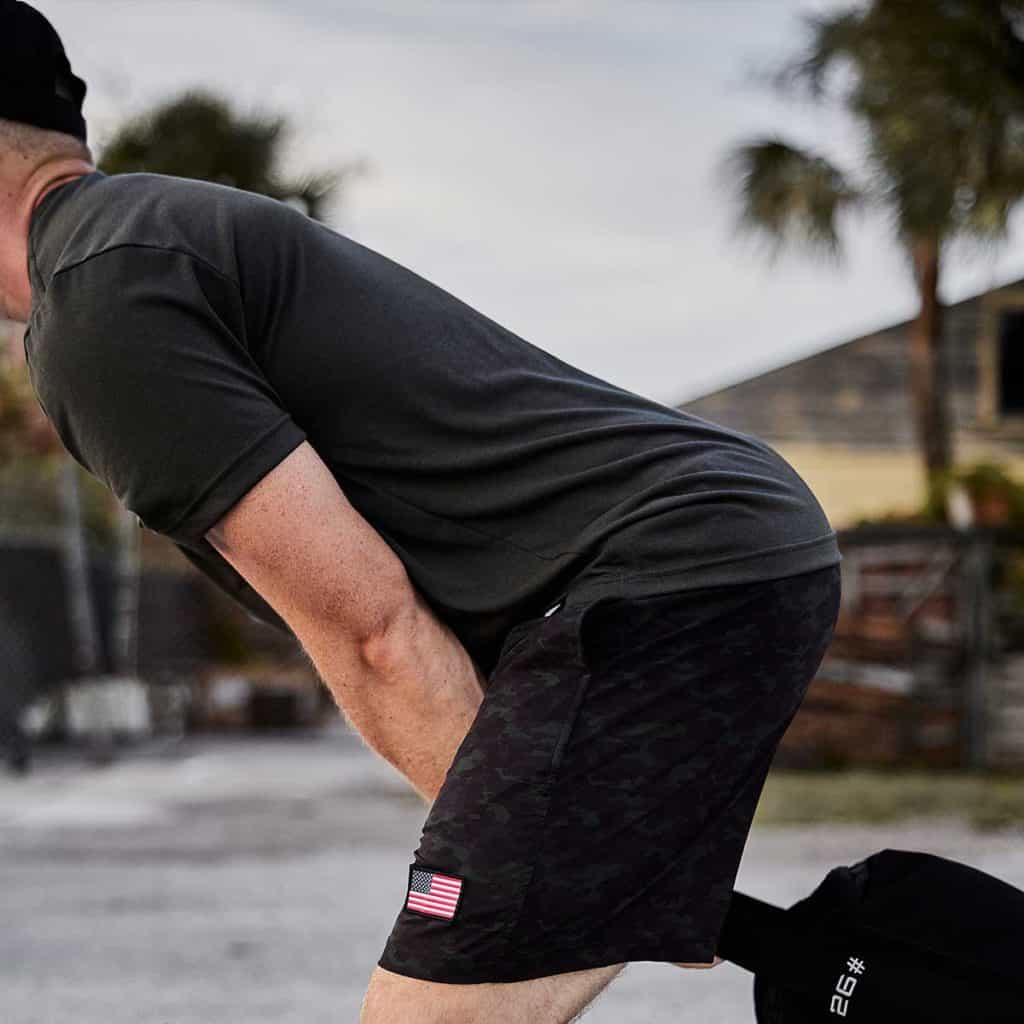 Made in the USA with an athletic fit, this tee weighs 5.6 oz and is stretchy, breathable, and abrasion-resistant. It has the exact fit as the Indestructible Training Shirt and has a chest pocket. This tee comes with GORUCK's Scars Lifetimes Guarantee.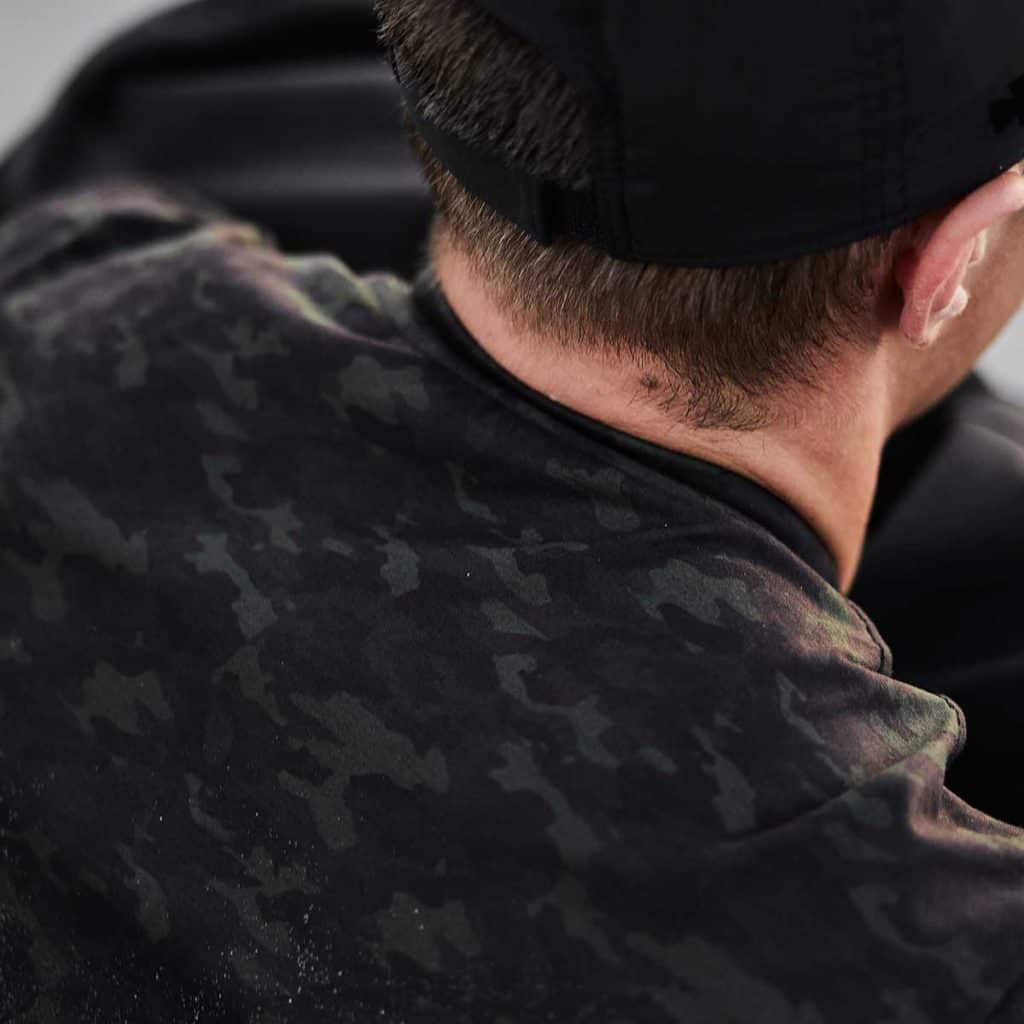 GORUCK Ranger Panties
Durable yet classy, the GORUCK Ranger Panties can be worn not only in your early workout and run but also to your breakfast with family or friends. They are made in the USA and don't pill against rough surfaces like a rucksack or barbell.
The panties don't restrict your movement and use the ToughStretch® fabric that is lightweight and sweat-wicking with a four-way stretch. They have a 2.5″ inseam and come with the Scars Lifetime Guarantee. They do a better job of concealment in all the proper places without adding any unneeded length.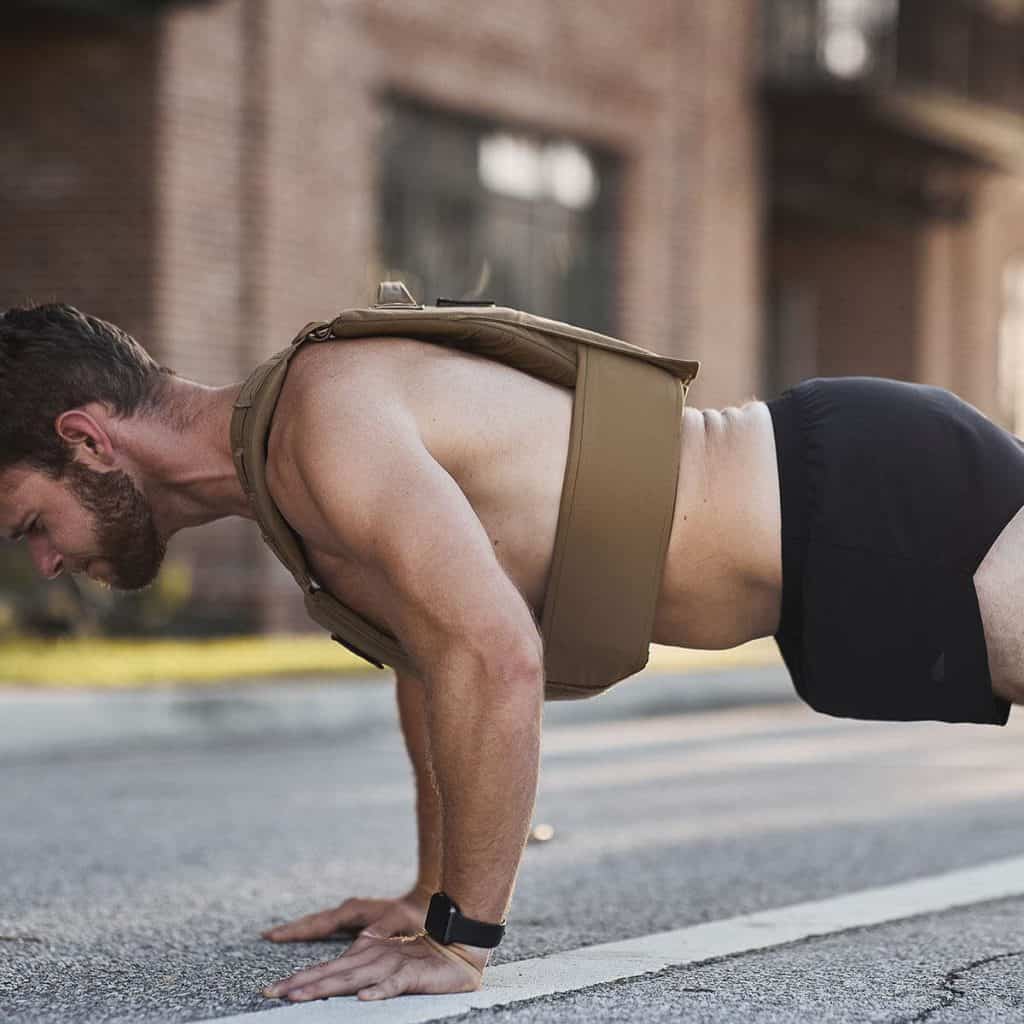 Indestructible Tough Tee – In Summary
That's our close-up look at the Indestructible Tough Tee.
The Indestructible Tough Tee is a tough and simple performance shirt for rucking, GORUCK Events, and everyday active life. It fits and feels like your favorite shirt, only it dries faster and breaks less while you look cool. The Indestructible Tough Tee is the perfect option if you are looking for an unquestionably durable workout shirt.
Looking for more options? Check out these other great products:
Get a shoe to go along with this tough t-shirt – the GORUCK Ballistic Trainers – Cross Training Shoe – it would be great as a CrossFit shoe.
GORUCK makes Women's Apparel too.
More products from GORUCK.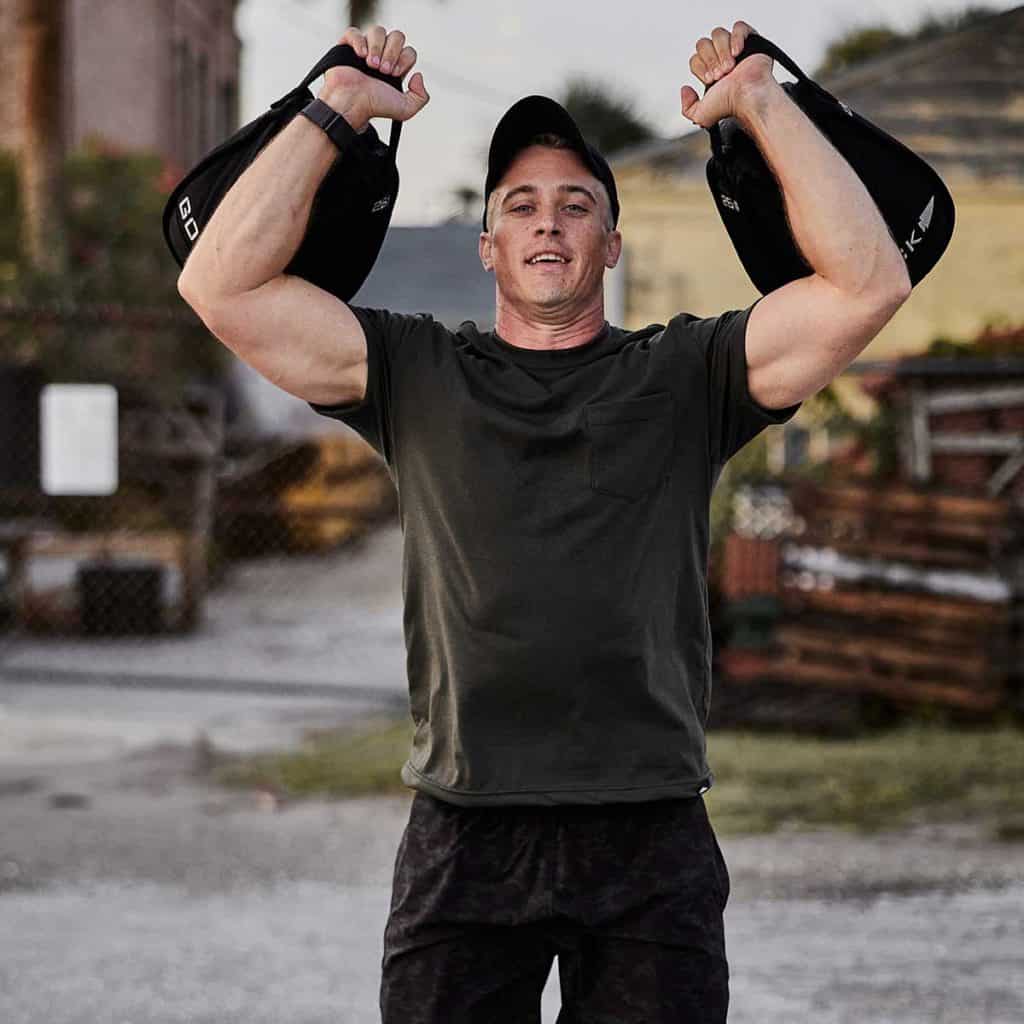 Photo Credits
Product photos on this page are property of GORUCK.
This website is not affiliated or associated with CrossFit, Inc. CrossFit is a registered trademark of CrossFit, Inc.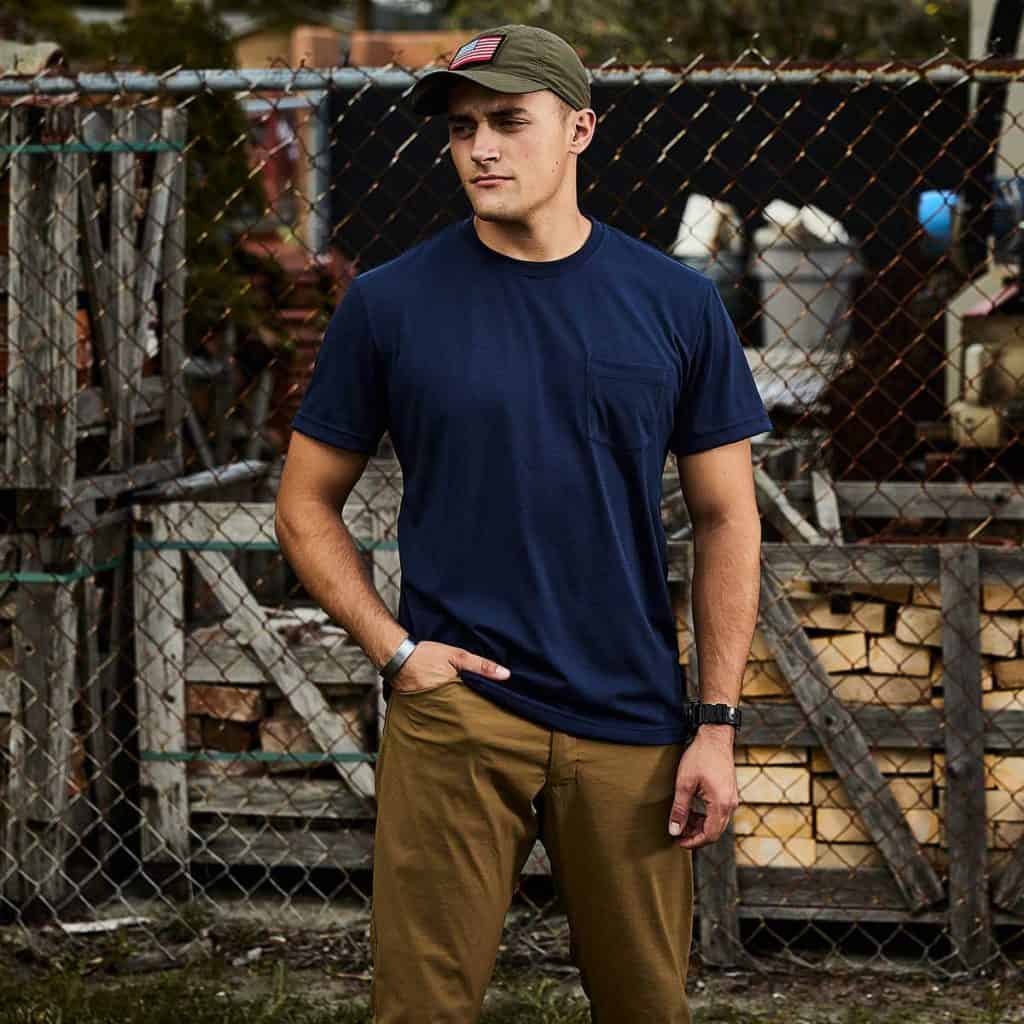 Affiliate Disclaimer
We are an affiliate of GORUCK and others that sell this training gear. If you buy clothing or other training gear after clicking the links in this article, we receive a small commission at no extra cost to you. This helps us to bring you in-depth information and content on these great training products.