Get better organization in your GR1 or GR2 rucksack with these GORUCK Field Pockets.
If you are on the go and always have to bring electronics and some fragile gear with you, field pockets from GORUCK are perfect for you. GORUCK builds the toughest and the best rucking gear and started training, Events, and GORUCK Clubs to empower communities.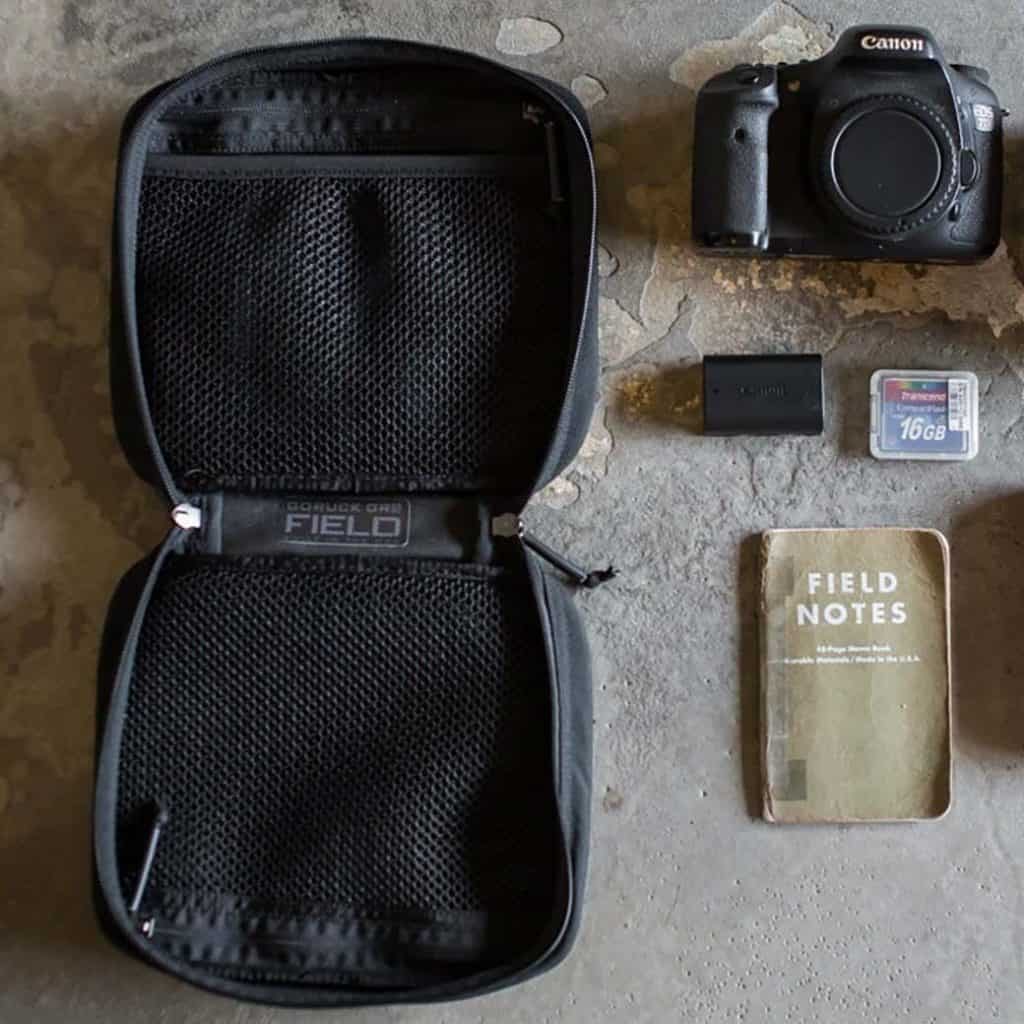 Here are some of the styles we are going to look at:
GORUCK Field Pockets – Overview
GORUCK products and gear are known for bulletproof durability, and these field pockets are not exempt—they are also not lightweight. They can work both inside and outside the bag and separate your items from the main part of your rucksack.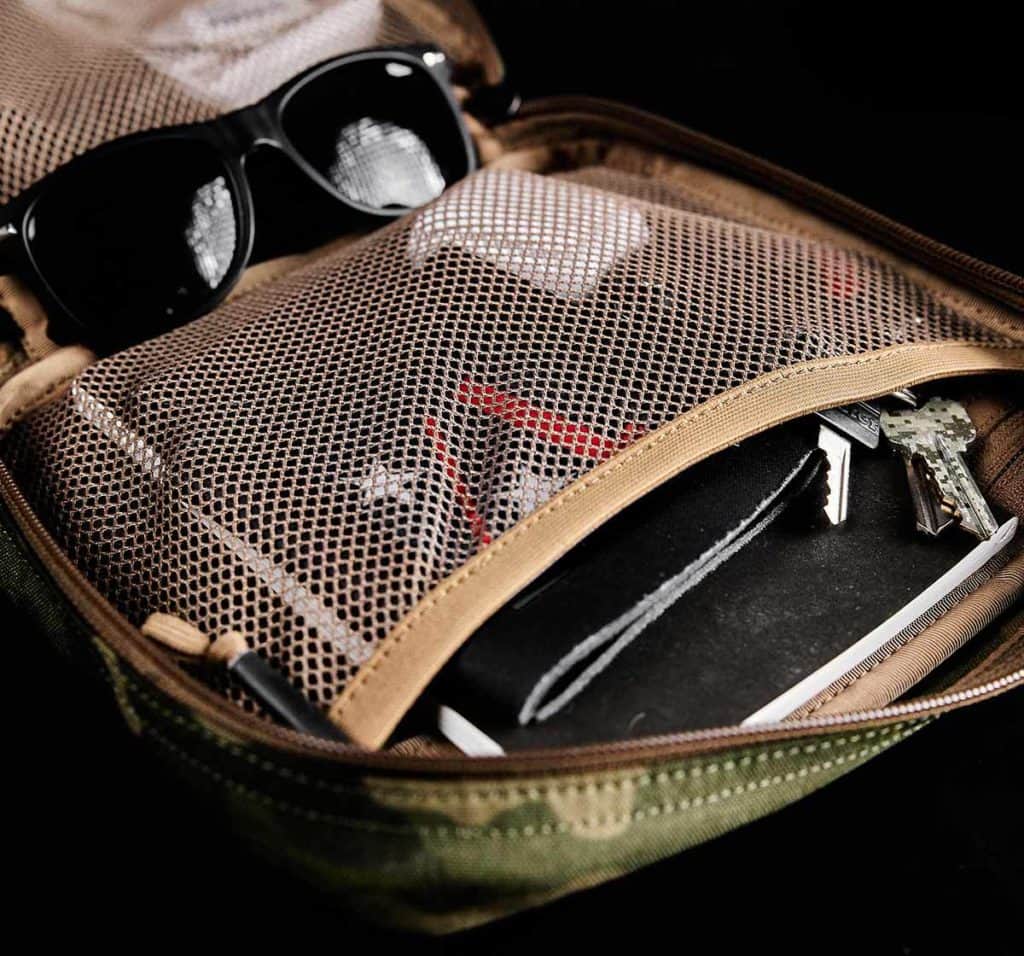 Field pockets lay flat and have a zipper that aligns in the middle of the depth of the pocket. They have three pockets inside, look very minimal outside, and have sturdy zippers. They can carry your clothes but is not really practical since they are padded that provide added bulk.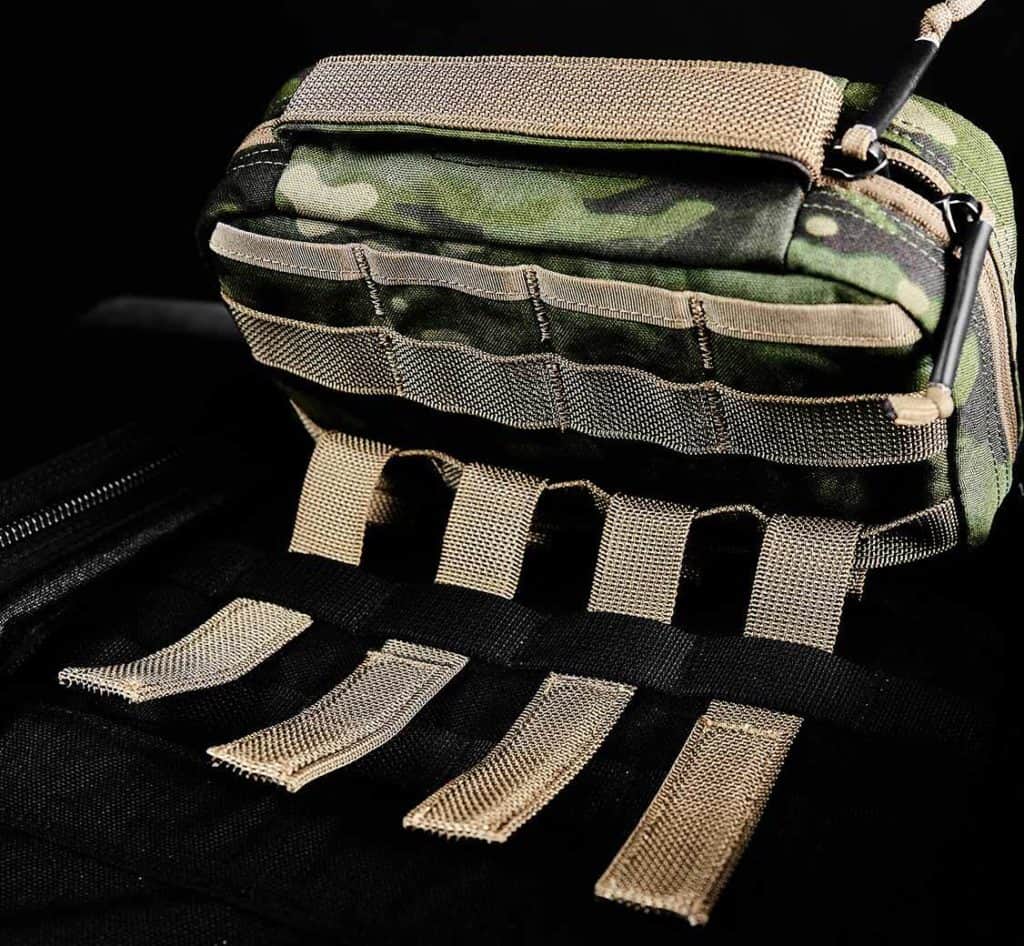 Check out our GR1 Field Pocket Review if you want to find out how these perform.
GR2 Field Pocket – Our Review
I also invested in a GR2 Field Pocket.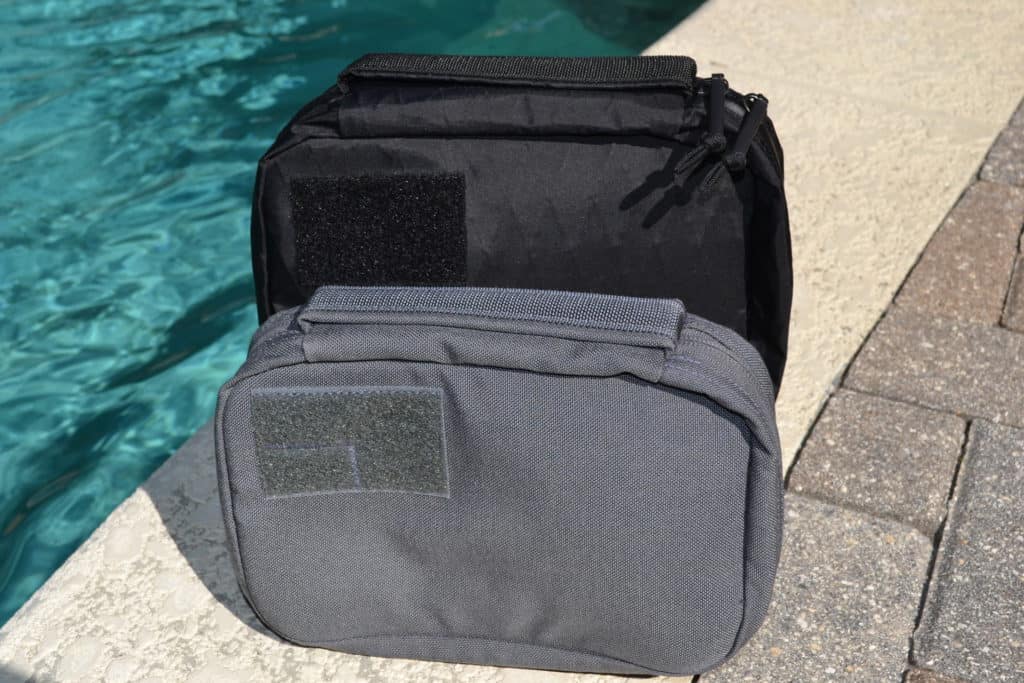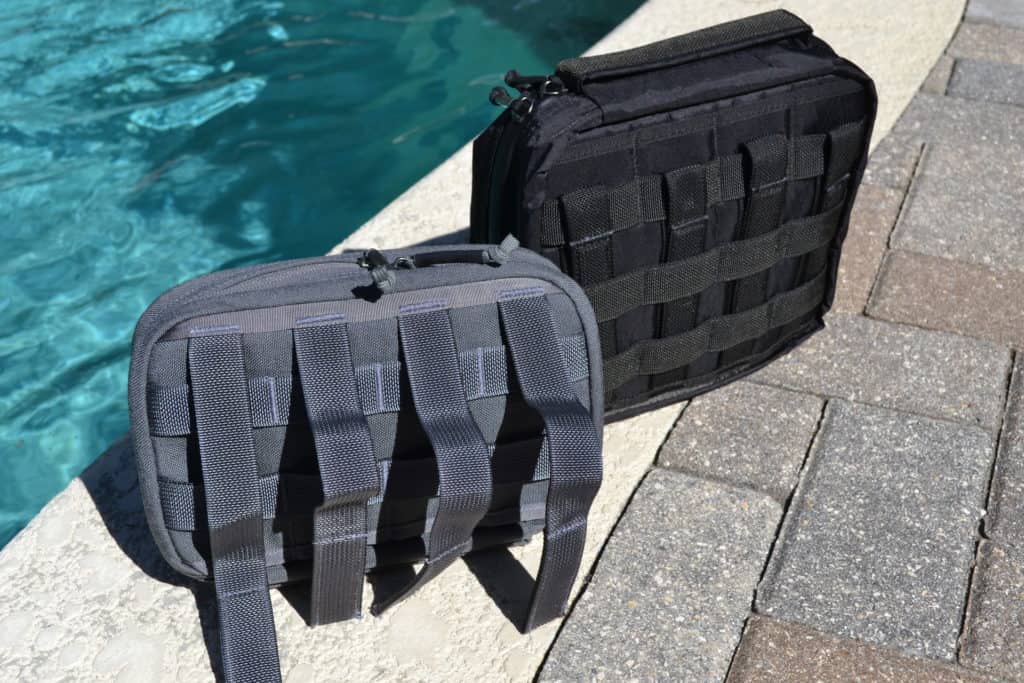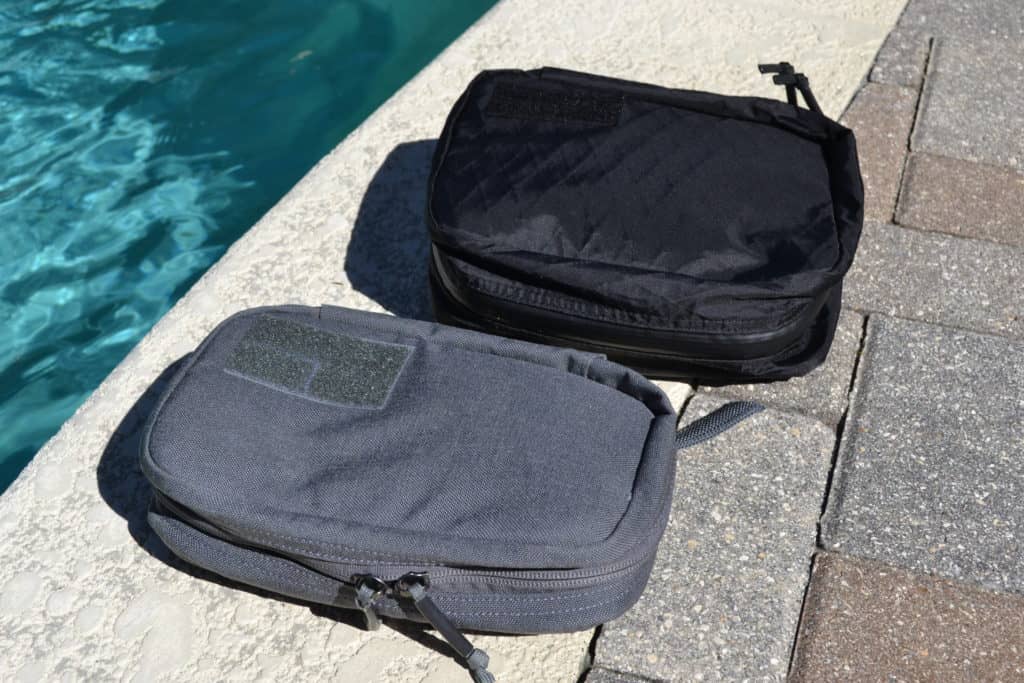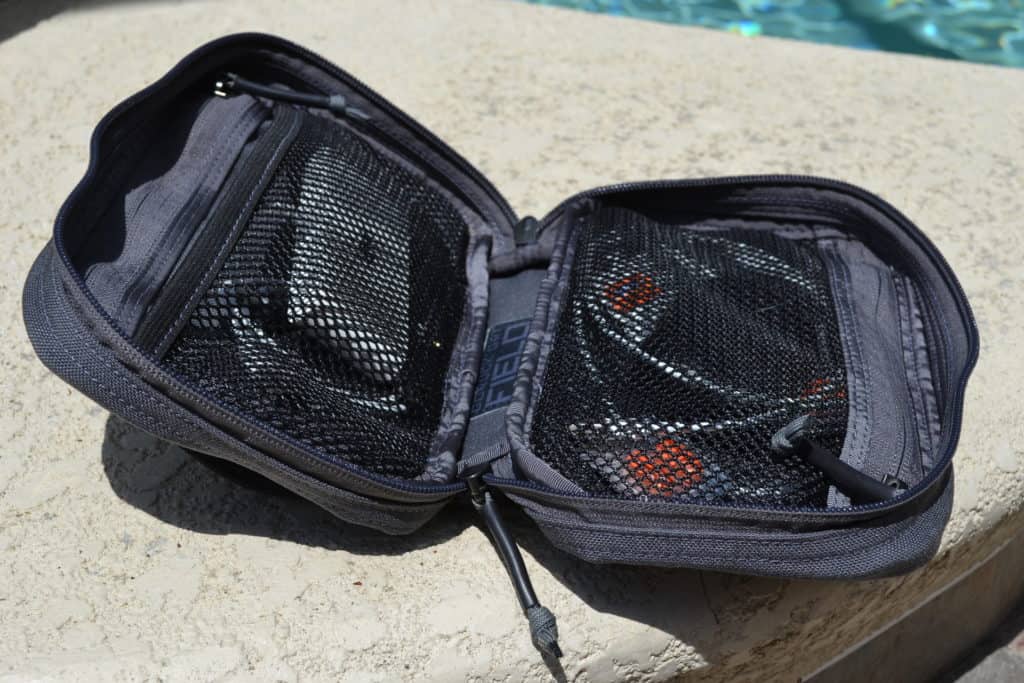 The GR2 Field Pocket is bigger and more expensive than the GR1 Field Pocket.
Overall, it's the same high-quality you'd expect!
GR2 Field Pocket
The GR2 Field Pocket is great for packing more delicate electronics or camera lenses and as a Dopp kit. It has all the padding needed and a handle to bring it around. At 9 x 7.5 x 3.75 inches, GR2 is the largest field pocket and can carry large items.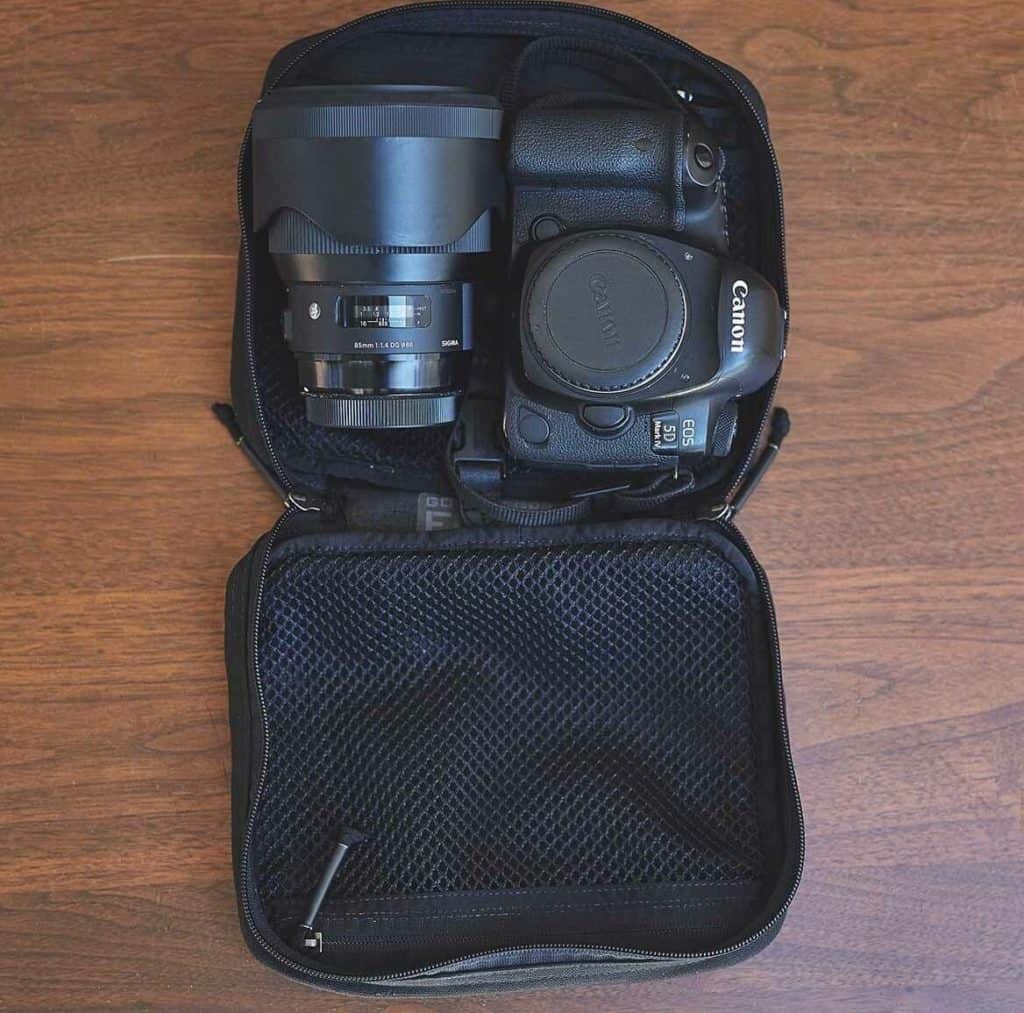 The padding holds contents inside, and the additional three interior pockets keep you organized—one side has a mesh zip pocket, and the other has an elastic band mesh pocket with a thoroughly covered zip pocket behind it. It is made from 1000D Cordura with a 4L capacity.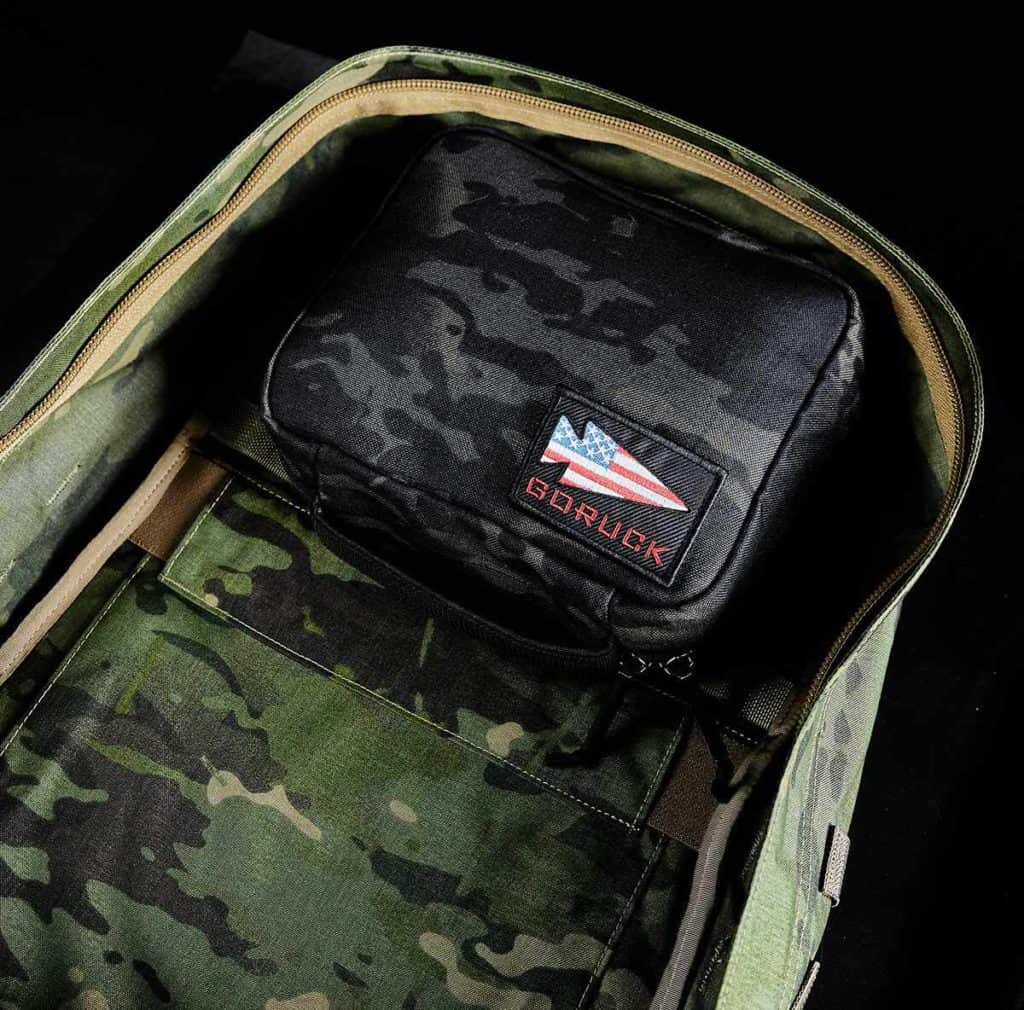 GR1 Field Pocket – Our Review
We took the GR1 Field Pocket for a test drive.
It's a simple storage solution that makes your GR1 (or GR2) more organized.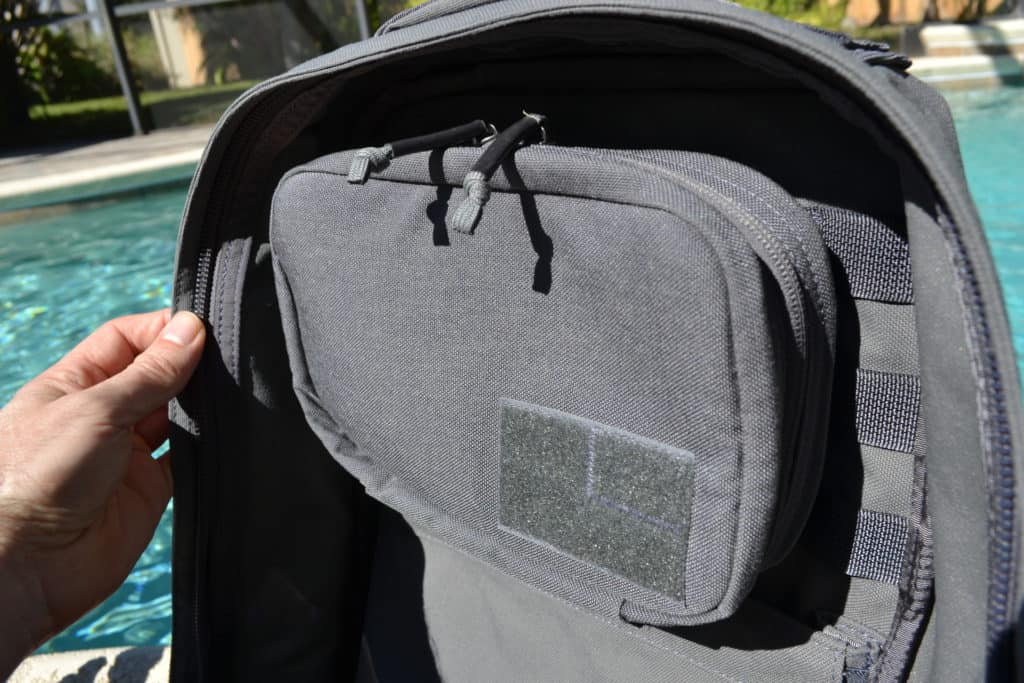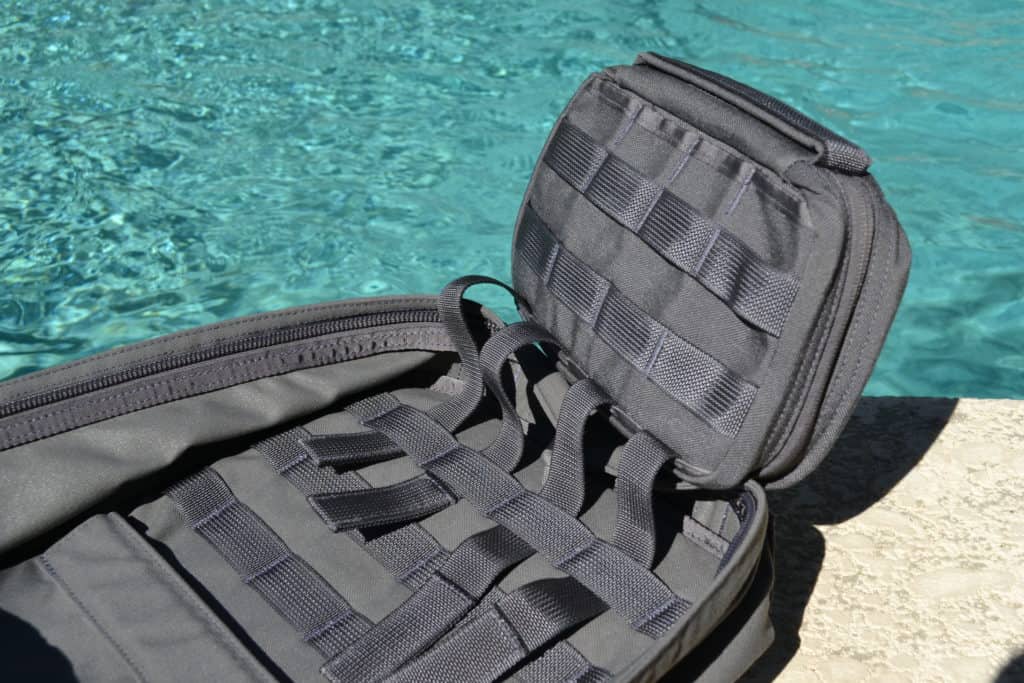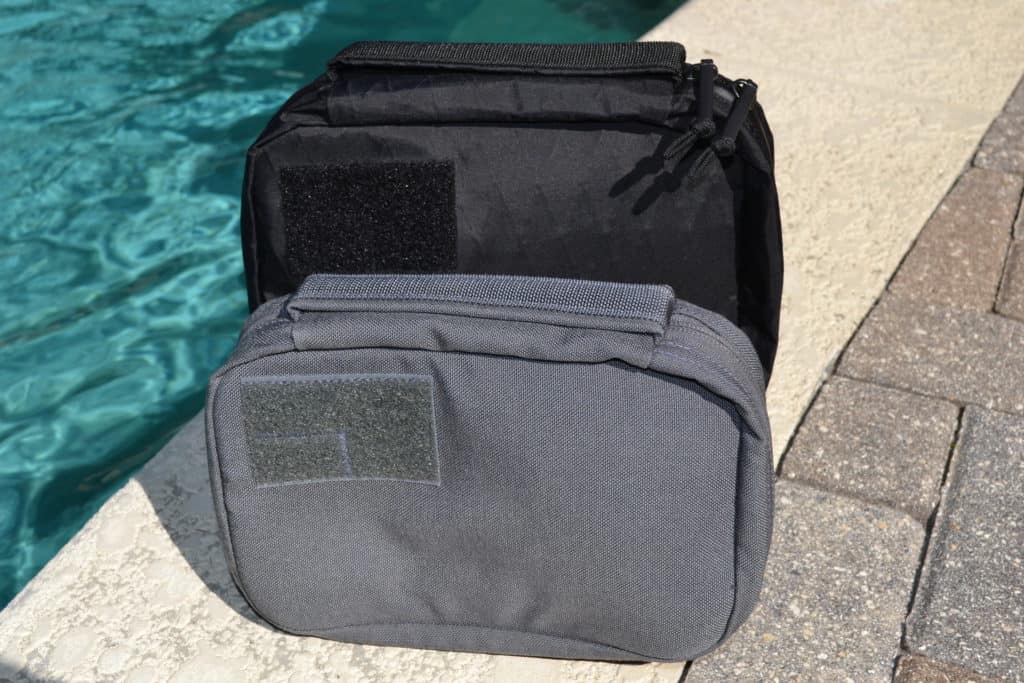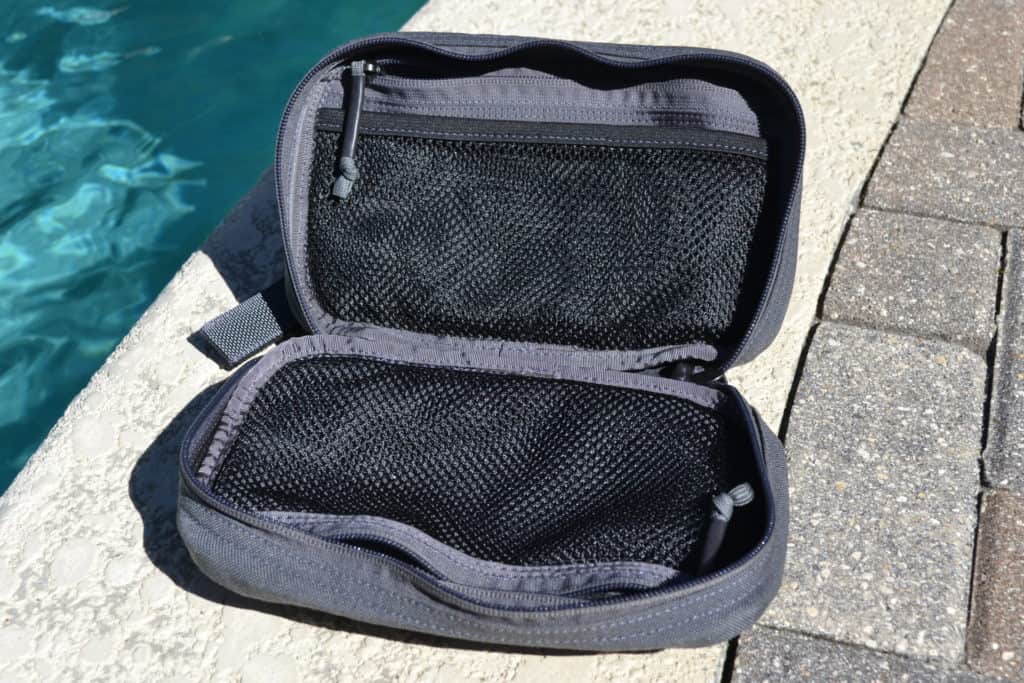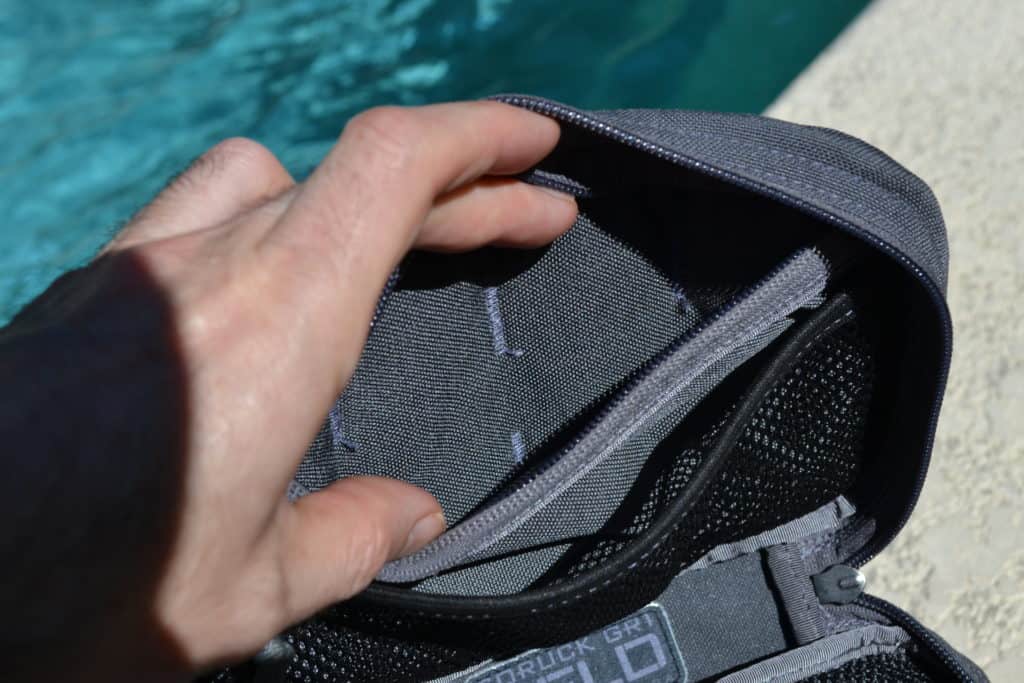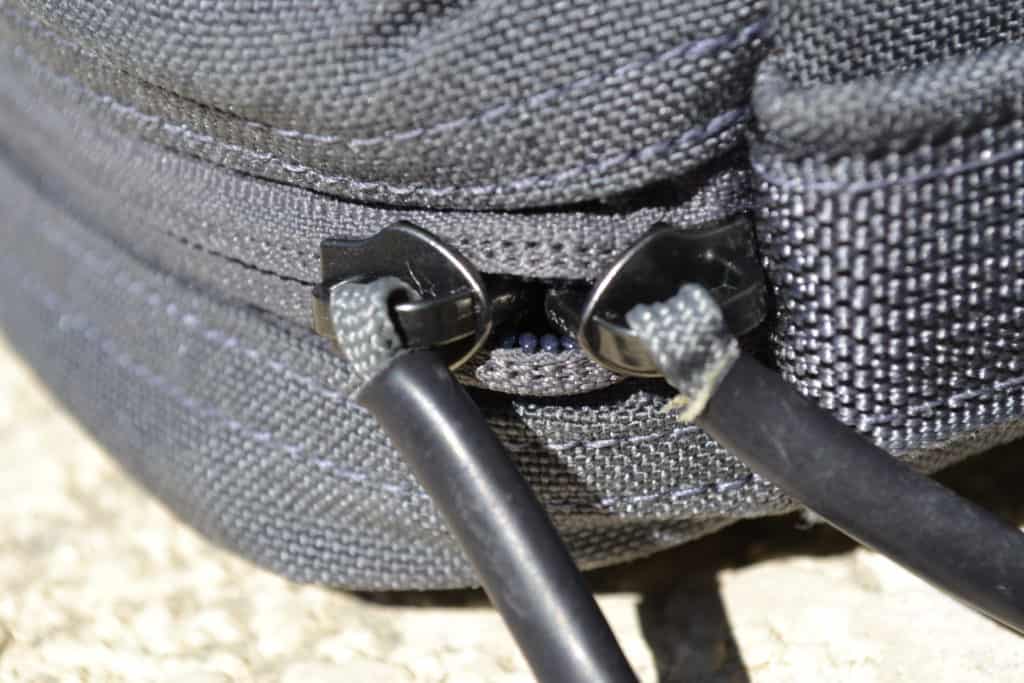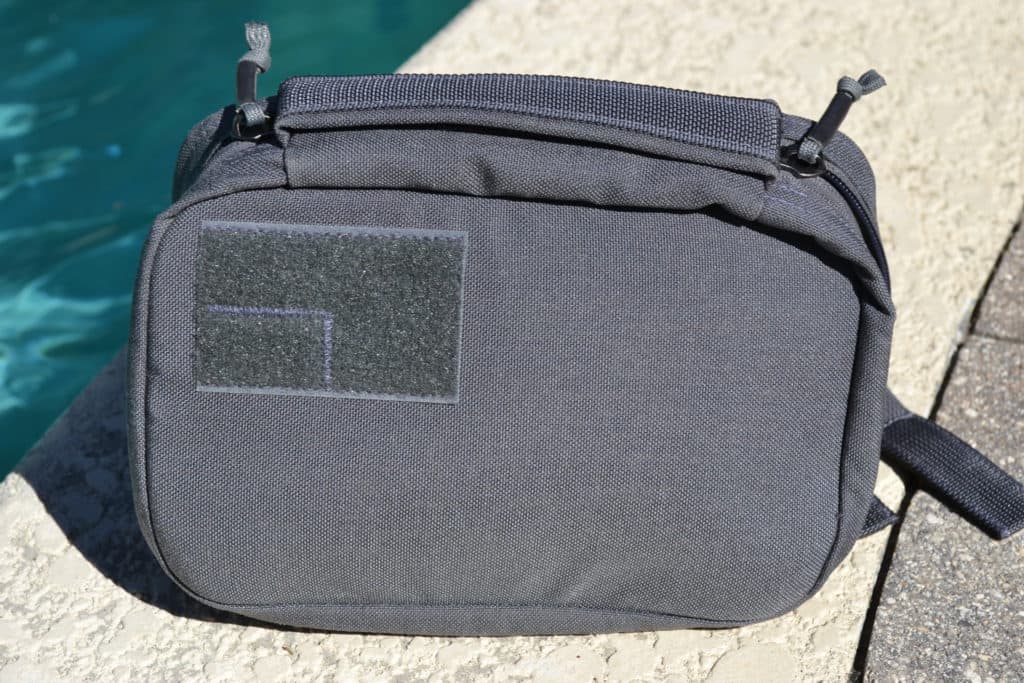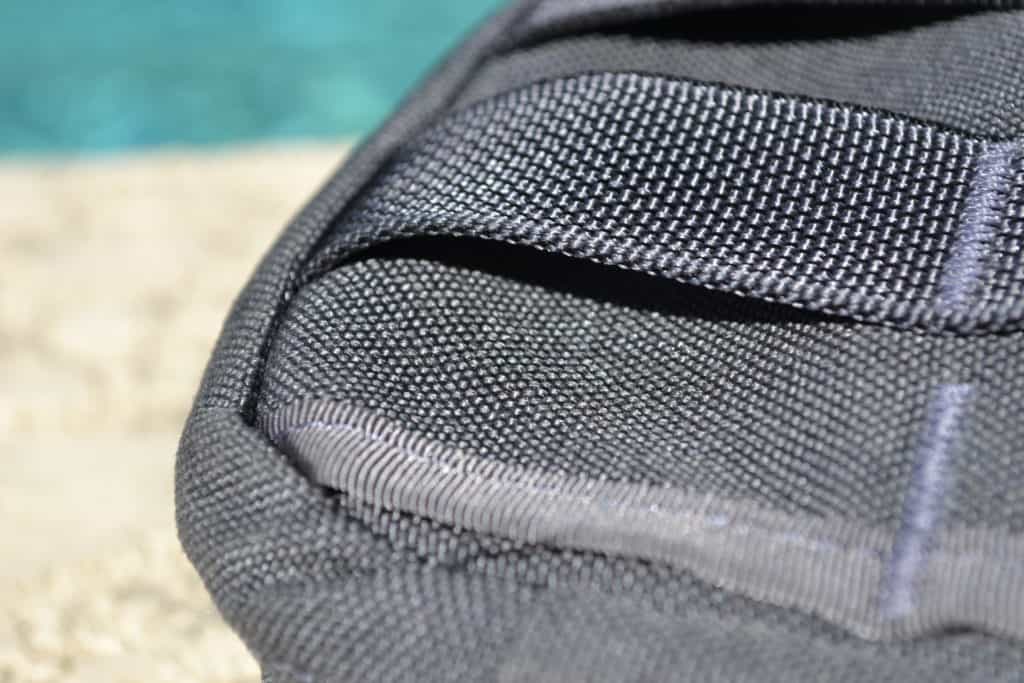 Verdict? Yes – it's expensive, but the quality is unmatched and this has so many features – Zippers, mesh pocket, padding, MOLLE, patch velcro, paracord zipper pulls – there's really no equal.
GR1 Field Pocket
The GR1 Field Pocket can also carry your electronics and other sensitive gear with its durability and solid walls. It is made from 1000D Cordura and a little smaller than GR2 at 9"W x 6"H x 2.5"D with a 3L capacity.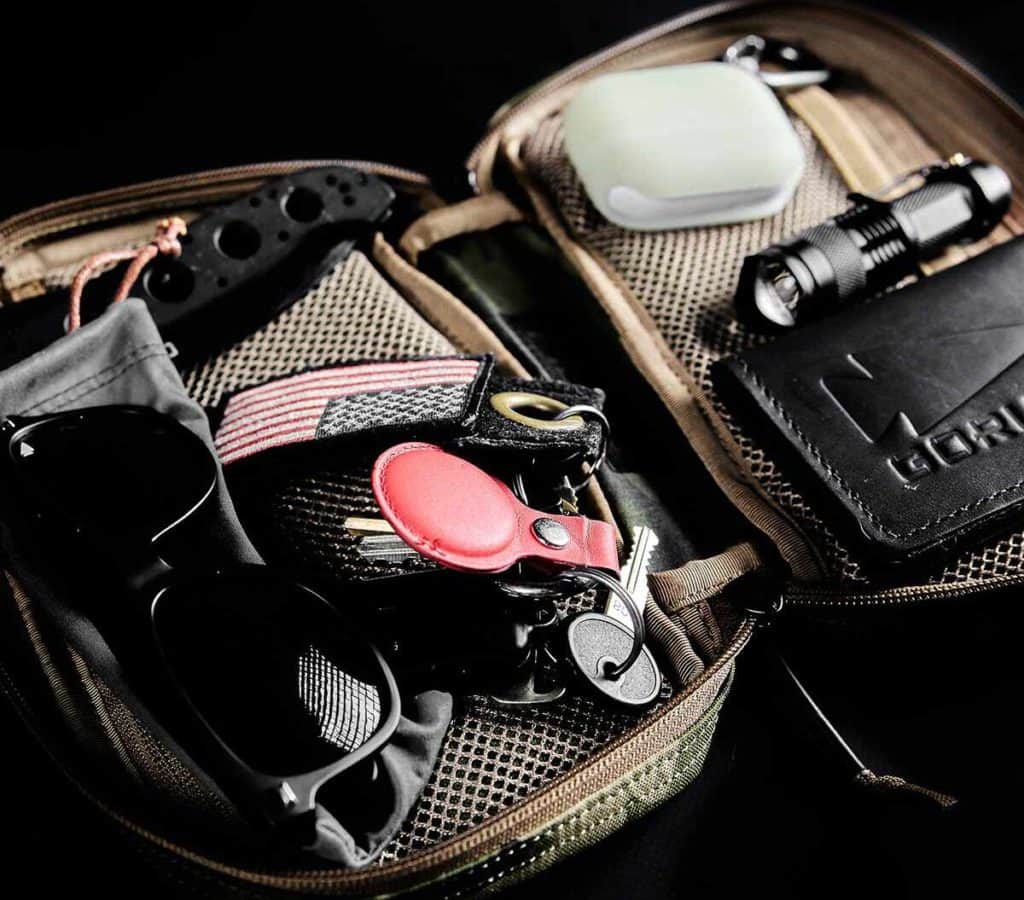 GR1 can be attached inside or outside the GR1 rucksack. It has padding that keeps contents inside shielded, and the three interior pockets keep you organized.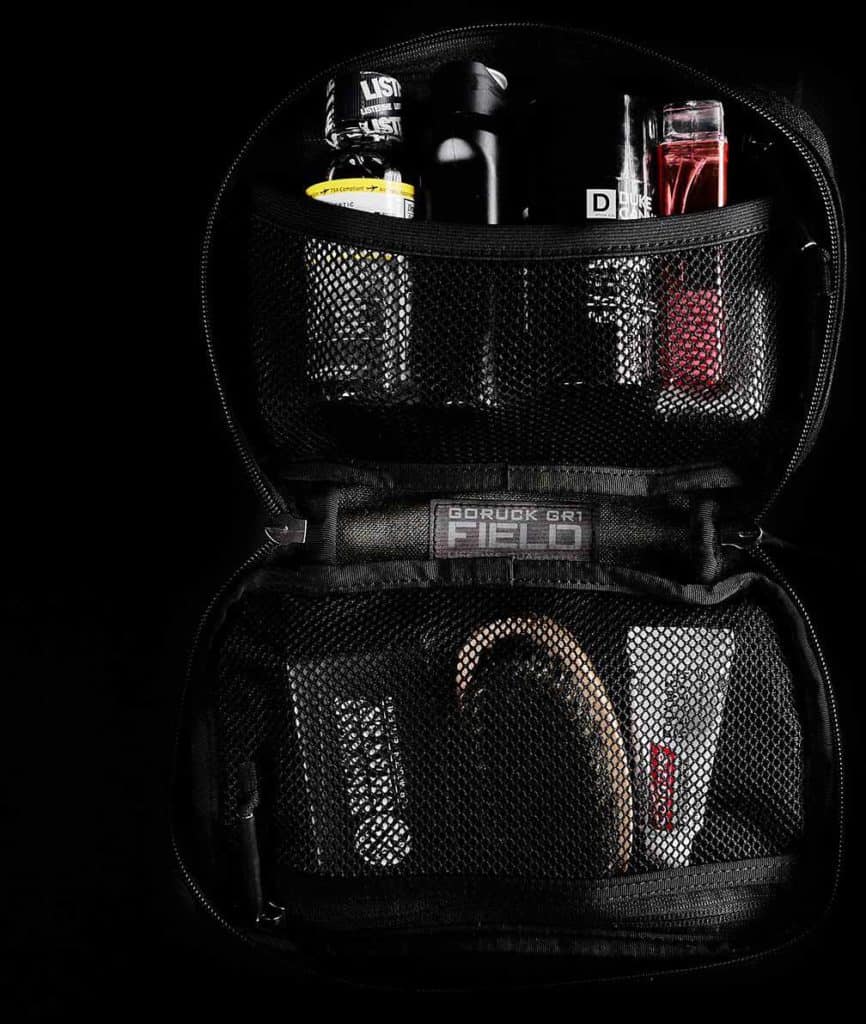 GORUCK Field Pockets – In Summary
That's our close-up look at GORUCK Field Pockets.
GORUCK designs, builds, and tests rucksacks, footwear, and apparel from start to finish. Field pockets from GORUCK are durable and protect your camera and other delicate gear from the rain and other outside elements.
Looking for more options? Check out these other great products:
Get all the intel on the GR1 with our GORUCK GR1 Rucksack Review.
Go bigger (and more expensive!) with the GORUCK GR2 Rucksack.
More high-quality, tough products from GORUCK.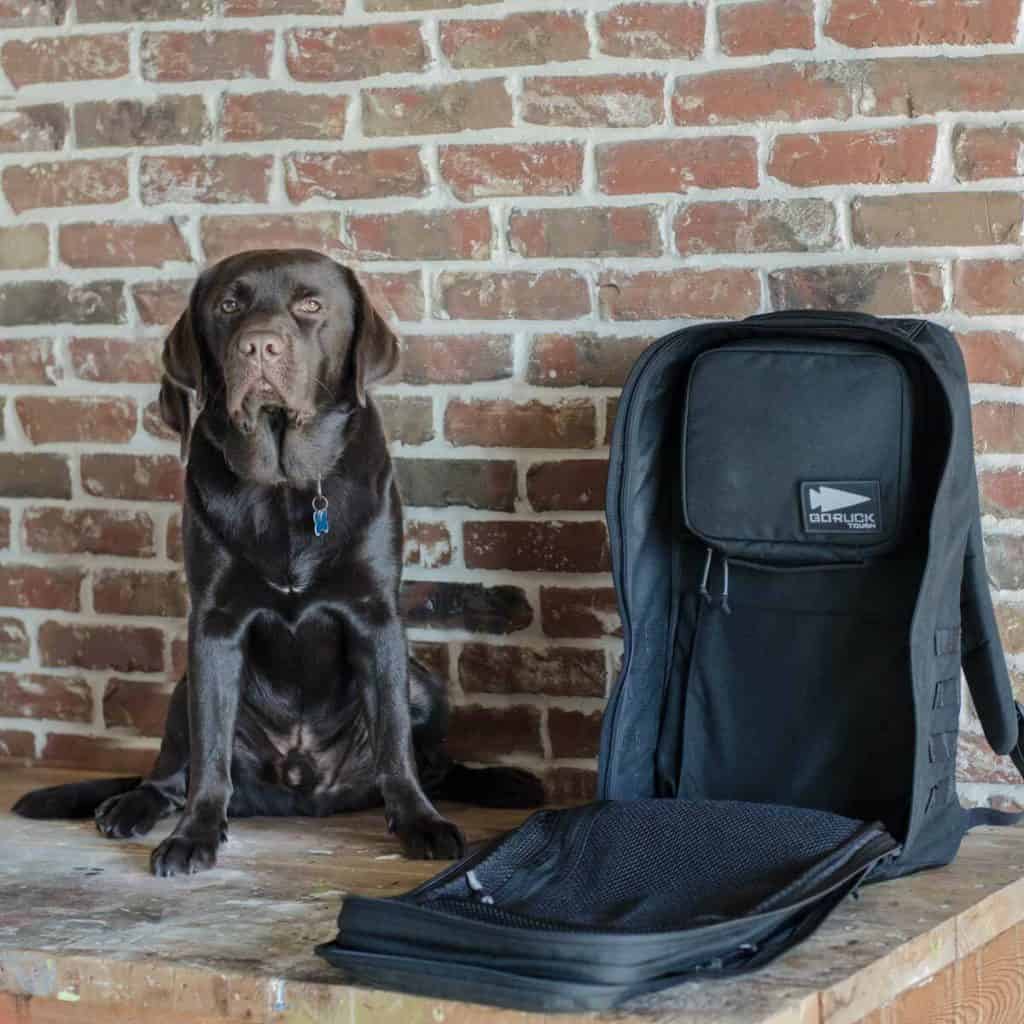 Photo Credits
Some product photos on this page are property of GORUCK.
This website is not affiliated or associated with CrossFit, Inc. CrossFit is a registered trademark of CrossFit, Inc.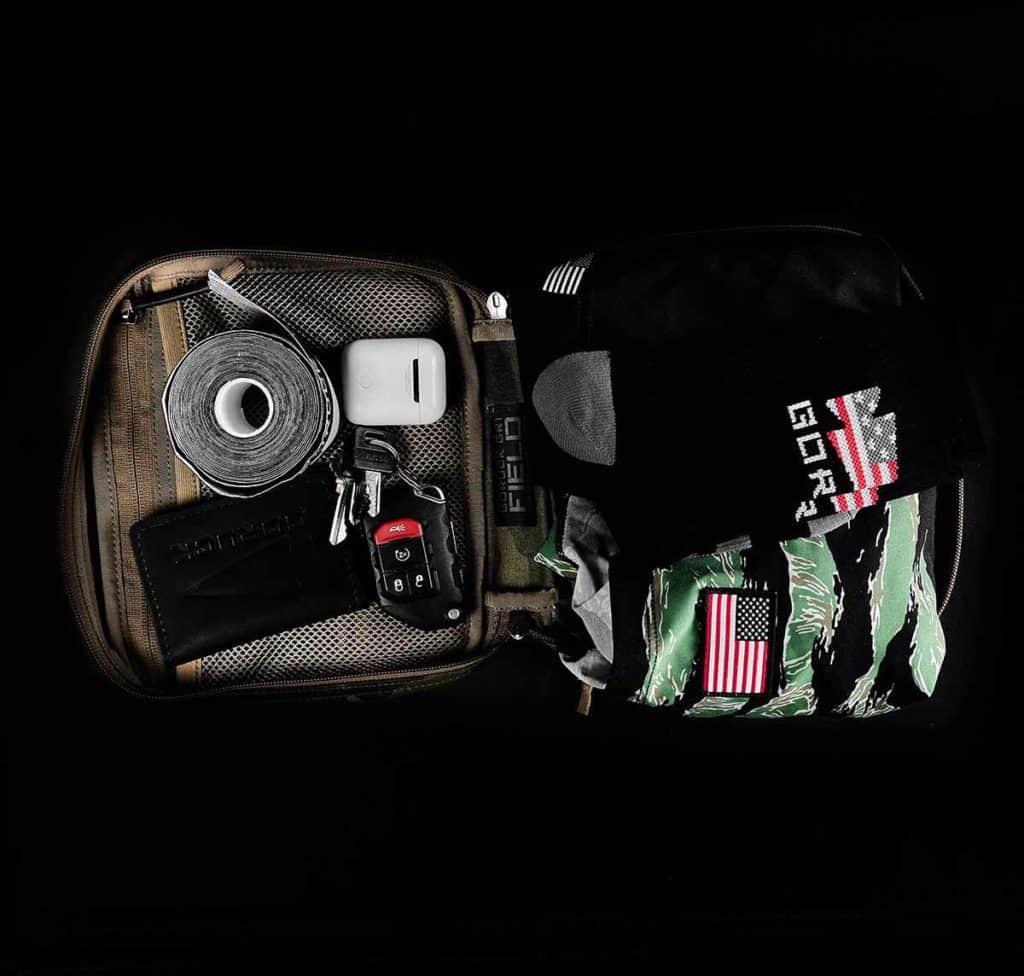 Affiliate Disclaimer
We are an affiliate of GORUCK and others that sell this training gear. If you buy clothing or other training gear after clicking the links in this article, we receive a small commission at no extra cost to you. This helps us to bring you in-depth information and content on these great training products.