Let's review the GORUCK GR1 Field Pocket.
Dynamic activities in the field need a reliable utility that can carry your stuff in a systematic and secured way. That's what the GORUCK GR1 Field Pocket is all about – it is a small storage that can be fastened to your Rucker, lugged separately by its handle, or detached inside your Rucker or gym bag. It also adds a little more weight to your ruck, brings order to your belongings, and can be used in various ways.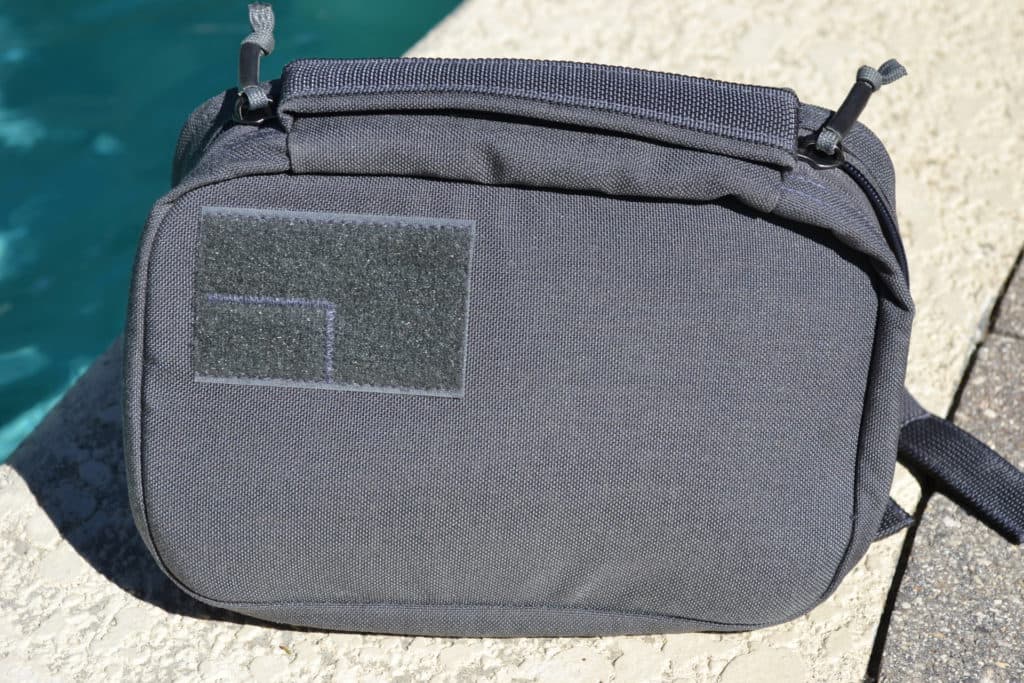 What's a GORUCK Field Pocket? It's a small, zippered storage pouch for your GR1 or GR2 rucksack.
Here are some of the styles we are going to look at: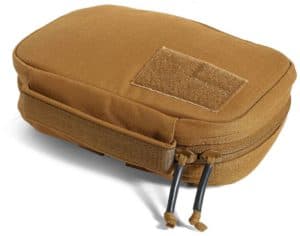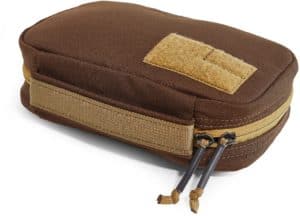 GR1 Field Pocket – Our Review
We took this bad boy for a test drive.
It's a simple storage solution that makes your GR1 (or GR2) more organized.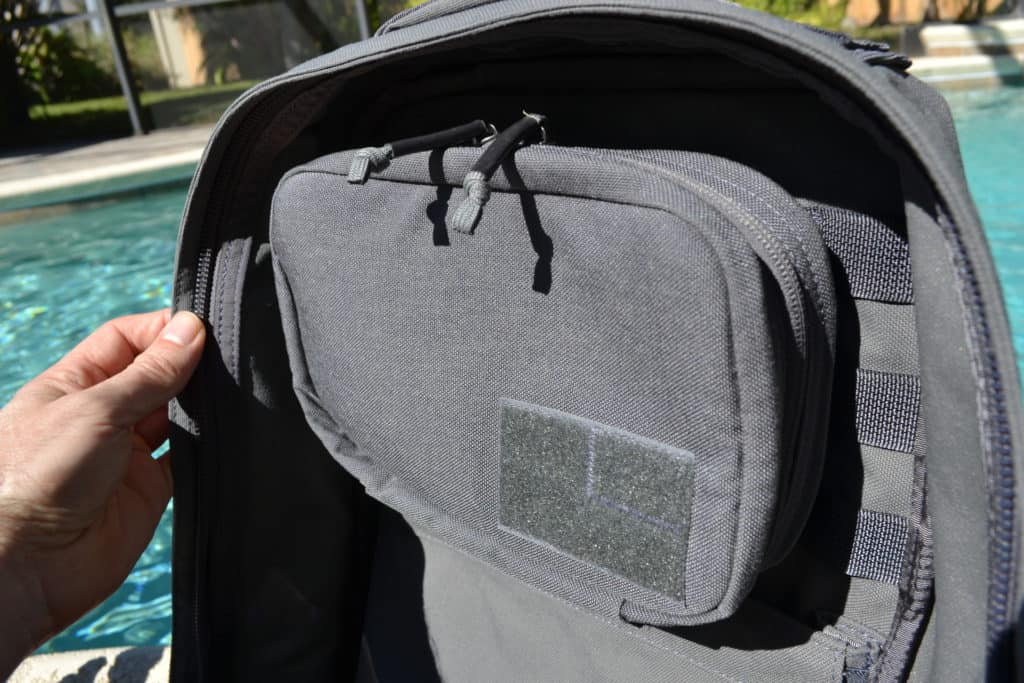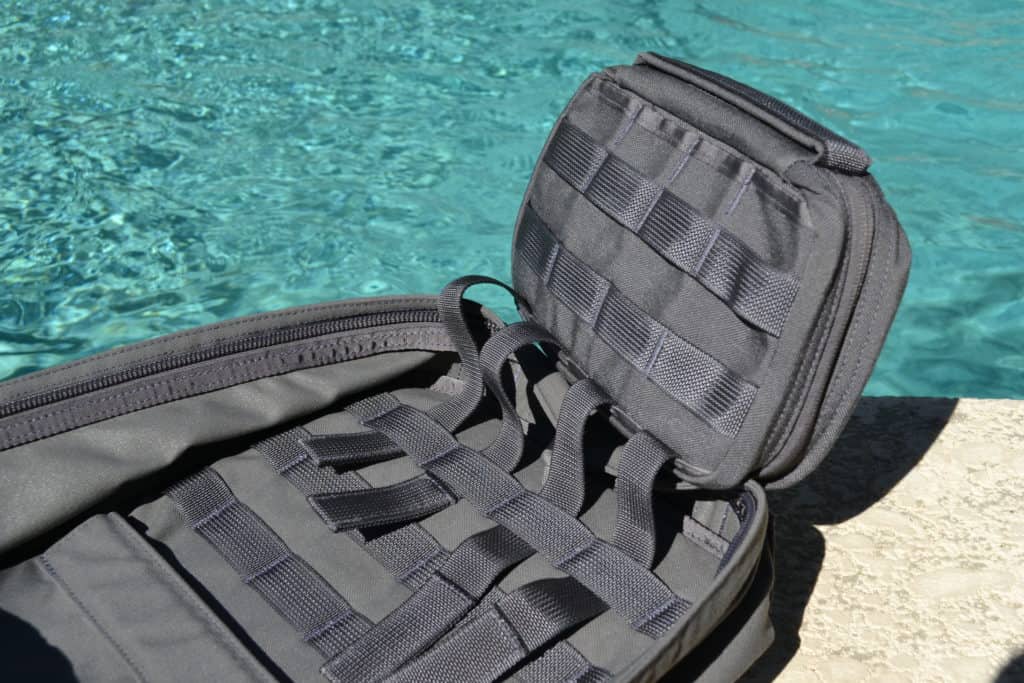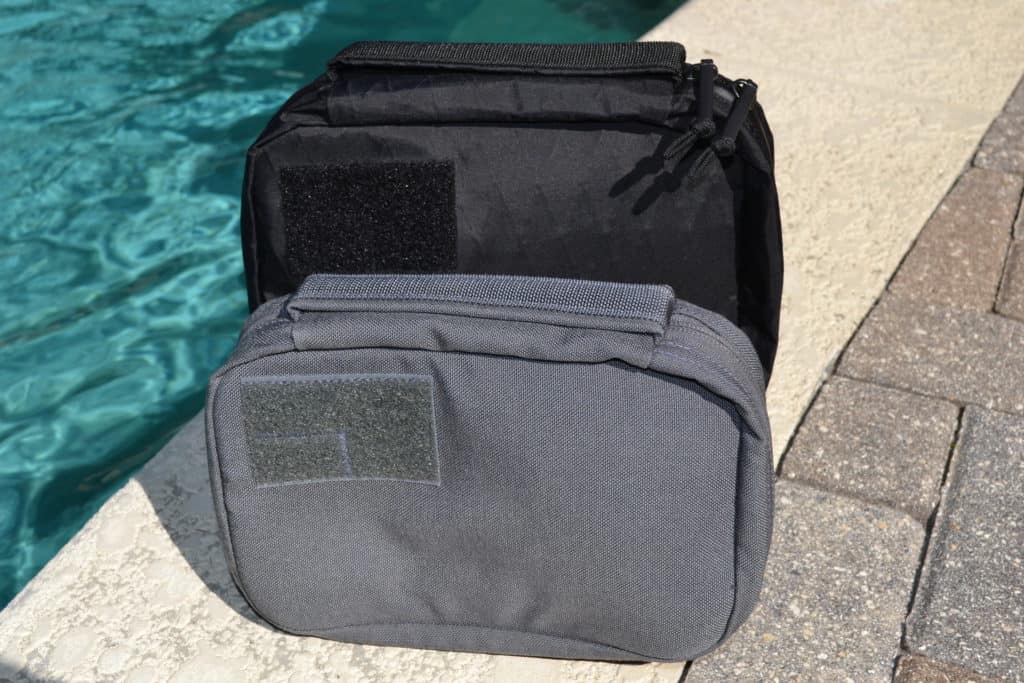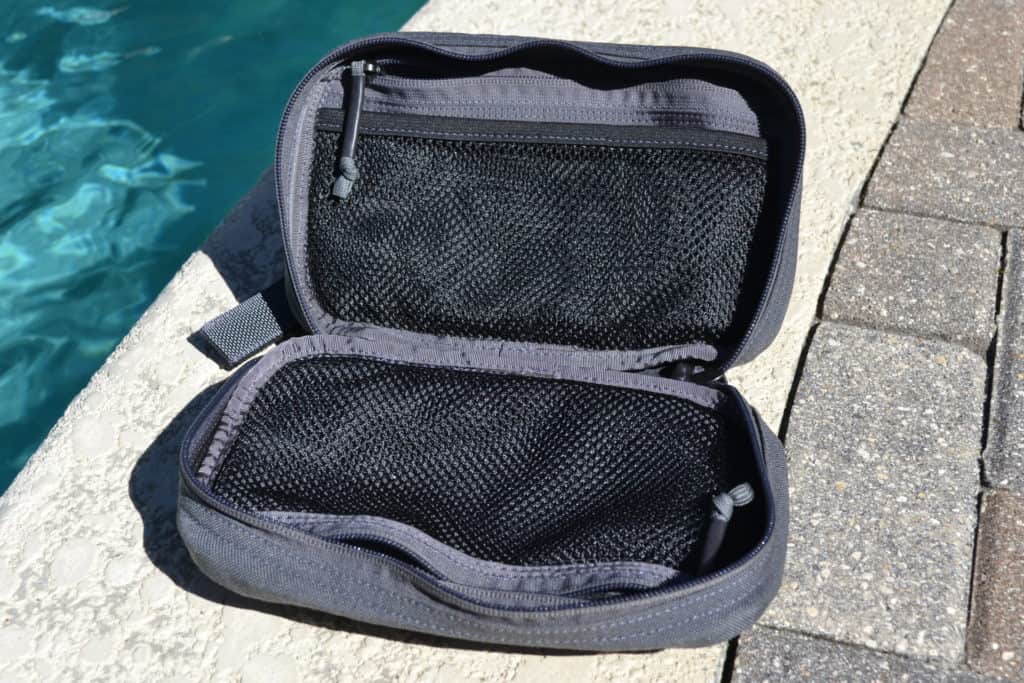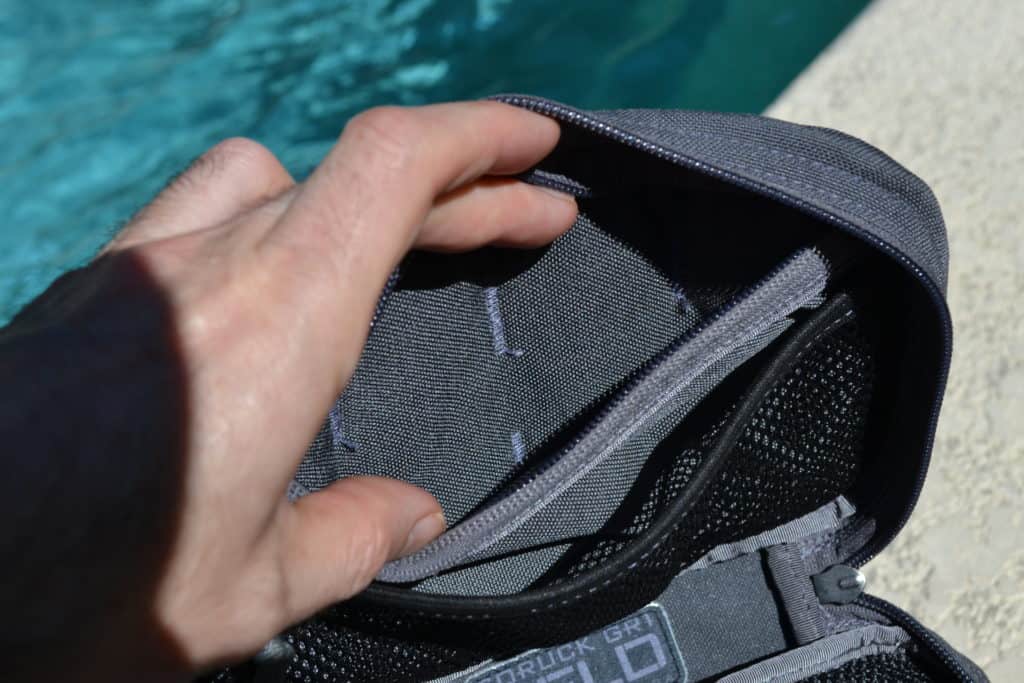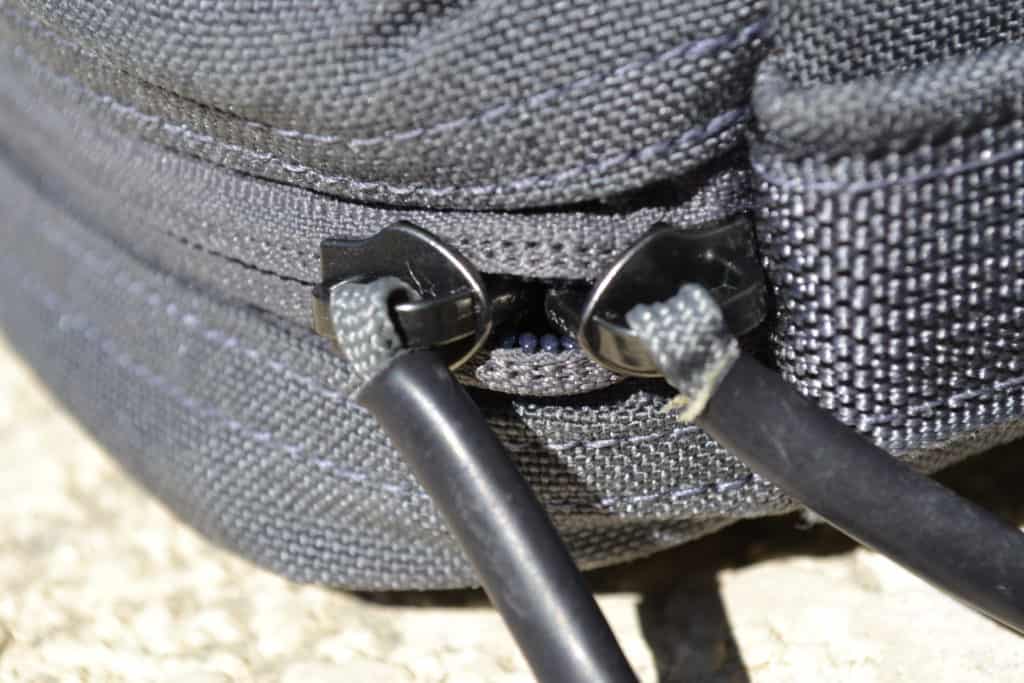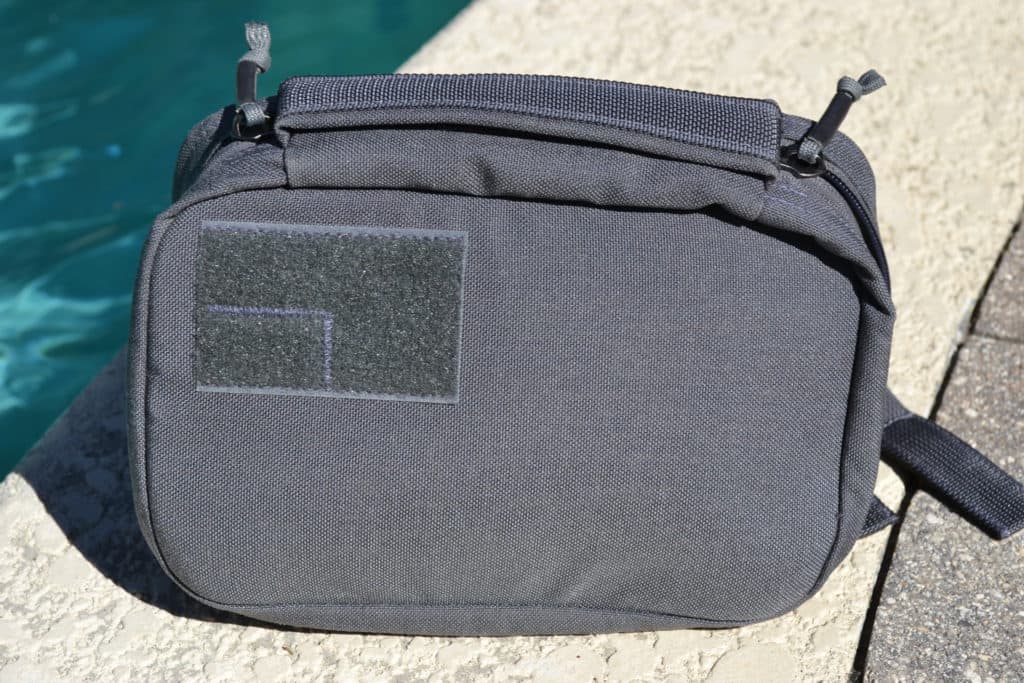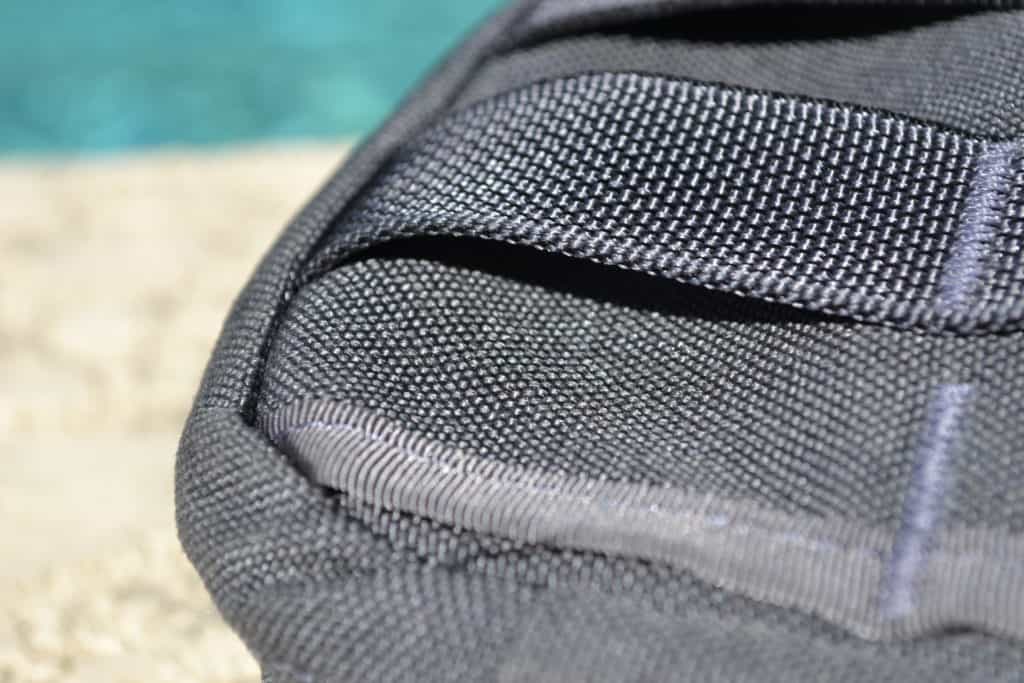 Verdict? Yes – it's expensive, but the quality is unmatched and this has so many features – Zippers, mesh pocket, padding, MOLLE, patch velcro, paracord zipper pulls – there's really no equal.
GORUCK GR1 Field Pocket Review – Overview
GORUCK GR1 Field Pocket carries the classic size, which can fit in every Rucksack and secured to the interior or exterior MOLLE. It lays flat, and the GORUCK label appears inside. The primary material used in GR1 Field Pocket is 1000D Cordura and it uses YKK zippers with silent 550 cord zipper pulls.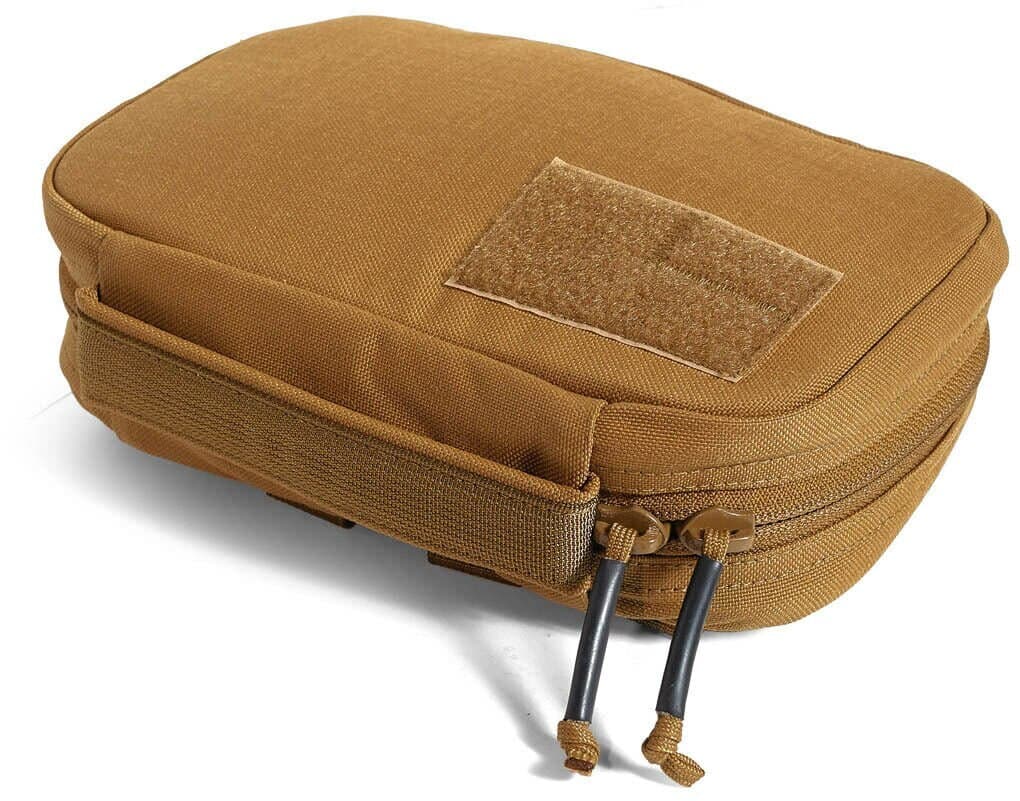 GORUCK GR1 Field Pocket has two zippered compartments – one closed (made of Cordura) and one mesh. The sealed zipper compartment has a smaller mesh part in front of it, is sealed with an elastic band, and keeps items orderly. The closed zippered compartment is a great spot to separate any non-toiletries. It measures 9" W x 6" H x 2.5" D and has a capacity of 3L.
It has maximum versatility and can be used in different forms. It can be used as a medical kit where you can keep first aid items protected. You can also use it as an organizer for your cables, battery packs, USB, and other electrical items. If you are in photography, GORUCK GR1 Field Pocket can also perfectly carry your lens, memory cards, filters, flashes, diffusers, etc., in a secure and organized manner.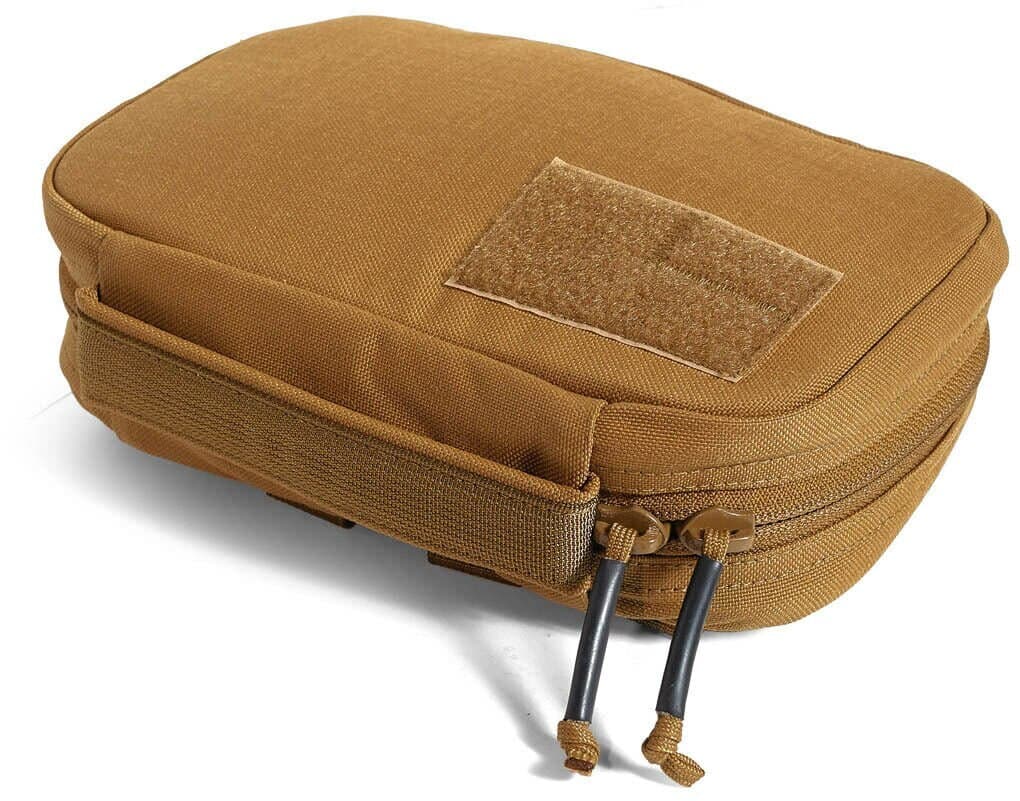 GORUCK GR1 Field Pocket Review – In Summary
That's our review of GORUCK GR1 Field Pocket.
GORUCK GR1 Field Pocket is very functional, that you can put almost anything in there and bring it anywhere. You can even put sand and rocks in it or use it for whatever purpose you have in mind, and be confident that this pocket will not break. Or even if it breaks, GORUCK will fix it for you with its Scars Lifetime Guarantee. It is durable, functional, and organized. It is also very well made with solid walls and fine pockets.
Want more? Check out our GORUCK Field Pocket Roundup – there's other sizes and styles.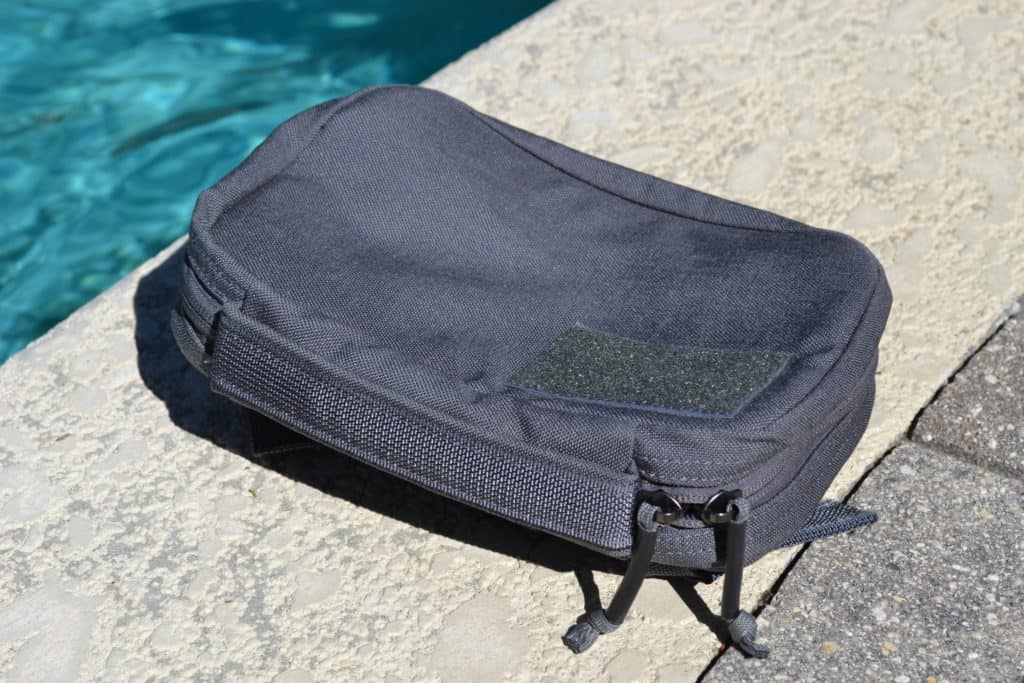 Photo Credits
Product photos on this page are property of GORUCK.
This website is not affiliated or associated with CrossFit, Inc. CrossFit is a registered trademark of CrossFit, Inc.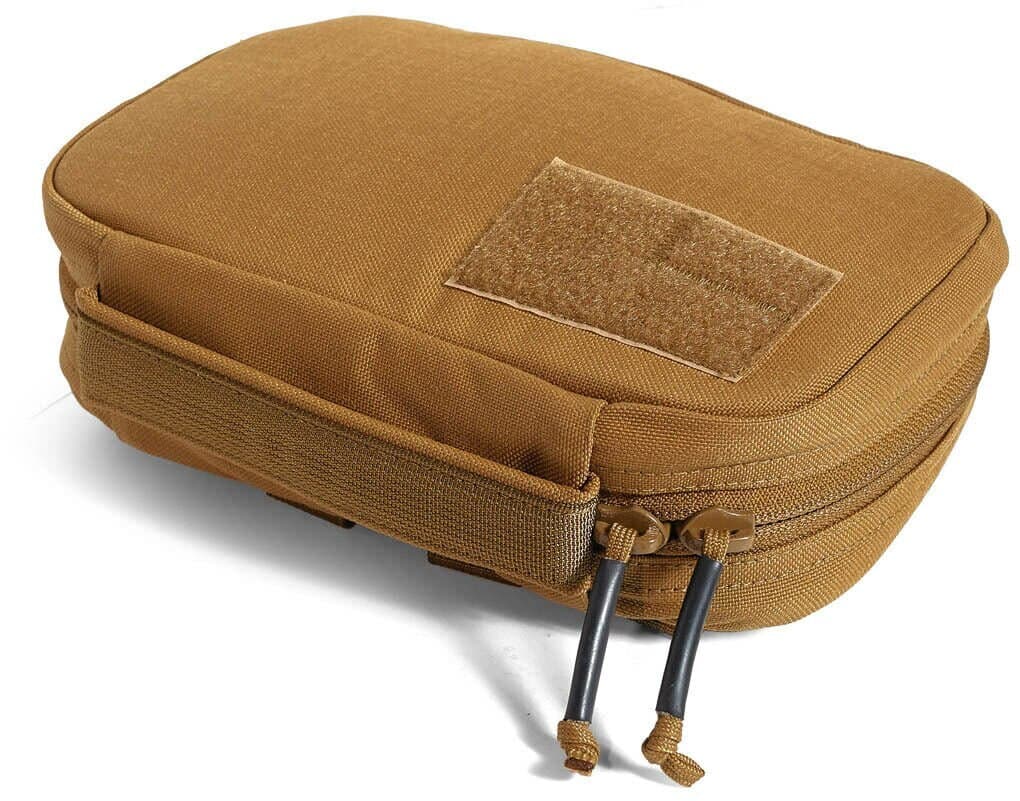 Affiliate Disclaimer
We are an affiliate of GORUCK and others that sell this training gear. If you buy clothing or other training gear after clicking the links in this article, we receive a small commission at no extra cost to you. This helps us to bring you in-depth information and content on these great training products.