Rogue has the red-hot
Echo Bike
. Grab one while they last!
Let's review CrossFit Stocking Stuffers.
Stocking stuffers are small, affordable gifts that you can give to your friends and family who are passionate about CrossFit (or working out in general.)
This holiday gift guide will give you great gift ideas that are sure to be a hit for your fitness enthusiast!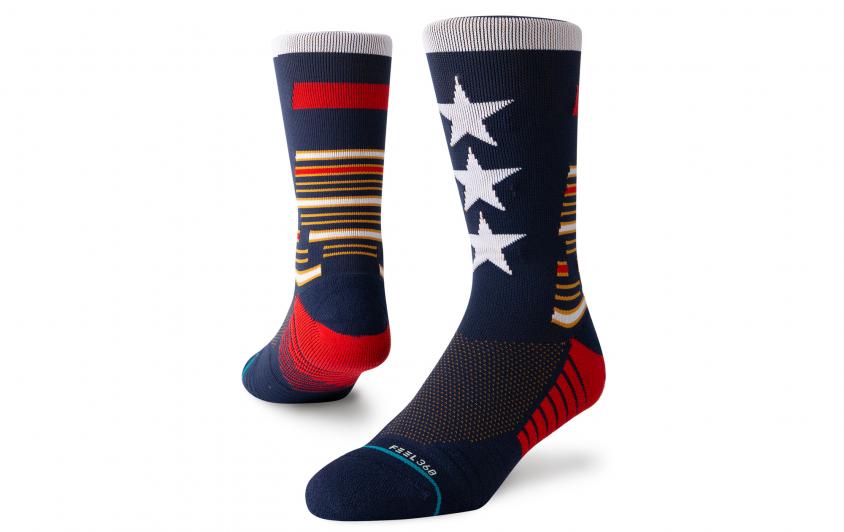 All these gifts are great for birthdays too – for athletes, coaches, and workout enthusiasts of any kind!
Here's some of the styles we are going to look at:
CrossFit Stocking Stuffers – Overview
Its the time of the year again to hang and fill those stockings and bring happiness to our friends and loved ones. No matter what your age is, receiving a stocking filled with goodies is always enjoyable.
But looking for items that are affordable and practical can be a bit of a challenge. Stocking stuffers don't have to be boring or throw-away gifts.
They shouldn't stress you out. In this post, we put together a list of the best stocking stuffer ideas that are perfect for anyone who are fitness enthusiast. From socks to hats, we got you covered!
Don't wait until last minute to plan for your gift shopping. These stocking stuffers will surely be appreciated and won't be easily forgotten. Let's get started!
Stance Socks Captain Athletic
Whether you're in the gym or just outside to meet friends, Stance's unisex "Captain Athletic" crew socks is perfect for everyday use. Its channeled air cushioning provides extra protection and warmth especially during cold season.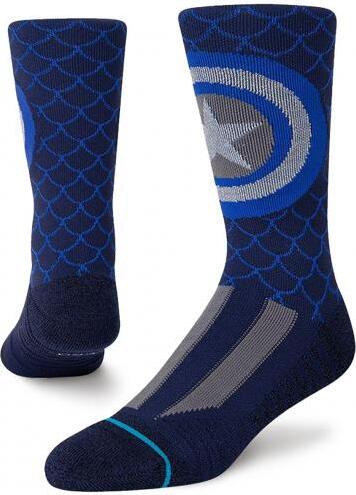 Performance mesh forms a breathable boundary between your shoe and your foot as it increases airflow. It is made of 73% nylon, 24% combed cotton and 3% Elastane. Other awesome designs and colors are also available to suit your mood.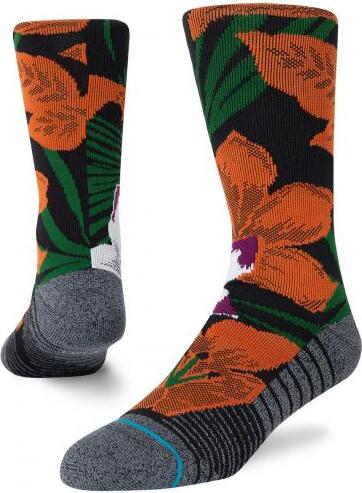 Don't Weaken Midweight Hoodie
Made of 80% Cotton and 20% Polyester, Rogue "Don't Weaken" Midweight Hoodie exhibits a soft and cozy fabric with split stitch double needle sewing on all seams. The Rogue logo is indicated on one sleeve while the "Don't Weaken" slogan in white is printed across the chest.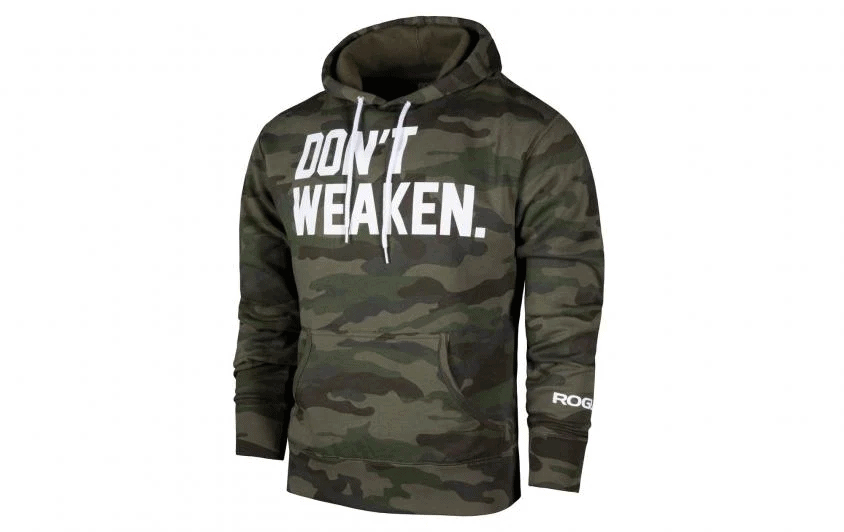 It has an athletic cut, an adjustable draw-cord hood and a classic kangaroo pouch. It comes in different sizes from XS to 3XL.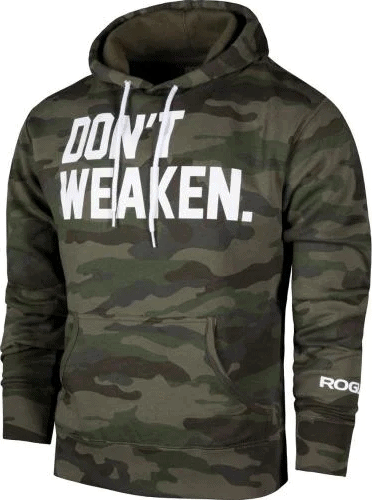 Rogue Don't Weaken T-Shirt
This lightweight workout t-shirt features a slim athletic fit in a full scope of sizes from Small to 4XL. Colors available are red/white, black/white, healther lake blue/black and military green/white.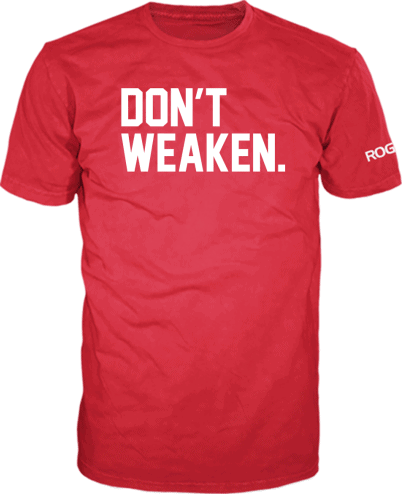 This crew-neck tee is made of 50% Cotton and 50% Polyester. "Don't Weaken" slogan in black and white is printed across the chest while the Rogue logo in white and black is displayed on the left sleeve.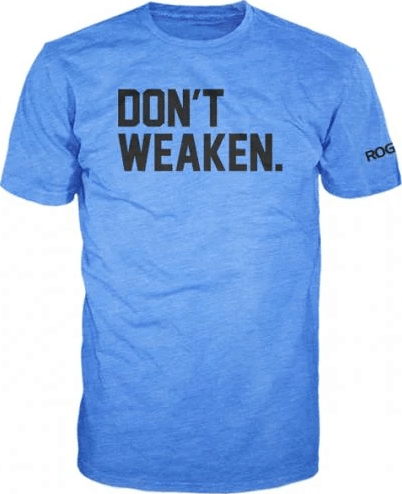 Rogue Ultra Fit Trucker Hat
The new Rogue Ultra Fit tracker is custom flexible and fitting both for hard work and casual wear. It displays the Rogue logo on a circular blue and white patch.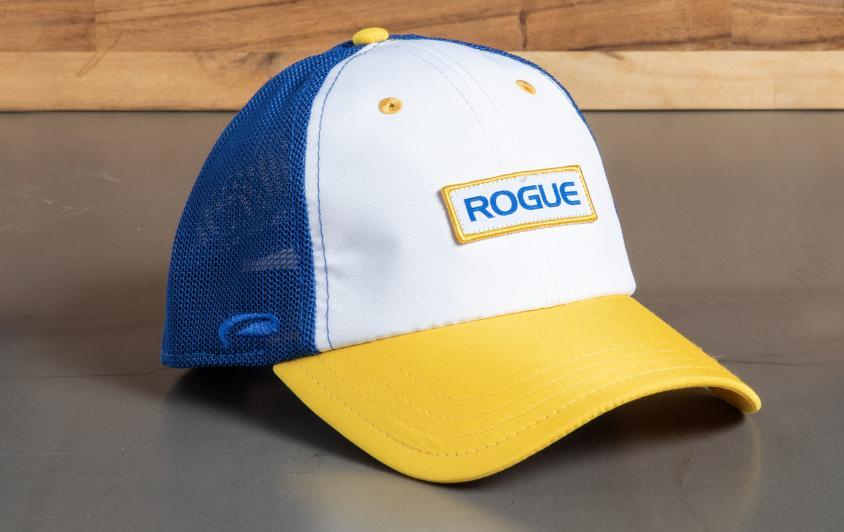 The cap design of Ultra Fit Tracker carries a breathable and reliable tech mesh, an A-flex sweatband and a low-crown curved visor. Different colors are available to match everyday activity.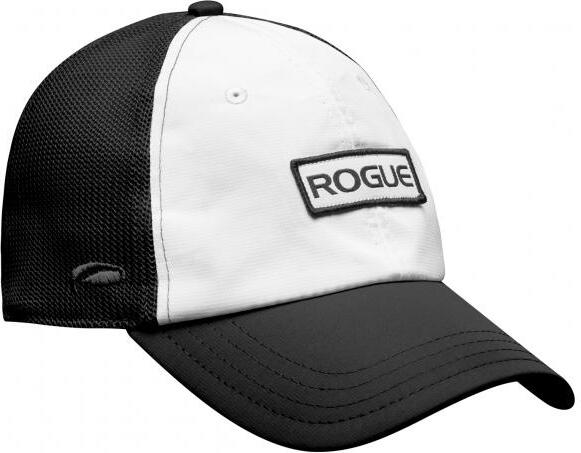 Rogue Pilot Beanie
Knitted from 100% soft acrylic yarn, the Rogue Pilot Beanie is a one-size-fits-all beanie. A small Rogue logo tag is stitched into the lower front portion.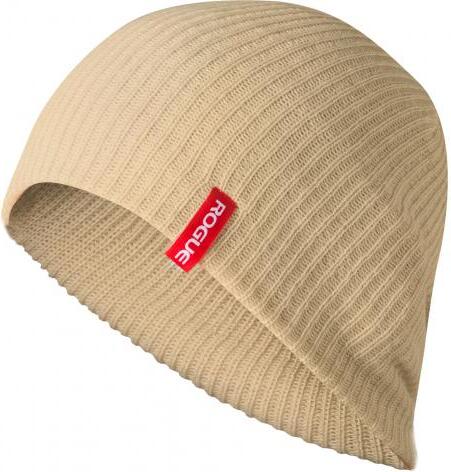 It comes in oatmeal and tan and is chic and modern in design. It matches everyday outfit easily.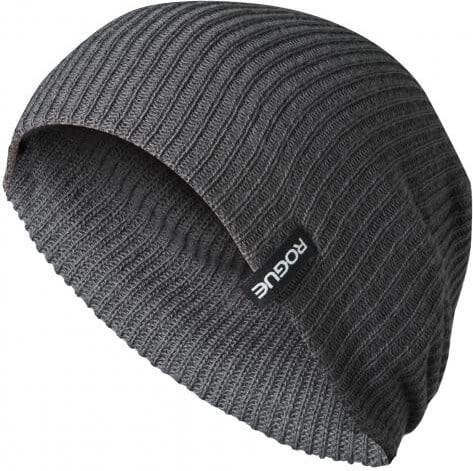 Rogue Cuffed Beanie
Just like the Pilot Beanie, Rogue Cuffed Beanie comes as a one-size-fits-all. It is made of soft, quality acrylic yarn which is perfect for the cold weather.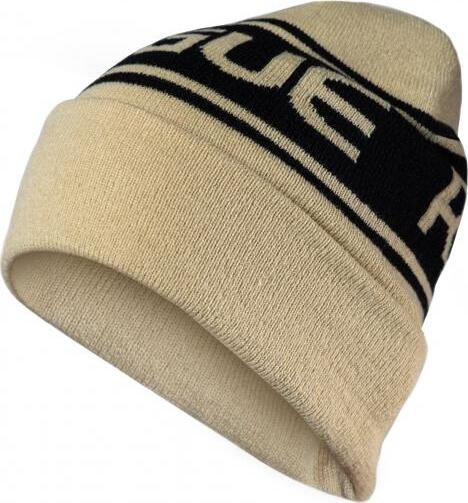 Its laid-back style makes it wearable anytime. The Rogue logo is outlined on the middle part of the beanie.
Rogue 5MM Knee Sleeve – Pair
Rogue 5MM Knee Sleeve-Pair offers light to medium support but don't put your calves in a clog hold. It is made of 5MM SBR/Neoprene blend flex-material that reduce pressure and swelling.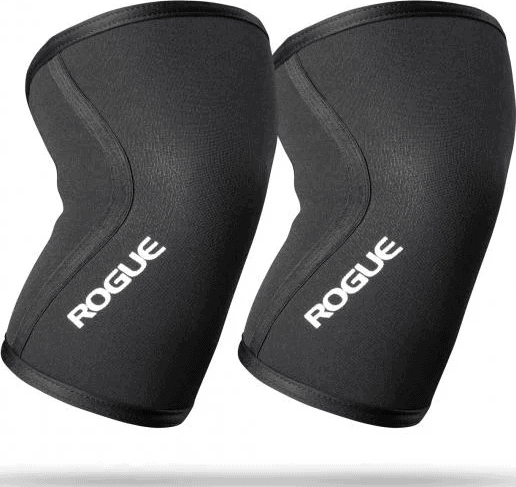 It fits those who do CrossFit, lighter weights or those who are just looking for something to keep their knees warm. It is affordable and comfortable to wear for longer workouts.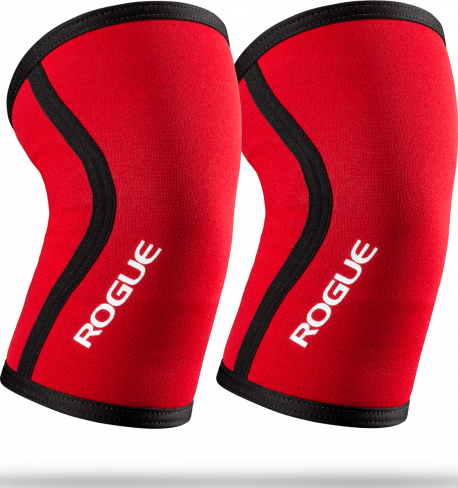 CrossFit Stocking Stuffers Review – In Summary
We hope this article helps you take away the pressure of buying gifts this holiday season.
A big surge in online shopping this holiday is coming soon, so shop now!
Next year, we will come up with more affordable and unique stocking stuffers – so check back again in 2021!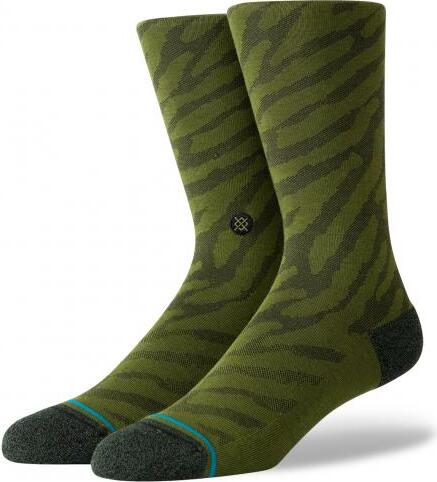 Photo Credits
Product photos on this page are property of Rogue.
This website is not affiliated or associated with CrossFit, Inc. CrossFit is a registered trademark of CrossFit, Inc.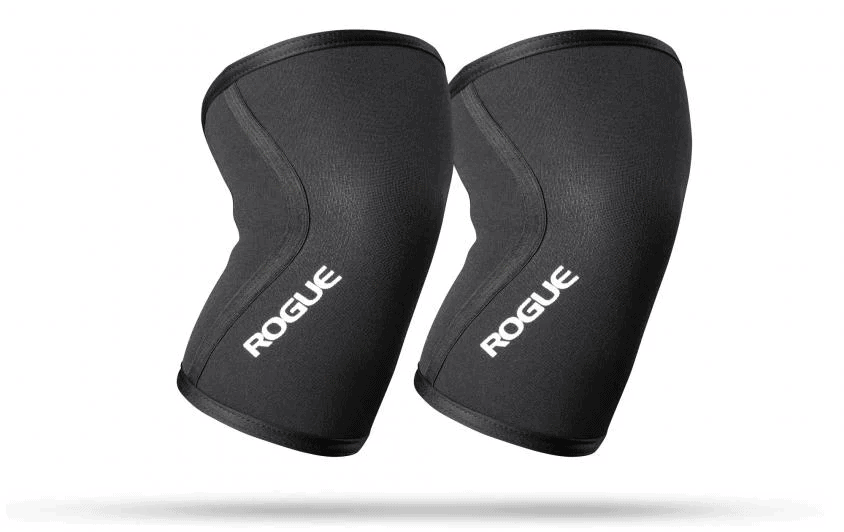 Affiliate Disclaimer
We are an affiliate of Rogue and others that sell this training gear. If you buy clothing or other training gear after clicking the links in this article, we receive a small commission at no extra cost to you. This helps us to bring you in-depth information and content on these great training products.