Let's look at the new UA Meridian Leggings.
What's the feature women want most in their workout leggings?
Softness.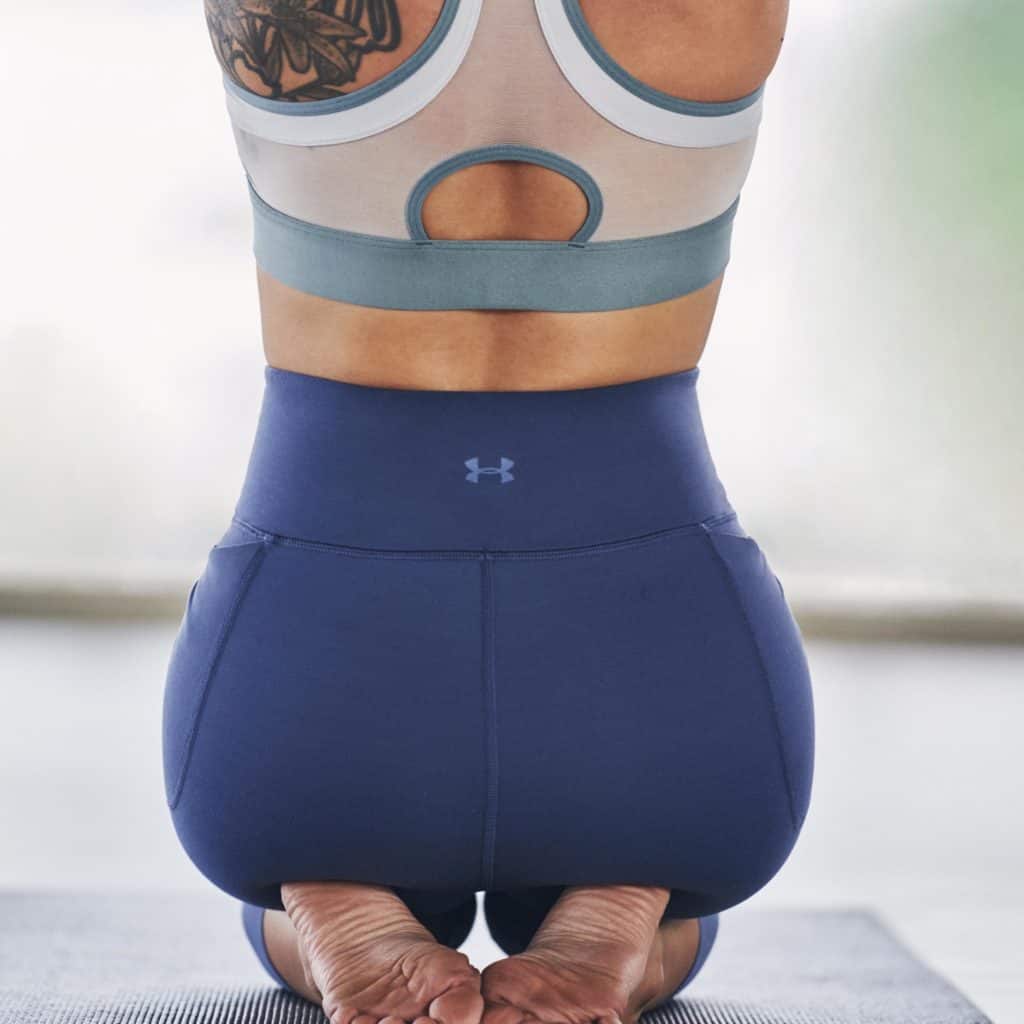 That's just one of the findings that Under Armour investigated while creating their new line of workout leggings – UA Meridian.
These are hot – get them now at Under Armour.com (We are an affiliate):
These are the bottoms that make working out feel good.
For active women, leggings are a closet staple in their wardrobe.
But, you'll find there are different types of leggings – for different situations.
So-called "chill leggings" are meant strictly for around the house wear. They are super comfortable – but not for the active woman.
In contrast "yoga leggings" have forgiving stretch that will hold up to any yoga move.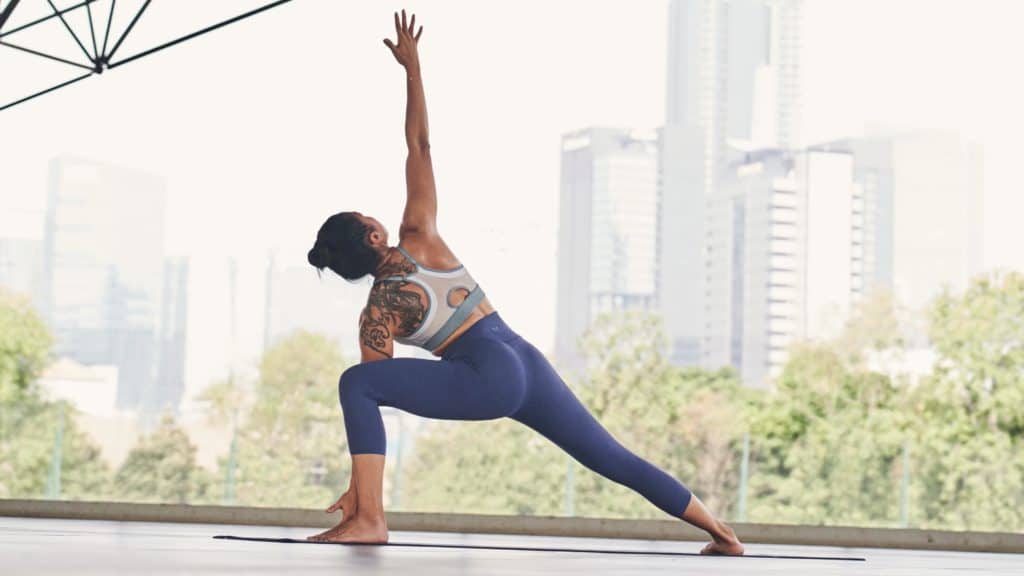 And for CrossFit style workouts (functional fitness) you need "high-intensity leggings" – that can stay put in the right place while you move around.
But what if there were one versatile bottom that could support a woman through all these movements?
So, while soft, comfy bottoms are a woman's #1 choice – they are often not what they reach for in a workout.
But that's all set to change.
UA research and development has now created their softest performance bottoms ever.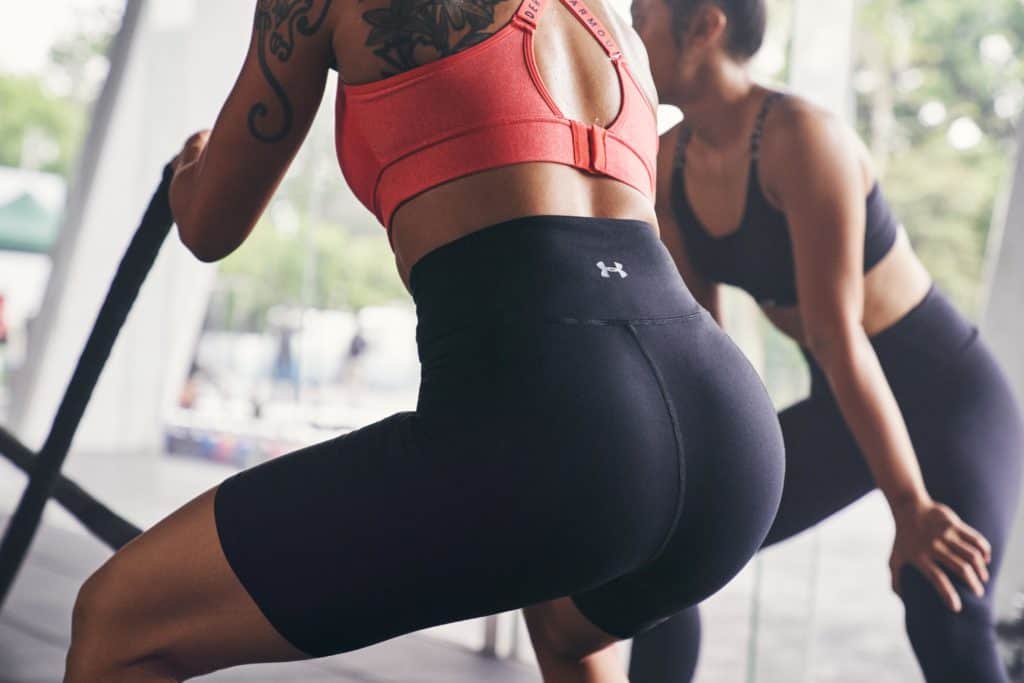 The UA Meridian bottoms are made for both comfort and versatility.
These will work for any fitness class, from CrossFit, spin, pilates, yoga – or bootcamp.
They are also flexible, lightweight and soft – such that you won't want to take them off once you are done.
How did UA do this?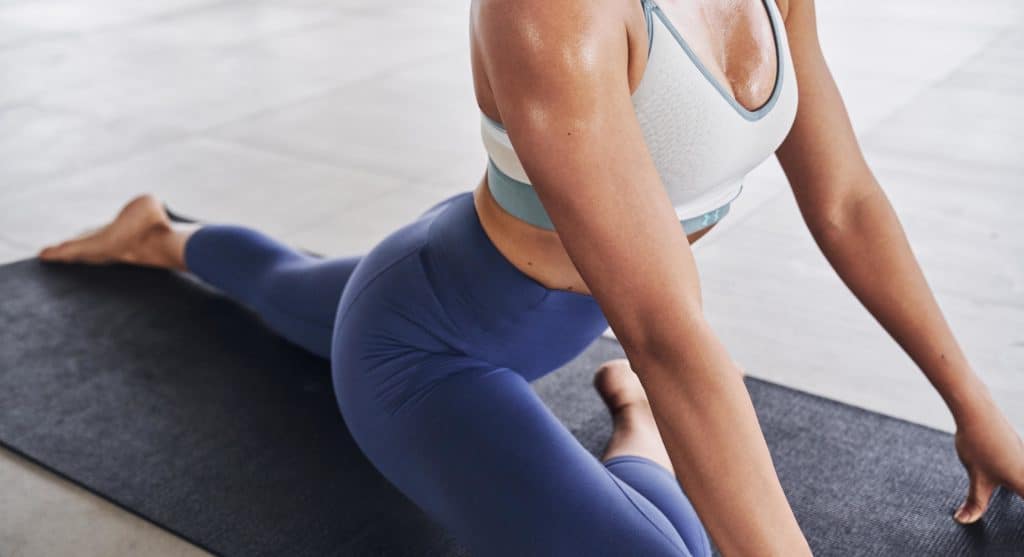 UA Meridian bottoms incorporate a specially-engineered fabric that combines UA's signature sweat-wicking material with very fine fibers of material. This means the soft-to-the-touch feel that every woman is looking for.
The UA Meridian bottoms will launch in March, 2020, for approximately $60-$70.
They will be sold as a cropped legging, a full legging, a jogger and bike shorts.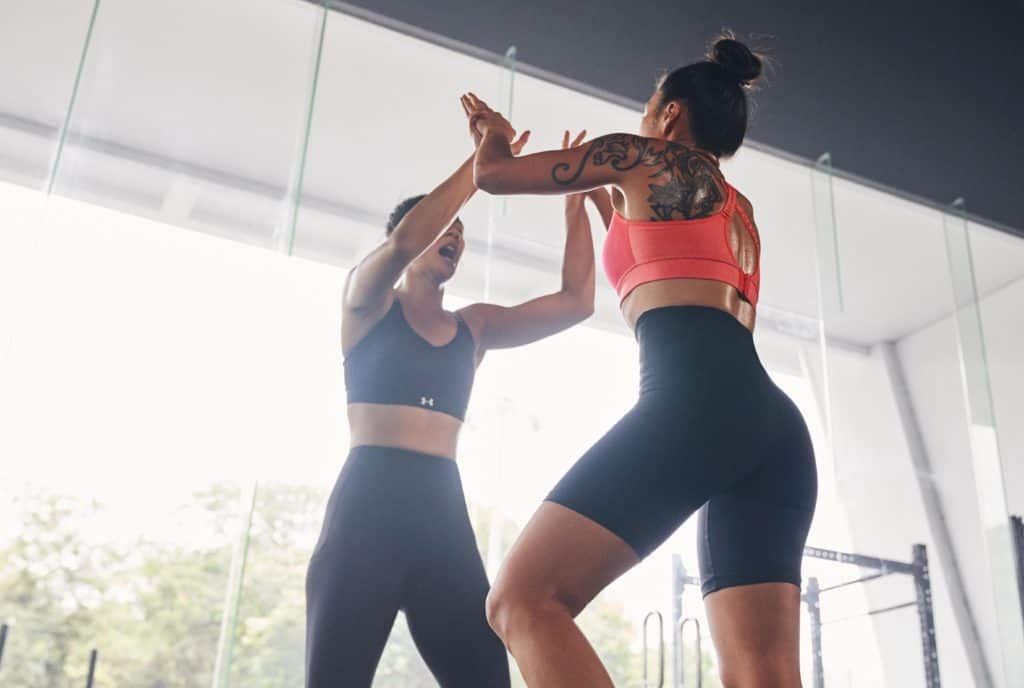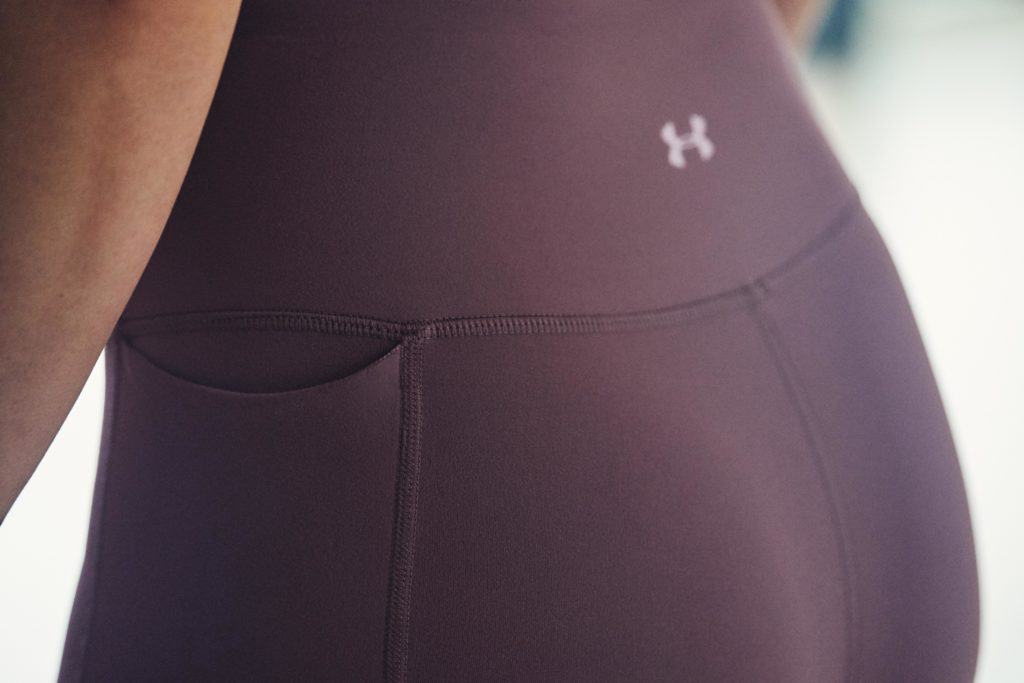 Women's UA Meridian Leggings – In Summary
The UA Meridian line of women's workout tights is tough and soft – at the same time.
These are high-quality workout leggings that will go the distance.
You might also be interested in the UA Meridian Bike Shorts for Women – they are also soft, comfortable, and provide a compression fitting performance boost.
There is also a UA Meridian Crop for those that want a cropped workout pant with comfort and style.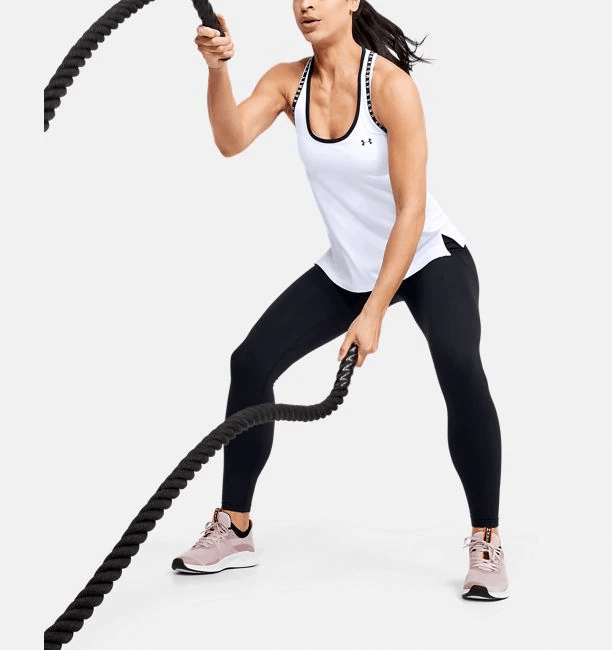 Photo Credits
Photos in this article are property of Under Armour Inc.
We are an Under Armour affiliate – so if you buy clothes after clicking links in this article, we receive a small commission at no extra cost to you. This helps us to bring you great information on these products.