Reebok is launching a nice new color combo of the excellent CrossFit shoe: the Reebok Nano 9 Beast.
It looks great – and you can see they've slightly tweaked the visual style from the previously released shoes.
What makes it "beastly"? We hope to know more soon, but for now you'll have to be content with hearing about the basic features of this great CrossFit shoe.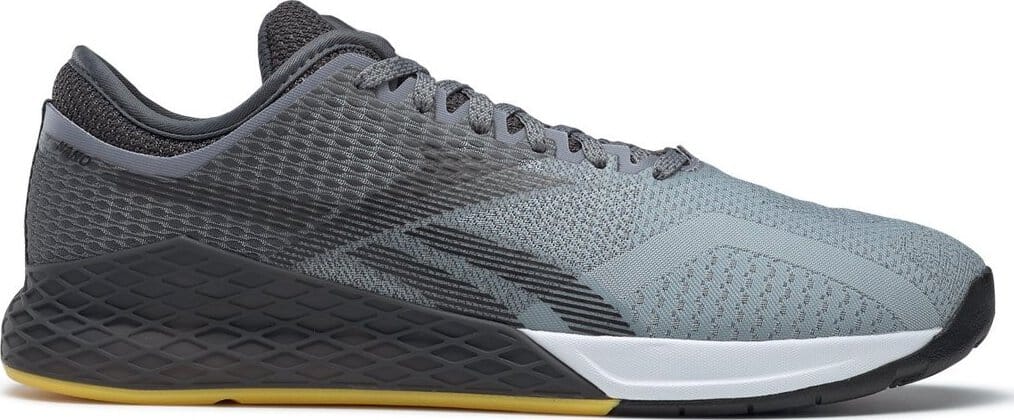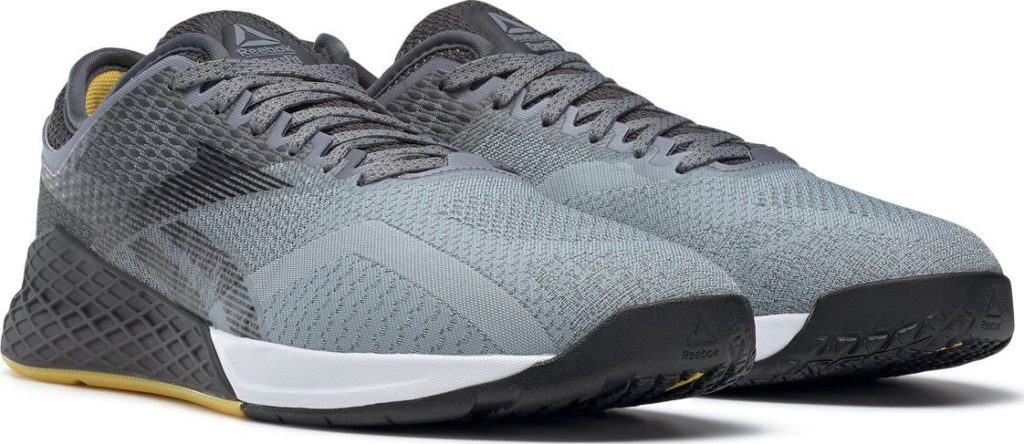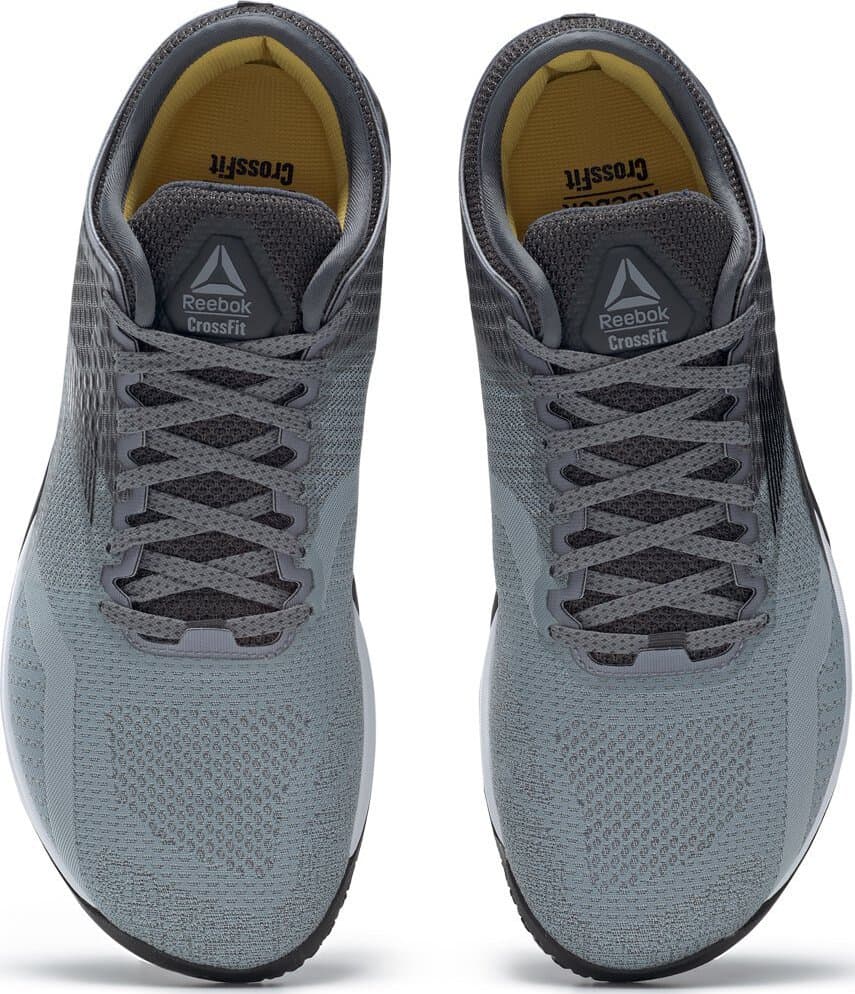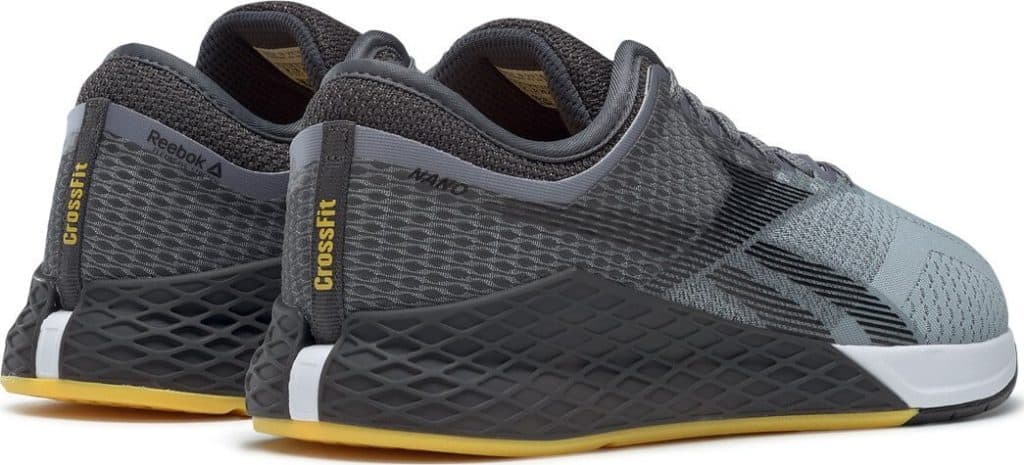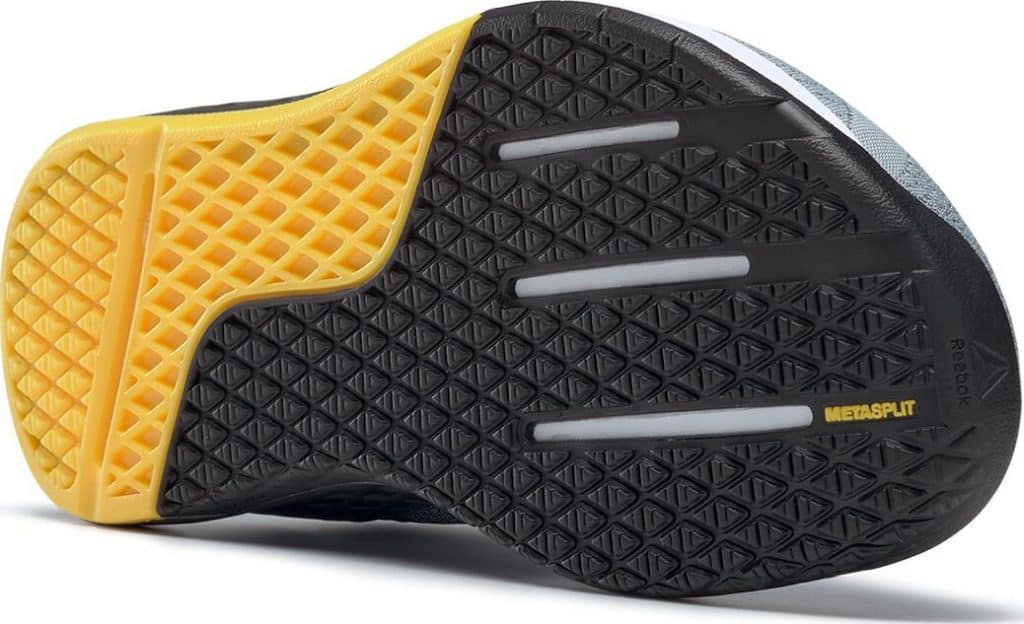 When will the "Beast" be available?
We'll let you know as soon as we can. We expect it soon.