Rogue has released the 3rd version of the
Echo Bike
. Grab one while they last!\n
Get a tough, good-looking hat like the Rogue TAC Hat.
Tactical hats differ from baseball caps, dad, or trucker hats. They have more rigid and durable materials than these hats and come with a wide range of functional, innovative, and battle-ready features.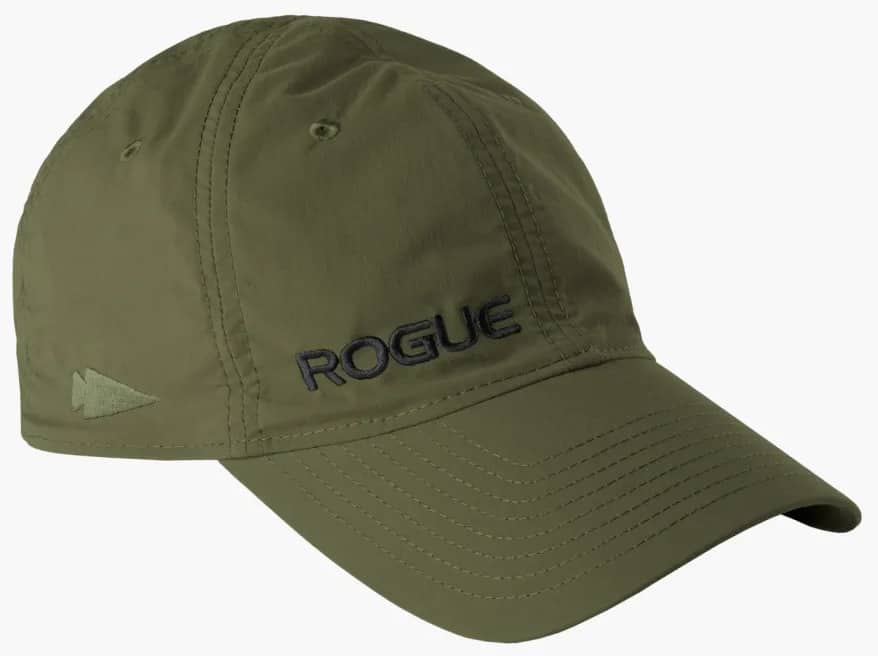 The Rogue TAC Hat (made by GORUCK!):
Rogue TAC Hat – Overview
The Rogue TAC Hat is a lightweight, military-style tactical hat/baseball cap with the Rogue logo across the front. It is a low-profile six-panel GORUCK cap made from a sweat-wicking material.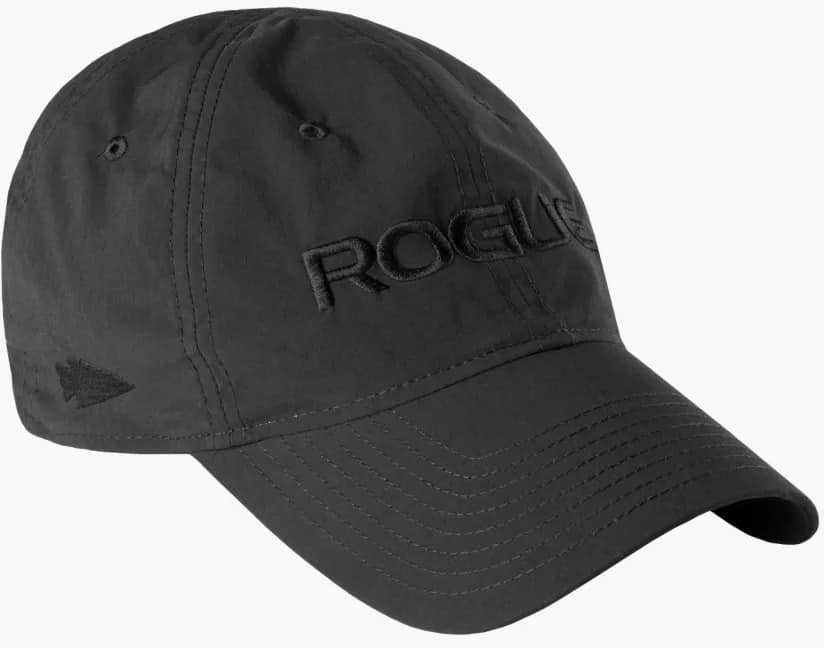 This cap also has a streamlined interior sweatband and a classic curved brim. It can be adjusted through a 3.5" Velcro® back closure, and the top of the hat is button-free.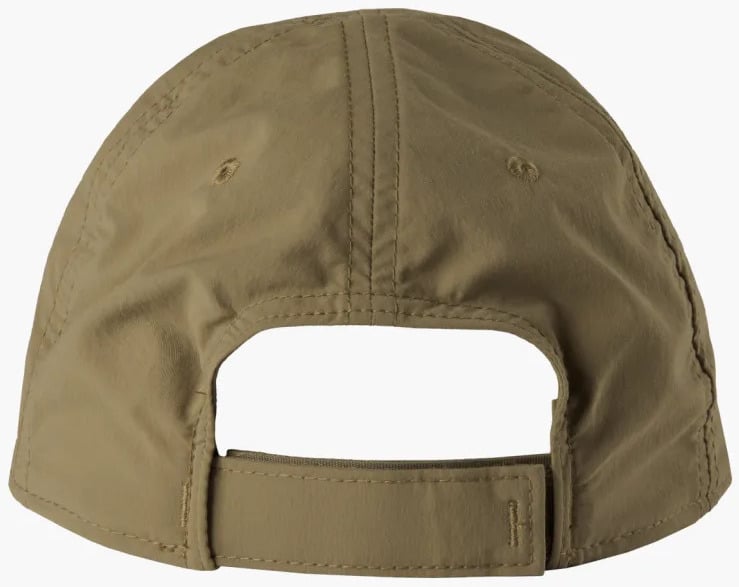 When wearing Peltors or other hearing protection, you won't feel that irritating press down. The hat has a curved bill and comes in coyote, black, and ranger green colors.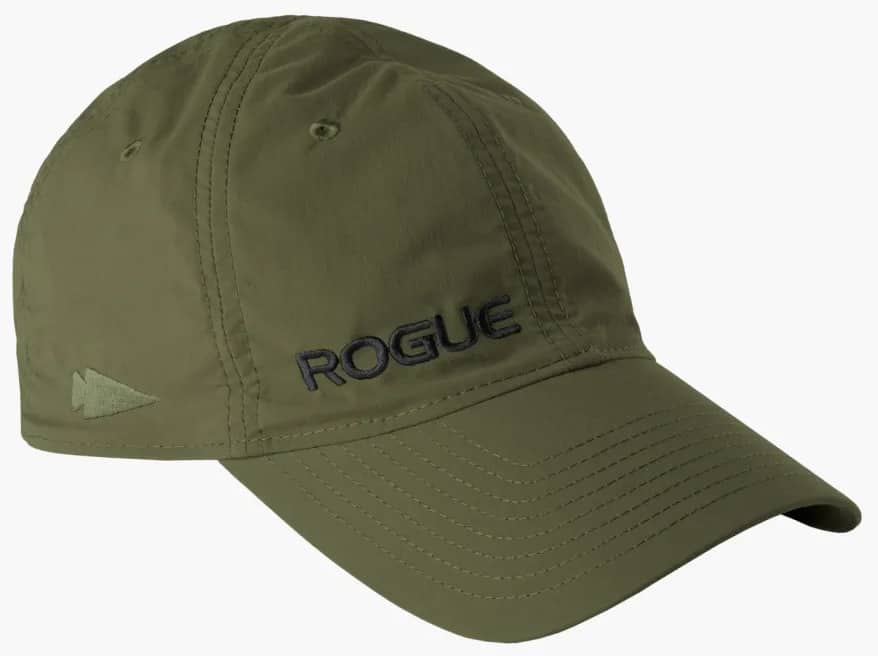 GORUCK TAC Hat Review
By the way, this excellent hat is actually made by GORUCK.
We've reviewed the GORUCK TAC Hat in the past.
One BIG caveat – the GORUCK version of this hat has a velcro patch area – but the Rogue version is permanently sporting the Rogue look.
Otherwise, this hats are pretty similar.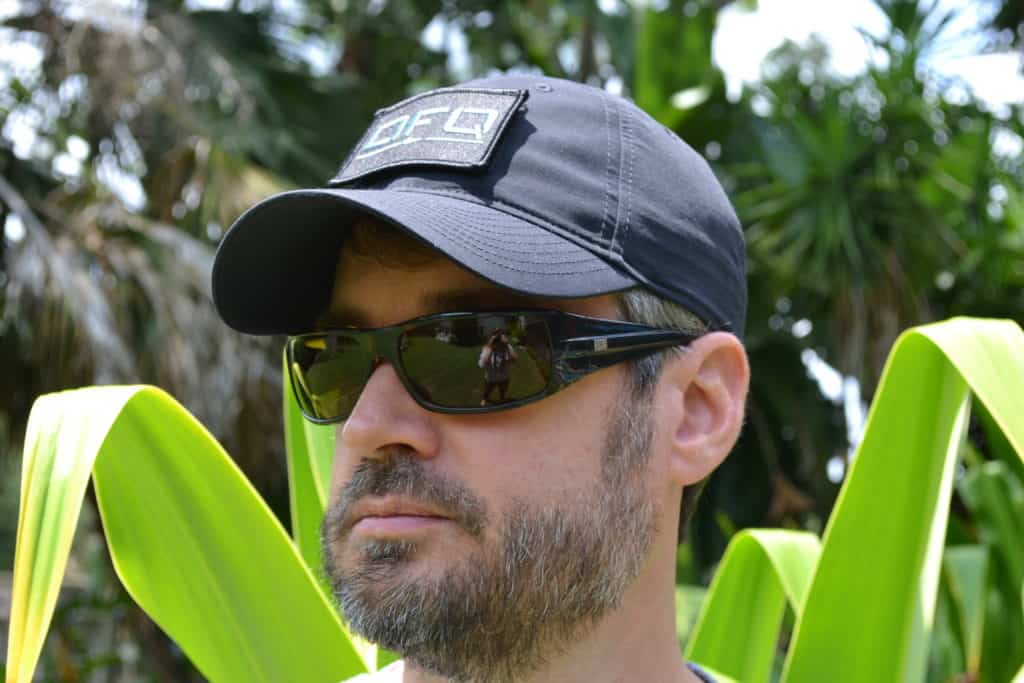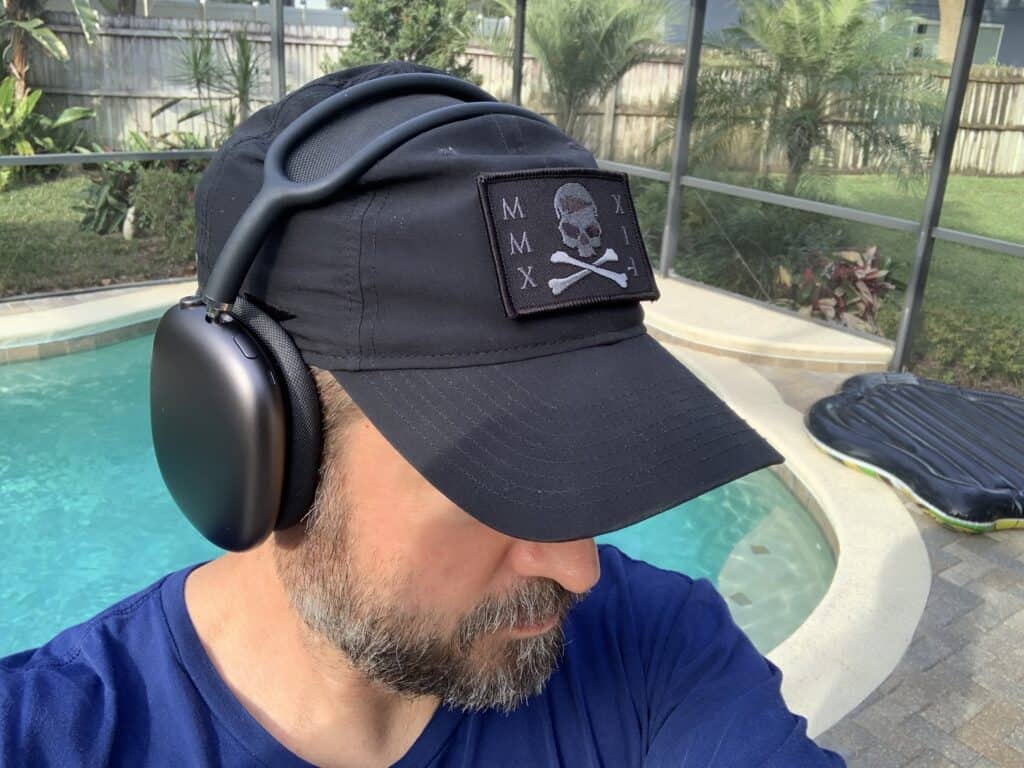 Rogue TAC Hat – In Summary
That's our close-up look at the Rogue TAC Hat.
Tactical hats are inspired by military and law enforcement officers' hats and are tough enough to keep up with their jobs. Their colors are also tactical with a camouflage style. Rogue Tac Hat is made from 93% Nylon and 7% Elastomer.
Looking for more options? Check out these other great products:
Rogue has many more Tactical Caps (including the GORUCK version of the hat.
These shades go good with any hat – Oakley Sunglasses from Rogue.
More products from Rogue Fitness.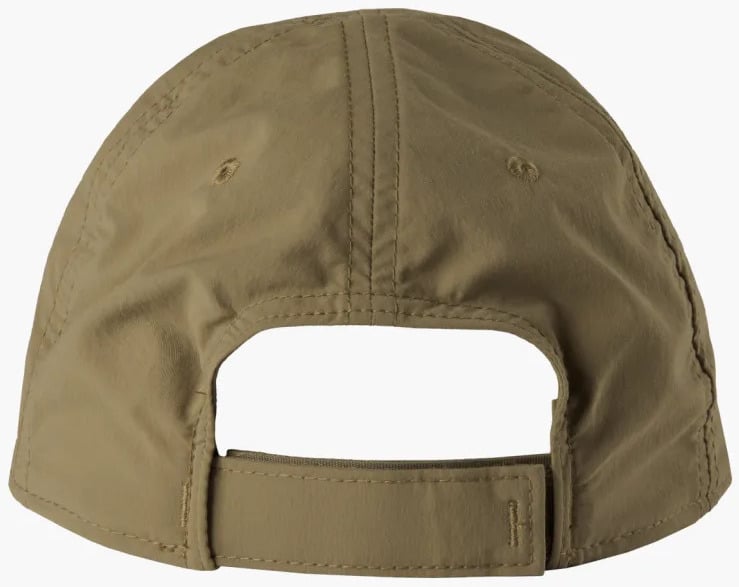 Photo Credits
Product photos on this page are property of Rogue Fitness.
This website is not affiliated or associated with CrossFit, Inc. CrossFit is a registered trademark of CrossFit, Inc.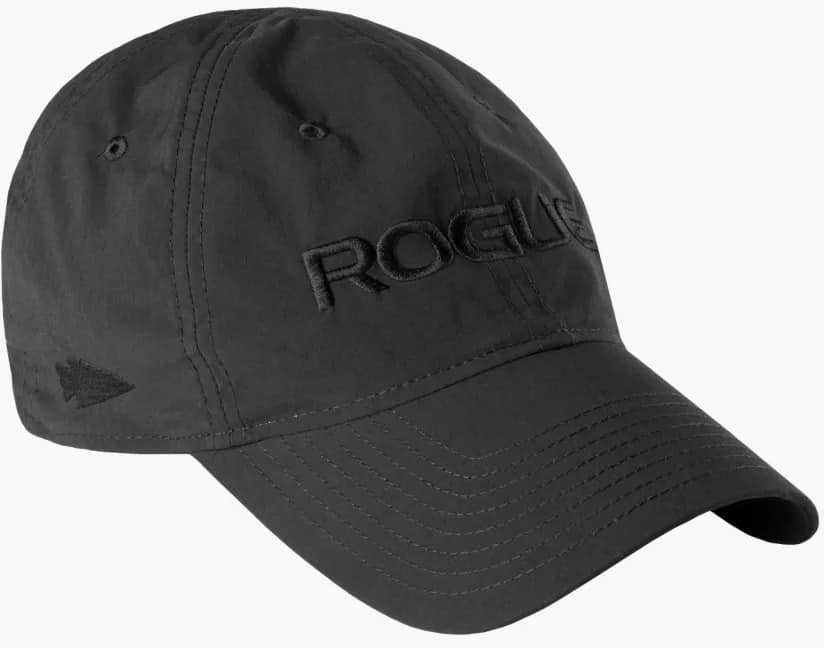 Affiliate Disclaimer
We are an affiliate of Rogue Fitness and others that sell this training gear. If you buy clothing or other training gear after clicking the links in this article, we receive a small commission at no extra cost to you. This helps us to bring you in-depth information and content on these great training products.