Rogue has released the 3rd version of the
Echo Bike
. Grab one while they last!\n
Let's look at the Tactical Caps from Rogue.
A tactical cap is not your average cap—it is an instrument that helps you complete your mission and keep you safe from the elements. Whether hunting in the woods or wandering in the streets, a tactical hat helps keep you concealed and low-profile.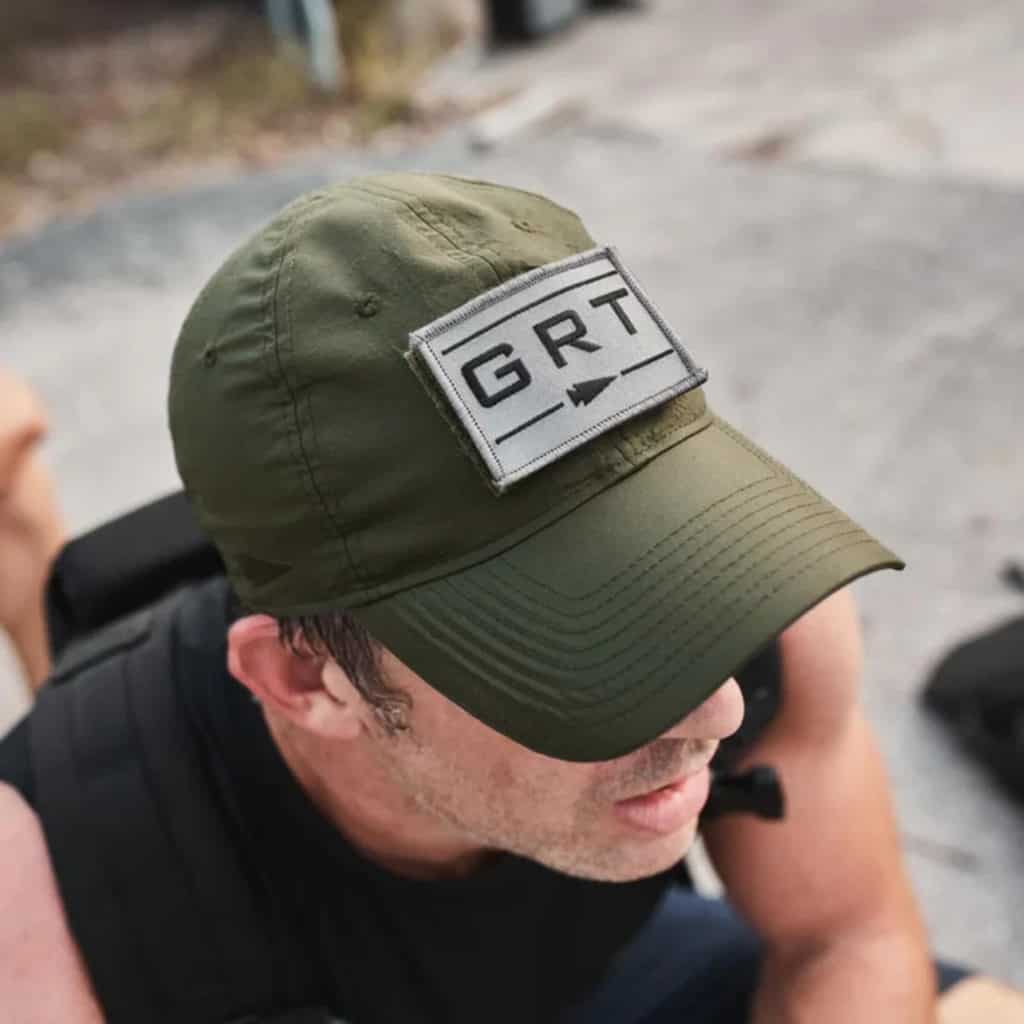 What's a tactical cap or hat? It's a baseball style cap, with a brim, and usually a velcro patch area on the front.
By the way, we've previously reviewed the GORUCK TAC Hat – we LOVE it.
Get these now – from Rogue:
Tactical Caps from Rogue – Overview
Tactical caps are made to be more comfortable yet more durable than your average caps. They use potent materials that help keep you comfy in rough settings and protect you from the rain, sun, and other elements. They are also created to handle severe weather and conditions and help avoid injury during missions and daily wear.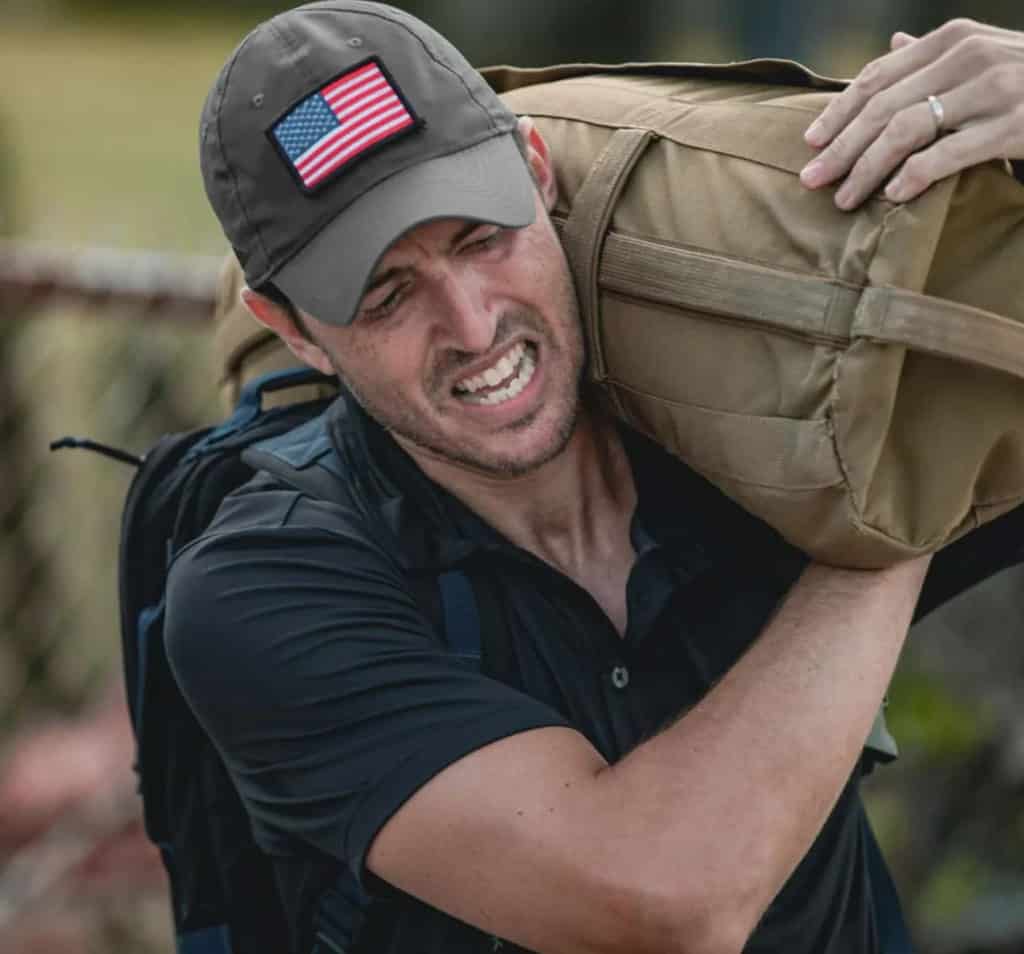 Tactical hats also help cover your head and face from the sun and beat the heat by providing additional breathability. Tactical hats from Rogue also provide plenty of patches to choose from, so you can add character and customization or make a statement and show patriotism.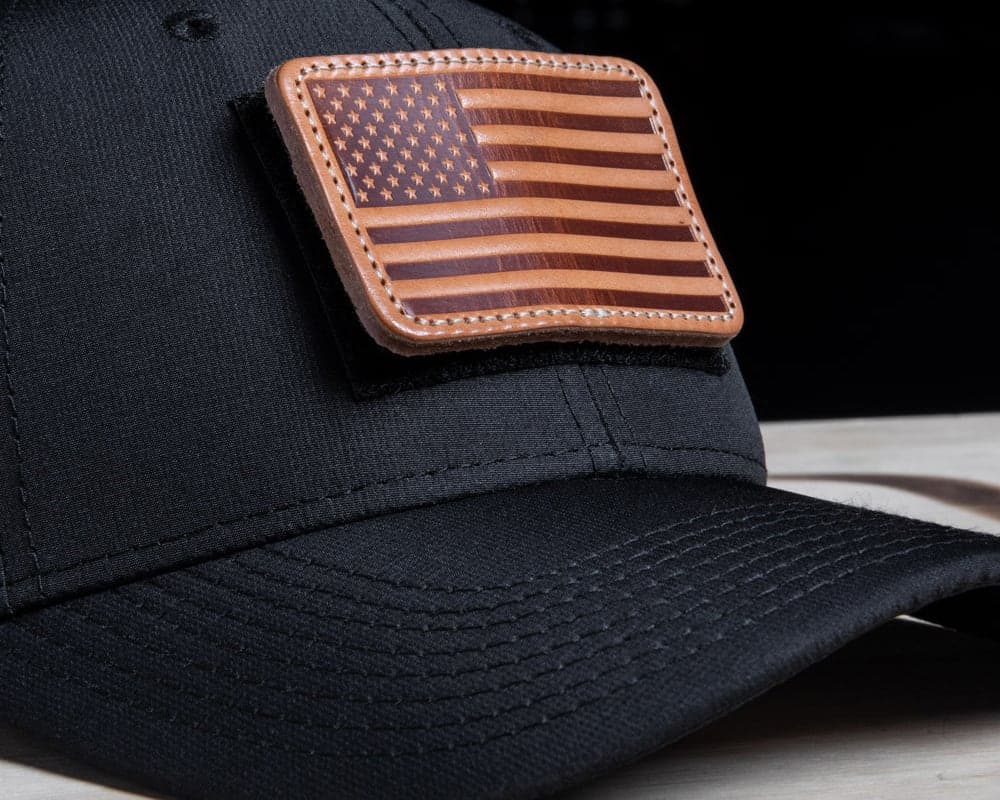 Rogue Operator Hat
The Rogue Operator Hat is a one-size adjustable snapback baseball cap that fits all. It includes a velcro front panel for adding a 3×2″ patch and is available in black.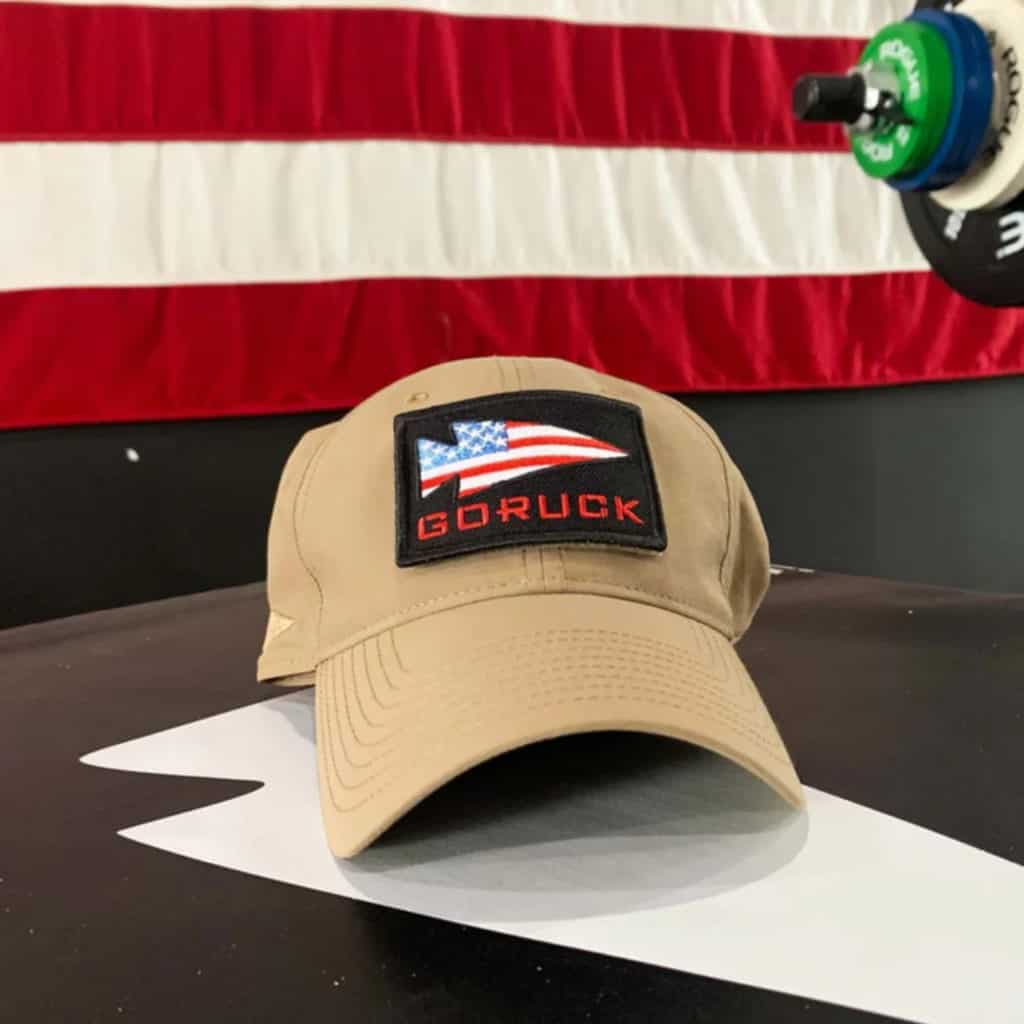 The hat is easy to customize with any of Rogue's traditional patches or one of your own. For a different look, just swap out your patch.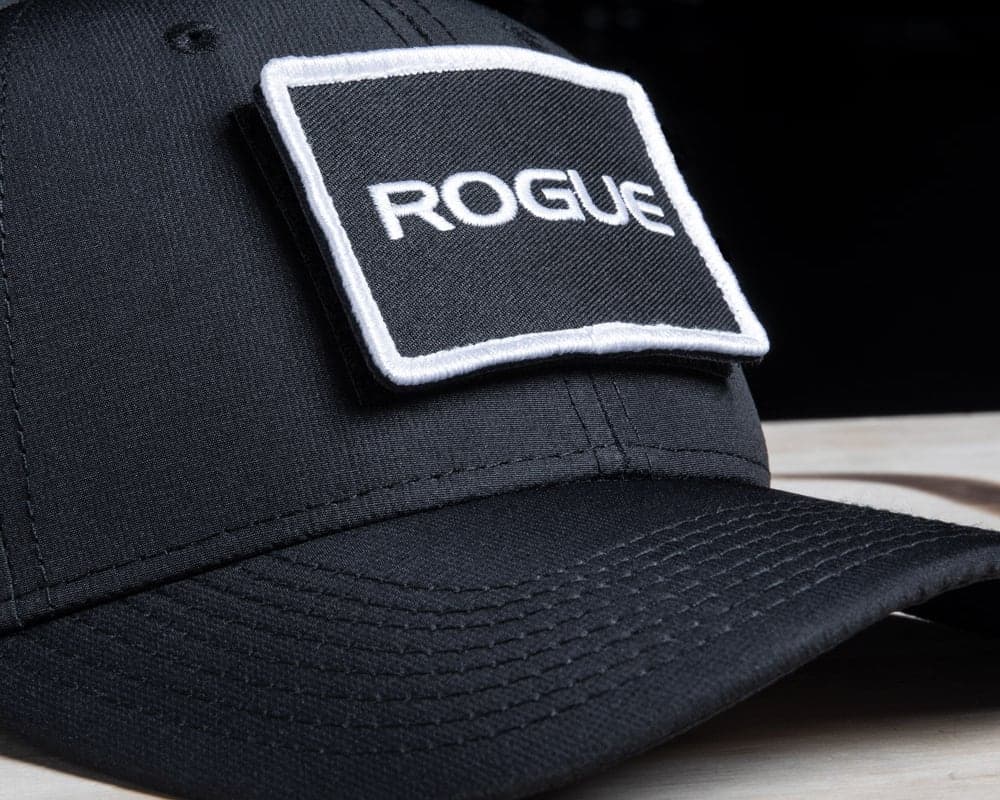 GORUCK Performance Tac Hat
The Performance Tac Hat is a simple, military-style tactical hat/baseball cap with a 2×3" area of Velcro® on the front panel for adding your own custom patch. It is available in three colorways—Coyote, Charcoal, and Ranger Green.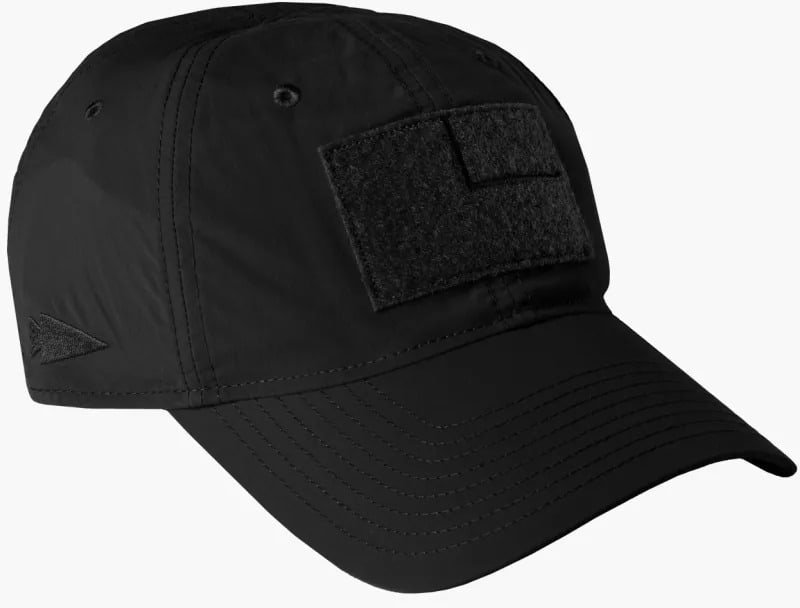 Each low-profile, six-panel cap is created from a lightweight, sweat-wicking material with a sleek interior sweatband and a traditional curved brim. The cap has no top button and has a small GORUCK logo on the side.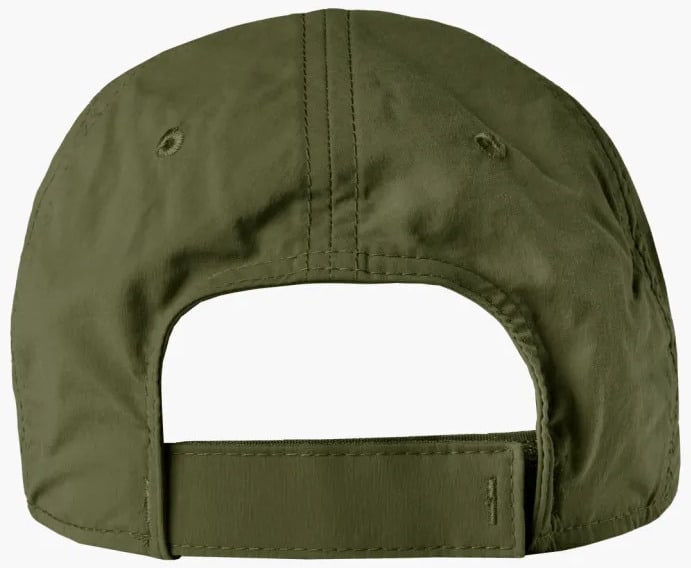 Rogue Barbell Club
The Rogue Barbell Club highlights the Rogue Barbell Club (est. 2006) logo in a white, blue, and red design (several other Barbell Club patches are also available).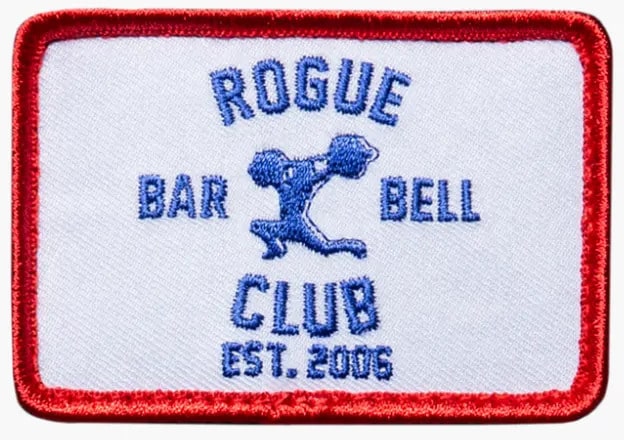 This 3×2" patch has a conducive hook backing and makes amazing additions to a jacket, cap, or one of Rogue's many available rucksacks/backpacks and weight vests.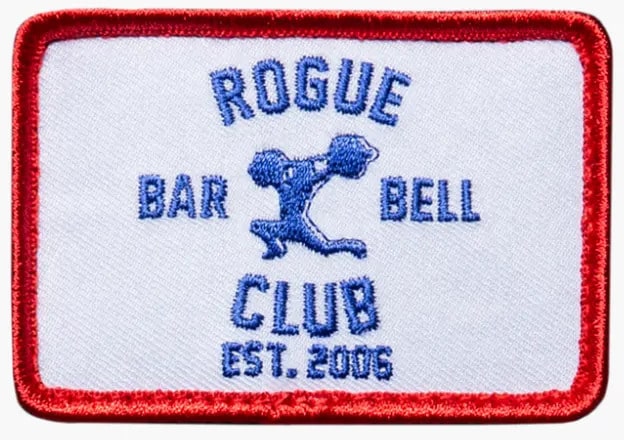 Rogue Barbell Club Patch
The Rogue Barbell Club Patch comes with a 3" x 2" rectangular design in Black/White/White Border. It has a no-frills black-and-white design with a white border (a black border version is also available).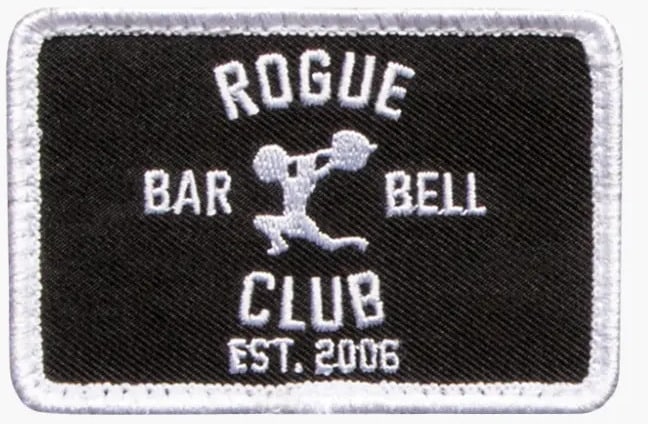 This patch has a hook backing and makes any jacket, cap, or backpack more personalized.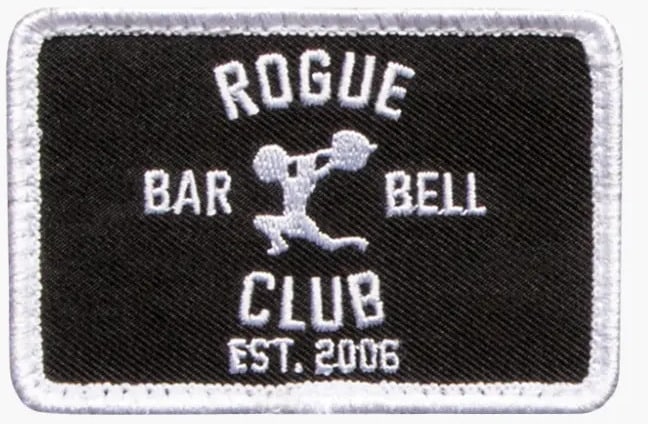 HWPO Patch
This limited Rogue patch is inspired by 5x "Fittest Man on Earth" and longtime Rogue athlete Mat Fraser. The design has the American flag and "Hard Work Pays Off" tagline hemmed in white on a black background.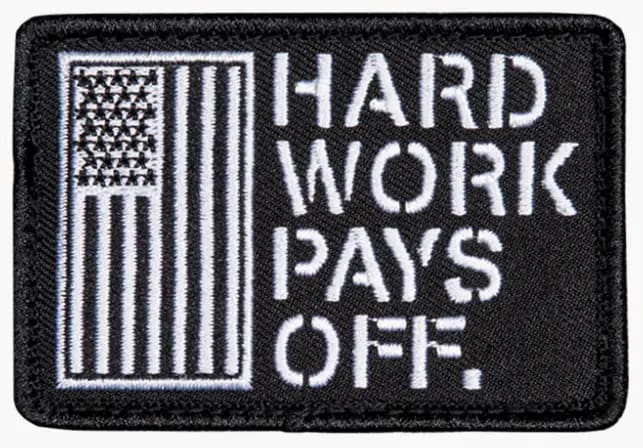 It has a hook backing with a 3" x 2" rectangular design and comes in Black and White.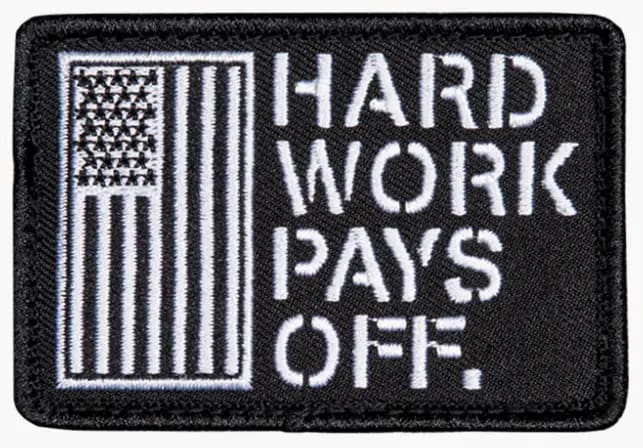 Rogue USA Flag Patch
Give your rucksack, jacket, or cap an added character with the Rogue USA Flag Patch. It has a convenient hook backing and comes in Red/White/Blue/Gold Border colors.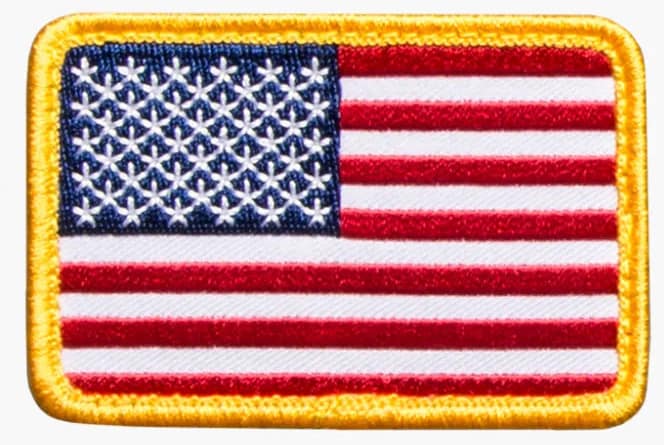 The patch has a 3" x 2" rectangular design and shows your patriotism and fidelity.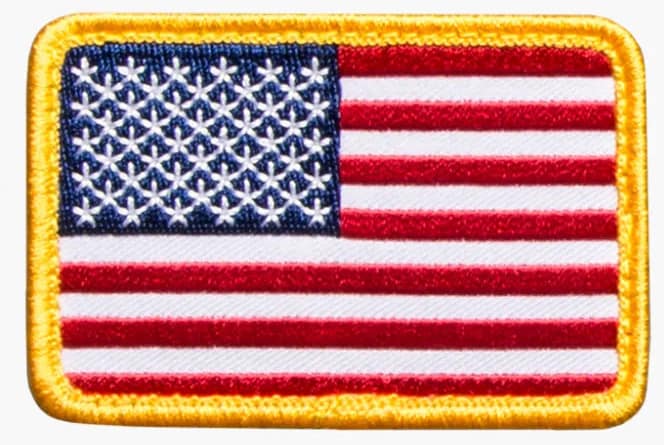 Condor Sentry Plate Carrier
The Condor Sentry Plate Carrier is a high-performance tactical vest with full adjustability for a custom fit. It has durable, readily accessible plate pockets specially developed to carry both medium and large ESAPI standard plates up to 10.25″ x 13.25″. It is well suited to a wide array of training programs because it is made for a comfortable fit and greater range of motion.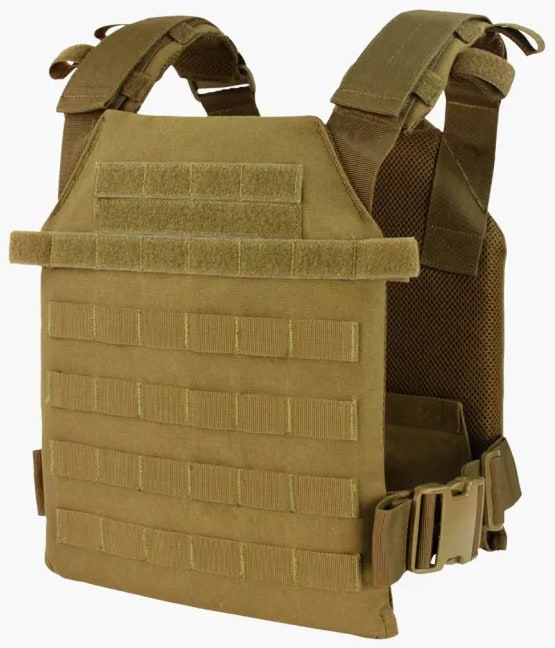 The vest is provided with many impressive features, including heavy-duty webbing for modular attachments, a padded mesh interior lining for optimal breathability, quick-adjust cinches, and fast-release buckles. The secure, front hook-and-loop webbing also enables smooth shoulder strap adjustments and the attachment or removal of the padded mesh shoulder pads.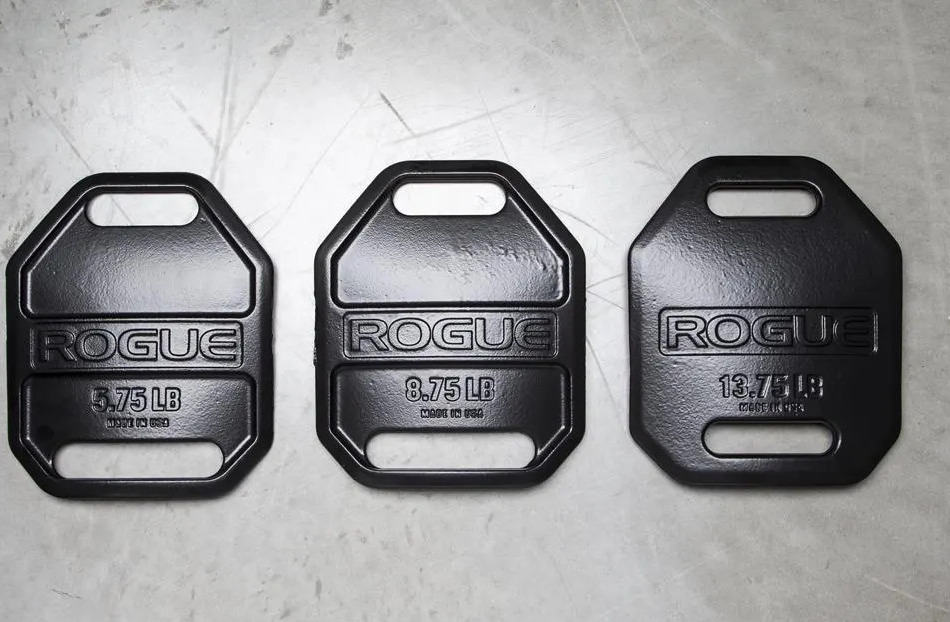 Tactical Caps from Rogue – In Summary
That's our close-up look at Tactical Caps from Rogue.
Tactical hats from Rogue are useful, innovative, and mission-ready and have features that bring a big difference in the great outdoors. They come with different patches to show some character and nationalism. Whatever your activity is, these caps protect you from the elements and keep you concealed and low-profile.
More products from Rogue Fitness.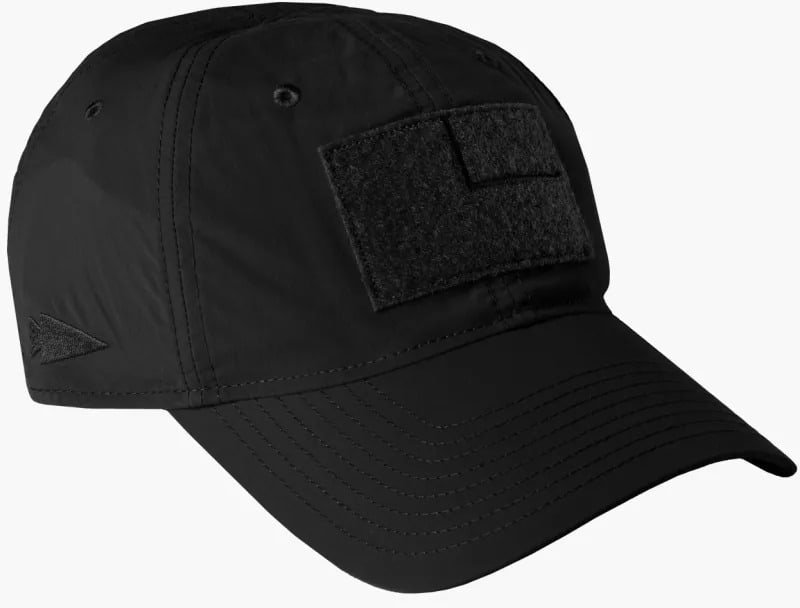 Photo Credits
Product photos on this page are property of Rogue Fitness.
This website is not affiliated or associated with CrossFit, Inc. CrossFit is a registered trademark of CrossFit, Inc.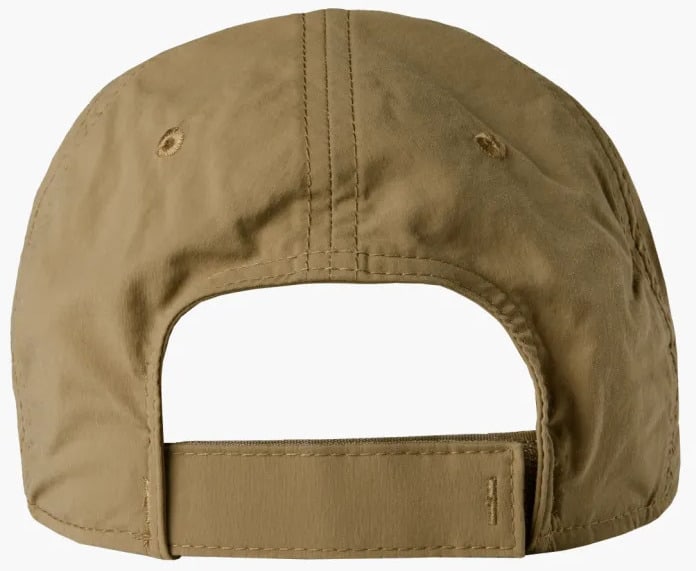 Affiliate Disclaimer
We are an affiliate of Rogue Fitness and others that sell this training gear. If you buy clothing or other training gear after clicking the links in this article, we receive a small commission at no extra cost to you. This helps us to bring you in-depth information and content on these great training products.