Rogue has released the 3rd version of the
Echo Bike
. Grab one while they last!
Let's take a look at Stocking Stuffers from Rogue for Christmas 2021.
Small gifts to stuff your stocking are not really small when intentionally thought of. But if you are still thinking of what to give your athlete friends and loved ones, here are some stocking stuffer ideas that can help you avoid the stress of last-minute shopping.
Here are some of the items we are going to look at:
Stocking Stuffers from Rogue – Overview
Rogue offers different fitness gear and apparel, from beanies to gift cards, so you have something to stuff on those stockings. These are gifts that will surely put a smile on your friends and loved ones' faces, and you can be sure that they will use them during their training.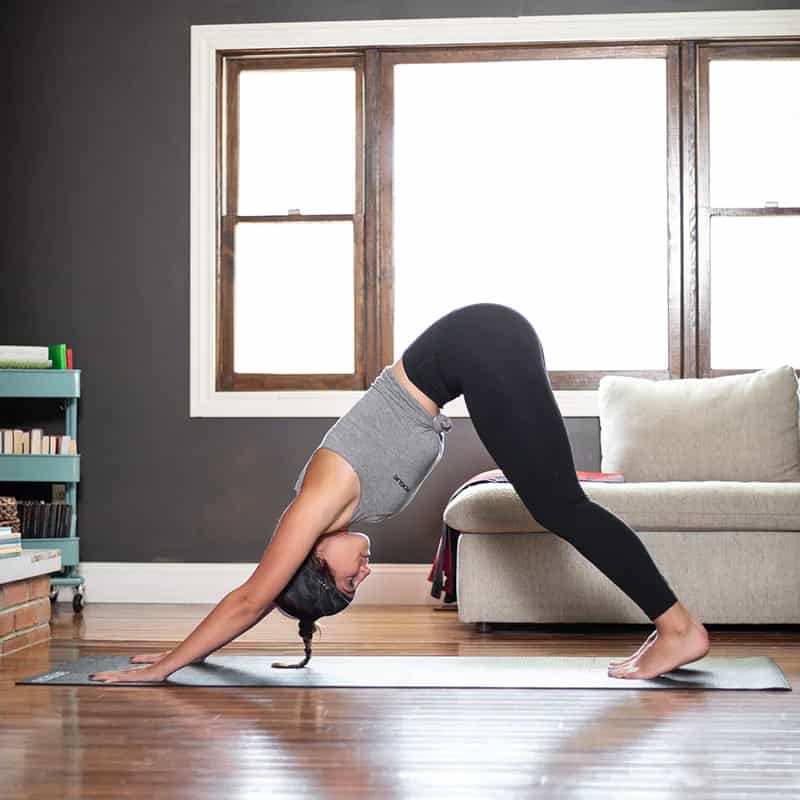 They are also made with durability and quality, so they can be used for a long time. No need to worry about what to give this Christmas. We've got you the best fitness stocking stuffers this Christmas from Rogue.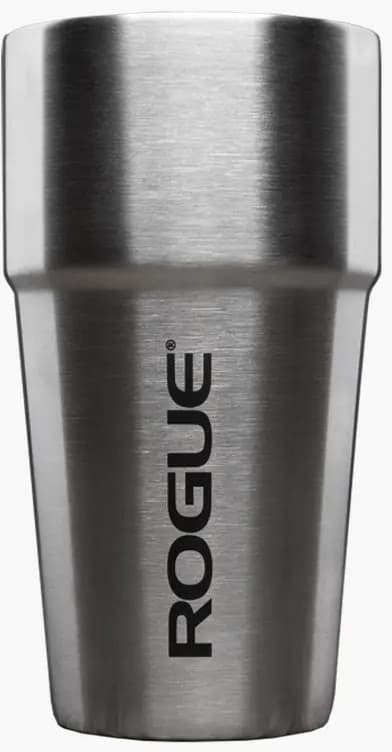 Rogue Gift Card
If you have athlete friends or relatives, the Rogue Gift Card is the perfect gift for them. They're sure to love what you'll get them with this gift card. It has no expiration date and no hidden fees.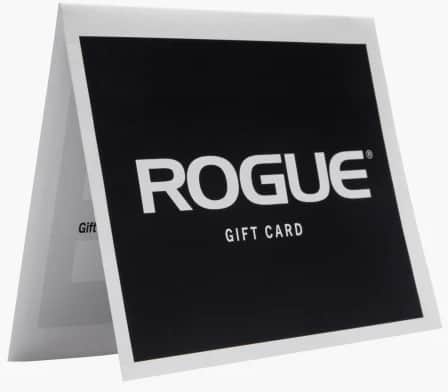 It is available in a digital and physical card, and you can print or email it to give them. The Rogue Gift Card is available within 24 hours in any amount from $20 up to $1,000,000.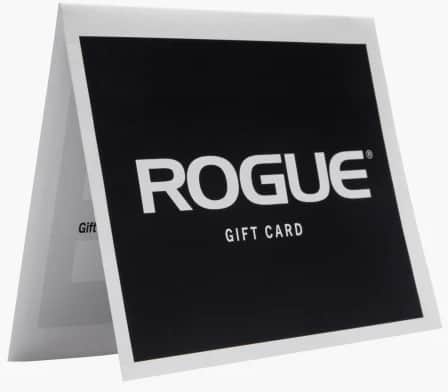 Rogue Dredge Knit Beanie
For your friends who love to enjoy playing during winter, the Rogue Dredge Knit Beanie is a perfect gift. It highlights a half-cardigan waffle knit construction with quality yarn made from 100% Acrylic.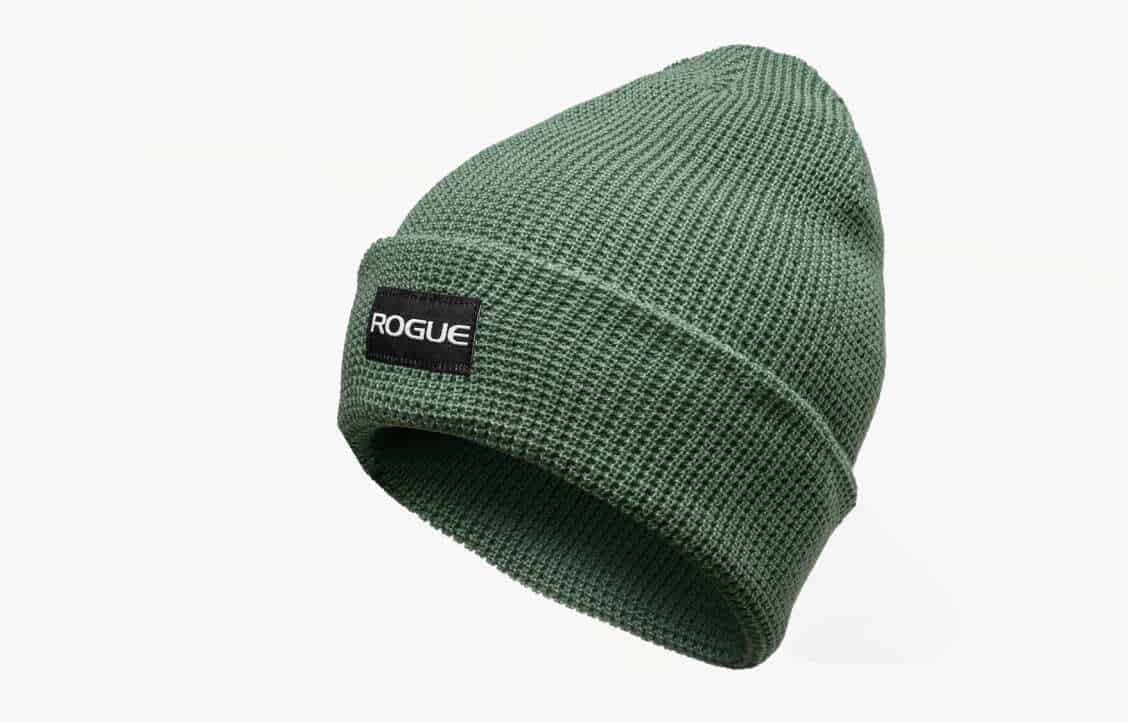 It is available in Mineral Blue and Spanish Red, with a Rogue patch logo on the front cuff. The Rogue Dredge Knit Beanie will keep you and your friends warm should you decide to run in cold weather.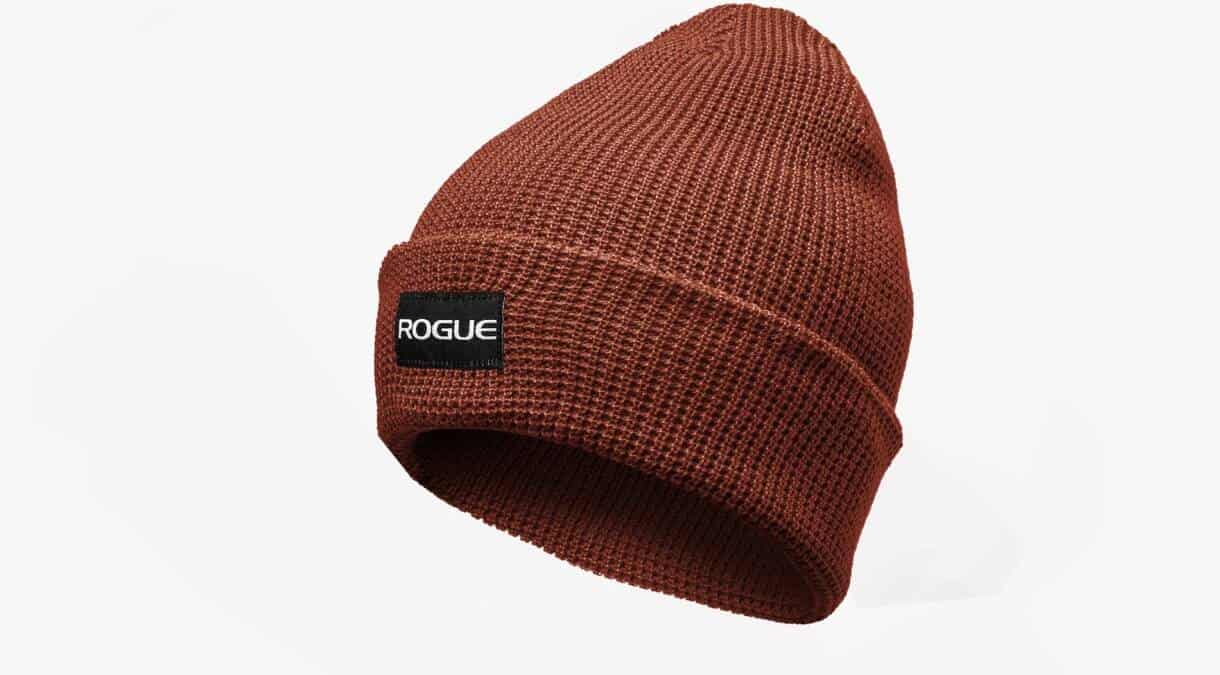 YETI Rambler – 20oz Duracoat
Keep your drinks protected while you are on the go with the YETI Rambler – 20oz Duracoat. It is over-engineered with double-wall insulation and an 18/8 Stainless Steel body. The Rambler controls the temperature and keeps your hands safe from contact with the Rambler's contents.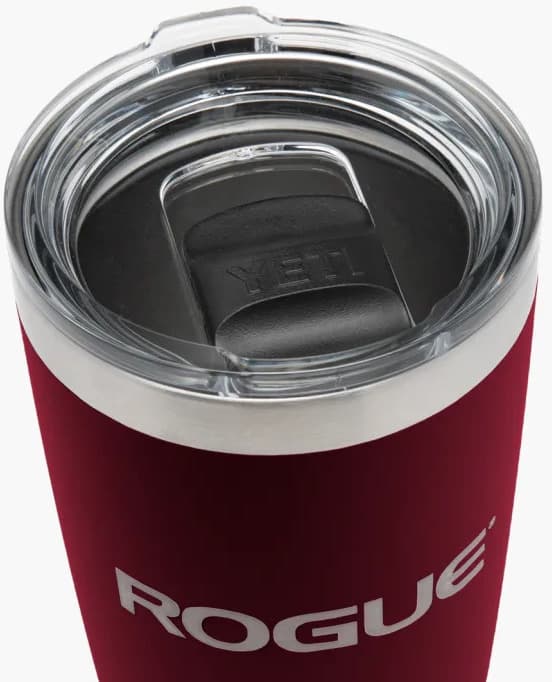 The Rambler works for cold foods and drinks (including ice cream), and its broad opening enables secure and relaxed accessibility. The design of the Rambler is dishwasher safe and cup-holder friendly, and the kitchen-grade stainless steel structure makes it both shatter-proof and rust-resistant.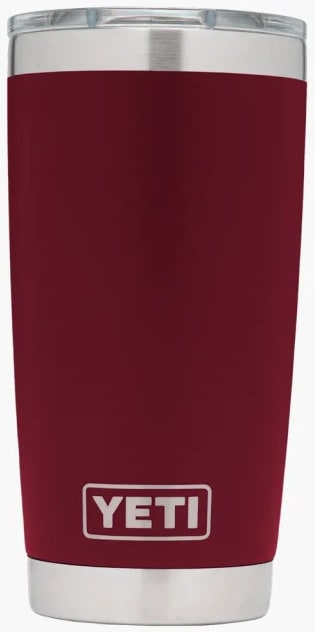 Rogue Home Timer
The Rogue Home Timer features a crystal clear LED display, pre-set timer modes like Tabata and FGB, a 1/100 second stopwatch, in-depth Programming instructions, and a black frame and screen with Rogue logo in the bottom left corner.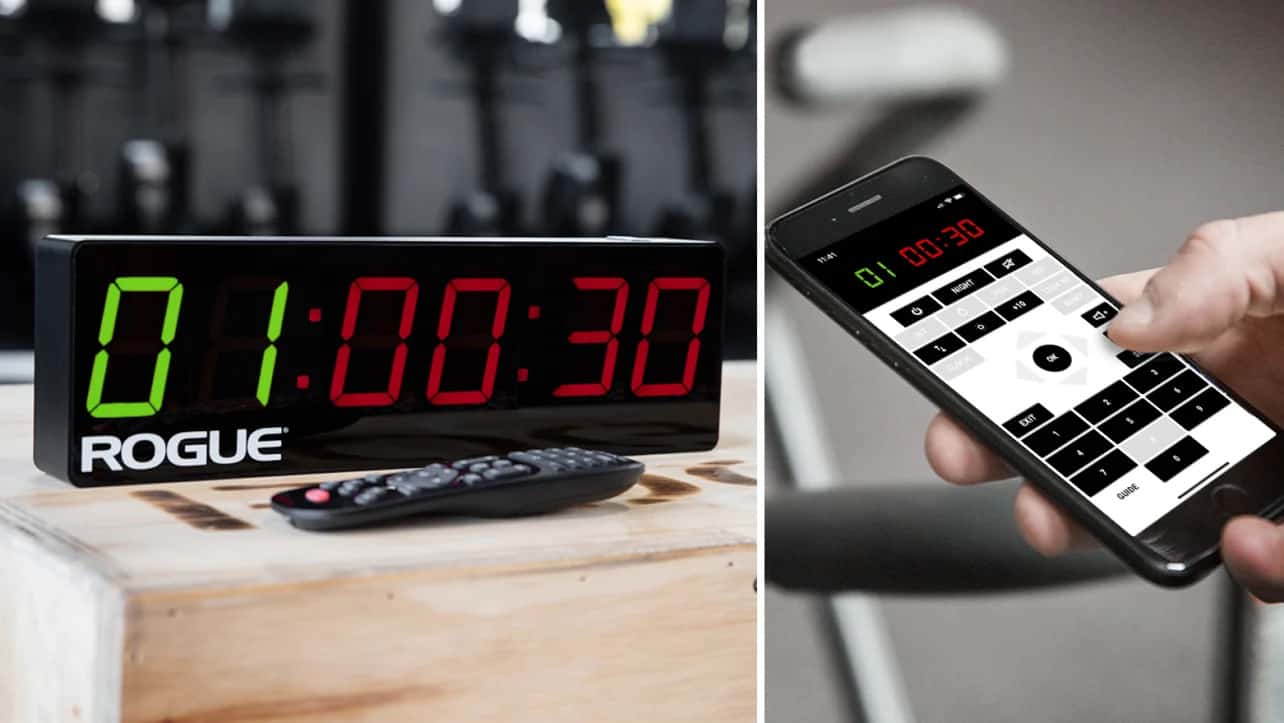 It connects to your smartphone through the Rogue app that can store up to 30 different custom, saved workout intervals for you to scroll through and select quickly. The back of the housing for the Home Timer highlights keyhole-style mounting holes spaced 8″ on the center.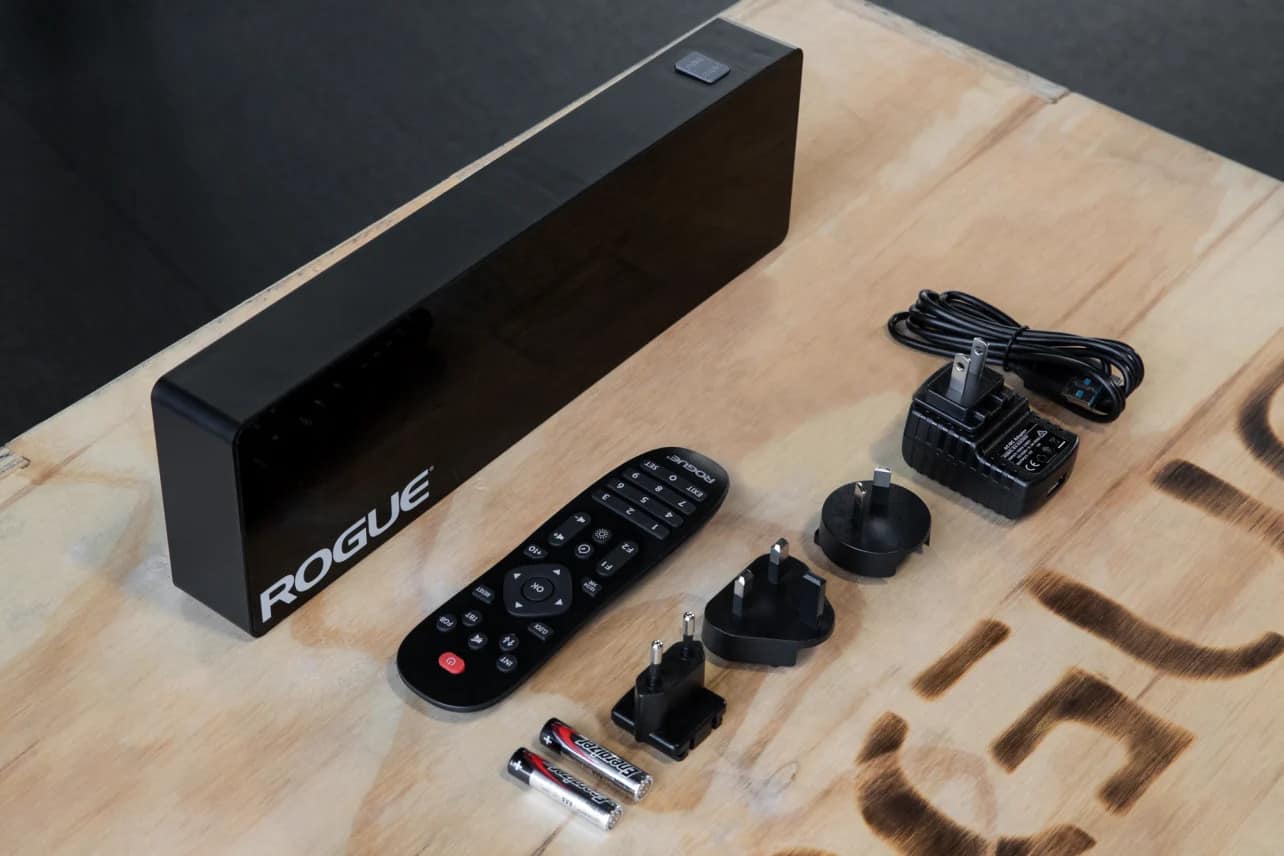 Rogue Custom Knee Sleeve – Pair
Rogue's compression Knee Sleeves are manufactured in the USA and are formed from a rigid but flexible SBR/Neoprene blend material with uniquely contoured seams. They extend solid support, warmth, and compression without limiting your comfort or range of motion.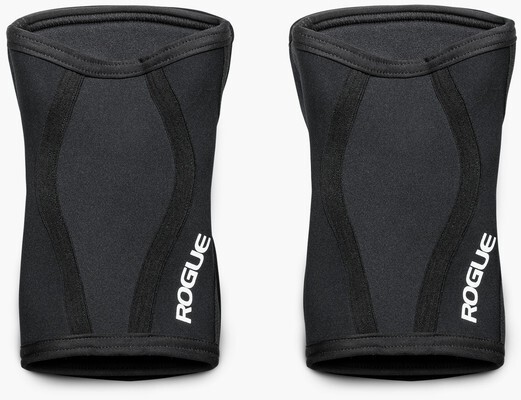 Sleeves are available in your preference of three thickness options (3mm, 5mm, and 7mm) depending on the level of firmness and support you are looking for. You can customize the front panel with dropdown menus for color choice, text, original image uploads, or pre-existing Rogue designs.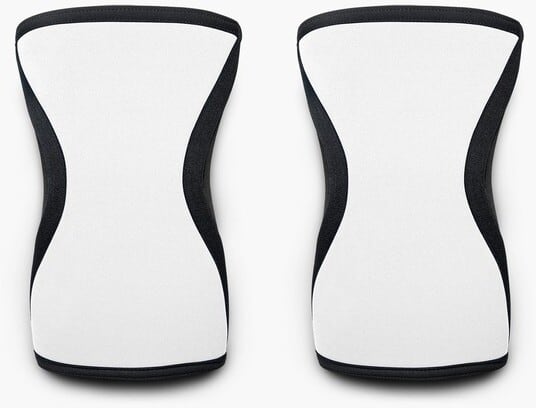 Theragun Mini
You can bring the Theragun Mini anywhere you want with its portability and small size while also taking with you unparalleled precision for targeting cramps, knots, muscle tension, etc. It measures only 5.4″ x 4.3″ x 1.6″ and weighs hardly over 1 LB with excellent battery life and up to 150 minutes of run time on a 12V internal Lithium-ion battery.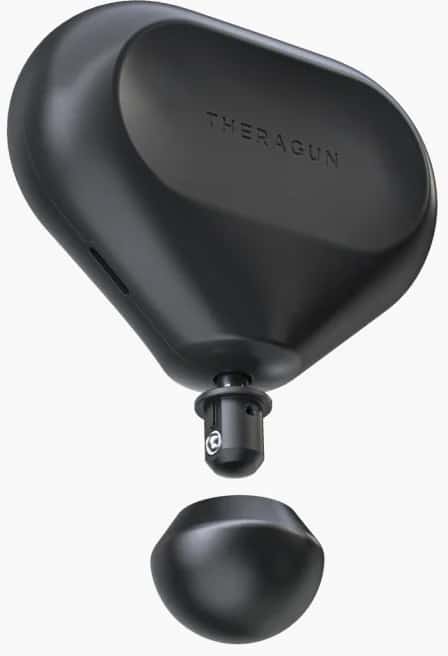 There are three calibrated speeds to choose from (1750, 2100, and 2400 percussions per minute), enabling on-the-go customization depending on the area of treatment and your own choices. The percussive massage therapy of the Theragun Mini can help significantly lessen general muscle and joint pain, alleviate spasms, loosen knots, break up scar tissue, and enhance your overall mobility/range of motion.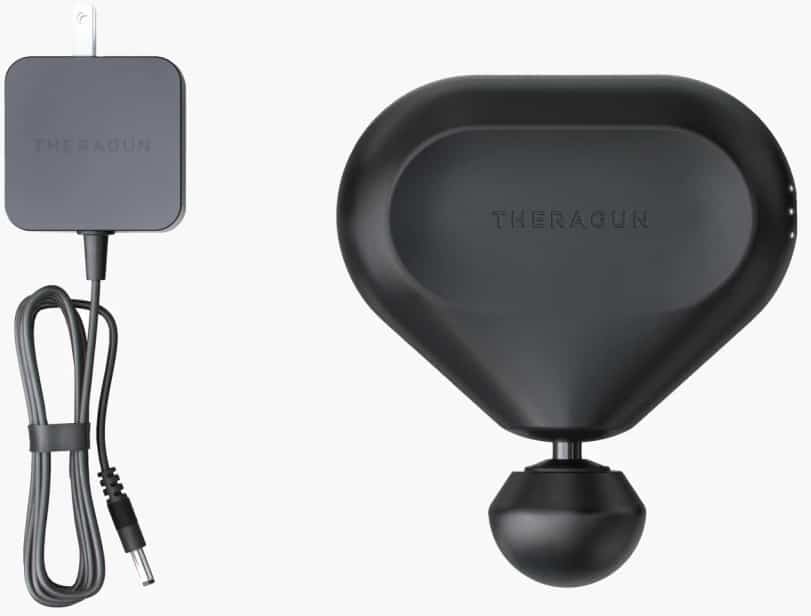 Rogue 25MM Knurled Bottle Opener
Made in Columbus, the Rogue Knurled Bottle Opener has the same 25mm diameter barbell steel used in Rogue's Bella Bars. It measures 5″ in length and weighs in at 1 LB, and grants an excellent grip with some gravity to it. The bottle opener comes in bare Steel and Black Cerakote finish.
The Bare Steel version is a rough, unprotected finish and will produce a pleasant patina over time. The Cerakote finish is a ceramic-based coating initially popularized in the firearm industry and is remarked for its utmost durability and corrosion resistance. Both versions of the bottle opener include the Rogue logo machined into the top and a machined hole in the bottom with a handy paracord strap attached.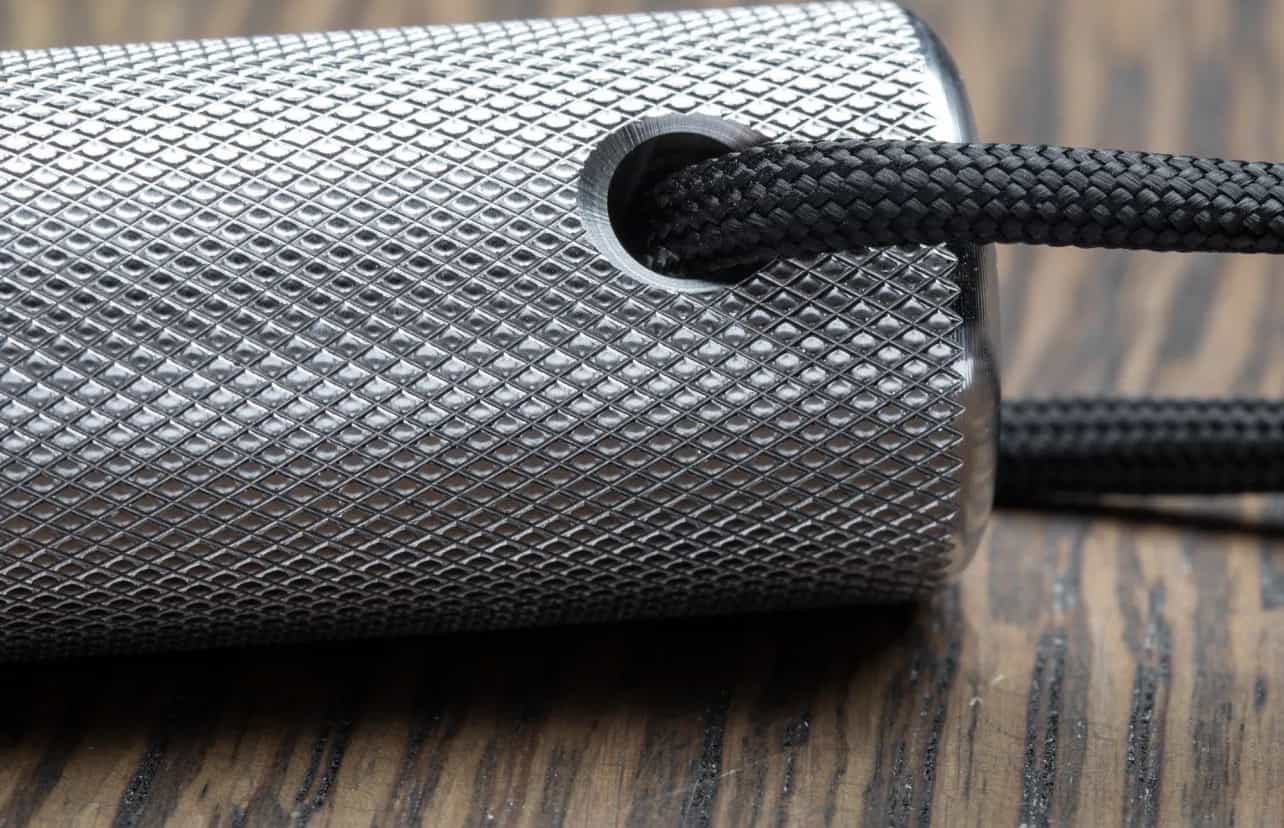 Rogue Yoga Mat
The Rogue Yoga Mat is ideal for those looking for a solid and durable yoga mat that can go with you wherever you go. It measures 0.125″ thick x 68″ long x 24″ wide, making it perfect for yoga and stretching exercises.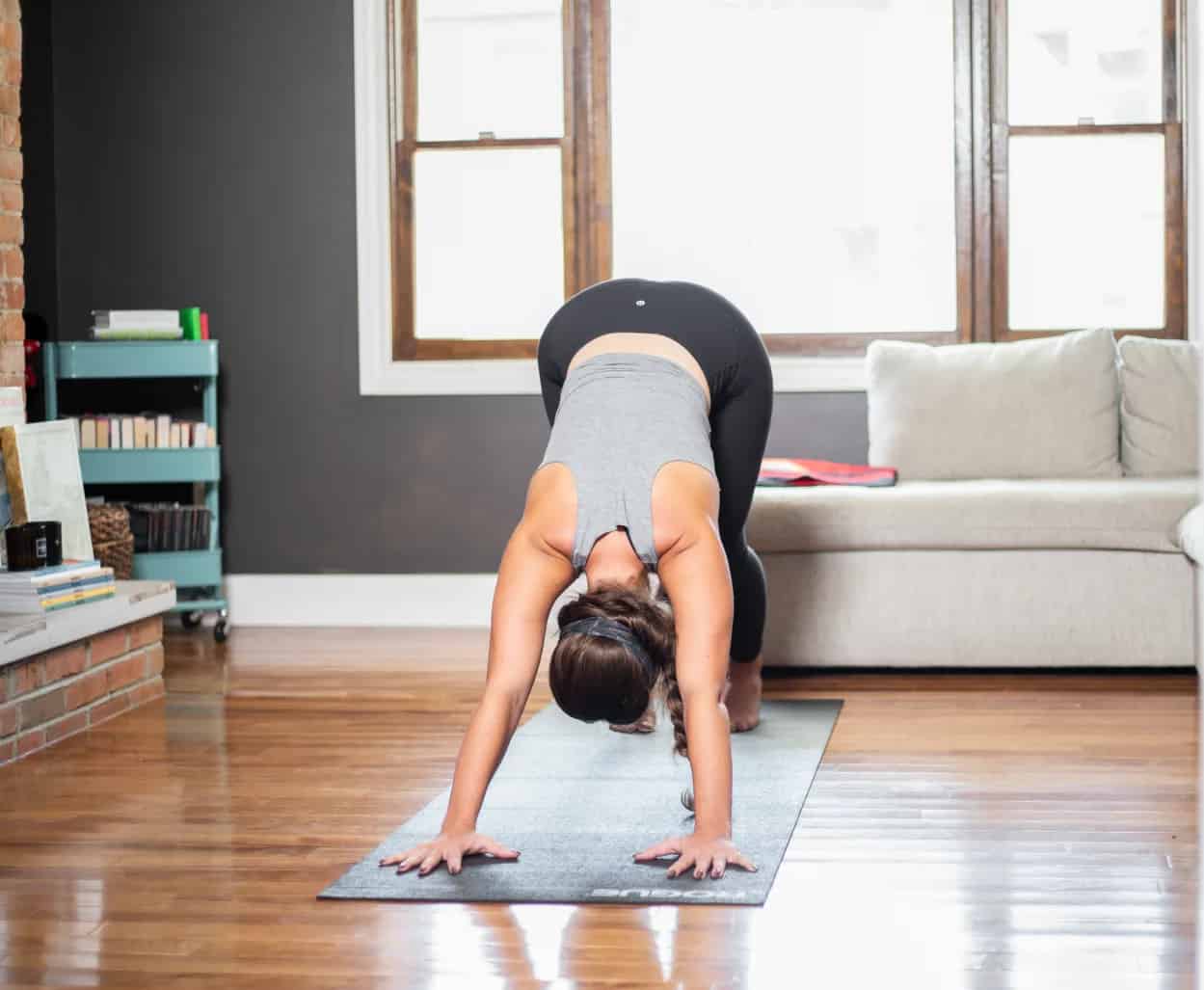 The non-slip PVC foam is a simple matte black color that rolls up quickly for smooth transport. This is also perfect for those looking for a thinner surface and who want to avoid sweat slippage in strenuous poses.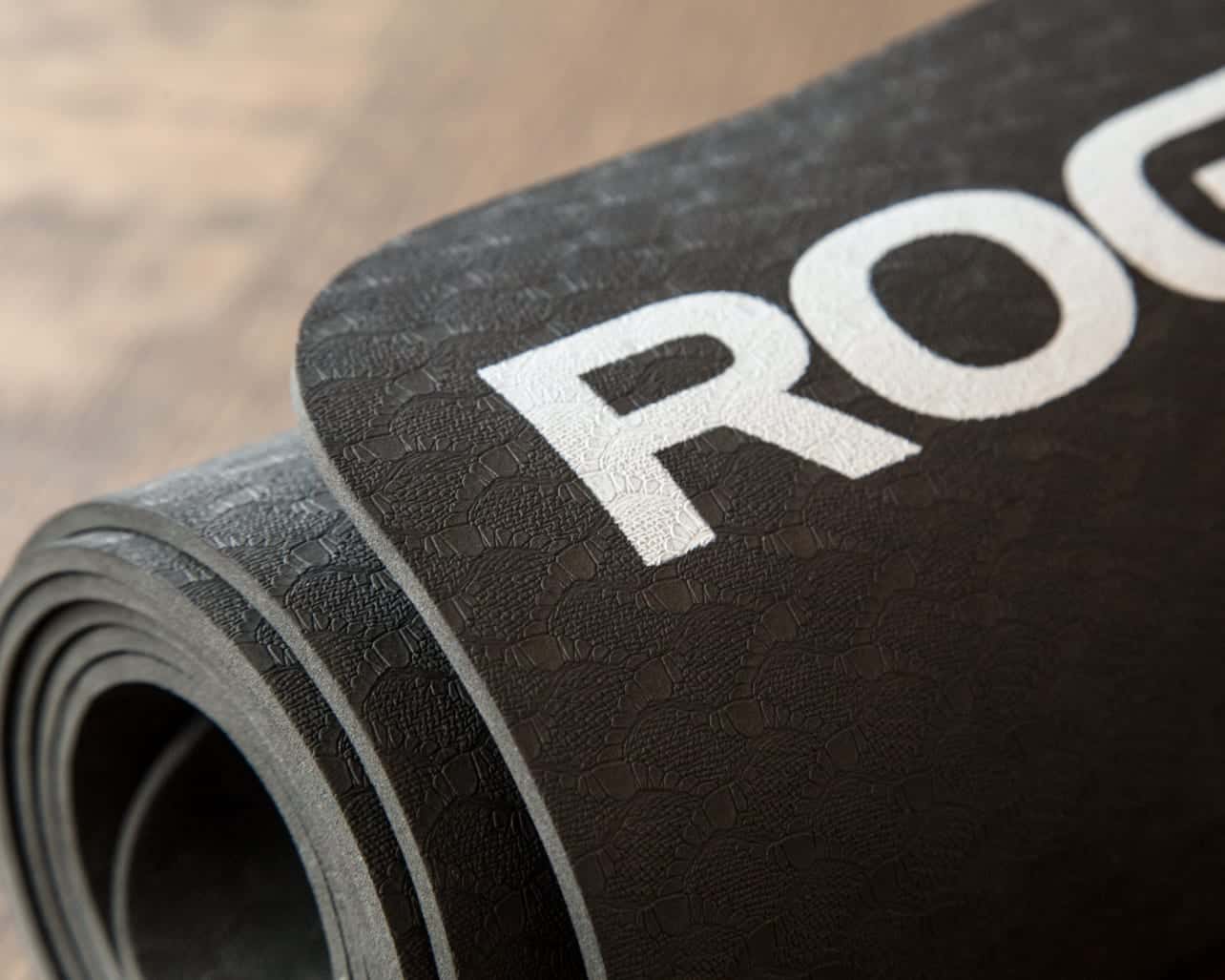 YETI Rambler – 16oz Stackable Pint
Available in stainless steel with exclusive Rogue branding, The 16-oz YETI Rambler Stackable Pint is an essential basecamp replacement for wasteful plastic cups. The kitchen-grade stainless steel structure also assures the Rambler is puncture and rust-resistant + dishwasher safe.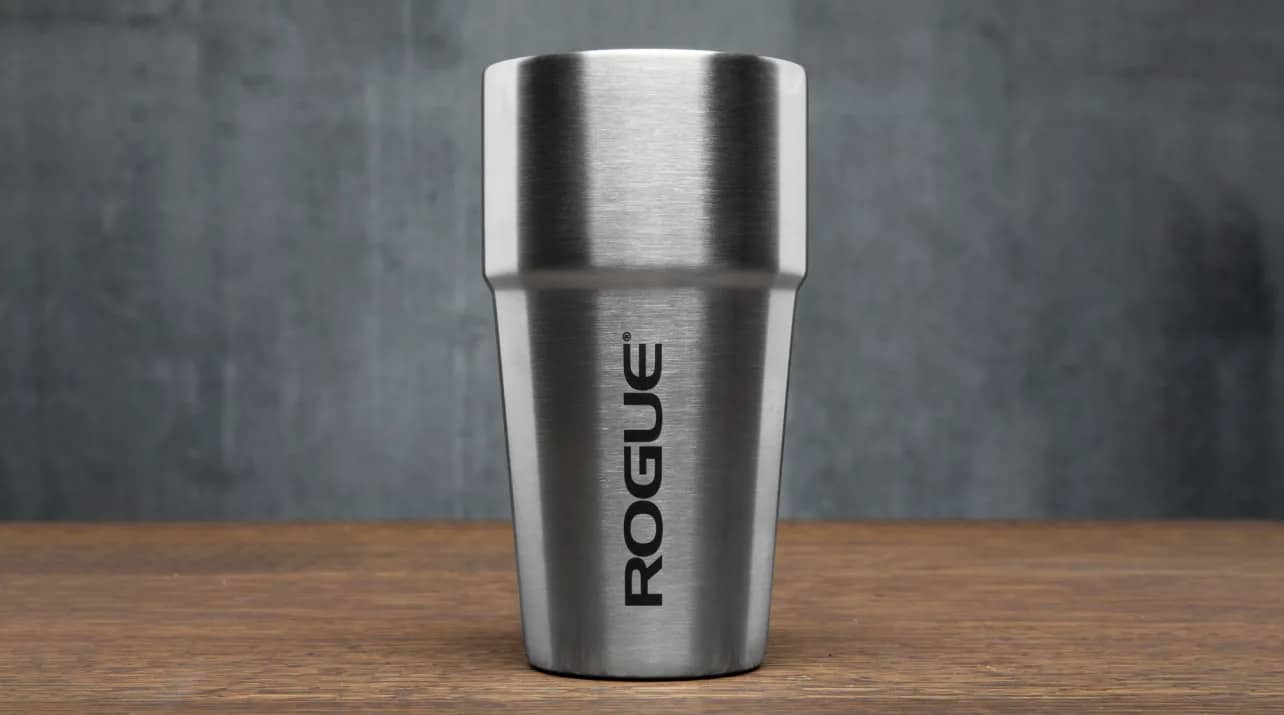 It measures 6-⅛" tall x 3-½" wide with double-wall vacuum insulation to keep your water/energy drink/beer cold and your coffee/tea warm.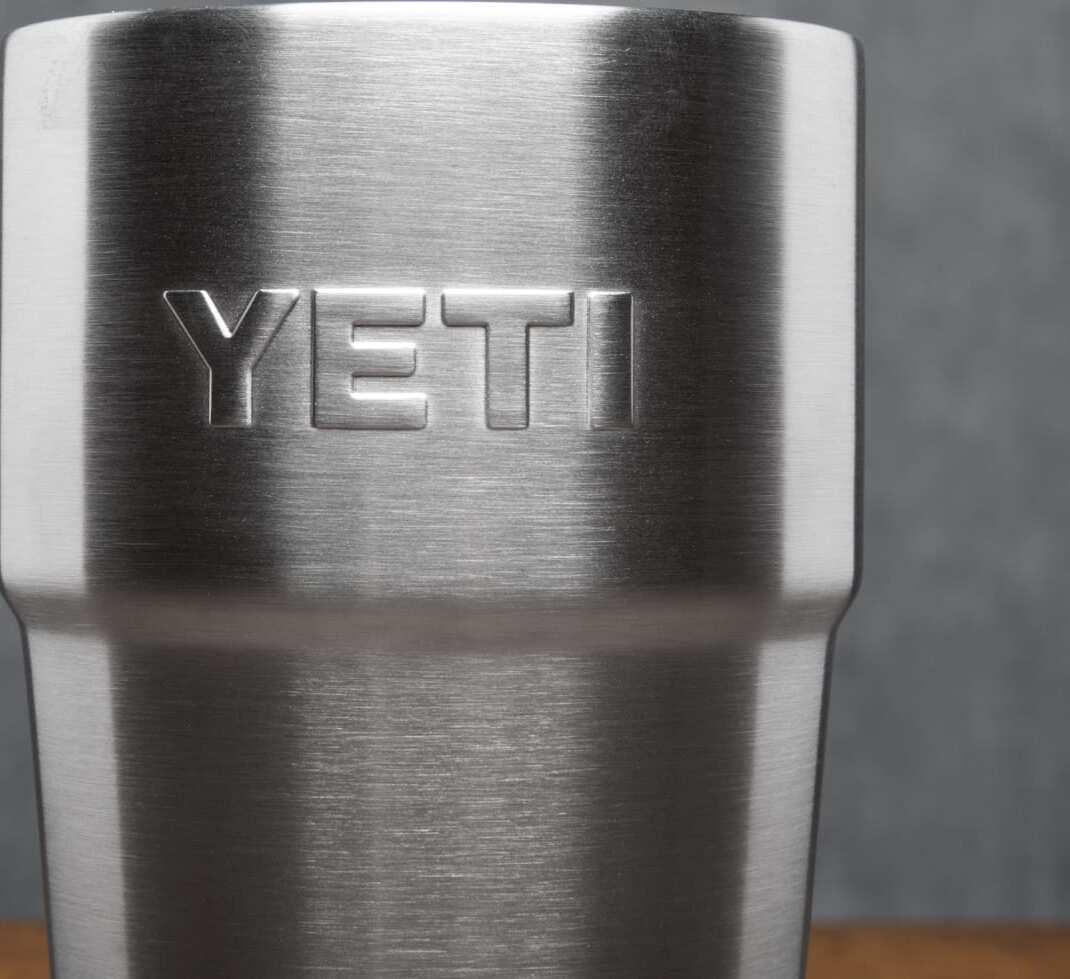 Stocking Stuffers from Rogue – In Summary
That's our close-up look at Stocking Stuffers from Rogue.
Stocking stuffers don't have to be expensive. Your loved ones and friends will surely cherish these useful and unique gift ideas from Rogue. You can also give yourself a gift from one of these stocking stuffers and make your workout more enjoyable.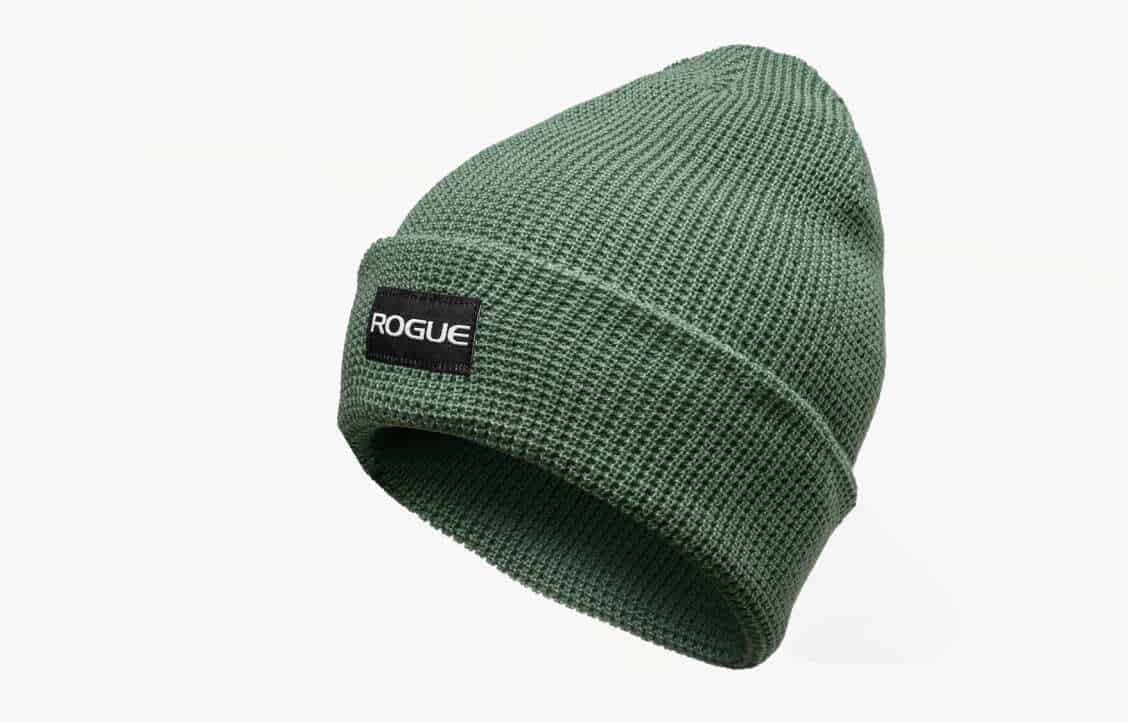 Photo Credits
Product photos on this page are property of Rogue.
This website is not affiliated or associated with CrossFit, Inc. CrossFit is a registered trademark of CrossFit, Inc.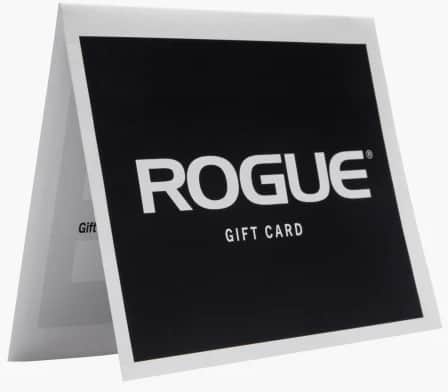 Affiliate Disclaimer
We are an affiliate of Rogue and others that sell this training gear. If you buy clothing or other training gear after clicking the links in this article, we receive a small commission at no extra cost to you. This helps us to bring you in-depth information and content on these great training products.