It's not too soon to start thinking about summer training. Here's Tank Tops for Women, from Hyelete.
Paying attention to the clothes you wear when you workout is a must if you are serious about your fitness. When you are comfortable with the clothes you wear, benefits and advantages go with it and you can make the most of your every activity. Tank Tops are some of the very comfortable clothing that women can wear during a workout or any physical activity.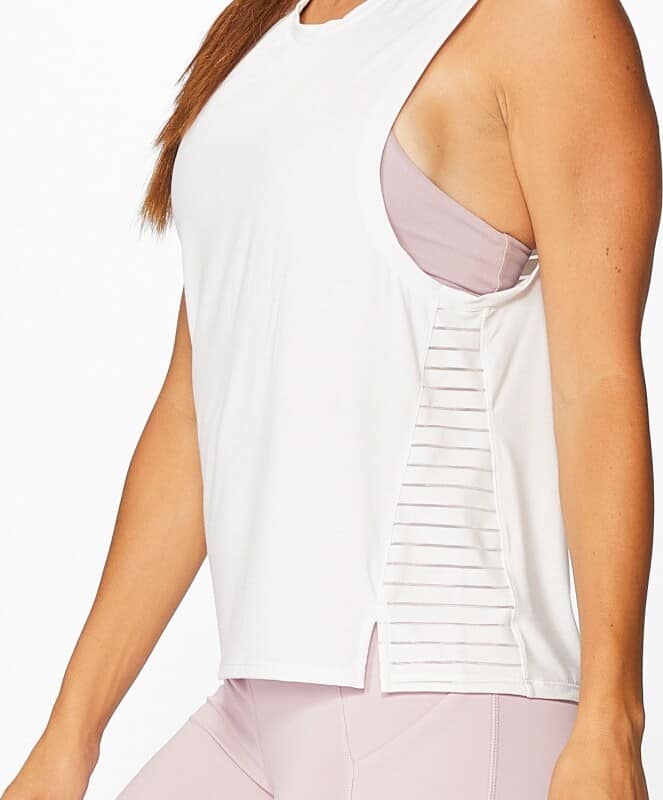 Here are some of the styles we are going to look at:
Tank Tops for Women – Overview
Tank tops are sleeveless, and that is one of the reasons why it is comfortable. They come in different sizes and styles to suit your preference and keep you fashionable even while sweating. Wearing a tank top during a workout makes sure that your sweat is managed properly. When your body is cooler, you can be certain to sweat lesser, be relaxed, and be ready to work out for a more extended time.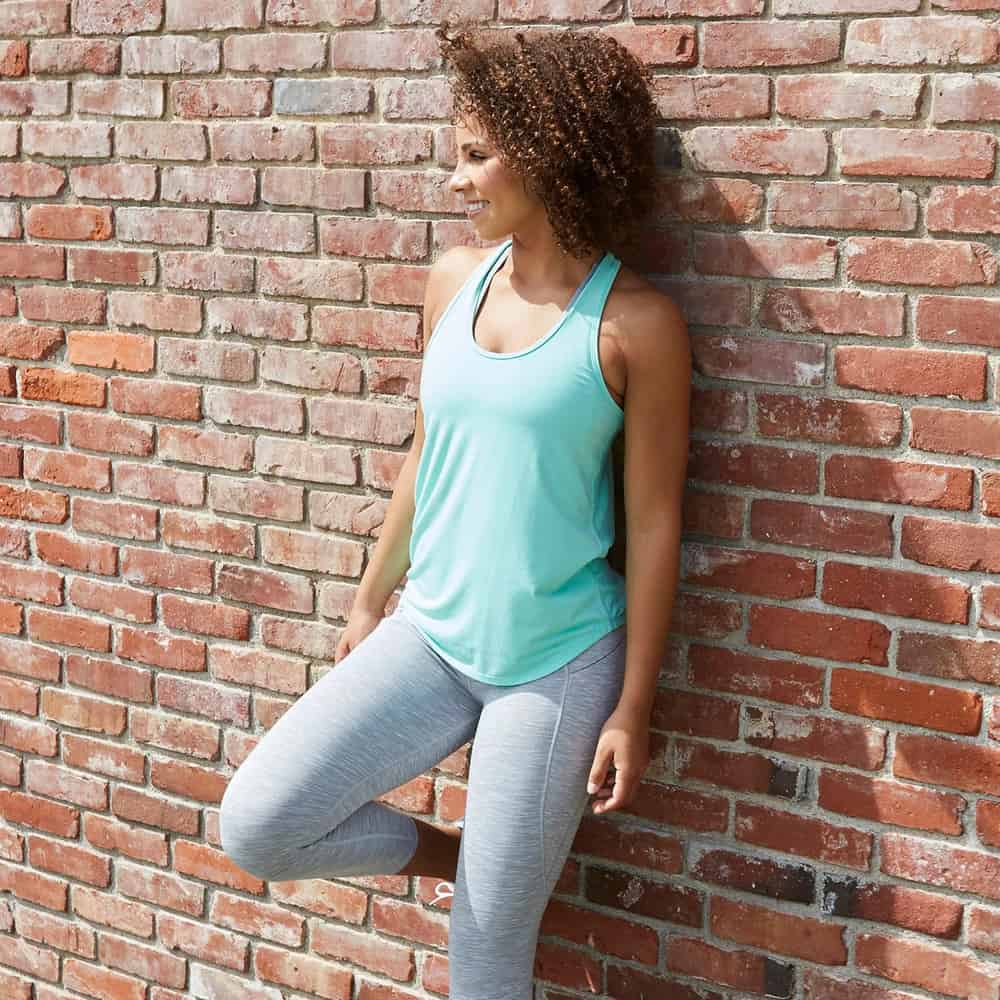 You can also complete more challenging exercises with tank tops as they give a wide range of movement. Choosing satisfying and supportive tank tops also comes with a good brand. They should be durable, lightweight, breathable, and made from good-quality materials. Consider tank tops from Hylete and see what they can do to revolutionize your workout.
Solana Cropped Tank
The Solana Cropped Tank is a high coverage neckline fitting for high-impact exercises with no wasted fabric that gives you the freedom to move without scraping. The front double-layer of fabric grants support when worn alone or layered over a sports bra.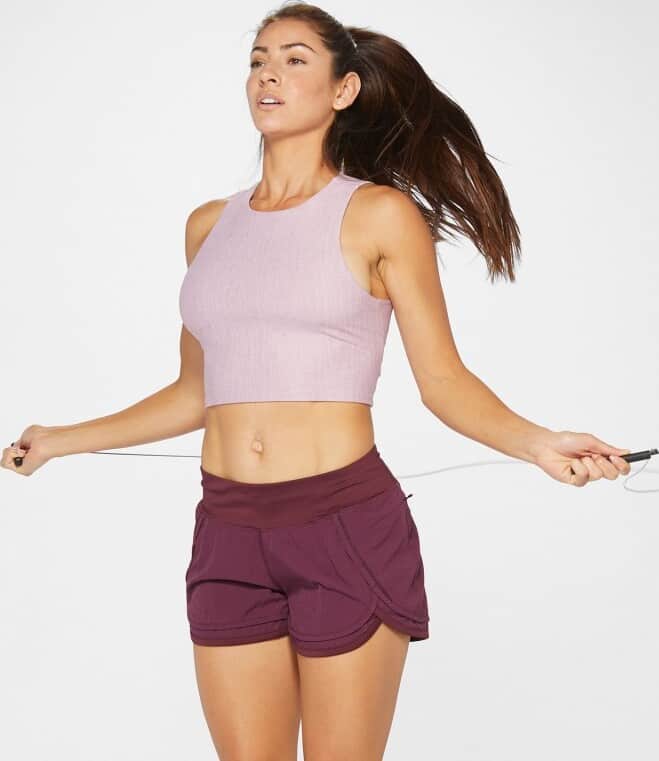 It has a breathable fabric with the right amount of compression and a cross-back band for added flare. The tank is made from Polyester and Spandex and has slimming design lines. It comes in Black and Light Blush/Light Blush Hatch.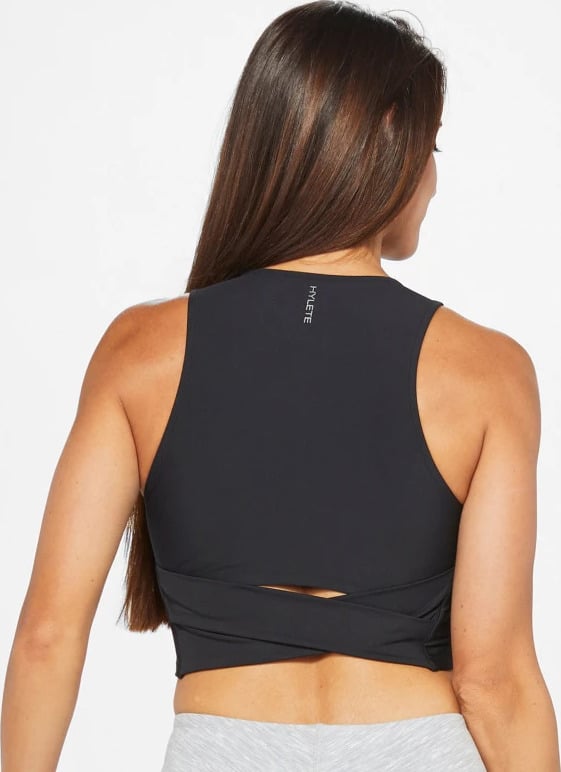 Xen Racerback Tank
The Xen Racerback Tank has a loosely covered fit with a drop tail aesthetic for ultimate breathability and style. It has an overlapping criss-cross back design that offers ventilation.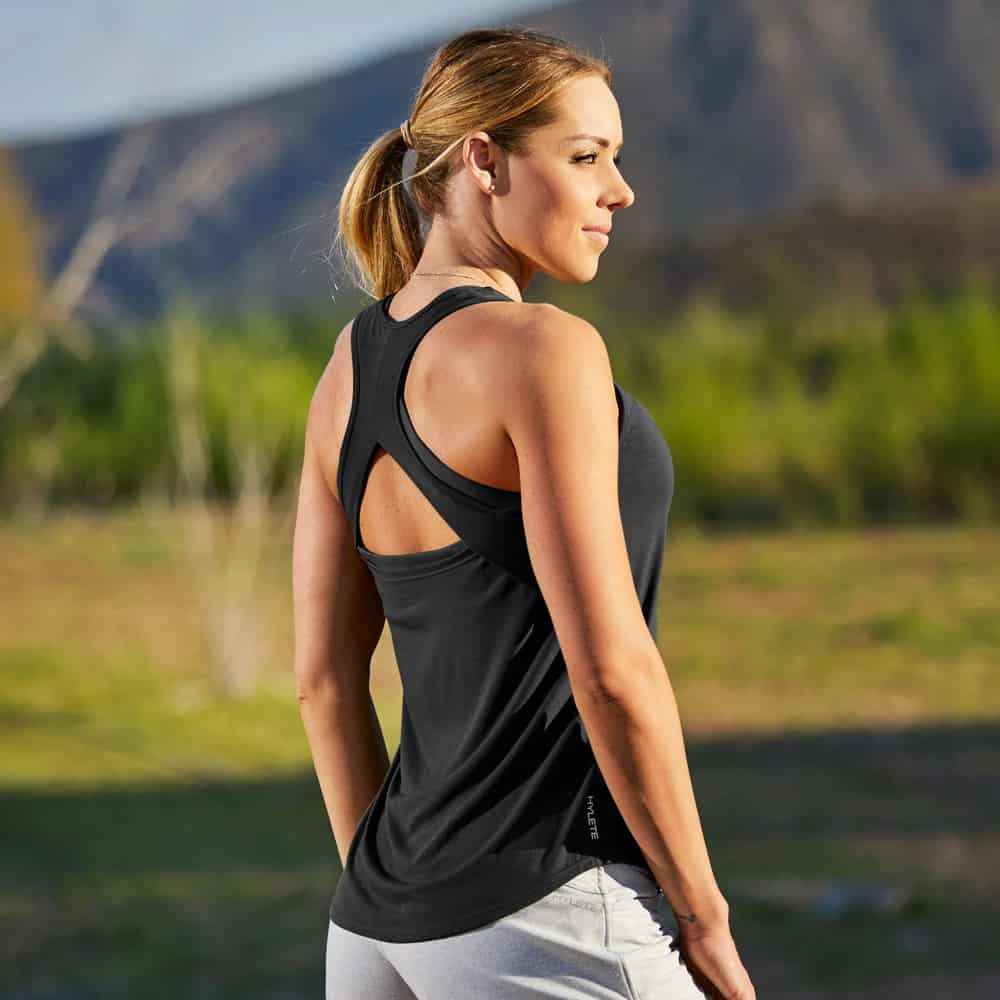 The fabric is soft, breathable, durable, and moisture-wicking. The tank is made from Rayon, Polyester, and Spandex and comes in Athletic Gray/Cool Gray, Black, and Neo Mint.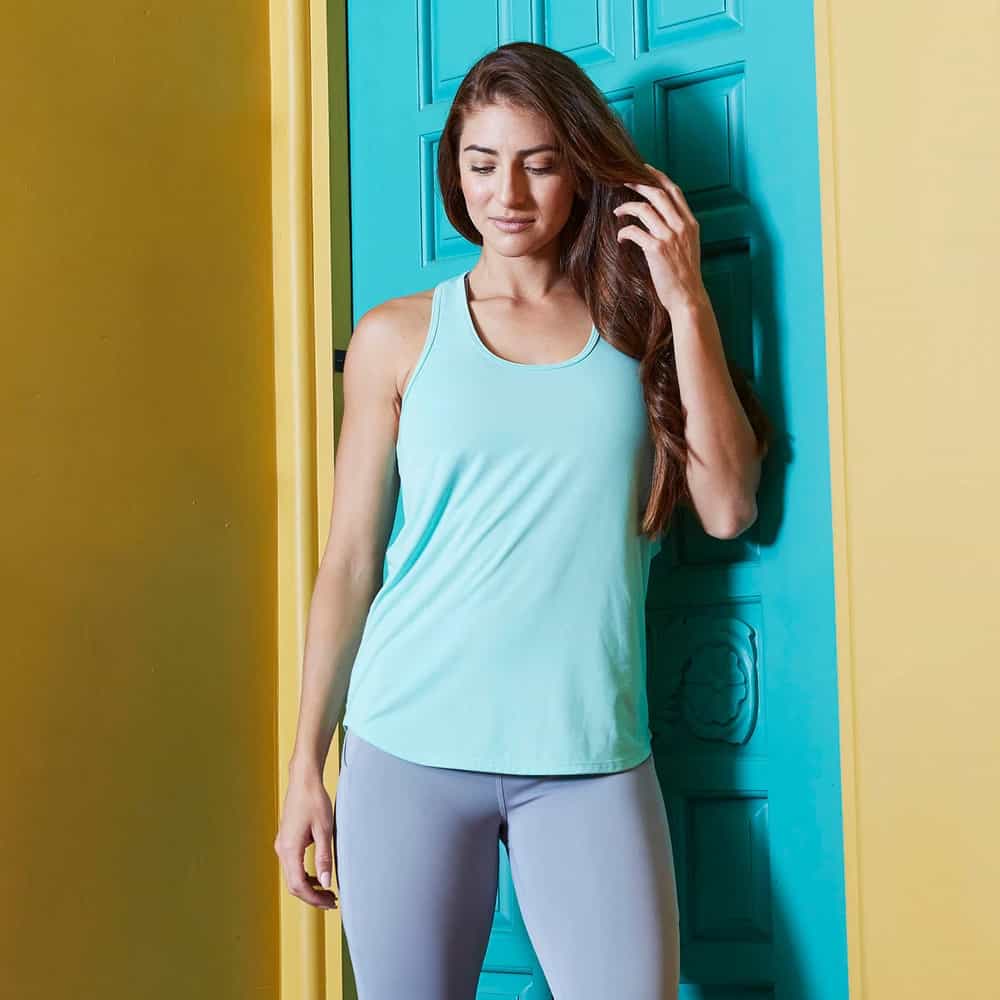 Trace Muscle Tank
The Trace Muscle Tank has a lightweight, sweat-wicking fabric made from Rayon, Polyester, and Spandex. There is a breathable open mesh on the back and sides and flatlock seams to stop chafing when you're on the go.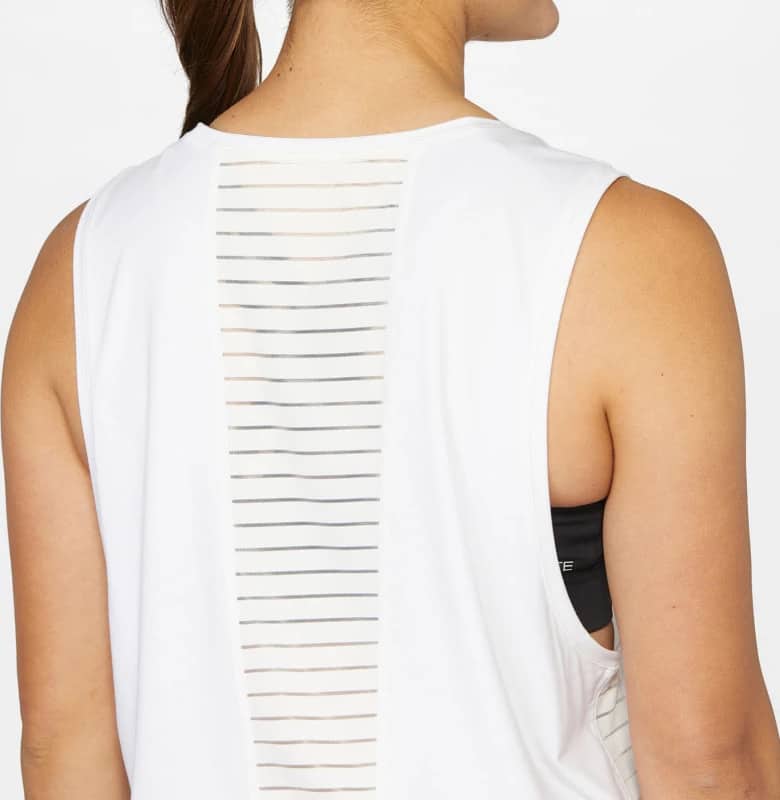 It has slimming design lines that layer conveniently over your favorite sports bra. The tank comes in Black and White with a nice fit that makes it cool in warm weather.
Tank Tops for Women – In Summary
That's our close-up look at Tank Tops for Women.
Hylete apparel is created to represent the values, aspirations, and attitudes of all individuals that strive to live a fitness lifestyle. Hylete tank tops are backed by a 100% Performance Guarantee, which means if you are not wholly content with the quality or performance of your purchase, you can return it with a full refund within 60 days.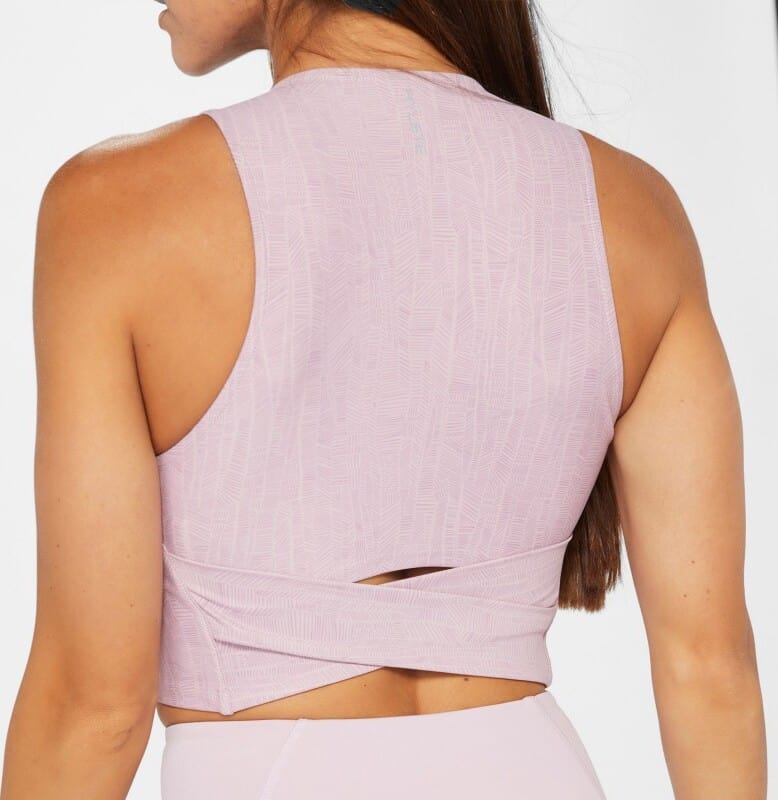 Photo Credits
Product photos on this page are property of Hylete.
This website is not affiliated or associated with CrossFit, Inc. CrossFit is a registered trademark of CrossFit, Inc.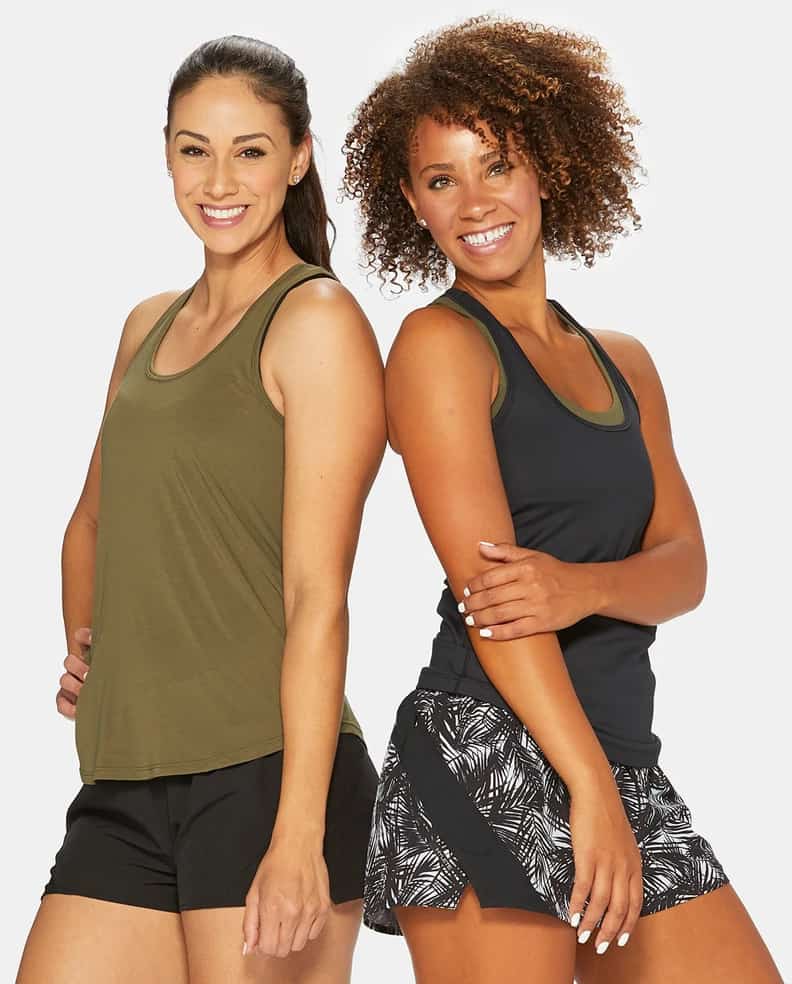 Affiliate Disclaimer
We are an affiliate of Hylete and others that sell this training gear. If you buy clothing or other training gear after clicking the links in this article, we receive a small commission at no extra cost to you. This helps us to bring you in-depth information and content on these great training products.