The Reebok Nano 9 is the official CrossFit training shoe of 2019 and 2020.
As the name suggests, this is the 9th iteration of the Reebok shoe for CrossFit.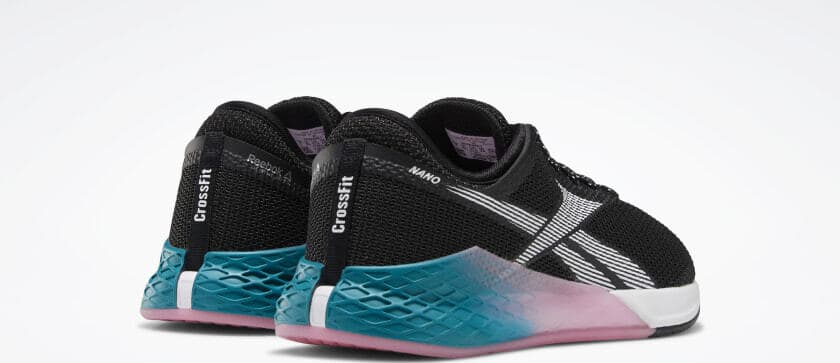 And we have to tell you – it's really good.
From the tough FlexWeave upper, to the stable heel, to the generous toebox – it's an all around fantastic cross trainer.
And – Reebok has some of the coolest color options around – here's a look at one that's brand new for 2020.
The Women's color combo is Black / Seaport Teal and Posh Pink.

Men get a variation on this theme too – this is Black / Cold Grey 7 / Posh Pink.

Best of all? Both are available now.
Let's take a close-up look at fantastic new color combo – and while we're at it – we'll also explain what makes this the best CrossFit training shoe you can buy.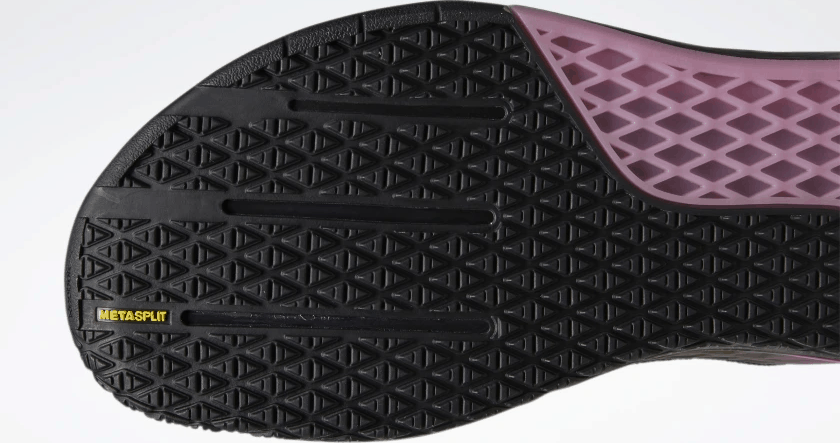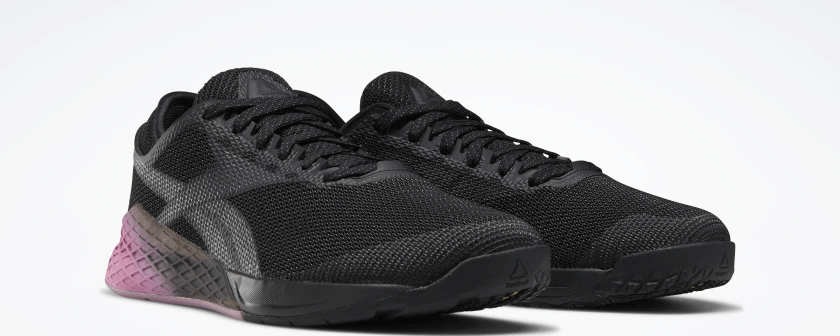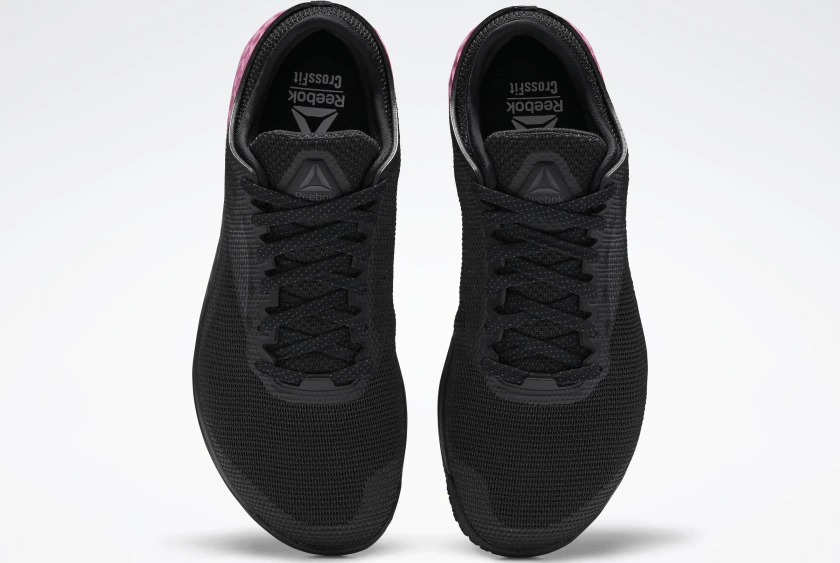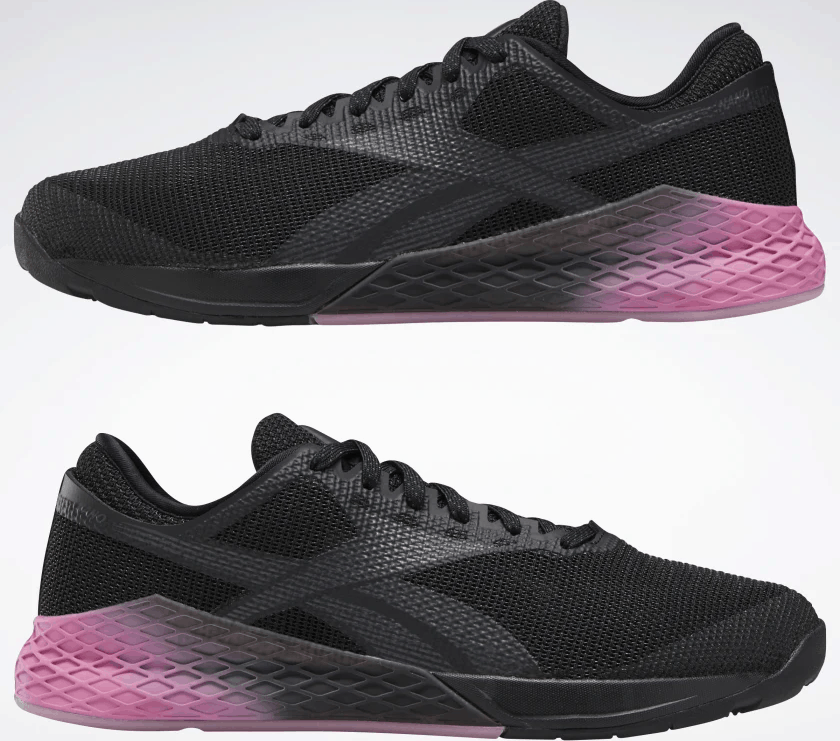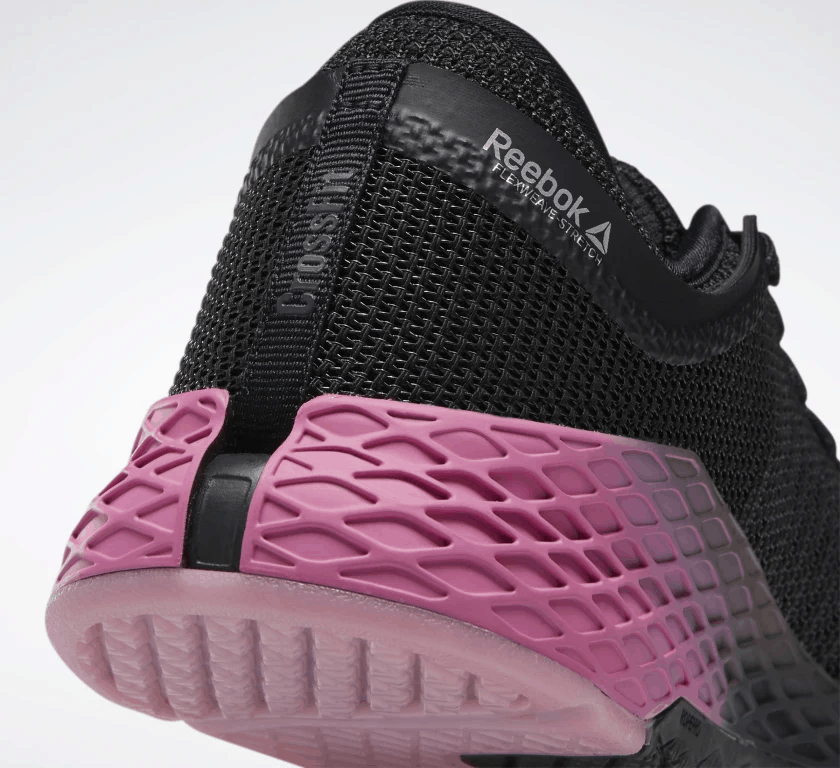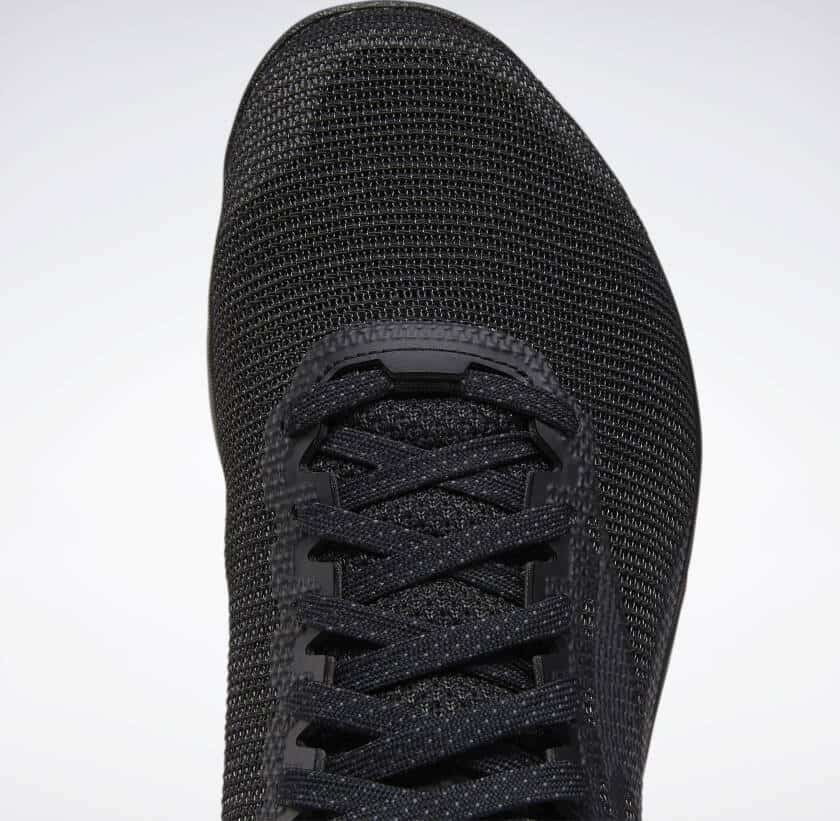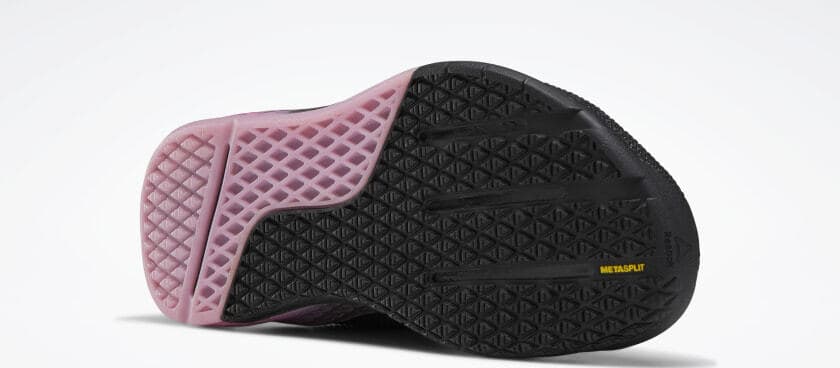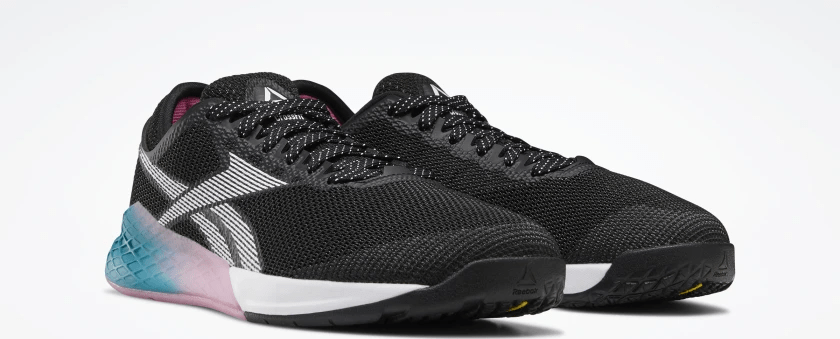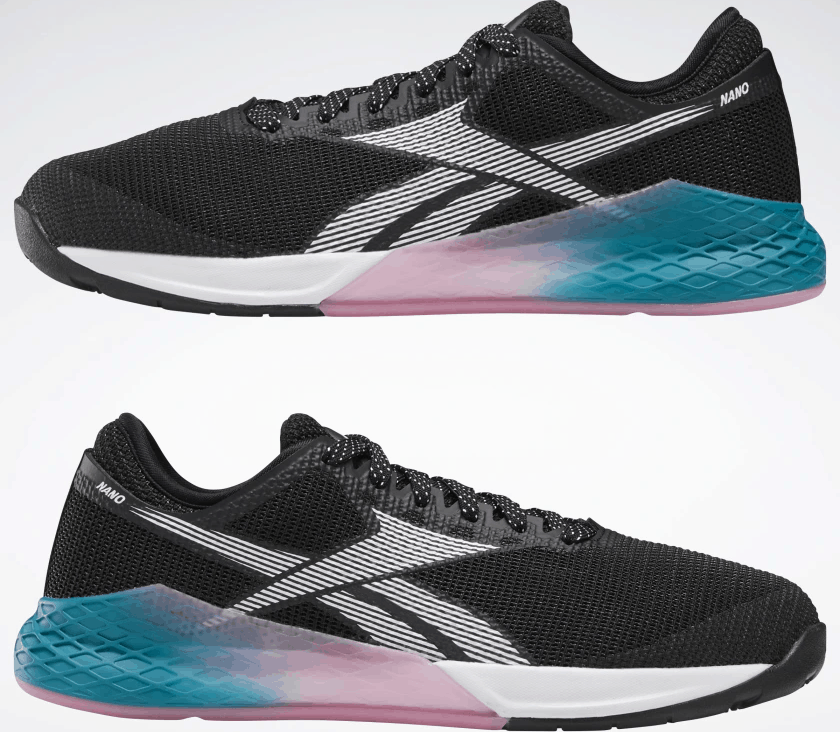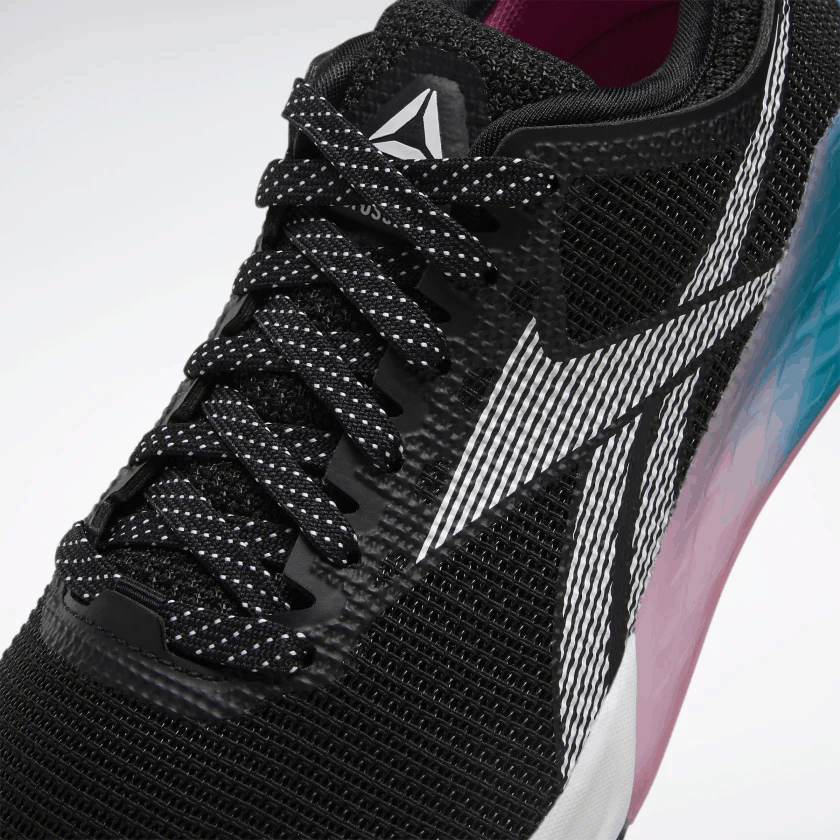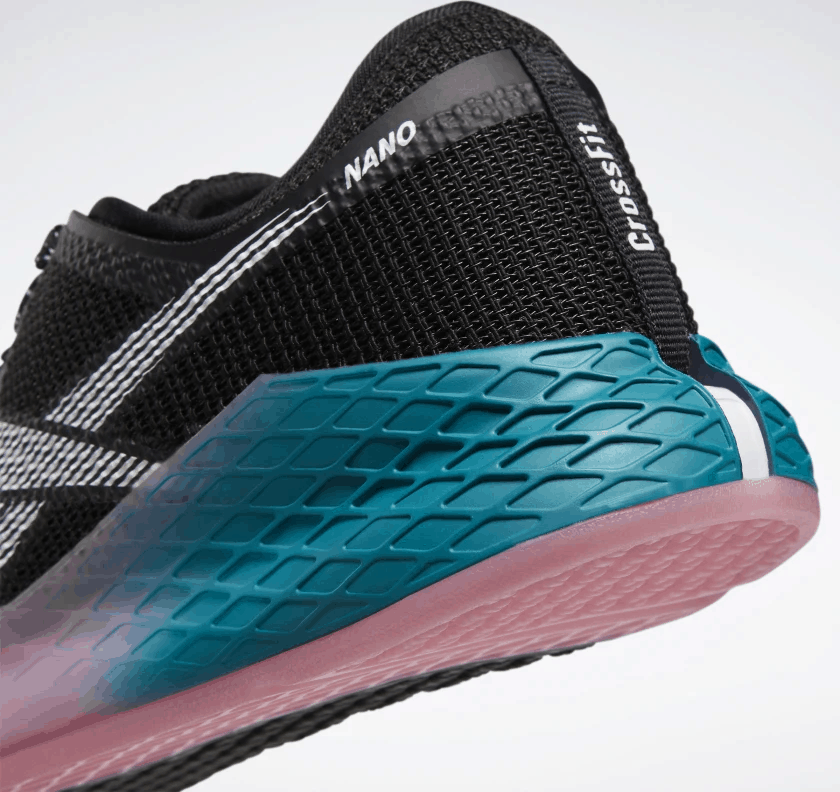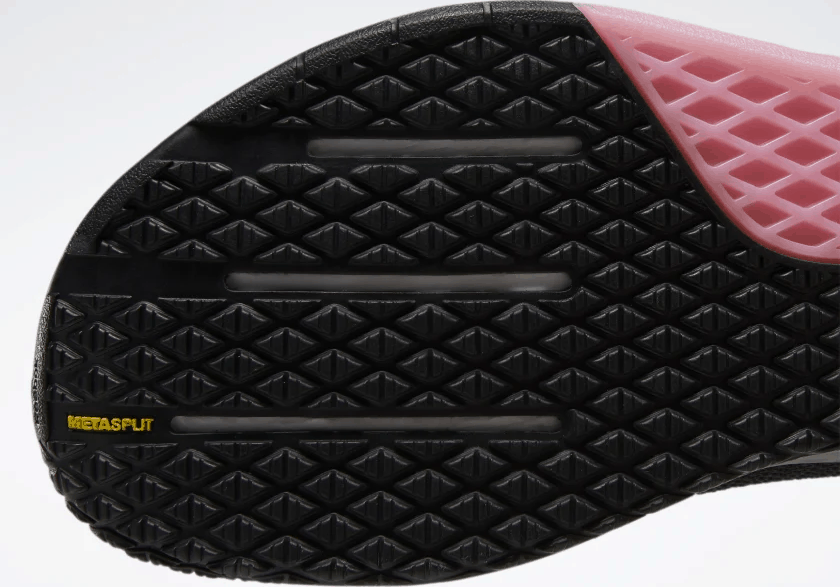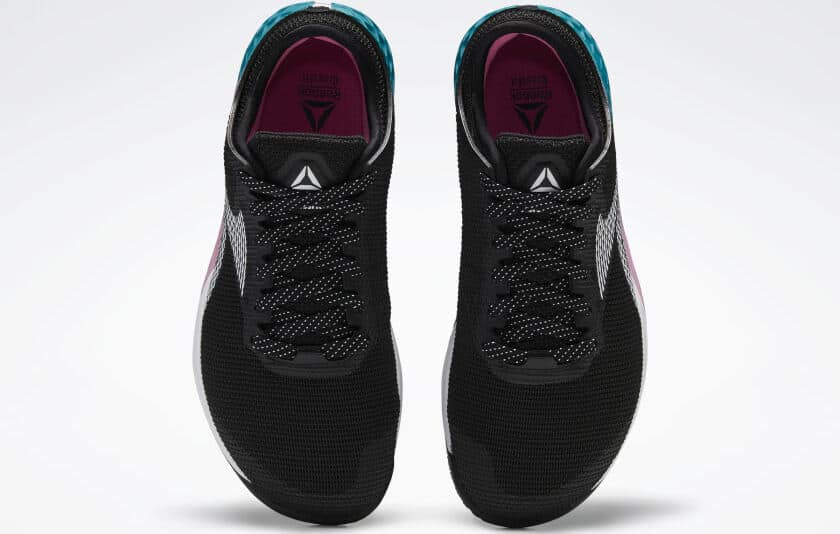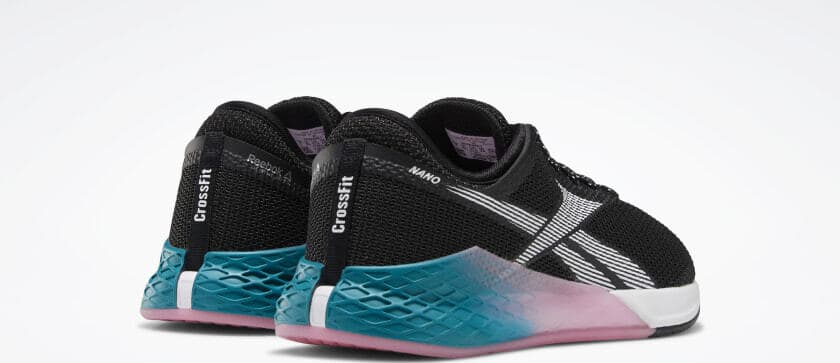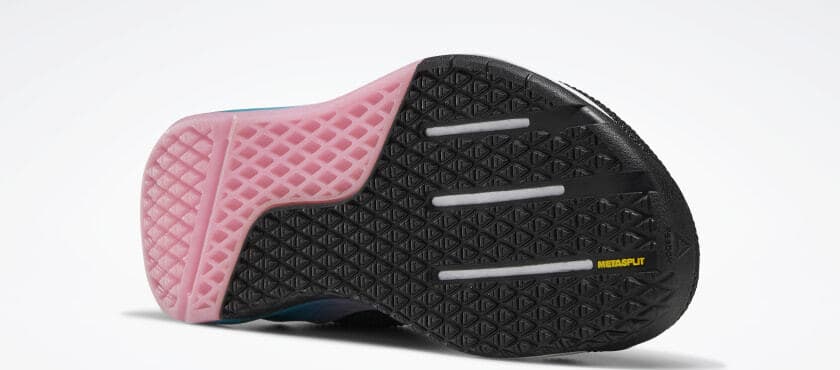 Photo Credits
The product photos on this page are property of Reebok, Inc.
This website is not affiliated or associated with CrossFit, Inc. CrossFit is a registered trademark of CrossFit, Inc.