Rogue has released the 3rd version of the
Echo Bike
. Grab one while they last!
Need a Weightlifting Singlet? Rogue has many options – from Nike.
You've probably seen many trainees in the gym doing powerlifting or weightlifting. While you won't see them wearing singlets in the gym, you probably would if you see them in competitions. They're not very flattering to wear, but judges at weightlifting competitions need to see their legs clearly to assess them properly.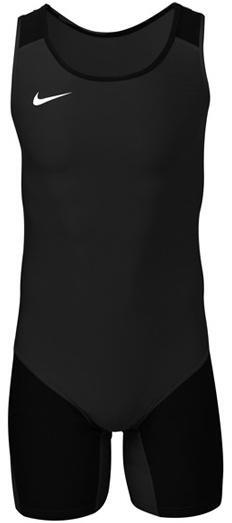 Here are some of the styles we are going to look at:
Weightlifting Singlets – Overview
The singlet is an essential one-piece, tight-fitting athletic garment for sports like weightlifting, powerlifting, and wrestling. A singlet presents the judging panel with a clear view of your body. When you're squatting at a competition, you are judged by how low you can go and the extent of your squat compared to your knees. Most singlets are composed of polyester, nylon, and lycra, making singlets very tight fitting. Sizing your singlet depends on factors like height, weight, rules of the corresponding federation, and personal preference. Most companies will give a powerlifting singlet size chart to assist you in choosing the proper size. But each brand will have some discrepancies in how their singlet is cut, so it is necessary to train with your singlet before heading to the competition. Even the level of tightness is also different. It is crucial to find a singlet that provides a sufficient amount of compression while giving you freedom of movement during the whole lift.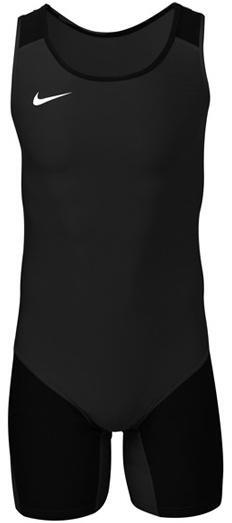 Certain federations approve not all brands of singlets, and there's plenty of rules limiting what they can wear or do. They set the length of nearly every piece of clothing and expect a gap between two distinct parts. Wearing a singlet can give you some benefits like making your squats deeper with intensified propulsive impulse. While wearing a singlet, your body can feel the compression which helps you correct and develop your form.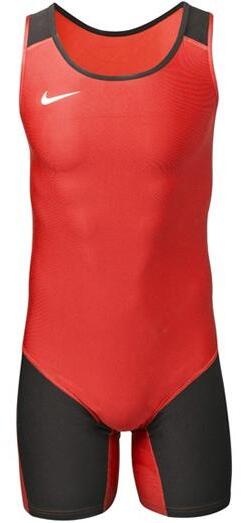 Nike Weightlifting Singlet
Available for men and women, Rogue Nike Weightlifting Singlet has an impressive fit and strong materials. Nike's Weightlifting Singlet raises the bar on comfort and performance with its breathable, moisture-wicking fabric, abrasion-resistant quad construction, and flexible, shaped design.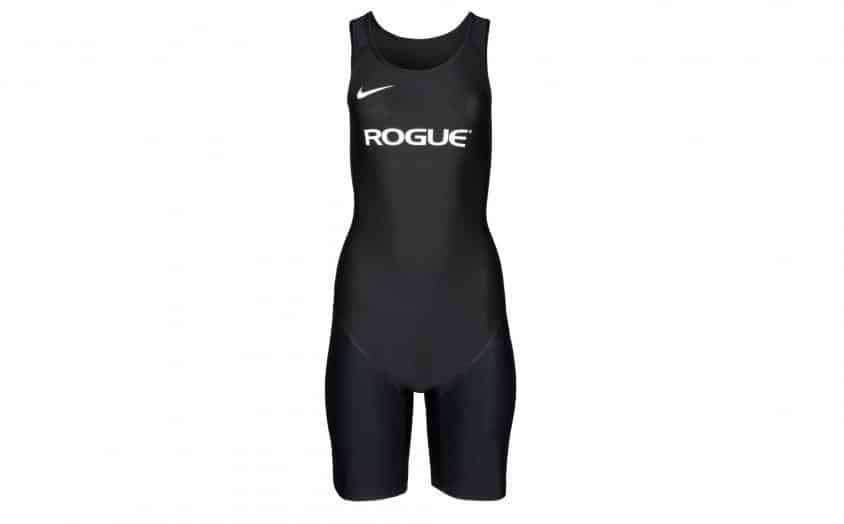 It carries a unique, textured neck strap for a better stick on the clean and jerk. Available from sizes XS to XXXXL, this weightlifting singlet also includes a unique, textured neck strap for a better stick on the clean and jerk. It is made of 88% Polyester and 12% Spandex and available from sizes XS to XXXXL.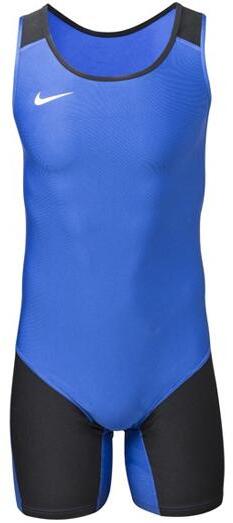 Rogue Nike Weightlifting Singlet
Not all singlets are made the same. Rogue Nike Weightlifting Singlet is made from a flexible polyester-spandex blend material for an excellent range of motion. The Nike/Rogue Singlet also incorporates a textured neck strap to help support the bar during clean and jerk.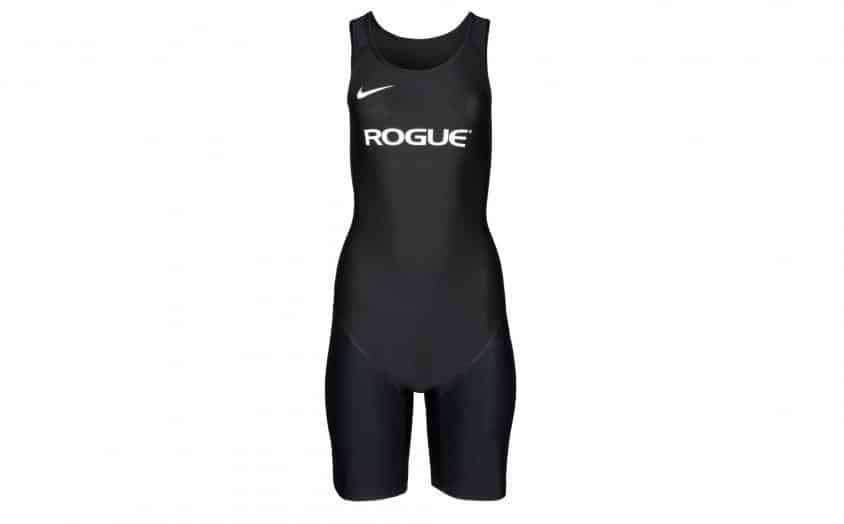 It is available in a variety of sizes, from XS to 2XL for men and women. It has a breathable moisture-wicking fabric, abrasion-resistant quad construction, and flexible, contoured design. Both the Nike Men's and Women's Weightlifting Singlet have exclusive Rogue and Nike logos in white.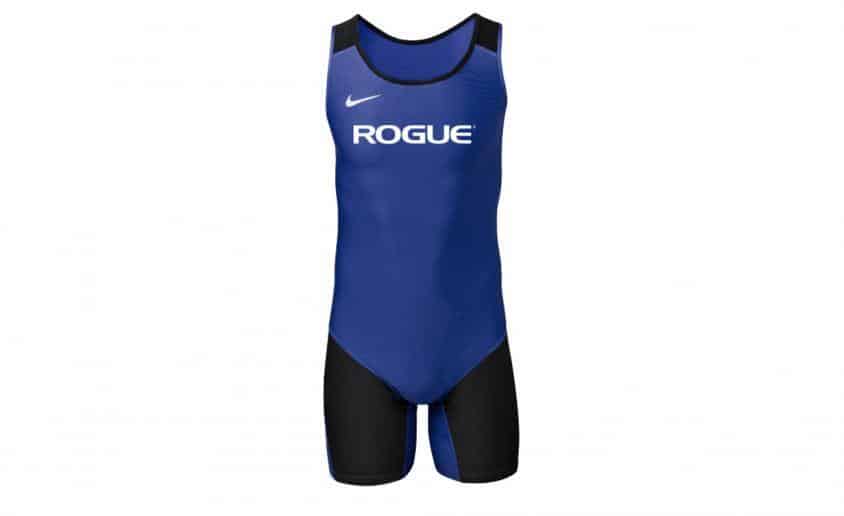 Weightlifting Singlets Review – In Summary
That's our look at the many Weightlifting Singlets on offer from Nike (and Rogue).
Weightlifting Singlets from Nike and Rogue raise the bar on comfort and performance. Using quality materials, these singlets render breathability, flexibility, and durability. For sizing and proper fit, check out the fit size for both men and women on the links above.

Photo Credits
Product photos on this page are property of Nike.
This website is not affiliated or associated with CrossFit, Inc. CrossFit is a registered trademark of CrossFit, Inc.
Affiliate Disclaimer
We are an affiliate of Rogue Fitness and others that sell this training gear. If you buy clothing or other training gear after clicking the links in this article, we receive a small commission at no extra cost to you. This helps us to bring you in-depth information and content on these great training products.