Here's some new color options for the Nike Savaleos – an Olympic Weightlifting shoe.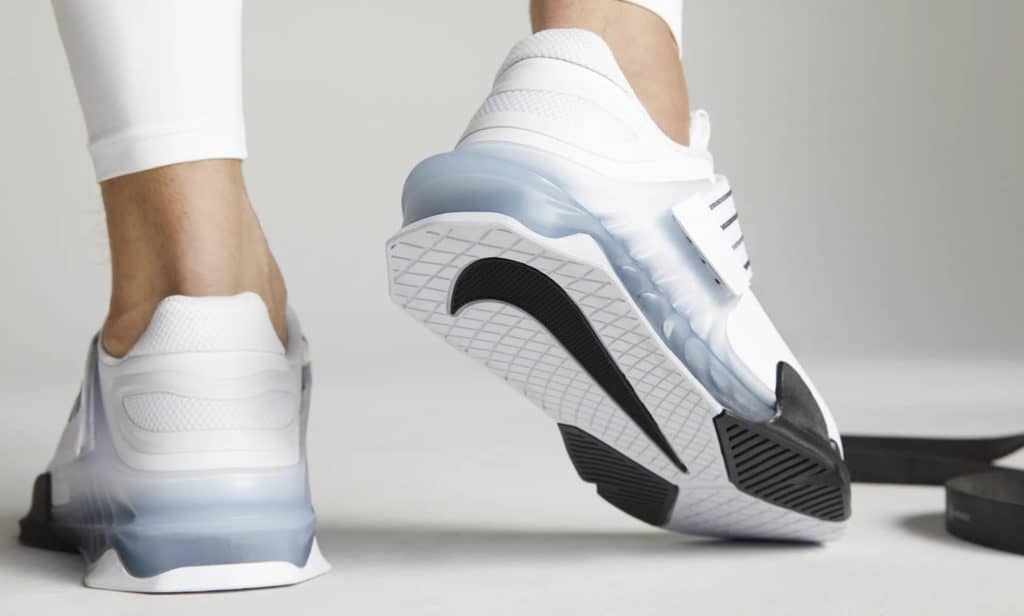 The Nike Savaleos is the brand new hybrid-lifting shoe in the Nike training series. It has many similarities to the world-renowned Nike Romaleo series but is more versatile and can be used in your daily workout regime. It connects workouts and weightlifting and allows you to pop off the wall in an HSPU and go straight into your deadlifts without changing your shoes.
Here are some of the styles we are going to look at: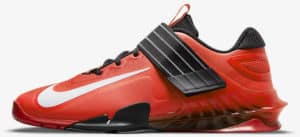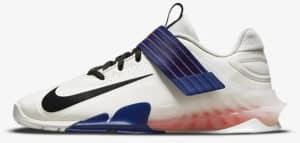 Nike Savaleos – Video Review on our YouTube Channel
Why read when you can watch? Check out this video from our YouTube channel – and see it in action live:
Nike Savaleos – Overview
The Nike Savaleos is an excellent option for entry-level weightlifters and athletes who want a weightlifting shoe for all-around training because of its responsive insole and lower heel height. Another feature of the Savaleos that stands out is its outsole construction. It provides exceptional traction, and the extended medial and lateral forefoot edges give this weightlifting shoe a solid feeling.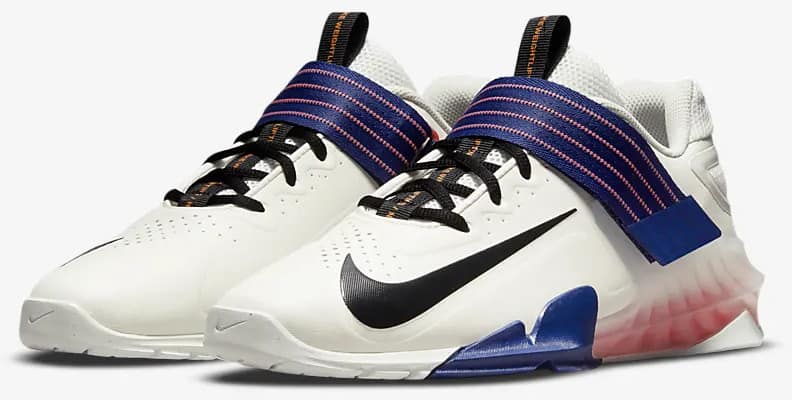 The shoe's flat, broad sole grants stability while you train, while the firm construction provides superior energy transfer from the ground to help sustain explosive moves. The raised heel sets your foot for balance as you lift and adds versatility in the gym when you're exercising without weight.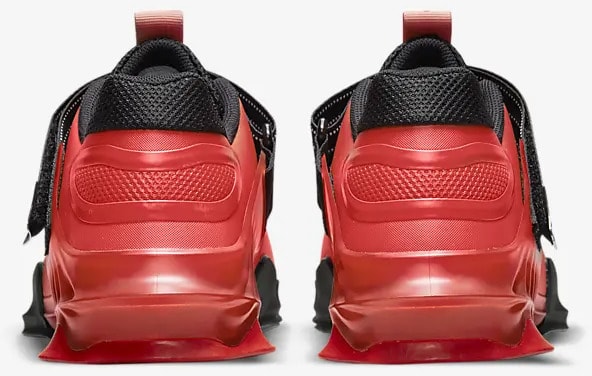 It has a hook-and-loop strap that locks down your midfoot to secure you during your most challenging lifts. Another plus factor of the shoe is its price. At $120, the Nike Savaleos is budget-friendly compared to the Nike Romaleos series, which starts at $200.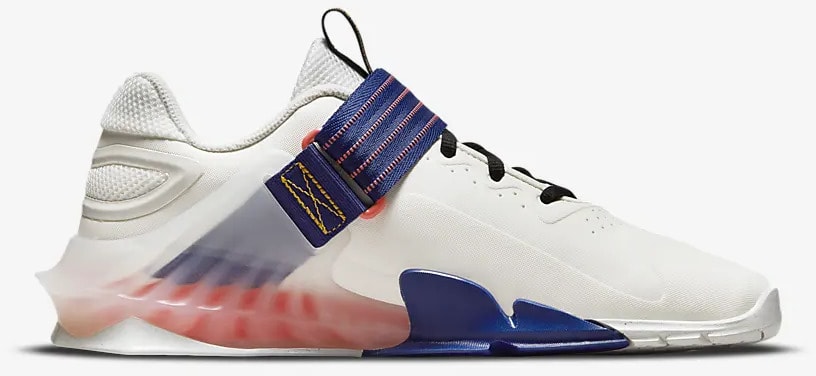 Nike Savaleos Review – In Summary
That's our review of Nike Savaleos.
The Nike Savaleos connects functional fitness and Olympic Weightlifting in a sleek and basic design. It is versatile enough to be used in different workouts and the ideal entry-level option for anyone new to lifting. It is made with a Nylon strap, rubber outsole, TPU heel wrap, Polyurethane/mesh upper, and mesh tongue.

Photo Credits
Product photos on this page are property of Nike.
This website is not affiliated or associated with CrossFit, Inc. CrossFit is a registered trademark of CrossFit, Inc.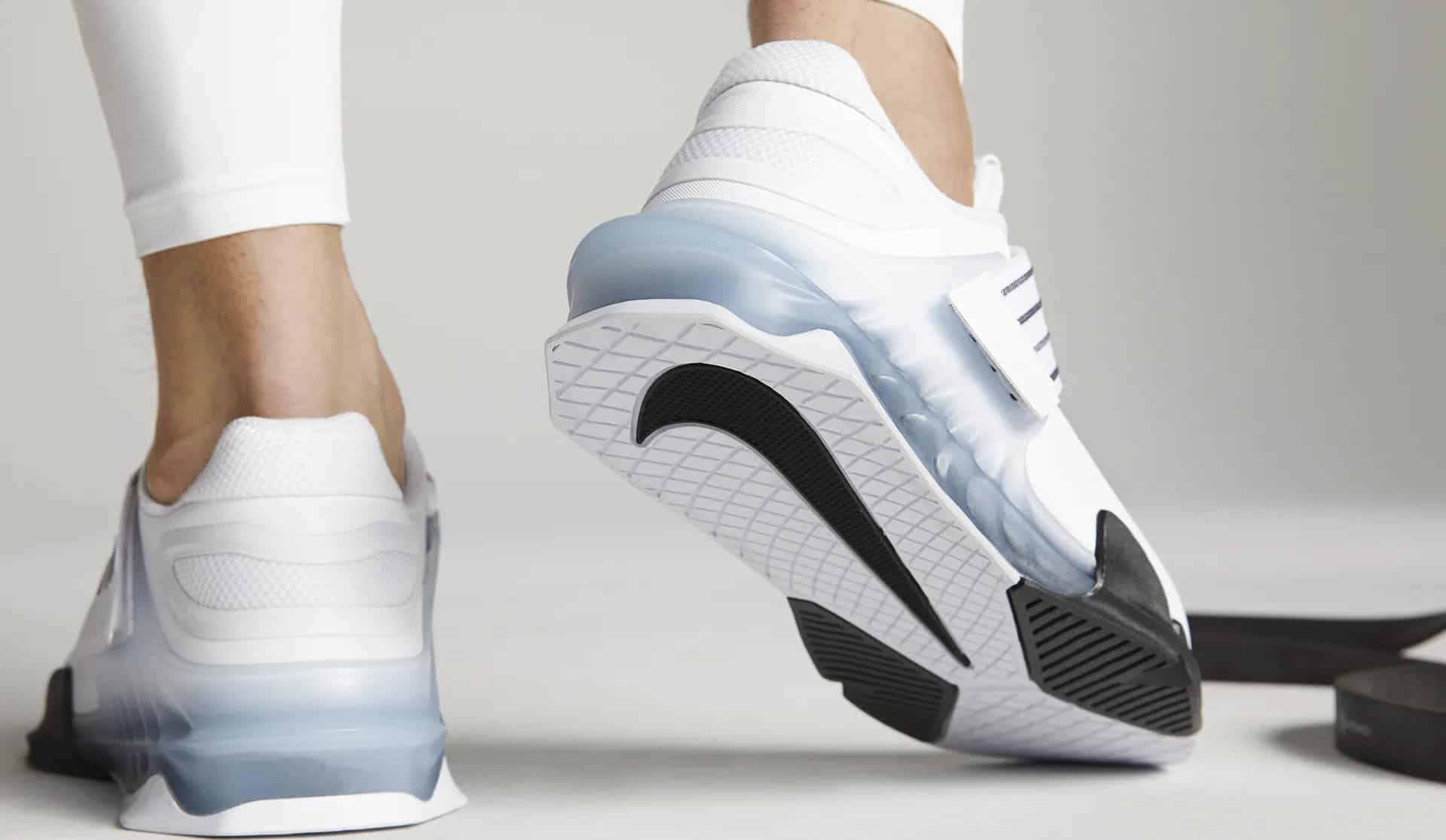 Affiliate Disclaimer
We are an affiliate of Road Runner Sports and others that sell this training gear. If you buy clothing or other training gear after clicking the links in this article, we receive a small commission at no extra cost to you. This helps us to bring you in-depth information and content on these great training products.