Every Day Carry (EDC)? Let's take a look at Low-Vis Packs from Mystery Ranch. These are great for EDC on the down-lo.
Not everyone wants to get attention while doing their mission; that's why others prefer to use low-vis bags. Low-vis bags can be used in many events and easily match different environments such as tactical operations, challenges, nighttime missions downrange, and other circumstances requiring invisibility.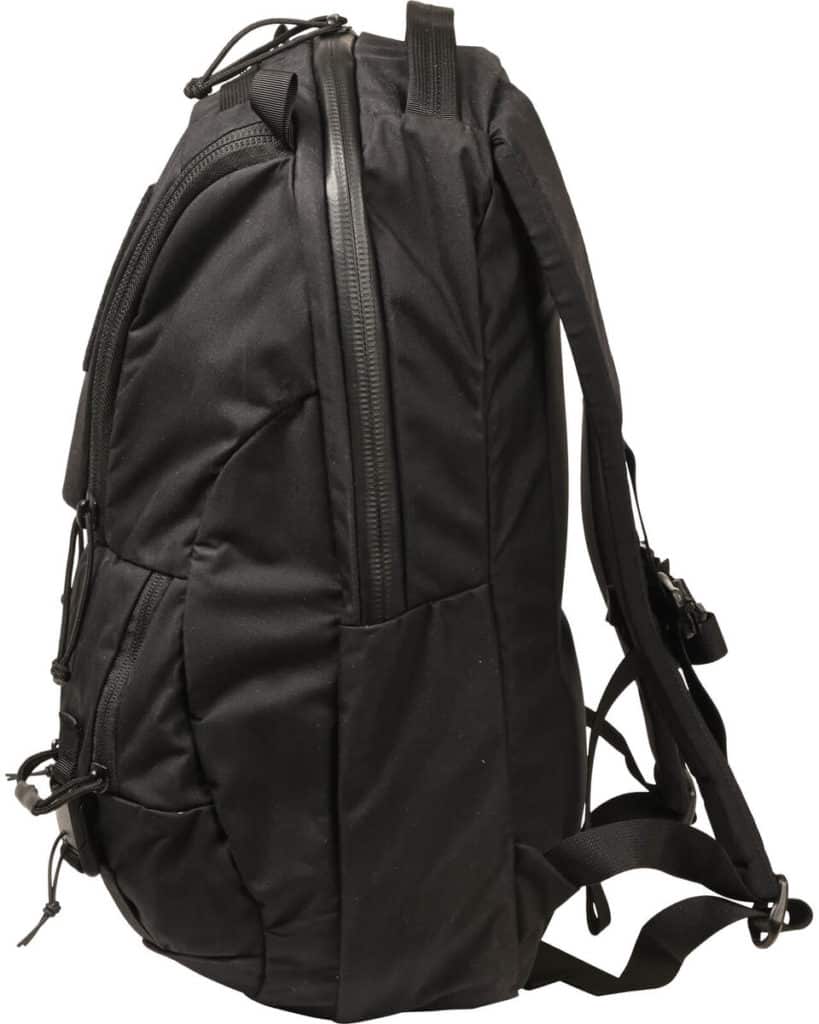 Here are some of the styles we are going to look at:
Low-Vis Packs from Mystery Ranch – Overview
Low-vis packs should not call attention with their colors, so choosing colors like black and gray is the way to go. Your packs should also be robust enough to keep up with you on a mission. Mystery Ranch designs low-vis packs that feature the same design principles and durability that Mystery Ranch is known for.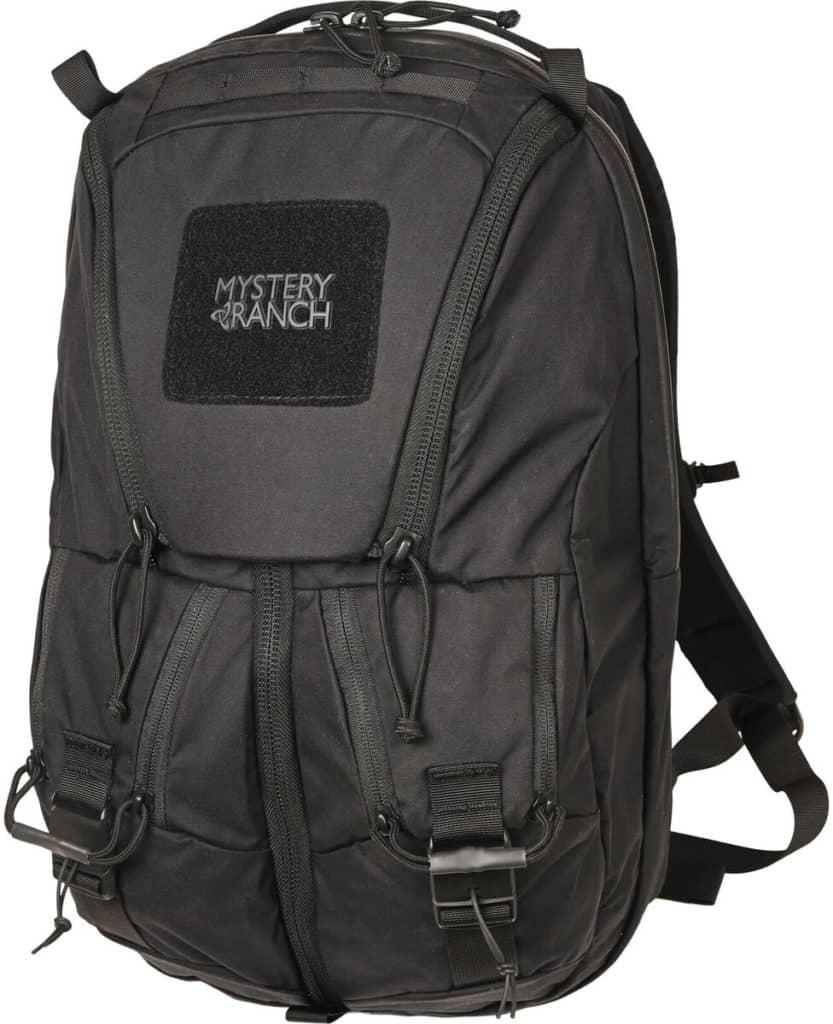 Mystery Ranch stays true to its martial origins while adjusting to the various needs of tactical professionals everywhere. They are made to endure the severest commute, wherever that may be, and are built on the specific needs of servicemen. Their packs transport gear safely and securely with the combination of durable materials and unparalleled organization.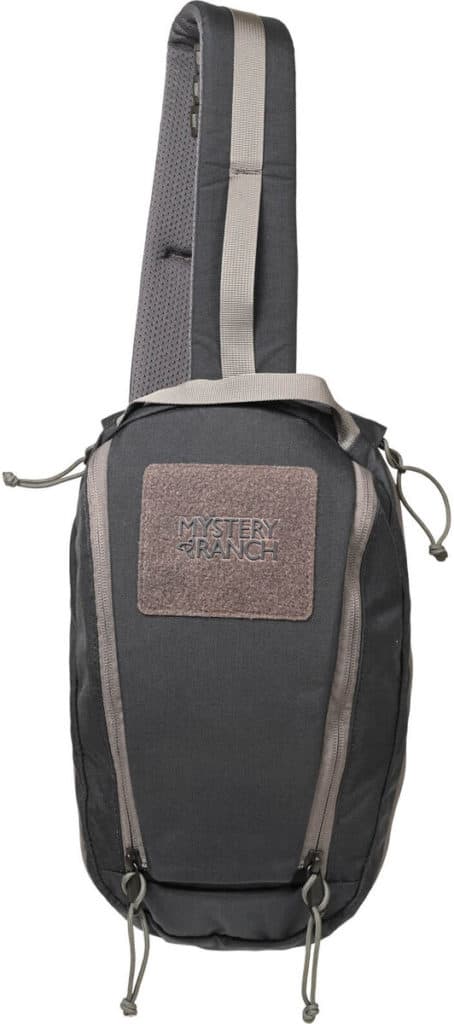 3 Way CC Expandable Briefcase
The 3 Way CC Expandable Briefcase delivers an efficient range of carrying techniques – backpack, briefcase, or shoulder carry. It is the top everyday urban carry as a convertible laptop bag. The fully cushioned backpack straps tuck away in a reliable compartment when not needed.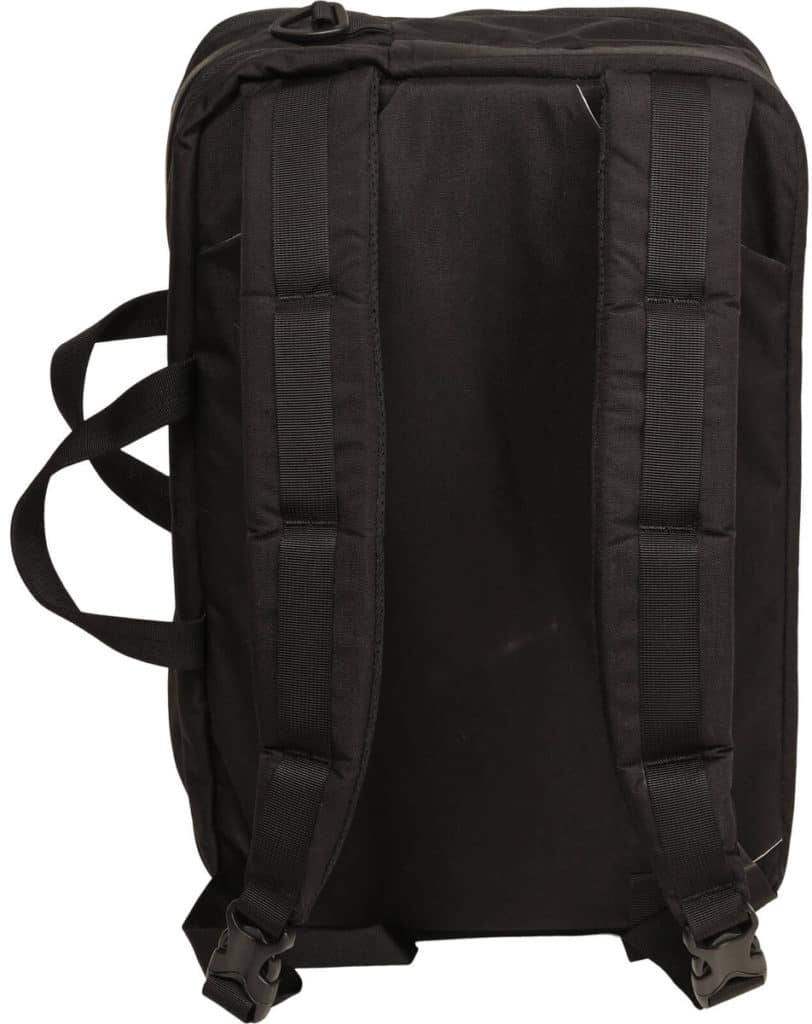 The expandable zipper equips five extra liters of storage that zips out of the way when not in use. It has a removable shoulder strap that can be stored in the interior pocket and a zippered pocket with a tab with a toggle for immediate rip-zip access to a firearm. The padded sleeve fits laptops up to 15," and the zippered main compartment has numerous accessory pockets to manage your daily kit.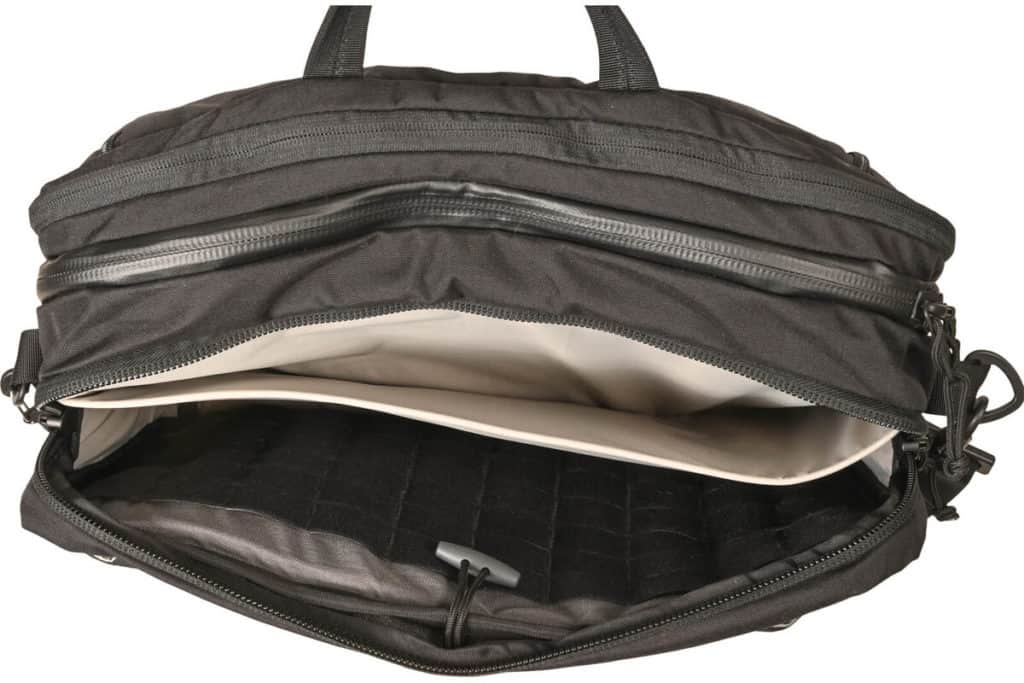 Rip Ruck 24 CC
Because of the success of the original Rip Ruck, the Ruck 24 CC came into existence. This ruck will be your best companion because of its organization and the full features it contains. The ruck has two lower Rip-Zip pockets with quick pull magnetic open and close, and the rip-Zip panel has magnets to secure close when zippers are not being used.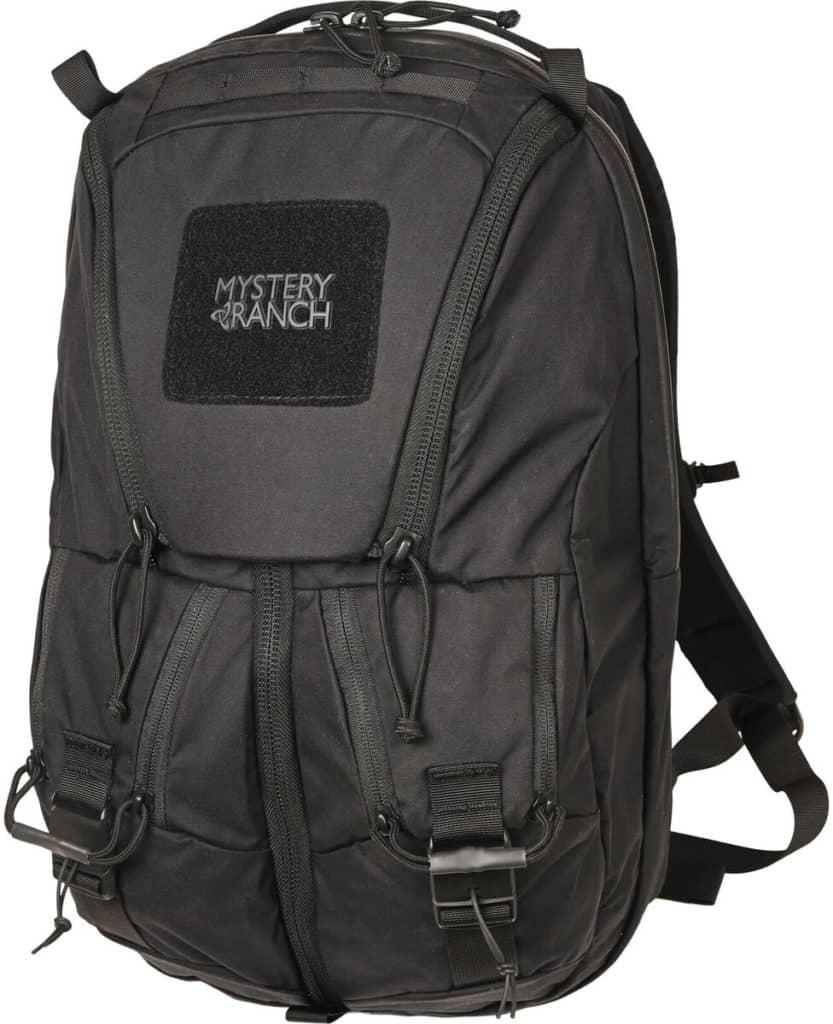 It has zip access to an individual laptop and document sleeve and Rip-Zip panel access to the drop-in compartment with a loop PALS panel for firearm, magazine, and MOLLE accessory attachment that highlights magnets for securing when the zippers are not being used. The ruck also has a fixed harnessing, molded body panel, and a silicone logo on a bed of Velcro® to accommodate morale patches.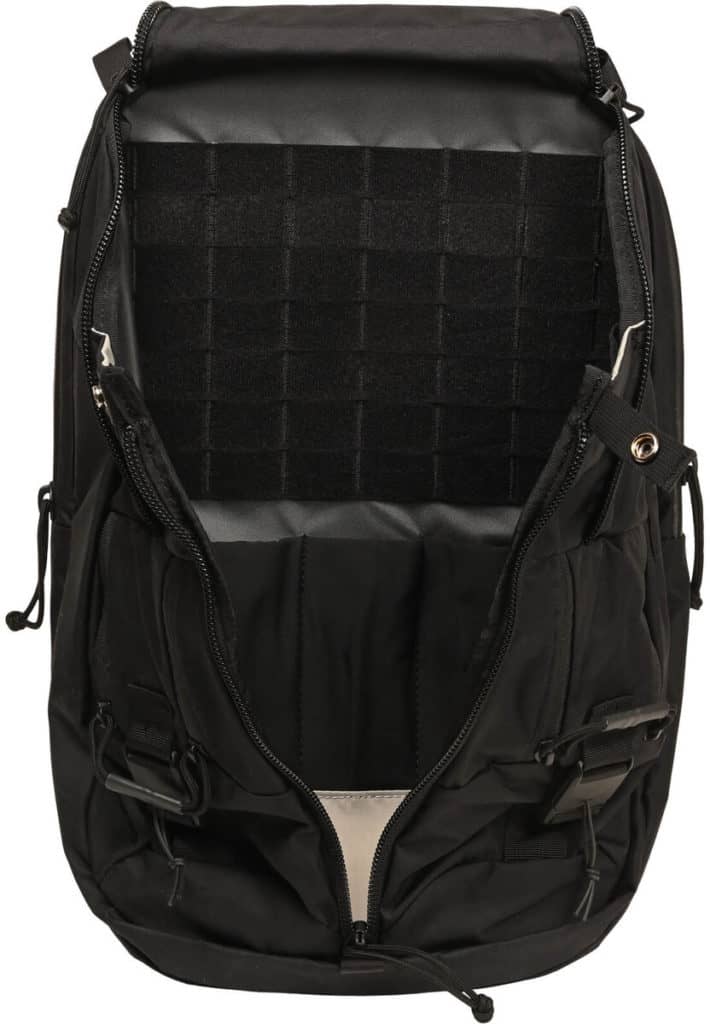 Go Bag
The Go Bag is the answer to simplicity in an easy, concealed carry bag where you can comfortably stash everything you need. It is the perfect grab-and-go bag with its over-the-shoulder, ambidextrous sling that provides a comfy fit and straightforward yet secure compartment access for both left and right-handed users.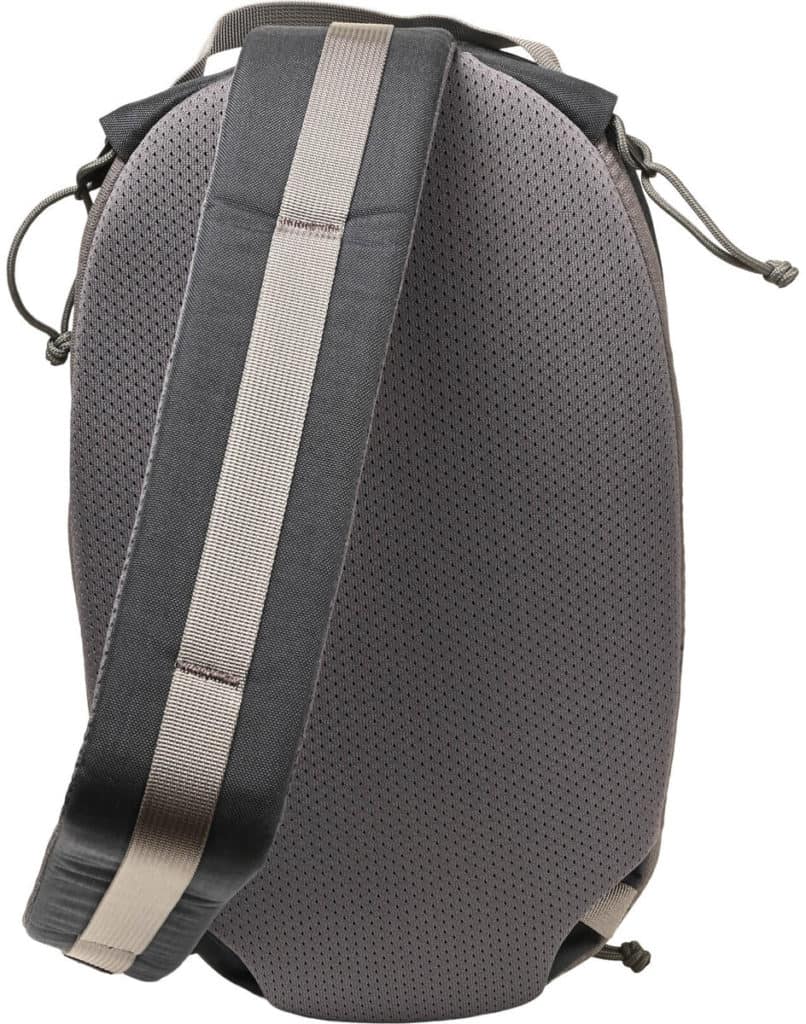 The main zippered compartment has Velcro® Buffalo Fuzz MOLLE panel for firearm, magazine, and accessory carry. The rip-Zip pocket has an internal zippered accessory pocket, and the mesh body panel and sling are padded for comfort and wicking. It has a top grab handle and an additional securing strap that can be tucked away inside the bag when not being used.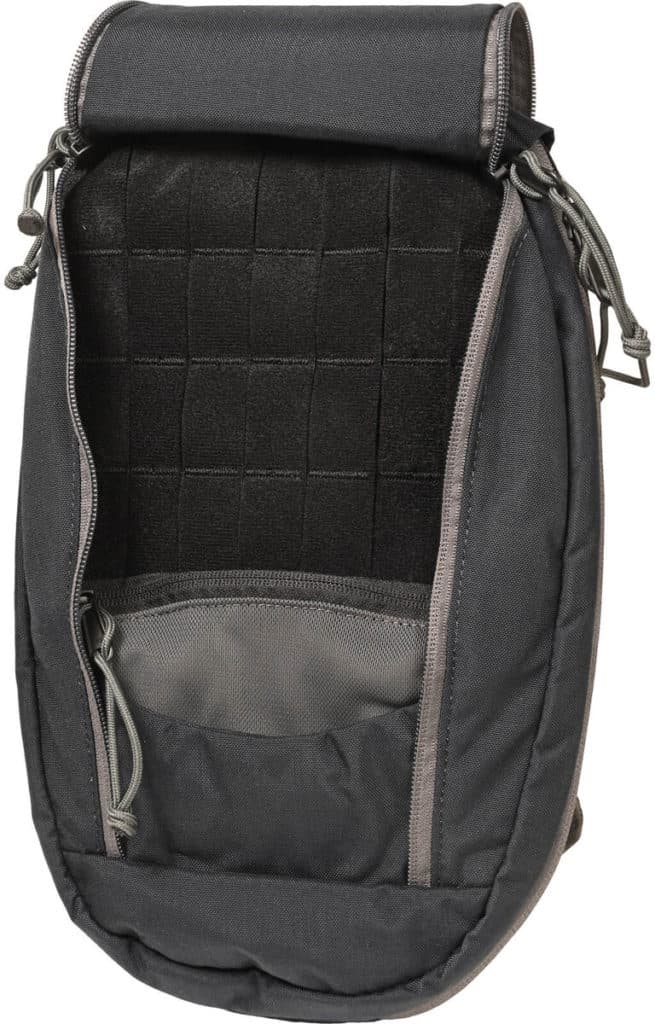 Road Tripper
To meet the needs of your operational demands, Mystery Ranch packed the Road Tripper with many practical features. It has an internal top handle for hanging opened pack from headrest for full access to the interior and passed through webbing loops to secure via the seat belt. The pack has fully padded sides and a bottom that provides rigidity and security.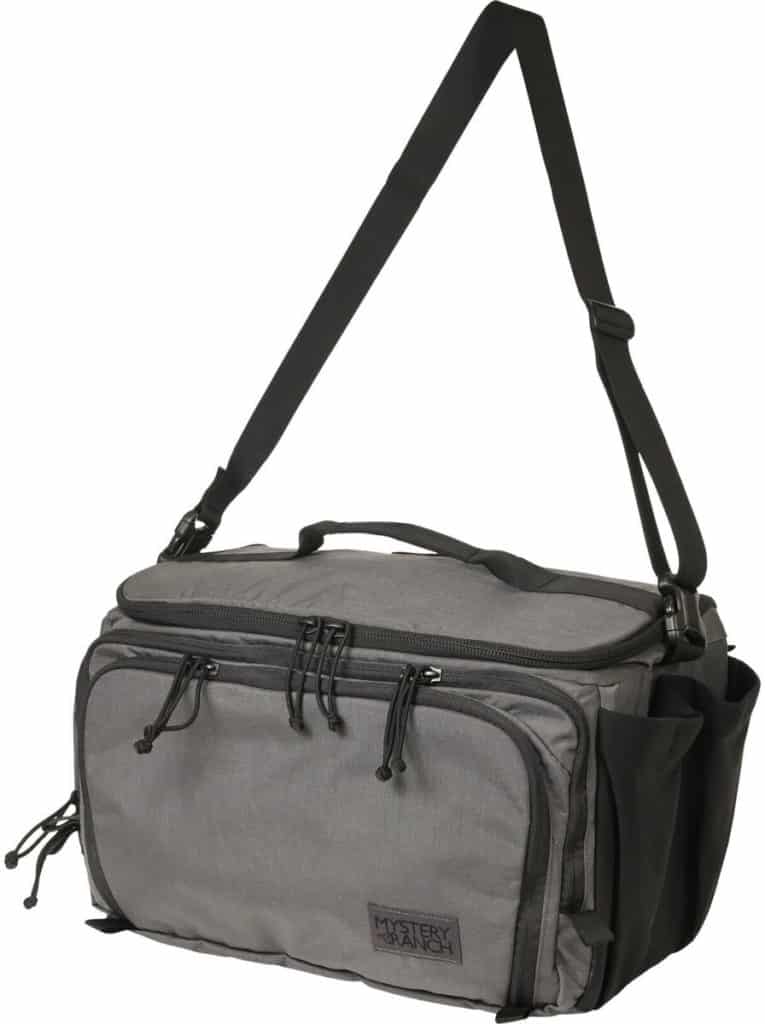 The pack also has two full-length external zippered accessory pockets with flaps that fold down, enabling full access to internal mesh divider pockets for containing smaller items such as magazines, administrative essentials, etc. The main bag has a U-shaped opening, loop lined, and three removable/adjustable dividers for arranging your kit.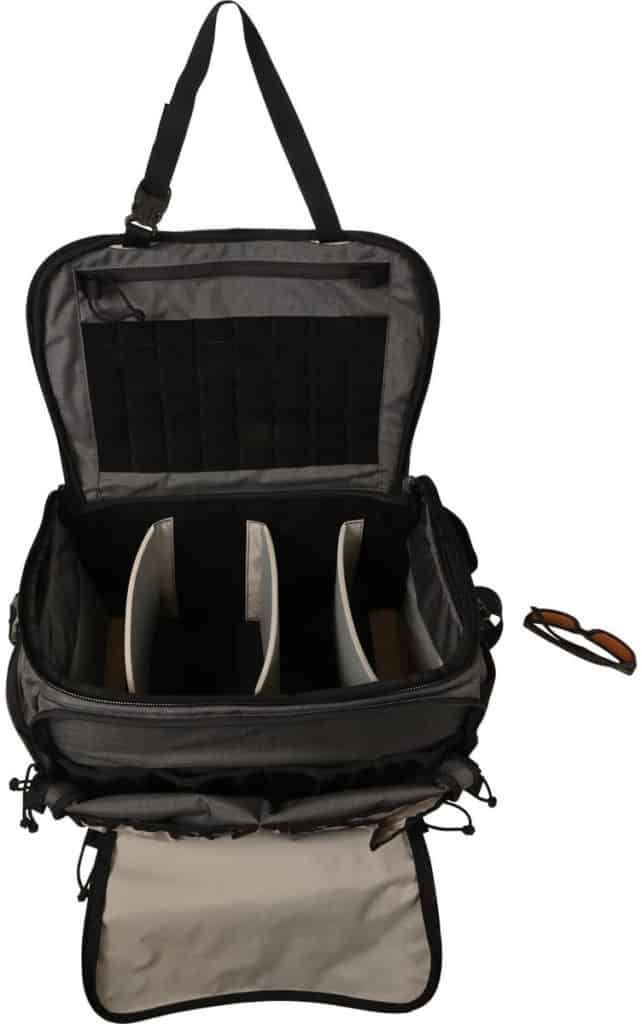 Low-Vis Packs from Mystery Ranch – In Summary
That's our close-up look at Low-Vis Packs from Mystery Ranch.
Mystery Ranch offers Low-Vis Packs for your missions wherever that may be. These packs carry your gear safely and can endure the most brutal commute. They are robust, durable, and highlight the same design principles Mystery Ranch is known for.
Looking for more options? Check out these other great products:
Looking for something else? check out the Best GORUCK Rucksack or the GORUCK GR3 Rucksack – it's like a suitcase you can carry on your back.
More products from
Mystery Ranch
.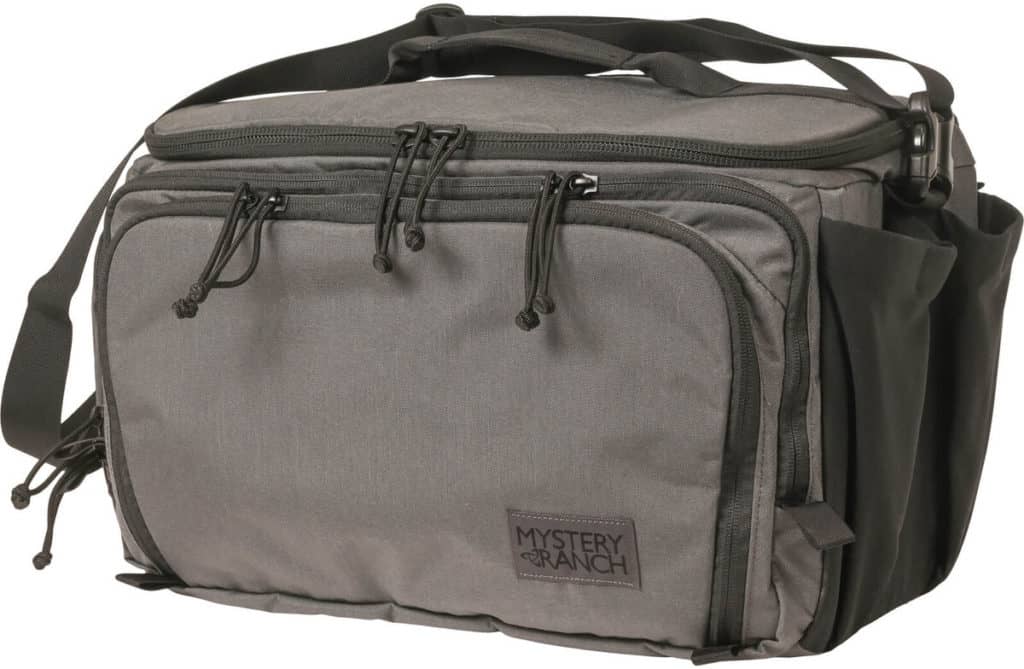 Photo Credits
Product photos on this page are property of Mystery Ranch.
This website is not affiliated or associated with CrossFit, Inc. CrossFit is a registered trademark of CrossFit, Inc.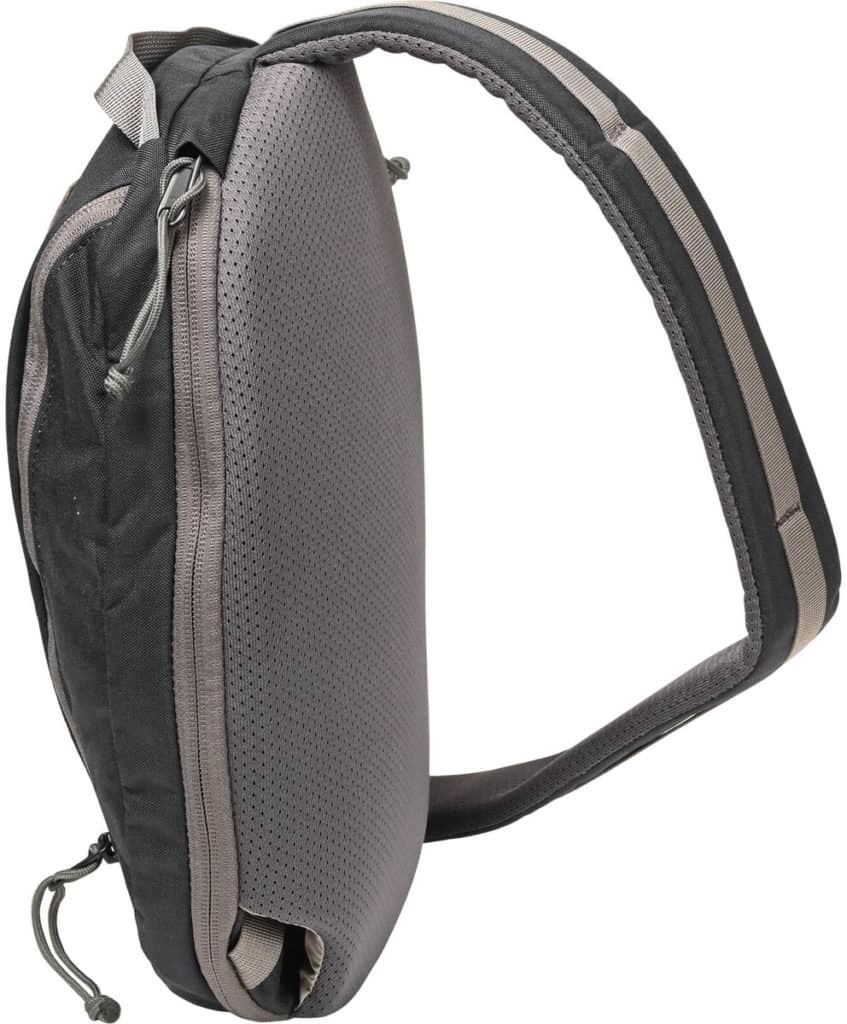 Affiliate Disclaimer
We are an affiliate of Mystery Ranch and others that sell this training gear. If you buy clothing or other training gear after clicking the links in this article, we receive a small commission at no extra cost to you. This helps us to bring you in-depth information and content on these great training products.