Here's the latest in Women's Outdoor Backpacks from Mystery Ranch.
From aggressive day trips to plain overnighters or a week-long mission, carrying the right gear will help make your adventure more fun and less taxing. But with a thousand different brands, styles, and designs in the market, it can be hard to find the right backpack for you. Take a look at some of these backpacks from Mystery Ranch and see if there is one that fits your activity.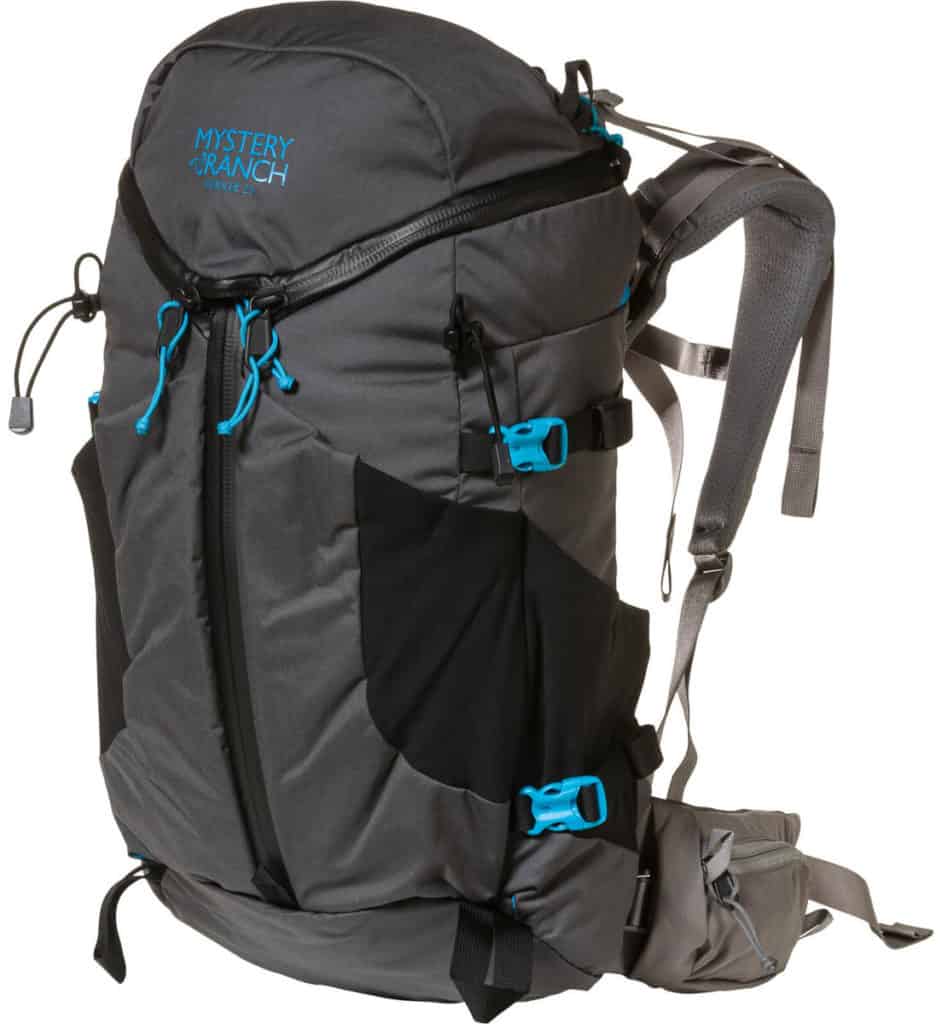 Here are some of the styles we are going to look at:
Women's Outdoor Packs from Mystery Ranch – Overview
When on the trail, a reliable and durable backpack is essential. The backpack you will bring depends on the duration of your hike or mission. If you are going on a long backpacking trip, you will need a large hiking backpack. It also has to be comfortable on your back for a fun and convenient trip. Other features that need to be considered are the compartments, materials used, closure system, hydration compatibility, pockets, and weight.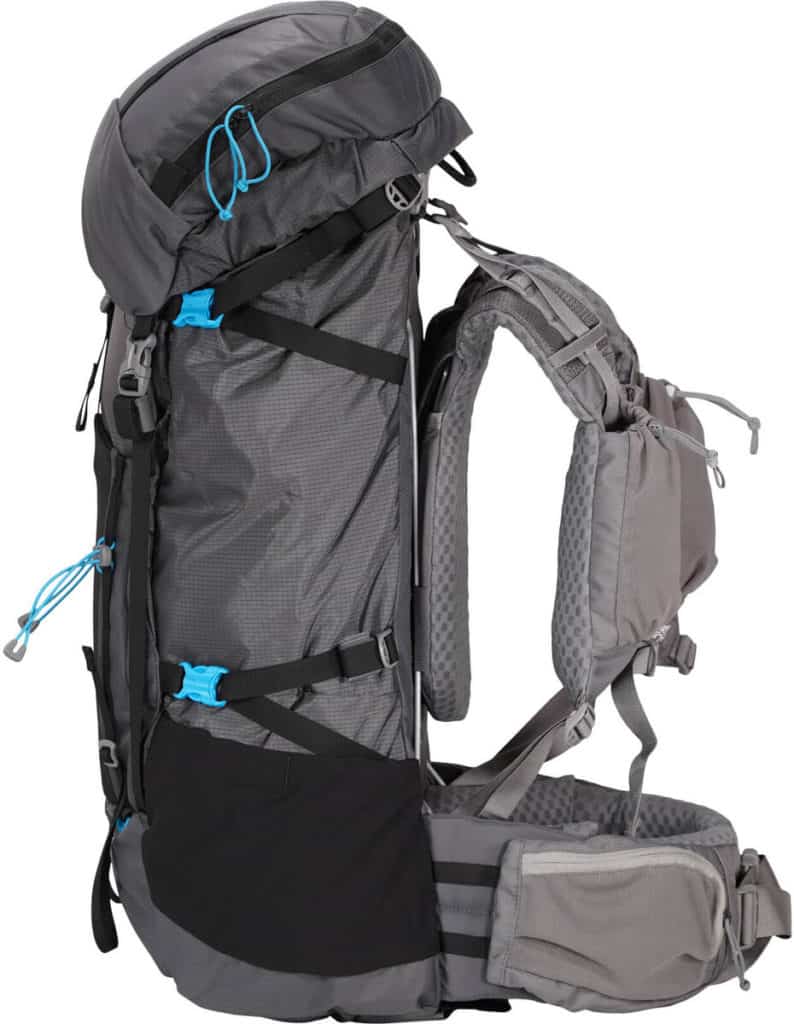 Outdoor packs need to be durable and reliable, so you can use them in the brutality of the outdoors for a very long time. Mystery Ranch makes these kinds of backpacks. They offer small to large packs for light to week-long hikes. They build with the finest materials available and the most durable structure methods that exist so that you know your gear will support your mission, front the front line to the steepest line.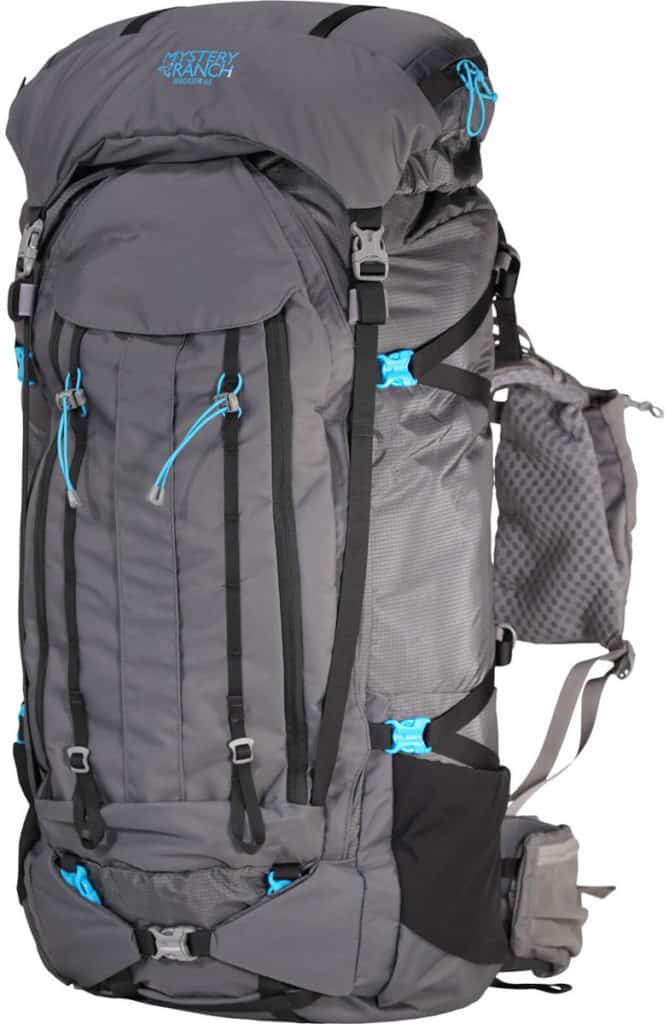 Women's Bridger 55 and 65 Packs
The Bridger 55 and 65 Packs are new to the trail series and will elevate the overnight game with its overhauled female-specific frame. Both packs have the same features, except that Bridger 65 has two large stretch-woven back pockets with inner pockets and an elastic-topped dump pocket. They are made with high abrasion-resistant fabric and water-resistant zippers.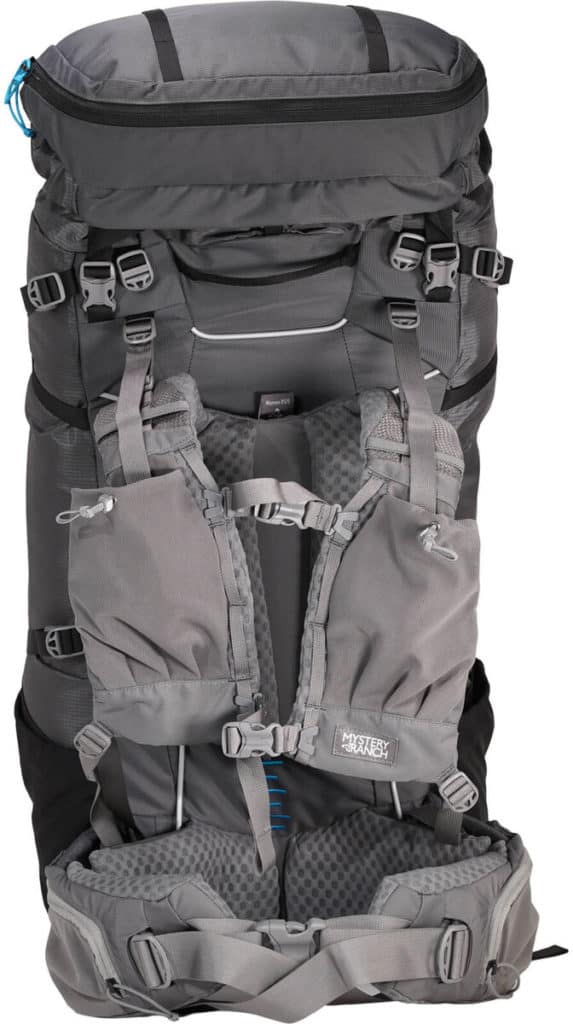 These packs have a breathable Endurance Yoke with pocketed shoulder pads and internal spring-steel wireframe. They have two full-length zipper access, dual adjustable tool attaches, and side and bottom compression straps. The packs have two-way access to the main bag and a drawstring shroud access.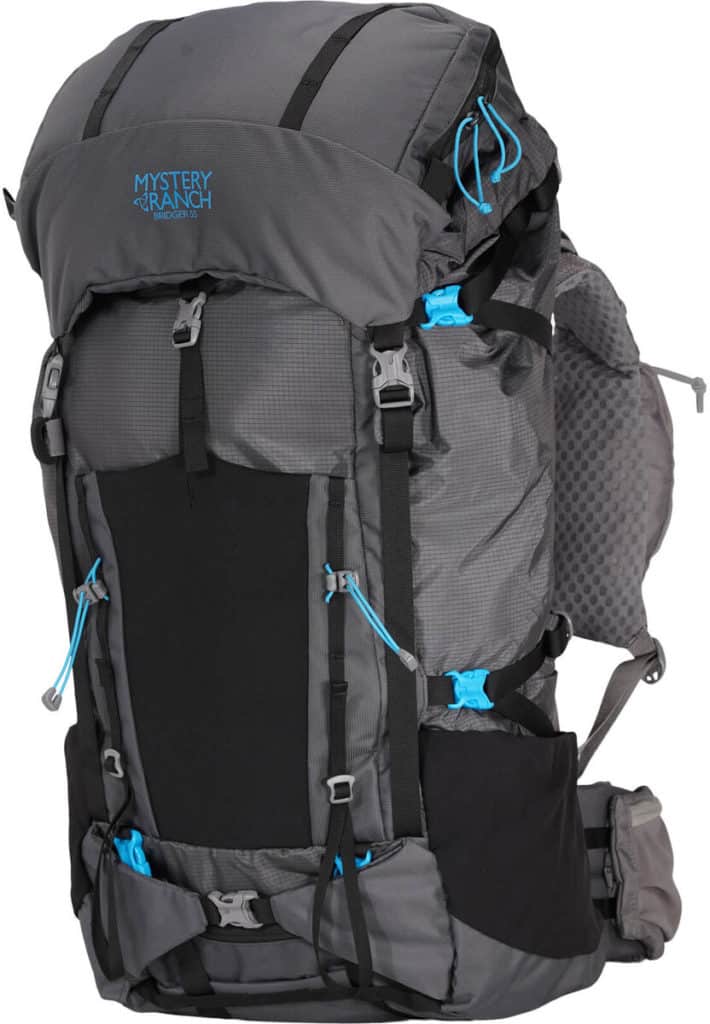 Women's Glacier Pack
The Women's Glacier Pack has a detachable lid that converts into a hip sack, making it perfect for day trips out of basecamp or a week-long mission. It has a top-loading design for easy/secure packing and a patented Futura Yoke that skillfully micro adapts to the torso length allowing the proper stand-off between the back and frame. It is built on the new Astral Frame, a potent frame that supports large loads.
The pack has a tool carry attachment between the back, vertical torpedo pockets, and a Speedzip™ compartment for easy access to a sleeping bag. It also has a side zip to easily access the main bag without unpacking and water bottle pockets. It is a hydration reservoir compatible with a five-point lumbar belt system.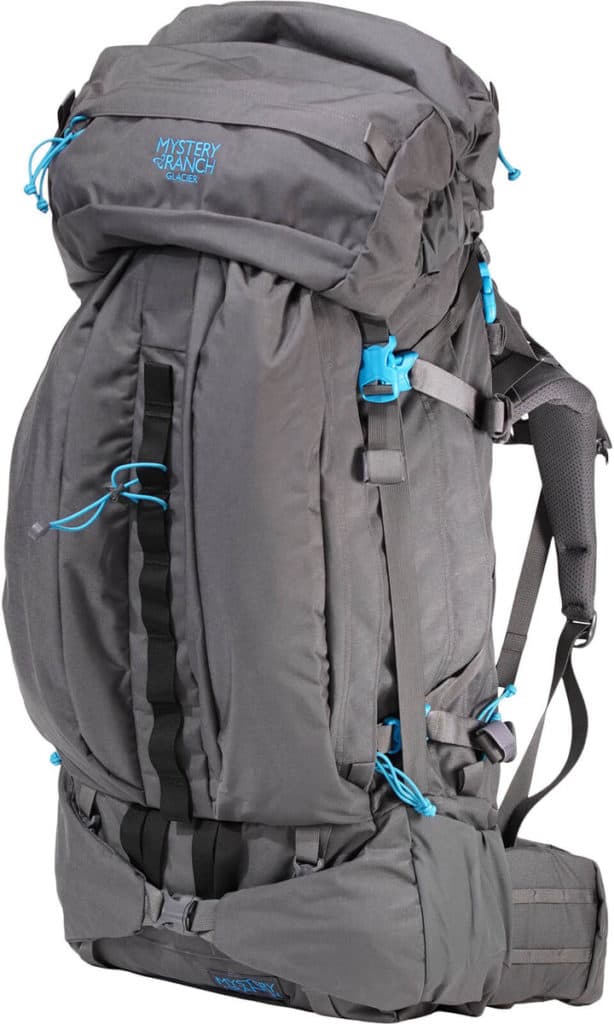 Women's Coulee 40 Pack
Going on a big day hike or light overnight blitzes? Take the Coulee 40 Pack with you. This mainframe is composed of two vertical composite rods and an upper horizontal composite bar. The composite cross stay keeps the vertical rods properly aligned and lets them pivot and flex for a dynamic, durable carry. It highlights a removable waist belt system and the classic 3-ZIP design for easy, fast access to the interior.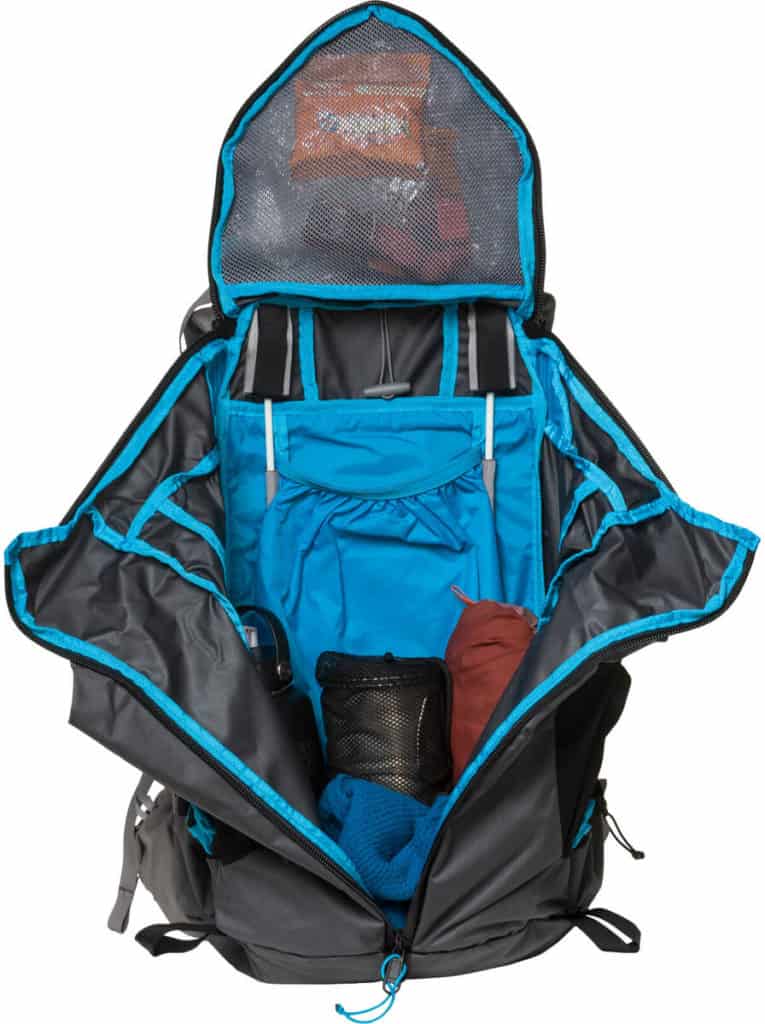 The pack has two-tool carry loops with secure straps and two zippered compartments in the lid to organize essentials. It also has side compression straps for load stabilization and lash-on options. The waist belt is fully cushioned with zippered pockets, and the pockets on the exterior are weaved on the front and side.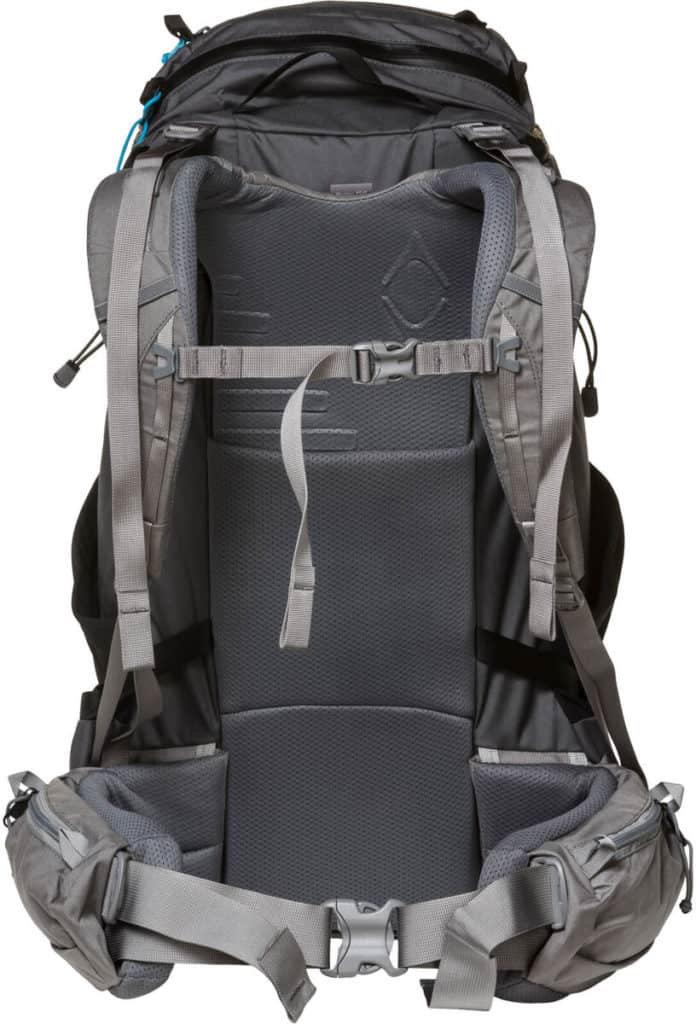 Women's Scree 32 Pack
The Scree 32 Pack functions for a range of outdoor, travel, and urban quests. It highlights a removable, Redirect waist belt system that secures a natural, forward pull direction and requires less effort to tighten. It is easy to dial in the fit on this workhorse rucksack because of its adjustable, women's-specific yoke.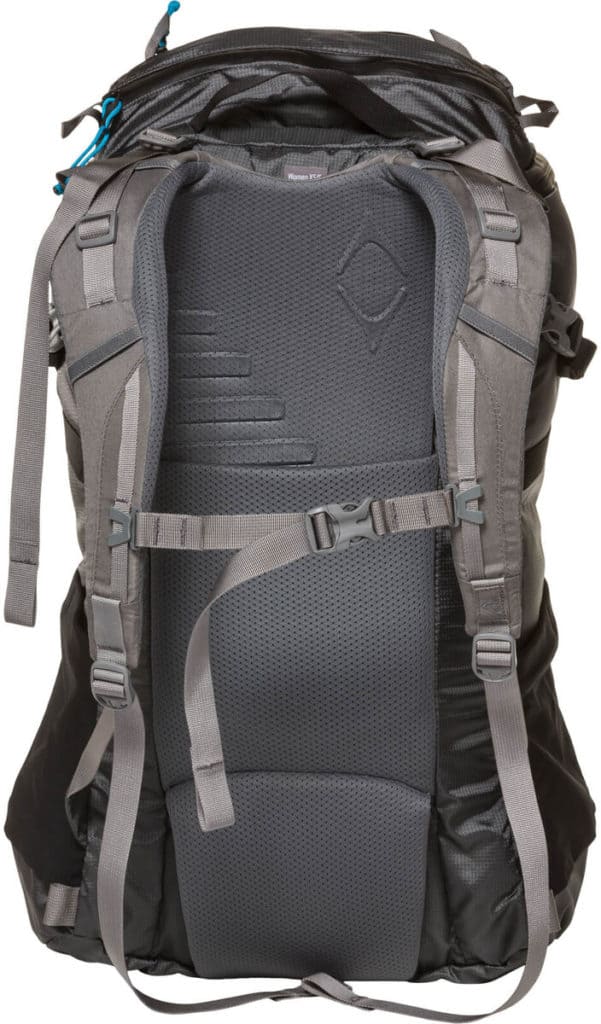 It has the classic 3-ZIP design for easy, rapid access to the interior and a double-layered bottom for long-distance durability. It is hydration reservoir compatible and has water bottle pockets to keep hydration handy. The pack also has a zippered lid pocket to organize essentials and zippered pockets on the waist belt.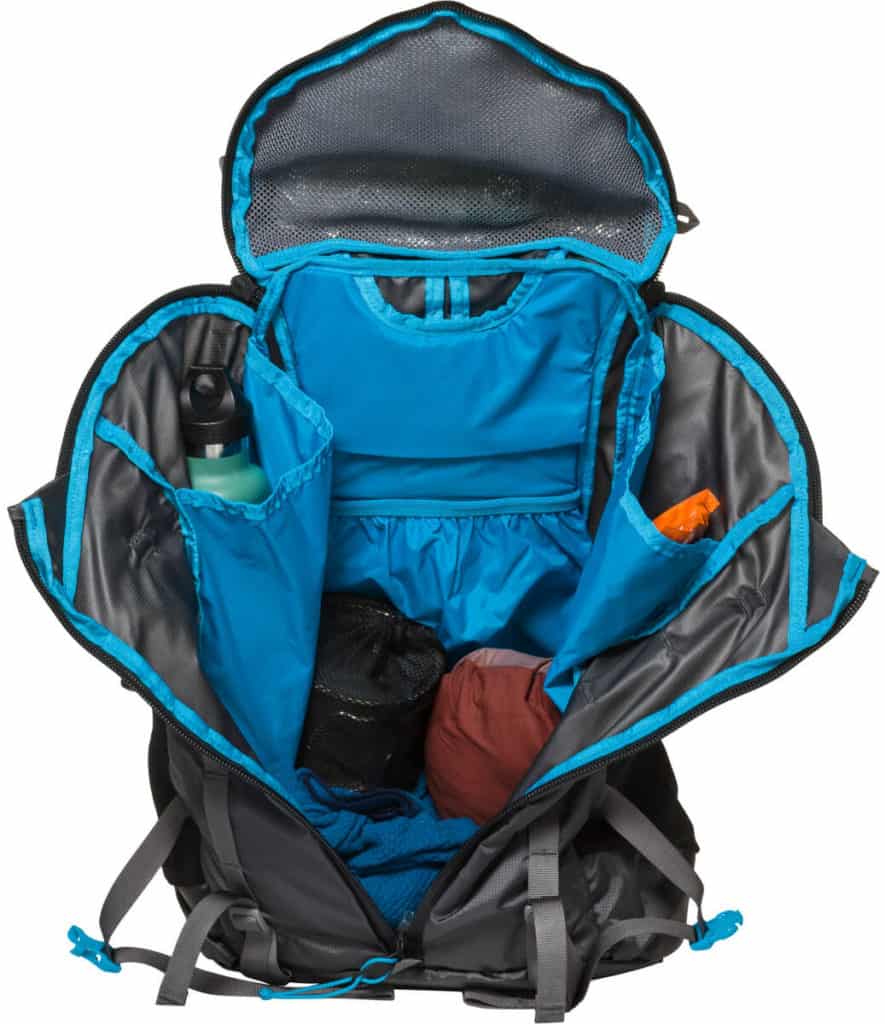 Coulee Women's 25 Pack
If you are going for a quick and light day outing into the mountains, the Coulee 25 Pack is the perfect companion. It incorporates the classic 3-ZIP design for fast access to your gear. The patented Futura Yoke efficiently micro adjusts to the torso length for the proper amount of stand-off between the back and the frame.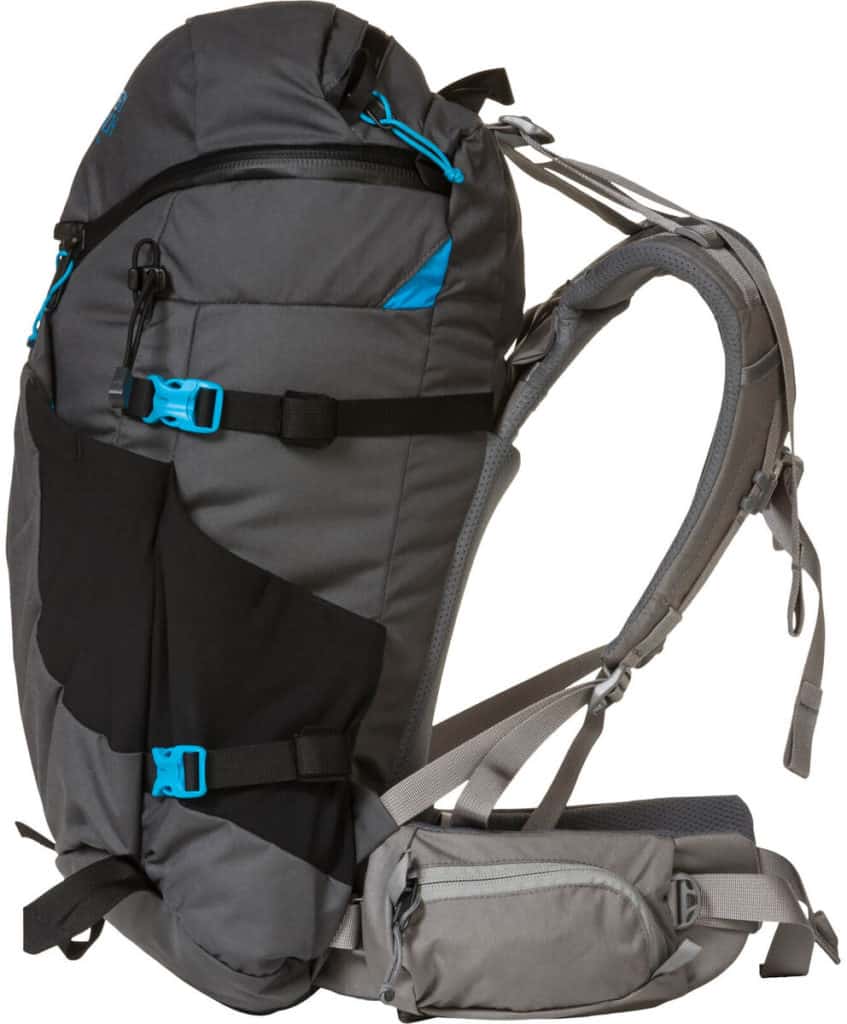 It has side compression straps for load stabilization and lash-on options and a top-zippered lid compartment to organize essentials. It also has front and side stretch woven pockets on the exterior, and two-tool carry loops with secure straps.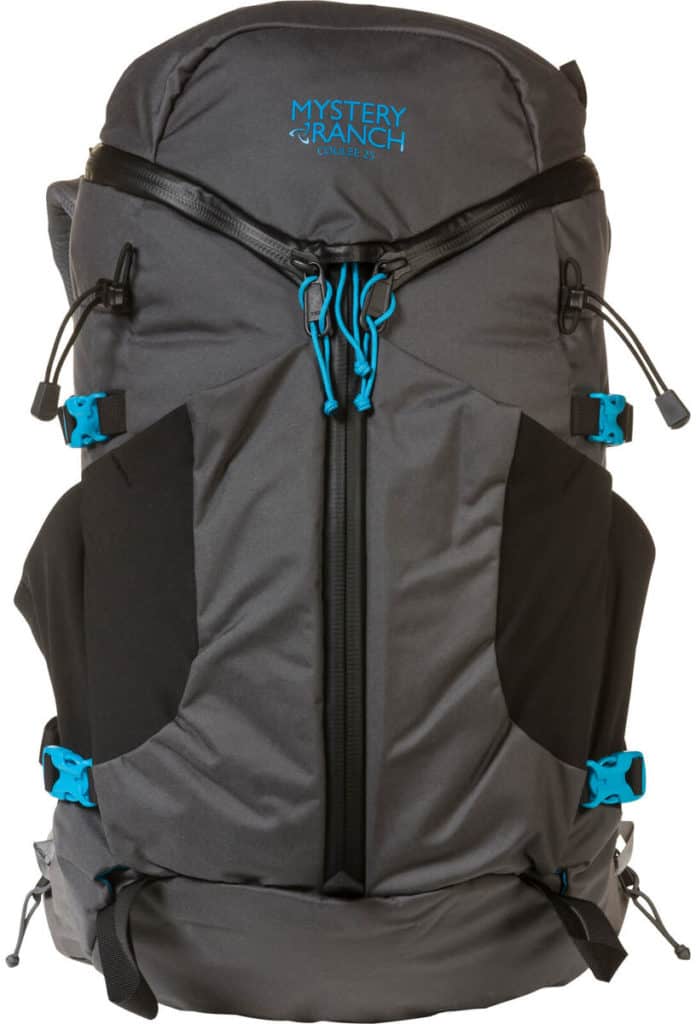 Women's Outdoor Packs from Mystery Ranch – In Summary
That's our close-up look at Women's Outdoor Backpacks from Mystery Ranch.
Whether you are planning for a light day hike or a week-long hike, Mystery Ranch has a backpack for you. They are durable and versatile, packed with features that you will need for your mission. They are also comfortable to use to make sure you will enjoy your hike no matter how long, or far you go.
Looking for more options? Check out these other great products:
Here's a more fitness related option – check out the GORUCK GR3 Rucksack or the GORUCK GR2 Rucksack – Both are great for travel.
More products from
Mystery Ranch
.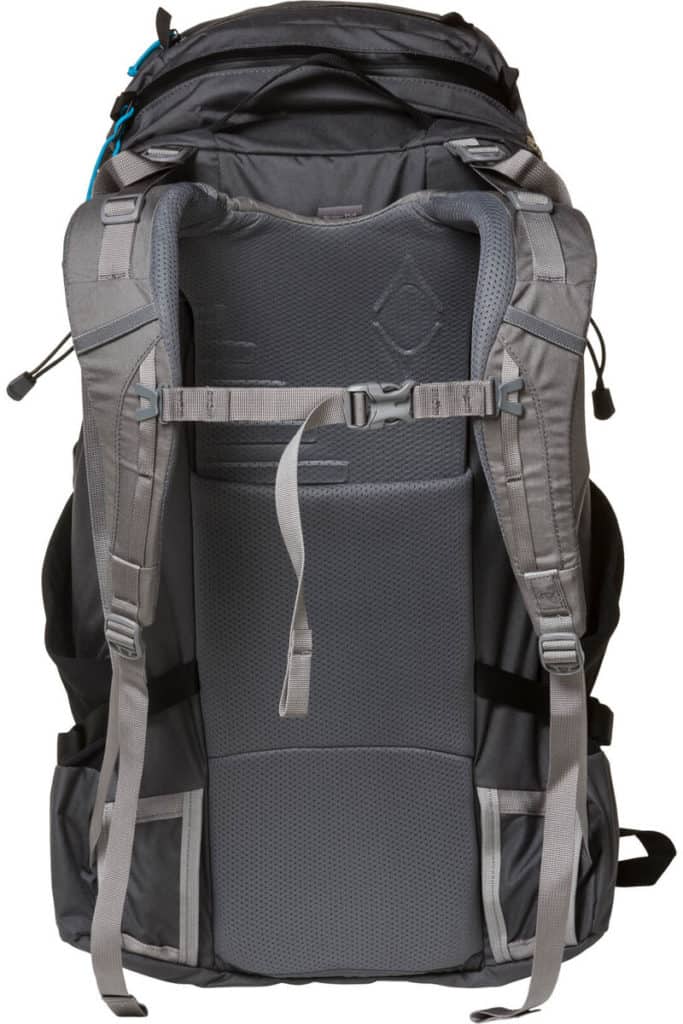 Photo Credits
Product photos on this page are property of Mystery Ranch.
This website is not affiliated or associated with CrossFit, Inc. CrossFit is a registered trademark of CrossFit, Inc.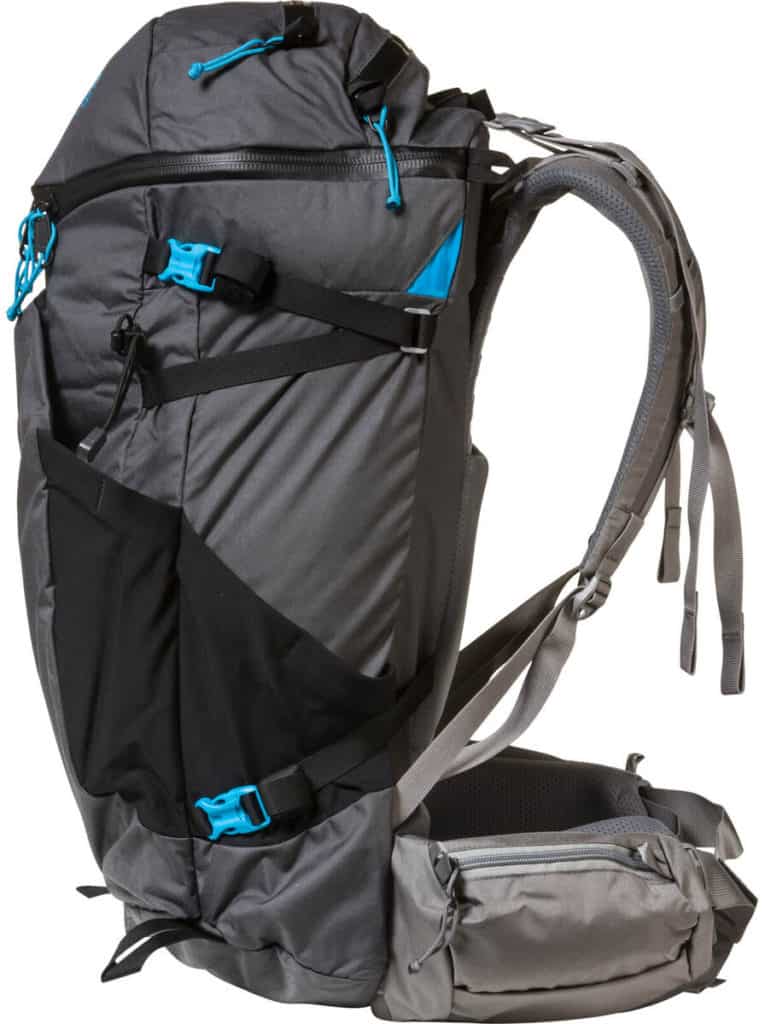 Affiliate Disclaimer
We are an affiliate of Mystery Ranch and others that sell this training gear. If you buy clothing or other training gear after clicking the links in this article, we receive a small commission at no extra cost to you. This helps us to bring you in-depth information and content on these great training products.