Need to pack your cables and wires?
Get some organization in your rucksack or laptop bag with the Wire Dopps from GORUCK.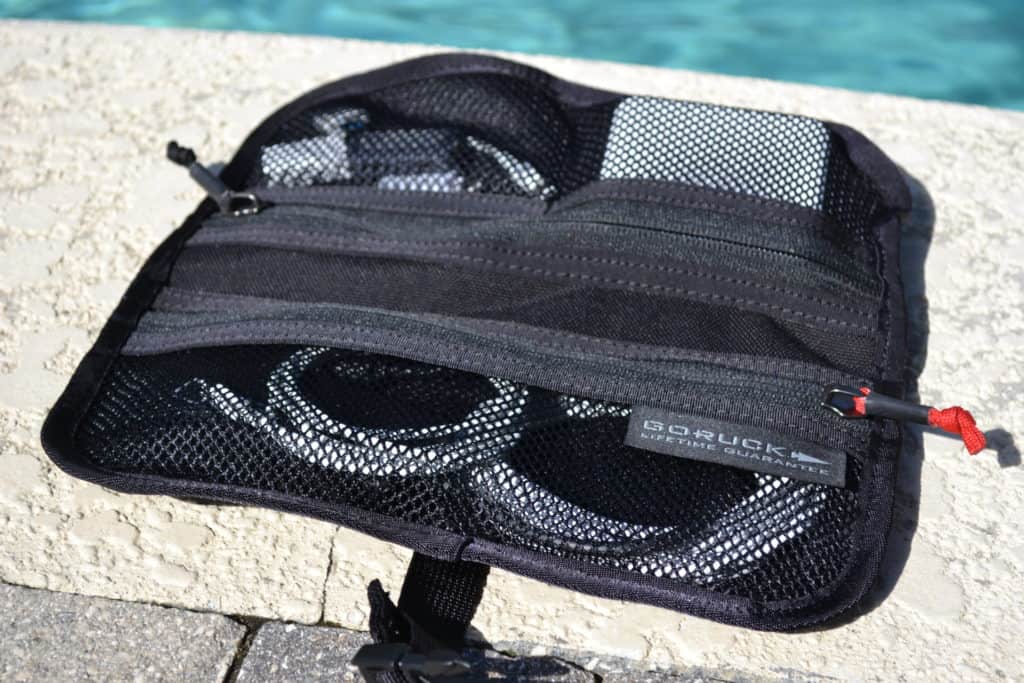 Wire Dopps from GORUCK are simple pouches meant to carry your electronic essentials for everyday carry (EDC) and travel. But it is not limited to electronics – you can also use it to keep your toiletries, snacks, notebook, or whatever you can think of as long as they fit.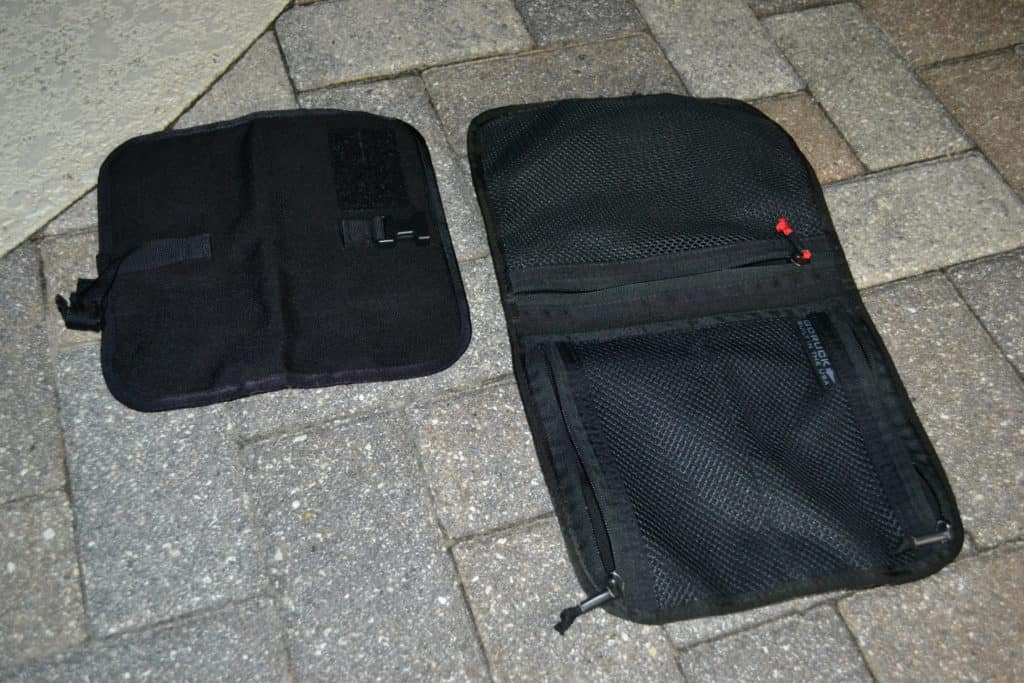 I've been using mine for years now – with a GR1 – and it's great. There are two sizes available now, from GORUCK: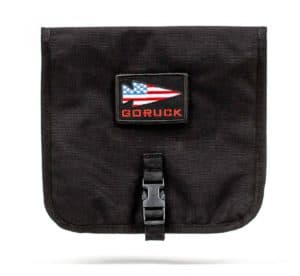 Wire Dopp Standard (Black)
Wire Dopp Standard - 3 generous zippered pockets, mesh dividers so you can see what is where - and it's made from tough 1000D Cordura. Slap a cool patch on the exterior to personalize.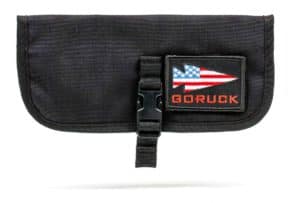 Wire Dopp Mini (Black)
Wire Dopp Mini - all the same great features of the Standard, but there's much less usable room on the inside. Still, if you are looking for a minimalist option - this is a nice piece of kit.
Wire Dopps from GORUCK – Overview
If you are familiar with GORUCK, you can easily distinguish that the materials used in these pouches are what GORUCK usually uses on their rucksacks and some gear. The outside is 1000D CORDURA fabric, which is known for its strength and ruggedness. They come in Black with a 2×3 inch patch-friendly VELCRO on the front, which allows you to customize your patch.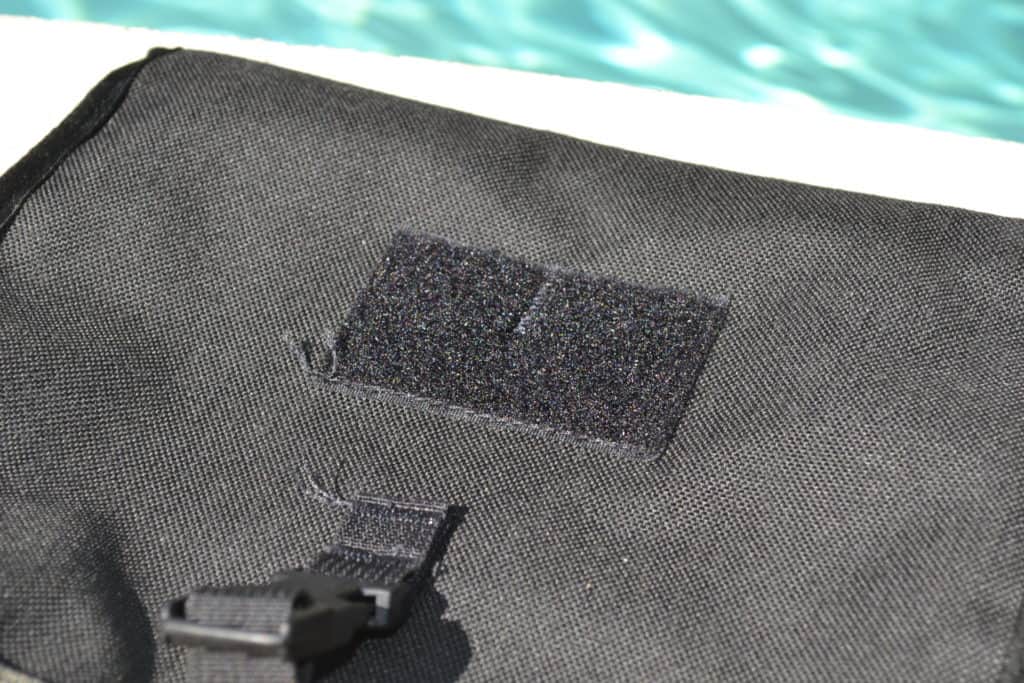 The zippers are from a credible zipper brand, YKK, while the high-quality Duraflex plastic buckle is from National Molding Buckles. The pouches have no structure to them – they are flat and expand, so you can easily put more or bigger items. Inner mesh is very durable, and it is the kind of mesh utilized in military vests.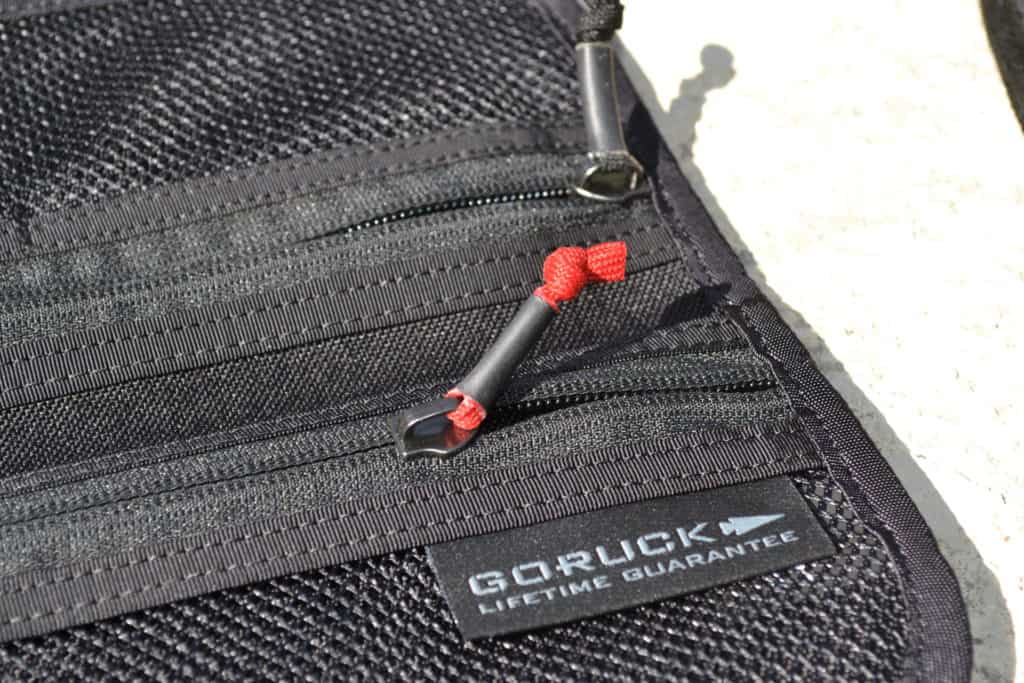 Wire Dopp Standard One large pocket that opens with a Red zipper pull is on the left side when you open the Standard version. On the right side, two smaller pockets will be seen and can be opened with Black zipper pulls. When closed, it measures 8.5″ x 9.5″. The large compartment measures 8″ x 9.25″, while the small compartments measure 4.5″ x 7.5″. Outside, you'll see the VELCRO on the middle part of the pouch.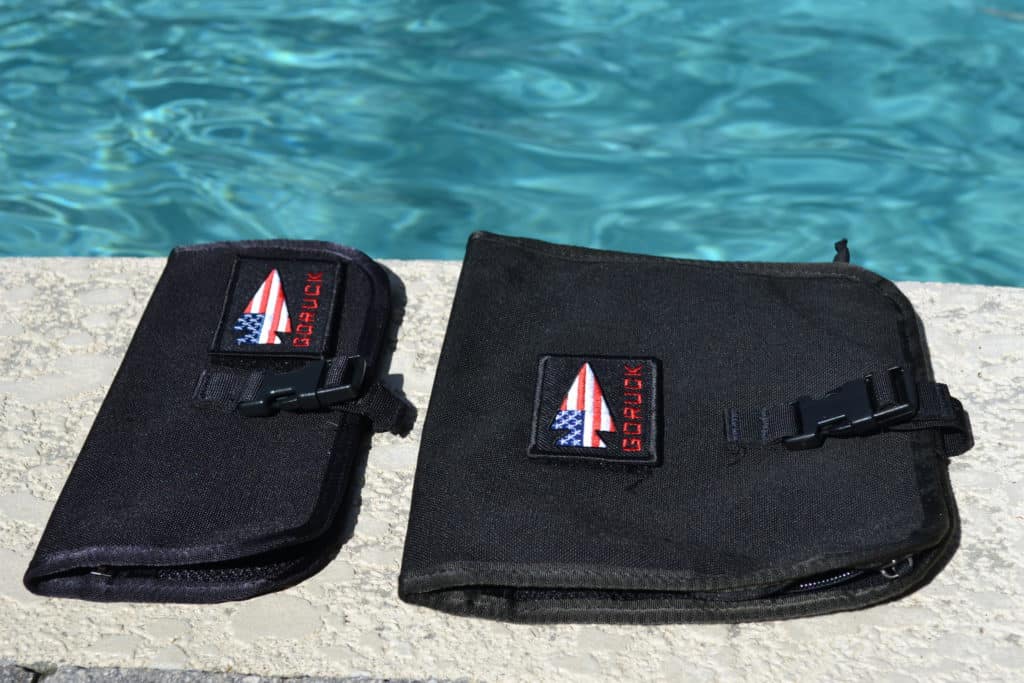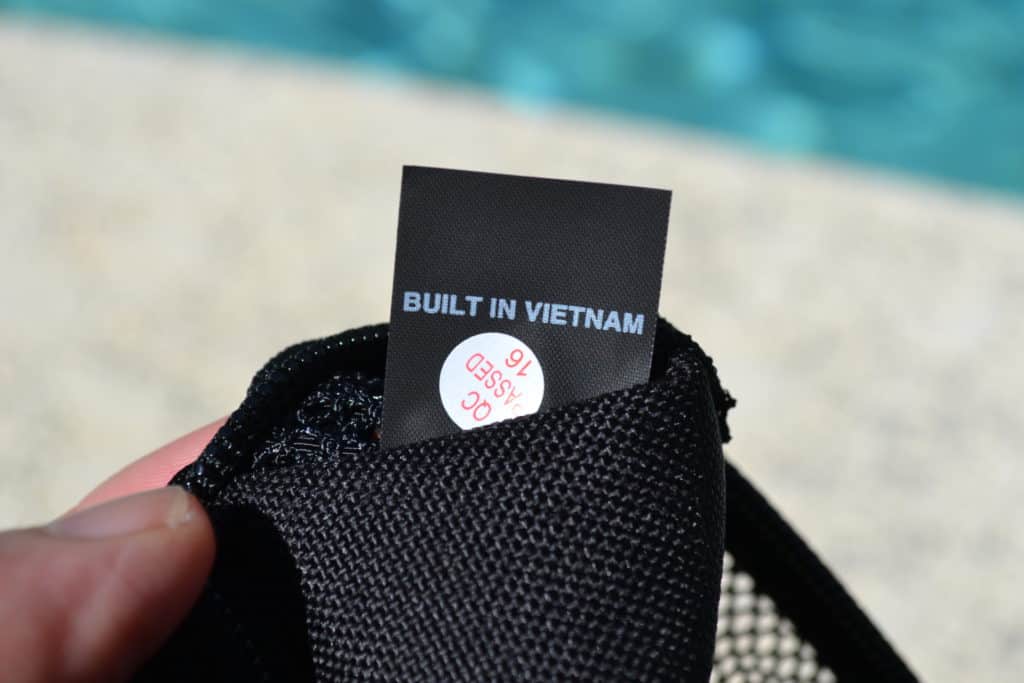 Wire Dopp Mini There are only two zippered storage areas in Mini size. The Black zipper pull is for the smaller pouch, while the Red one is for the bigger pouch. The whole pouch measures 4.5″ x 9.75″, and the compartment measures 3.25″ x 9.75″. The VELCRO is set on the left lower side of the front.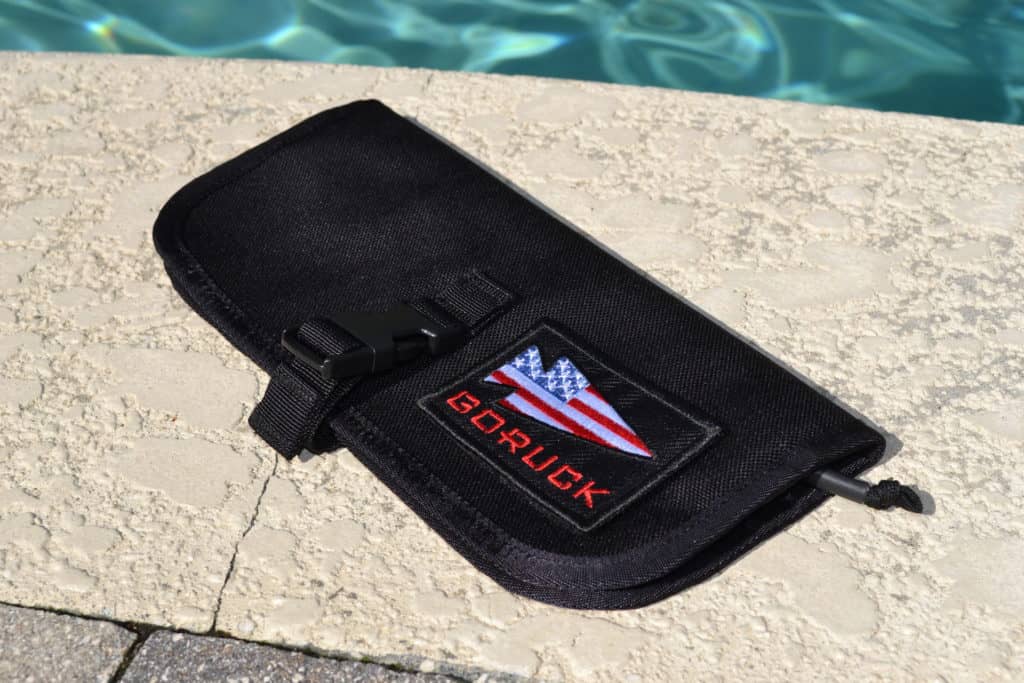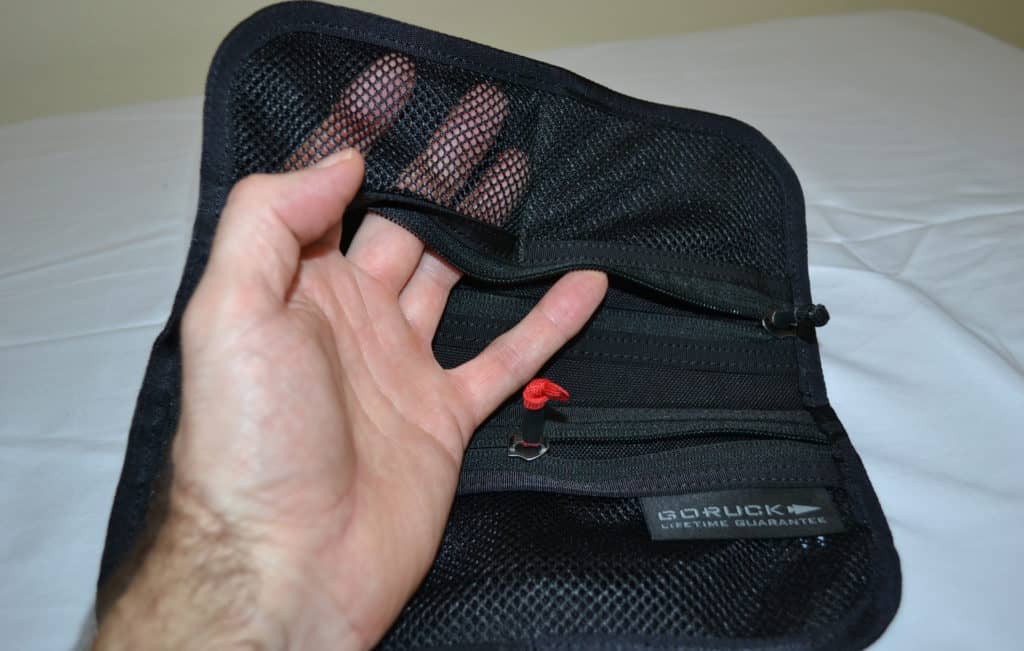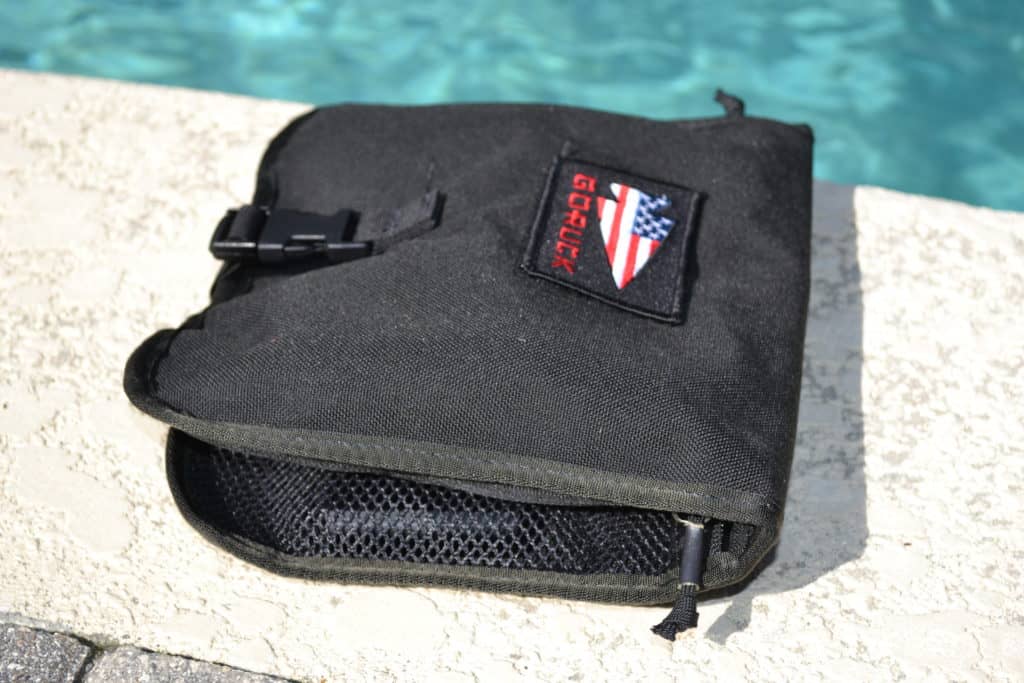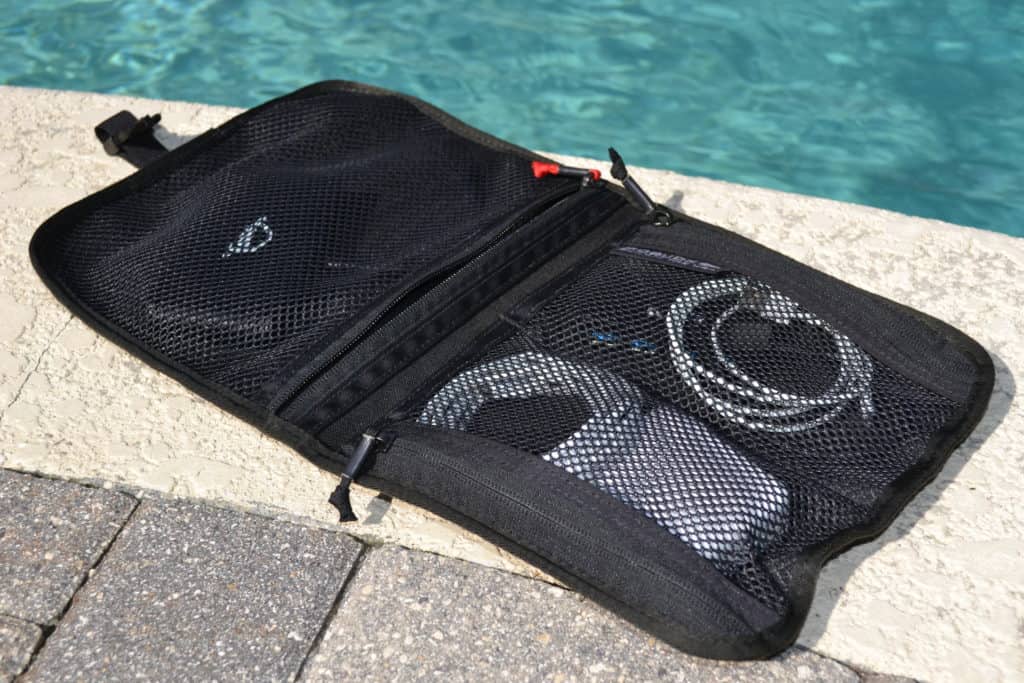 Wire Dopps from GORUCK Review – In Summary
That's our review of Wire Dopps from GORUCK.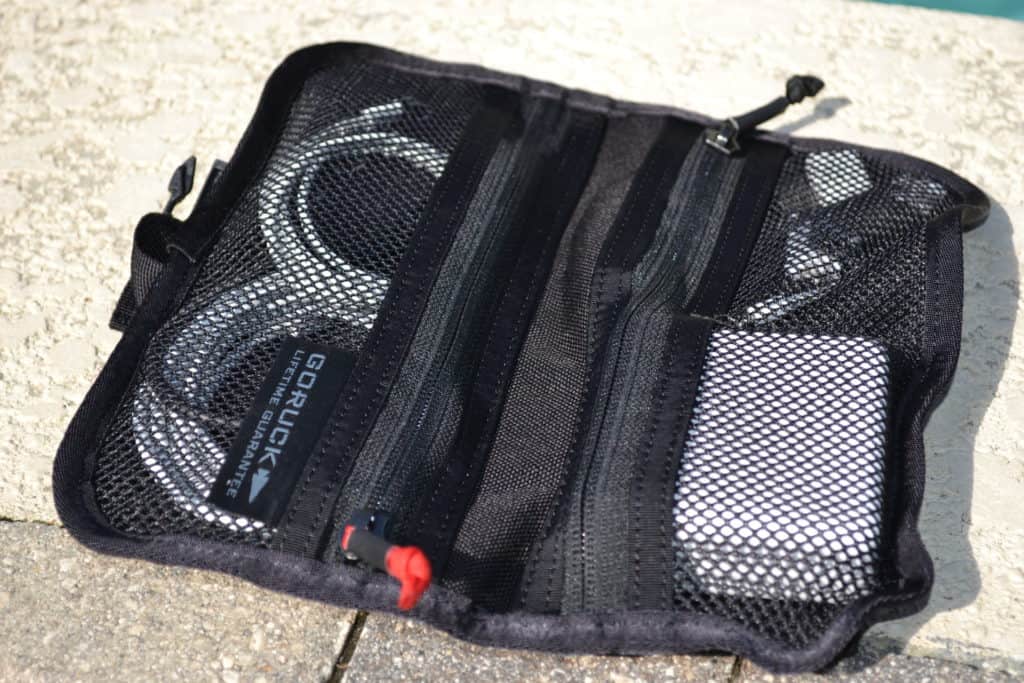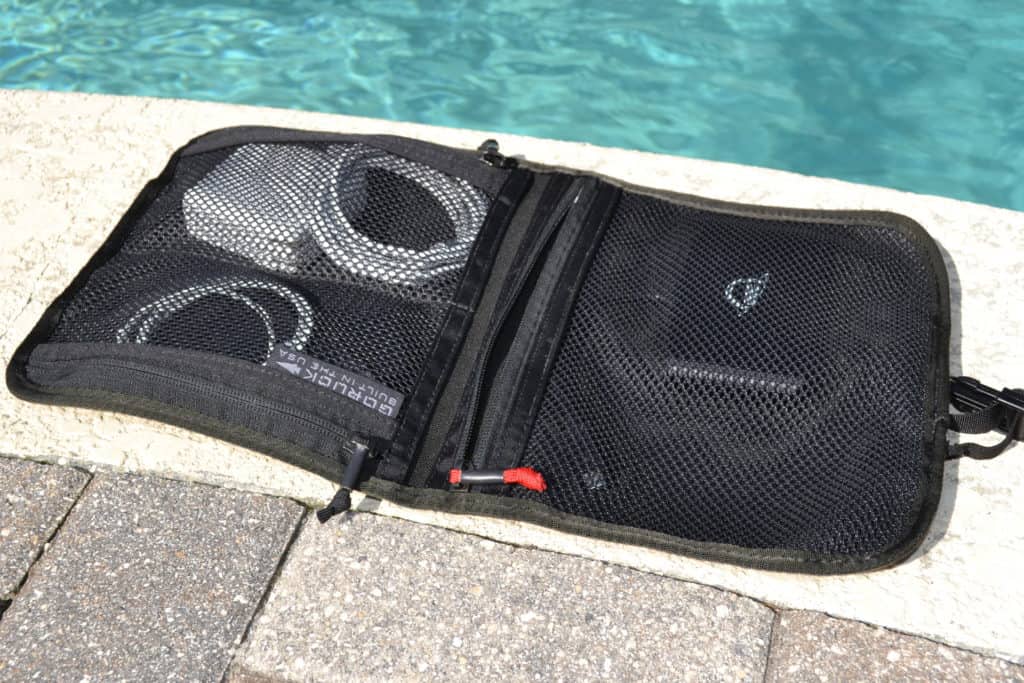 The GORUCK Wire Dopps are an exceptional solution if you want a low-profile way of organizing your electronic cables and other electronic stuff. They are very low-key, but because they are from GORUCK, you'll expect durability and quality pouches.
Find more GORUCK Storage Accessories – like the Field Pockets, and more.
Want more intel on GORUCK gear?
Check out our GORUCK American Training Shorts Review and GORUCK MACV-1 Generation 2 Rucking Boot (Black Leather) Review.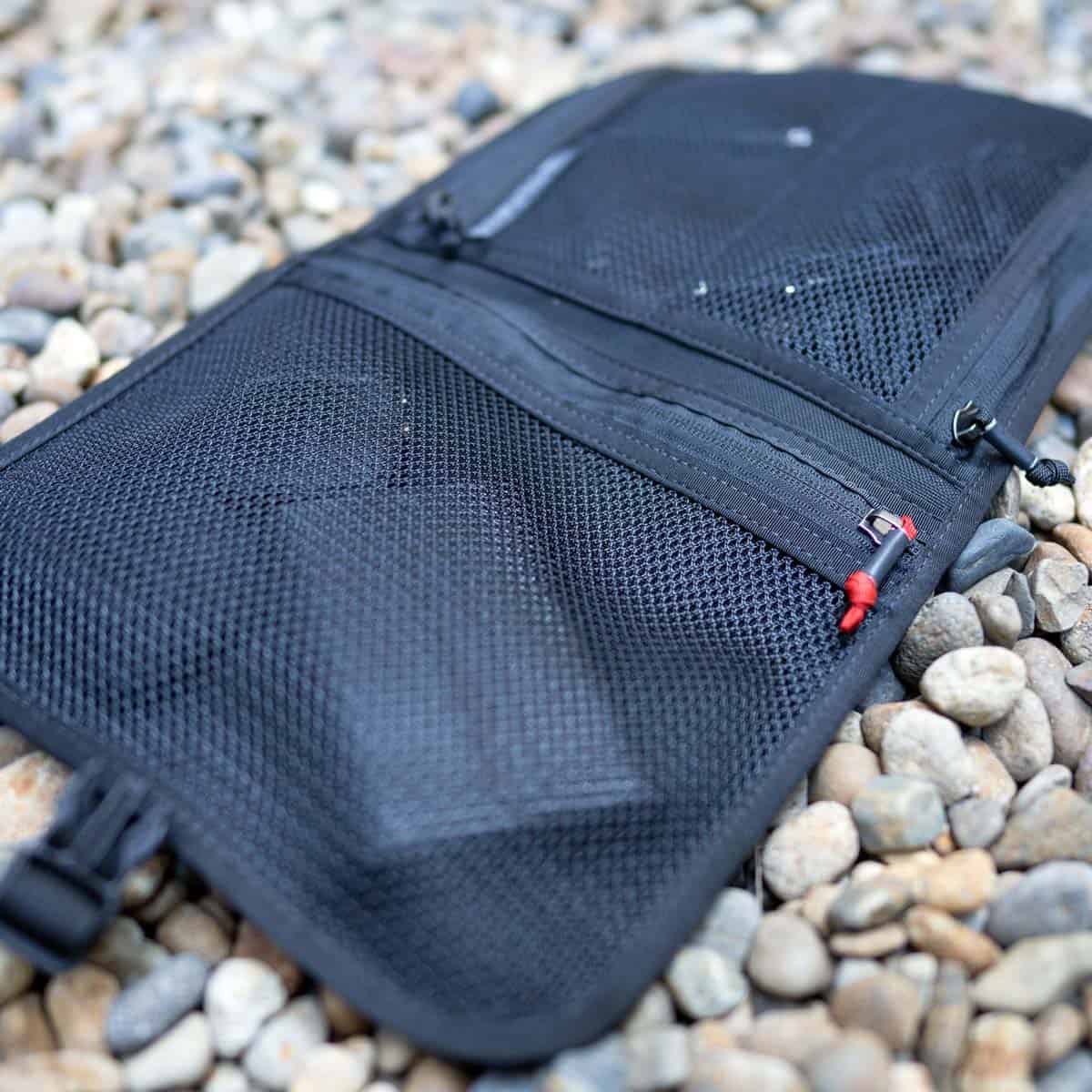 Photo Credits
Some product photos on this page are property of GORUCK.
This website is not affiliated or associated with CrossFit, Inc. CrossFit is a registered trademark of CrossFit, Inc.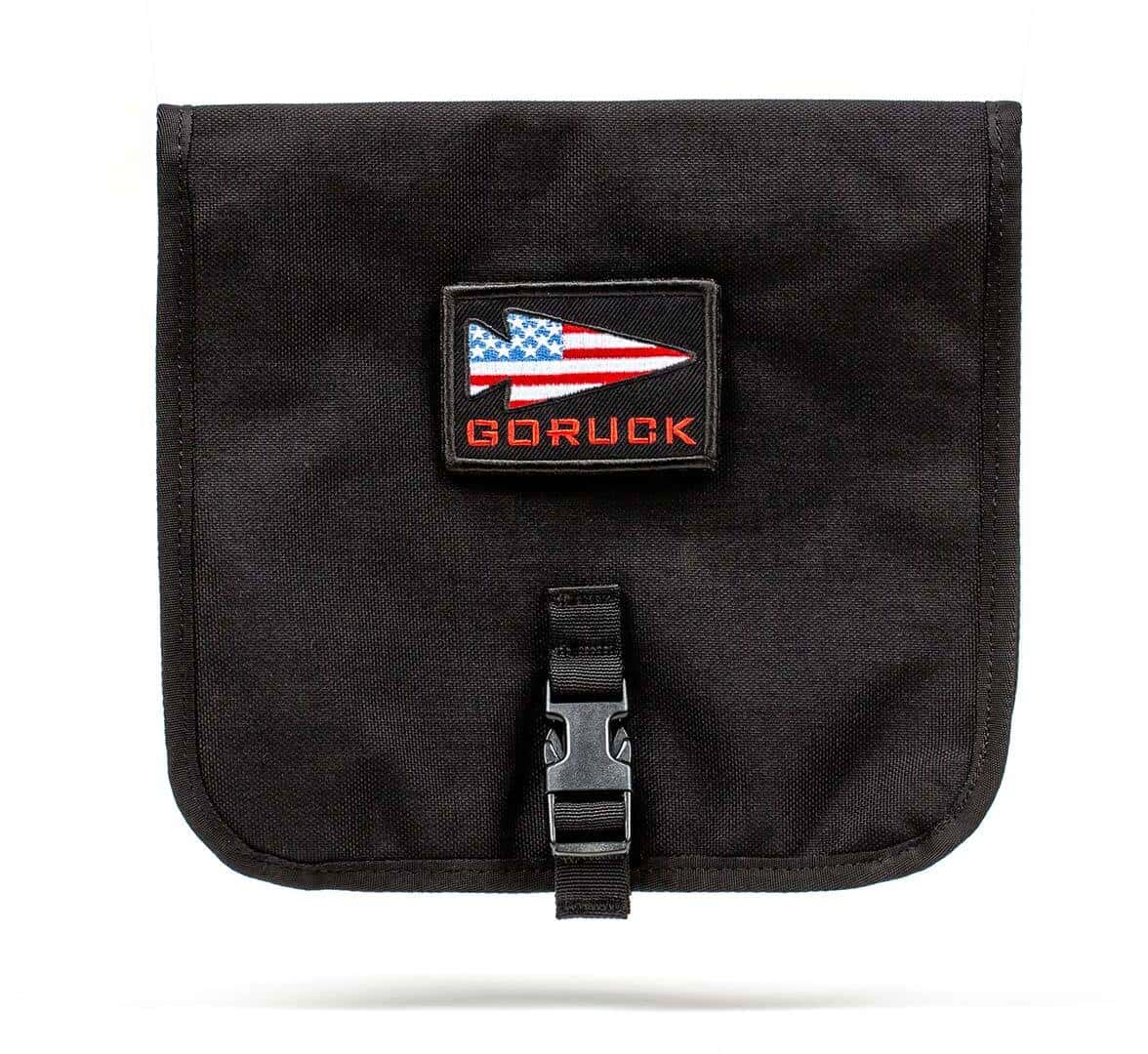 Affiliate Disclaimer
We are an affiliate of GORUCK and others that sell this training gear. If you buy clothing or other training gear after clicking the links in this article, we receive a small commission at no extra cost to you. This helps us to bring you in-depth information and content on these great training products.