Let's compare the GORUCK Training Weight Vest and GORUCK Ruck Plate Carrier side by side.
Training Weight Vest and Plate Carrier both add weight and intensify the power of workouts like walking, running, bodyweight exercises, hiking, and any speed or agility drills. Though they look similar and have the same use, these two have significant differences that we will find out in this article.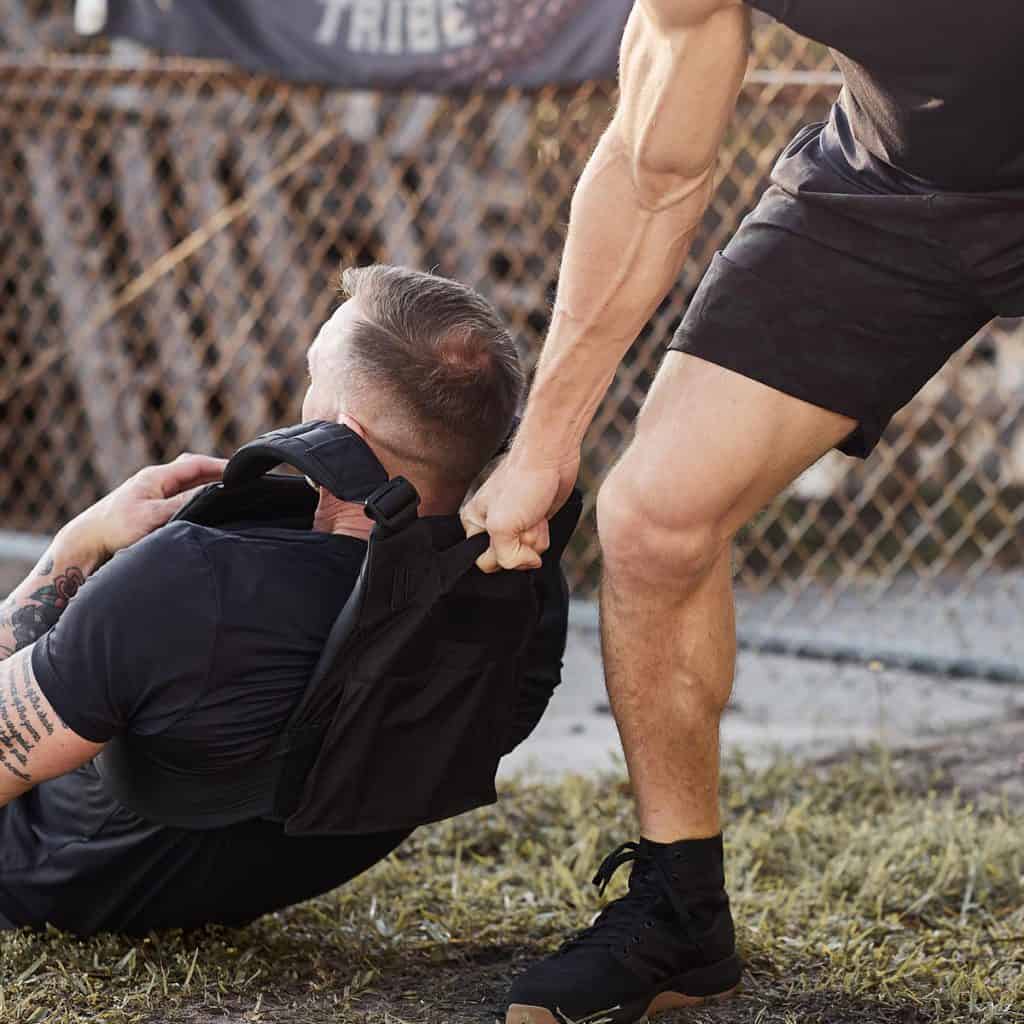 This is Training Weight Vest Vs Ruck Plate Carrier.
Here are some of the color and styles we are going to look at:
Training Weight Vest Versus Plate Carrier – Overview
Like any other training, some precautions should be considered to avoid injury and benefit from it entirely. If you are new to carrying weights, know your body type and your fitness level. Form is also important, and if you carry more than you can handle using a bad form, it can lead to injury. Start light and gradually add a little weight every week. Adding a training weight vest and plate carrier to your workout can provide you with benefits and can help you become stronger and healthier provided that you do it properly.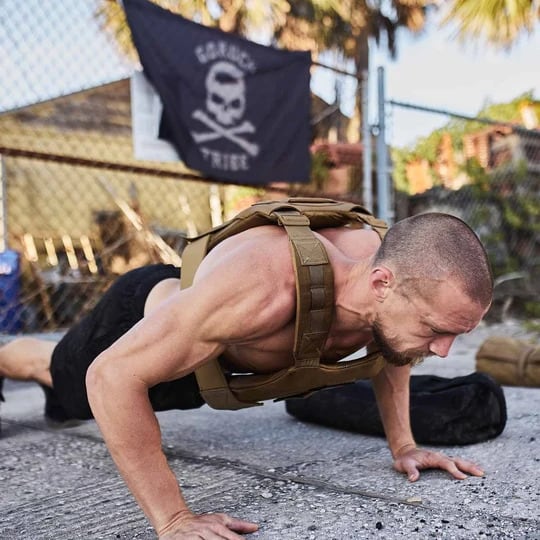 The difference between the two is that the Training Weight Vest can hold plates on the back and front, while the Plate Carrier can only hold the plate on the back. This also means that the Training Weight Vest can carry more weights than the Plate Carrier. The Training Weight Vest can be used as body armor and is used by the military and police. The Plate Carrier is more affordable, and since it's on your back, you can breathe easily while working out.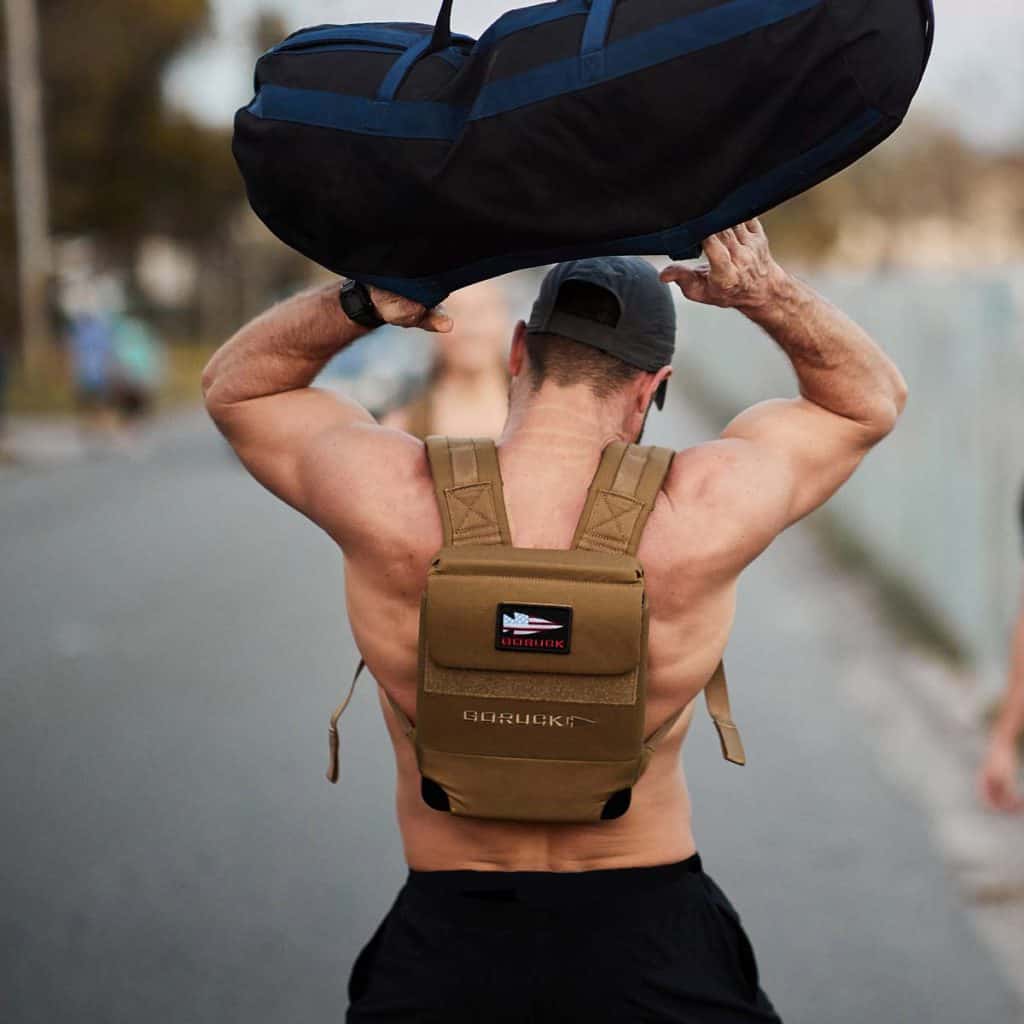 Training Weight Vest
There are weight vests that use nylon as shoulder straps, but nylon is not as comfortable when worn for an extended period. GORUCK used the shoulder straps from Rucker, which are the most comfortable on the planet according to them, sized and contoured them for the Training Weight Vest. To prove its comfort and convenience, you can wear it shirtless without the burning sensation.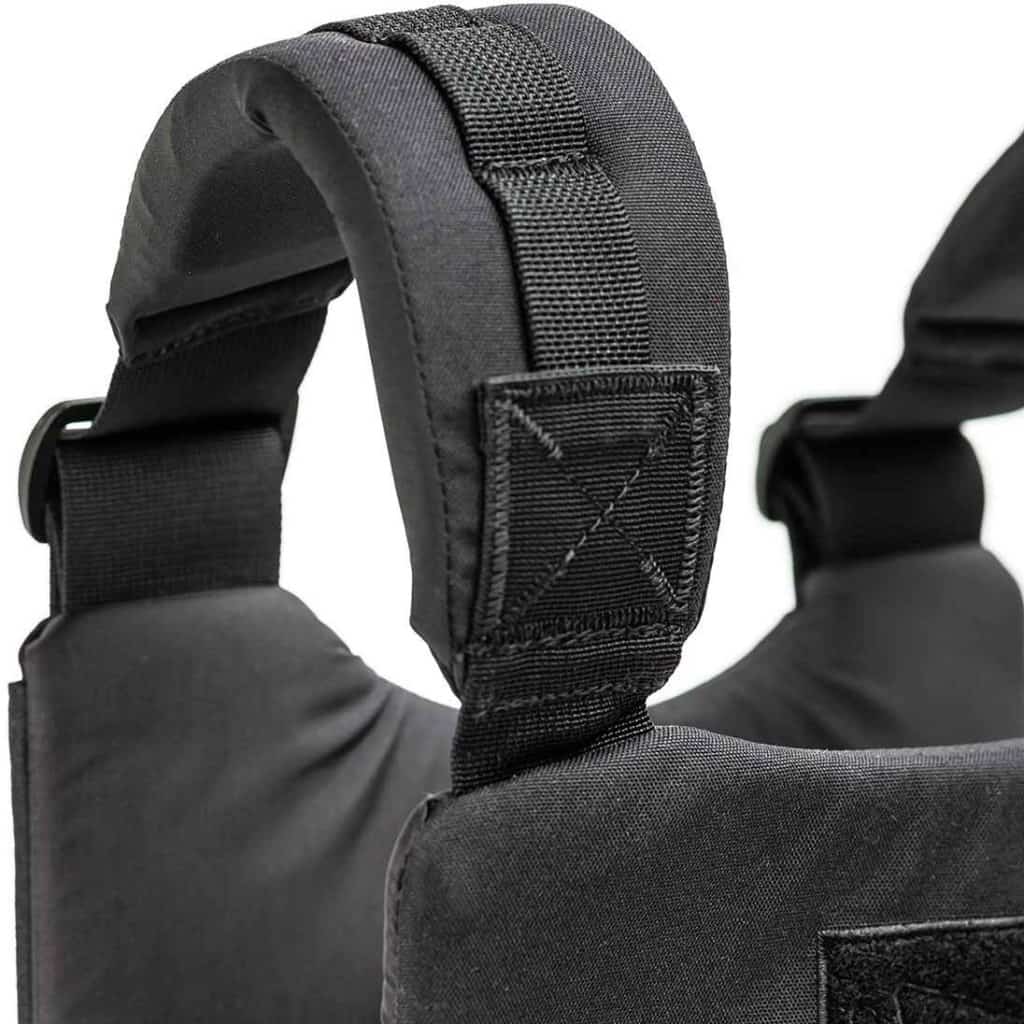 The Training Weight Vest utilizes 500D CORDURA® as its primary material, 210D CORDURA® for its interior material, and 330D CORDURA® for the back flap material. It weighs 1.65 lbs and measures 17.5″ x 10.5″W. The Velcro plate closure, which holds the plate in place, uses 1050 ballistic nylon. It fits Ruck Plates up to 2x 30 LBS and other training plates while holding the weight stable even while jogging.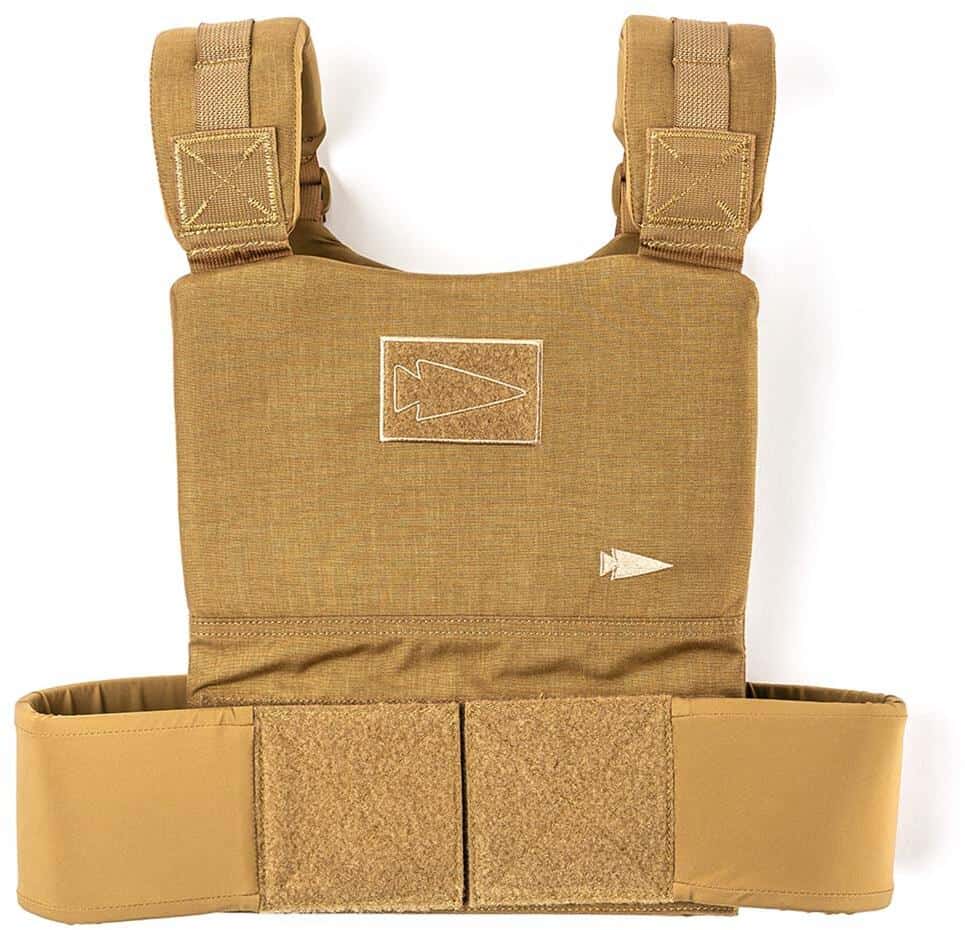 Ruck Plate Carrier 2.0
The Ruck Plate Carrier 2.0 is the most streamlined and effective way to add weight to your workouts. It has added padding, ergonomic lumbar support, and an all-new, less rough fabric used on the back panel and underside of the shoulder straps. You can also wear it shirtless. With its extra 10mm of EVA foam padding along the bottom section of the rear panel, the natural curve of your back is supported. It also has an improved, broader, and stronger Training Sternum Strap.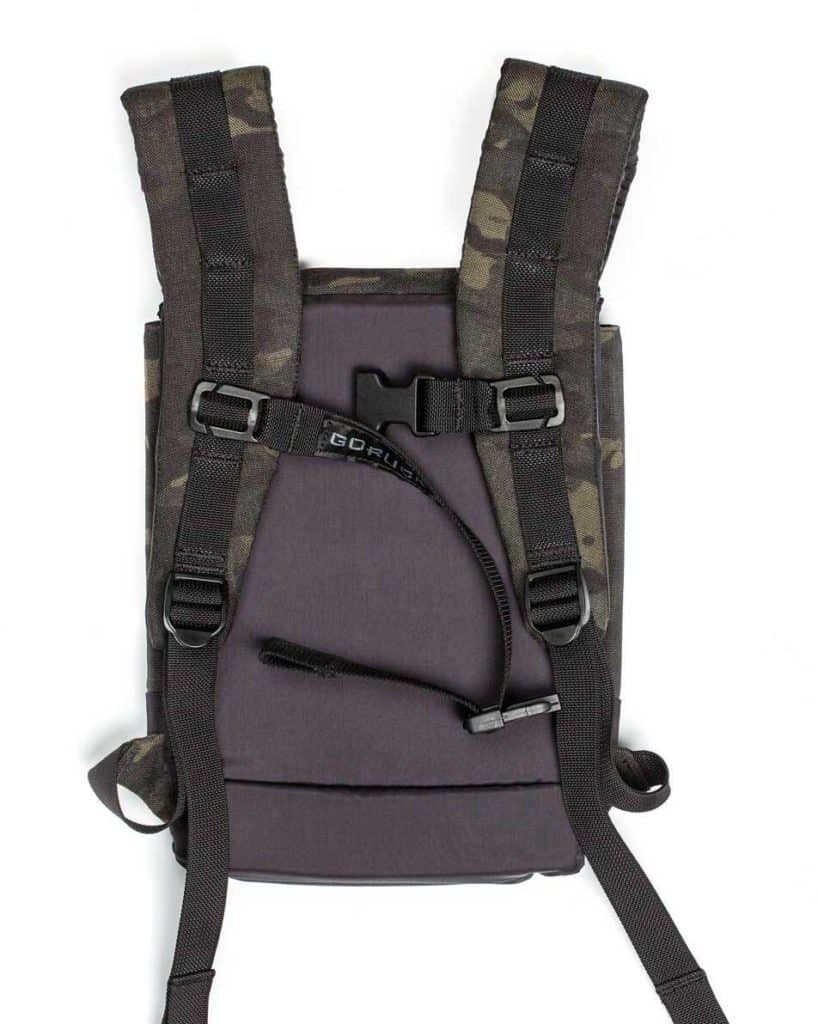 It uses 1000D CORDURA® as the primary material and 210D HT CORDURA® for the back panel and shoulder strap underside material. The amount of foam is duplicated (now 1″ thick) on the top lid to give adequate protection while doing burpees and bear crawls. It is made to be simple with no extra straps, no zippers, or additional MOLLE.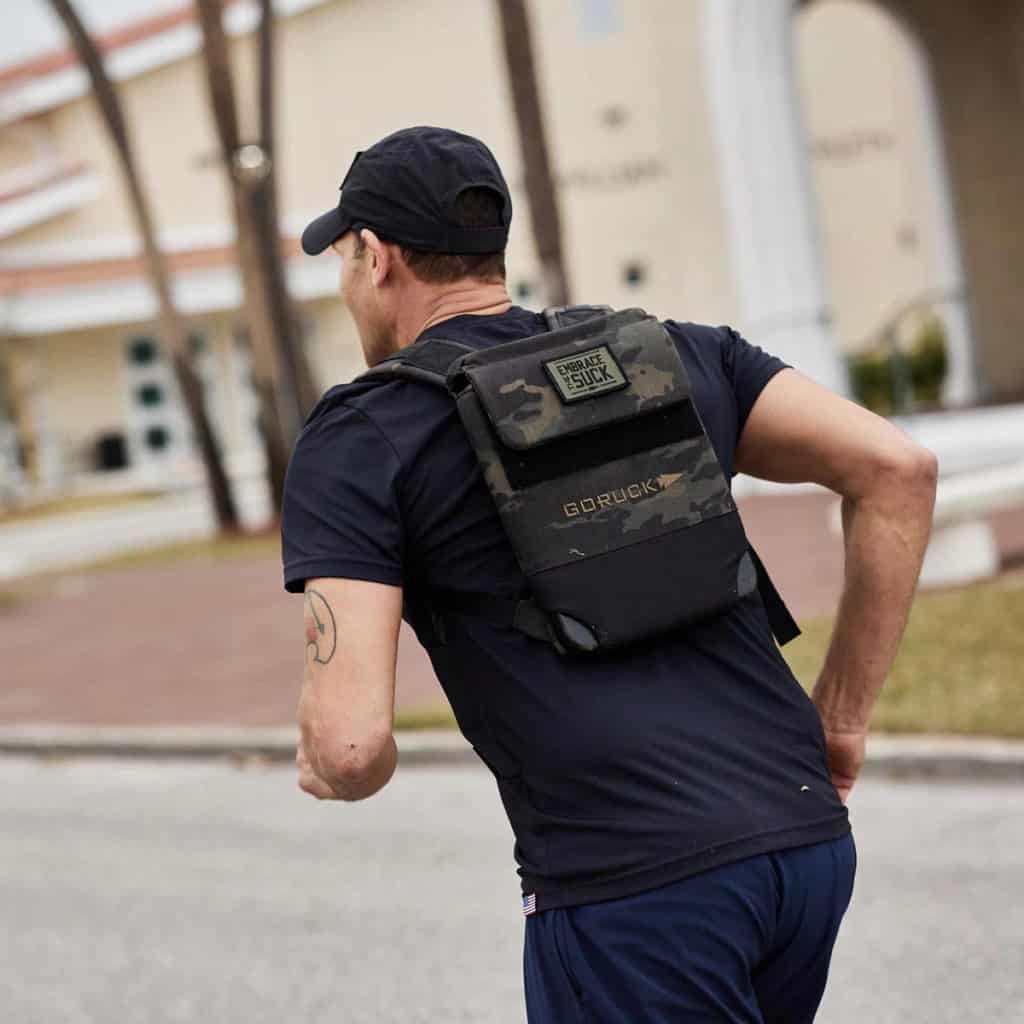 Training Weight Vest Versus Plate Carrier Review – In Summary
That's our close-up look at the advantages of the Training Weight Vest Versus Plate Carrier.
The Training Weight and Plate Carrier are made by GORUCK, builder of the best and the roughest rucking gear. Using these gears on your workout helps develop speed and power, strengthens and tones muscle, promotes stamina and endurance, increases metabolism, and helps in weight loss. But make sure you have the proper form, and you know your fitness level and capability before plunging into this training. If you want a simpler and easier way to carry weights, try the Plate Carrier. But if you are advanced and can hold plates on the front and the back, then the Training Weight Vest is for you.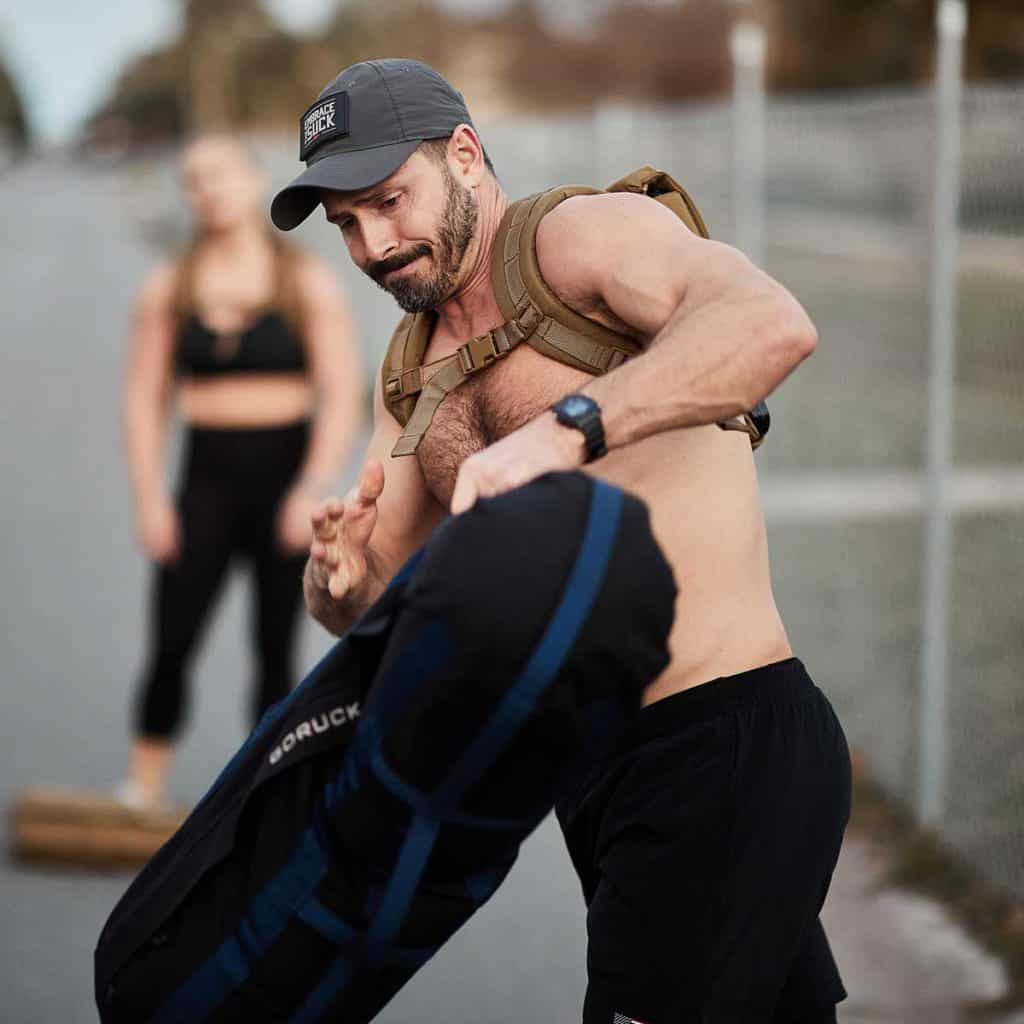 Photo Credits
Product photos on this page are property of GORUCK.
This website is not affiliated or associated with CrossFit, Inc. CrossFit is a registered trademark of CrossFit, Inc.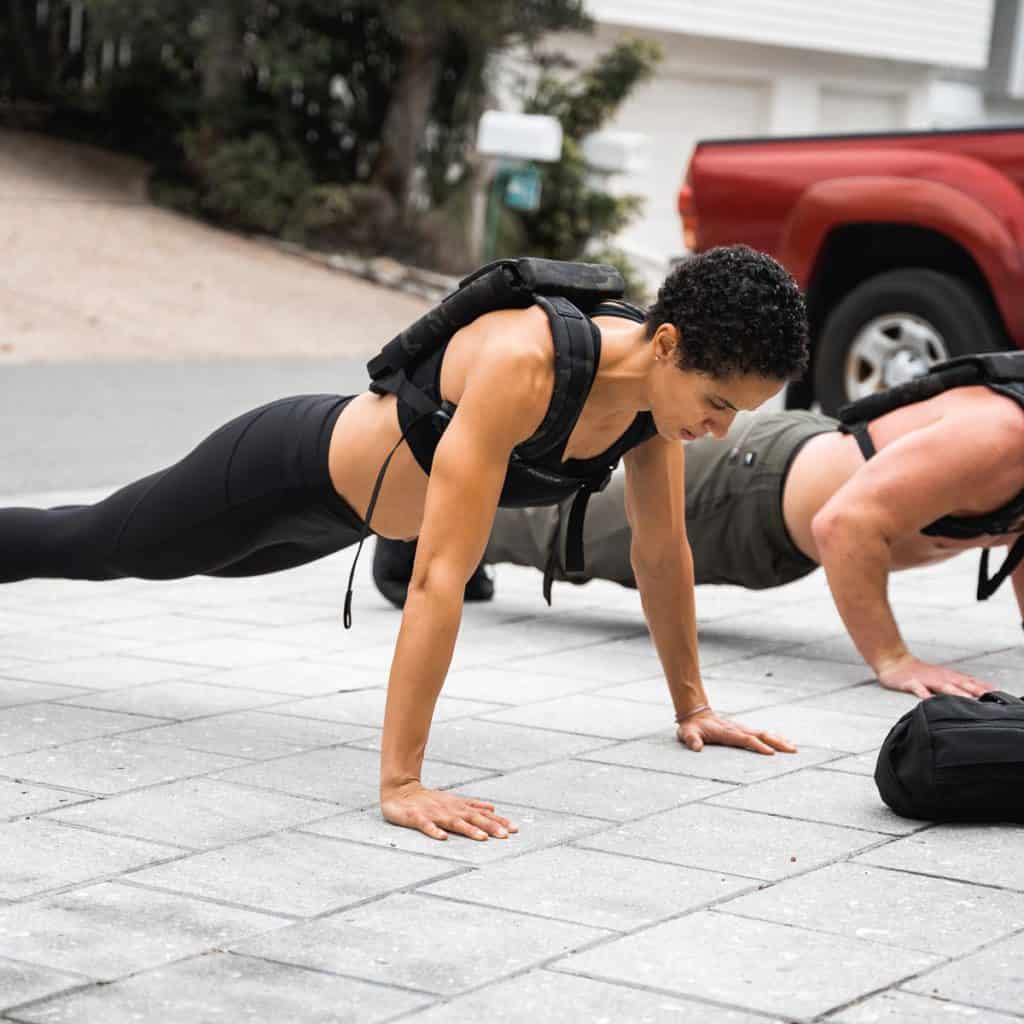 Affiliate Disclaimer
We are an affiliate of GORUCK and others that sell this training gear. If you buy clothing or other training gear after clicking the links in this article, we receive a small commission at no extra cost to you. This helps us to bring you in-depth information and content on these great training products.