GORUCK has GORUCK Holiday Deals – all month long. This is the Black Friday sale for 2022 – if you want great rucking gear at the best discounts of the year.
Get up to 40% discount on your most coveted rucksacks, sandbags, and more on GORUCK's Black Friday Sale. Everything is available while supplies last, and particular rucksacks can sell out earlier. Get them before they're gone.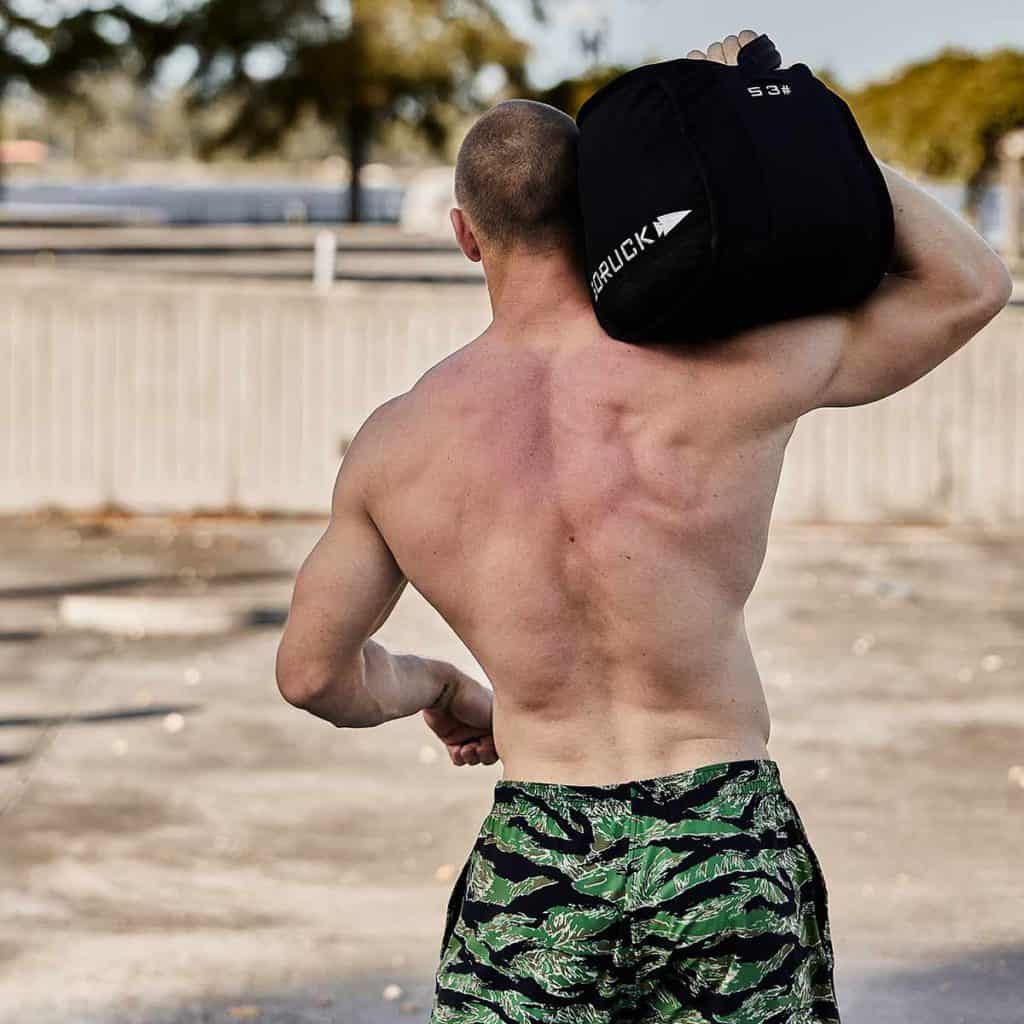 GORUCK Holiday Deals:
GORUCK Holiday Deals – Black Friday Sale 2022 – Overview
When it comes to rugged and bulletproof backpacks/rucksacks, one name that stands out is GORUCK. GORUCK builds the best, most rigid rucking gear to equip the rucking revolution. Not only are their rucksacks tough, but their footwear, apparel, and equipment are equally tough and indestructible.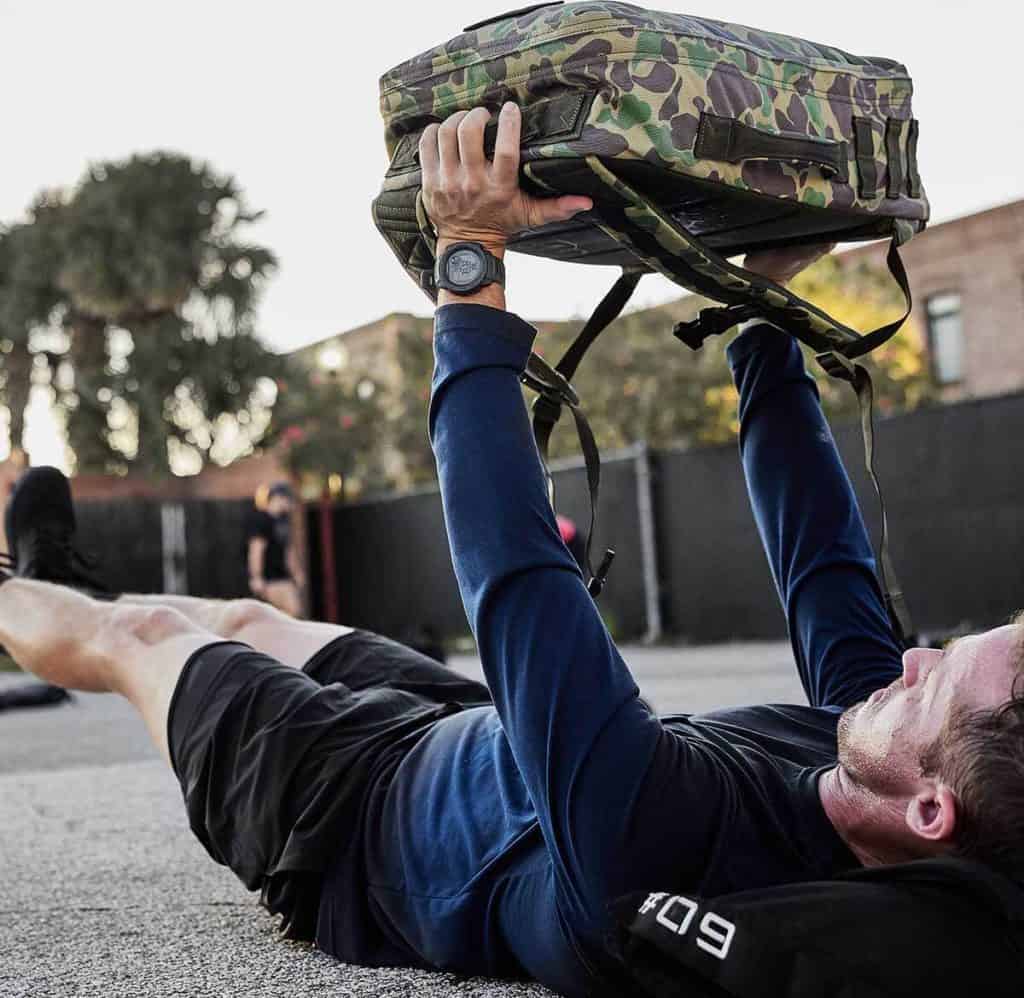 And because they are made from excellent materials, their products also come with a high price tag. But you don't have to worry because these products will last you a lifetime, especially since they are all backed with GORUCK'Scars Lifetime Guarantee. The Black Friday Sale is the best time of the year to take advantage of this big sale on some of their gear.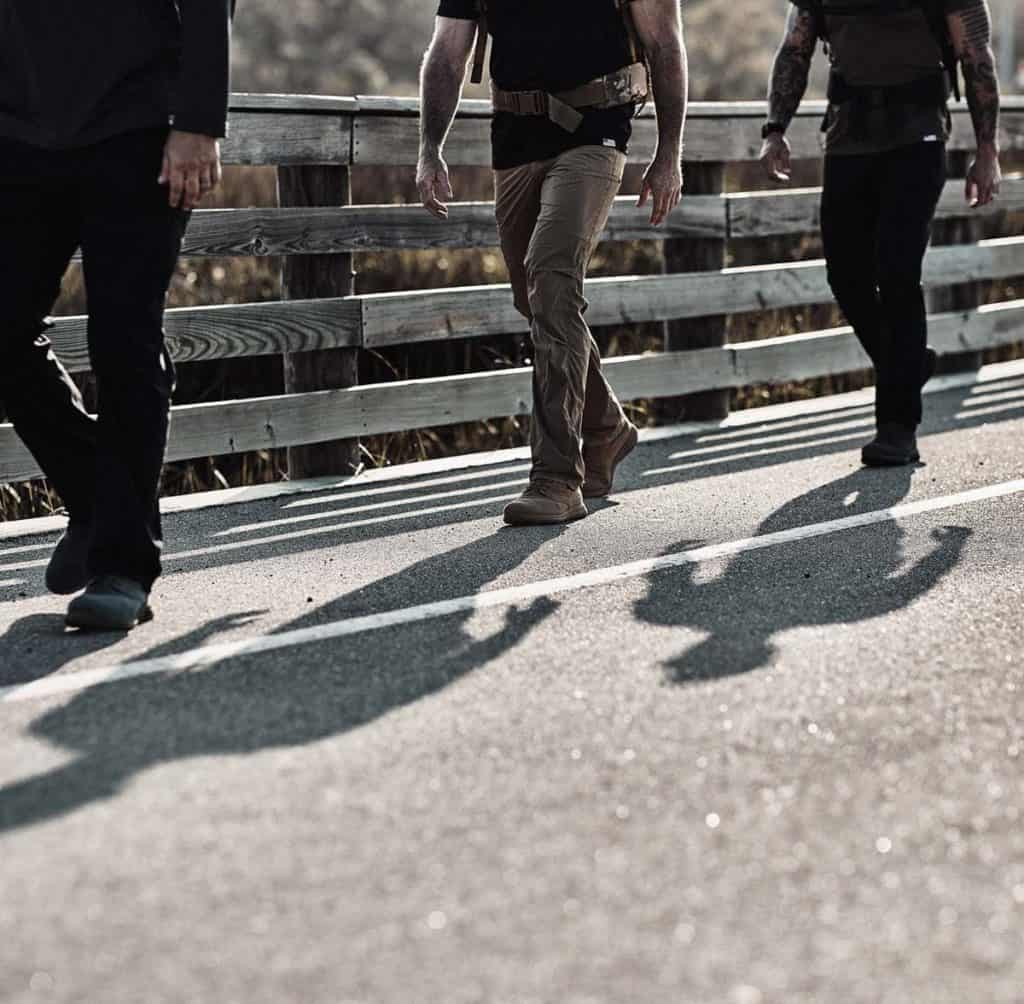 Training Weight Vest
Using shoulder straps from the Rucker, the Training Weight Vest is made to be very comfortable and contoured. It has zero irritation when shirtless because the 210d HT Cordura on the interior is comfortable against the skin. The molded, dual-density strap shape fits the body better right out of the box, producing the best-feeling weighted training vest ever.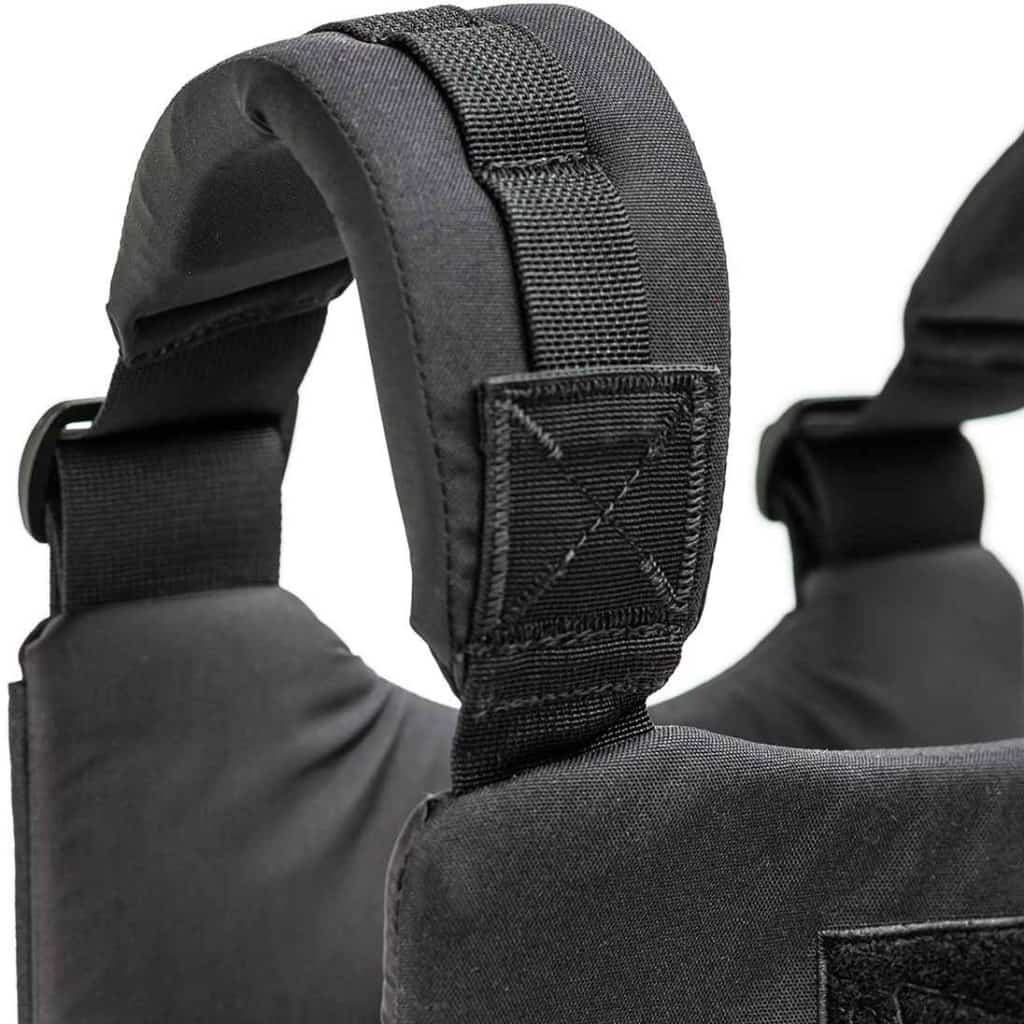 It is compatible with GORUCK Ruck Plates® and other training plates while keeping the weight stable, even while sprinting. It uses 500D CORDURA® as the primary material and 210D CORDURA® as the interior material. It weighs 1.65 lbs and uses 1050 Ballistic Nylon for the Velcro plate closure.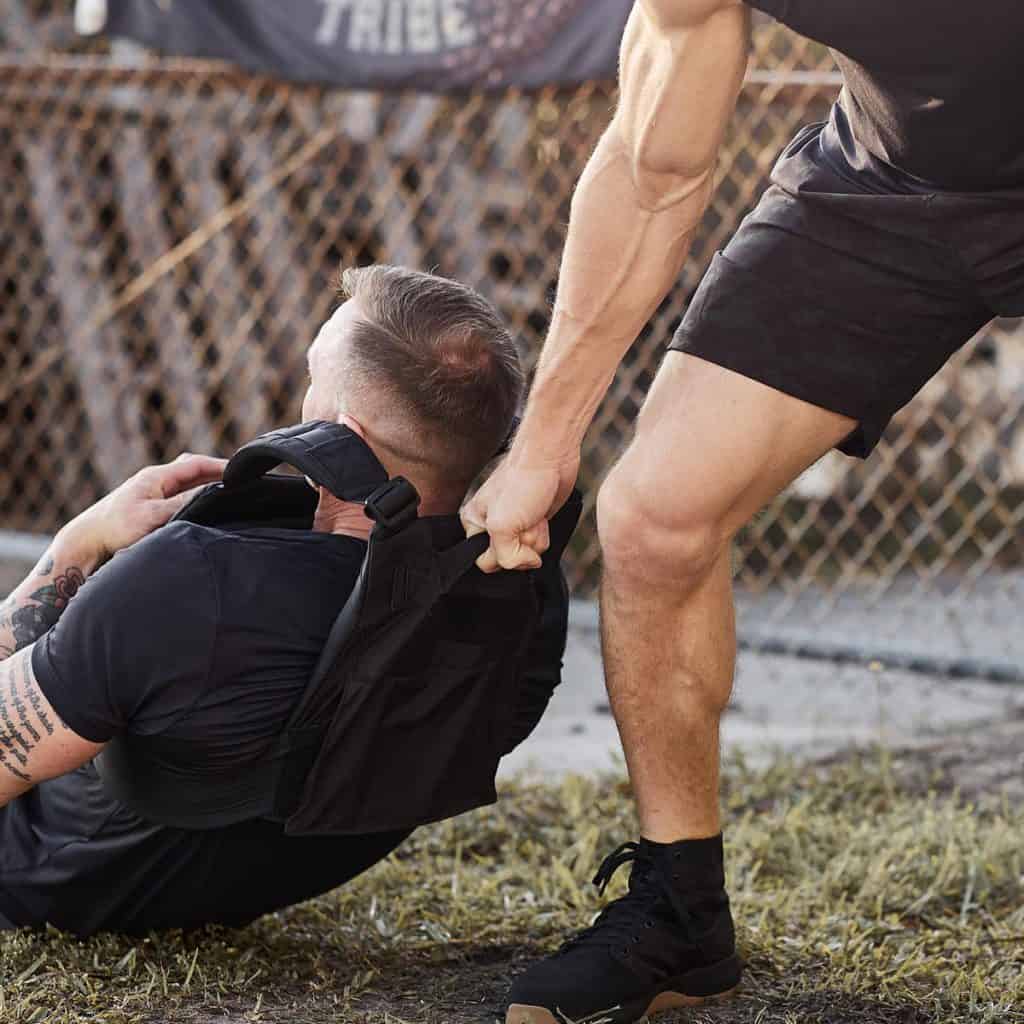 Jedburgh Rucking Boots
The Jedburgh Rucking Boots utilize the Deception Canvas™, which is typically more abrasion resistant than traditional canvas, with a much higher tensile strength and three times greater tear strength. Deception Canvas™ has a wax finish that doesn't absorb a drop. Deception Canvas™ develops a rich patina over time and only looks better with age. It doesn't stretch out, and your Jedburghs will keep their shape no matter how many miles you put under them.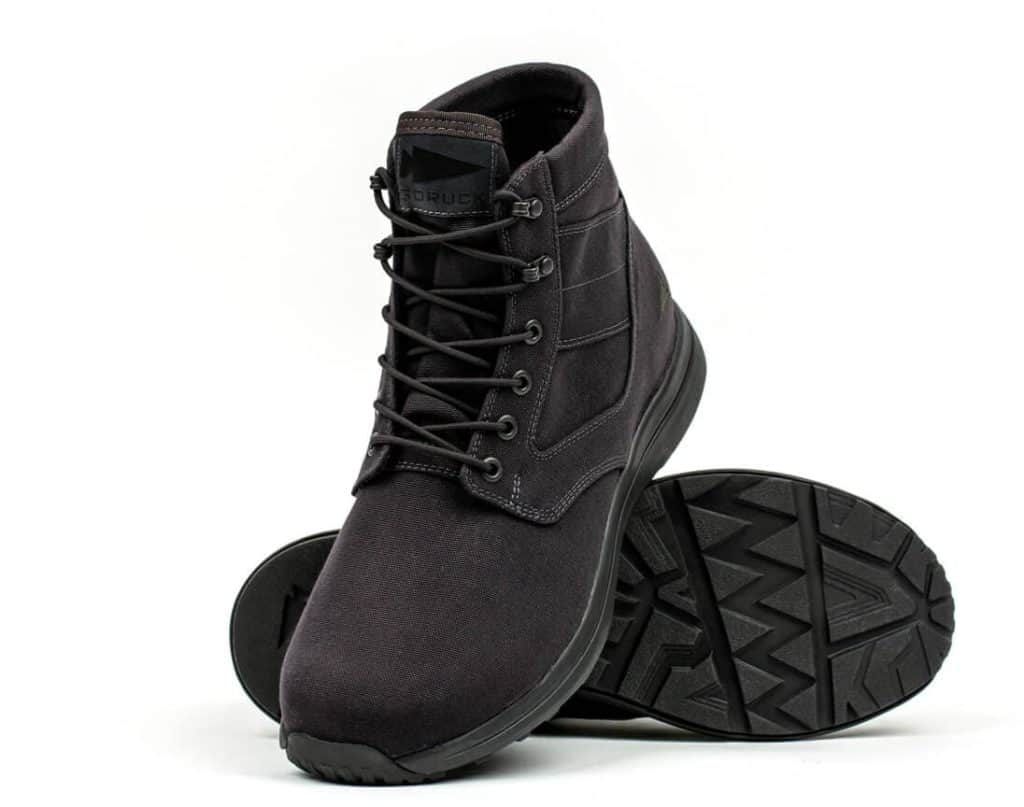 These boots support the foot's three arches and are proven over thousands of miles at the most brutal endurance events in the world. The forefoot rubber is developed for improved grip, while the heel area is designed for abrasion resistance and enhanced durability. The dual compound rubber outsole offers all-around performance in any condition, including improved traction on wet and muddy terrain.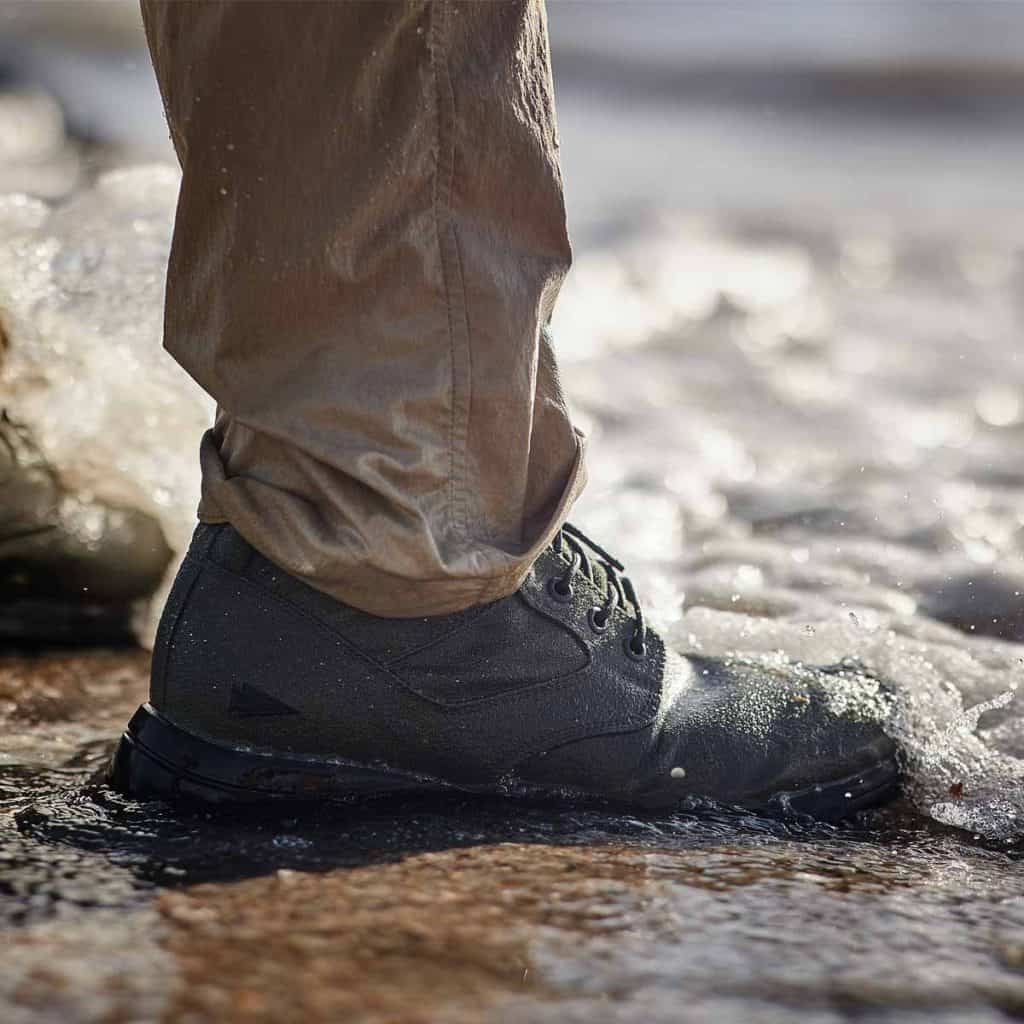 Bullet Rucker
The Bullet Rucker is the simplified version of Rucker 4.0 that fit long Ruck Plates. It is ideal for a short ruck where all you need are the essentials. This ruck only has a single compartment and three interior pockets, including one for your Ruck Plate and two Velcro close smaller pockets. It uses the 210D back panel that is non-abrasive, so you can wear it shirtless or with a tank top. The back panel also highlights lumbar padding that supports the natural curve of your back.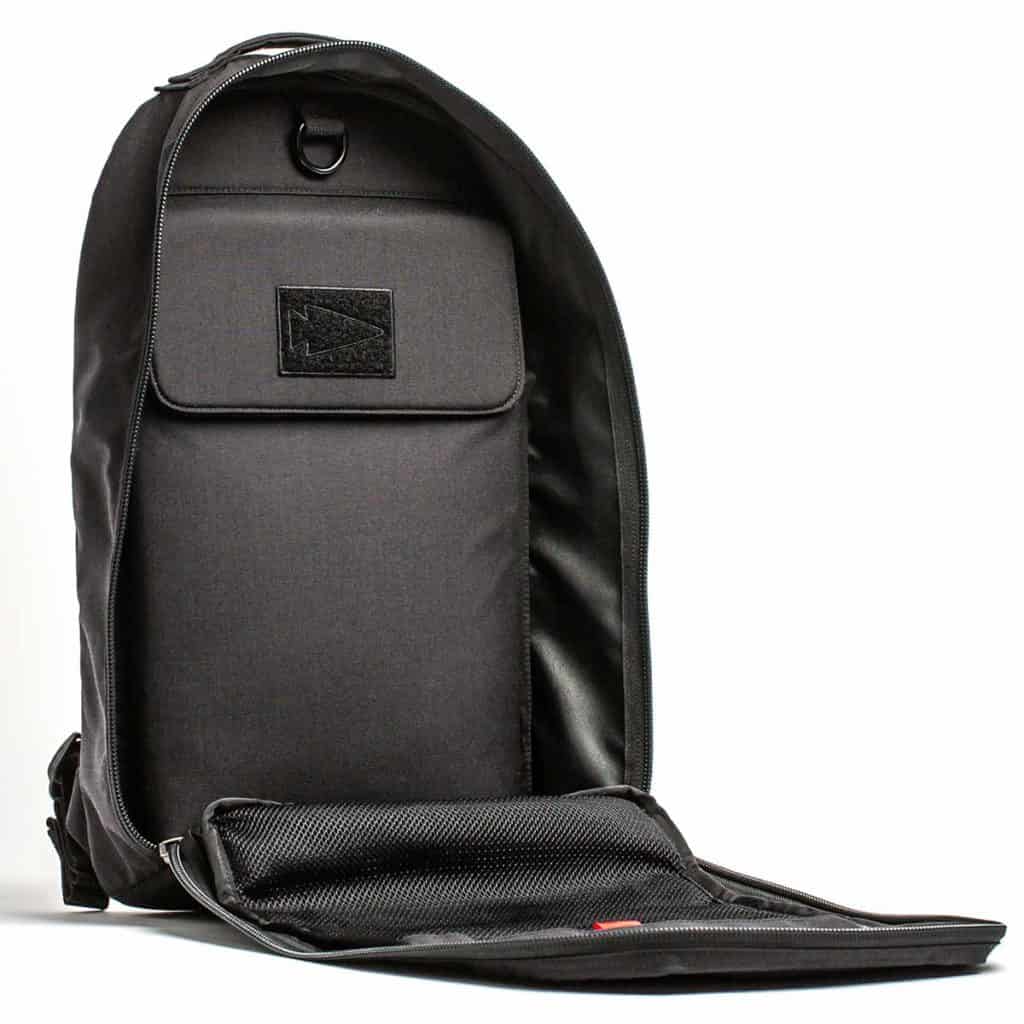 To add to the comfort, this ruck's shoulder straps and top handle are extra padded, allowing you to carry heavier loads easily. Three rows of external MOLLE webbing on this ruck will enable you to customize it with other MOLLE-friendly accessories. A hydration bladder clips into the interior D-ring with a carabiner and feed the hose via the exit port under the top handle of the backpack. Aside from the 2″x3″ hook and loop on the front panel, the Bullet Rucker also has an additional 2″x3″ hook and loop patch panel on the Ruck Plate® pocket.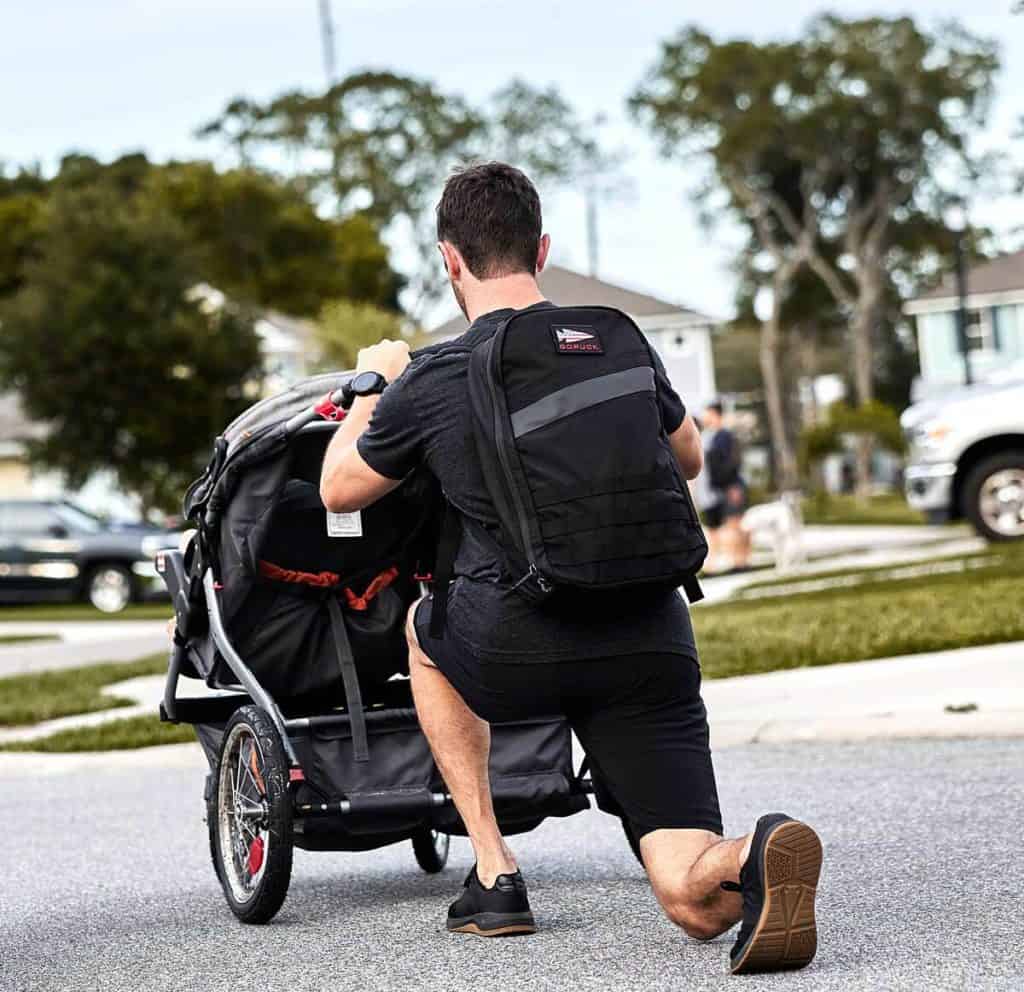 Sandbags – 120 Lb and 150 Lb
The Sandbags have been tested at thousands of GORUCK Challenges and GORUCK Selection, the most challenging endurance event in the world. They are proven to be the best and toughest training sandbags on the market. These sandbags have added barracks, and the Filler Bags are significantly upgraded to prevent sand leakage and seam failure.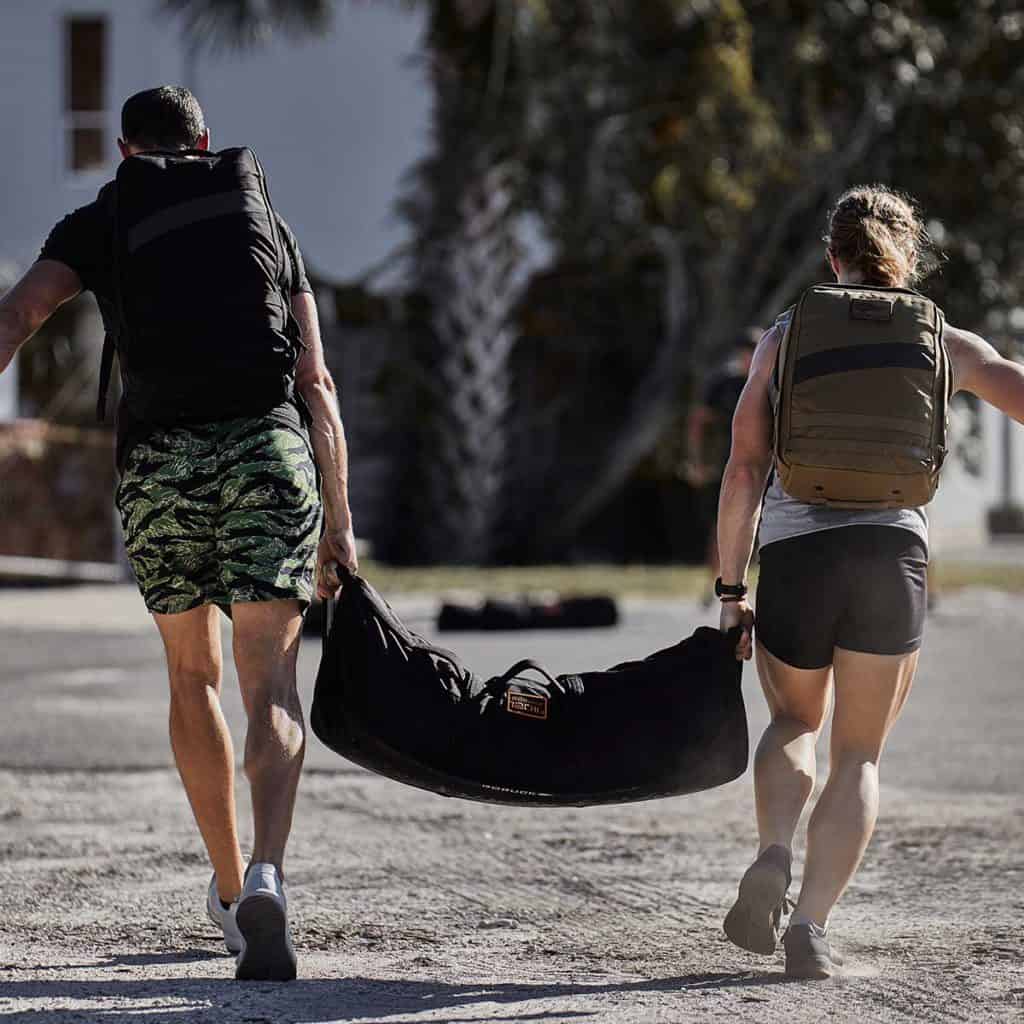 These sandbags use 1000D CORDURA® as their primary material and the sturdiest yet silent YKK zippers. What also makes these sandbags unique and extra tough is their neoprene padded handles that are not rubberized. Each sandbag contains a filler bag that holds the sand inside of it with triple velcro closure.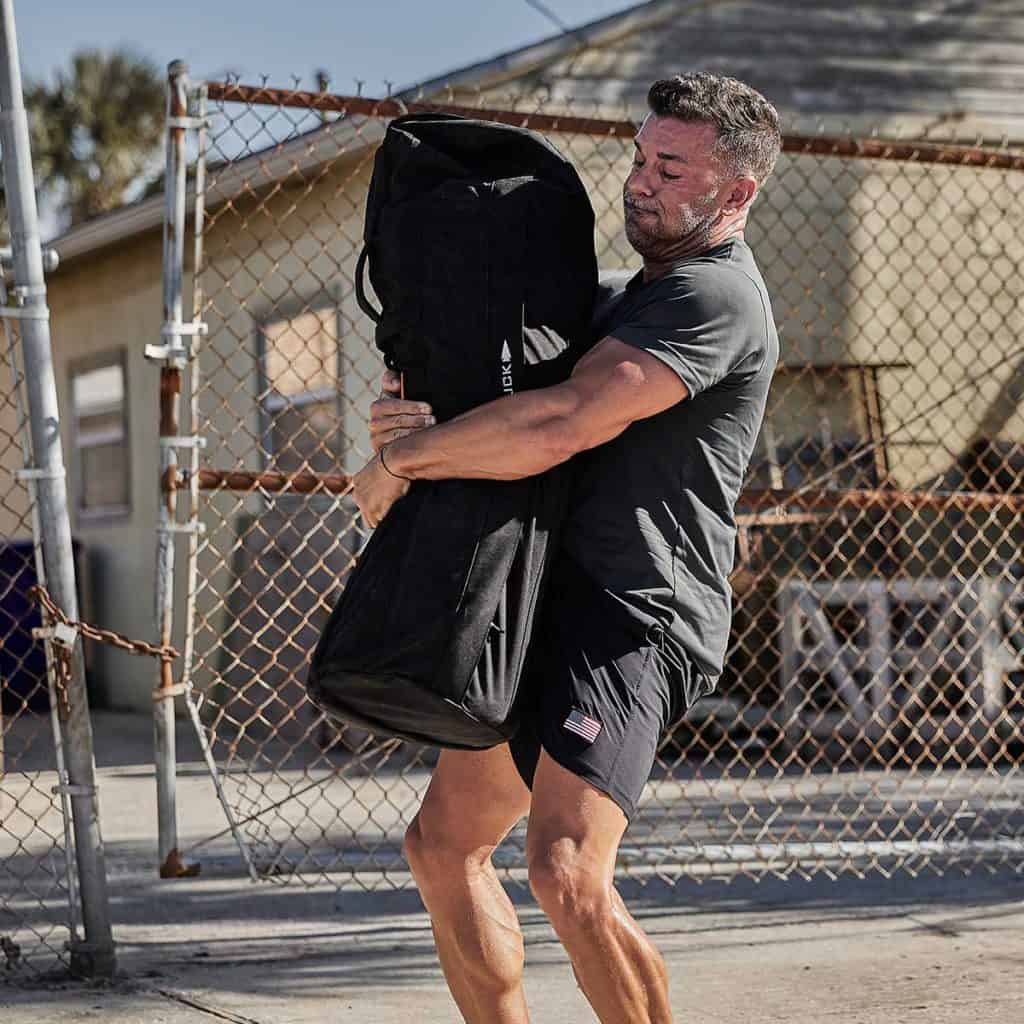 Rucker 4.0
The Rucker 4.0 is purposely made for rucking and rucksack training. It is upgraded and is the most comfortable rucksack ever constructed. Instead of zippers, this ruck uses velcro, and the front exterior zipper pocket is removed. A hi-vis reflective stripe is placed across the front to keep you safe when rucking and improve visibility in low-light conditions. All handles are padded, and the shoulder straps are extra padded to carry heavier loads more comfortably.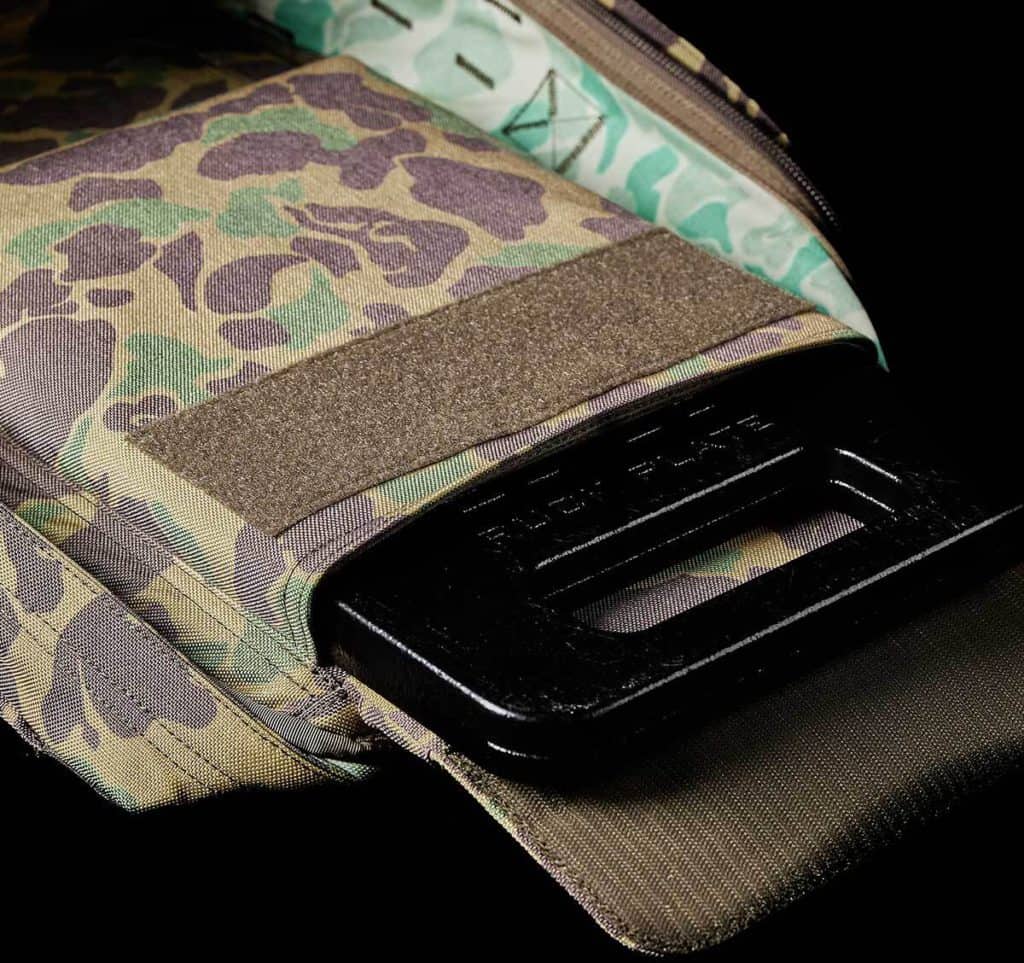 Rucker 4.0 is rainproof with bottom grommet drain holes and adjustable and removable Training Sternum Strap. It has the same design as the Special Forces medical rucks, which opens flat for easy packing and organizing. Add a padded hip belt with the ruck's three rows of external MOLLE webbing on the front and side. It has an interior D-ring and hydration tube exit port under the top handle of the ruck.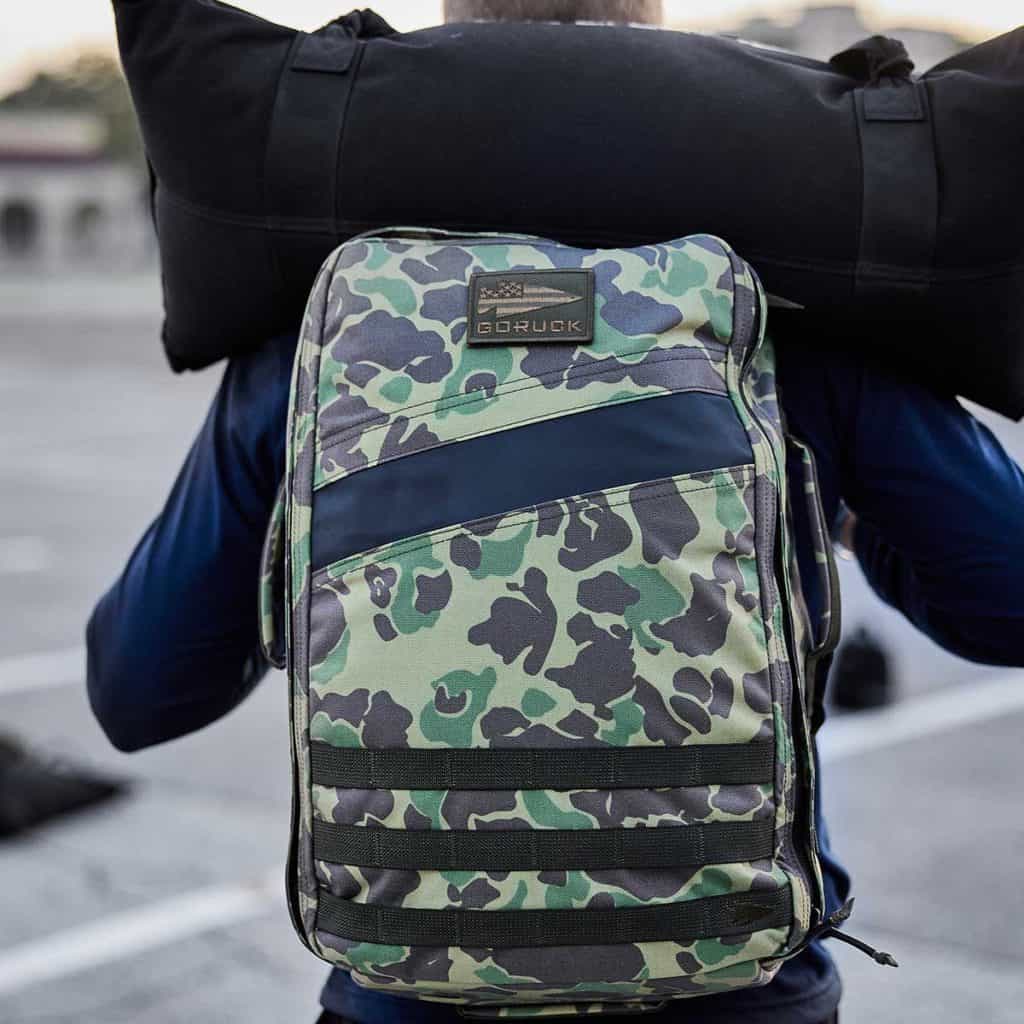 Sand Kettlebell
Sand Kettlebell is overbuilt with a multi-step closure system and is made to withstand constant abuse from workouts. Because of the endurance-focused design and heavy-duty padded handles, the weight swing and shifts in your hand with ease. Its versatilty allows you to fold the Sand Kettlebell for training on the go or use it for added weight in your rucksack.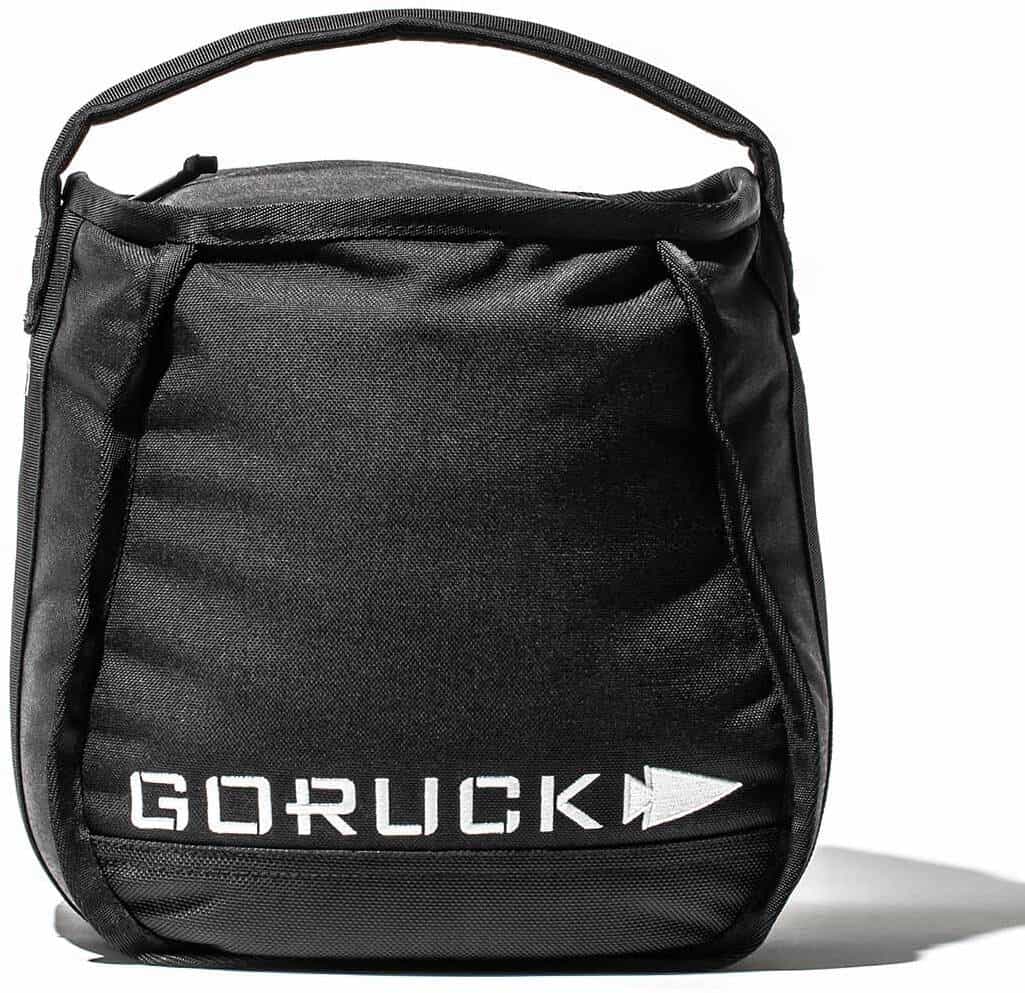 It has a reinforced ballistic bottom for extra abrasion resistance at the primary impact point and double velcro top closure with an additional zipper panel for a seamless top. This kettlebell has a GORUCK logo embroidery with weight embroidery on the exterior.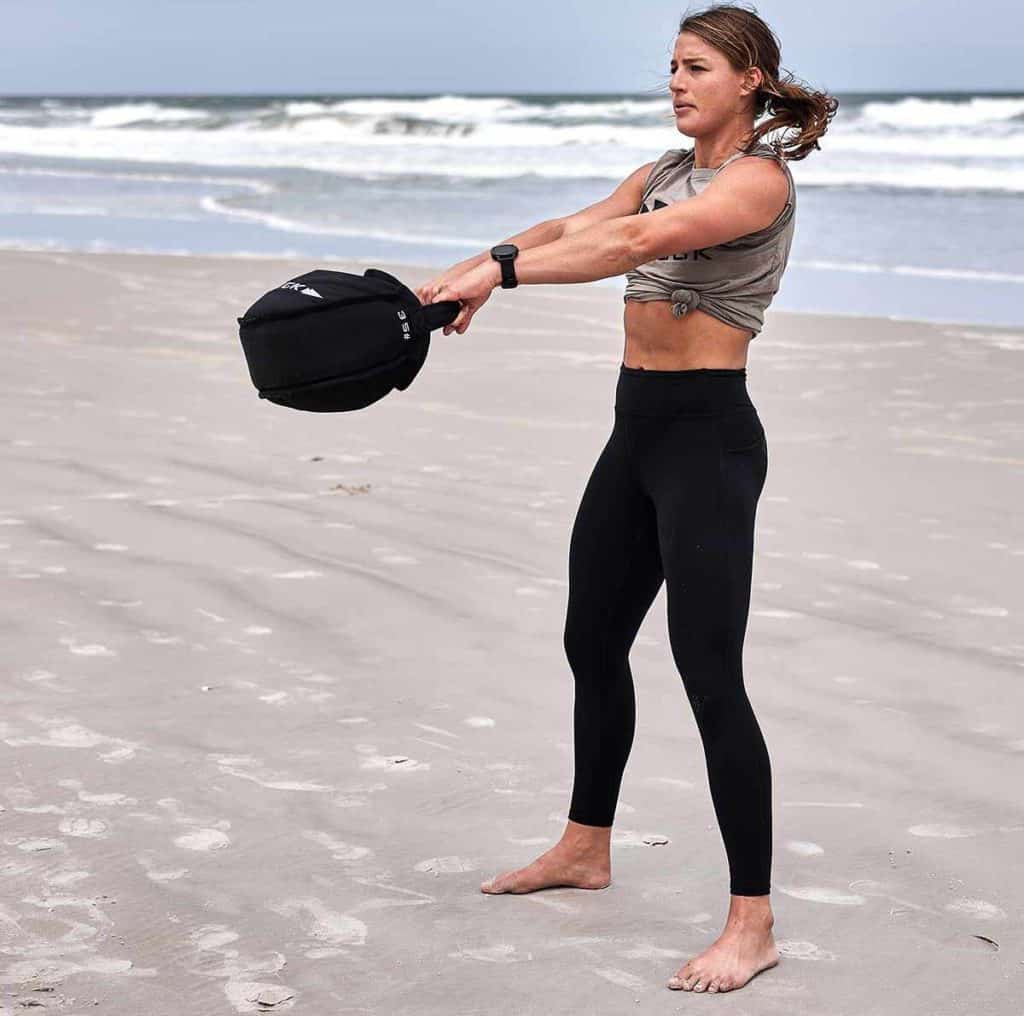 GORUCK Holiday Deals – Black Friday Sale 2022 – In Summary
That's our close-up look at GORUCK Holiday Deals – Black Friday Sale 2022.
There is no other way and time to get these gears at their lowest price than now at the Black Friday Sale. GORUCK has a lifetime warranty, so you can use their apparel, equipment, and gear for a very long time, making them a good investment.
Looking for more options? Check out these other great products:
Check out this great rucking gear – the New GORUCK Heritage Rucksacks or the GORUCK x Uncharted – First Aid Kit – certainly a limited edition!.
More Black Friday Sales for 2022.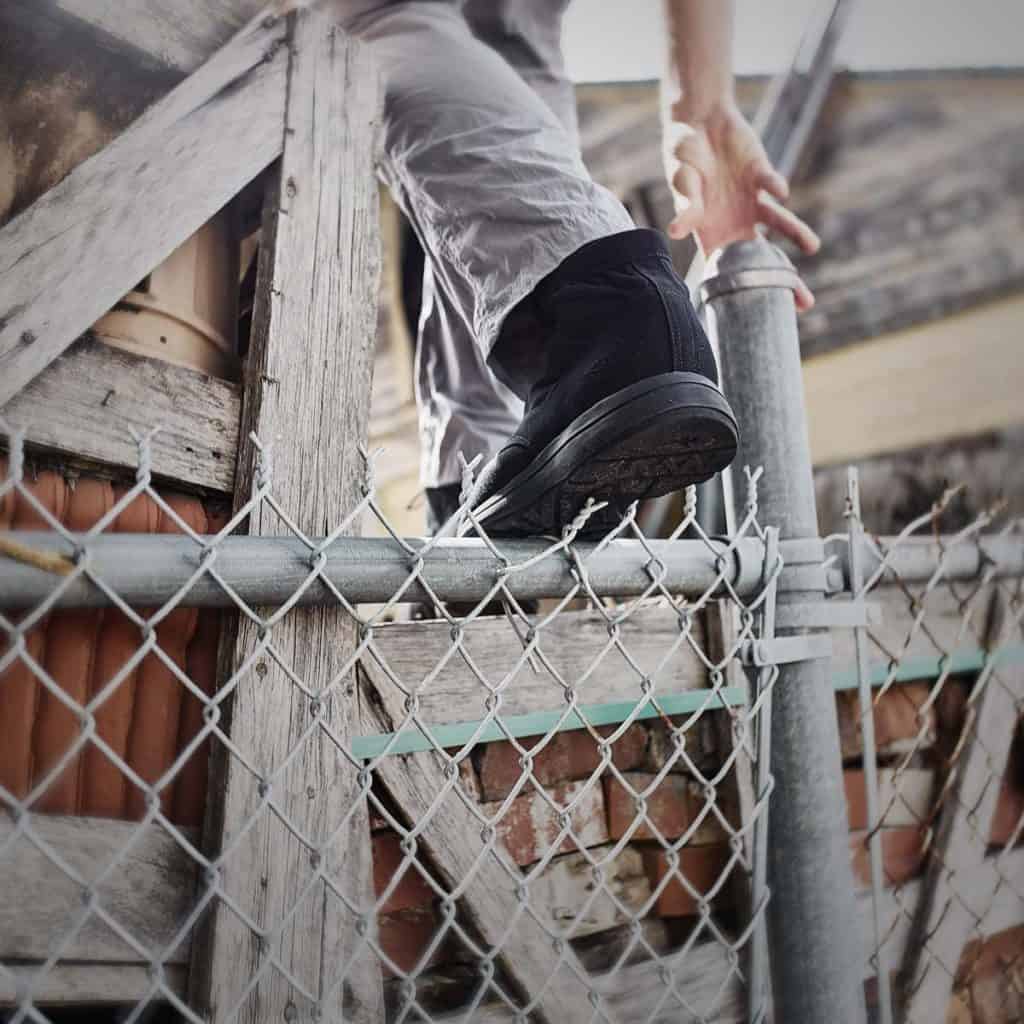 Photo Credits
Product photos on this page are property of GORUCK.
This website is not affiliated or associated with CrossFit, Inc. CrossFit is a registered trademark of CrossFit, Inc.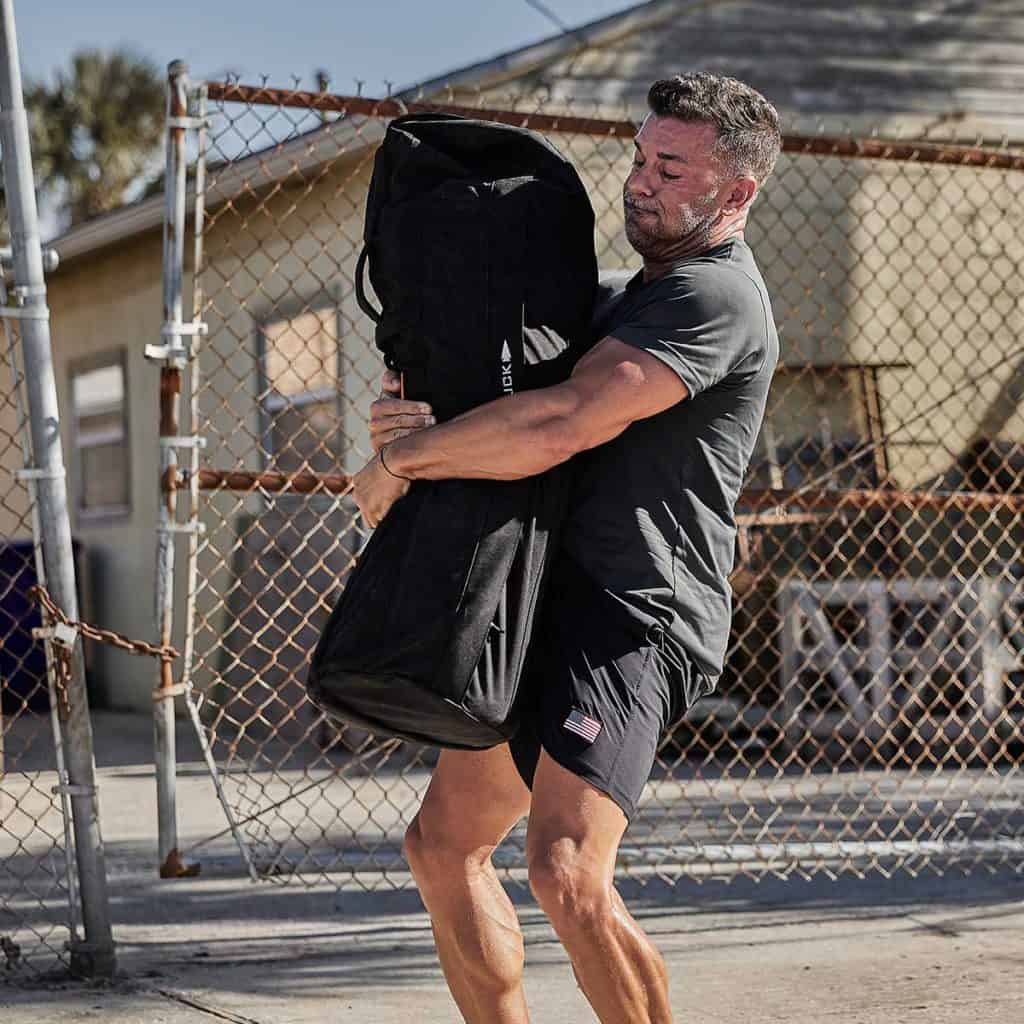 Affiliate Disclaimer
We are an affiliate of GORUCK and others that sell this training gear. If you buy clothing or other training gear after clicking the links in this article, we receive a small commission at no extra cost to you. This helps us to bring you in-depth information and content on these great training products.