Let's take a look at the latest Women's Apparel from GORUCK.
GORUCK is known for rucking and bulletproof rucksacks. They design, build and test rucksacks, footwear, and apparel from start to finish and Special Forces are judge and jury of quality and performance. GORUCK also initiates training, Events, and GORUCK Clubs.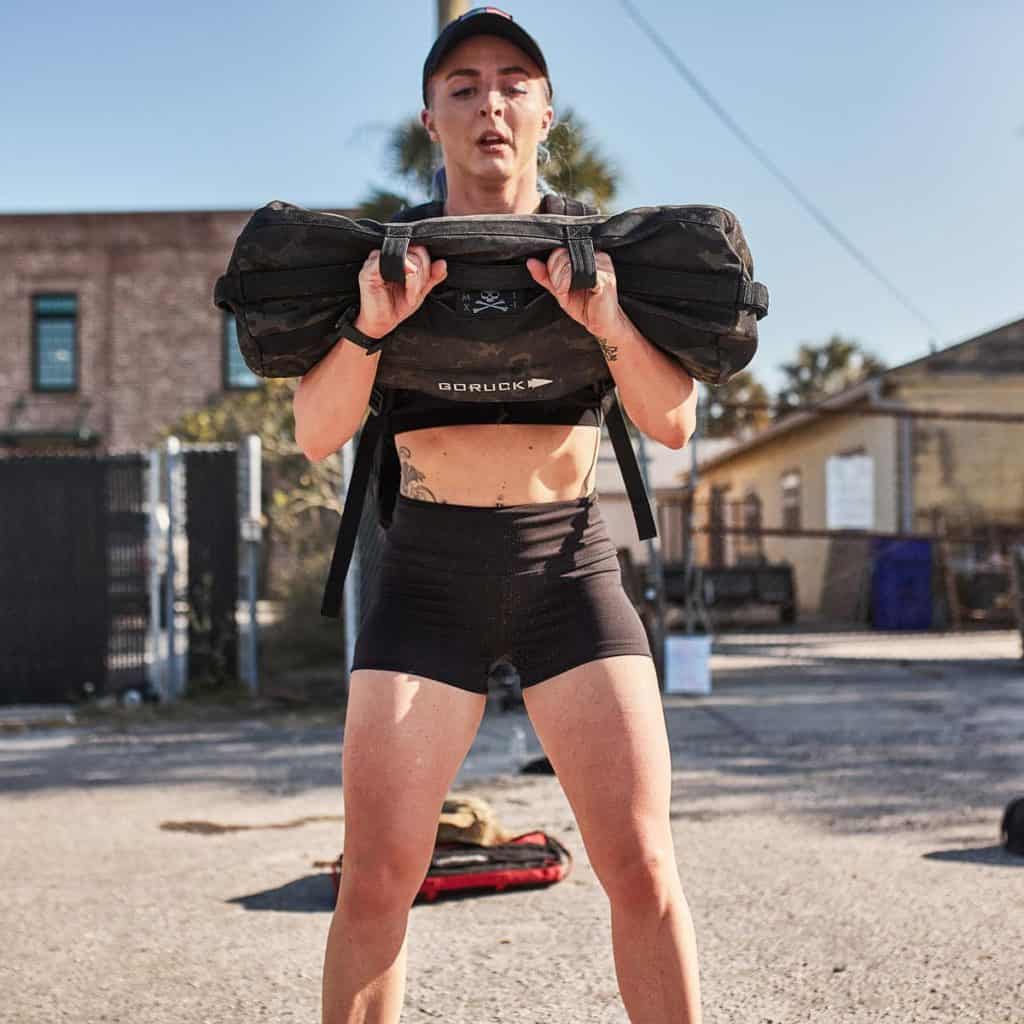 Get it now, only from GORUCK:
Women's Apparel from GORUCK – Overview
Workout clothing looks good, and they become popular not only when working out but even as a lifestyle. Aside from their stylish vibe, workout clothes also improve performance and help you reach your fitness goals. Training is hard, and it doesn't have to be harder just because you are wearing the wrong clothes. If you are a beginner and started with the wrong clothes, you'll probably not get motivated in training as they provide discomfort and pain. That is why putting weight on what you wear during exercise is necessary.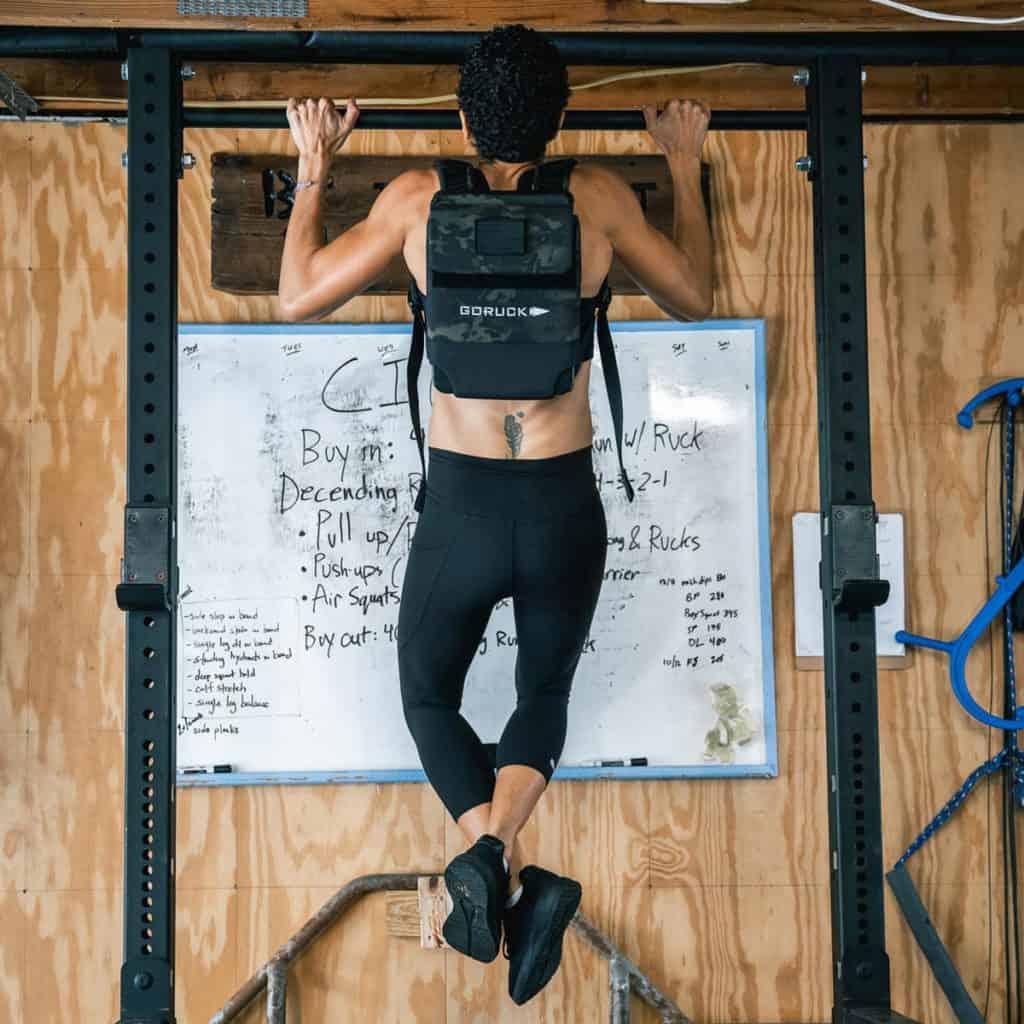 It's crucial you look for comfortable clothes that will not give you unrestrictive movements—some shorts for rucking and running or leggings for HIIT and yoga. Look also for clothes that are anti-microbial, tough, can be layered, have high visibility, and UV protection. Clothes with moisture-wicking abilities are also something that you should look for when choosing the right outfit, as they will keep you dry and cool.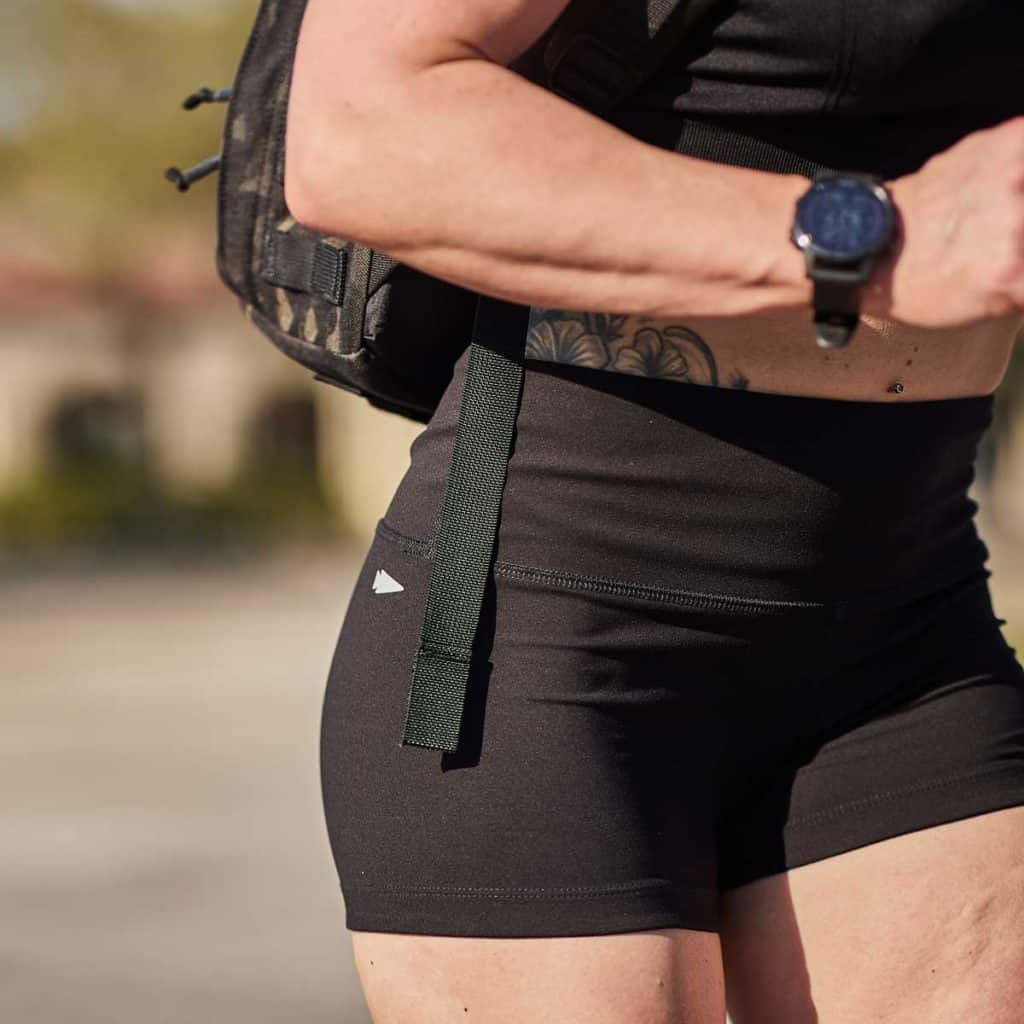 Cropped Hoodie – GORUCK (Women)
Protect yourself from cold and external elements with this cropped hoodie from GORUCK. It is made from comfortable ring-spun cotton/polyester cropped fleece with dropped shoulders.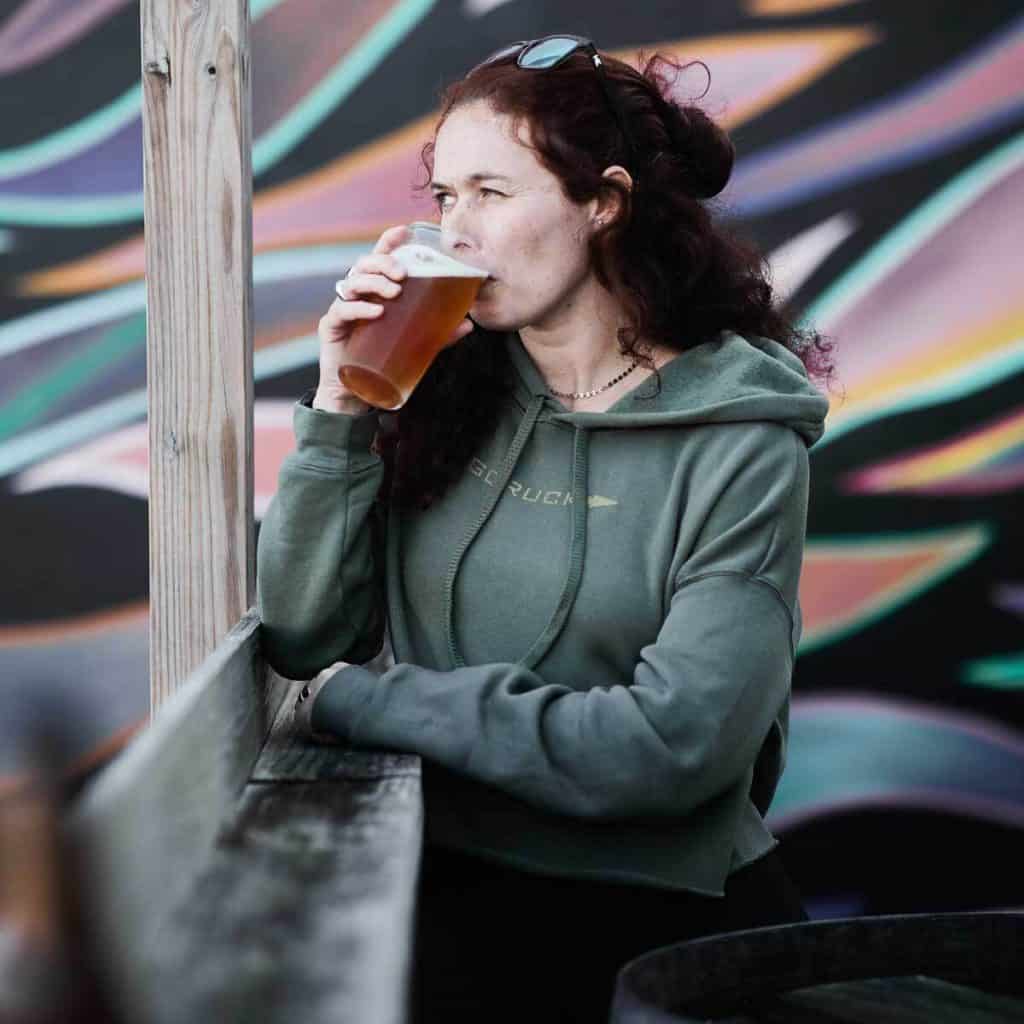 This hoodie comes in heather light gray and military dark green.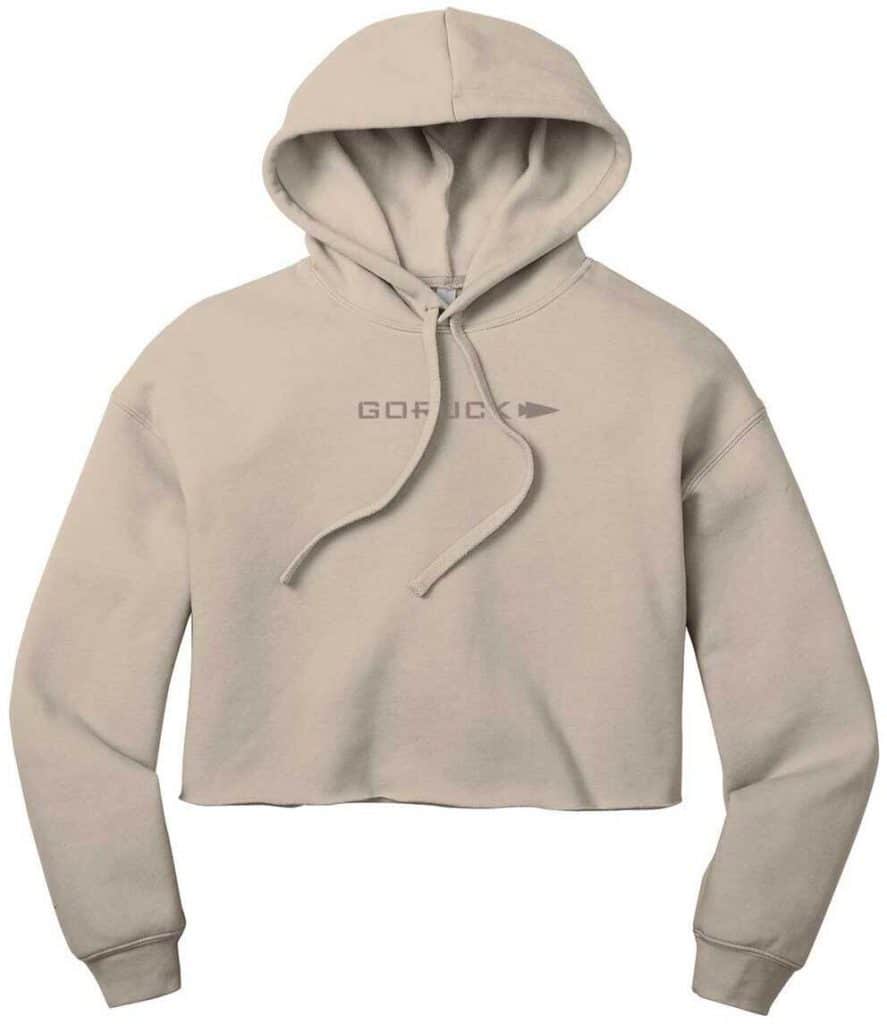 Women's Indestructible Squat Shorts
The Indestructible Squat Shorts use the ToughFlex Fabric that is lightweight, fast-drying, and moves with you through the four-way stretch. Its waistband features a hidden mesh fabric that gives it body and acts as an elastic waistband.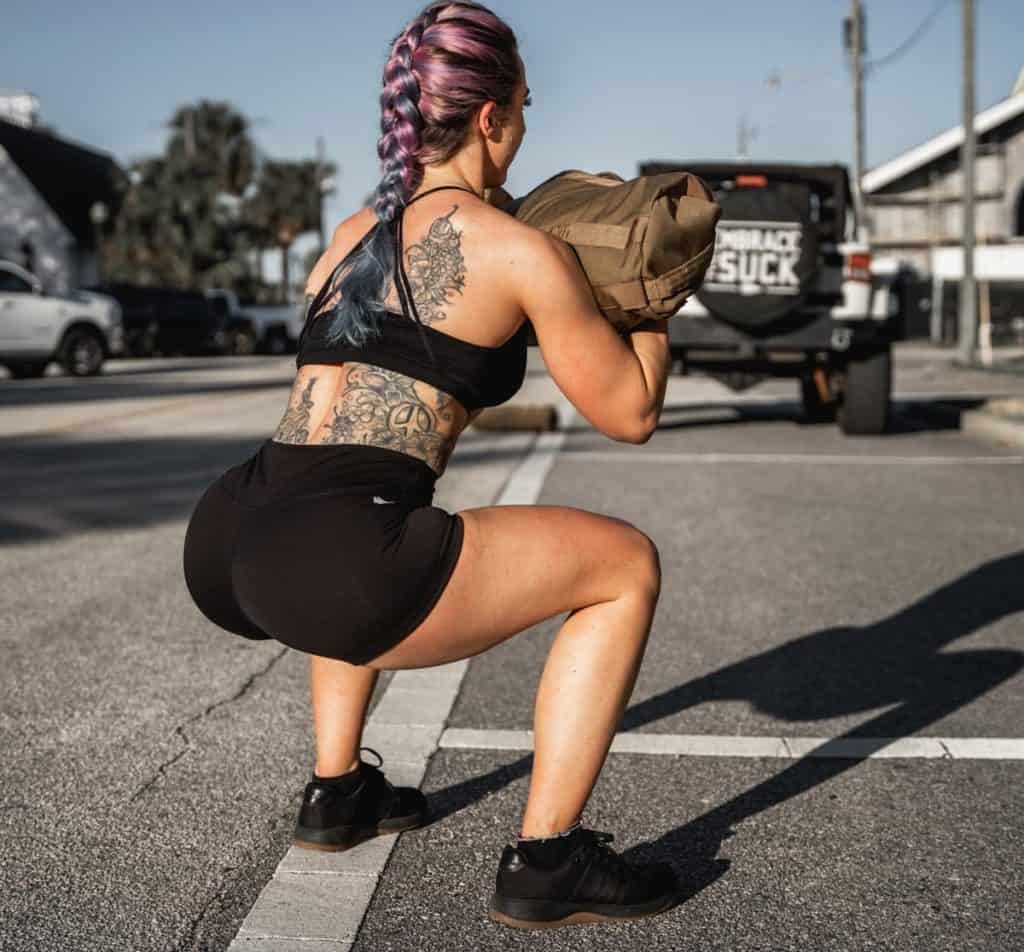 The bottom hems feature a no-ride technology inspired by leg grippers seen in performance cycling shorts. It is made in the USA with a 2.75″ inseam.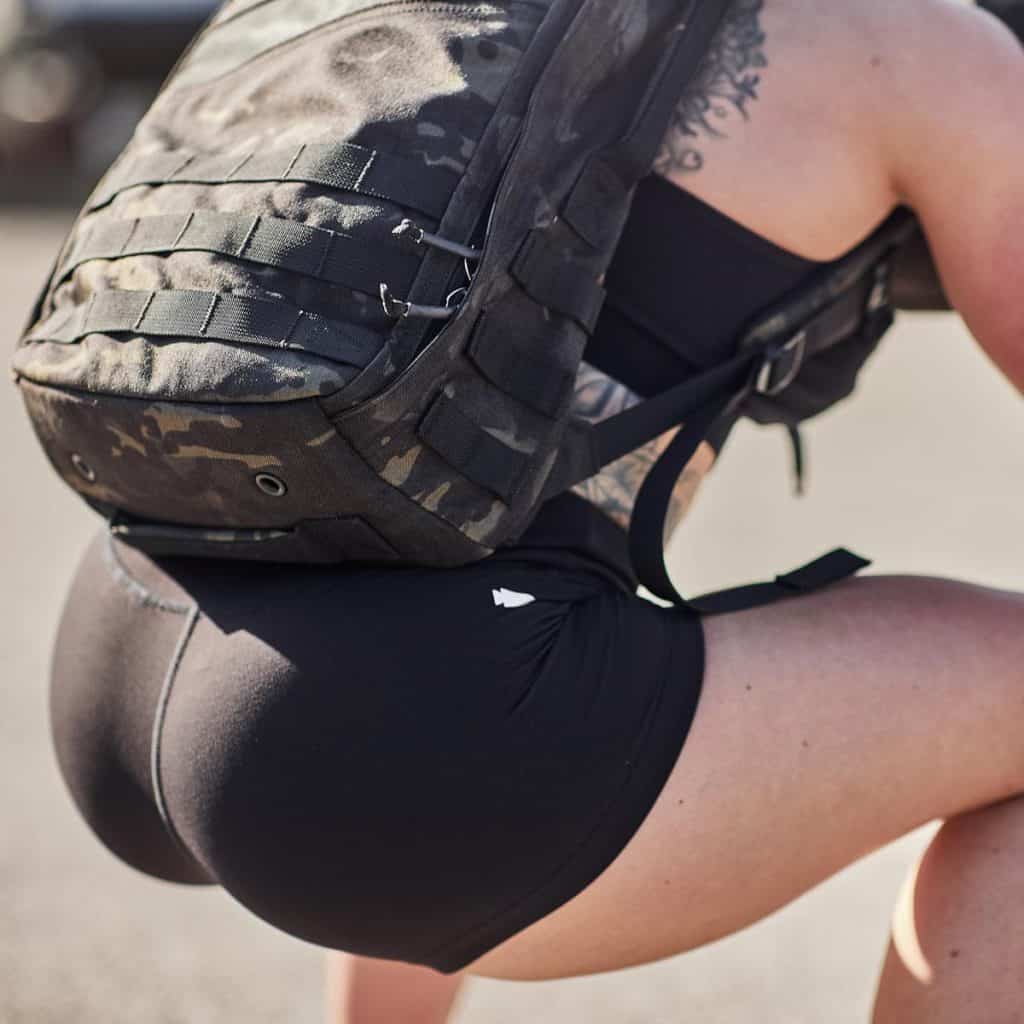 Women's Indestructible Tough Leggings w/ Pockets
These leggings with pockets from GORUCK have a high-waisted fit and soft feel without sacrificing toughness. It is squat proof made from ToughFlex Fabric that is lightweight, fast-drying, and moves with you.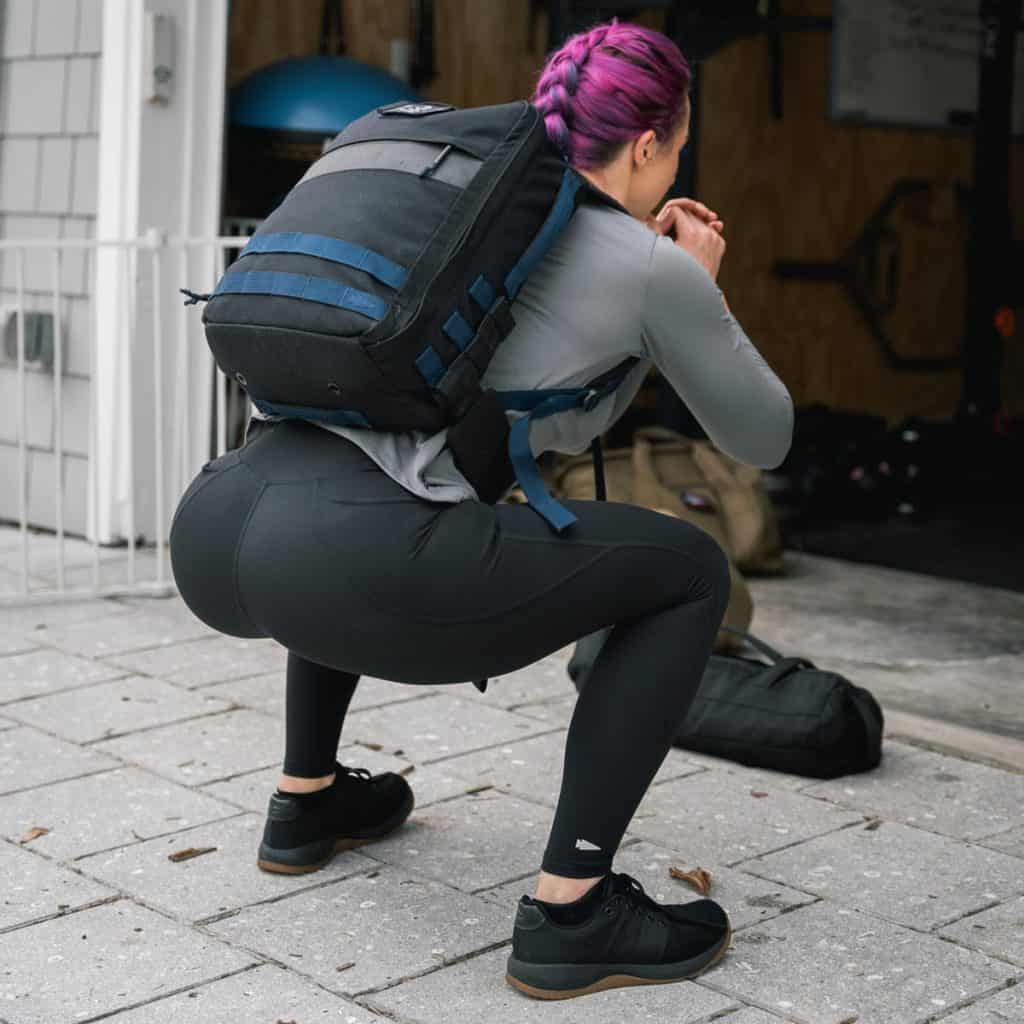 It has a sleek design with minimal seams and two side pockets with a top width of 5.375″ that tapers into the hem. The leggings won't pill against rough surfaces like a rucksack or barbell.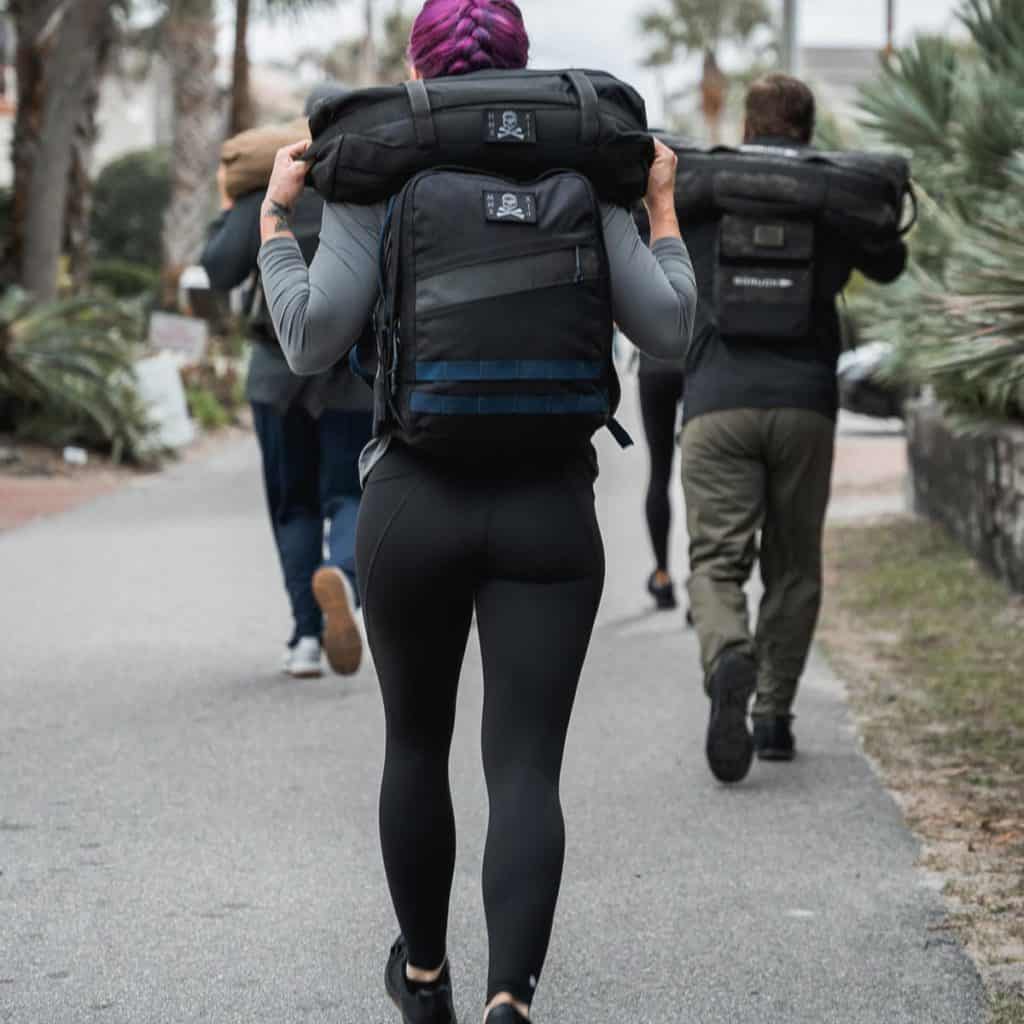 Tank – Monster Tough (Women)
Simple yet tough, the Tank – Monster Tough will keep you cool on hot days.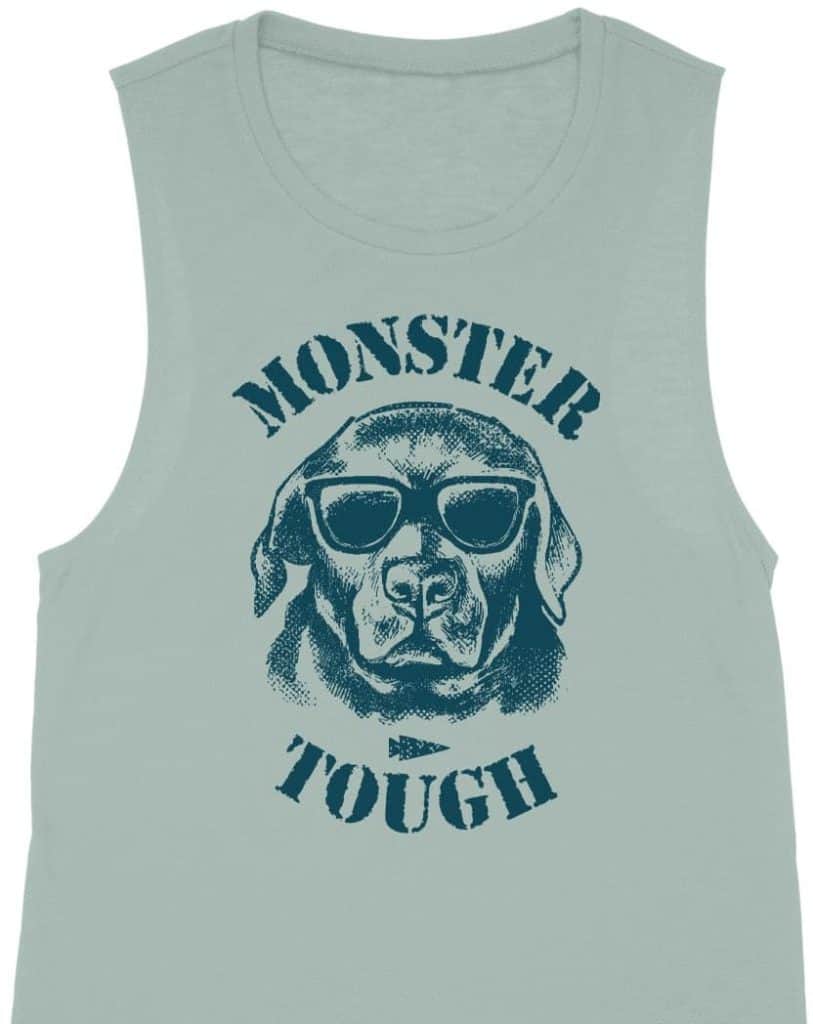 It is also used for athletic purposes such as running, rucking, or HIIT.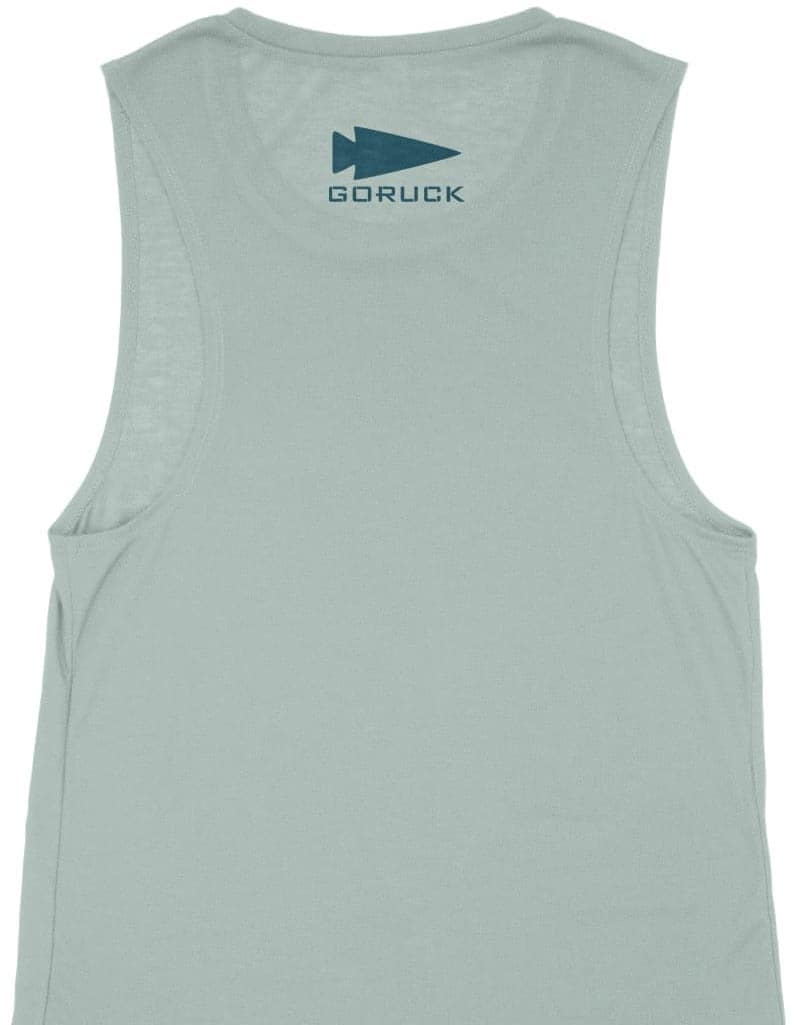 Tank – Red, White & Blue (Women)
This tank is breathable and made in the USA from premium tri-blend.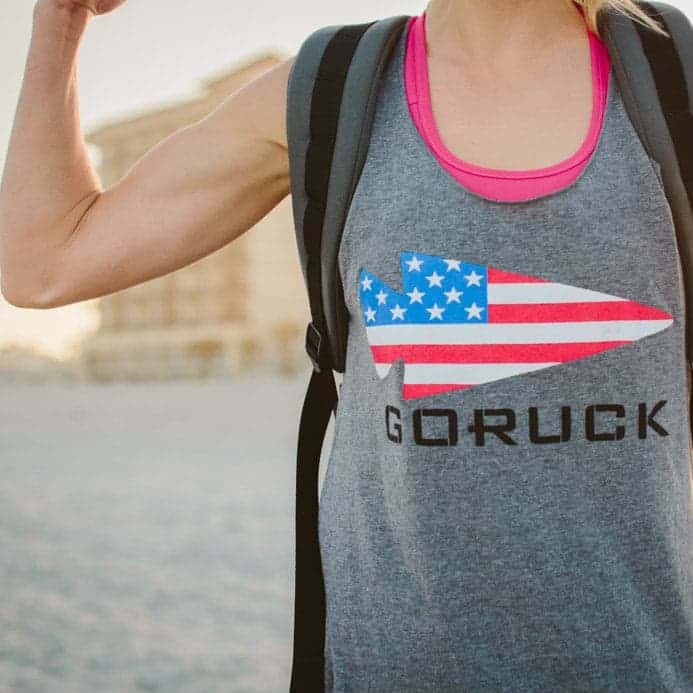 It keeps you cool and dry even during your most intense workout.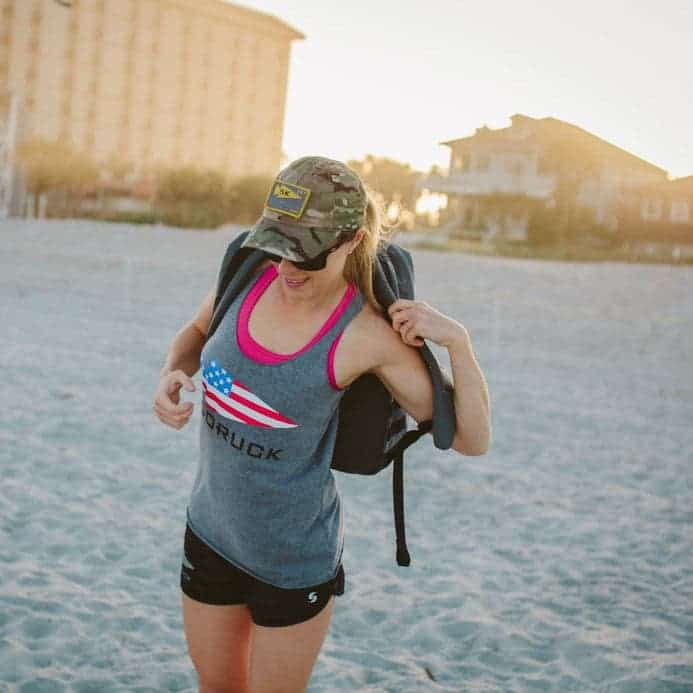 Women's Indestructible Cropped Tough Leggings w/ Pockets
The Indestructible Cropped Tough Leggings are tough enough for any GORUCK Challenge, gym, and ruck PT training session. It has a waistband with hidden mesh fabric that acts as an elastic waistband to avoid tugging your leggings up.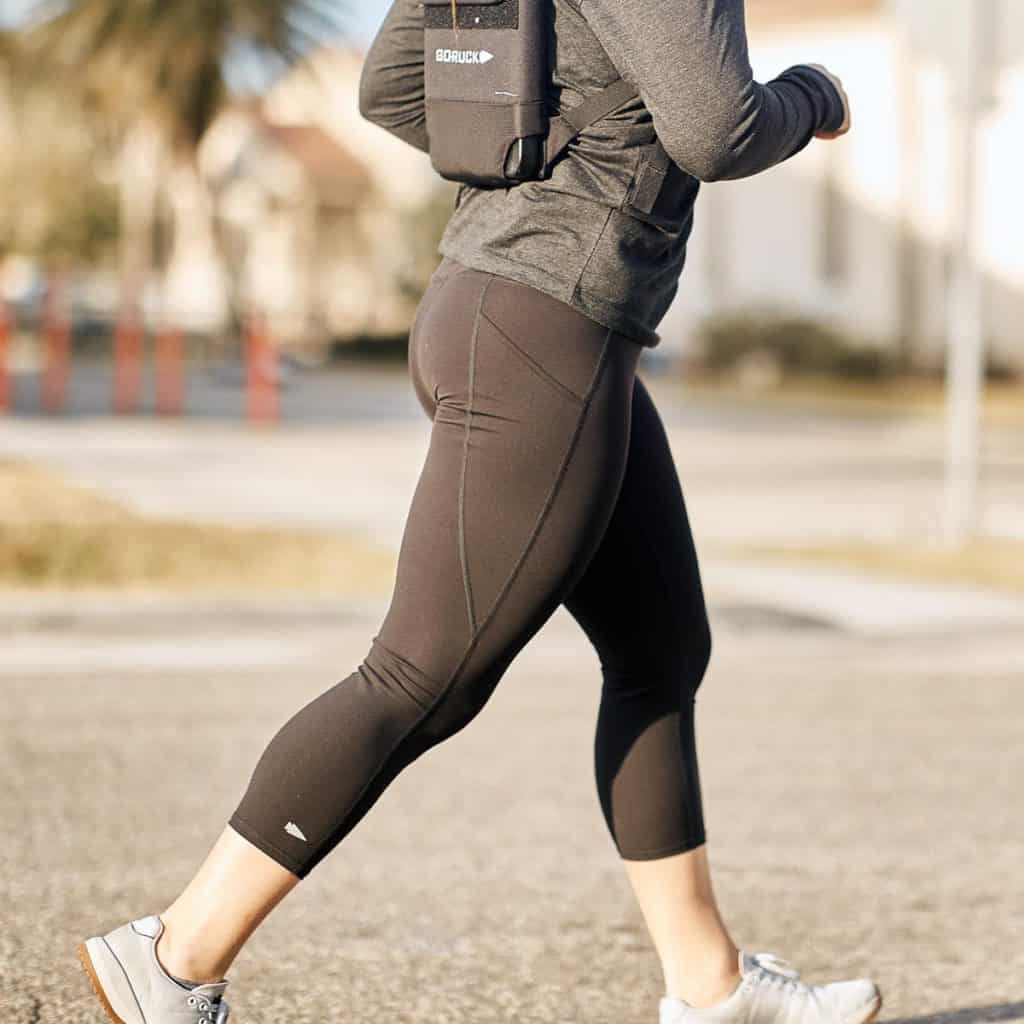 They have two side pockets with a top width of 5.375″ that taper into the seam and a full-length 26.25″ inseam for size two up to 29.75″ for size 16. The leggings are squat proof and have a subtle reflective GORUCK logo on the bottom right hem.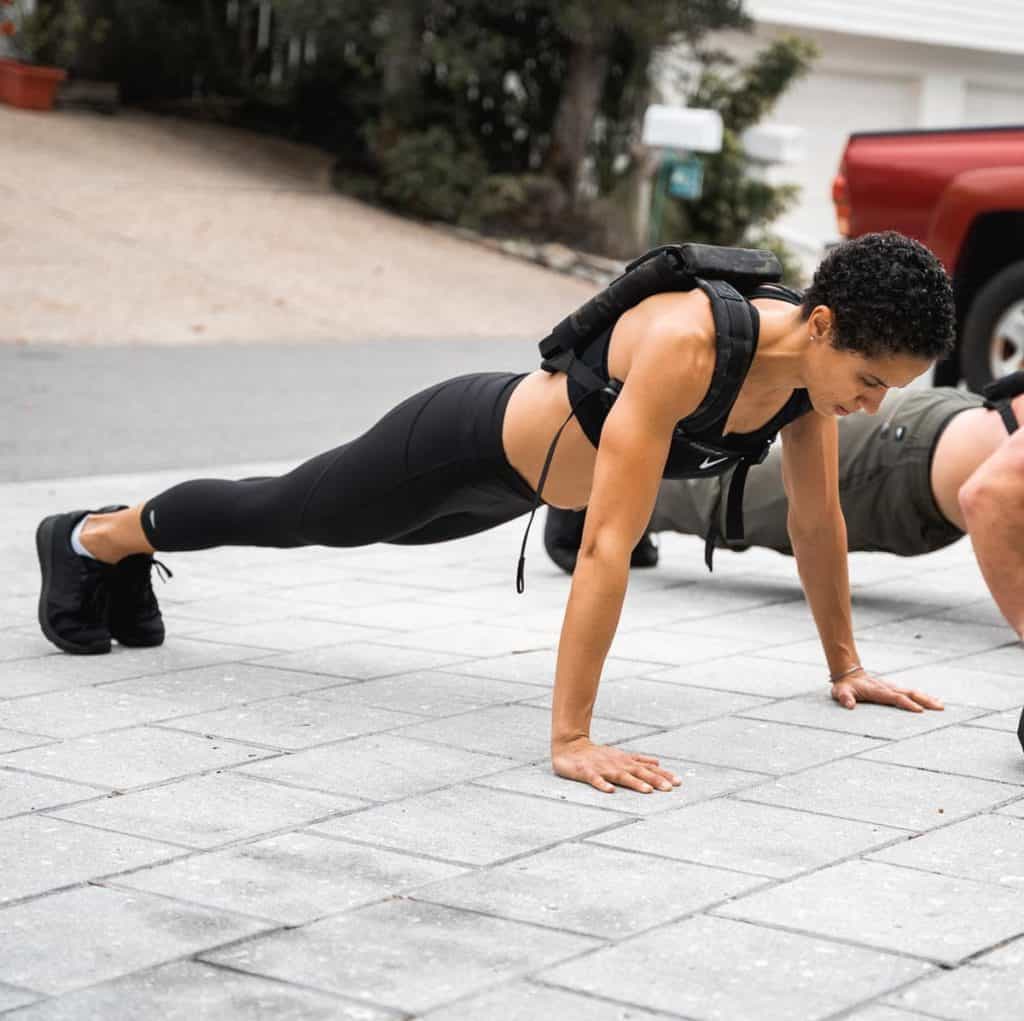 Crop Top – DFQ (Women)
This crop top will always remind you not to give up. Crop tops are ideal for active women who always worry about overheating.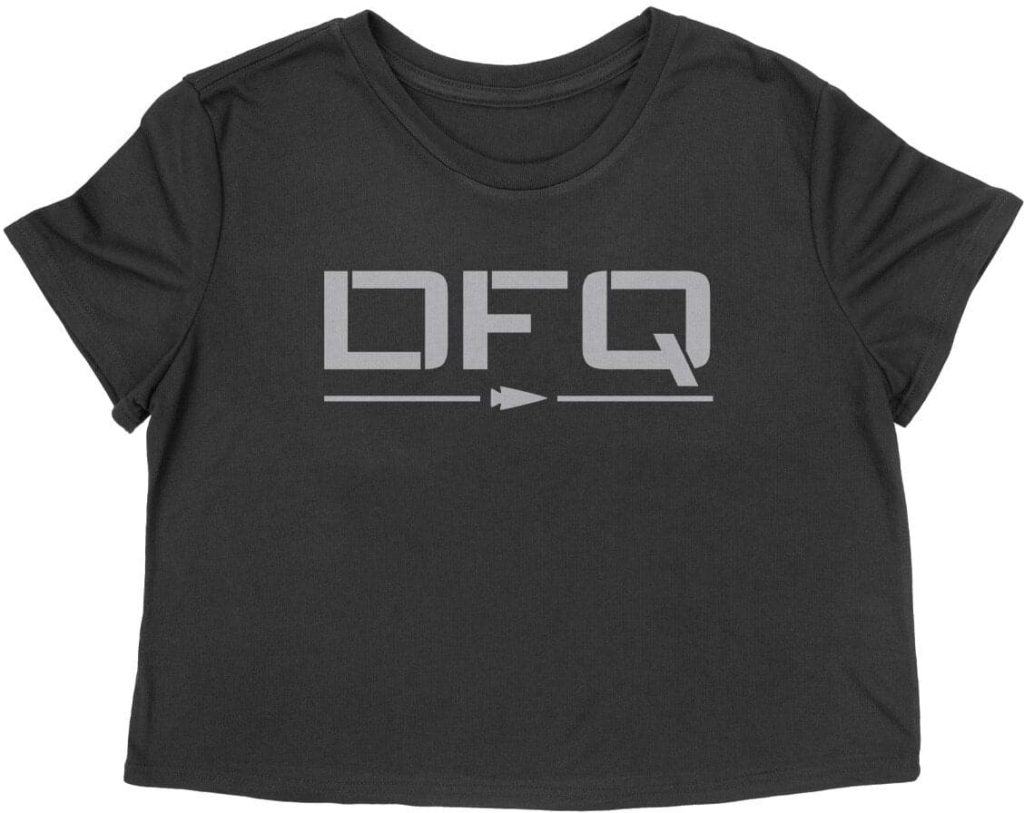 Long shirts can hinder your form, but crop tanks don't restrict your movements, making them more beneficial for an active lifestyle.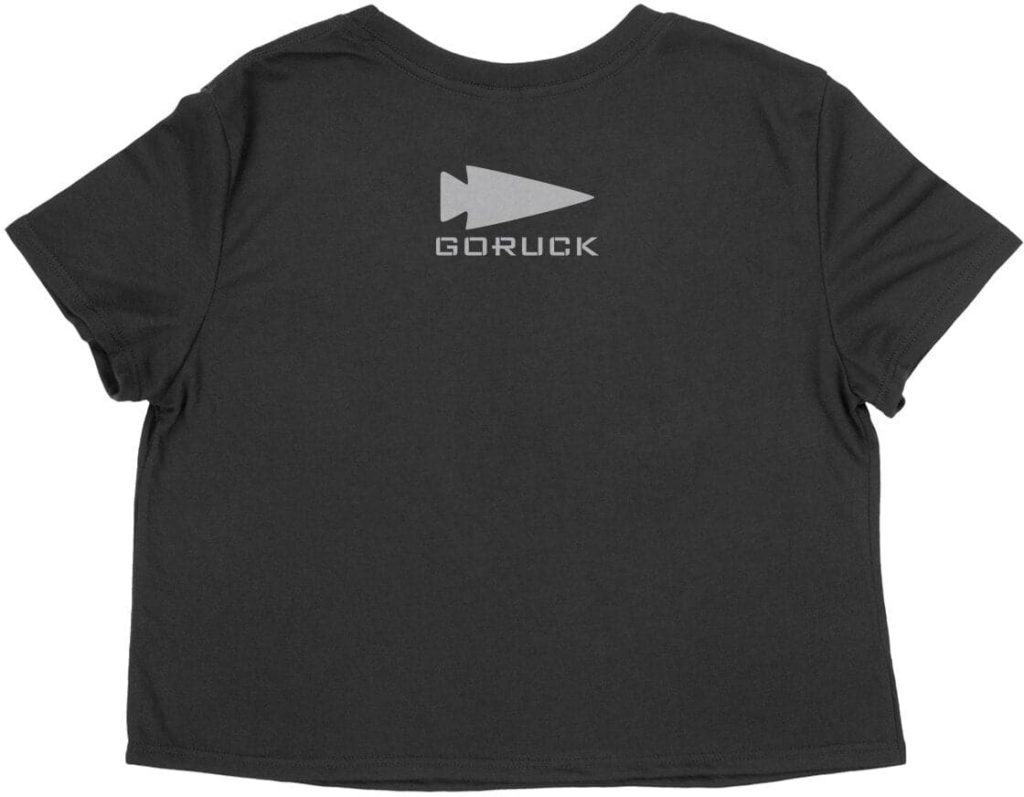 Women's Apparel from GORUCK – In Summary
That's our close-up look at the Women's Apparel from GORUCK.
Be comfortable and stylish during and even after training with these apparel from GORUCK. From rucking to squats, burpees, and bear crawls, GORUCK's got you with their durable apparel made for movement and uncompromising toughness.
Looking for more options? Check out these other great products:
Look right at home in the gym with this Project Rock Workout Clothing for Women.
Or, how about Yoga Clothes from Reebok?
More Women's gym clothes for CrossFit.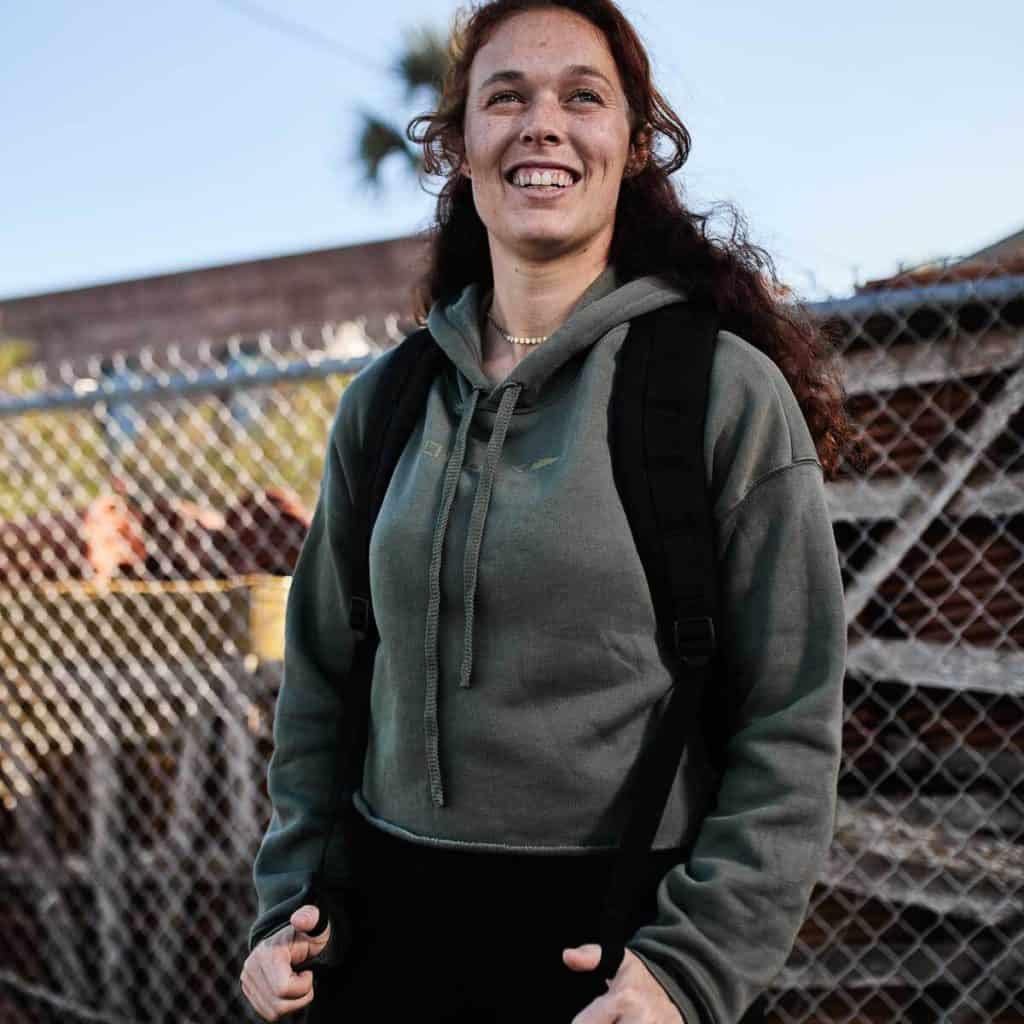 Photo Credits
Product photos on this page are property of GORUCK.
This website is not affiliated or associated with CrossFit, Inc. CrossFit is a registered trademark of CrossFit, Inc.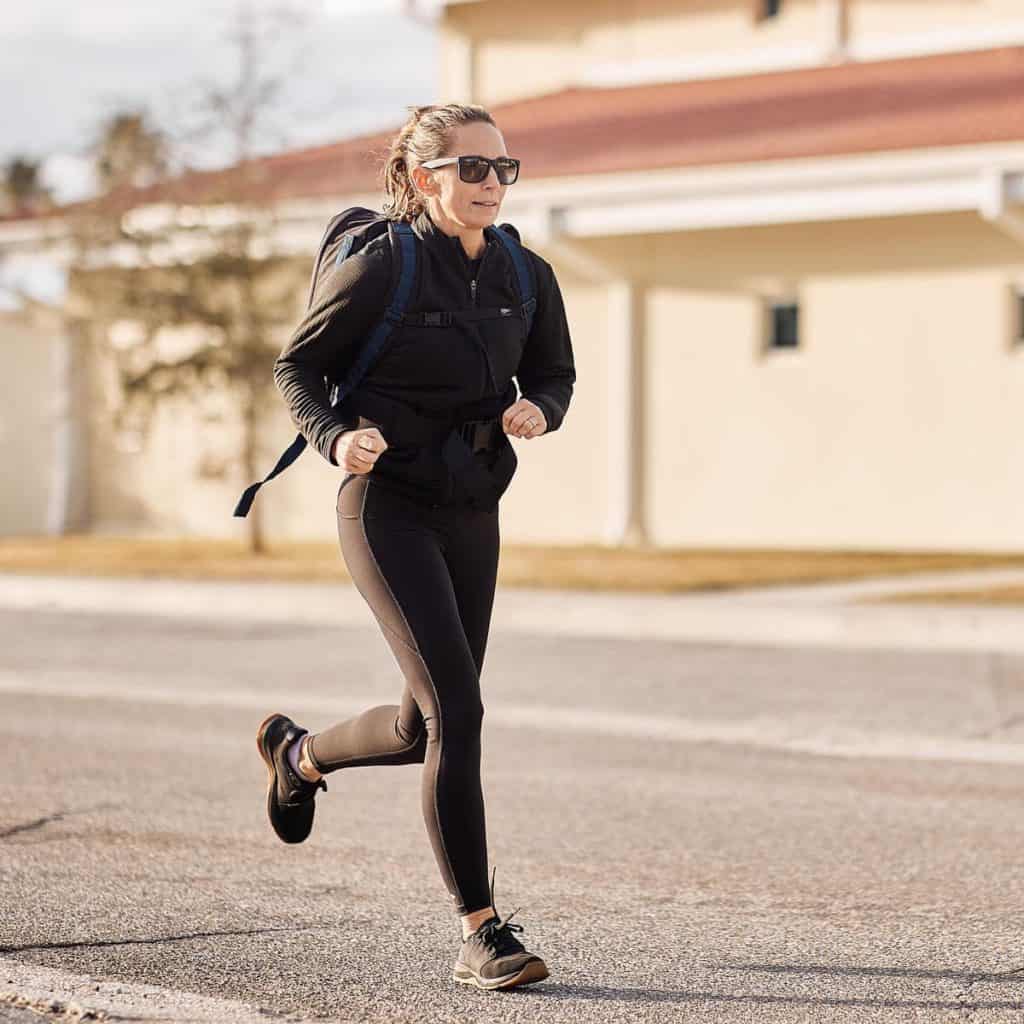 Affiliate Disclaimer
We are an affiliate of GORUCK and others that sell this training gear. If you buy clothing or other training gear after clicking the links in this article, we receive a small commission at no extra cost to you. This helps us to bring you in-depth information and content on these great training products.