Need an outstanding first aid kit? Get one with the new GORUCK x Uncharted bundle. It's a tough as nails GR1 (or GR2) with an excellent first aid kit.
GORUCK, the creator of the best, toughest rucking gear, and Uncharted Supply Co, the creator of the most comprehensive survival systems, came together for a new and amazing creation—a unique survival bundle to navigate any type of emergency. This bundle is a collection of first-aid necessities packed into a water-resistant pouch that fits in your pocket.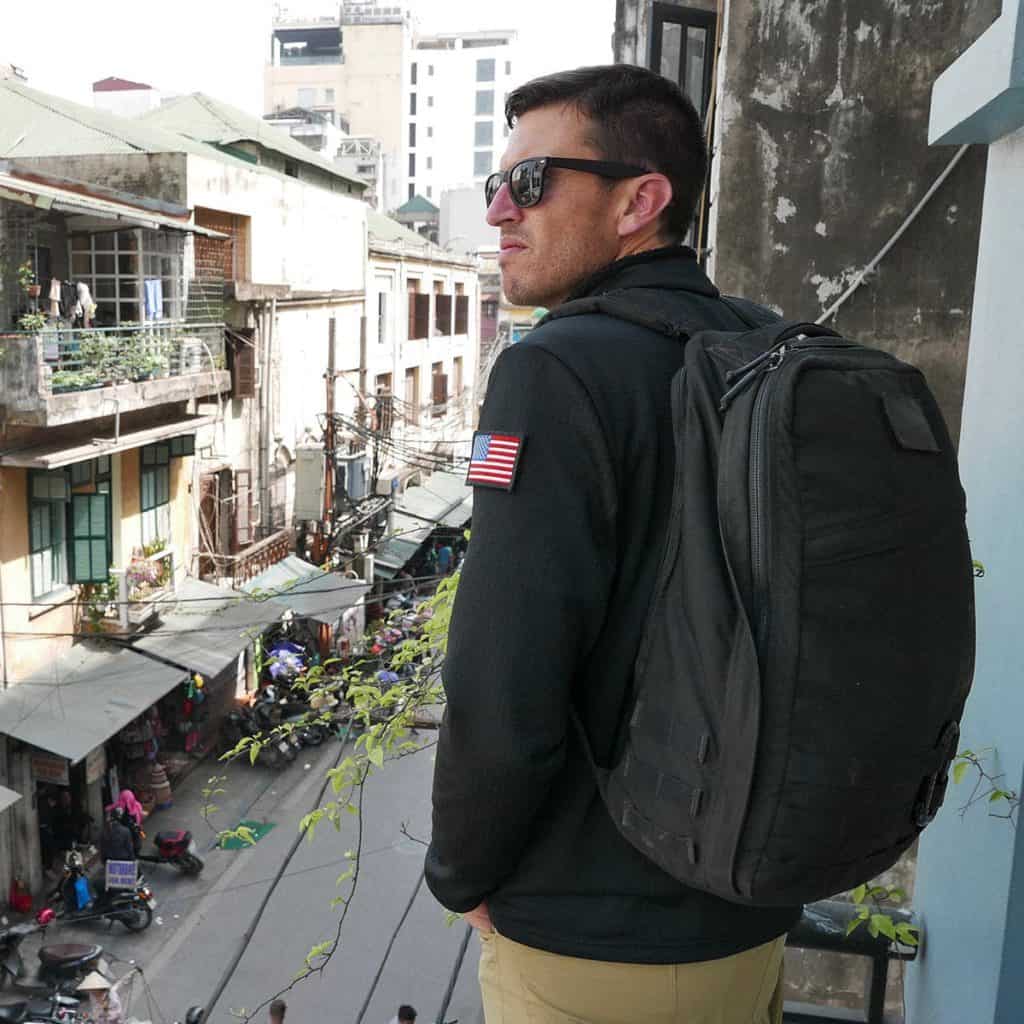 Here's some of the styles we are going to look at: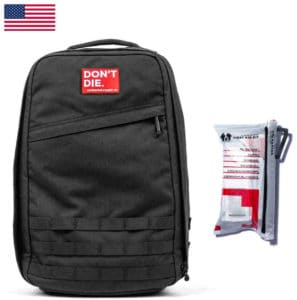 GORUCK x Uncharted (Black)
GORUCK x Uncharted - This includes the Uncharted Triage Kit - everything you need in a back country first aid kit.
GORUCK x Uncharted – Overview
The GORUCK x Uncharted allows you to choose between GR1 and GR2 as your preferred rucksack. GR1 is undeniably the toughest rucksack GORUCK has ever built. It is developed and proven by Special Forces soldiers serving in Baghdad and is versatile enough for New York City. GR2 is what you grab when you want to travel with one rucksack hands-free. Both rucksacks have a Bombproof laptop compartment that is extra reinforced with a false bottom so that when you set your ruck down, your laptop won't even notice. They also have a removable, hard plastic frame sheet that secures the laptop compartment and allows you to carry more weight easily.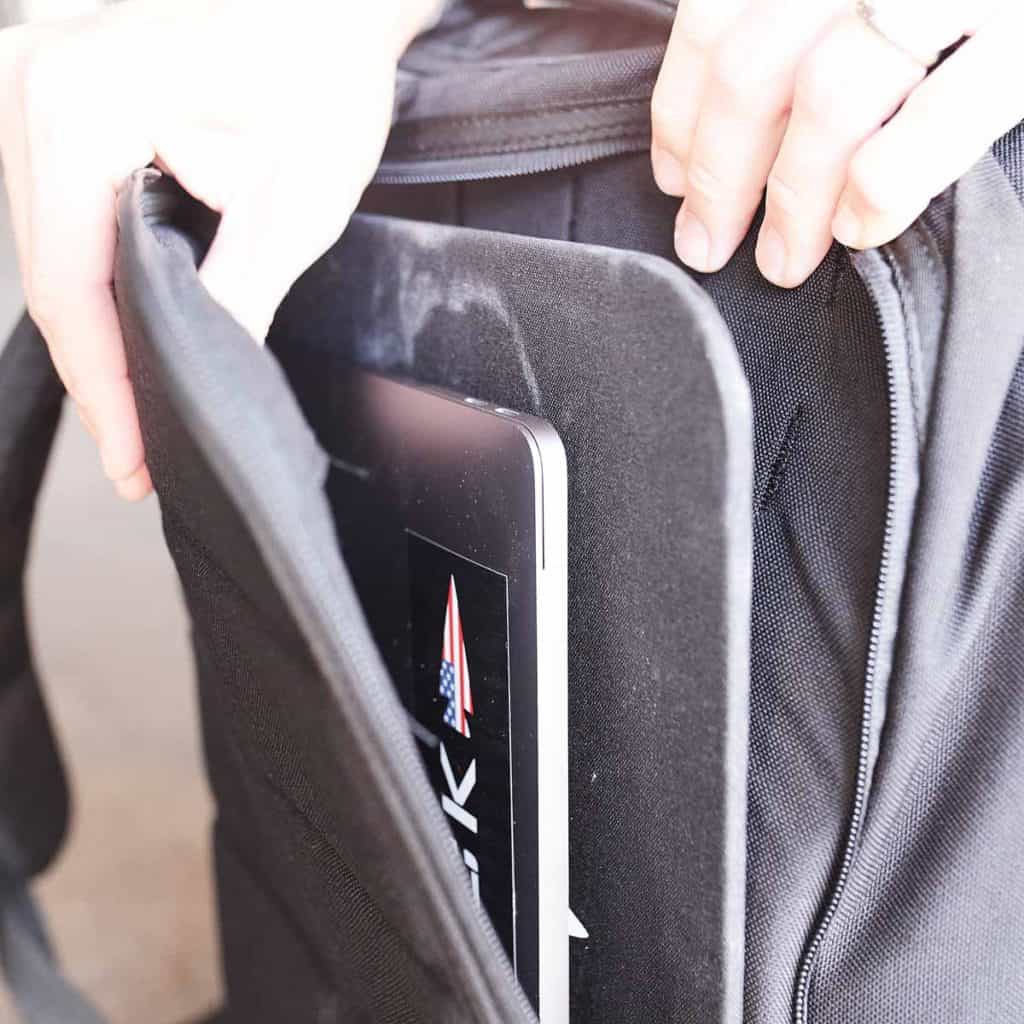 They utilize YKK zippers with silent, glove-friendly zipper pulls made from parachute 550 cord. Both have the same design as the Special Forces medical packs that open up completely flat for easier packing and organizing. Their shoulder straps and top handle are extra padded to carry heavier loads more comfortably. These rucksacks are highly water-resistant and TSA compliant. GR1 has three rows of external and internal MOLLE webbing, while GR2 has four for customization.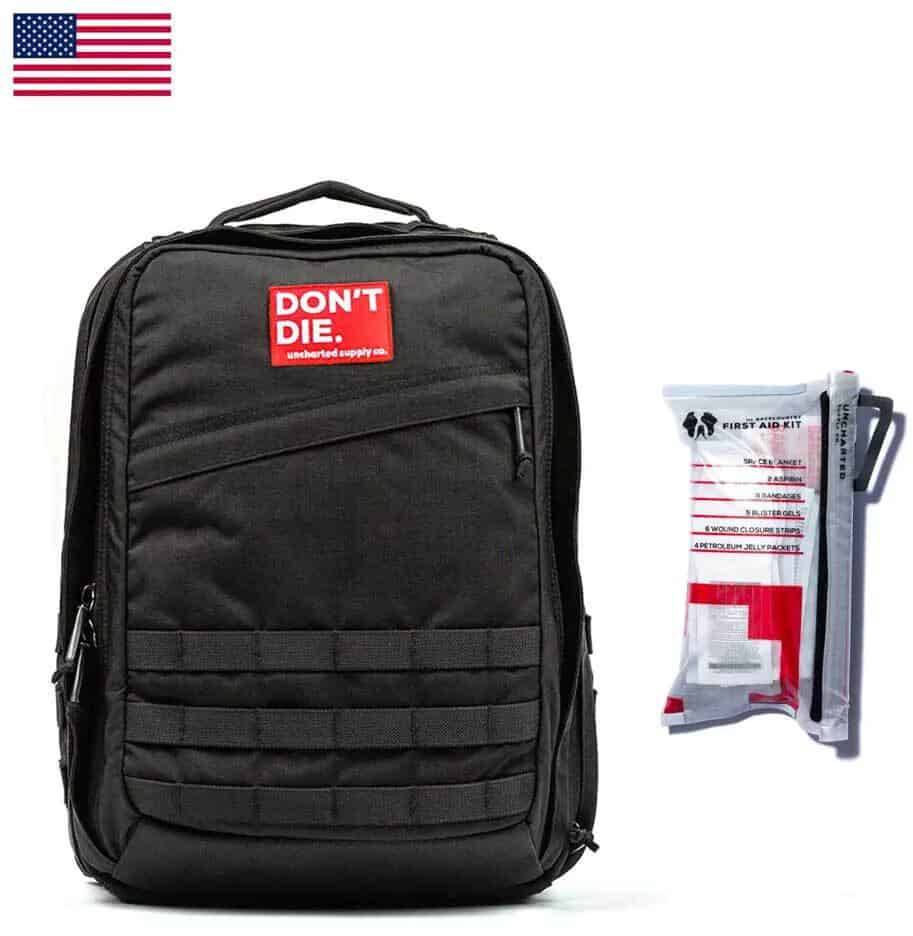 GORUCK X Uncharted Bundle includes: One Rucksack (GR1 21L or GR1 26L or GR2 26L) One limited edition Uncharted Supply Co. patch One Uncharted Supply Co. Triage Kit containing: One Water-resistant carrying pouch – 7.5″ x 3.25″ Six 1″ x 3″ Band-aids Two 2″ x 4″ Band-aids One Flat Pack 5yd Duct Tape One 2′ 22 Gauge Bailing Wire Ten UCO Storm Matches Five Blister Bandages Three Safety Pins One Emergency Mylar Blanket – 52″ x 82.5″ Four PDI Lube Jelly 2.7g Two 2-pack Aspirin Two 5-pack wound closure strips Four 7″ Zip Ties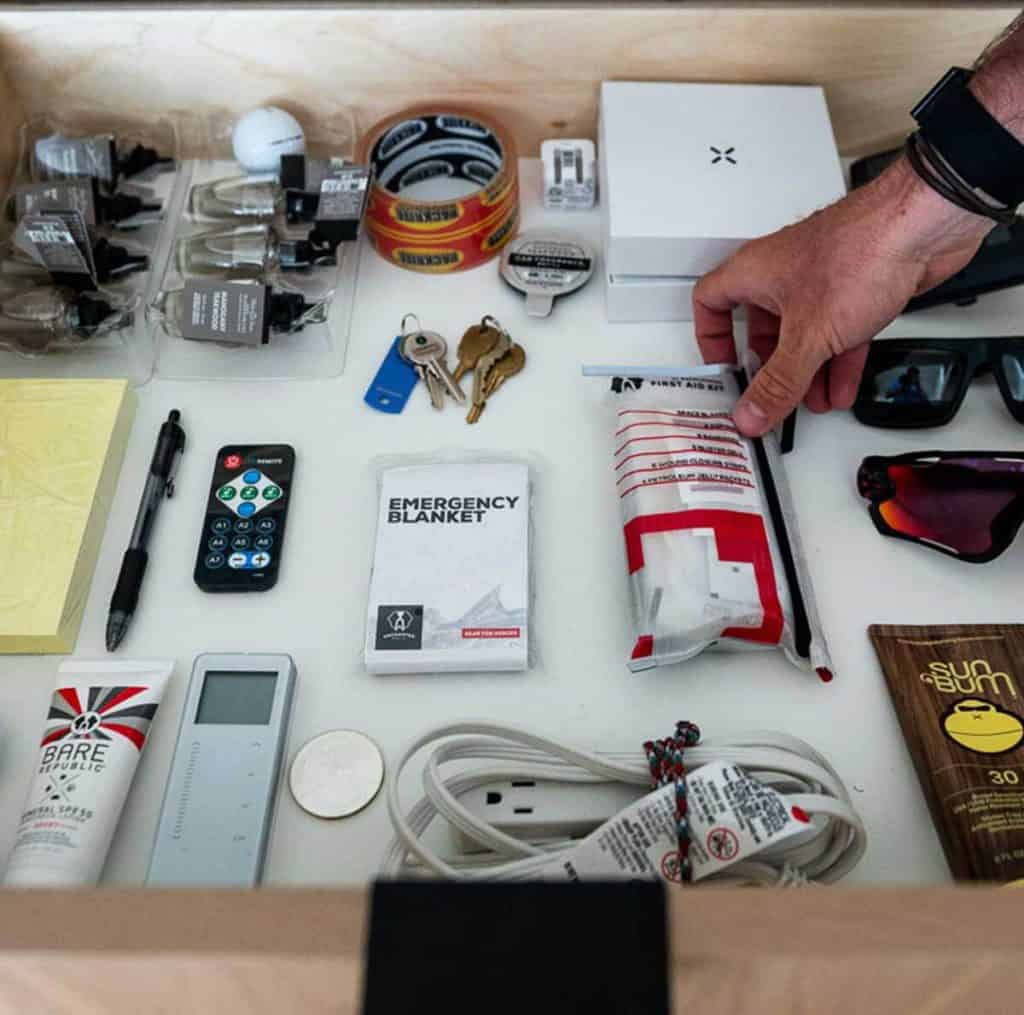 GORUCK x Uncharted – In Summary
That's our close-up look at the GORUCK x Uncharted.
You can select a GR1 or GR2 and receive Uncharted's Triage Kit, a light-weight backcountry first aid and gear repair kit, with a limited edition Uncharted Supply Co. patch and 25% off Self Responder and Constellation events – discount code: GORUCK25SR. GORUCK rucks are made to last and come with GORUCK's Scars Lifetime Guarantee.
Looking for more options? Check out these other great products:
Get the GORUCK GR1 in Black Multicam.
For a smaller ruck – check out the New Bullet 15L Colors.
More products from GORUCK.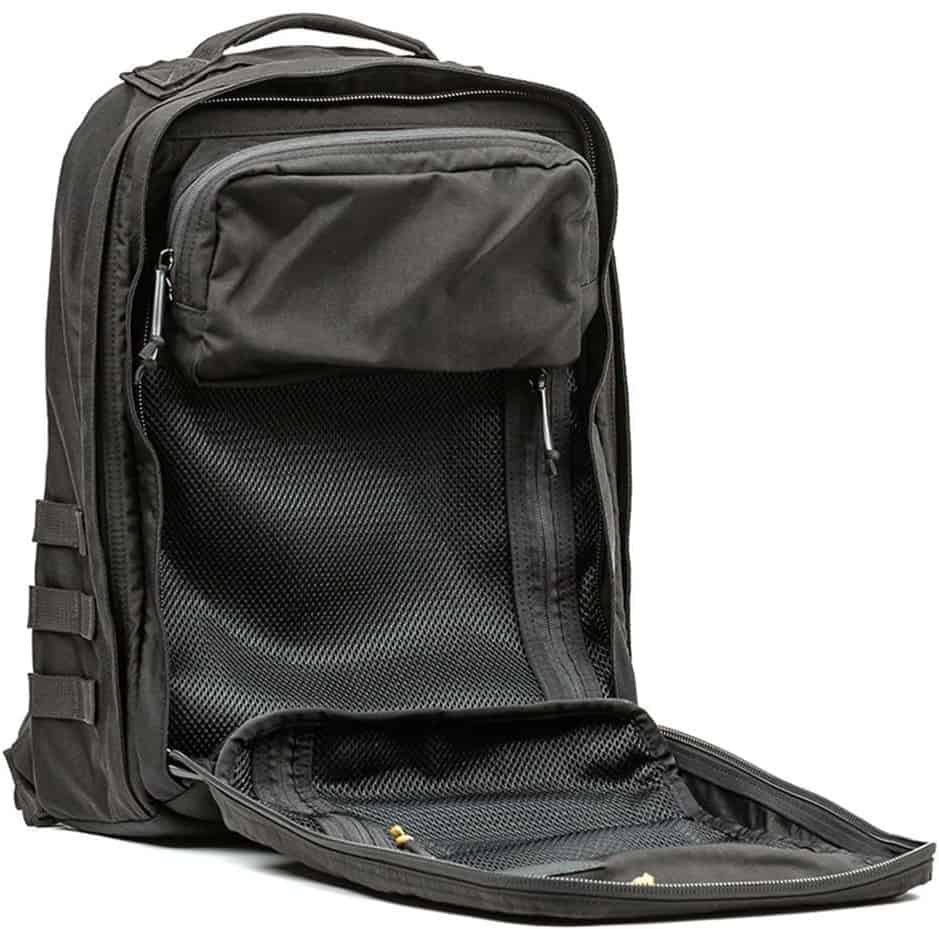 Photo Credits
Product photos on this page are property of GORUCK.
This website is not affiliated or associated with CrossFit, Inc. CrossFit is a registered trademark of CrossFit, Inc.
Affiliate Disclaimer
We are an affiliate of GORUCK and others that sell this training gear. If you buy clothing or other training gear after clicking the links in this article, we receive a small commission at no extra cost to you. This helps us to bring you in-depth information and content on these great training products.