There's a new rucking boot in town – the Jedburgh Ruck Boot from GORUCK.
The GORUCK MACV-1 allowed you to experience its lightness and comfort in your adventurous travels and long treks. Now comes Jedburgh Ruck Boots with the same traits but with a new and advance upper called the Deception Canvas™. These boots have the ideal heel-to-toe drop for rucking and come with no spacer mesh and a wider toe box.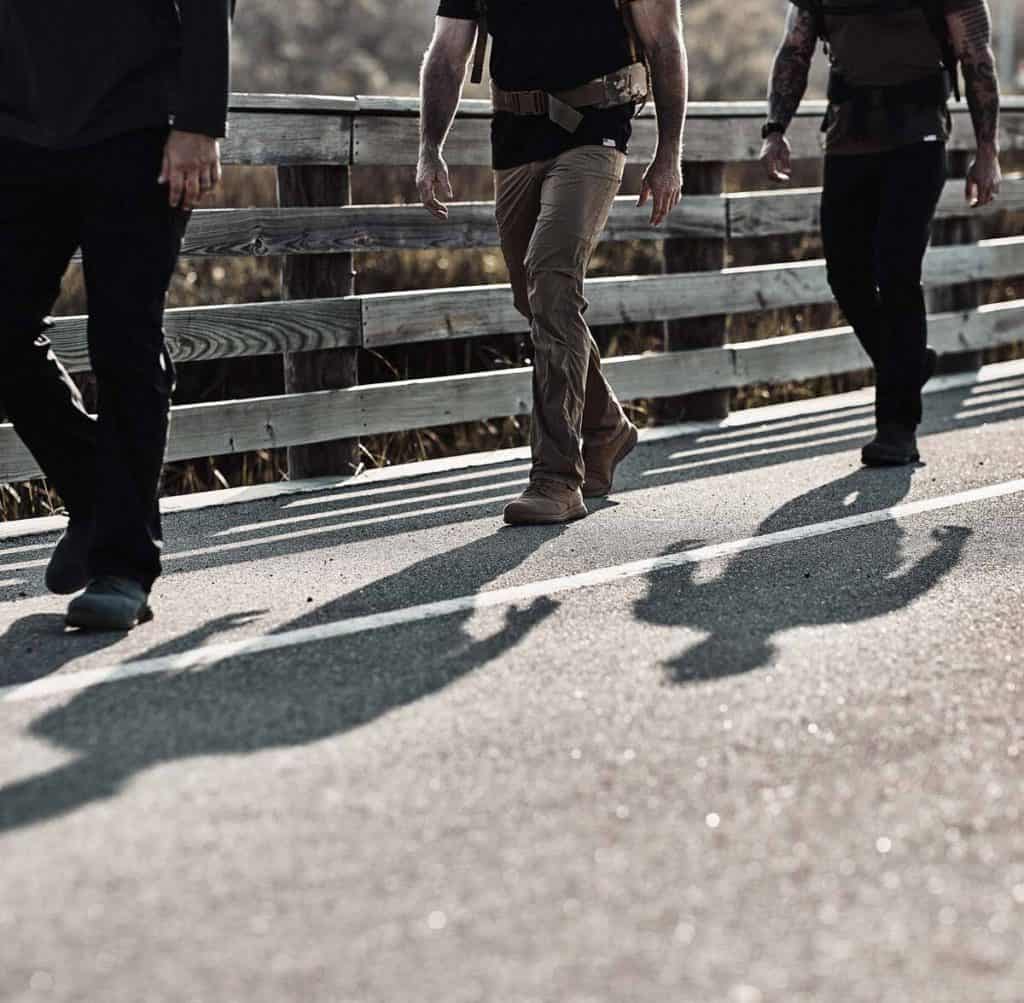 Here are some of the styles we are going to look at:
Jedburgh Ruck Boots – Overview
Because of its construction, the heel counter and the 2″ webbing Jedburgh Ruck Boots do not pull forward when you lace your boots up with your ankle locked into the heel. They are advisable for airborne operations and manage stability and support on rough terrain.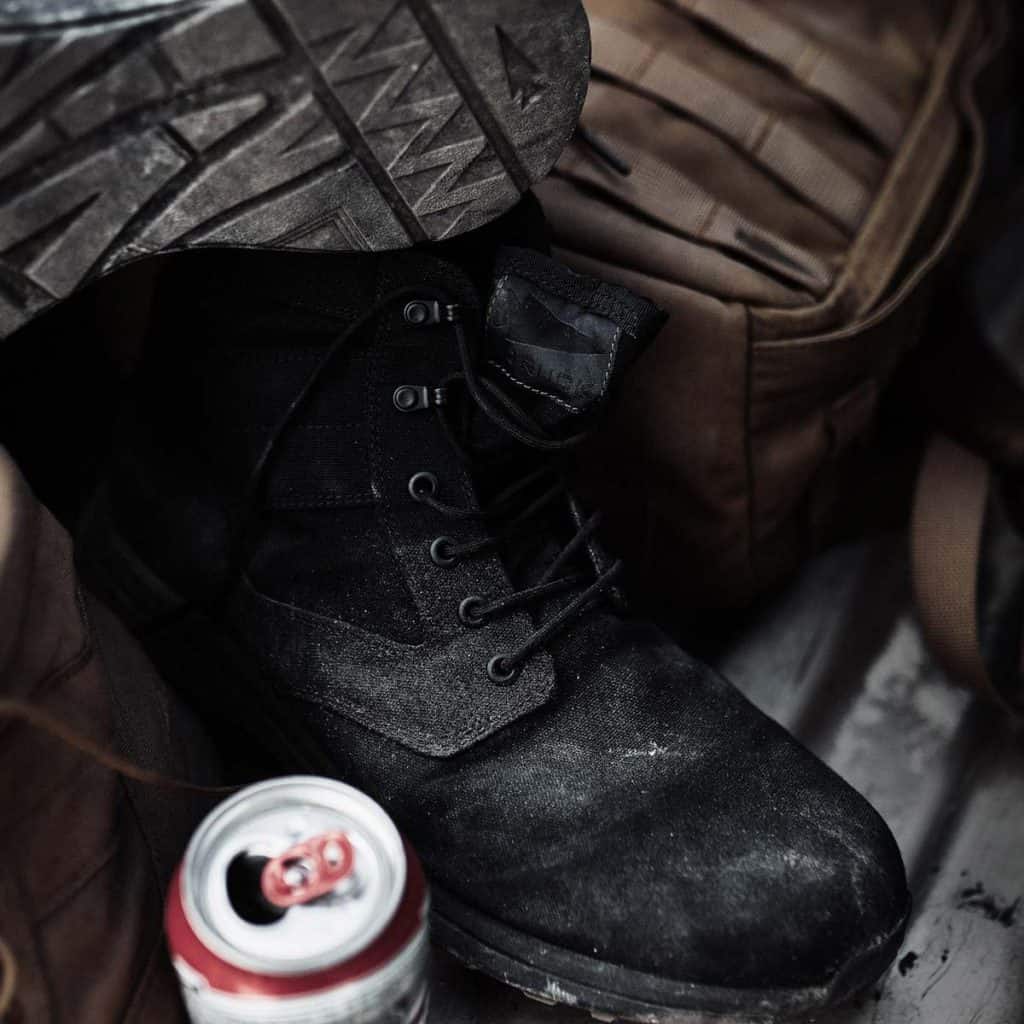 The Jedburgh Rucking Boots are lightweight, and the EVA midsole and the rubber outer sole have a great bond resulting in an outstanding performance of the boots. Spacer mesh is soft and comfortable, but your boots get heavier and heavier once they get into the water. GORUCK didn't use any spacer mesh on the boots to avoid unnecessary weight while using the boots.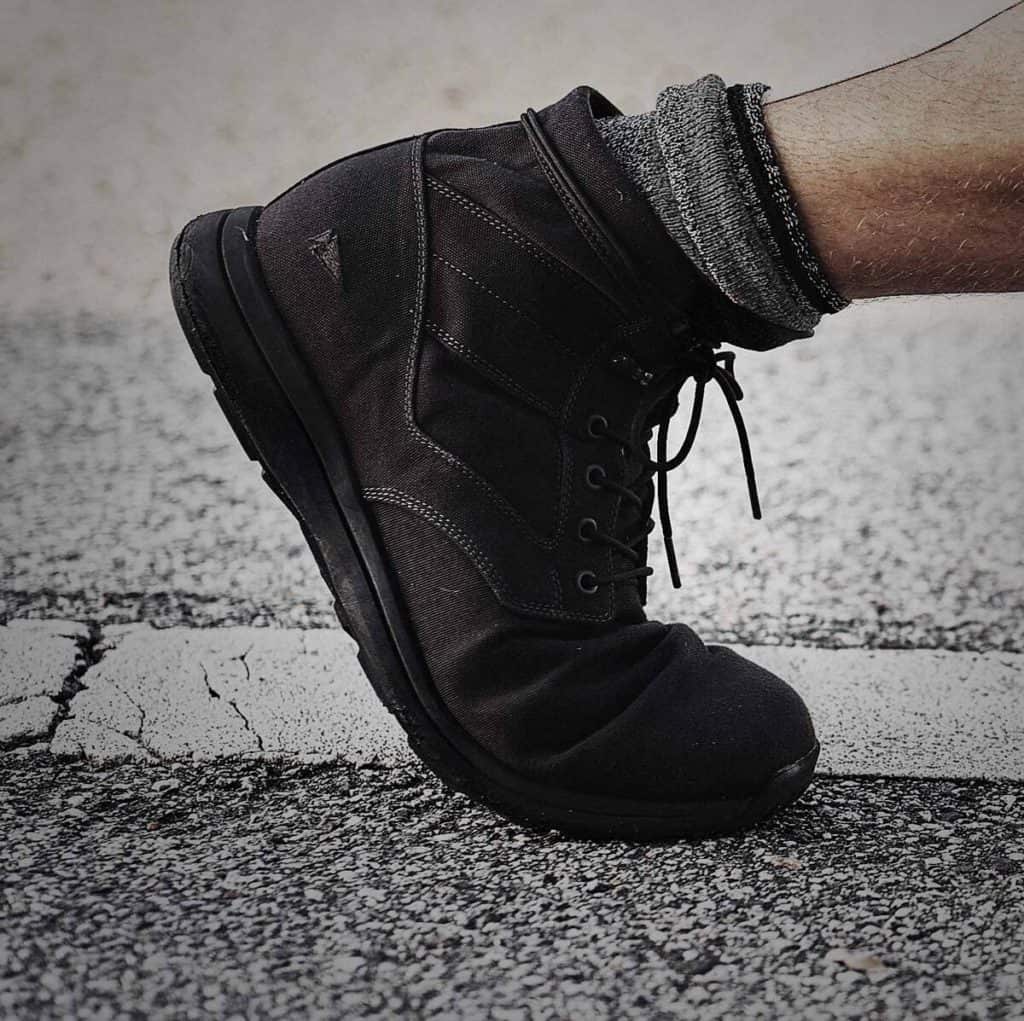 The forefoot area of Jedburgh has a generous space allowing your toes to breathe. When you ruck or travel for an extended period, it is normal for your feet to swell. But the added room in the forefoot of the Jedburgh lessens the abrasion when your feet brush against the insides of your boots. The custom insert of the boots utilizes a dense compression foam system supporting your entire foot from heel to toe, including the contoured arch support.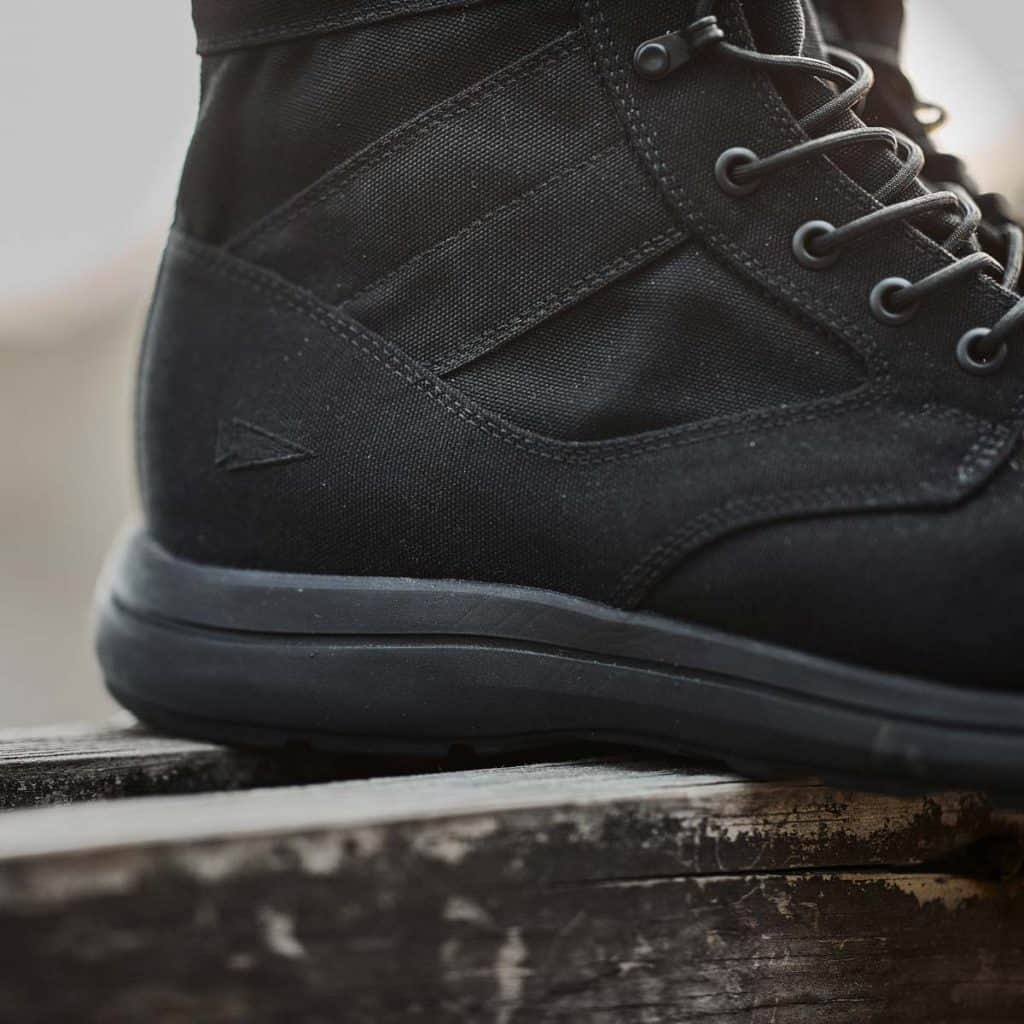 Jedburgh Ruck Boots – Coyote
The boots have a dual-compound rubber outsole that presents an all-around performance in any setting, including enhanced friction on wet and muddy land. These boots are ready right out of the box with no break-in time needed.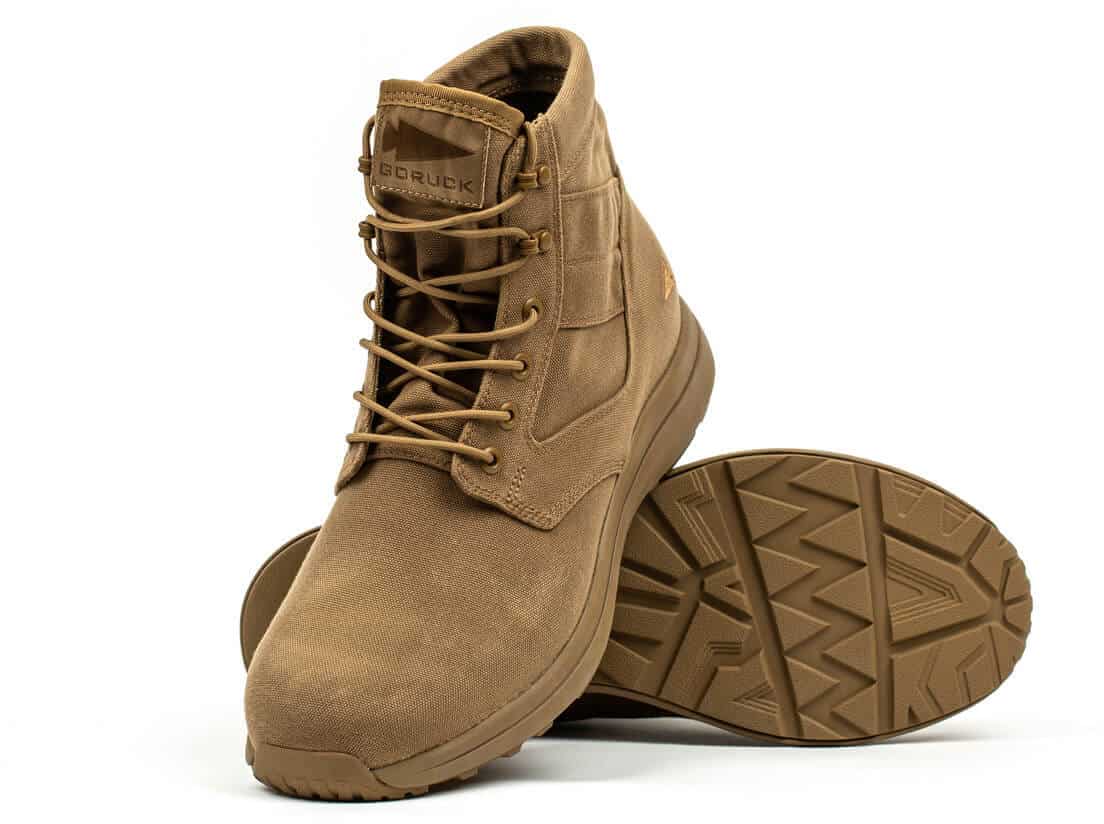 The forefoot rubber is developed for improved grip, while the heel area is devised for abrasion resistance and improved durability. These boots have the perfect heel-to-toe drop for rucking of 13mm offset that lessens the pressure on your Achilles and helps support a typical step in an outrageous world of asphalt and man-made levels.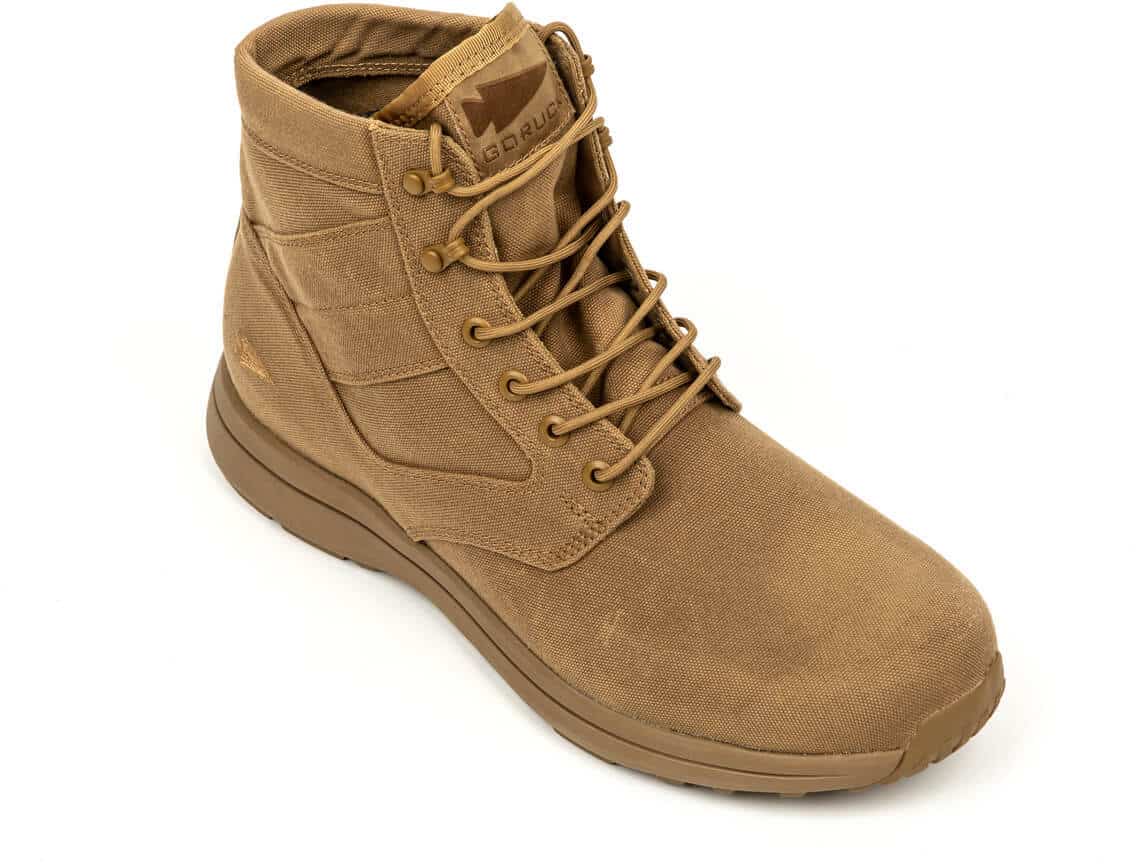 Jedburgh Ruck Boots Wolf Grey
The Jedburgh Ruck Boots is made in Vietnam and is built to support you through the hardships of training, traveling, and rucking. They have a 13mm heel-to-toe drop and four eyelets with 2 speed laces/3mm laces.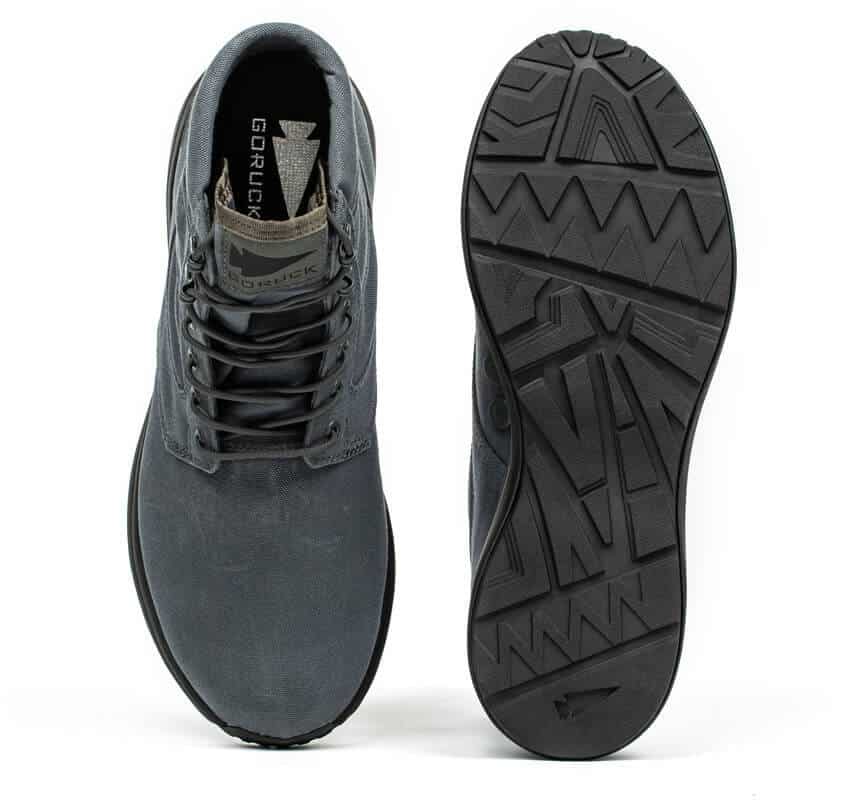 Size nine measures 12″L x 4.25″W x 6.5″H and weighs 1 lbs. They don't use mesh and are ready when you are.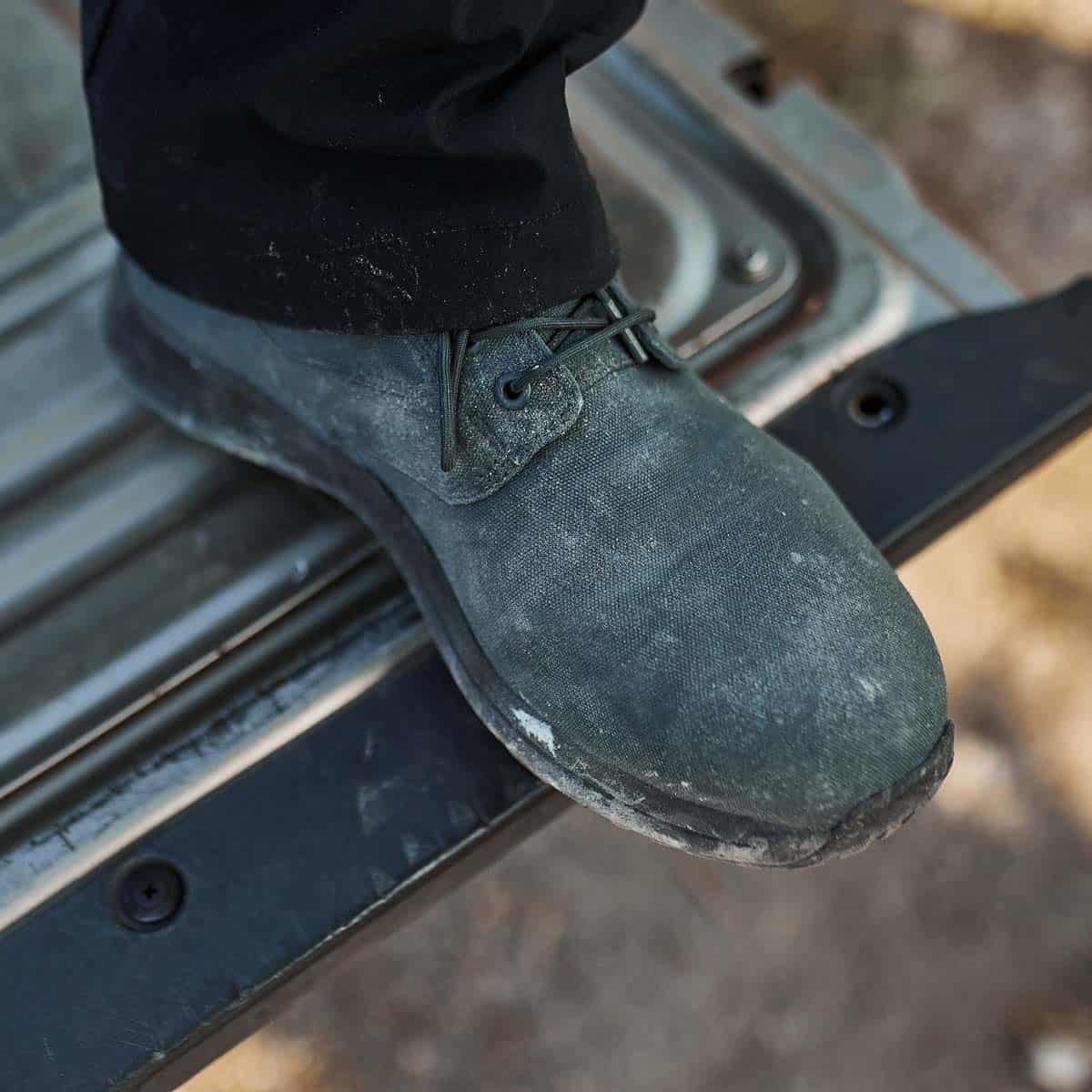 Jedburgh Ruck Boots Review – In Summary
That's our review of Jedburgh Ruck Boots.
The Jedburgh Rucking Boots have an all-terrain outsole, wide toe box, and ankle webbing for excellent performance and return. The boots have no spacer mesh and are very comfortable and lightweight but can conform to any given situation and setting. They are built in Vietnam and come with the Scars Lifetime Guarantee.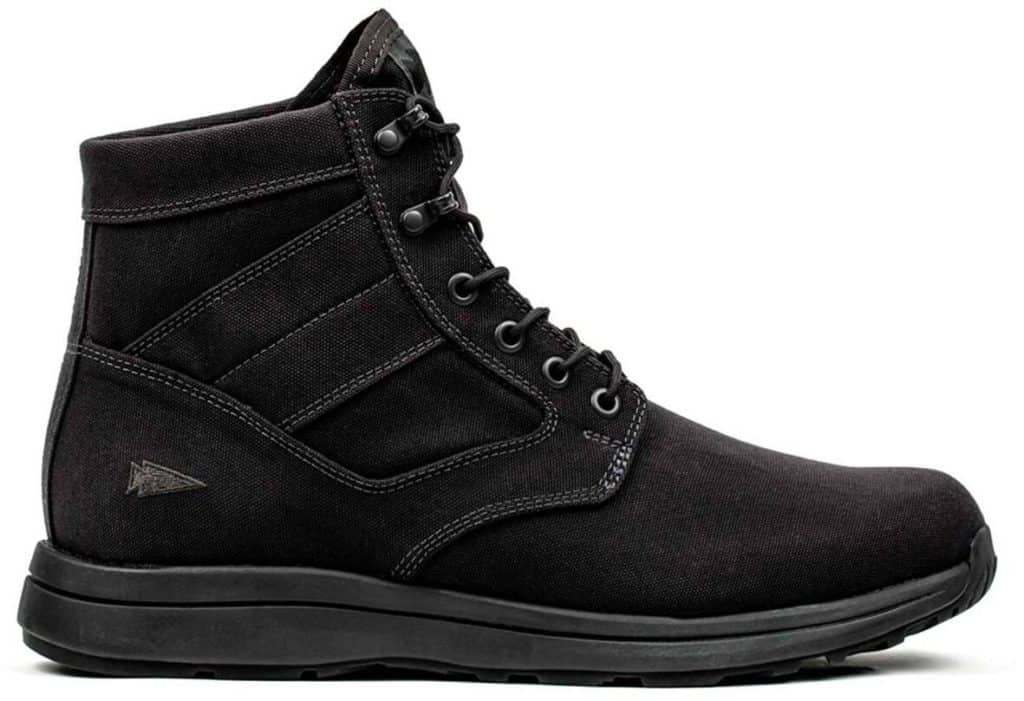 Photo Credits
Product photos on this page are property of GORUCK.
This website is not affiliated or associated with CrossFit, Inc. CrossFit is a registered trademark of CrossFit, Inc.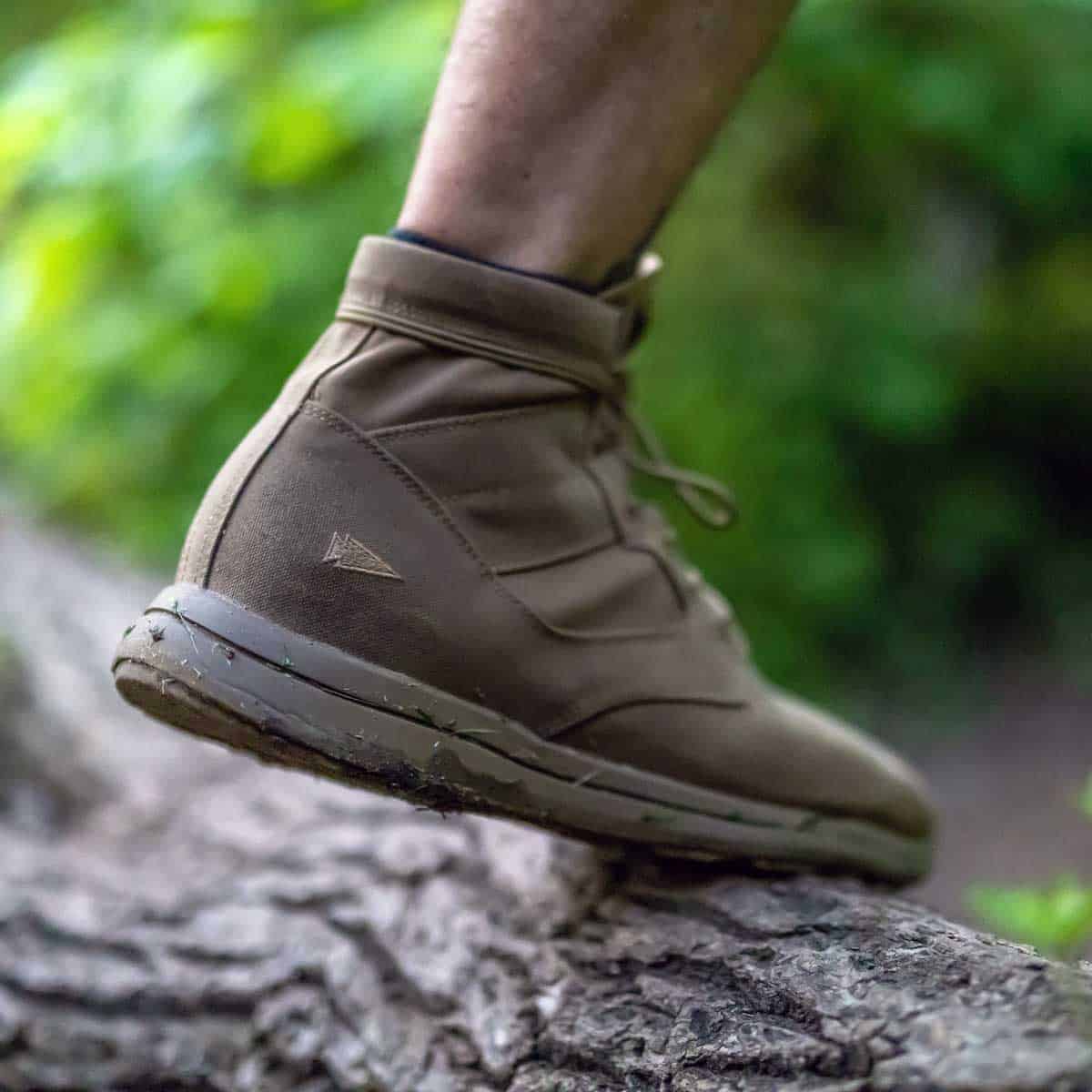 Affiliate Disclaimer
We are an affiliate of GORUCK and others that sell this training gear. If you buy clothing or other training gear after clicking the links in this article, we receive a small commission at no extra cost to you. This helps us to bring you in-depth information and content on these great training products.