Rogue has released the 3rd version of the
Echo Bike
. Grab one while they last!
Let's review Women's booty shorts.
When doing an intense workout, you need to have the proper gear to get the right support and comfortability. Feeling uncomfortable during training is the last thing you want as it distracts you from achieving your fitness goal. Since Crossfit training requires a full range of movement, you need to have the right cover and support. So, we have rounded up the best booty shorts from Rogue. Let's take a look.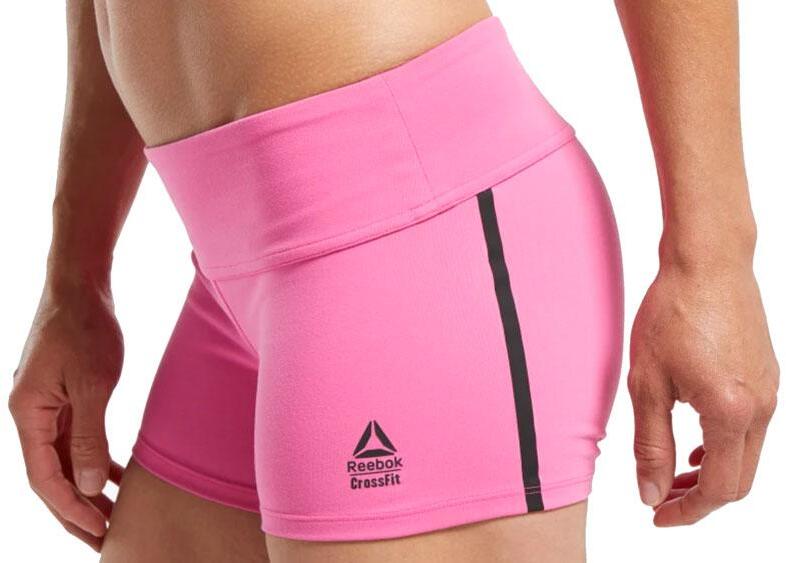 Here's some of the styles we are going to look at:
Women's booty shorts – Overview
Since Crossfit is a collection of different workouts, you're going to have to move your body in many ways. Being able to move freely is something every one of us wants. Having movement restrictions may cause injuries that would cause serious delays in your fitness goals.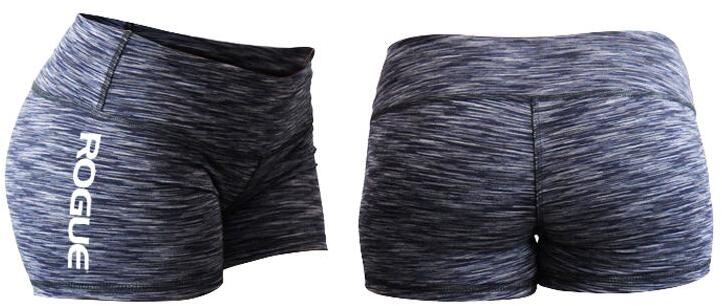 Regular sports shorts are great, but they are usually just for general activity movement. However, if you are doing a lot of stretching and bending, you may want to consider getting a pair of these booty shorts.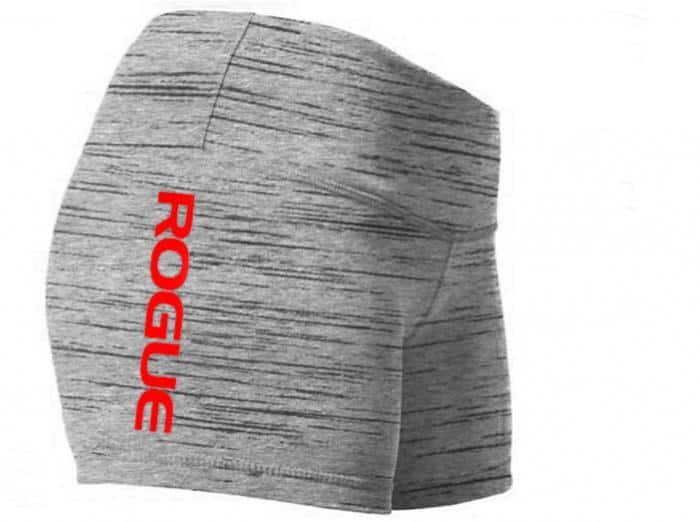 WOD Gear Clothing Wide Band Booty Shorts
Made with 90% Supplex and 10% Spandex material, the WOD Gear Clothing Wide Band Booty Shorts is stylish yet comfortable. If you are looking for the total package in a pair of shorts, start with this pair.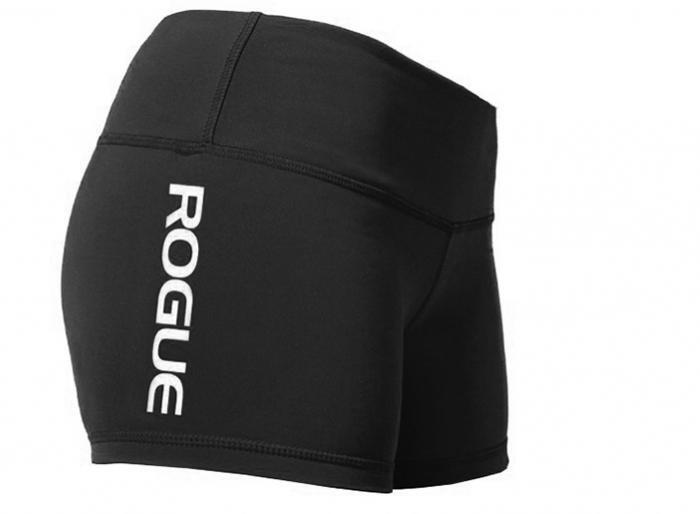 One nice feature of this pair is its inner waistband pocket for small-item storage. Moreover, the wide waistband flattens your stomach as it prevents muffin top. It also helps keep the shorts in place and secure so you would not have to feel awkward adjusting them in public.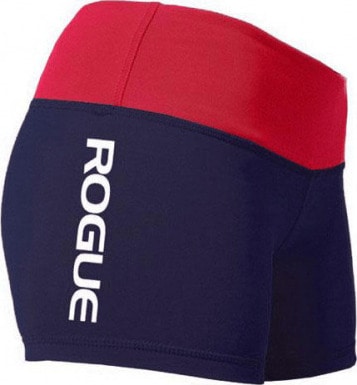 Rogue Booty Shorts
Comfort and coverage are what the Rogue Booty Shorts offer. It's snug-fitting, so you would not have to worry about it moving during workouts.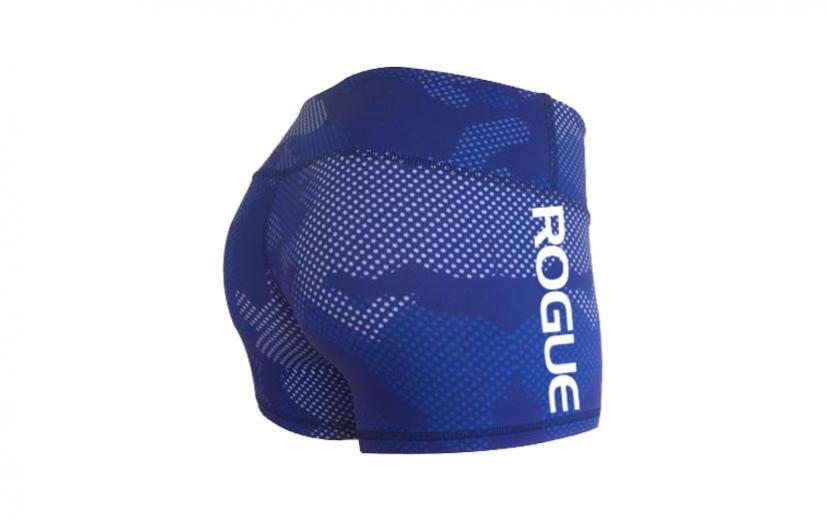 his pair is made out of 4-way stretch material in Nylon and Spandex blend. Thus, you can be sure it's breathable and provides the right support during bends and stretches. An inner waistband pocket is added so you can secure your small essentials while you workout.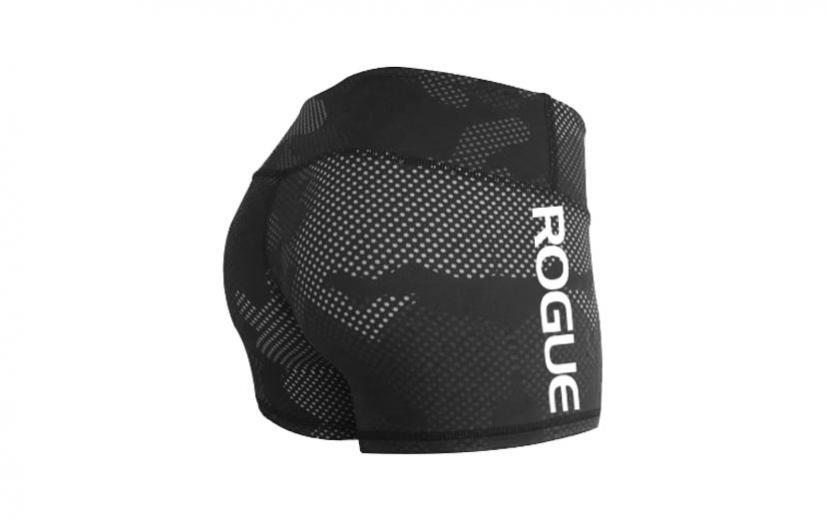 Reebok CrossFit Chase Bootie Shorts
A chafed thigh is an awful part of a very uncomfortable workout. Even after the next day, it would still be sore. Well, the Reebok CrossFit Chase Bootie Shorts is the answer to those dreadful chafed thighs. It has flatlock seams that significantly reduce chafing during leg movements.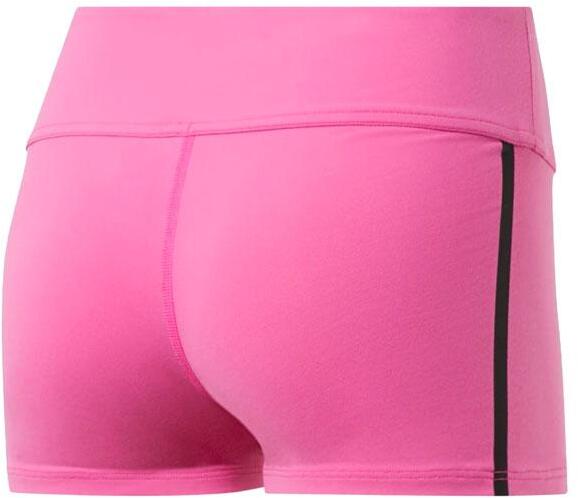 These shorts won't slip or ride up and will stay in place and secured. Another great feature added to the fabric is Reebok's special Speedwick technology. It wicks away sweat and keeps the air flowing, keeping you cool even when doing intense routines.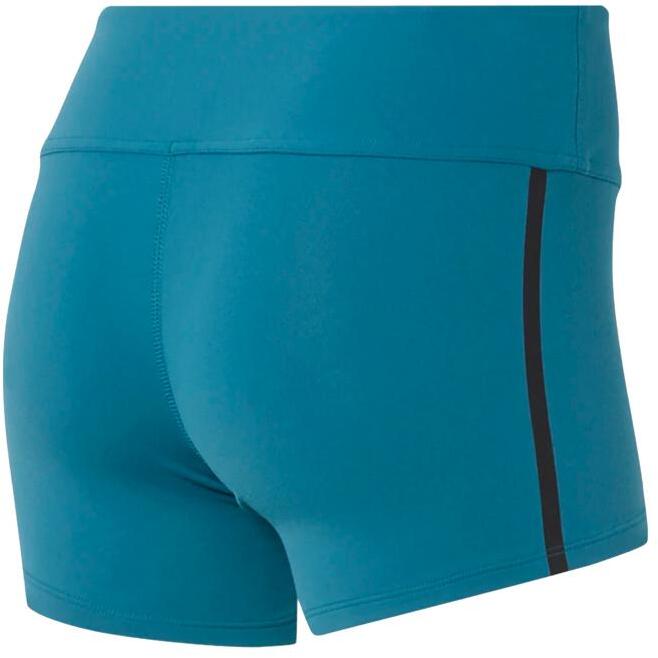 Women's booty shorts Review – In Summary
That's our review of Women's booty shorts.
CrossFit training requires a lot of body flexes when you do a box jump, squat, or lunge. Thus, you need a pair of shorts that would not restrict your movements. Booty shorts are made from very stretchable fabrics. They are peek-proof and have moisture-wicking properties that will allow you to make the most out of every workout session.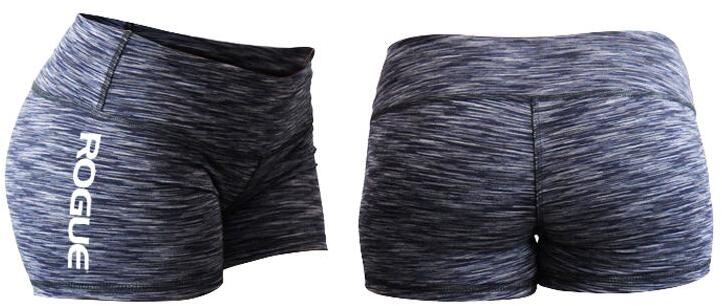 Photo Credits
Product photos on this page are property of Rogue.
This website is not affiliated or associated with CrossFit, Inc. CrossFit is a registered trademark of CrossFit, Inc.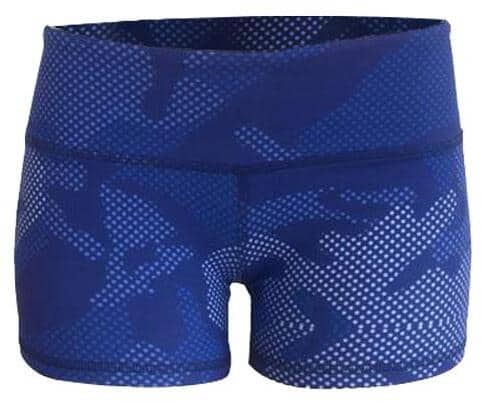 Affiliate Disclaimer
We are an affiliate of Rogue and others that sell this training gear. If you buy clothing or other training gear after clicking the links in this article, we receive a small commission at no extra cost to you. This helps us to bring you in-depth information and content on these great training products.