Welcome to the seamless revolution.
Under Armour is launching the newest in the UA RUSH line – UA Rush Seamless.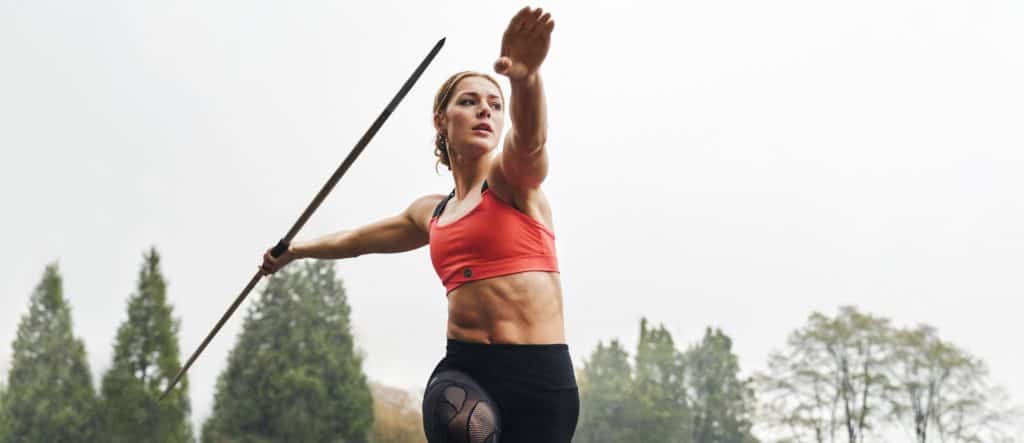 First of all, what is UA Rush?
Last year, UA launched UA RUSH. It is a revolutionary performance fabric that is mineral infused.
These garments recycle your body's energy for increased blood flow and give athletes an edge.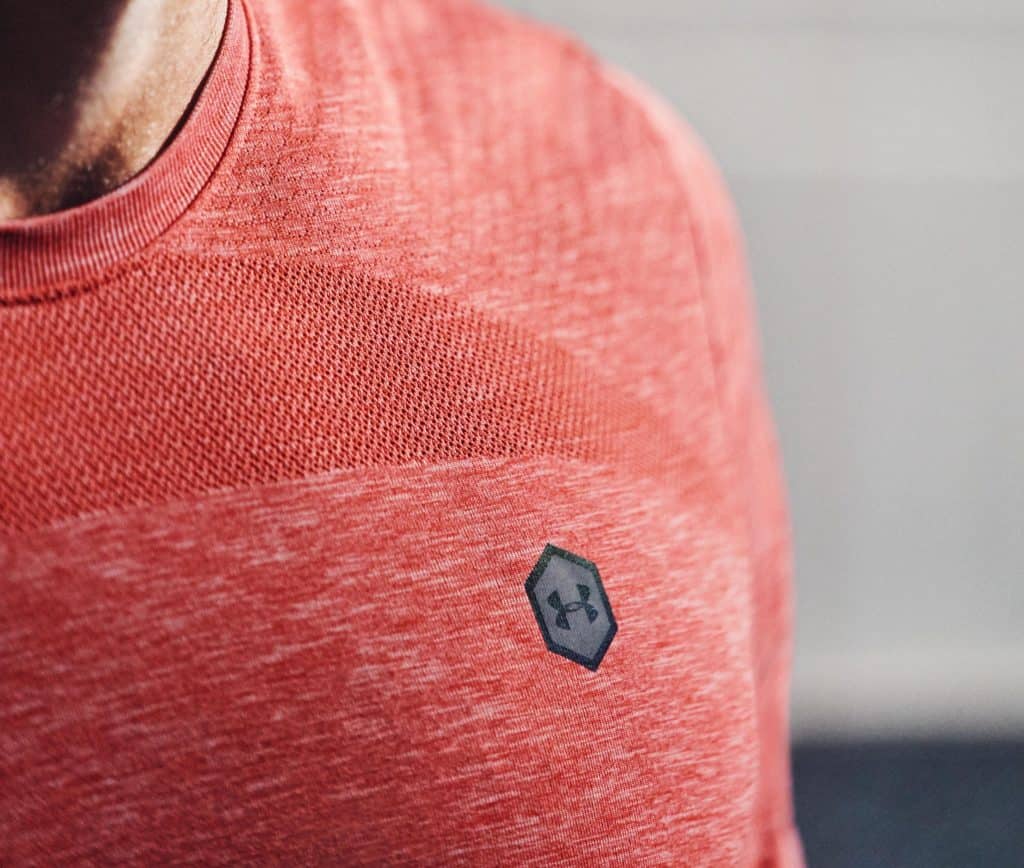 More blood flow means maximum performance and expedited recovery.
UA RUSH is like an infrared sauna that you can wear.
And UA RUSH Seamless is the next evolution of this innovative active wear.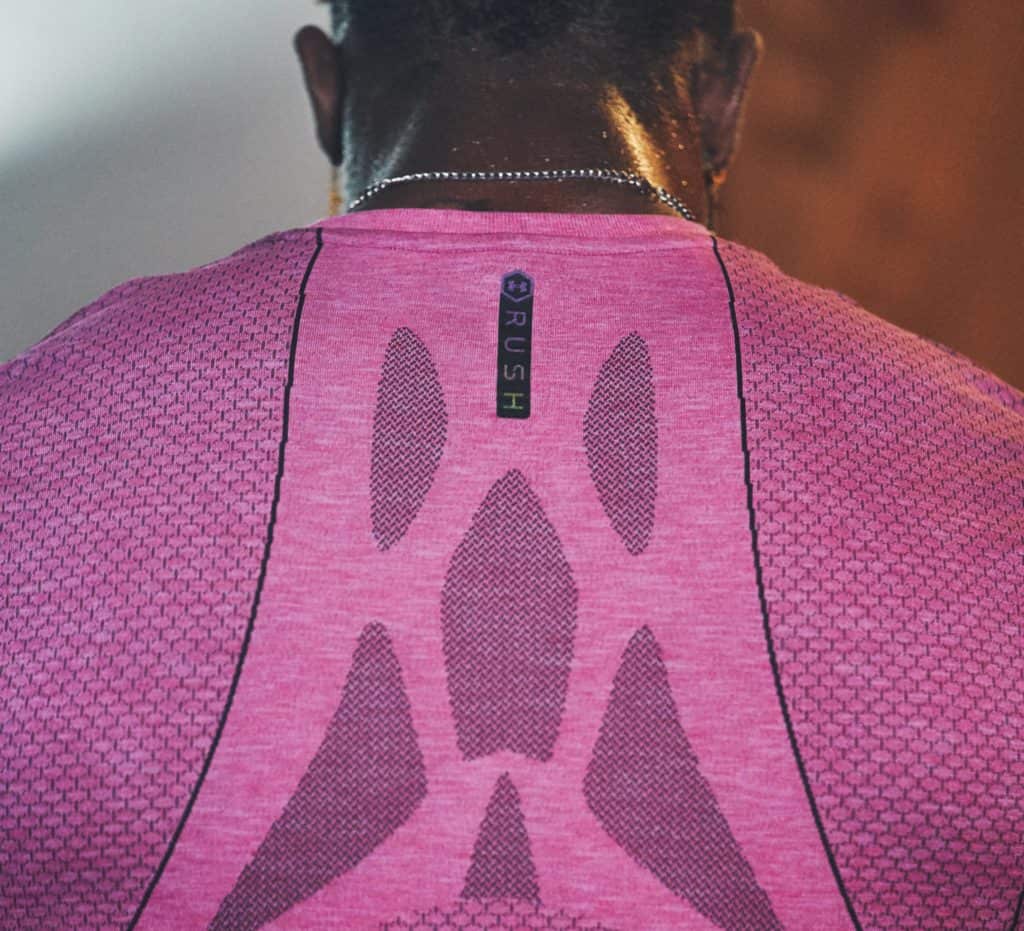 The new seamless line is engineered to incorporate a variety of quality fabrics woven together into one performance garment—now with fewer seams.
This construction is a new idea in the marketplace – and not matched by any competitor.
Fewer seams means increased breathability and meanwhile creates a great form fit.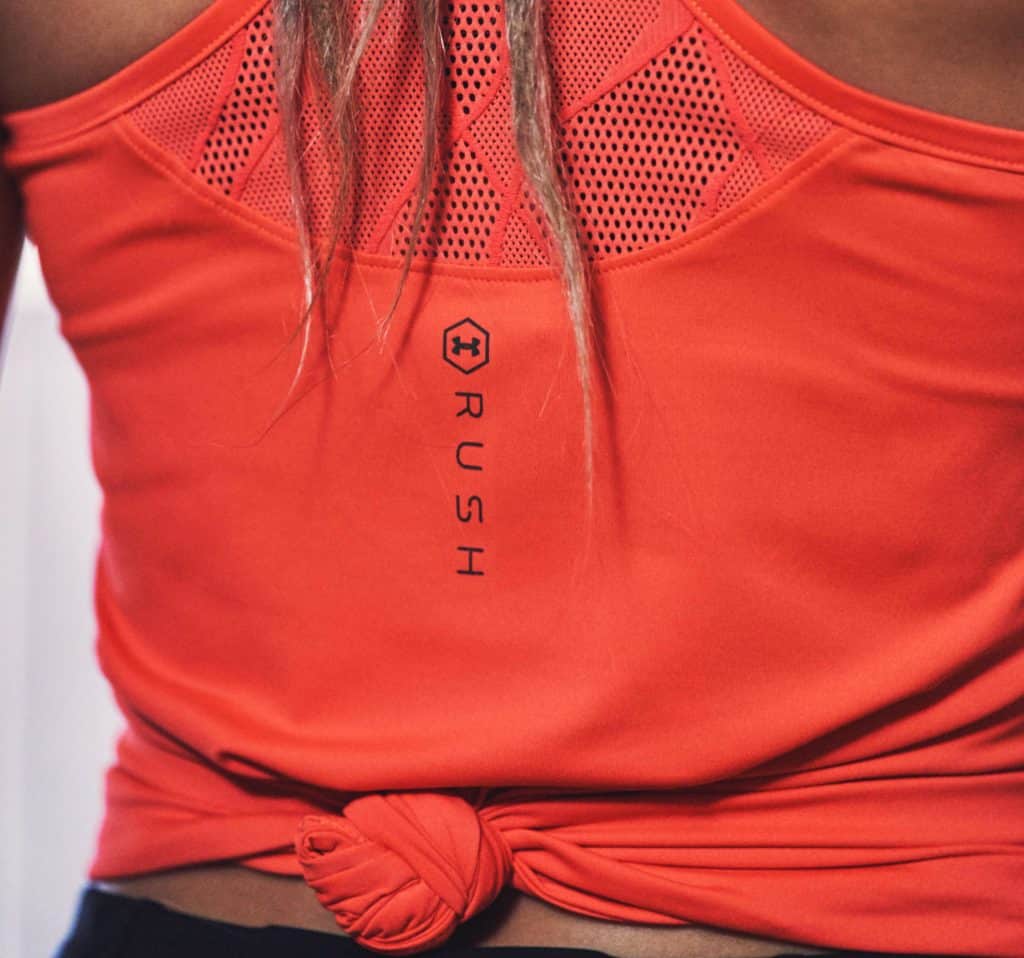 arms, chest, shoulder, and legs – all will have great fit and comfort.
Since UA's original innovation in the market in 1996 they have continued to push the edge.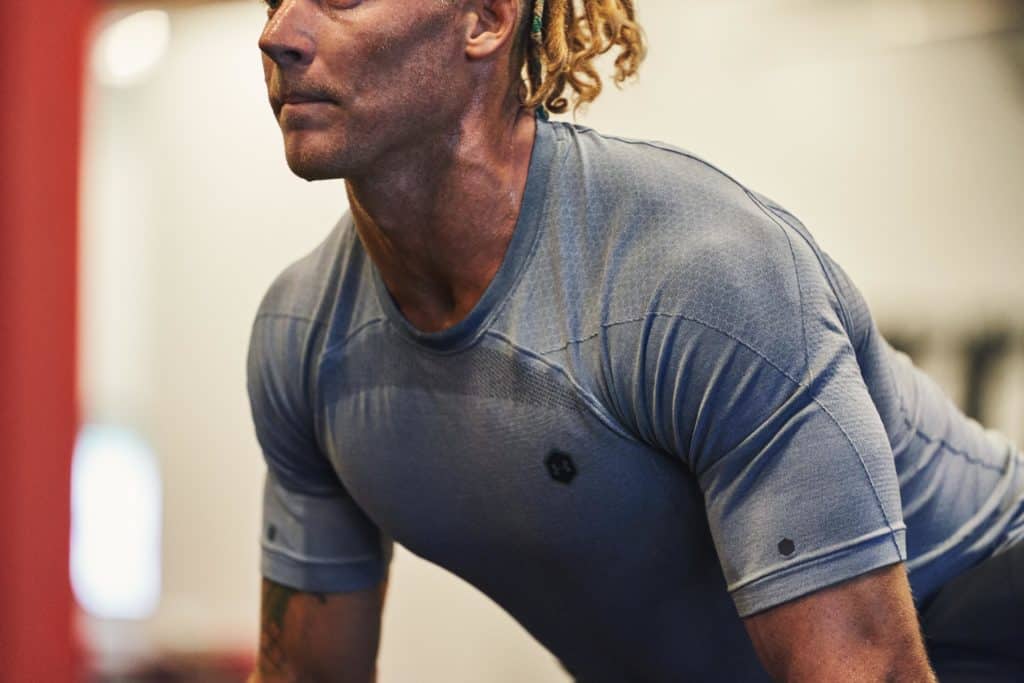 And the UA RUSH Seamless line is just the latest example.