Nike ACG is All Conditions Gear.
Nike ACG is designed to withstand the environment and anything it throws at you.
The all-conditions gear (ACG) was created and tested in Oregon.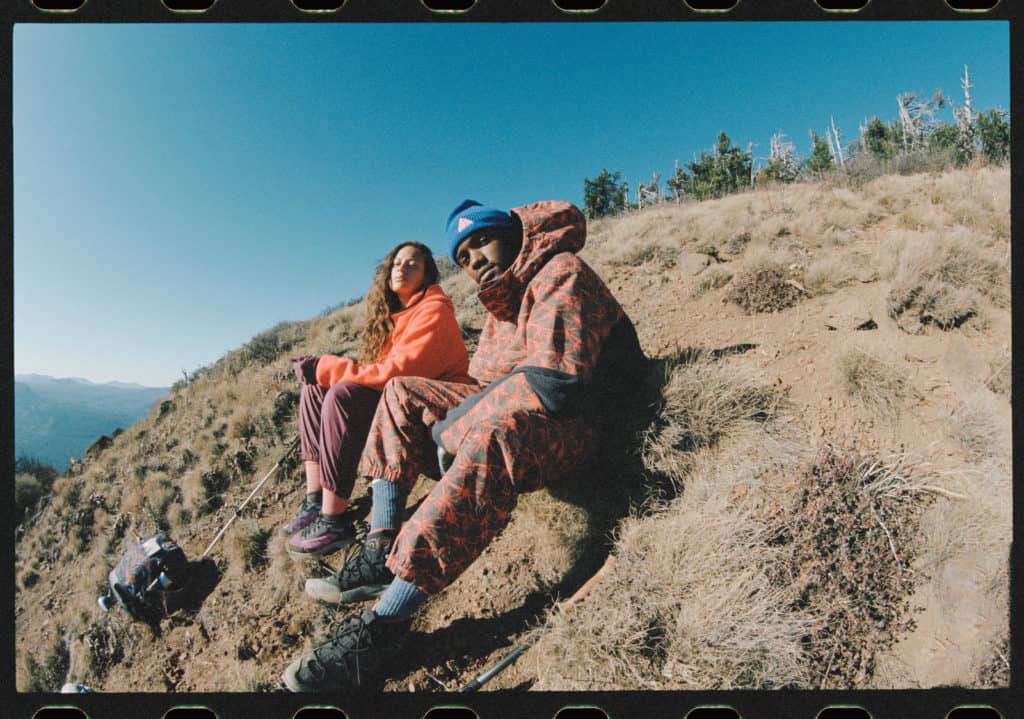 ACG is back to give adventure-seekers more options for staying warm and dry.
Apparel in this latest collection use Polartec fleece technology for warmth and breathability throughout.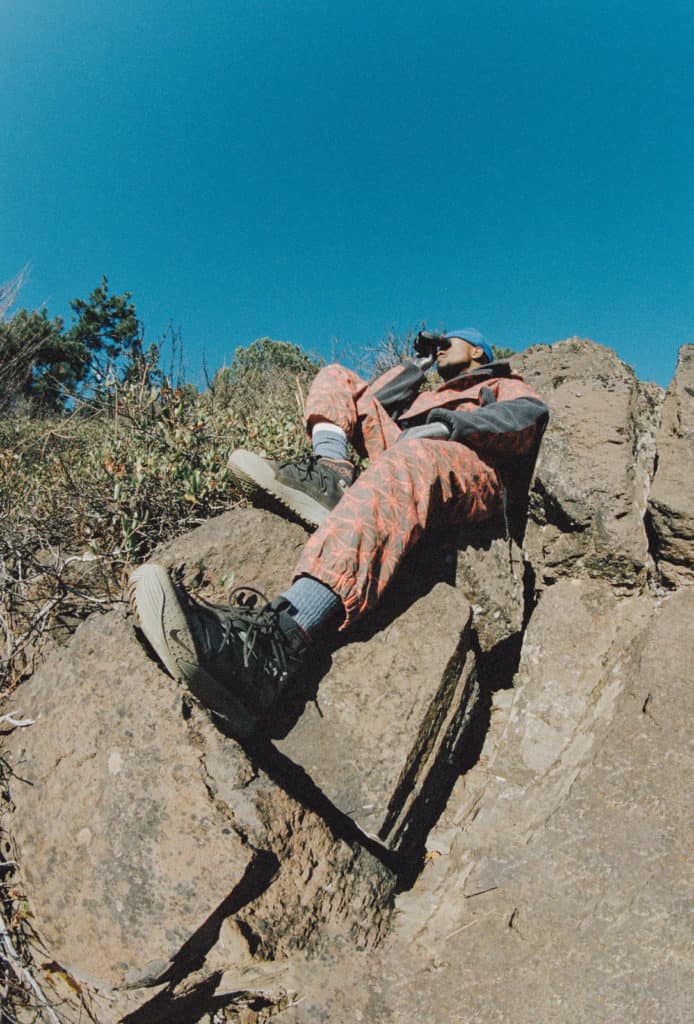 Prints from this season's collection incorporate unearthed designs created during ACG's early years.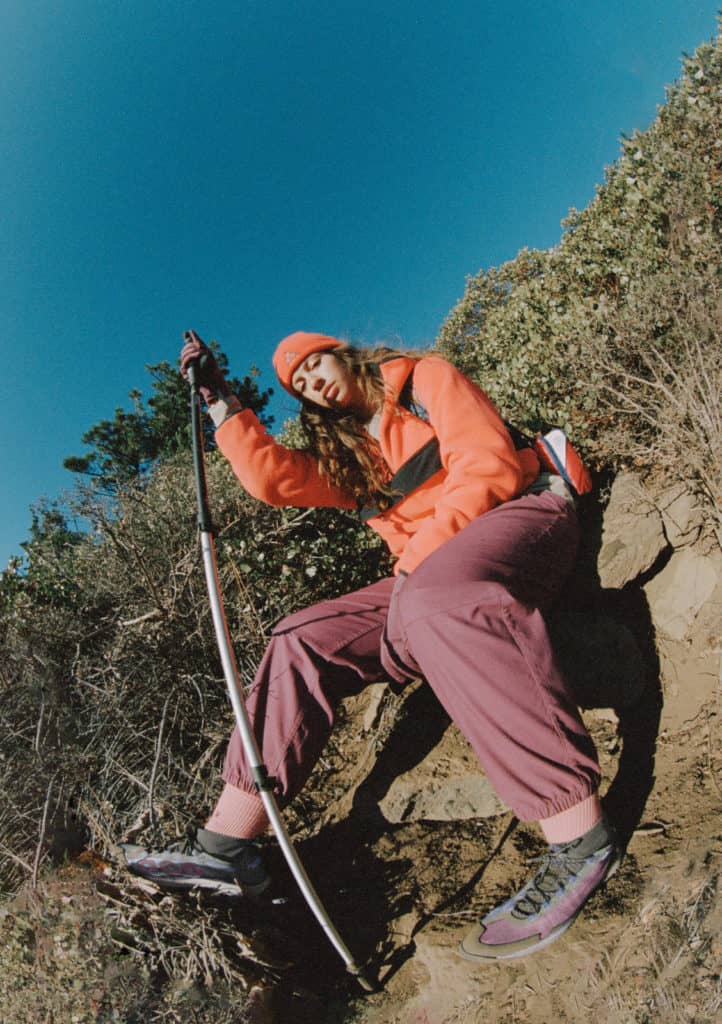 The latest Nike ACG apparel collection releases January 23, 2020.