Here's the amazing REP AB-5000 Zero Gap Bench in a new color – Matte Black.
This is a great bench – and the one I personally use in my garage gym.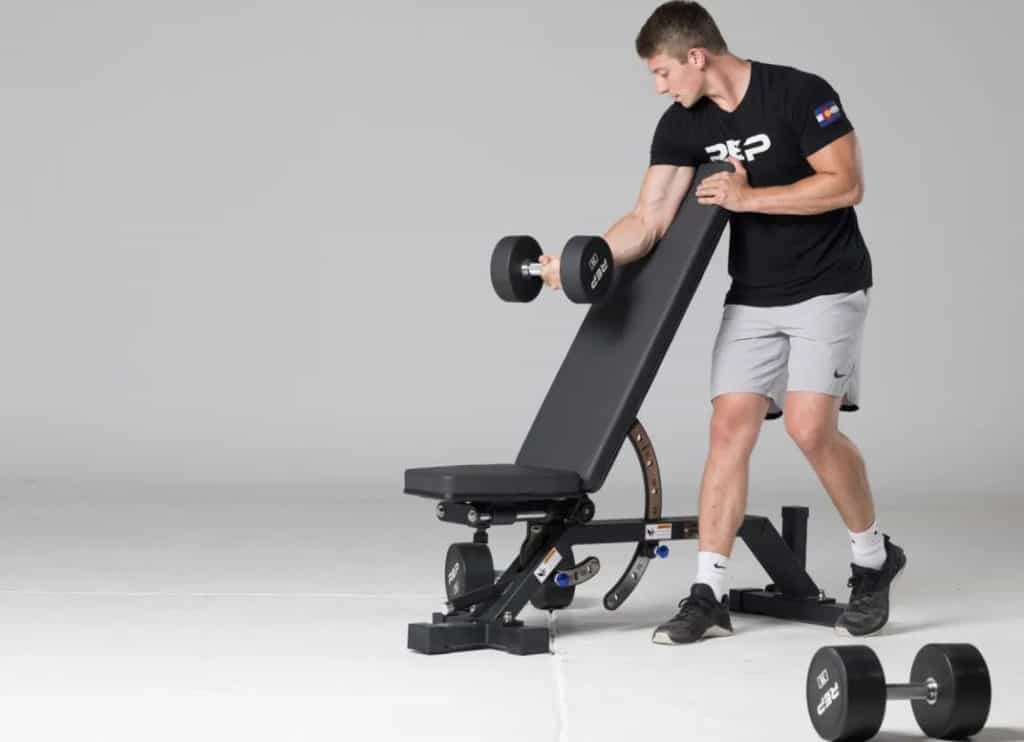 A good traditional adjustable bench is typically durable, stable, comfortable, foldable, and can be adjusted to different positions. What if you can get all of these minus the hassle of dealing with disturbing pad gaps found on conventional FID benches? You can now improve your workouts and make the most of them with the REP AB-5000 ZeroGap.
Here's some of the styles we are going to look at:
REP AB-5000 Zero Gap Bench – Overview
The Rep AB-5000 Zero Gap Bench offers rock-solid stability and highlights 11 gauge steel frames, commercial-grade paint, and solid vinyl padding. Pad gaps are one of the most bothersome features of traditional adjustable benches. To offer a solution to this, Rep Fitness nullifies the gap to provide a higher level of comfort and innovation.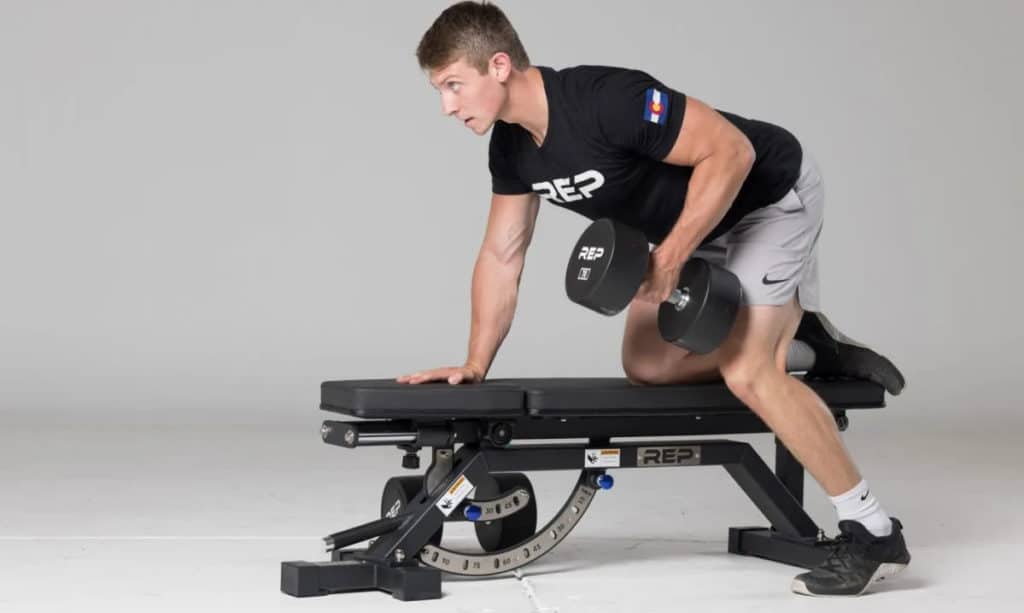 This enables the seat to slide along the frame, effectively dismissing the troublesome gap found on practically all competing products. You can adjust the unique pop-pin and bearing system adjustment in just a second. This bench is high-quality, heavy-duty, and has an exceptional value, making it the best bench for your home gym needs.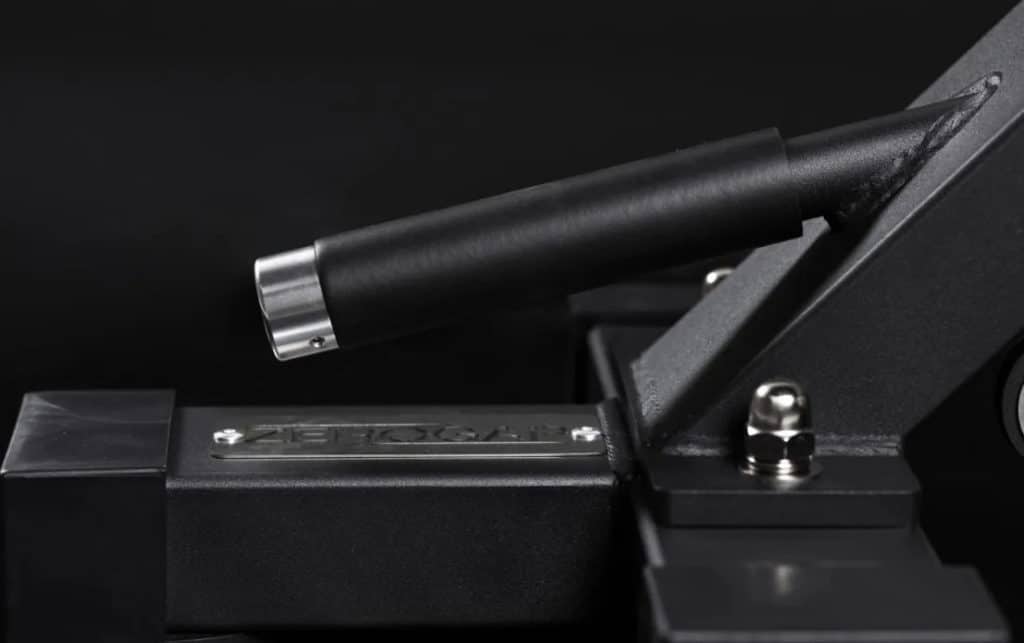 It can be used in flat, incline, and decline positions with seven back pad adjustments and five-seat pad (-15, 0, 15, 30, 45) adjustments. The degree markings are laser-cut on a stainless steel wear guard. You can quickly move this bench anywhere you want with its urethane grip handle and wheels. Rep AB-5000 Zero Gap Bench has a 3% tolerance with a total weight capacity of 1,000 lb.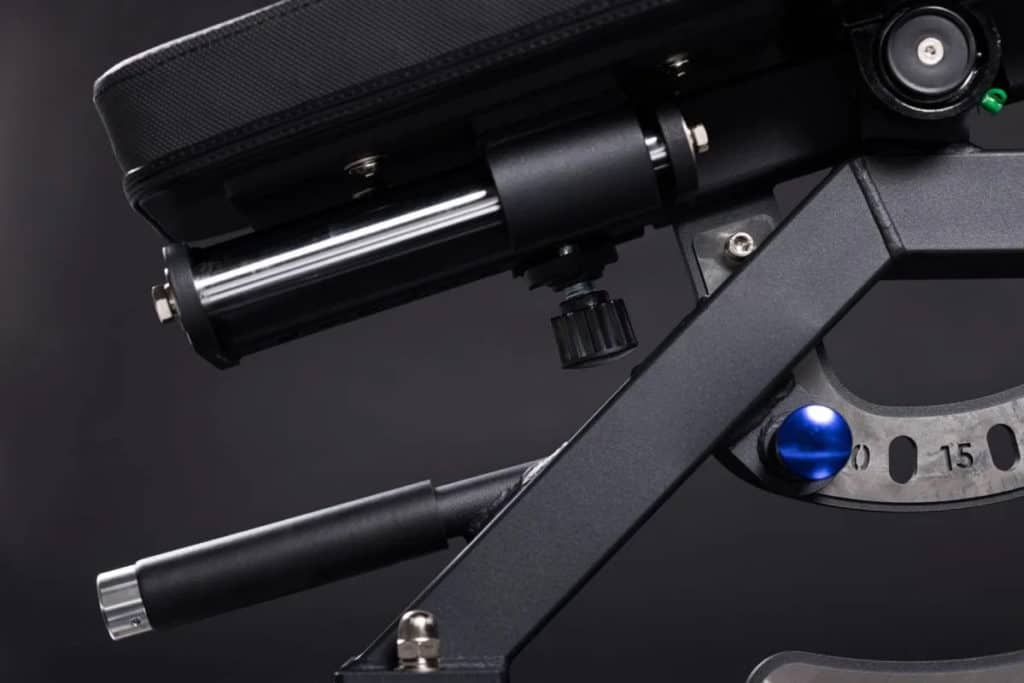 REP AB-5000 Zero Gap Bench Overview – In Summary
That's our overview of REP AB-5000 Zero Gap Bench.
Rep Fitness completely transformed what you should expect from traditional FID benches. The AB-5000 Zero Gap Bench is well-manufactured, smooth-operating, and cost-efficient, making it one of the best adjustable weight benches on the market. It has an innovative patent-issued design, eradicating the pad gaps found on traditional FID benches. The bench is heavy, stable, easy to adjust, and the padding is supportive and solid.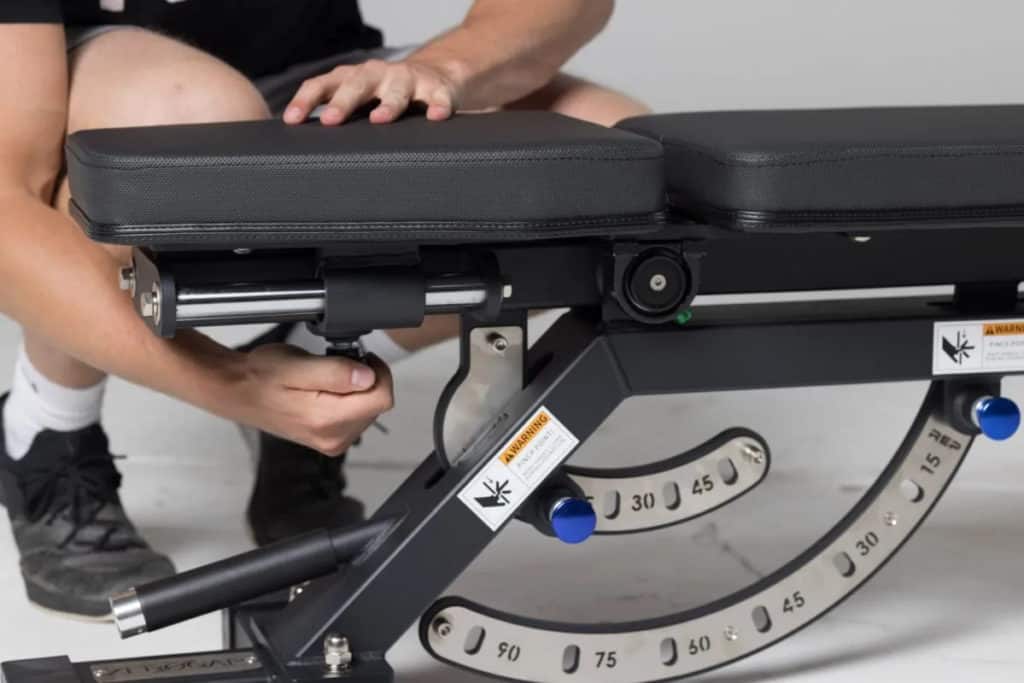 Photo Credits
Product photos on this page are property of Rep Fitness.
This website is not affiliated or associated with CrossFit, Inc. CrossFit is a registered trademark of CrossFit, Inc.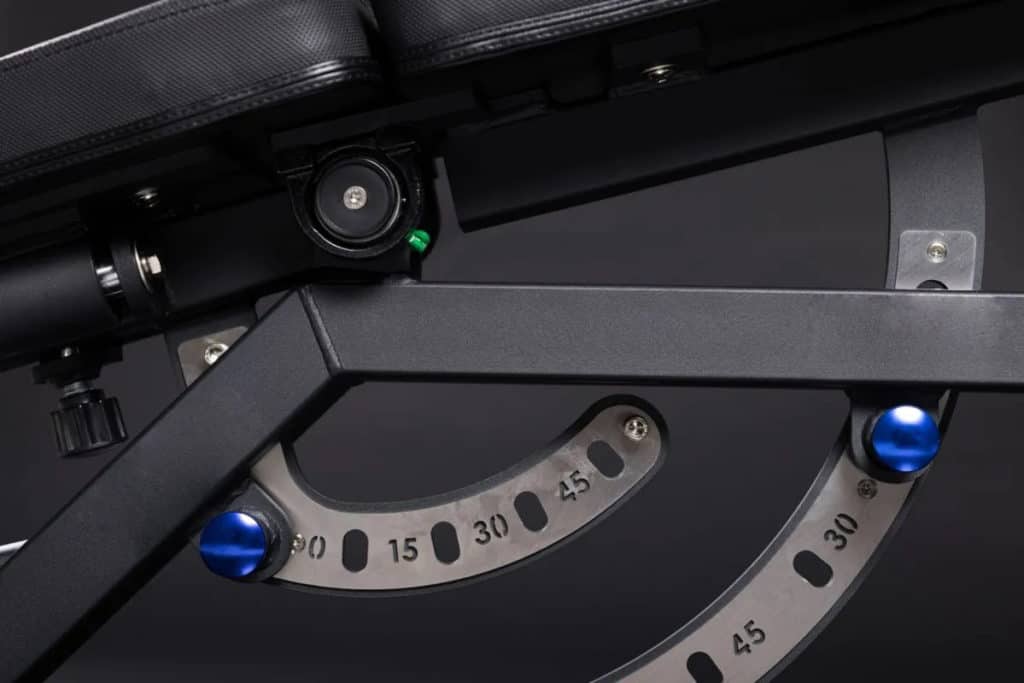 Affiliate Disclaimer
We are an affiliate of Rep Fitness and others that sell this training gear. If you buy clothing or other training gear after clicking the links in this article, we receive a small commission at no extra cost to you. This helps us to bring you in-depth information and content on these great training products.