Under Armour and Dwayne Johnson have teamed up again to bring you the Project Rock Collection.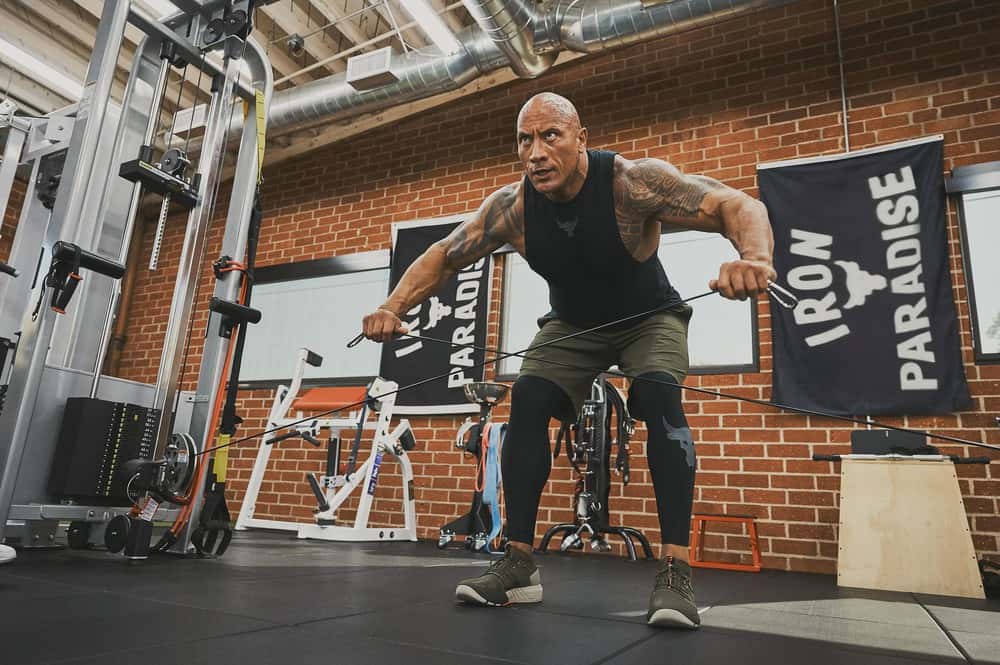 What's Dwayne Johnson's philosophy for success?
It's simple: put in the work.
The newest updates and additions to the UA Project Rock collection reflect that attitude and goal.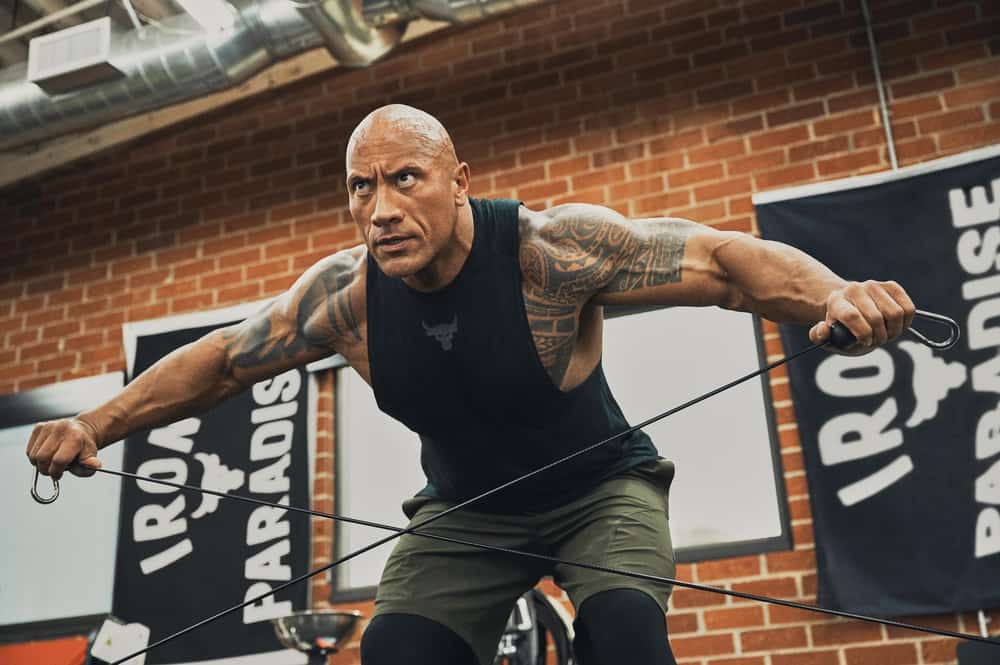 This is training gear and apparel that has been engineered to help you push past boundaries, to set PRs, and to put in the work – the sweat equity that brings great things.
This is all part of UA's overarching 2020 mantra: "The Only Way is Through".
How do you find momentum and push yourself to be better than what you ever thought possible?
Laser focus on the work.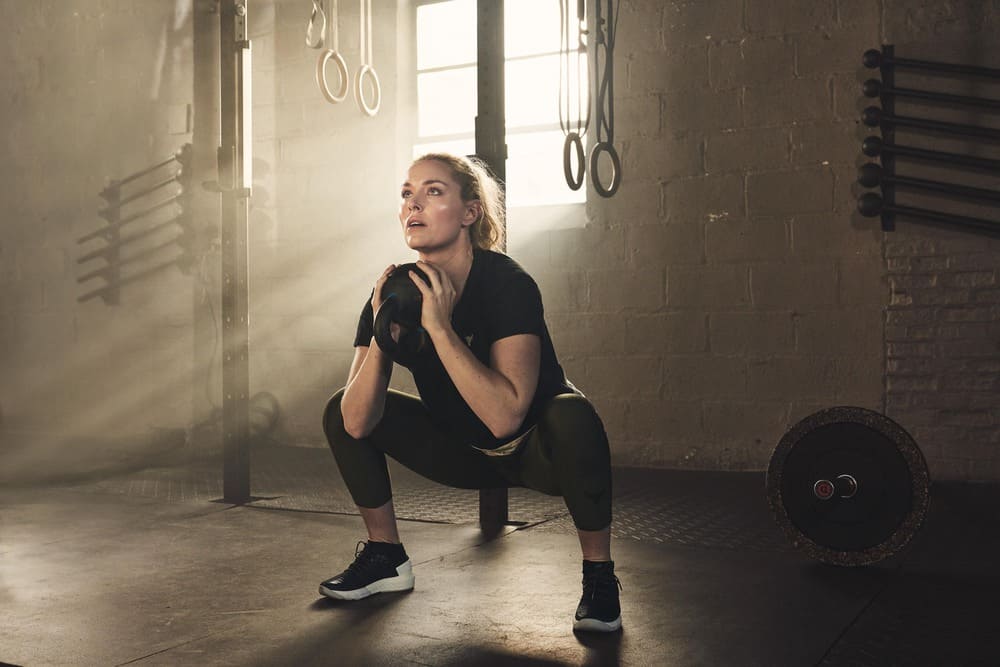 Here's words of wisdom from the man himself:
"My new collection is built for the hardest workers in the room. I don't care how old you are, what you do for a living, or what your bank account says. This collection is designed for the ones who know that success comes one way—through the work."
So what's int he line?
It's Under Armour gear – so you know precision engineering and innovative technology are at the core of every product.
UA Charged Cotton is just one example. And the Project Rock collection has apparel for men, women, and youth.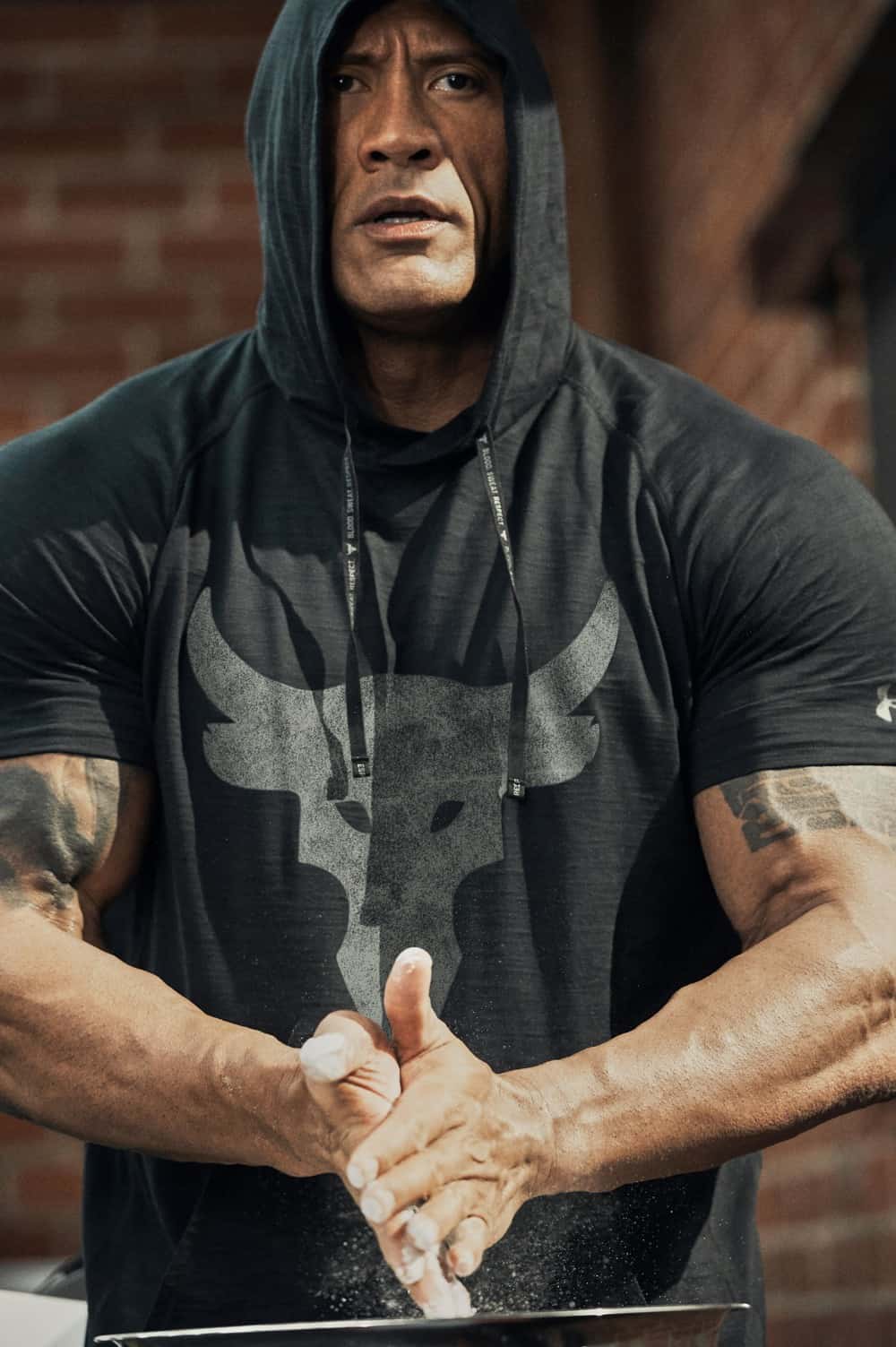 What is UA Charged Cotton?
It is a cotton and synthetic material blend that feels soft like natural cotton – but dirs much quicker.
It's also got way more stretch – and that's what you need in peformance clothing.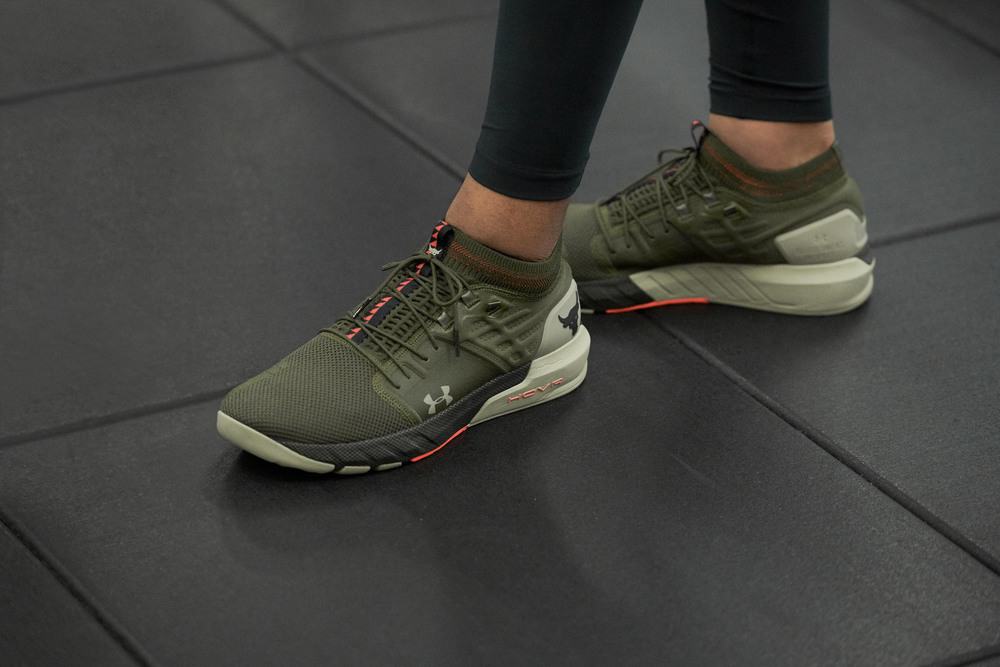 There's also a new colorway fo the PR2 Training Shoe. This shoe has HOVR – UA's amazing energy return cushioning.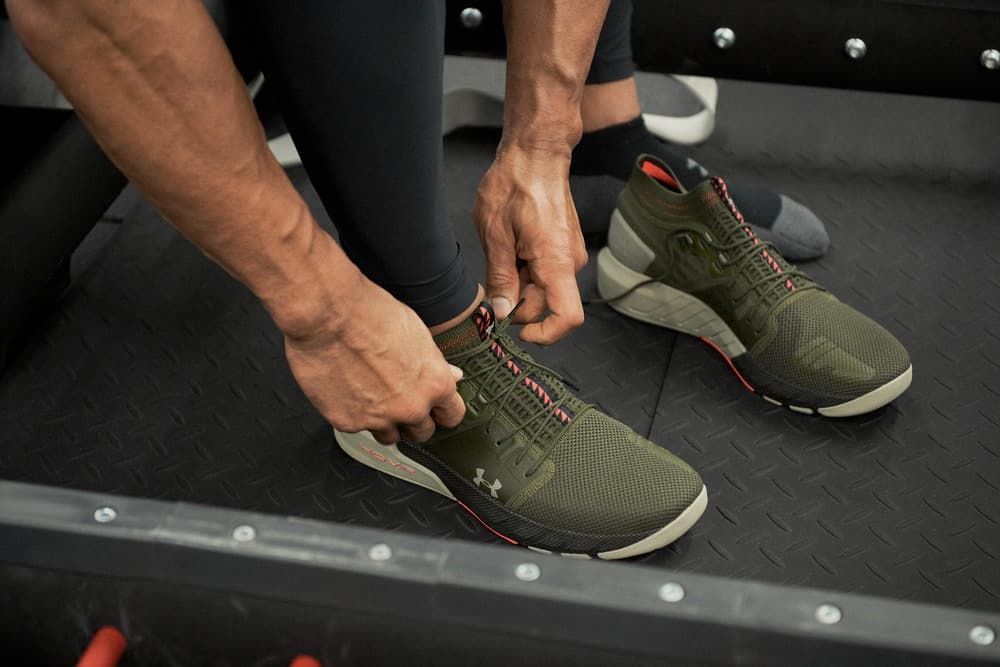 You know who else knows alot about hard work?
Lindsey Vonn – the most decorated female alpine skier of all time.
She's on board as a Project Rock Global Ambassador.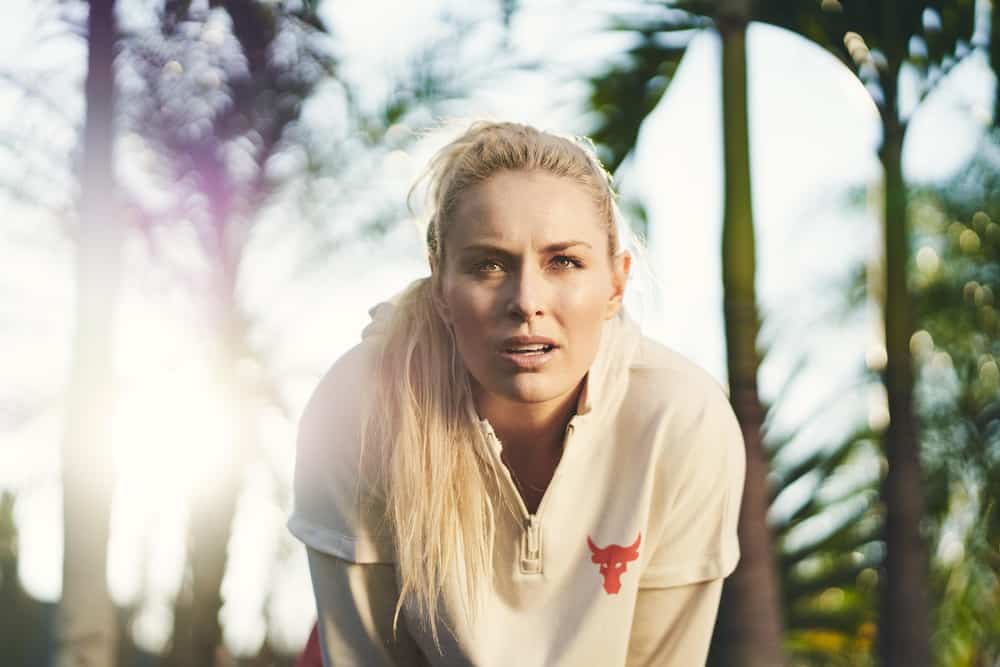 Her intense work ethic is well known – and it is what she uses to power through every obstacle placed in front of her.
The new Project Rock Collection items will be available starting in February, 2020.
Photo Credits
Product photos are property of Under Armour, Inc.