GORUCK is coming out with another innovative solution to ease the burden of moving your gear – the GORUCK Brick Bag is now available to PRE-ORDER.
Brick Bag is not totally a brick bag. Bricks are incredibly rough, and it is normal for them to rip holes even in the 1000D Cordura, especially when used after a long time. Brick Bag is actually a stuff sack you can use daily.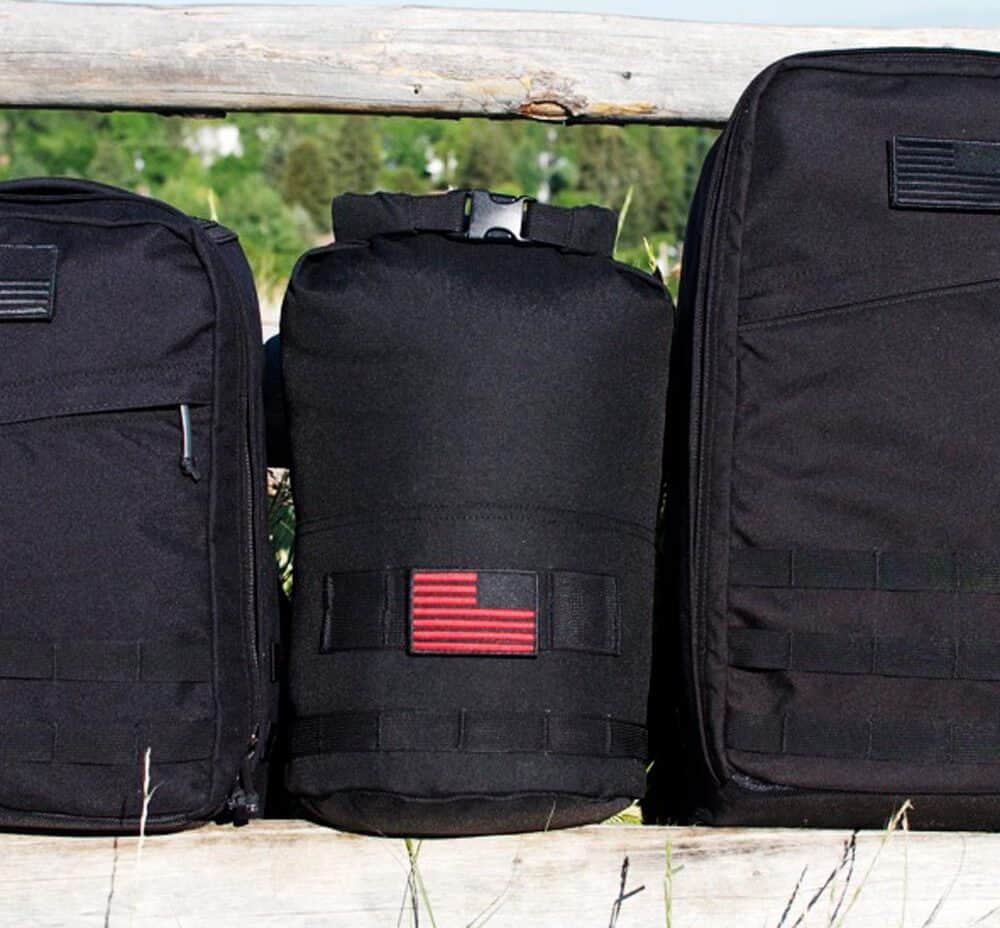 Here are some of the styles we are going to look at: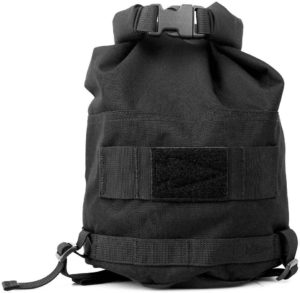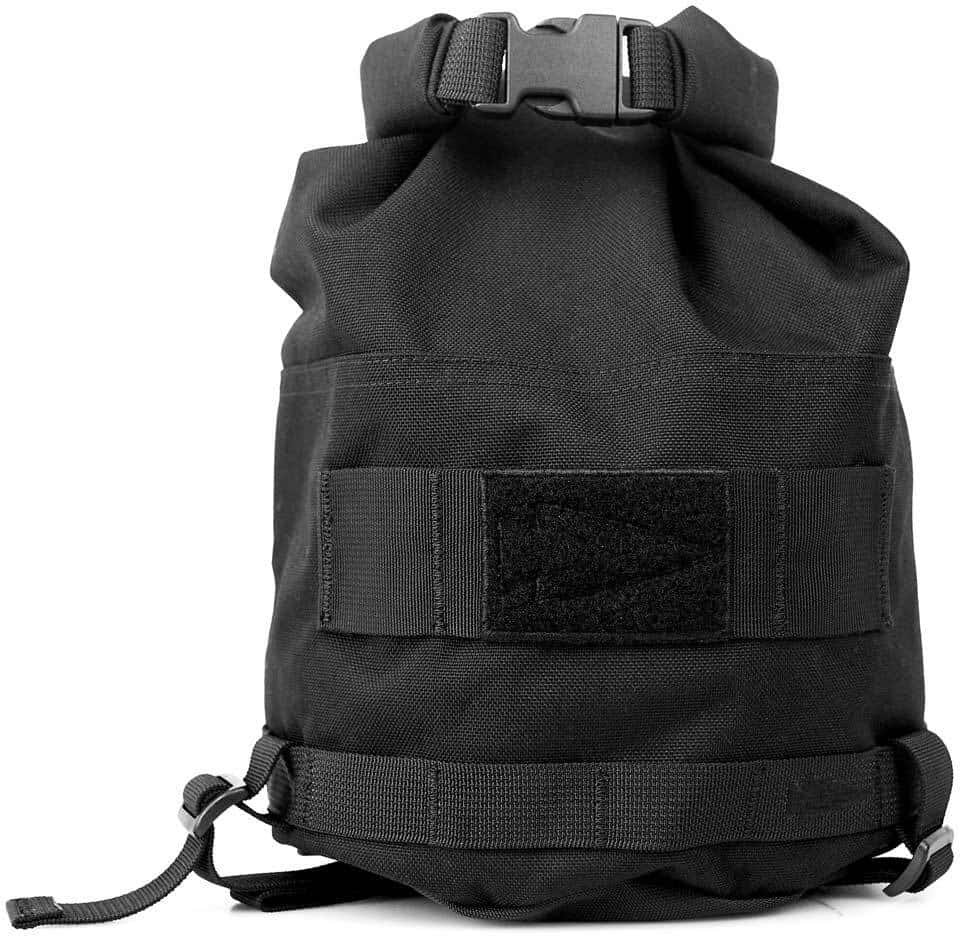 GORUCK Brick Bag (Black)
The GORUCK Brick Bag is available via pre-order - which means they won't be making a ton of these - so get yours while you can.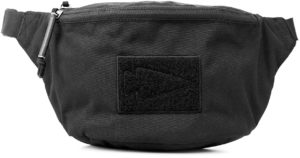 GORUCK Brick Bag – Overview
Brick Bag is versatile and can be used in many ways every day. It is used in the GORUCK Challenge. You can also use it to separate dirty clothes from your clean stuff in your GR1. If you are a photographer, the Brick Bag will work great for you and can keep your camera and accessories safe.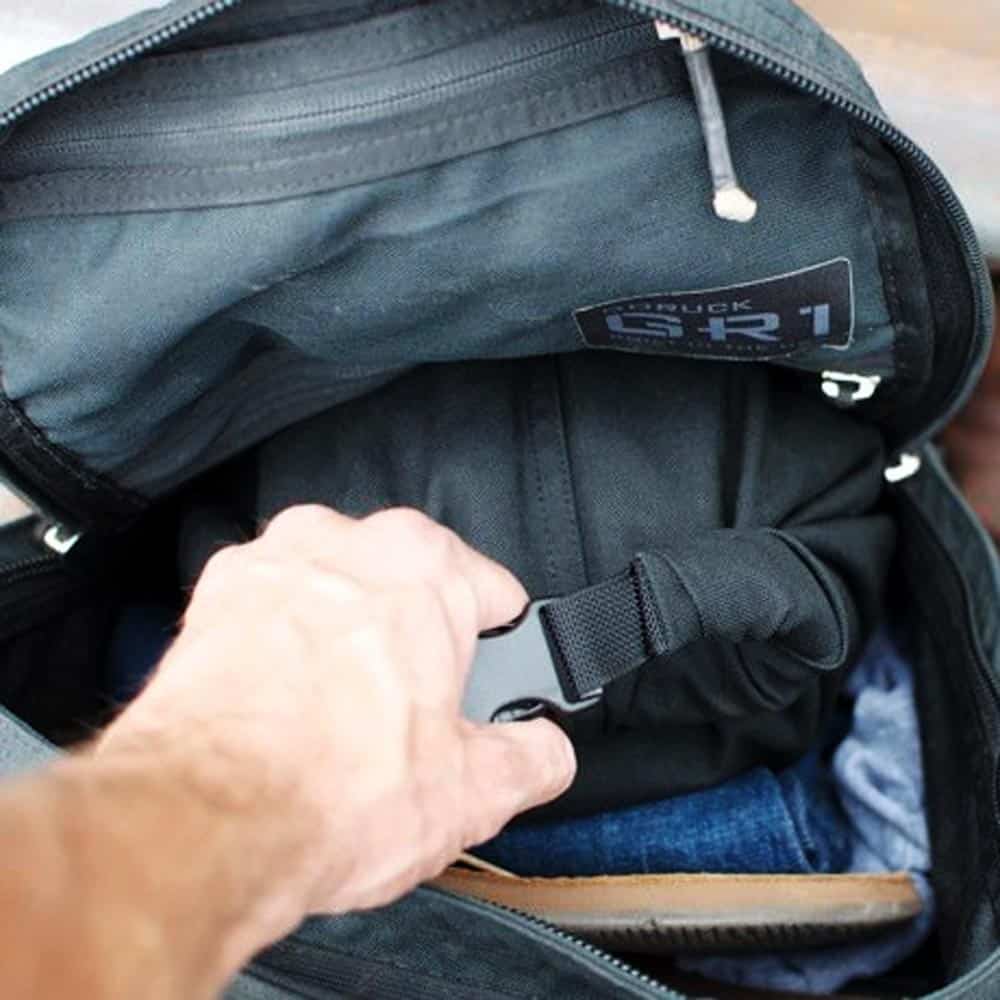 GORUCK takes inspiration from military gear, assuring you of the durability of all their gears. The Brick Bag was used and tested at the GORUCK Challenge to guarantee that the functionality and construction are solid and stable.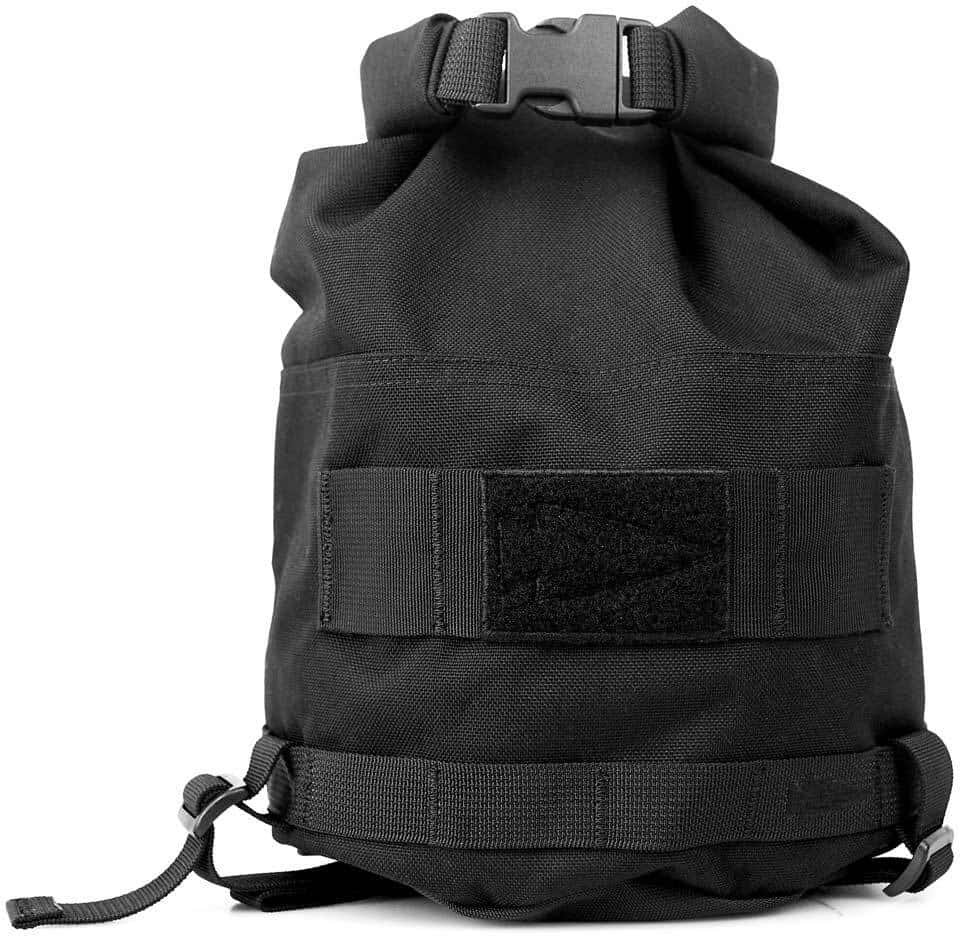 GORUCK Brick Bag
The GORUCK Brick Bag has a top closure that is lined up with a row of military-grade Webbing. GORUCK enclosed a strip of hard plastic on the interior to add rigidity, making the closure more practical. The end of the webbing strip has a male and female buckle that seals the bag. The Brick Bag also works as a roll-down stuff sack where the ends are folded back towards each other and close.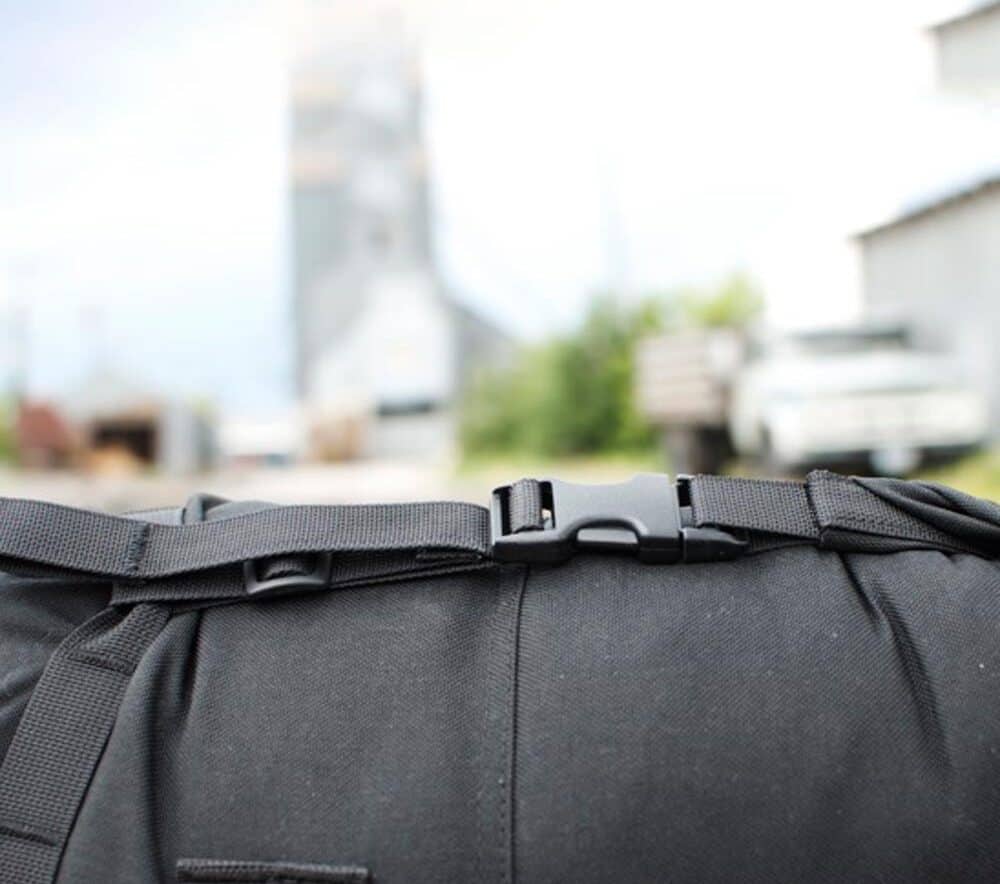 You can personalize and customize your Brick bag because of its larger webbing strap with the Velcro sewn on top. This Brick Bag can also be used as a compression stuff sack. The attachment clamps strap into the MOLLE webbing at the bottom of the bag and conform to the closure buckles at the top. Once folded, each side is cinched down to decrease the volume of the bag. The ballistic bottom presents further abrasion resistance, same as the bottoms of GORUCK's rucksacks.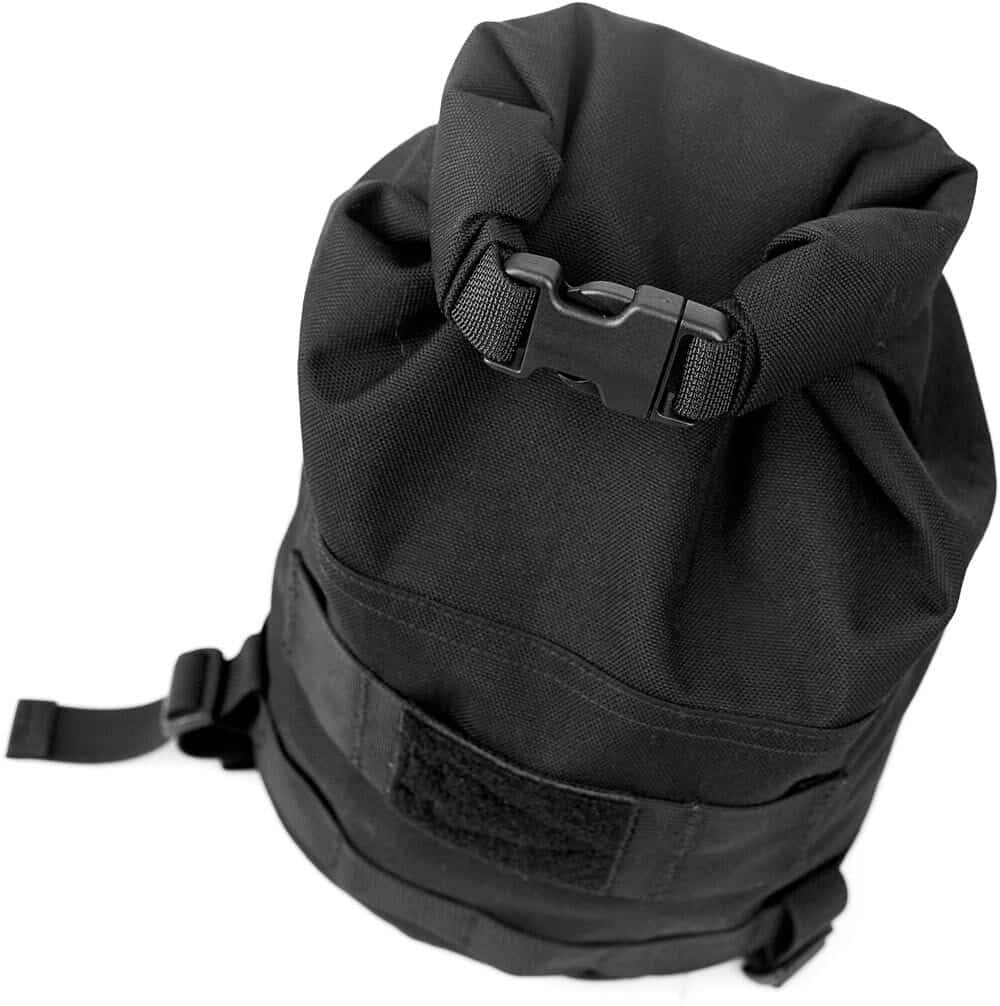 Tactical FP1
Using 210D Cordura, the Tactical FP1 is comfortable and will not create abrasion on your skin. It has a padded, buffalo fuzz-lined compartment next to your body that empowers you to carry a pistol or other weapon with confidence. You can also use it for your cell phone when traveling through TSA. It has a small, padded zip pocket lined with loop Velcro that lies to your body and fits a Glock 43.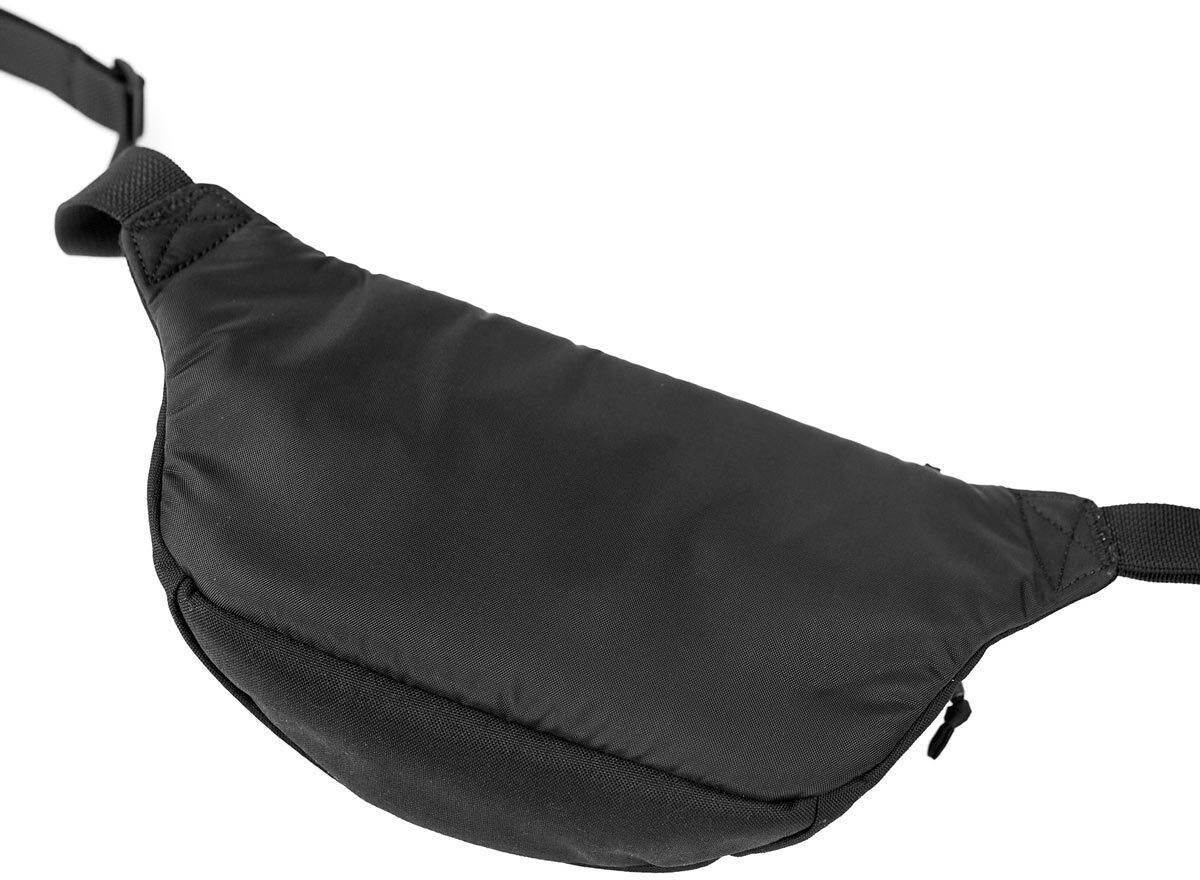 The second larger compartment has a small internal zippered mesh pocket to keep all your valuables close. The Tactical FP1 has a 2" adjustable Webbing that goes around your hips with a buckle closure and a 2"x3" Patch Panel on the front to customize with the patch of your preference. To make it even more durable, FP1 uses YKK zippers with silent, glove-friendly zipper pulls designed from parachute 550 cord.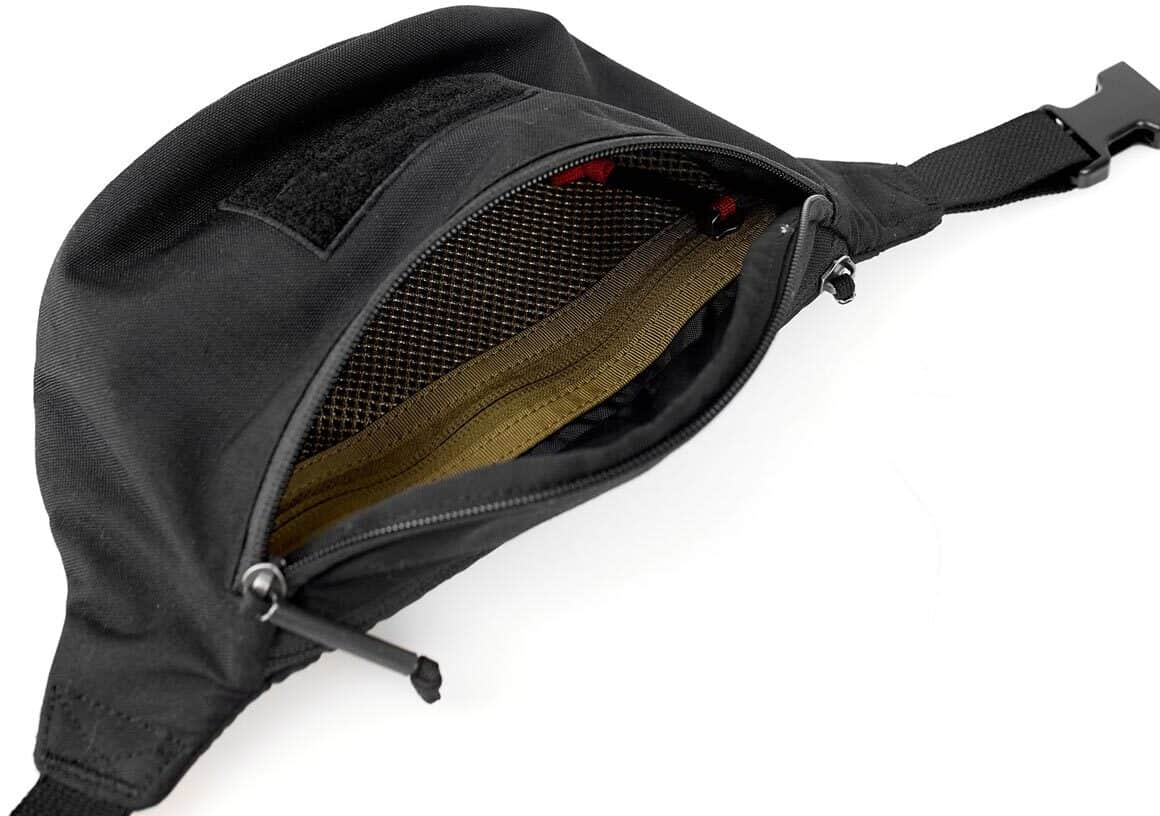 GORUCK Brick Bag Review – In Summary
That's our preview of the upcoming GORUCK Brick Bag.
The Brick Bag and Tactical FP1 are both available for pre-order now until August 4. The GORUCK Brick Bag uses 1000D Cordura and has a top closure outlined with a row of military-grade Webbing and a layer of hard plastic on the inside. It was born years ago out of necessity and offers versatility and durability for everyday and tactical use.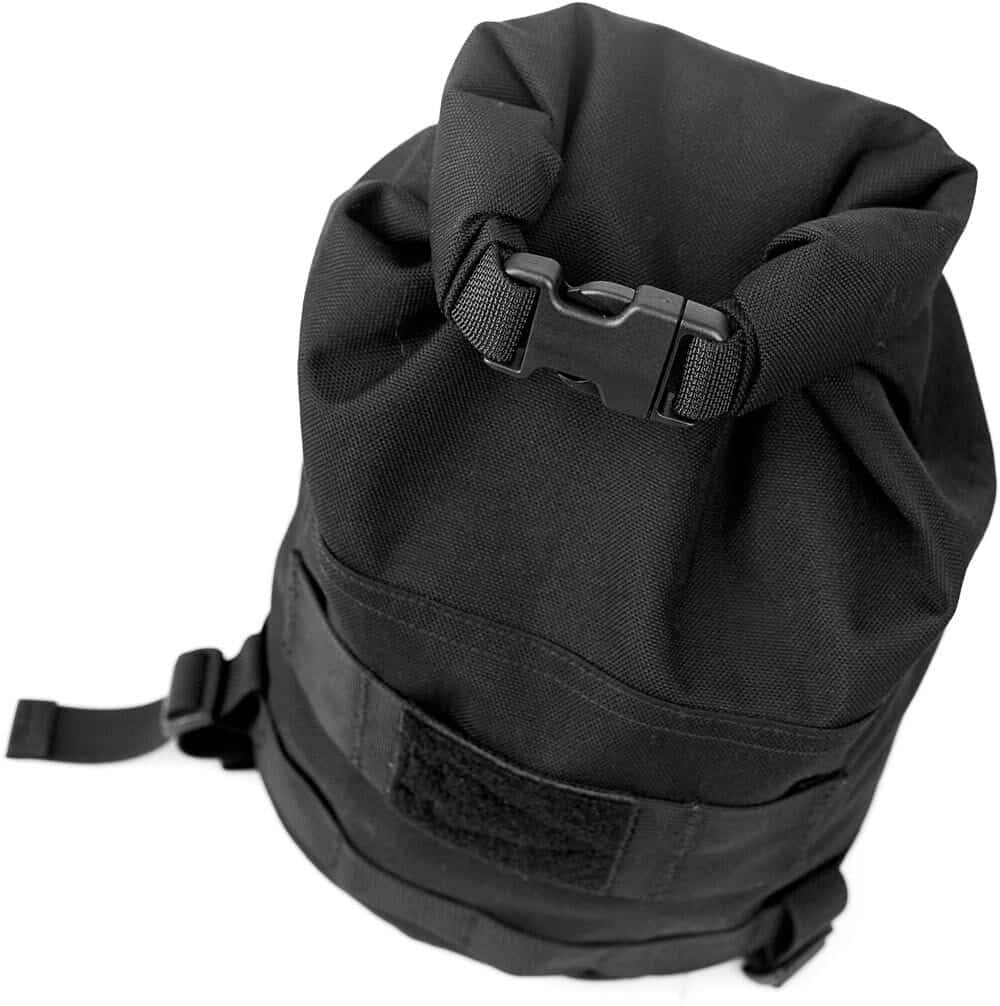 Photo Credits
Product photos on this page are property of GORUCK.
This website is not affiliated or associated with CrossFit, Inc. CrossFit is a registered trademark of CrossFit, Inc.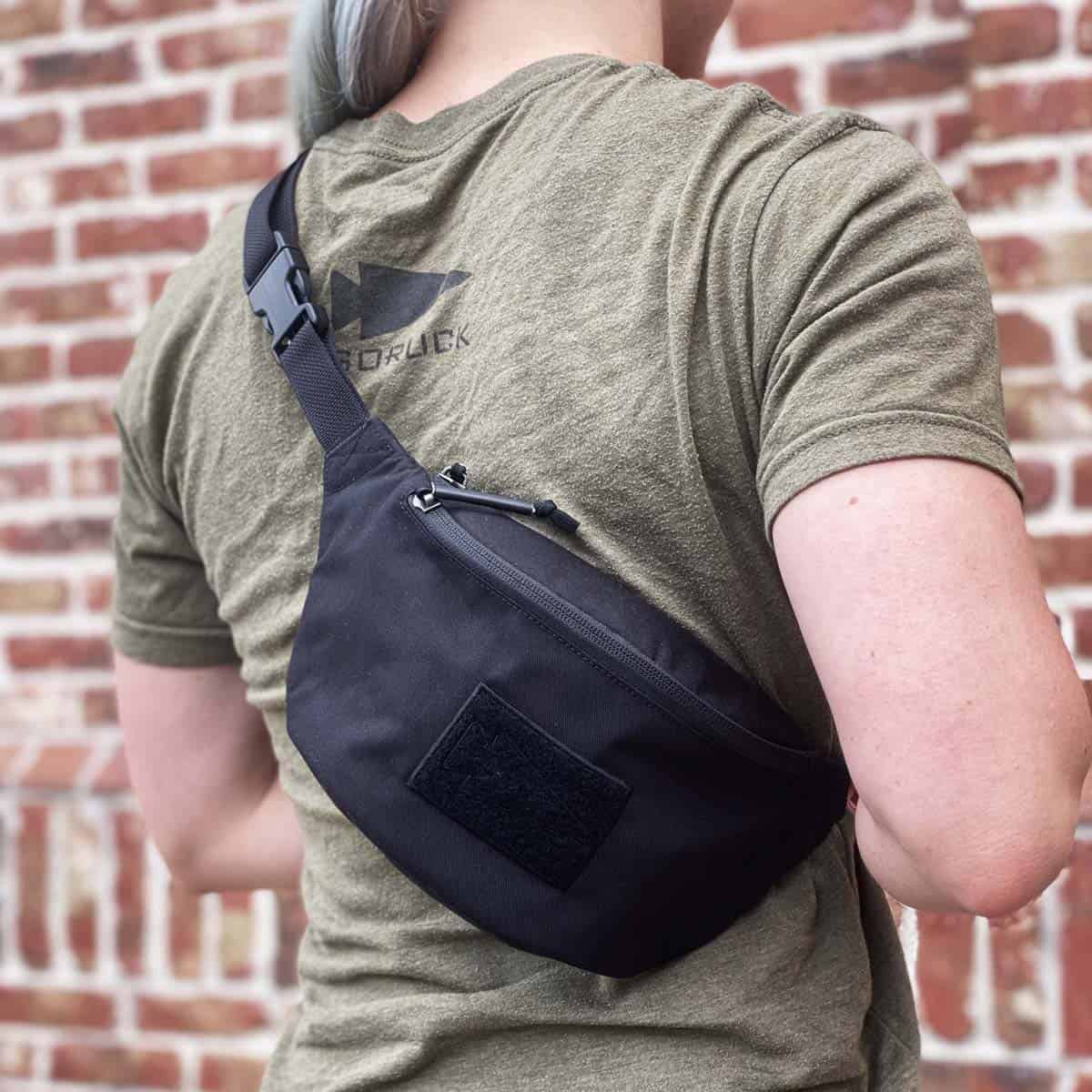 Affiliate Disclaimer
We are an affiliate of GORUCK and others that sell this training gear. If you buy clothing or other training gear after clicking the links in this article, we receive a small commission at no extra cost to you. This helps us to bring you in-depth information and content on these great training products.