Let's review Hoodies from Rogue.
Investing in a hoodie is a wise thing to do. It's a staple to everyone's closet, even those who are non-frequent gym-goers. Let's take a peek at Rogue's quality range of hoodies.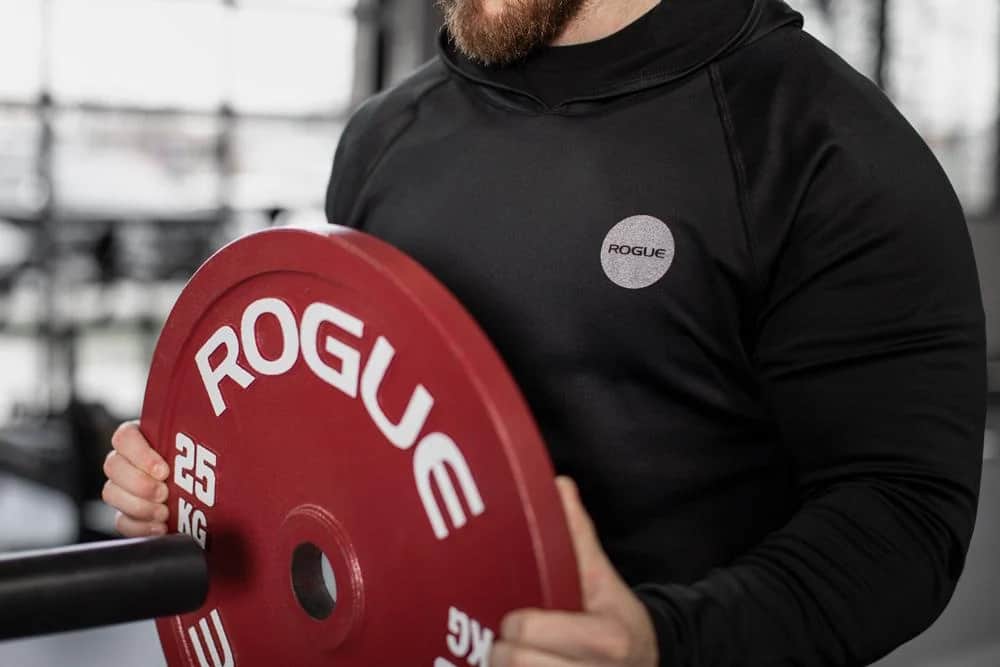 Here's some of the styles we are going to look at:
Hoodies from Rogue – Overview
While it's proven that sweating a lot can help in weight loss, it does not make any significant changes in fat loss. Thus, whatever weight you lose, you'd gain back in just a matter of days. Some gym-goers do a lot of layering to release more sweat, and they usually put on their favorite hoodies to do the job. But just because gym hoodies are not very helpful in burning fat, doesn't mean it's not beneficial.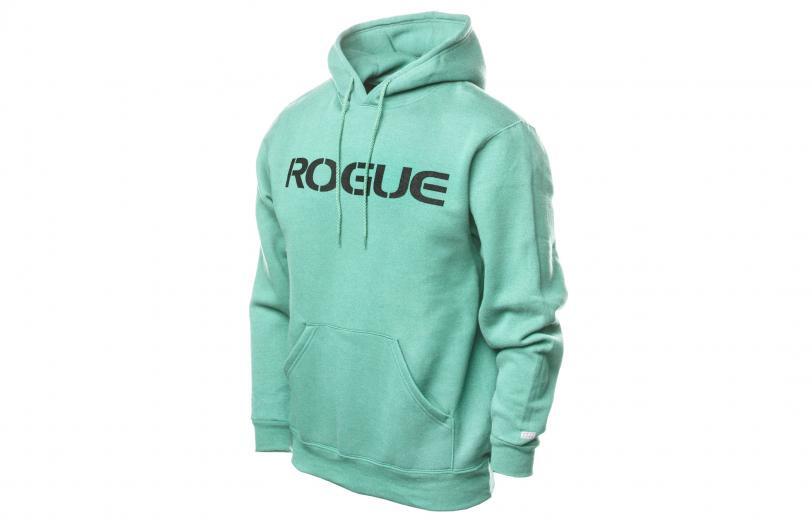 Hoodies keep your muscles warm during a workout. It helps you sweat a lot, which releases toxins from your body. The increased blood flow improves endurance level and insulin sensitivity. These are just some of the gains in wearing a hoodie for a workout. Plus, it also looks good if worn casually.
Rogue Basic Hoodie
Just because it said basic does not mean it's just plain. The Rogue Basic Hoodie uses a combination of cotton and polyester fabric.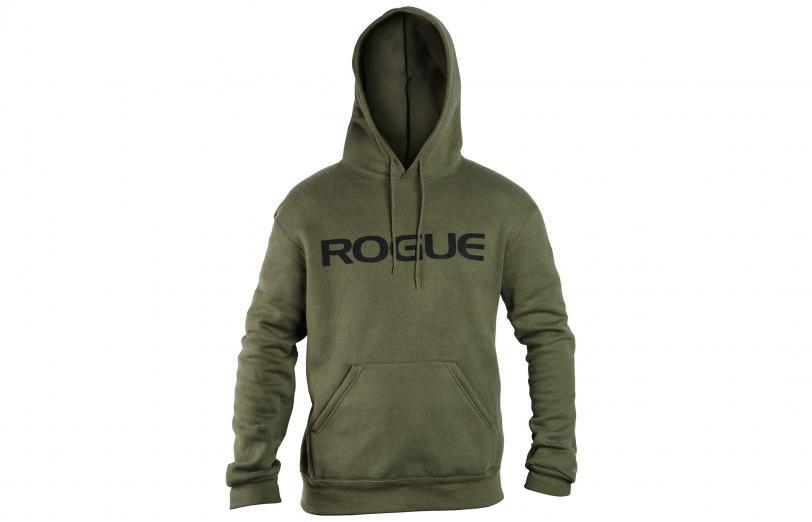 It's lightweight and provides superior comfort. The design is unisex and is available in a range of sizes from S-2XL. It has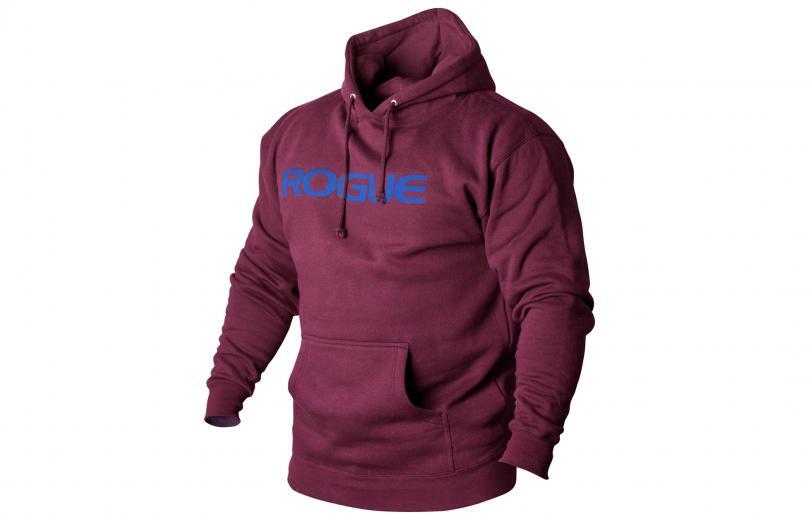 Rogue Don't Weaken Hoodie
Statement shirts are on-trend these days. Big brands even have them on most of their collections. Aside from comfort, this hoodie gives out positivity.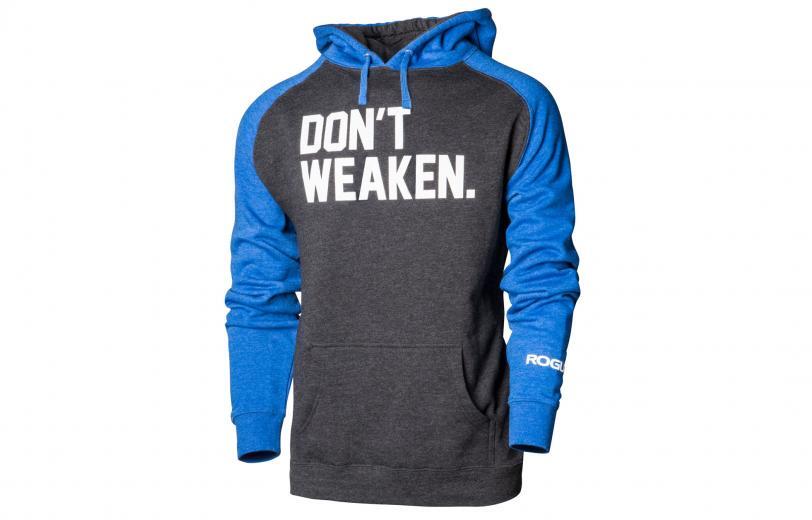 The Rogue Don't Weaken Hoodie is lightweight, has a drawstring hood and kangaroo pockets. It also features the slogan in all caps to give you a little push when you find yourself on the verge of giving up during an intense workout. A portion of proceeds when you buy this product goes to H.J. Lutcher Stark Center for Physical Culture. A perfect way to pay it forward!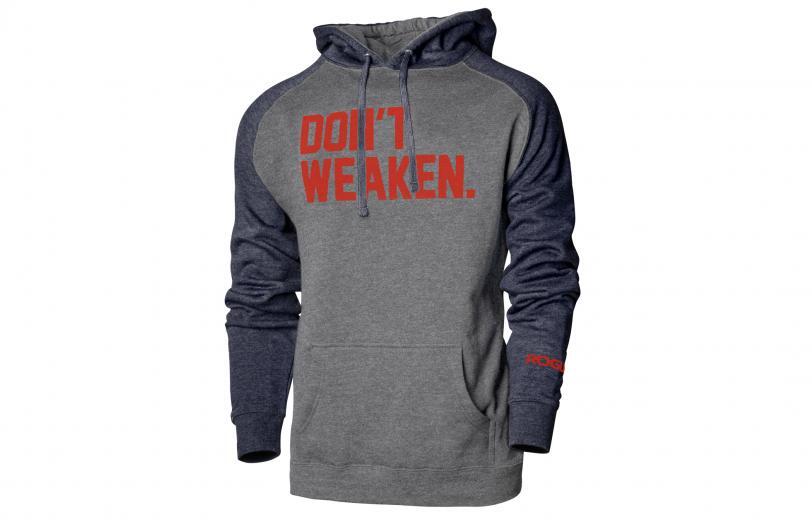 Rogue Don't Weaken Midweight Hoodie
This hoodie is almost similar to its predecessor but has ribbed cuffs, waistband, and pocket openings. It also features a split stitch and double-needle sewing on all seams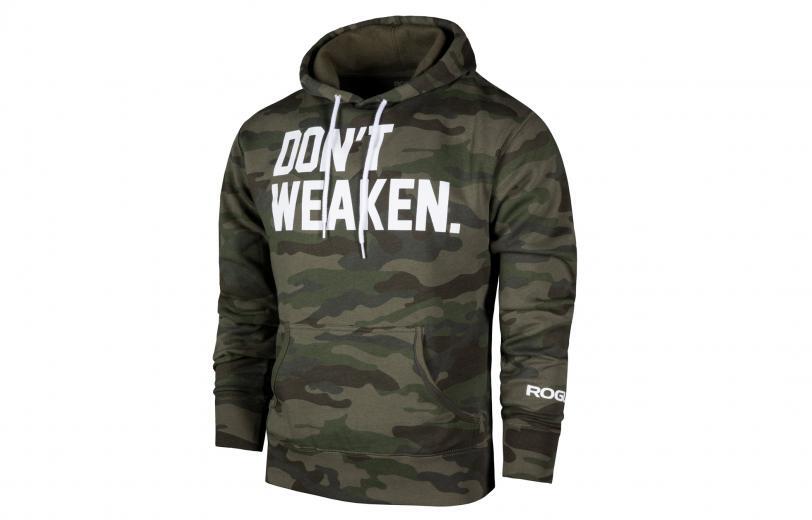 This midweight version comes with a twill neck tape, unlined hood with plastic-tipped drawcord, and comes with nickel eyelets. It's an all-season hoodie designed in an athletic-cut.
Rogue Midweight Basic Hoodie
The basic hoodie with an added feature. It has a split stitch and double-needle sewing on all seams. Designed to be slim cut and has soft material inside to make it ultra-comfortable.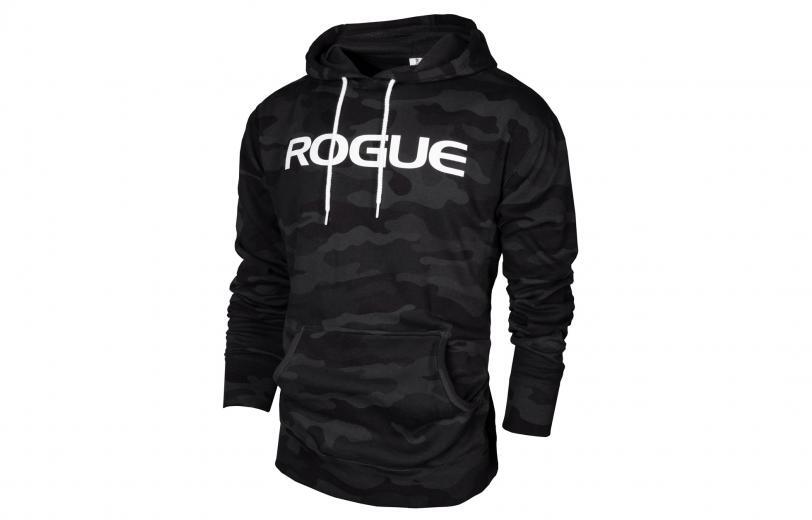 This hoodie can be worn in all seasons. And also great for working out and leisure.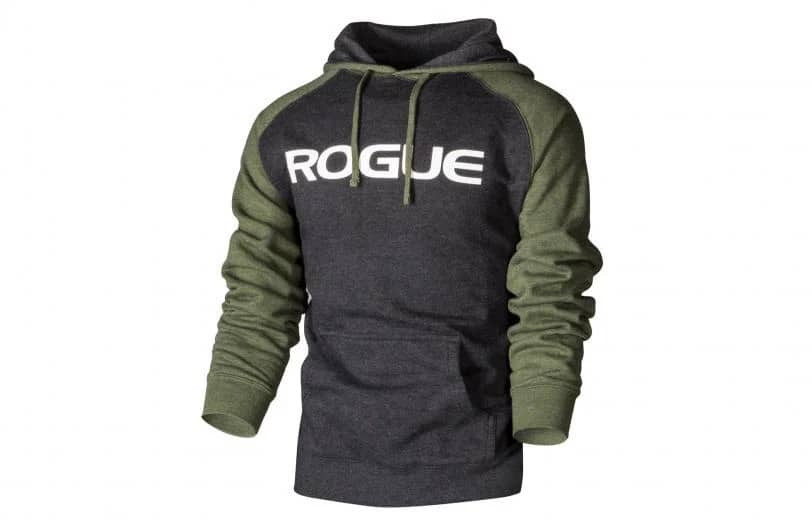 Rogue Hoodie Tiger Camo
Made from premium, heavyweight, and high-quality cotton-poly blend fabric, the Rogue Hoodie Tiger in Camo screams boldness and versatility. Like most of the hoodie range from Rogue, it has a kangaroo front pocket. It also features a twill neck tape, a nickel eyelet, and heavy gauge round drawcord.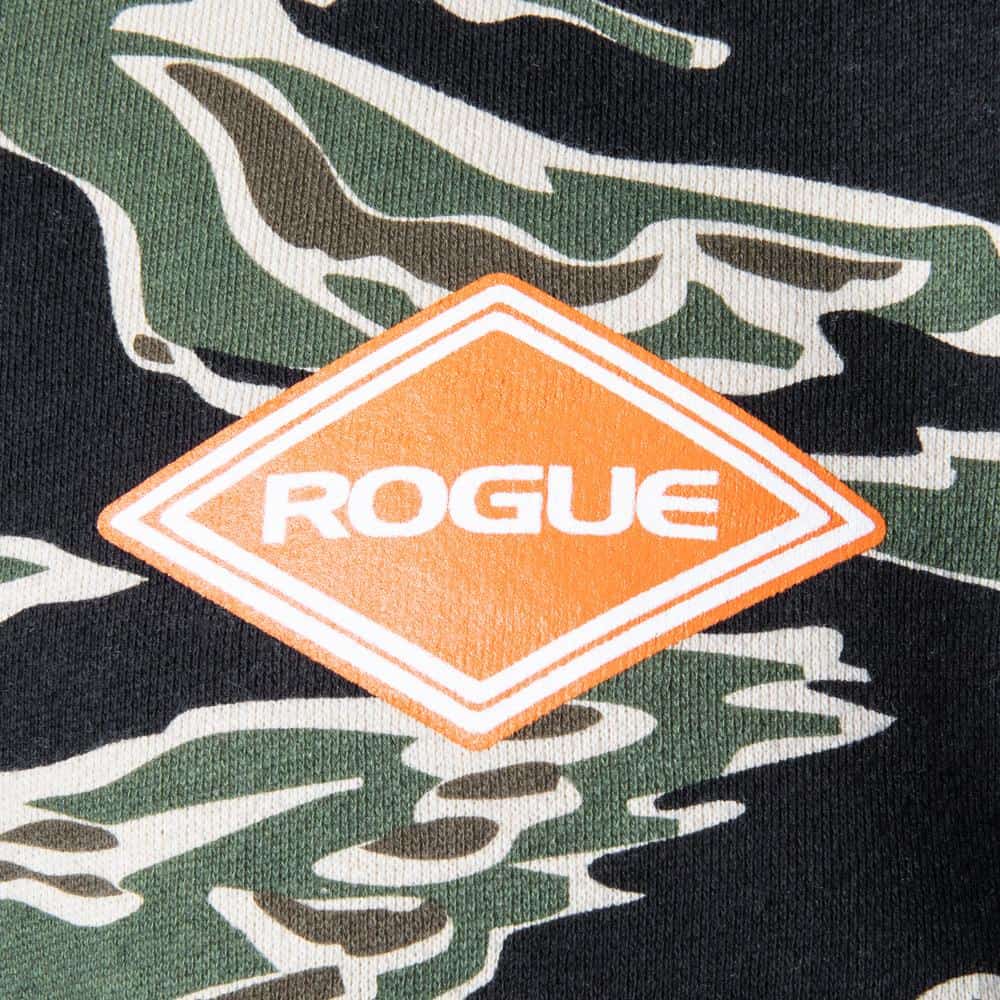 This hood is lined with fleece providing more warmth to prep you on your workout or when you are out in the cold. Either way, it's still a good investment.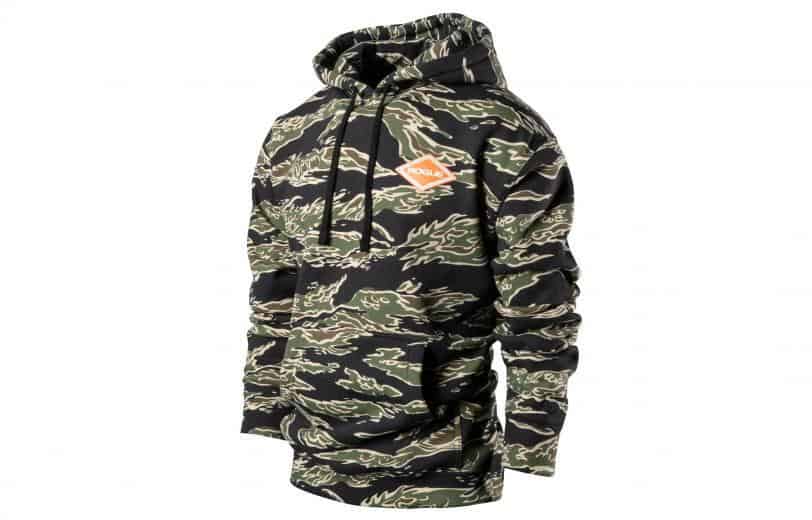 Rogue Stencil Hoodie
An athletic sweatshirt that has an eco-fleece construction that features a ribbed hem-band and sleeve cuffs. It has a drawstring hoodie and kangaroo pocket.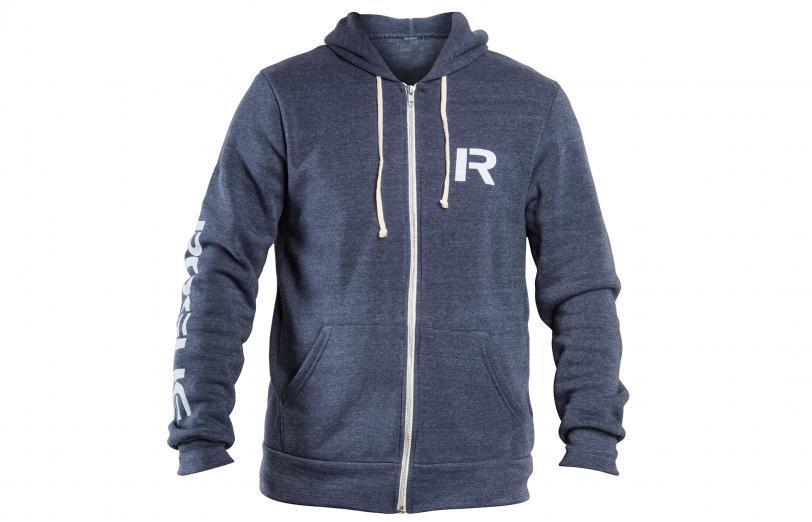 The Rogue Stencil Hoodie has a zip-up front that provides convenience whenever you want to change, cool up, or simply show or hide your inner shirt for an added aesthetics.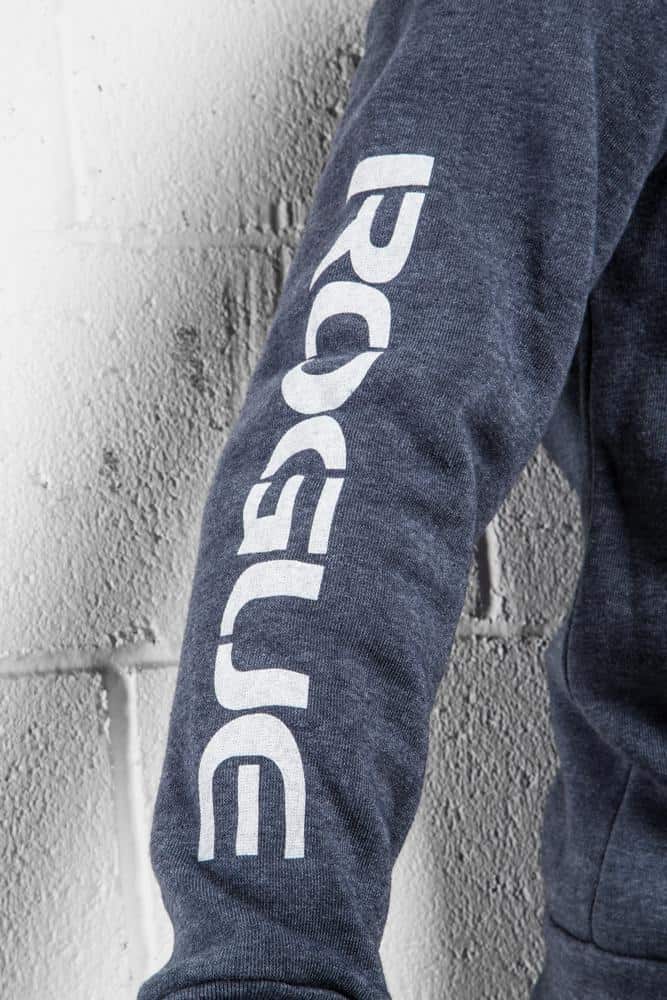 Rogue Men's Tech Hoodie
Made from a fabric blend that is more breathable than regular cotton, the Rogue Men's Tech Hoodie is apt for workouts and whenever you just want to be ultra-comfortable. A front kangaroo pocket and Rogue emblem branding are included in the design for a more athletic motif.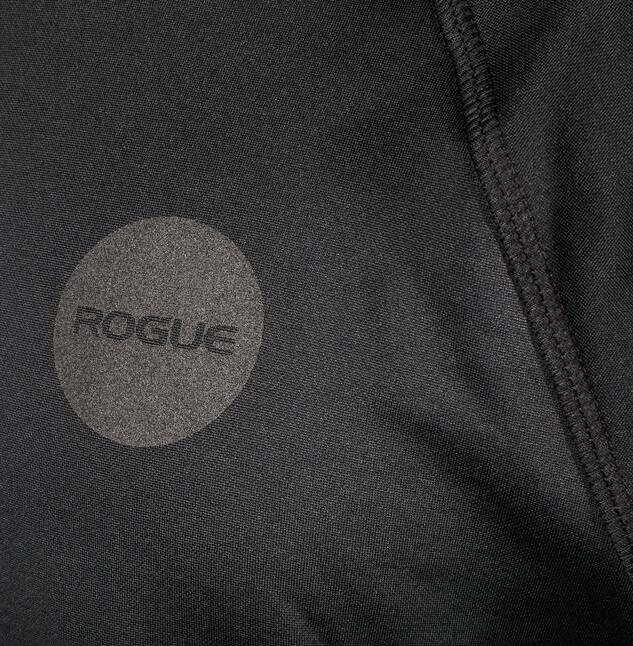 In order to keep you calm and relaxed, the fabric adapts differently to temperature conditions, and it retains a seamless "like new" look for longer than unnatural materials, with less rigid sticking and decreased susceptibility to pilling and surface wear.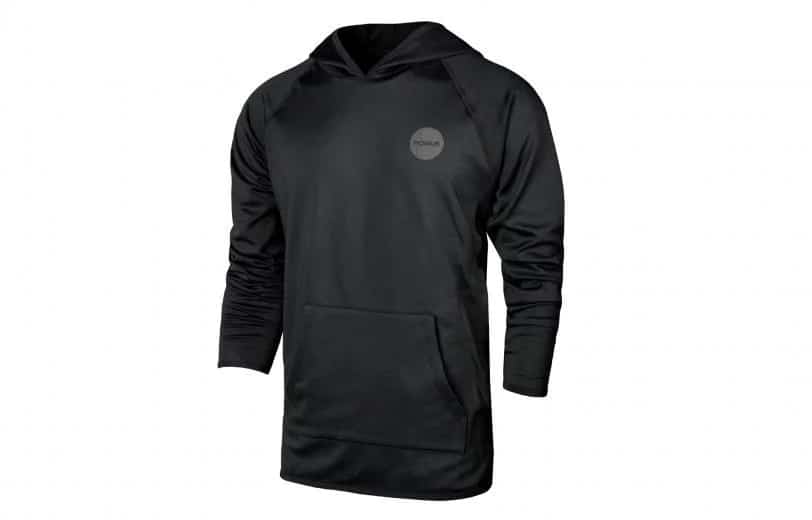 Rogue Barbell Club 2.0 Hoodie
The new Rogue Barbell Club Hoodie is made of a superior cotton-poly blend material that provides soft and superb comfort without limiting your mobility. It has a drawstring hood and classic kangaroo pocket.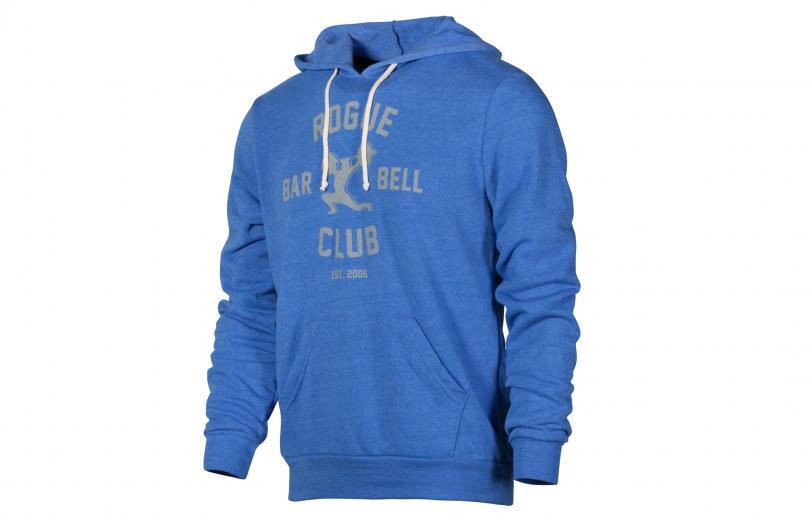 The exclusive Rogue Barbell Club 2.0 branding can be seen across the chest. Perfect for anyone who's into lifting weights!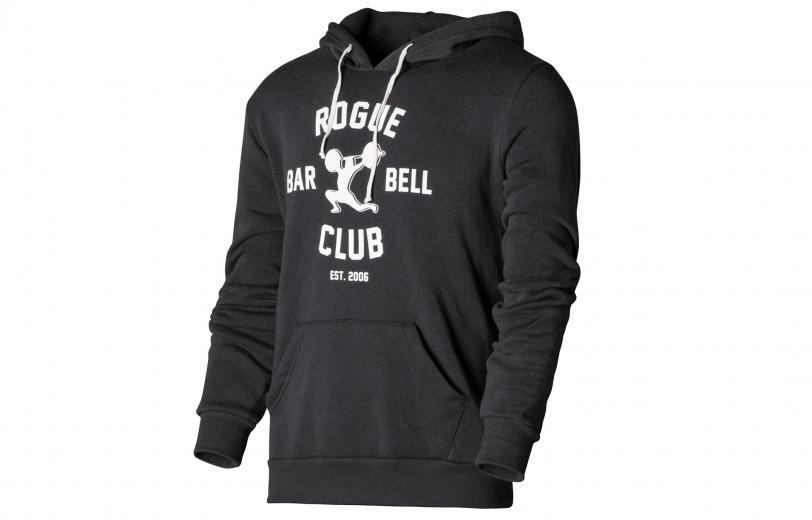 Hoodies from Rogue Review – In Summary
That's our review of Hoodies from Rogue .
Anyone can wear a hoodie. Because it's so comfortable and cozy, it's the go-to garb if you want to feel laid back. Additionally, it functions as a protective gear from the harsh cold or when you want to get full coverage on your upper body. And in terms of being a workout gear, a hoodie can also do the job.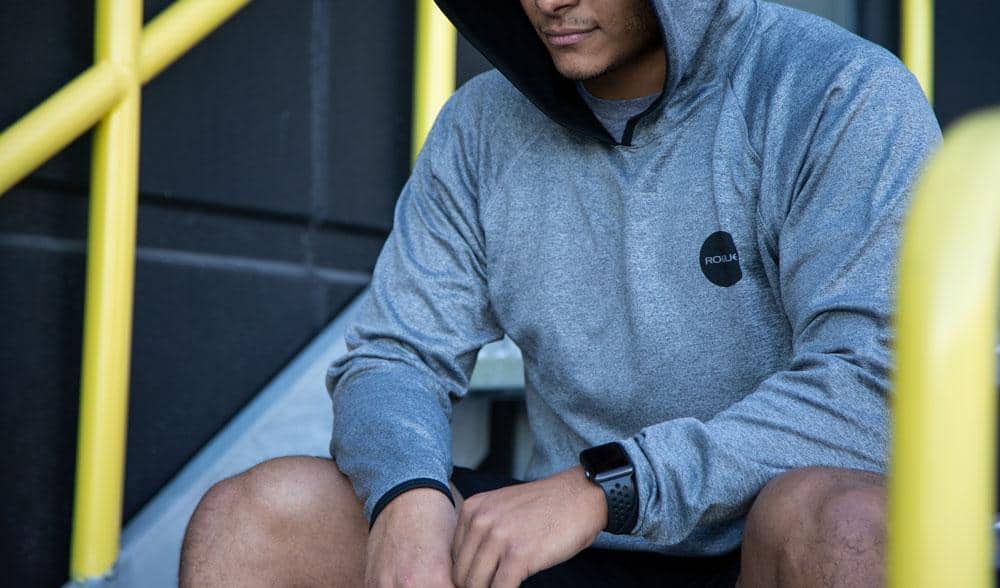 Photo Credits
Product photos on this page are property of Rogue.
This website is not affiliated or associated with CrossFit, Inc. CrossFit is a registered trademark of CrossFit, Inc.
Affiliate Disclaimer
We are an affiliate of Rogue and others that sell this training gear. If you buy clothing or other training gear after clicking the links in this article, we receive a small commission at no extra cost to you. This helps us to bring you in-depth information and content on these great training products.