Saturday, March 14th is Steph Curry's birthday -and to celebrate UA is launching a new colorway of his signature shoe – the Curry 7.
By the way, that's "Pi Day" because the digits are 3/14 (3.14..)
Here's the special off-court Curry 7 Player Exclusive (PE), known as the Curry 7 Pi Day PE.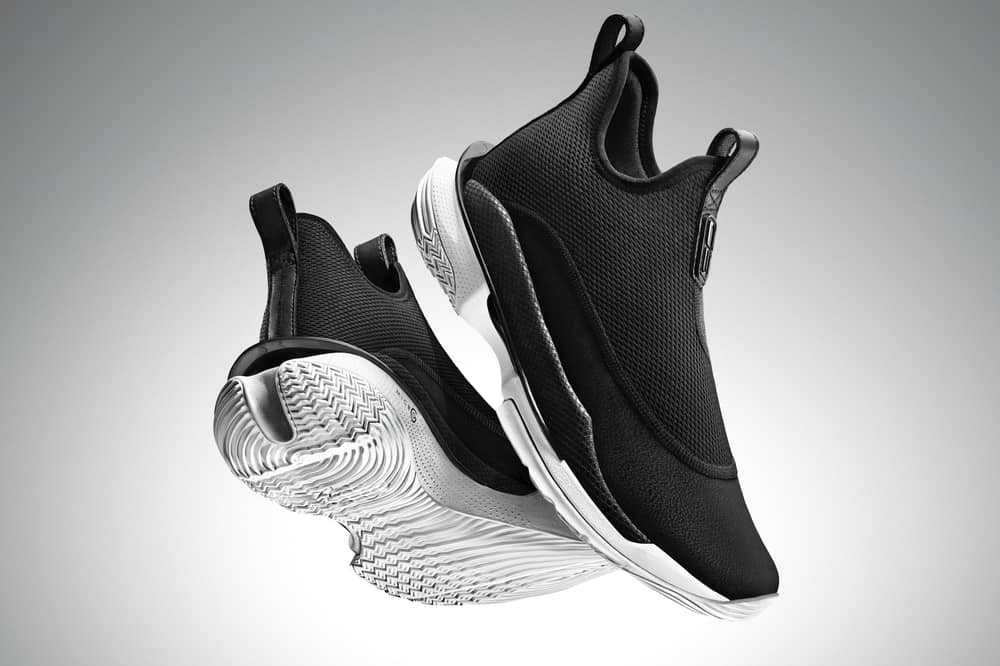 It's more mundane looking than the other colorways – but that is what Stephen wanted.
This is an "off-court" shoe – not meant for play.
It has a full knit collar and it is a clean, understated design that looks good anywhere.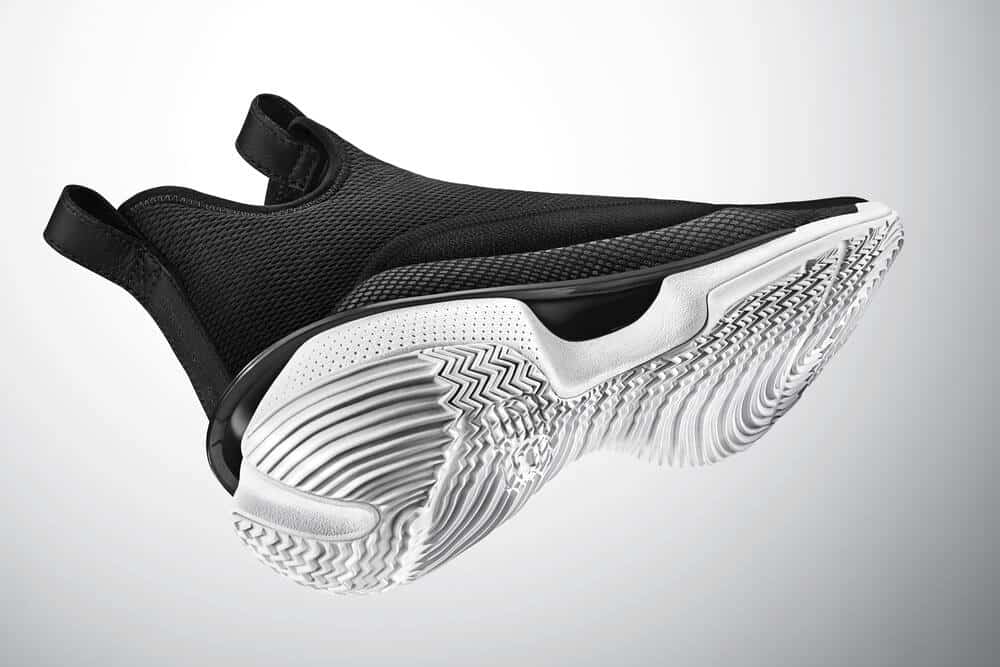 The Curry 7 Pi Day PE is a clean and fun design.
It has a sleek all-knit black upper with no shoe laces.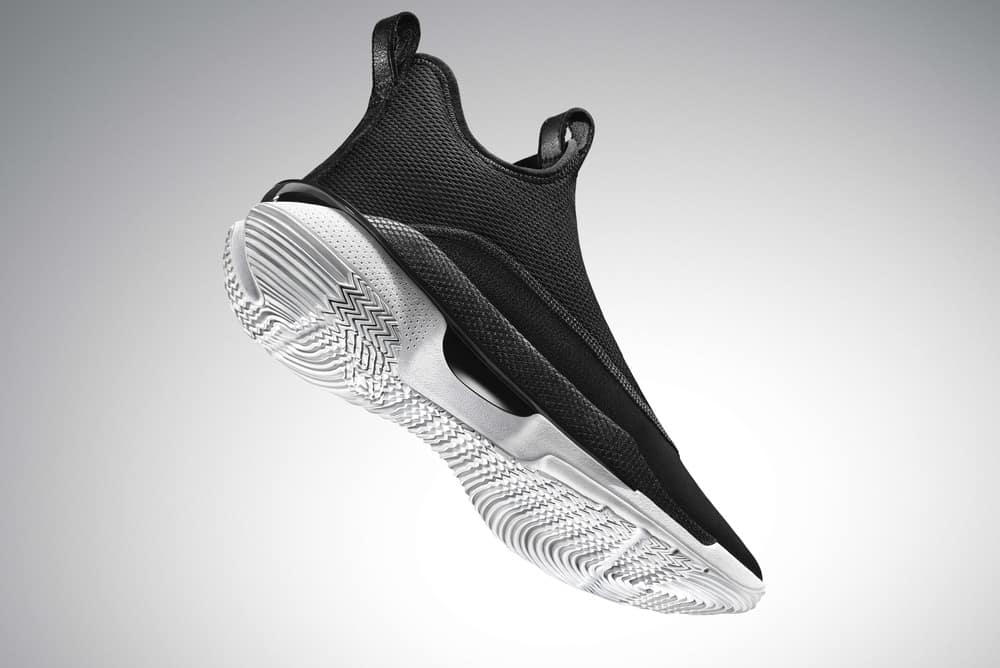 The white heel features UA's HOVR technology (energy return foam cushion) and Micro G cushioning as well.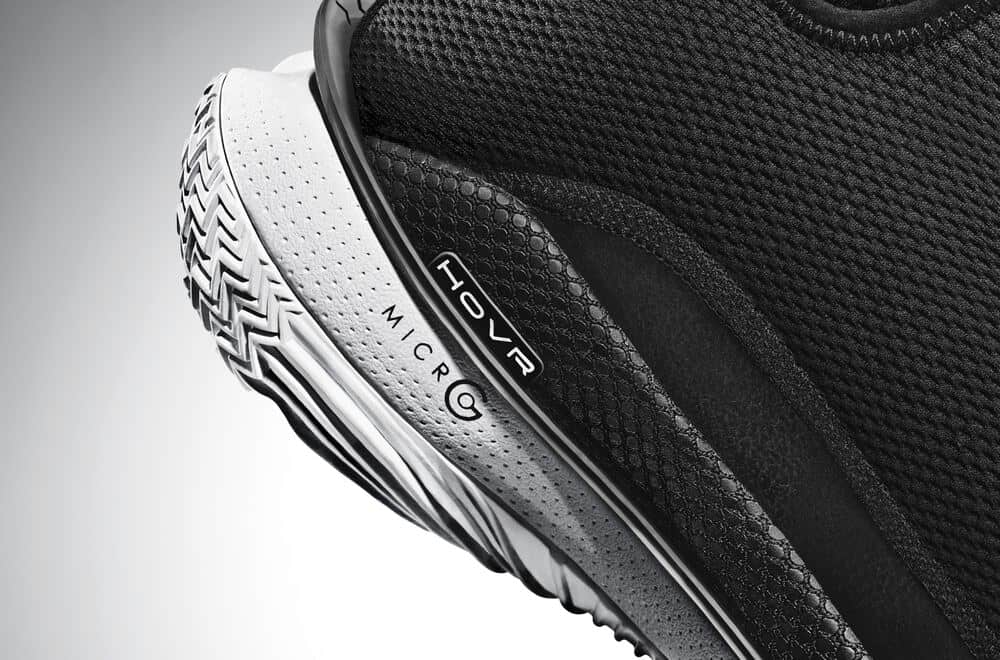 And, it's a Pi Day shoe – so the first 30 digits of Pi (3.14159265358979323846264338327) are on the heel tab.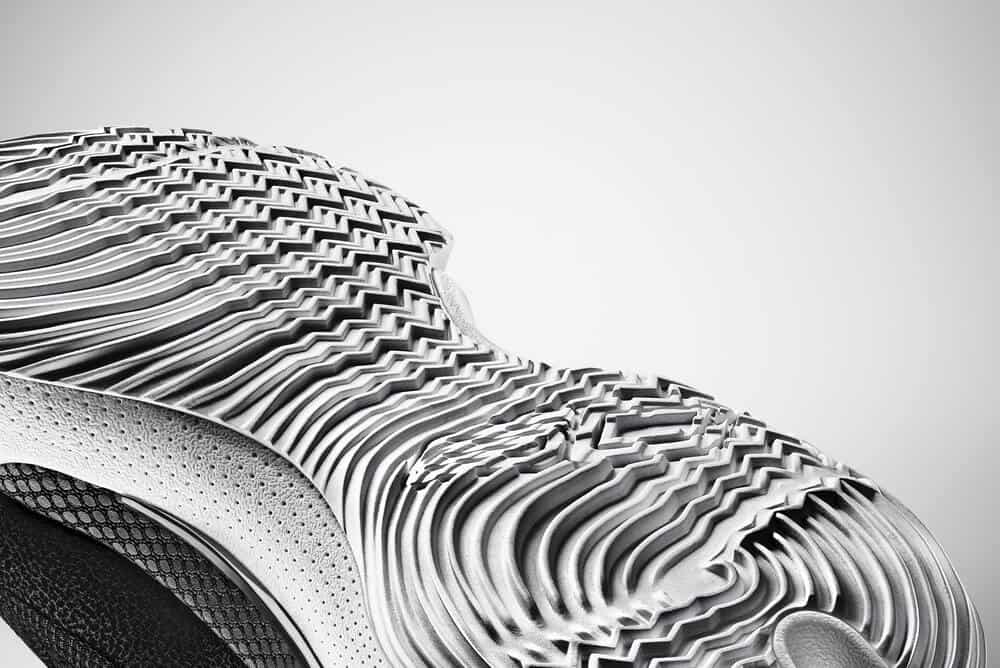 This is a limited-edition shoe, and it will release worldwide on March 14th for $140 USD.
Get it at UA.com – and other retailers.